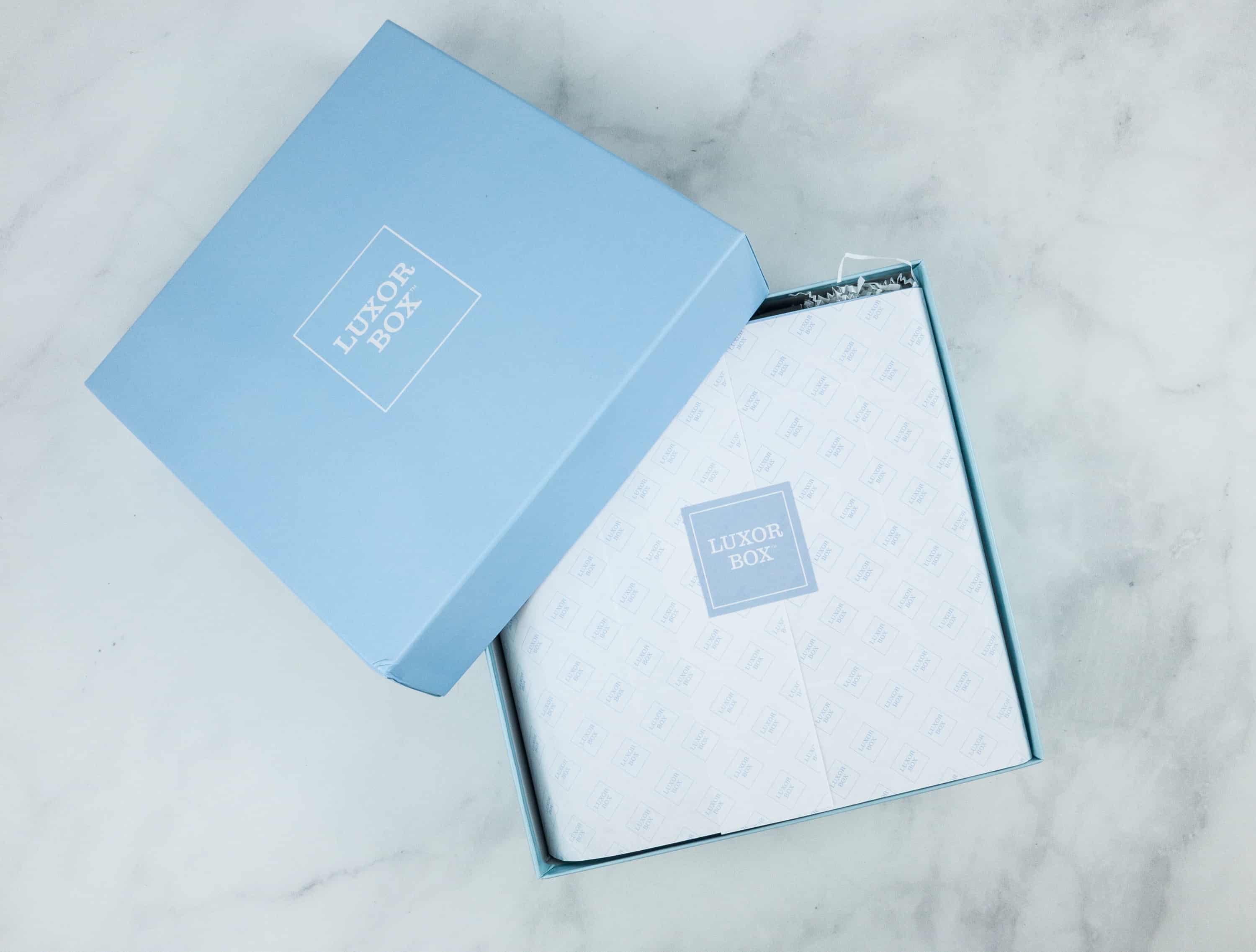 We have a Luxor Box spoiler for January 2019!
Fashionable and functional, these Bluetooth earphones look stunning, feel comfortable and are extremely easy to use – providing you with the ultimate surround sound experience.

Whisper lets you enjoy over 6 hours of HD quality sound, and comes with 3 different earbud sizes. No more sad, tangled headphones! With a magnet design, you can wear Whisper around your neck when not in use.