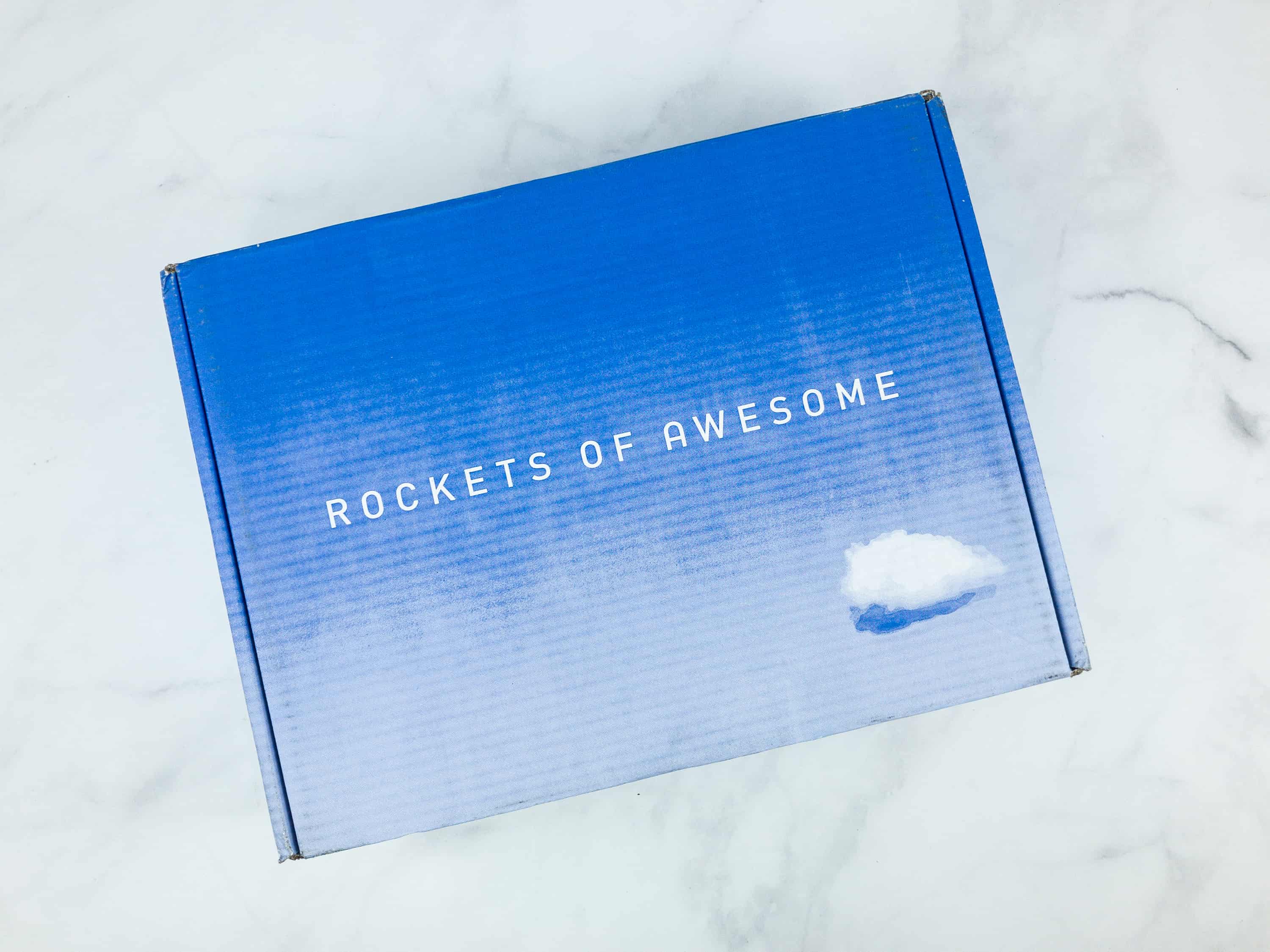 Rockets of Awesome is a quarterly clothing and accessories personal styling subscription box for kids. Each season, you'll get a box filled with high-quality, stylish and comfy clothes. There's no styling fee – just pay for what you'd like to keep and return the rest.
Boxes are available for both boys and girls. In every box, you'll get 8-12 pieces, all from the Rockets of Awesome brand.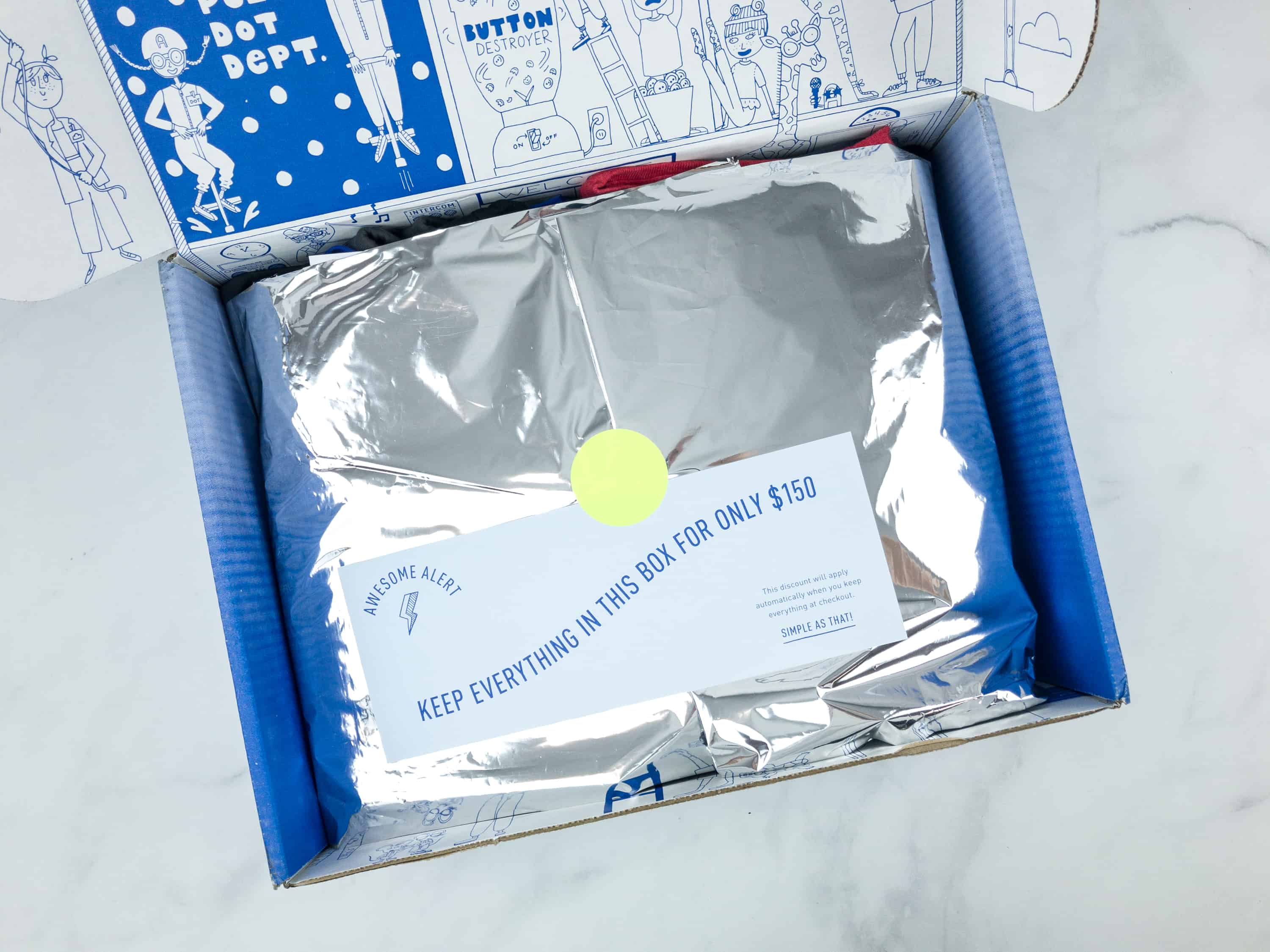 Keep everything in the box for only $150! Discount applies automatically when you keep everything at checkout.
All the items inside the box are carefully wrapped in a silver wrapper to keep them from falling out or even getting damaged during shipping. Plus it looks all spacey! ?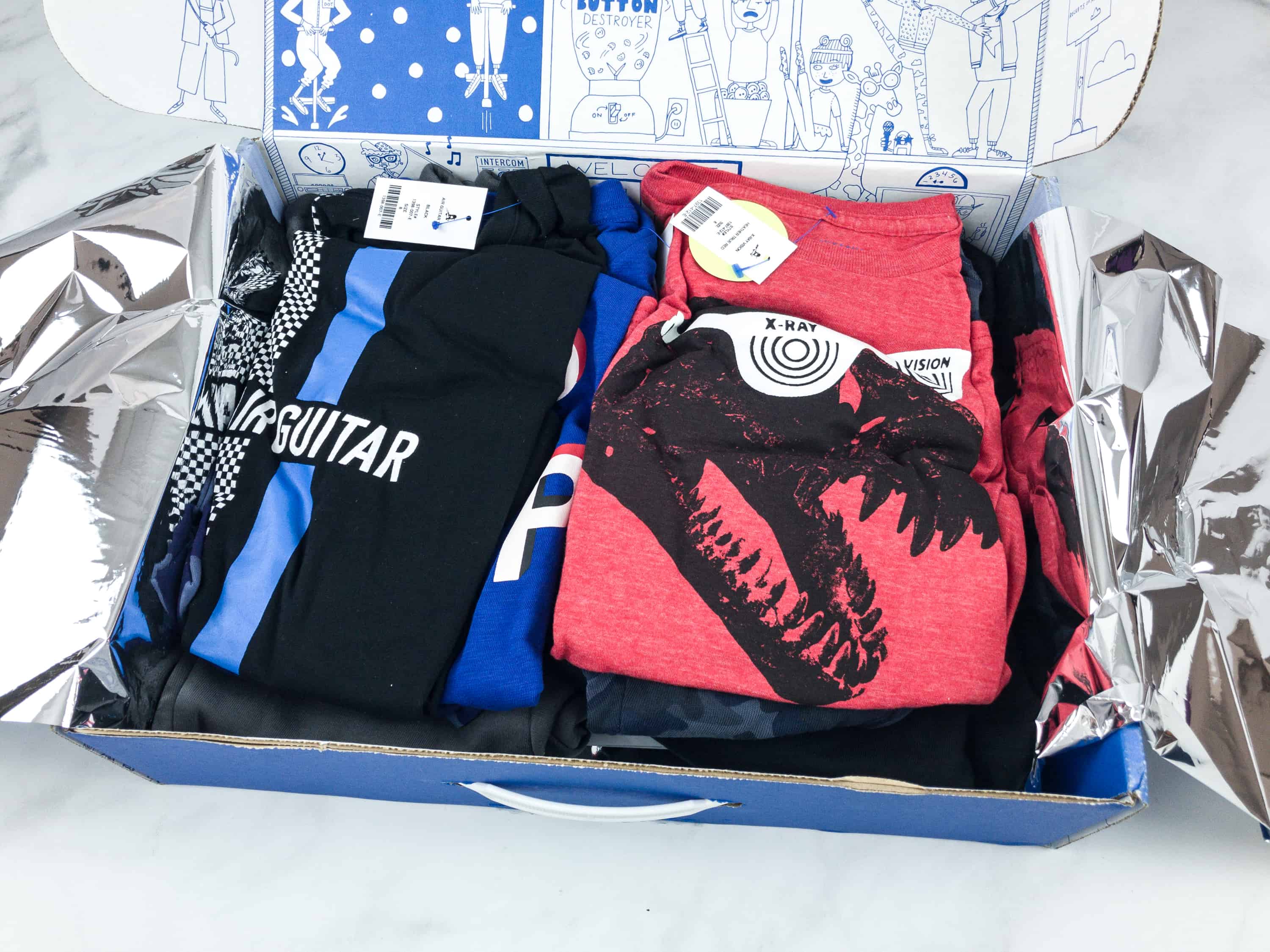 When you sign up you'll answer a quick and easy quiz to help set your style preferences for your child. The box is filled with awesome clothes to the brim!
It seems that the people behind the Rockets of Awesome Laboratory are quite busy coming up with unique designs for their clothes. They even pull some jokes too!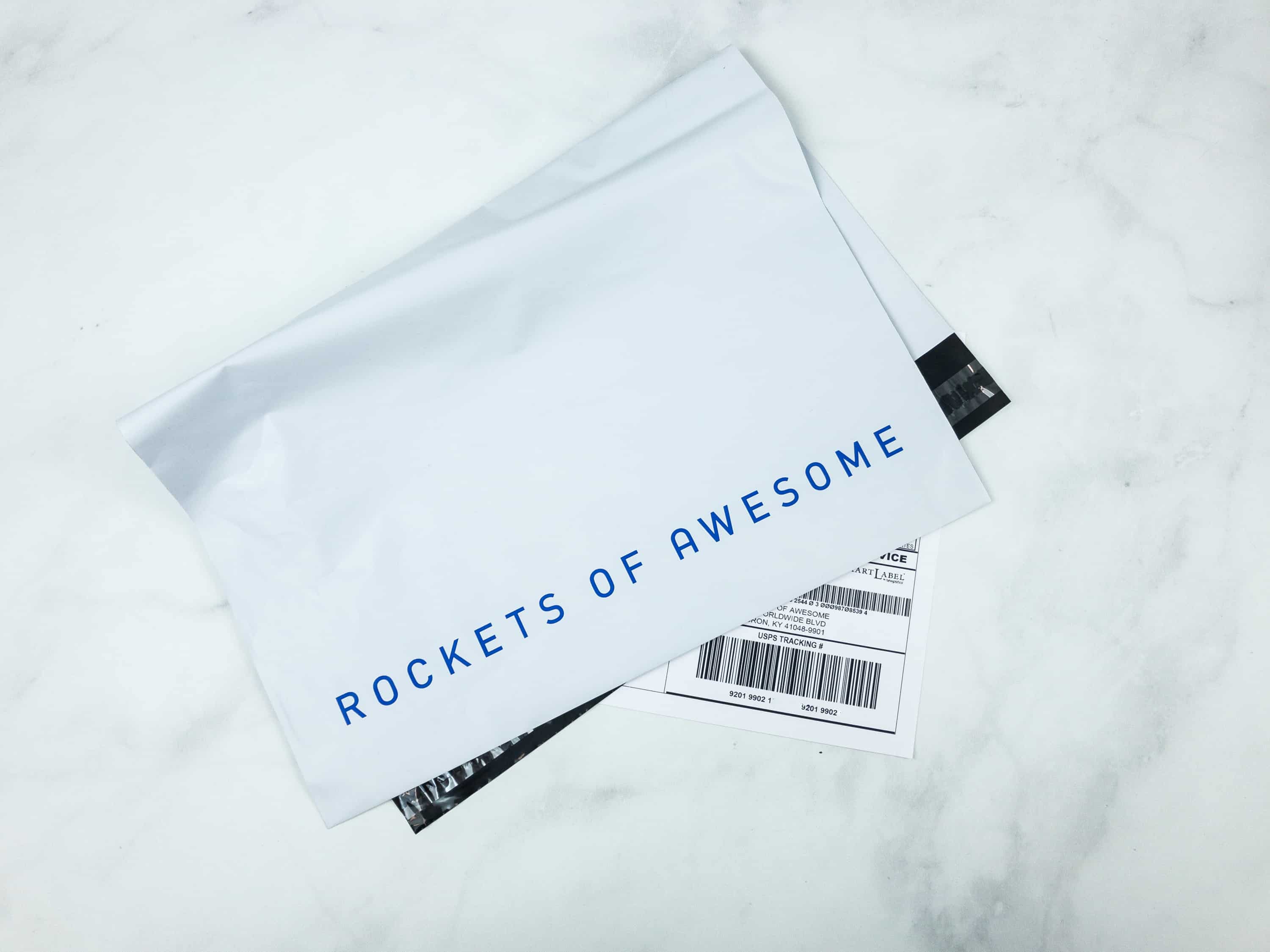 They included a mailer for your returns.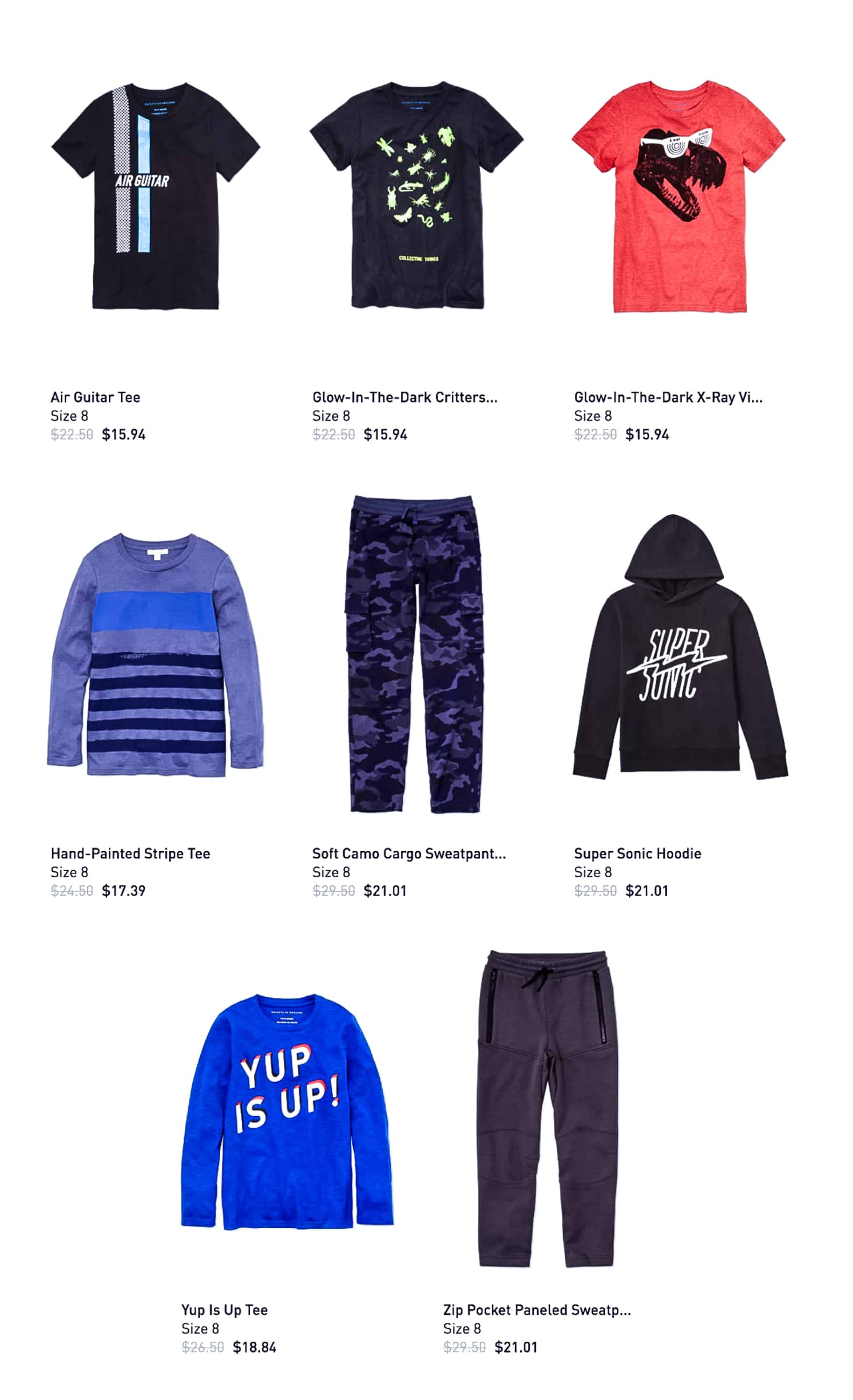 An information sheet with the list of items and retail prices are also included inside the box. The marked out price is what you'll pay individually; the bold price is the price per item calculated if you keep the entire box.
Before your box ships you will get a chance to preview items. We removed some items from our box and replaced them with others, but only 2 I think! Their matching is pretty great.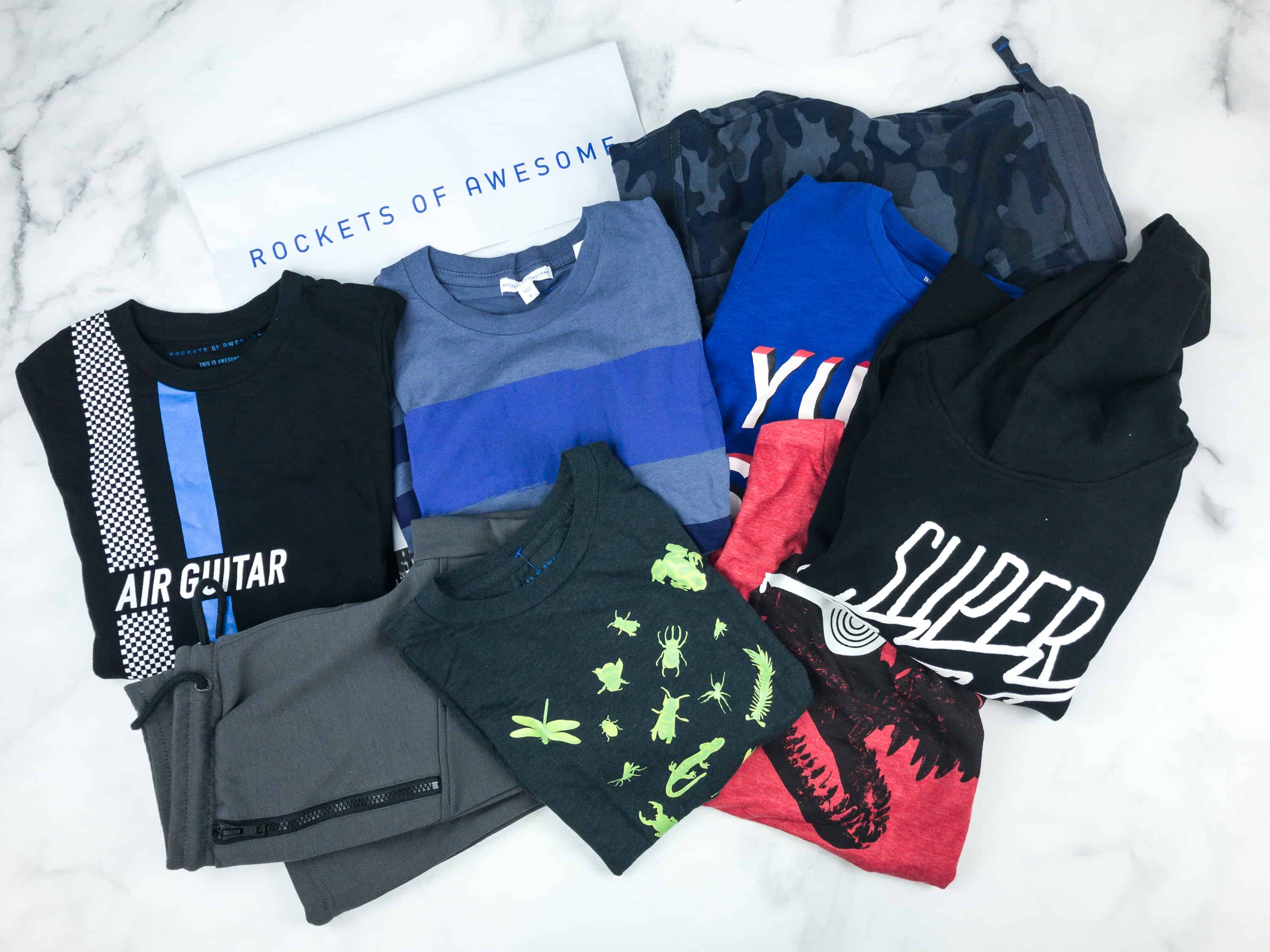 Everything in my Fall 2018 Rockets of Awesome Big Boys box!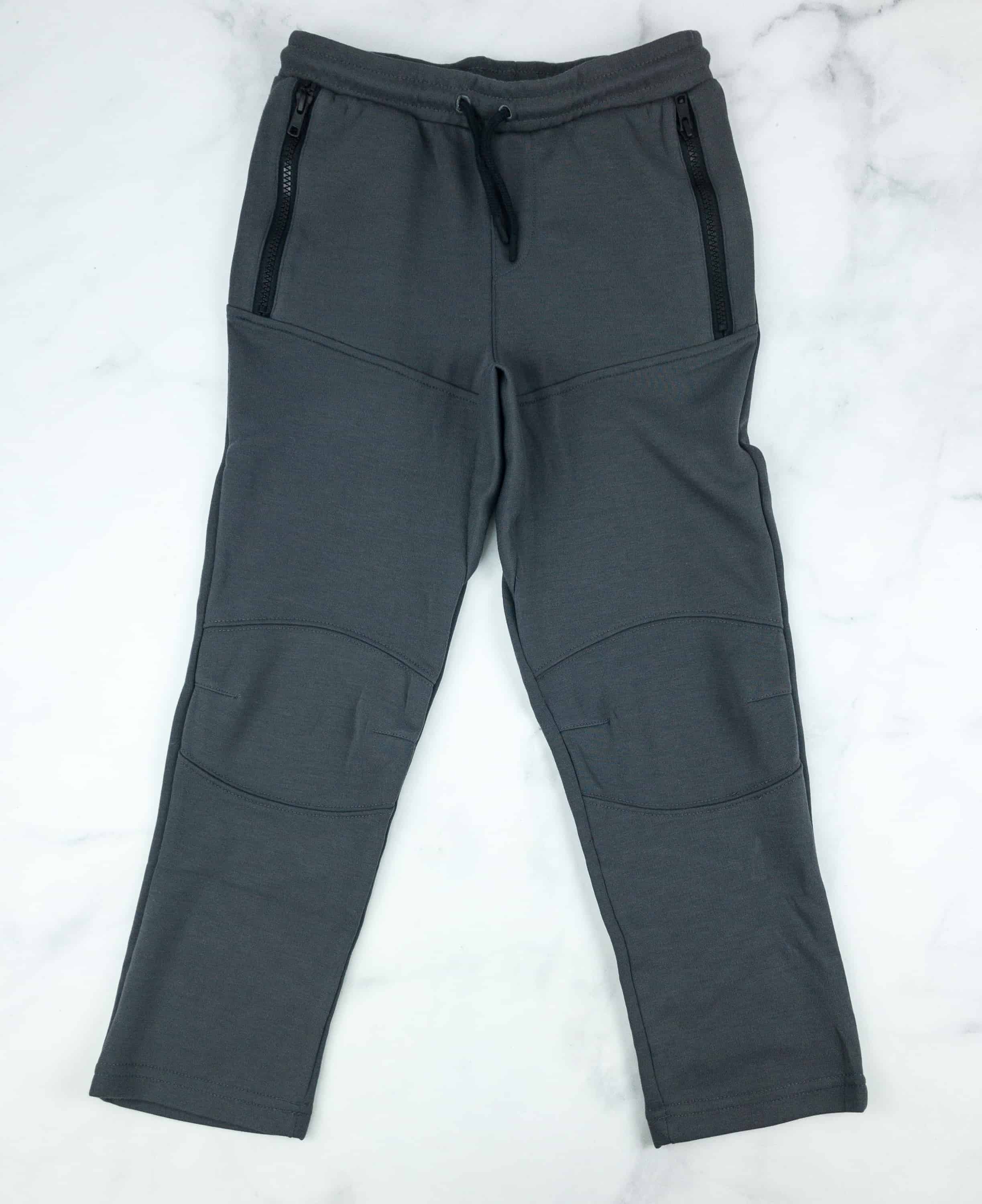 Zip Pocket Paneled Sweatpant ($29.50) Pull-on sweatpants is the easiest and comfiest item the boys must have when the air starts to turn chilly. It also has zipped pockets, they don't need to bring small bags for some items they would like to bring when they take a stroll outside.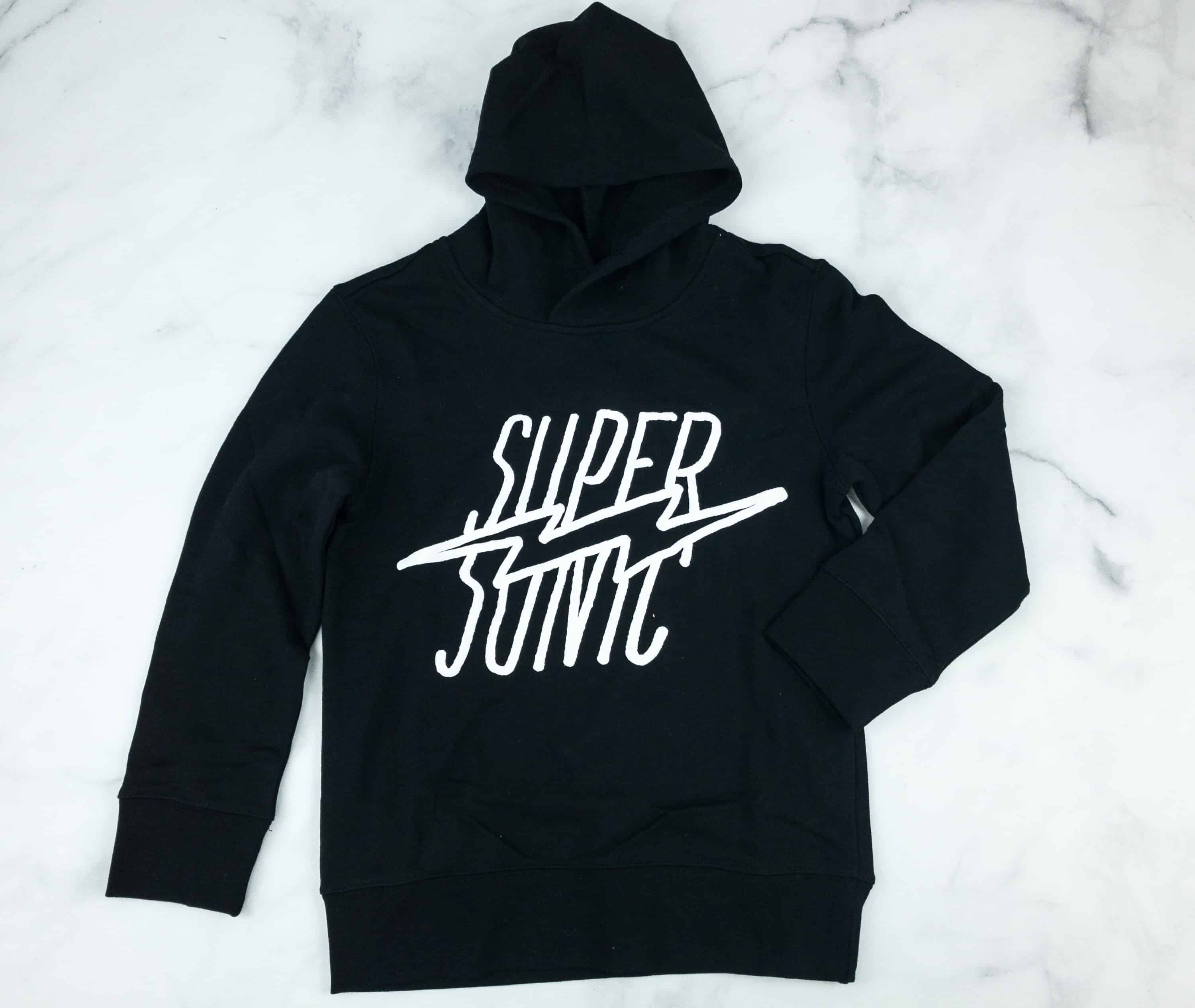 Super Sonic Hoodie ($29.50) To pair up with most sweatpants, this cool Super Sonic printed hoodie is the right choice!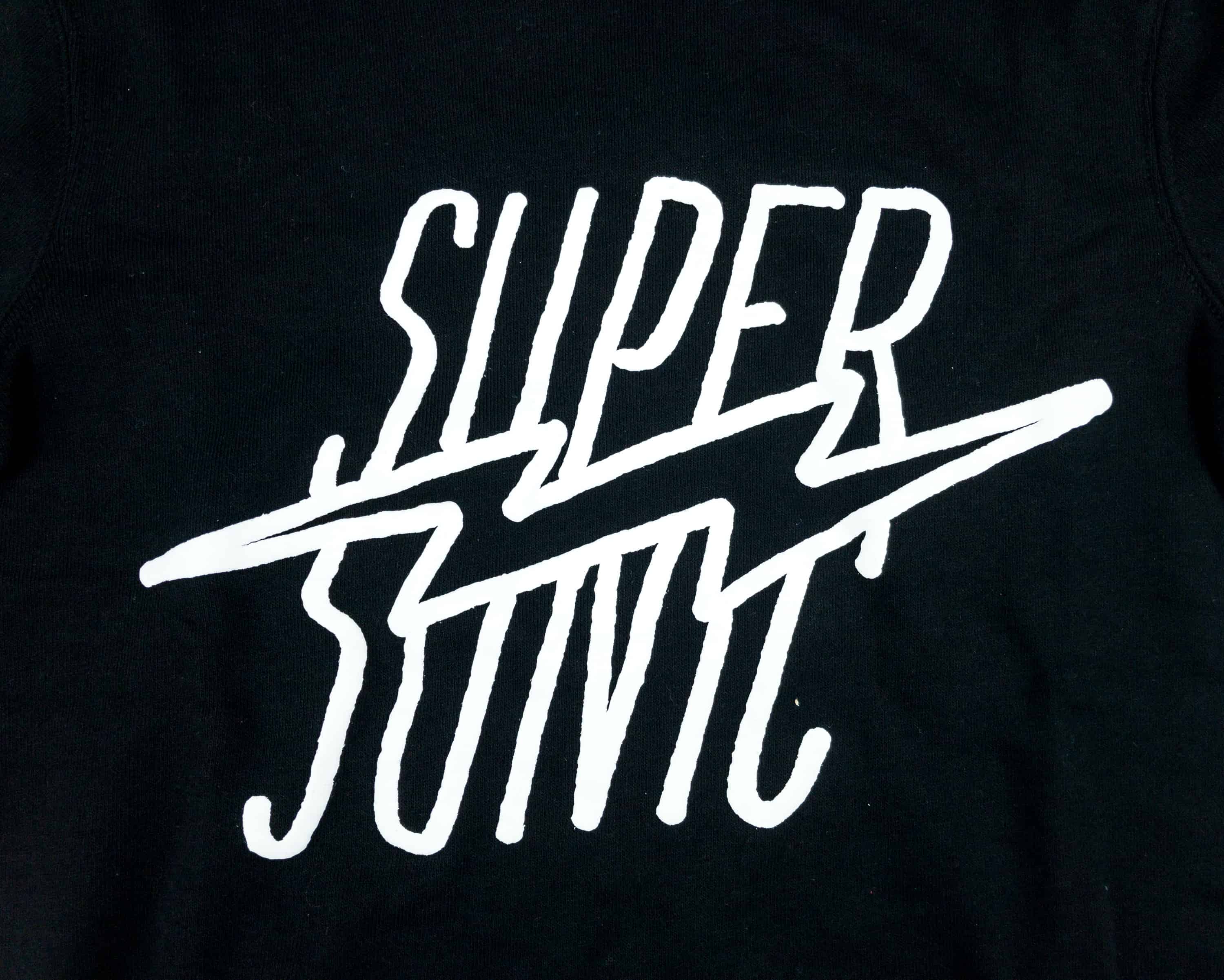 It's so soft and comfy, the boys might just want to go directly to bed wearing this. Also, the design is great, with all the print in white on a black piece. Just awesome.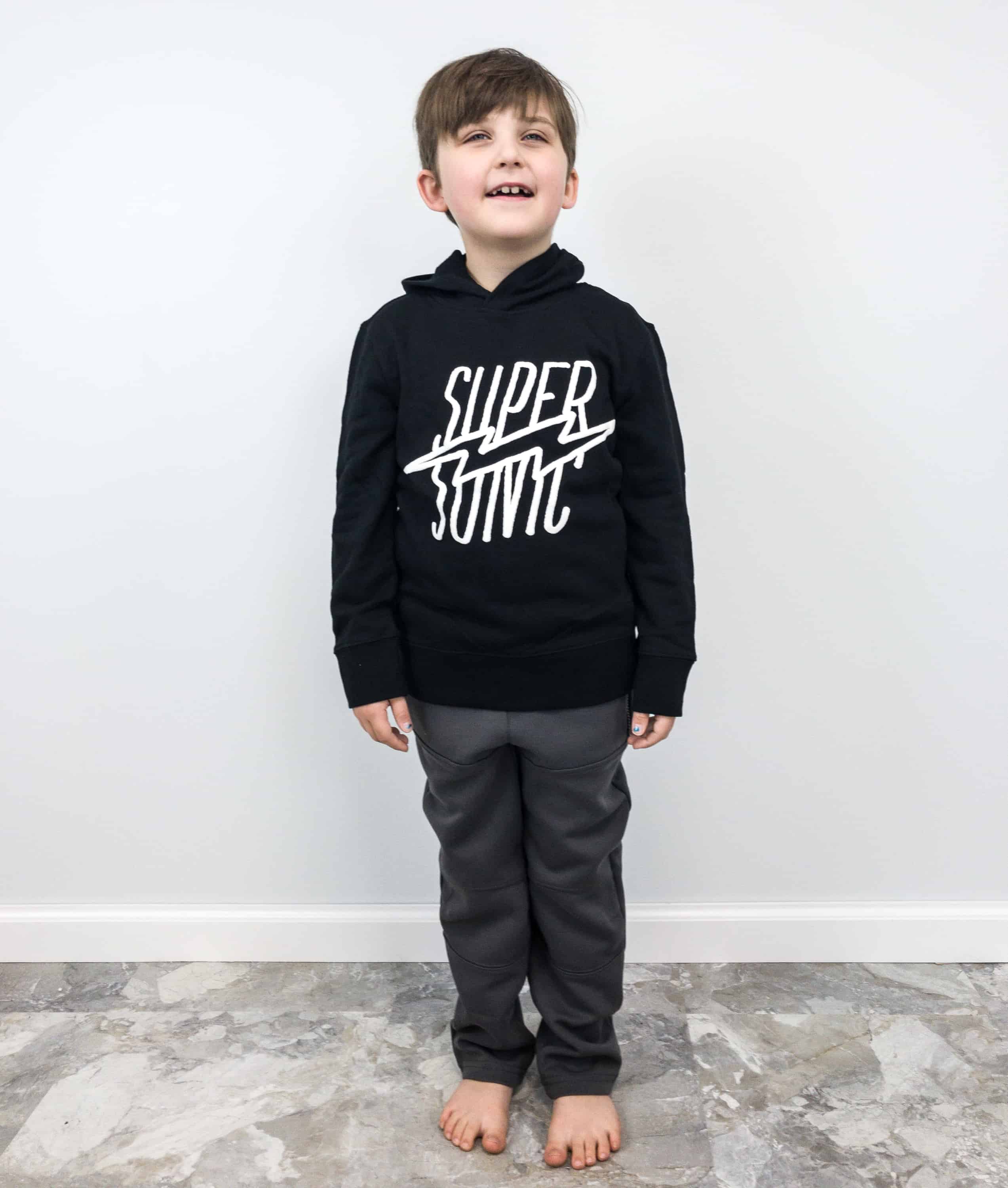 My kid tried it on and the pair fits well!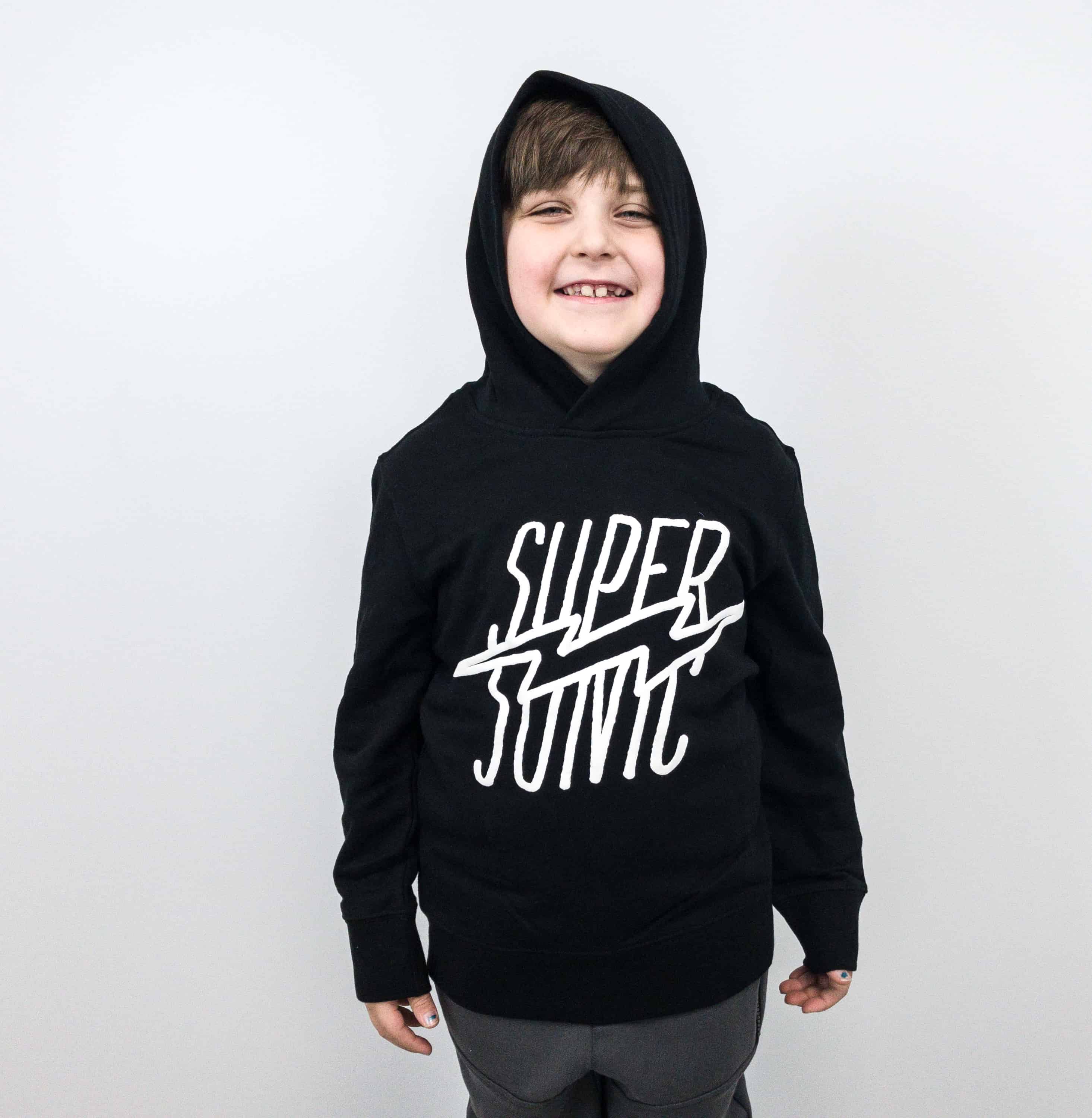 And it even looked better with the hoodie up!
Glow-In-The-Dark X-Ray Vision Tee ($22.50) We're all about great print shirts, and this one is definitely on our list. Aside from the fierce yet cool looking dino design, what we loved most about the shirt is that it's glow-in-the-dark!
We're guessing that in dark, it will look like a pair of eyes are watching you!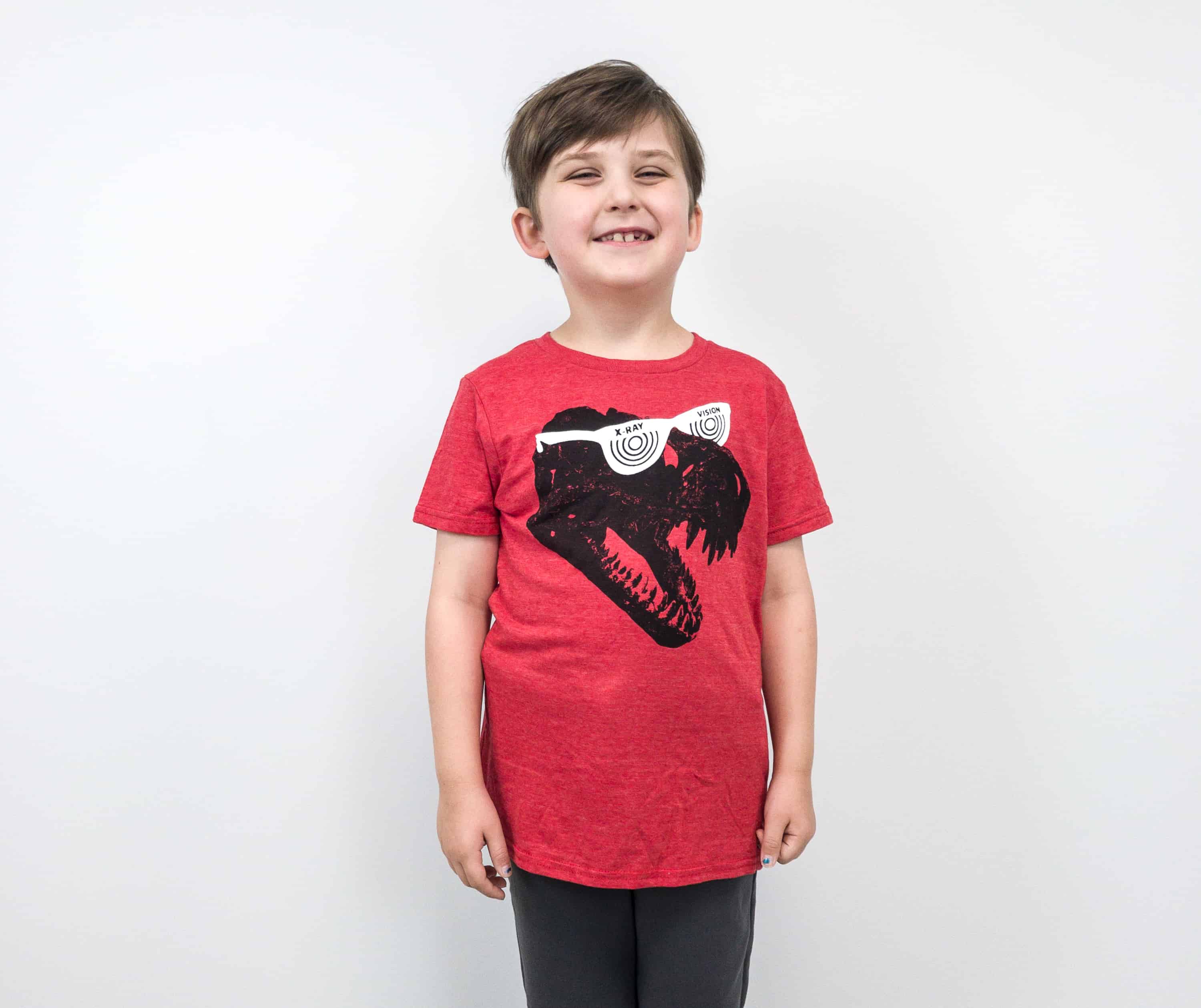 My son definitely loved it! He has that wide smile, same as the dino design!
Soft Camo Cargo Sweatpant ($29.50) Another comfy and cool sweatpant in this collection features a camo cargo design!
Just perfect for camping out! What we love about the sweatpants in this box is that they provide more storage, like this sweatpant where there are flapped pockets on the hip side.
This is also my son's most favorite design in the world!
Yup Is Up Tee ($26.50) The long sleeved blue tee has just the right thickness and provides total comfort to the wearer.
My son yet again tried and posed with the sweatpant-tee combo and he looks like he's ready to play outside!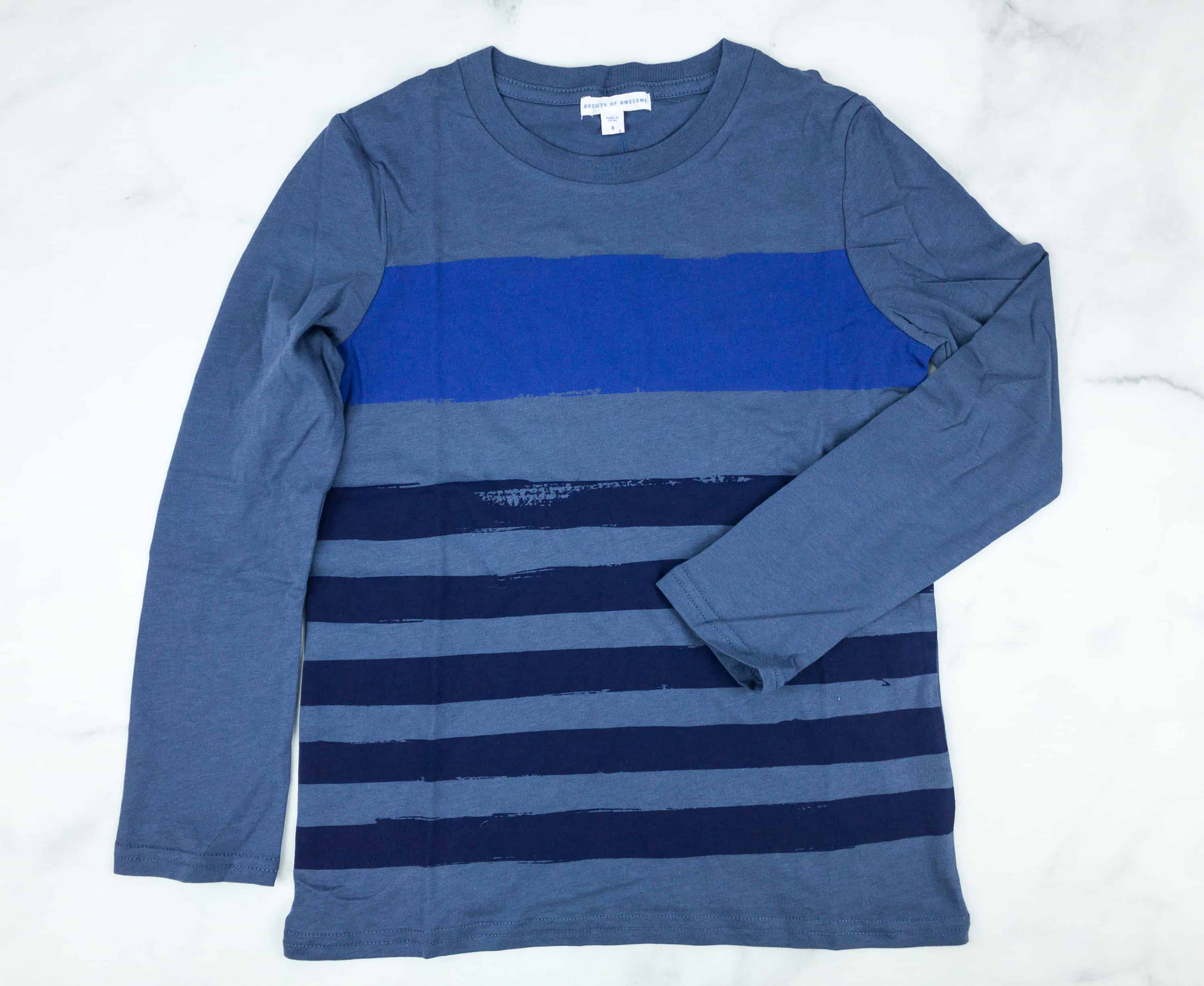 Hand-Painted Stripe Tee ($24.50) Rockets of Awesome have some pretty good tees up their sleeves for this season. It says hand-painted, so just imagine the effort the creator put just to make this tee look fantastic!
The stripes look great!
Air Guitar Tee ($22.50) The checkered print's what made us adore this shirt more! The design may look simple but it totally rocks, like a guitar, right?
Anything looks good on him actually!
Glow-In-The-Dark Critters Tee ($22.50) Another glow-in-the-dark shirt is this black shirt with different critters printed on it.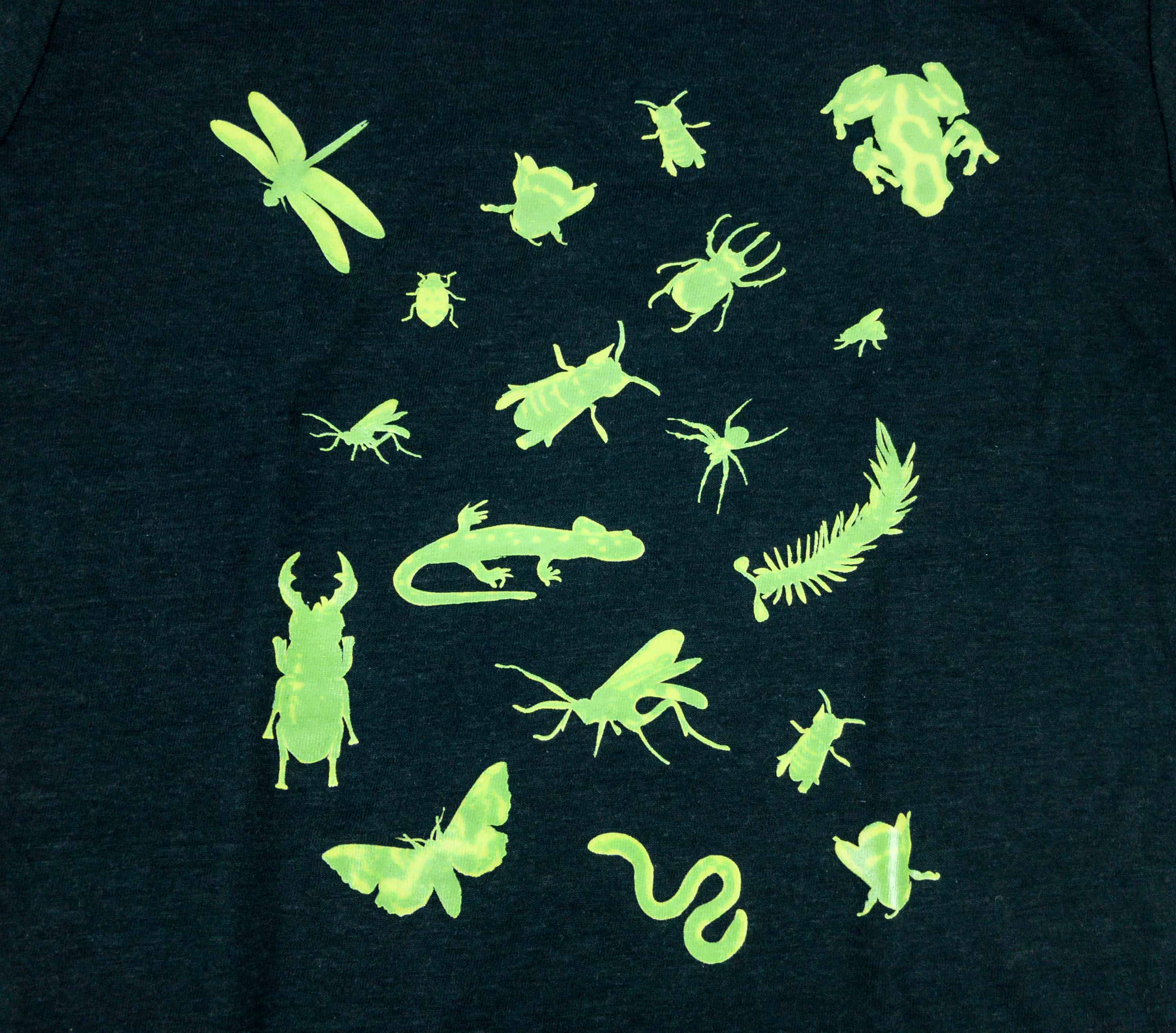 They're exactly the critters my kids will take home inside a glass jar!
The last shirt definitely suits him. Look at that smile! This one was his fave, apart from the blue camp.
Rockets of Awesome is truly awesome! My son loved everything in this season's collection and we usually keep everything because it lowers the price and his younger brother gets his clothes soon after! The glow-in-the-dark shirts are great. I love how they came up with different designs and make them match to whatever season is coming. The long sleeved tees are the perfect comfy pieces with the sweatpants, the thickness is just right to protect the boys from the cold. My son is happy with all the items, and I am also happy with doing zero work to turn his wardrobe over to fall in a snap! Given that we can preview and alter our box before it arrives I am not surprised how happy we are with it!
What do you think of the Fall 2018 Rockets of Awesome Big Boys box?