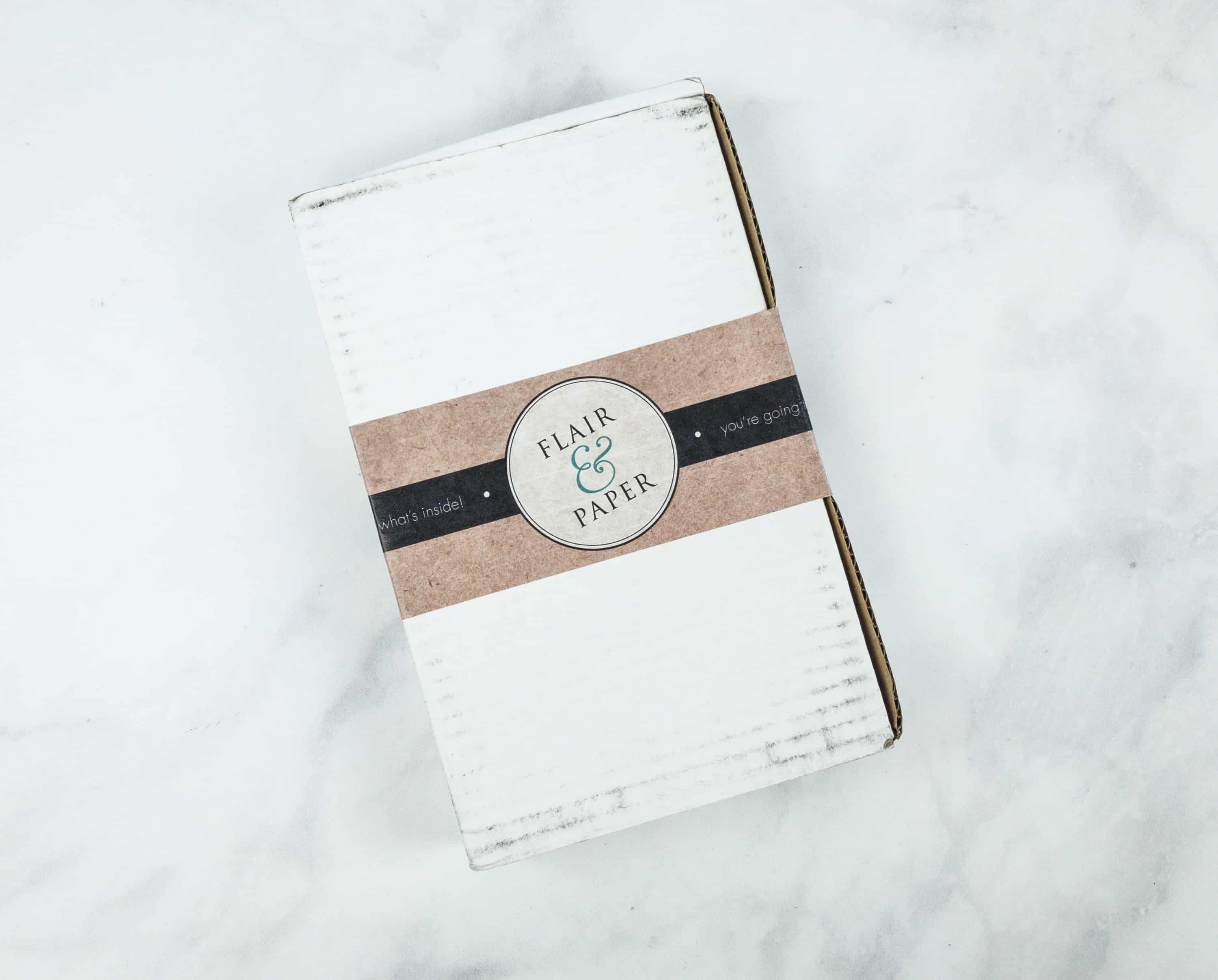 Flair & Paper is a monthly subscription of stationery and greeting cards. Each box costs $19.99 and contains 4 to 5 greeting cards and 1 to 2 stationery items.
DEAL: Get 50% off your first box when you sign up for a 3, 6, or 12-month subscription! Use coupon code WELCOME.
The items were wrapped in orange tissue sealed with a sticker.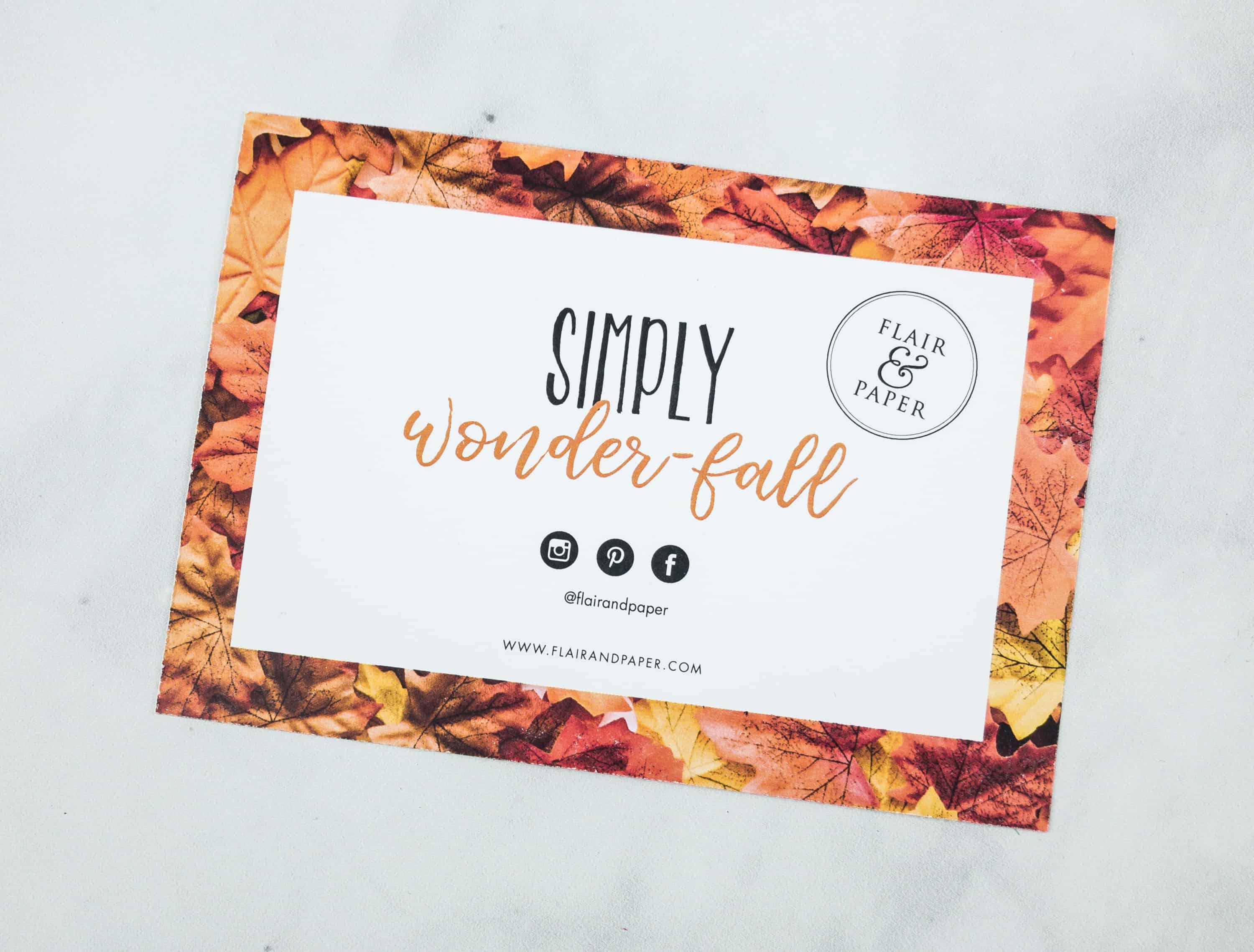 Included in the box is an information card.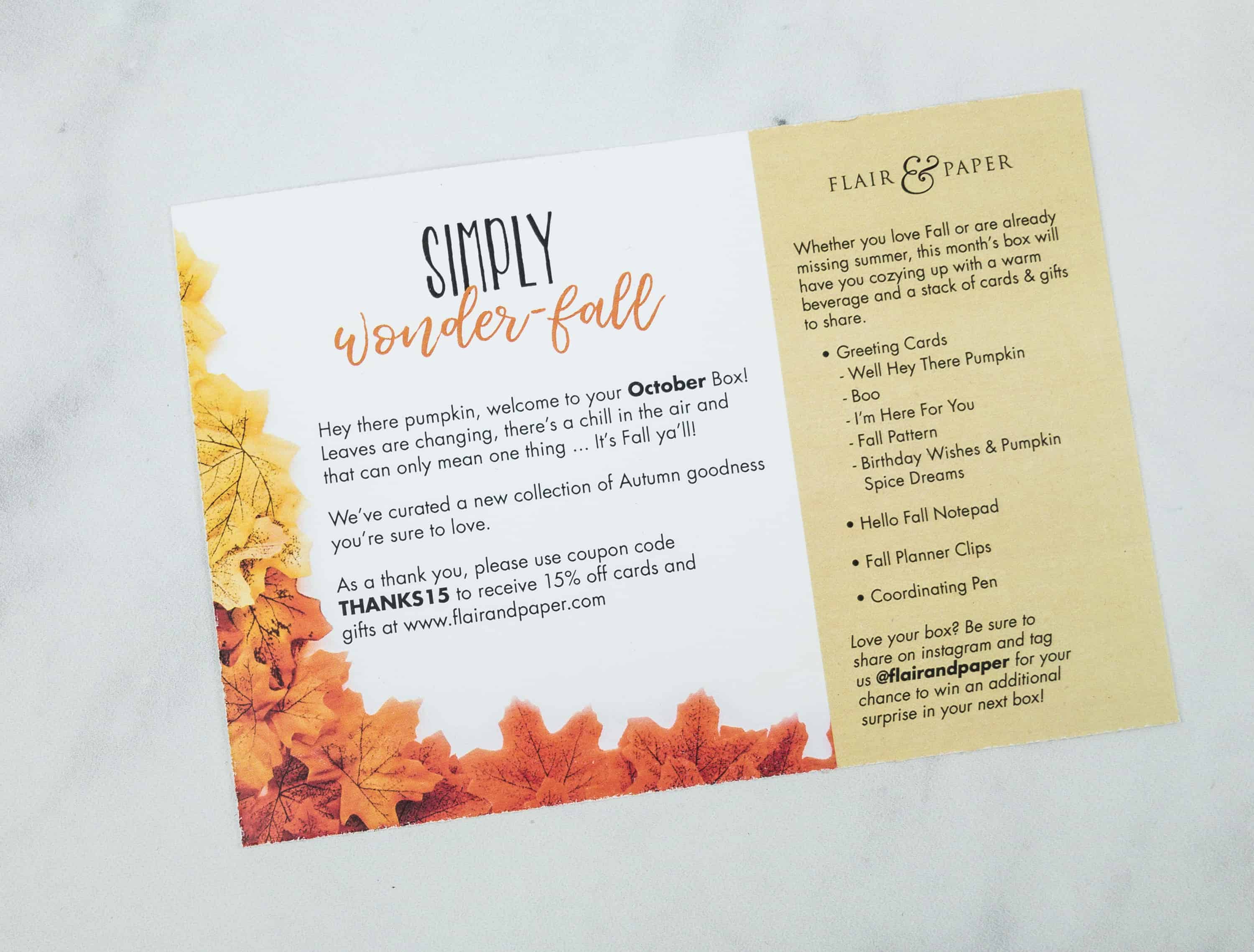 It lists the items inside the box and there's also a coupon code. This month's theme is Simply Wonder-Fall!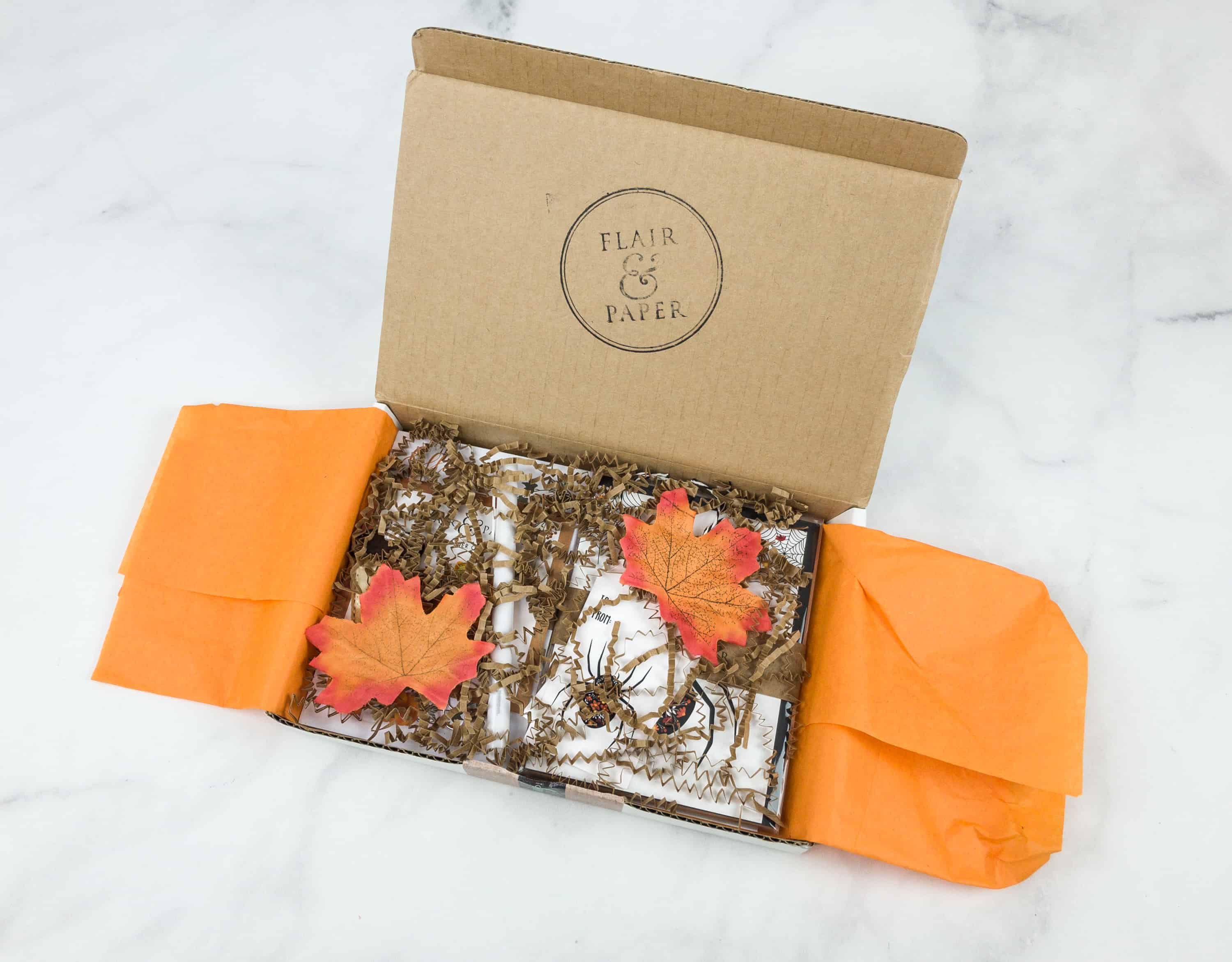 There are a few squiggles on top!
Everything in my box!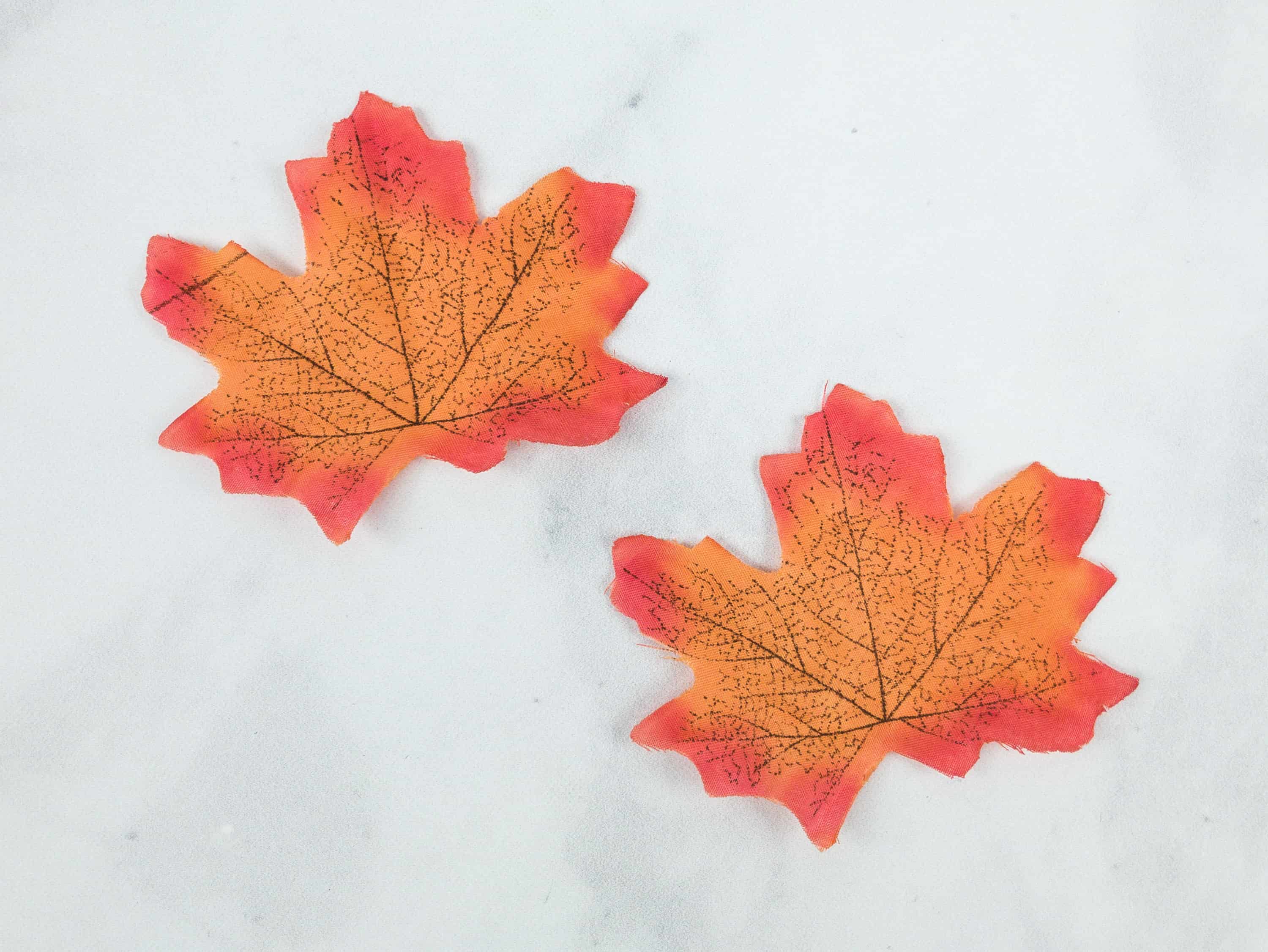 Fall Leaves. There's a couple of orange fabric leaves. They represent the season well and they would make nice embellishments for craft projects too or just some table decor!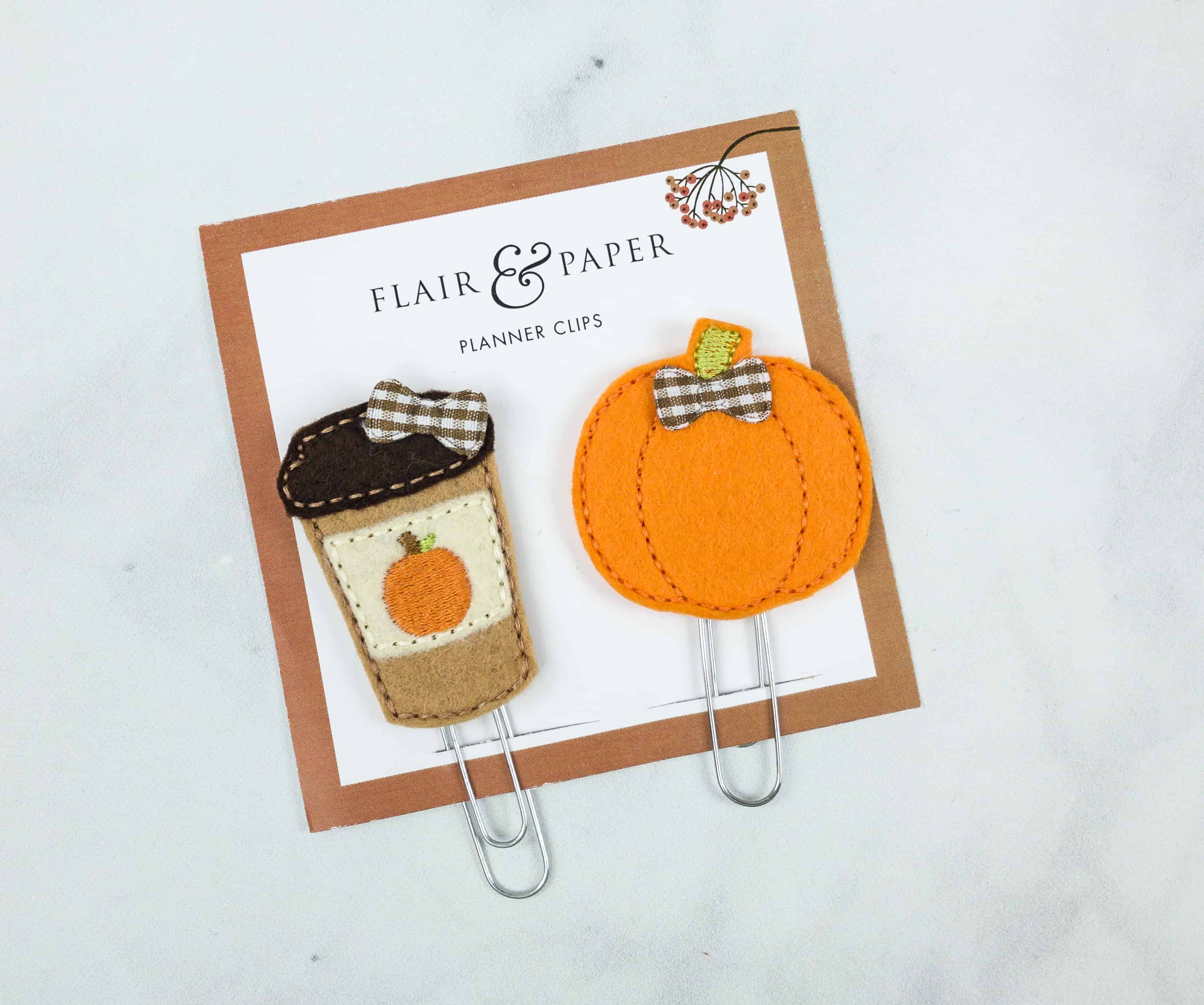 Fall Planner Clips. I also got two fall-themed planner clips! One features a pumpkin spice latte in a to-go cup, and the other is shaped like a pumpkin. Both look adorable!
I love the details on the felt designs on these paper clips. You can easily dress up the pages of your journal with them or use it to mark the page of the book you're reading.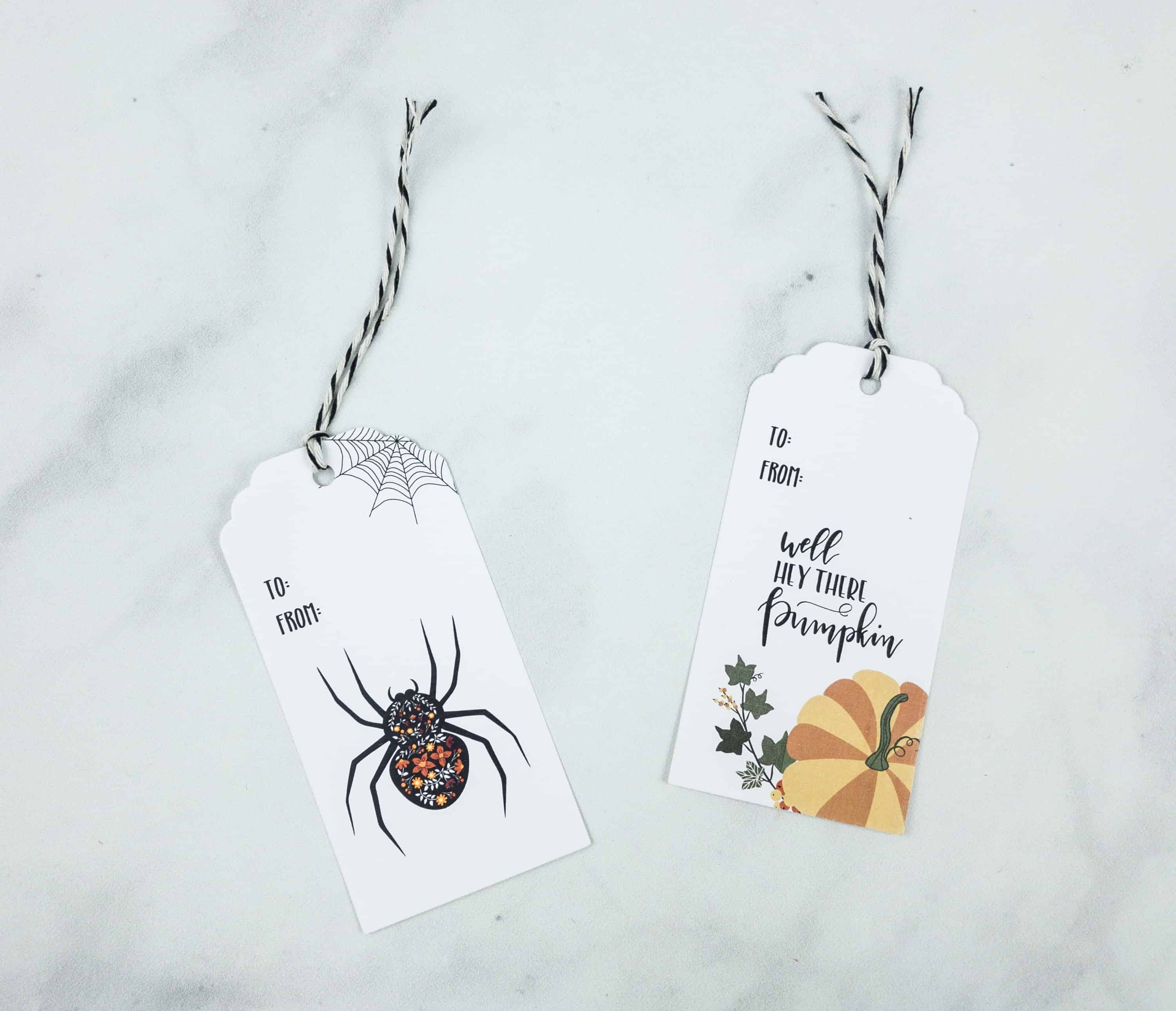 Gift Tags. From spiders to the traditional pumpkins, these tags can make any Halloween gift more special and personalized.
Hello October Calendar. A Flair and Paper staple is the monthly calendar! This month's calendar is still in line with the fall theme with its pumpkin and fall leaves design. It's cute!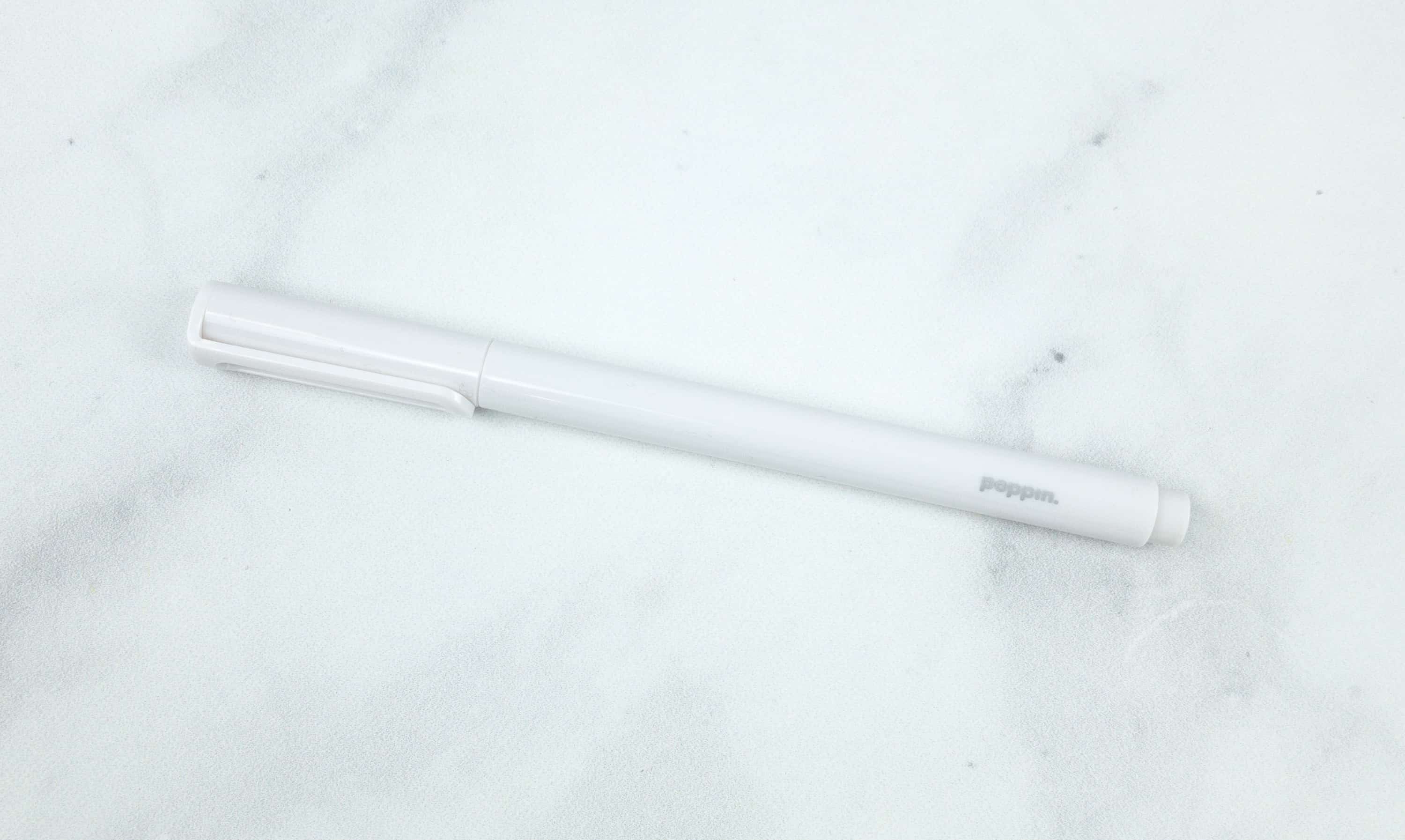 Poppin Pen. They even included a coordinating pen to jot down important reminders on the October calendar.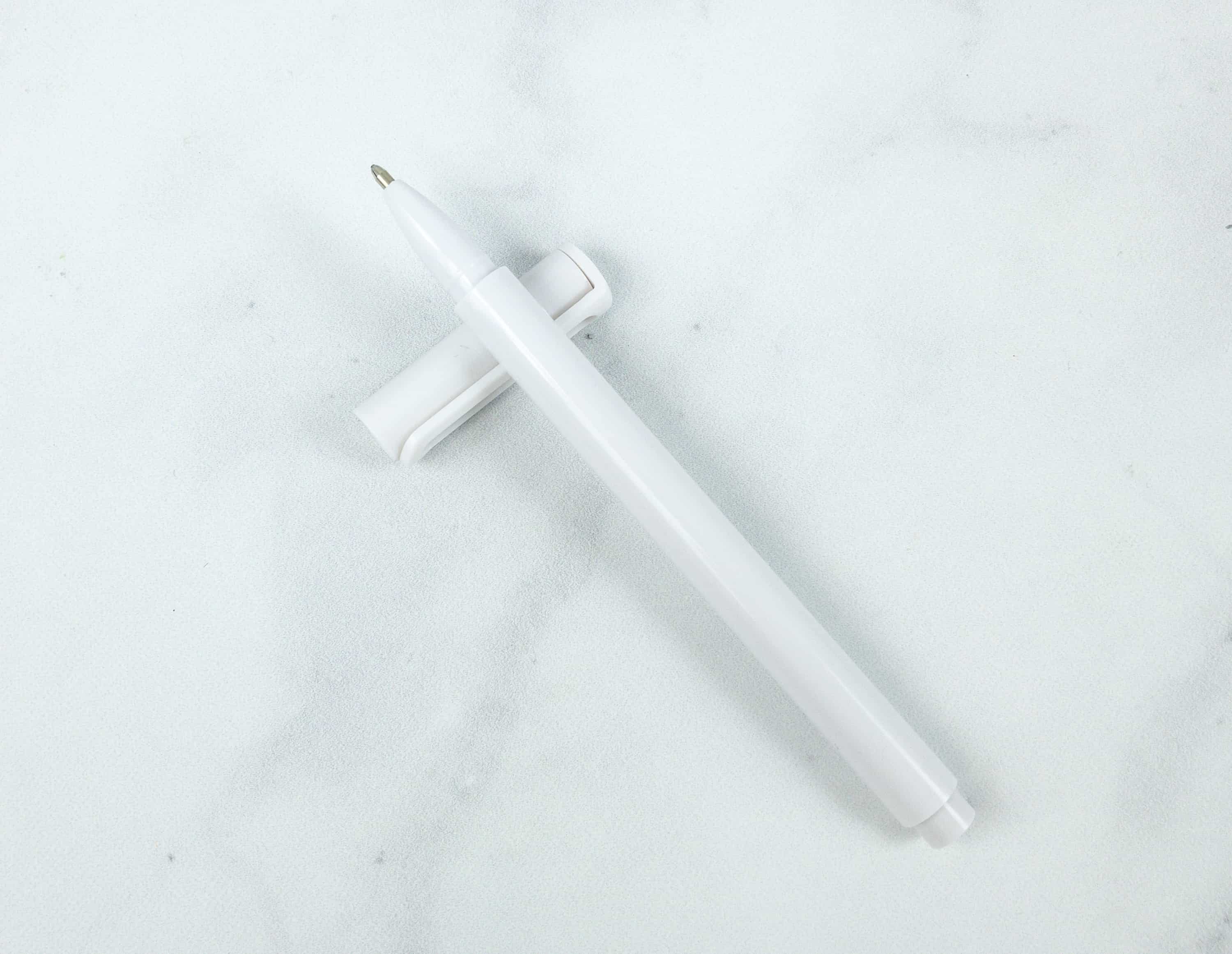 Its body is in plain white and the ink is quite nice. It's easy to write with because it offers a nice grip and, you'll get to use it for all your writing needs. Plus, it goes with all my other Poppin gear!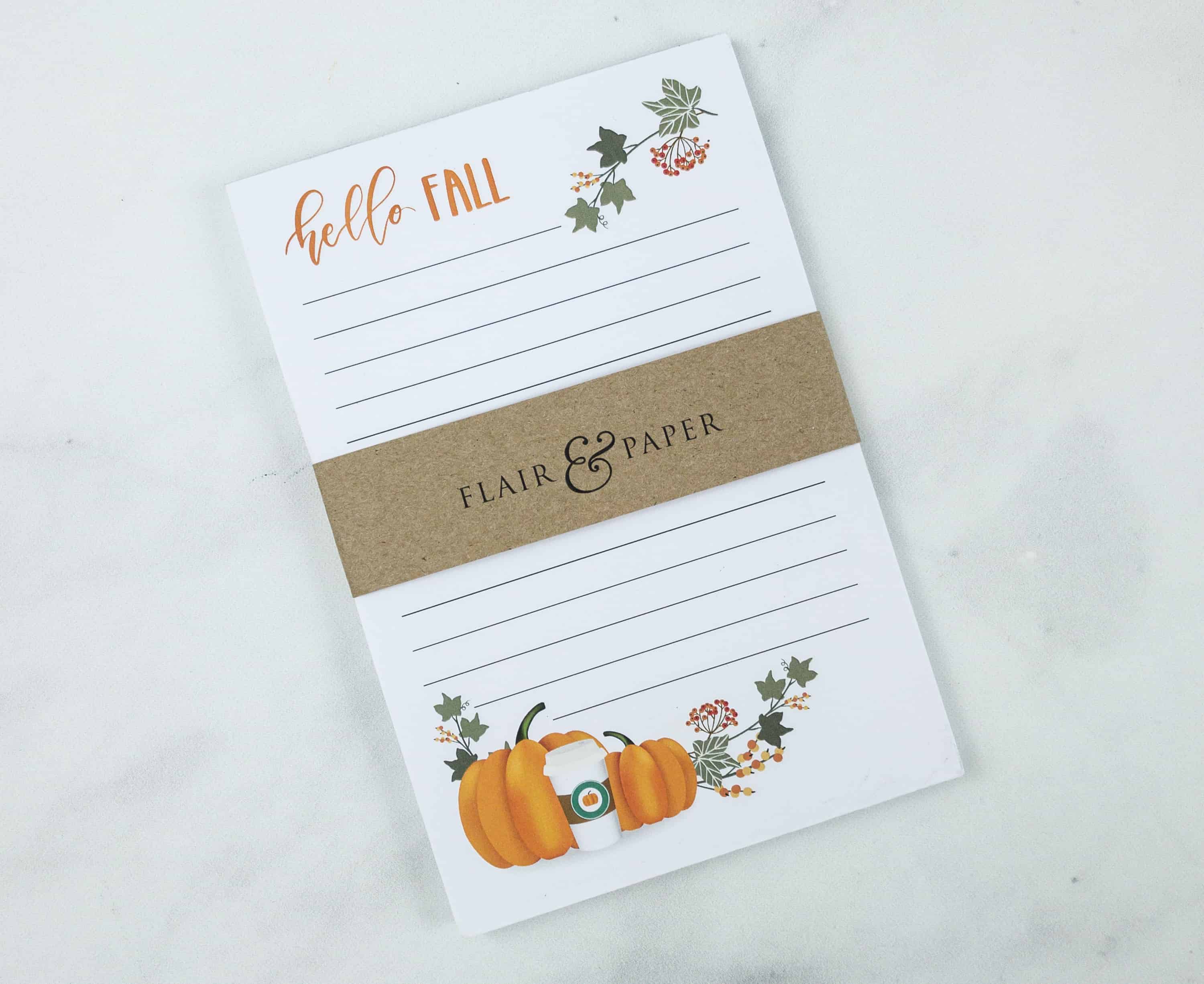 Hello Fall Notepad. The notepad says hello Fall! It looks adorable with pumpkins, pumpkin spice latte, and foliage.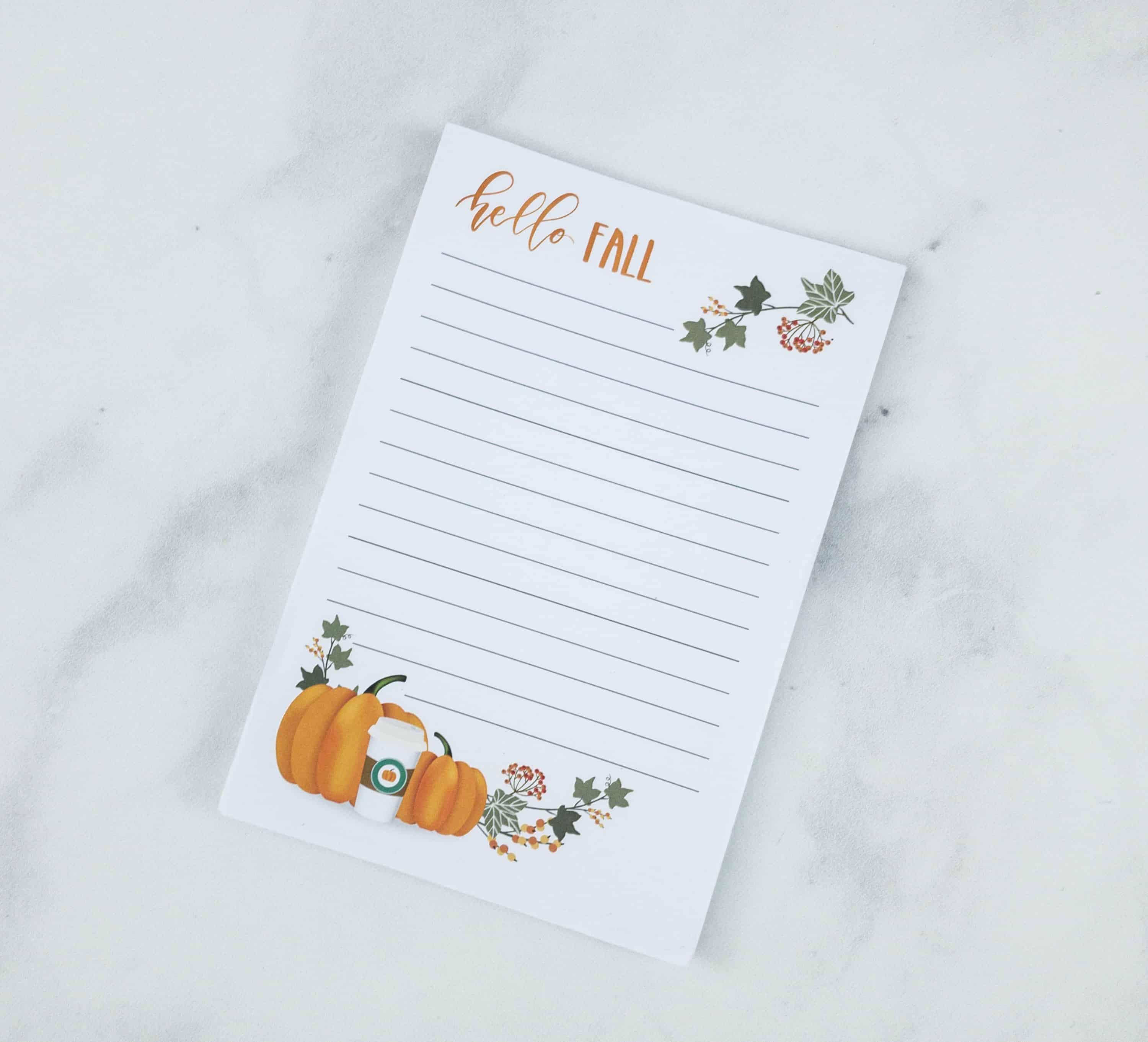 The notepad is lined and the paper itself is high-quality.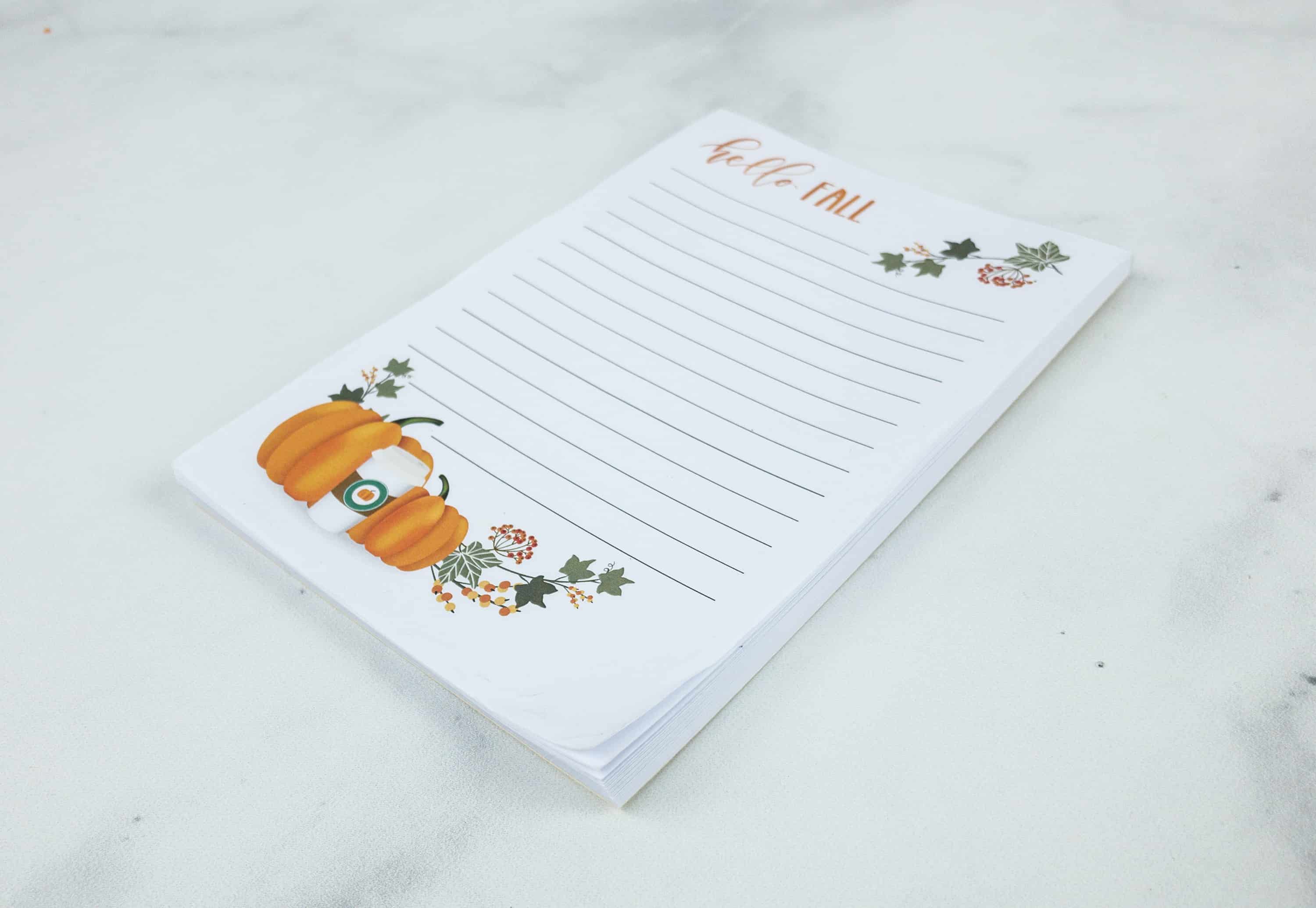 It's great for note-taking, for writing to do lists, and even for sending sweet nothings to a loved one. There are lots of pages, I hope it'll last until the end of fall!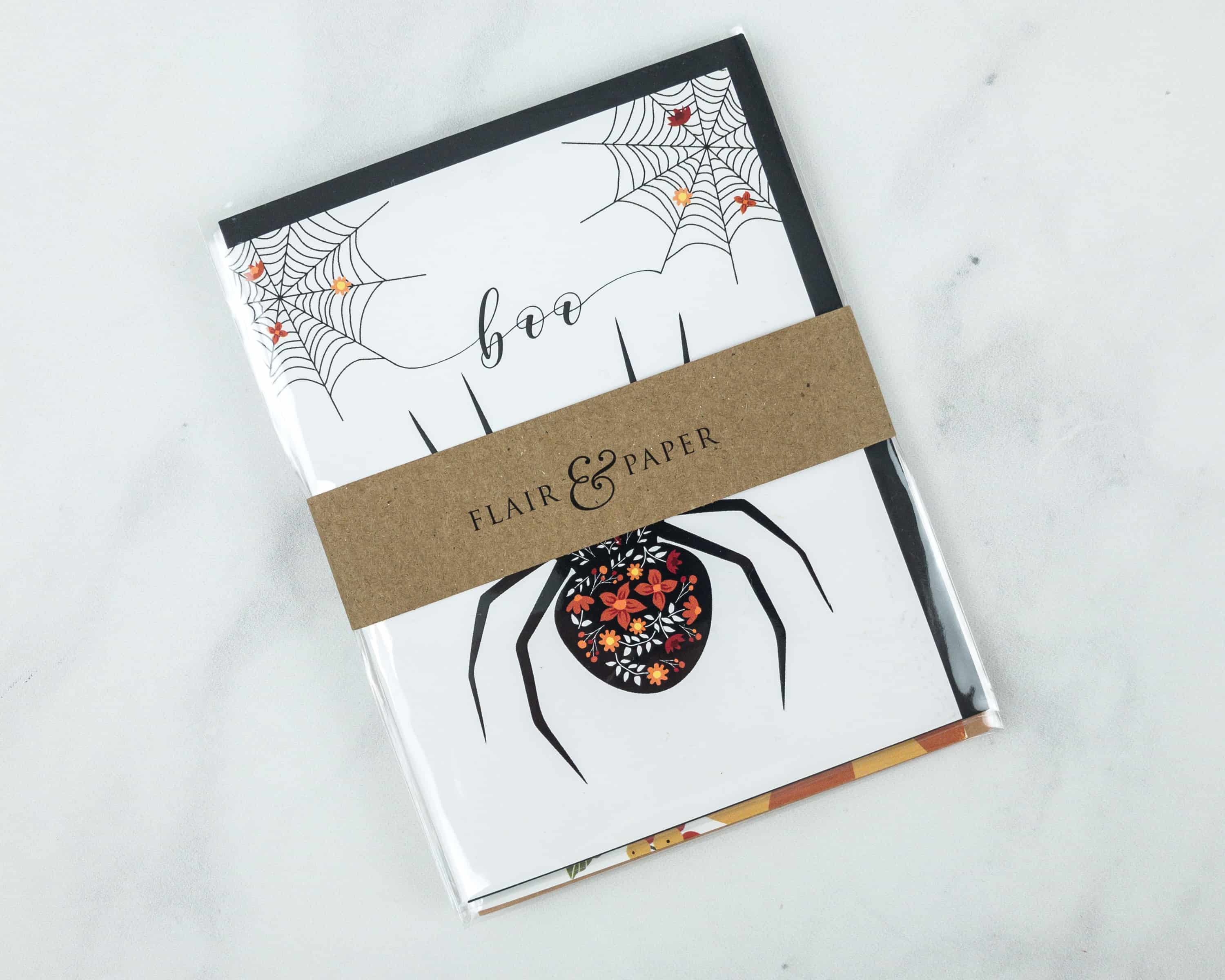 Of course, this box wouldn't be complete without the greeting cards!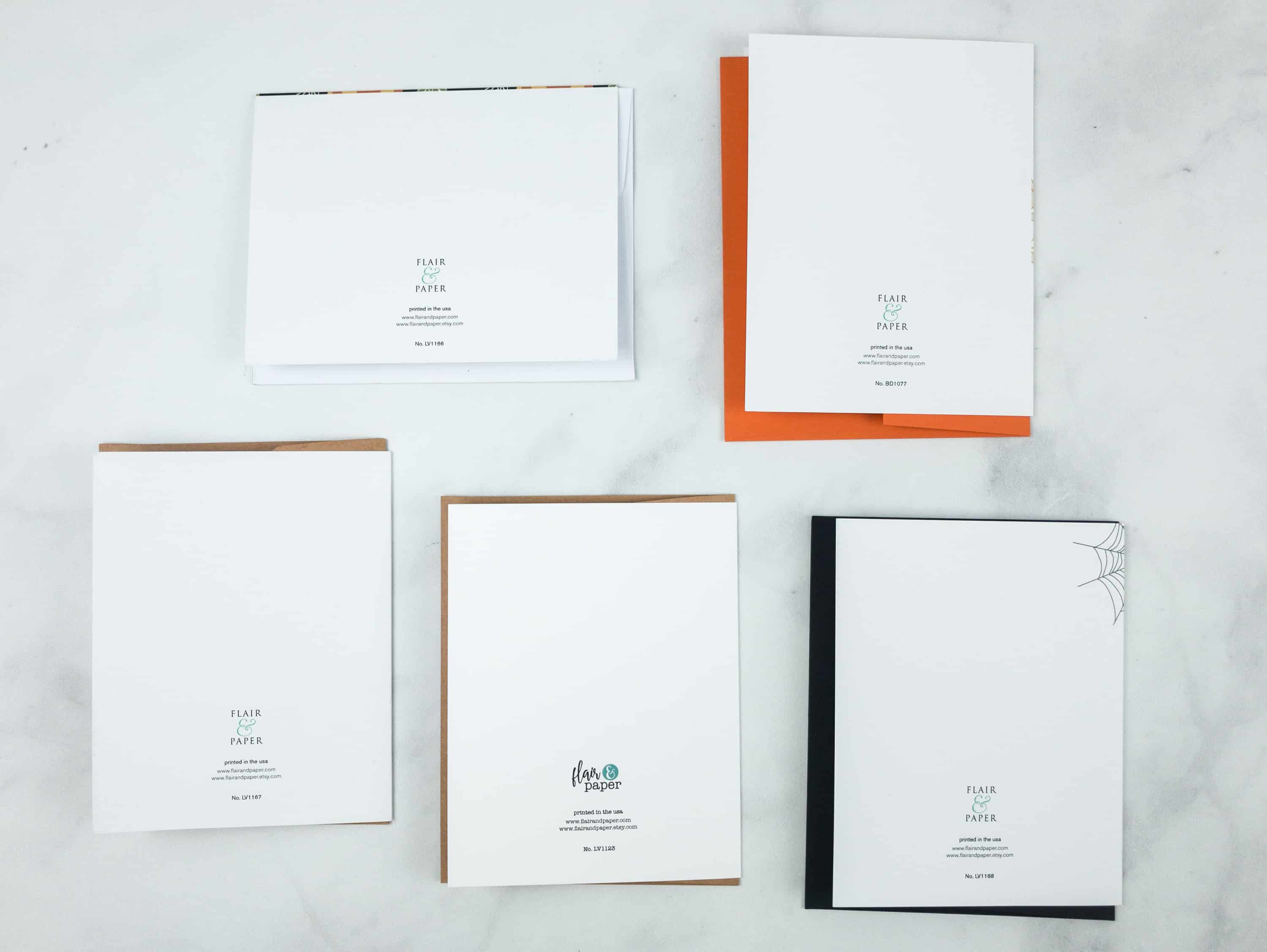 All the cards that are included in this month have the logo of Flair and Paper at the back. They all have their own envelopes too.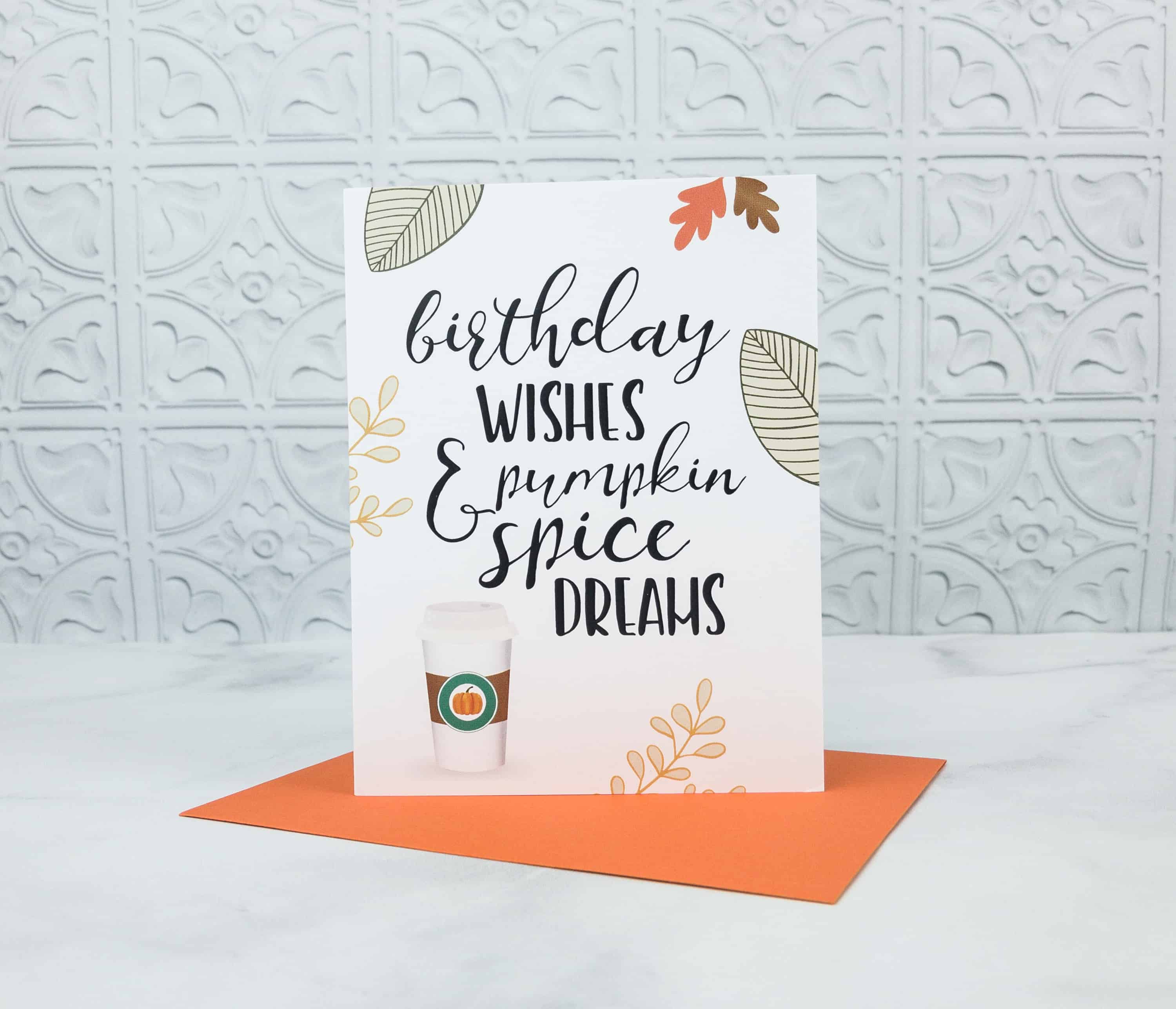 Birthday Wishes & Pumpkin Spice Dreams Card. If you know a fall birthday celebrant who also happens to love pumpkin spice, this card is perfect for them!
Fall Pattern Card. The fall-themed pattern looks great on the black background! There are pumpkins in orange and white as well as fall leaves dotting the entire cover. I love the whole look!
Well Hey There Pumpkin Card. Missing someone is hard but you can easily drop them a line with this cute fall-themed card. I like the fonts used on the text "well hey there pumpkin"!
I'm Here For You Card. I like this card because it's always great to remind someone that they are not alone in whatever battle they are facing at the moment. The message on the cover of the card says it all. The cute doodles and fun fonts make it extra special.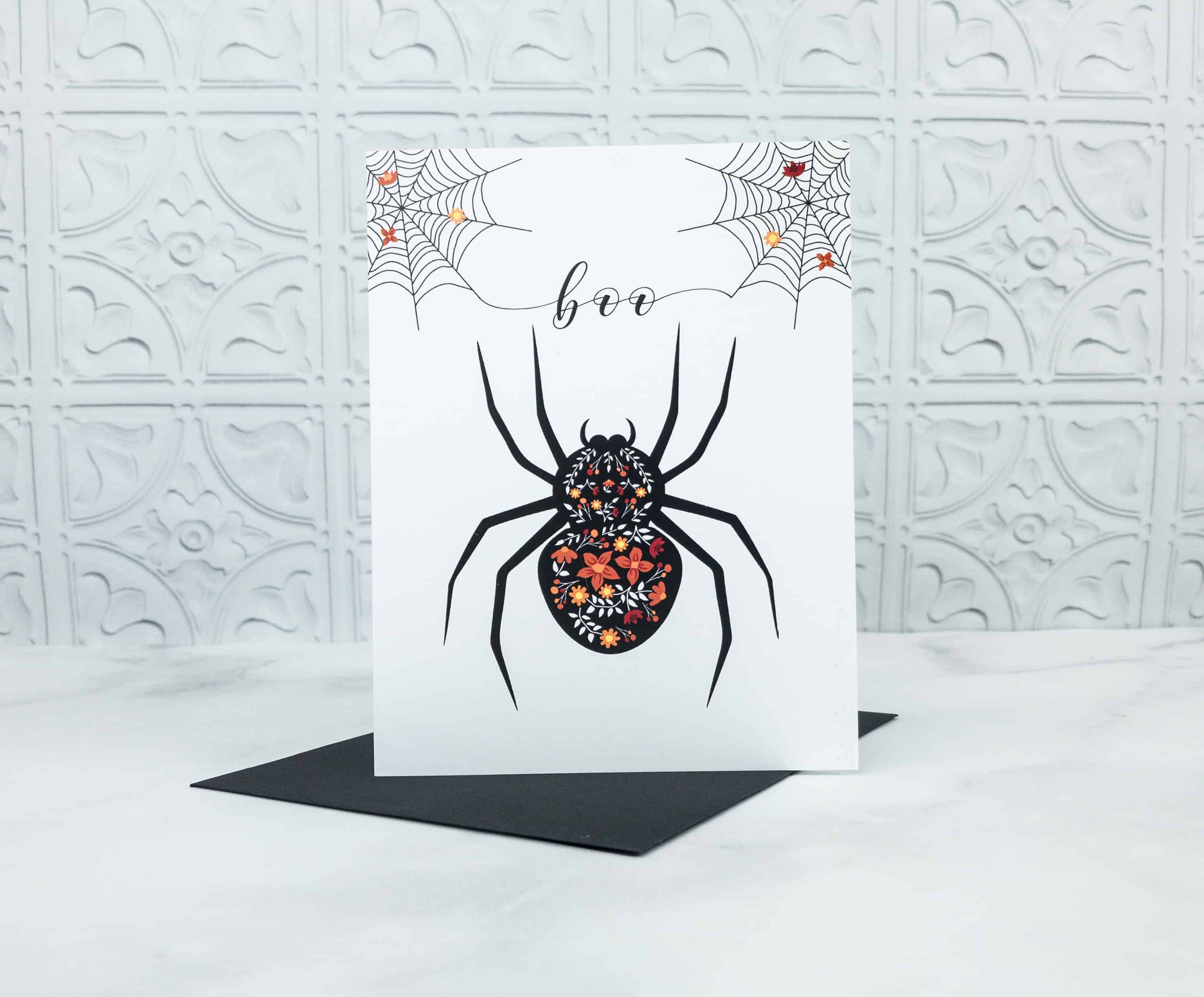 Boo Card. The spider design is a little bit spooky but still pretty because it's filled with a floral design inside. The cover is such an artistic fall and Halloween fusion!
The fall collection made the stationery lover in me really happy! The items featured things I love about this season including pumpkins, pumpkin spice latte, and fall flowers. As usual, there are high-quality cards and I can't wait to send them all to spread the spirit of autumn! Of course, there are some that included Halloween designs too! Looking at everything I received this month, the colors and designs are really well coordinated. Flair and Paper is such a fun and pretty stationery subscription perfect for those who want their goodies to be spot-on to the season!
What do you think about Flair and Paper box?