Why and Whale Surprise Pack is a monthly subscription package featuring handpicked apparel, toys, and other on-trend items for babies. Upon signup, you select your child's size and input his/her birthdate. The subscription can be modified for ages 6 months to 6 years.
Each surprise pack contains around 3-6 items for your child to enjoy. The usually feature popular brands run by moms and items ethically made in the USA.
This is the review of the 6-12 months box for girls.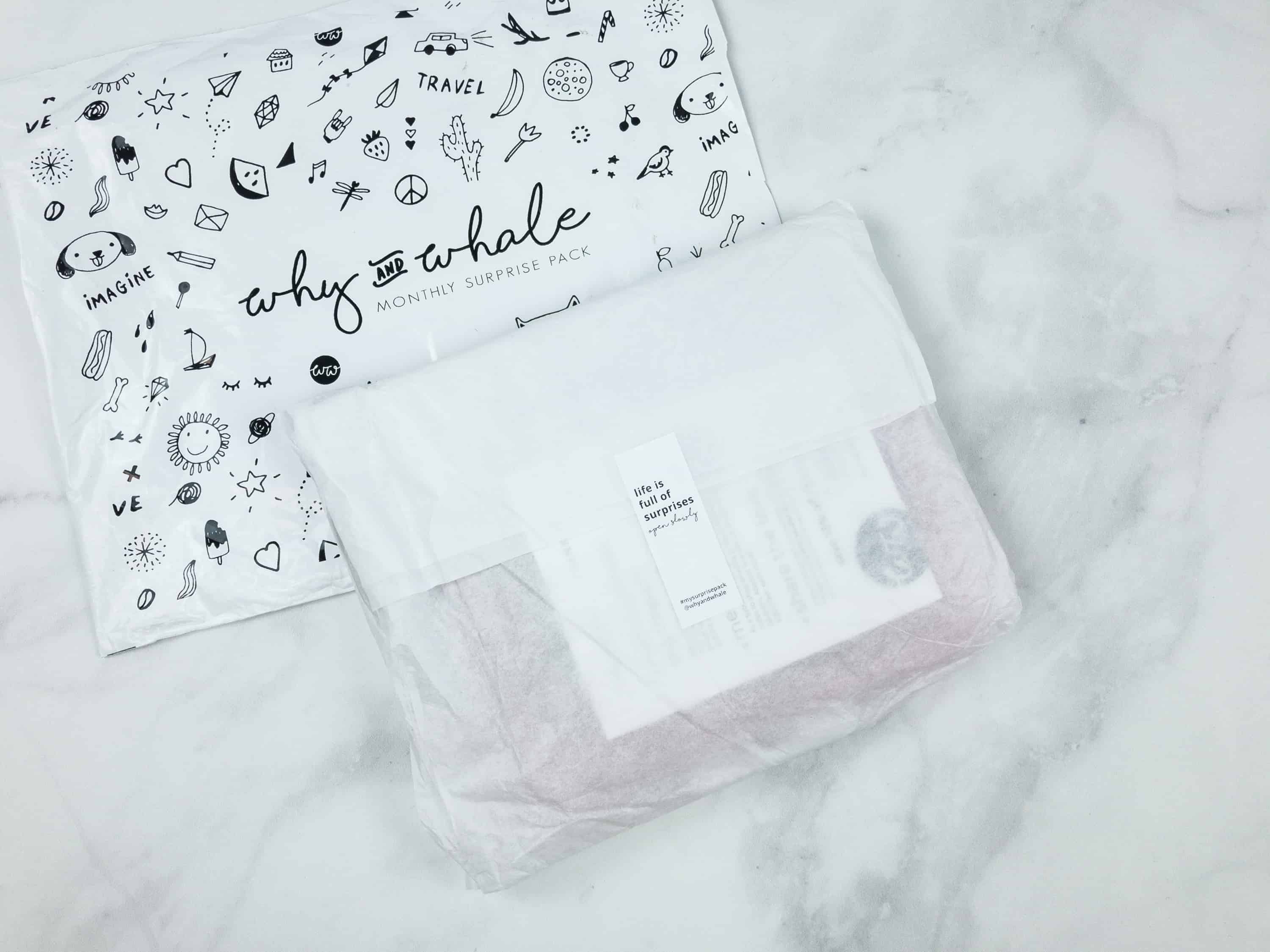 DEAL: Get $8 off pre-pay plans! Use coupon code CRATE.
An information card is included in the box. It also has an exclusive promo code.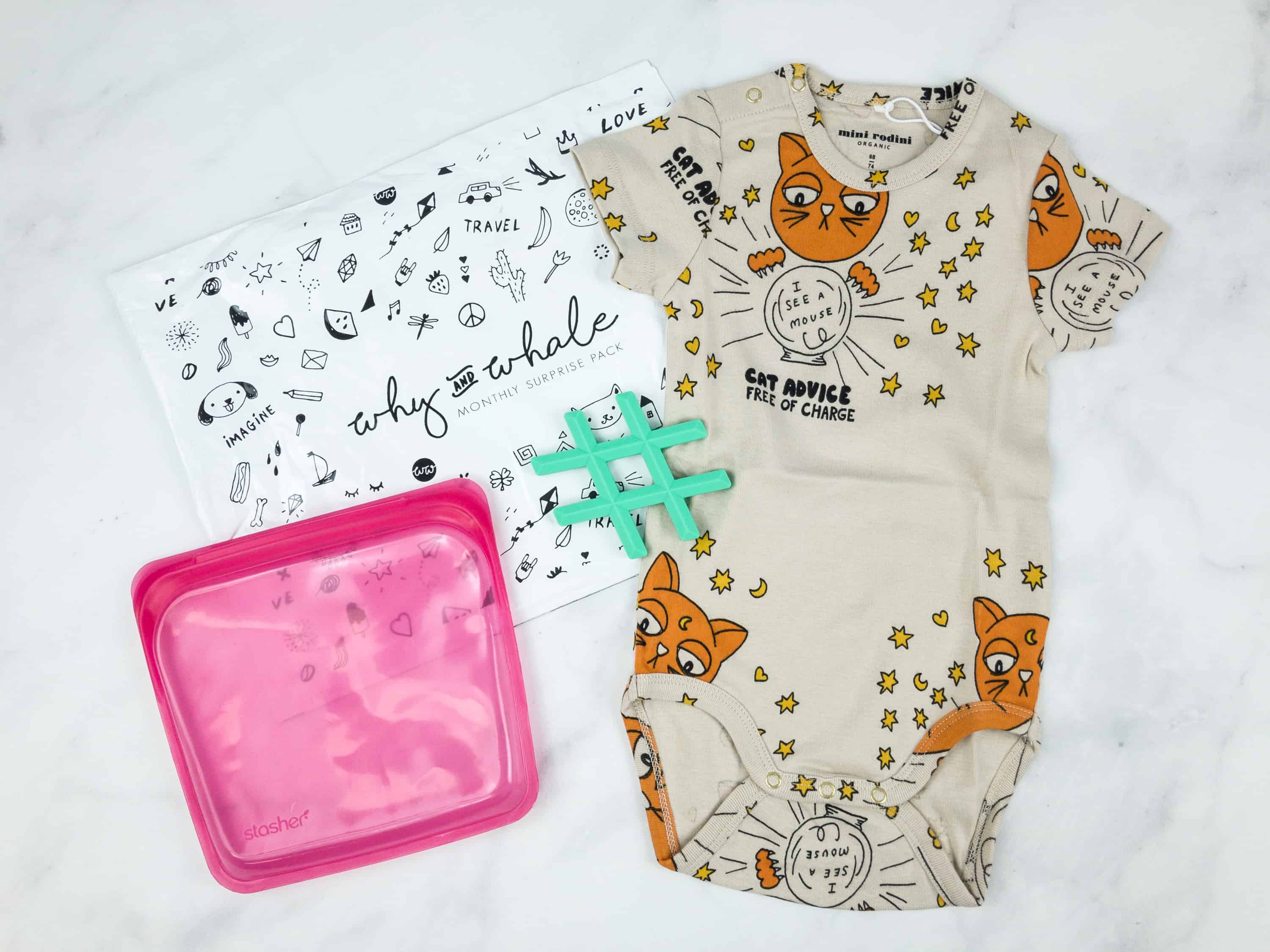 Everything in my box!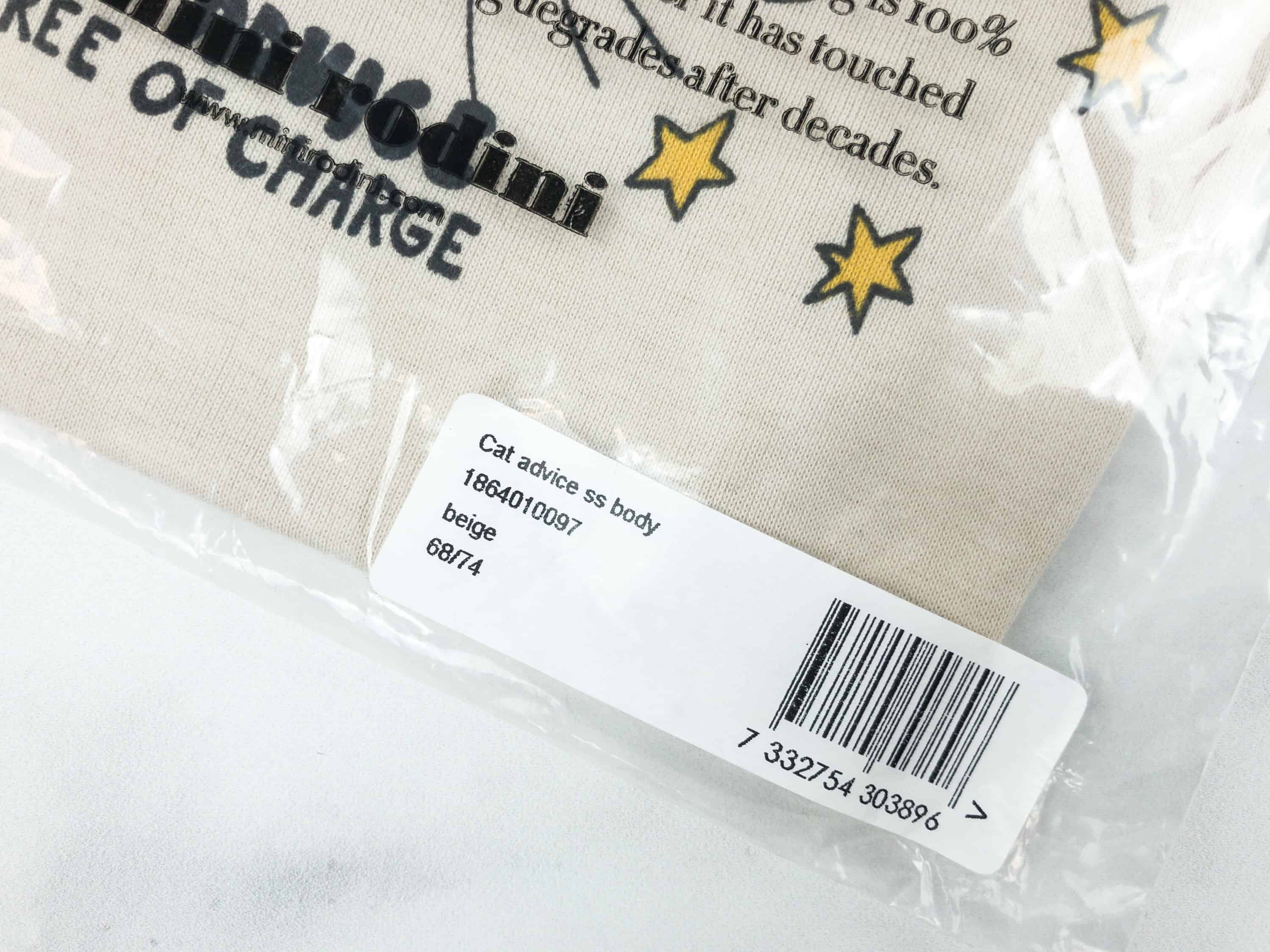 Mini Rodini Cat Advice Bodysuit ($26.24) This bodysuit is made from organic cotton. It has short sleeves and it is in beige, which I guess is nice for fall.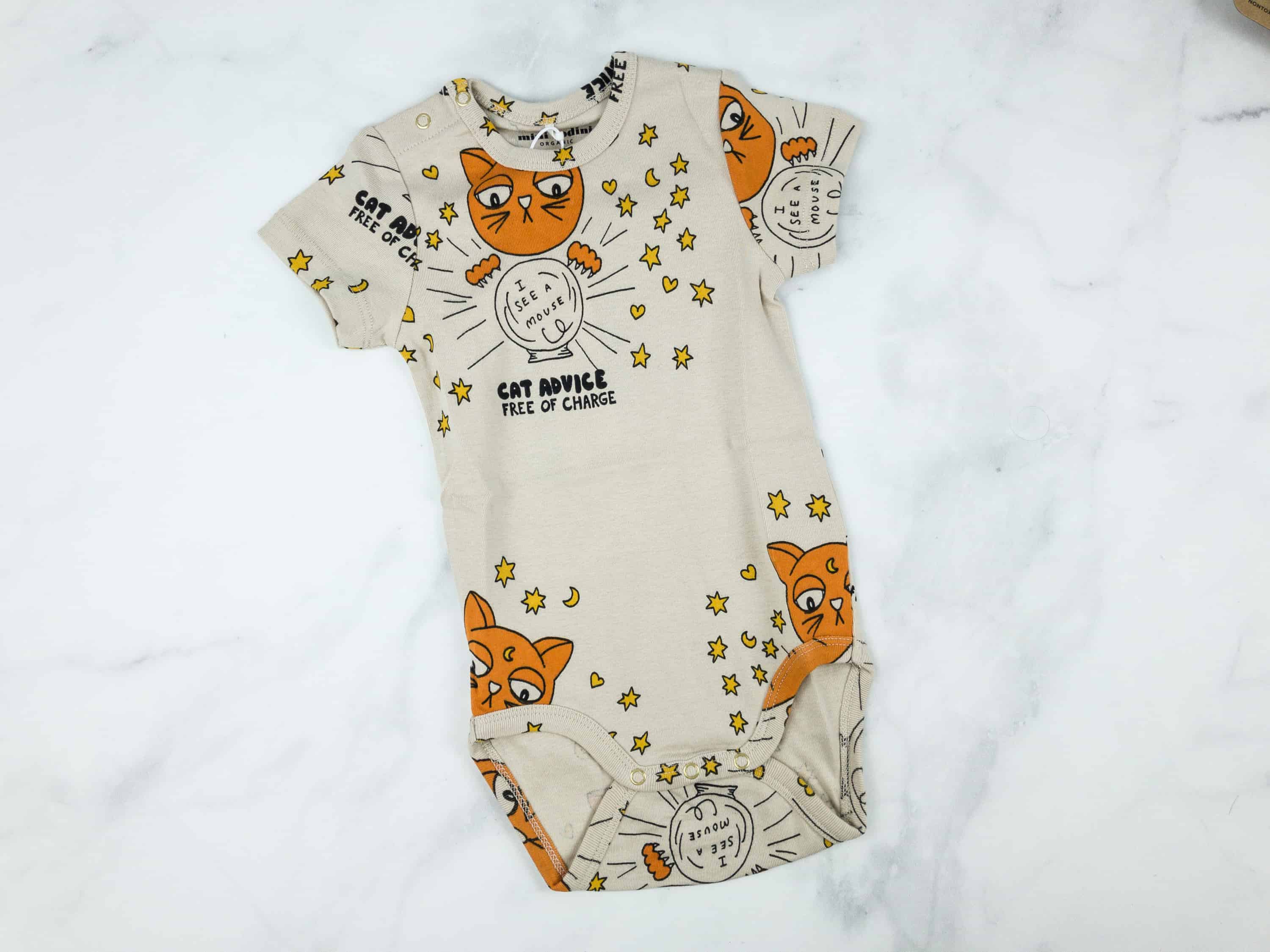 The colors and design aren't something I would personally select for an infant, but OK.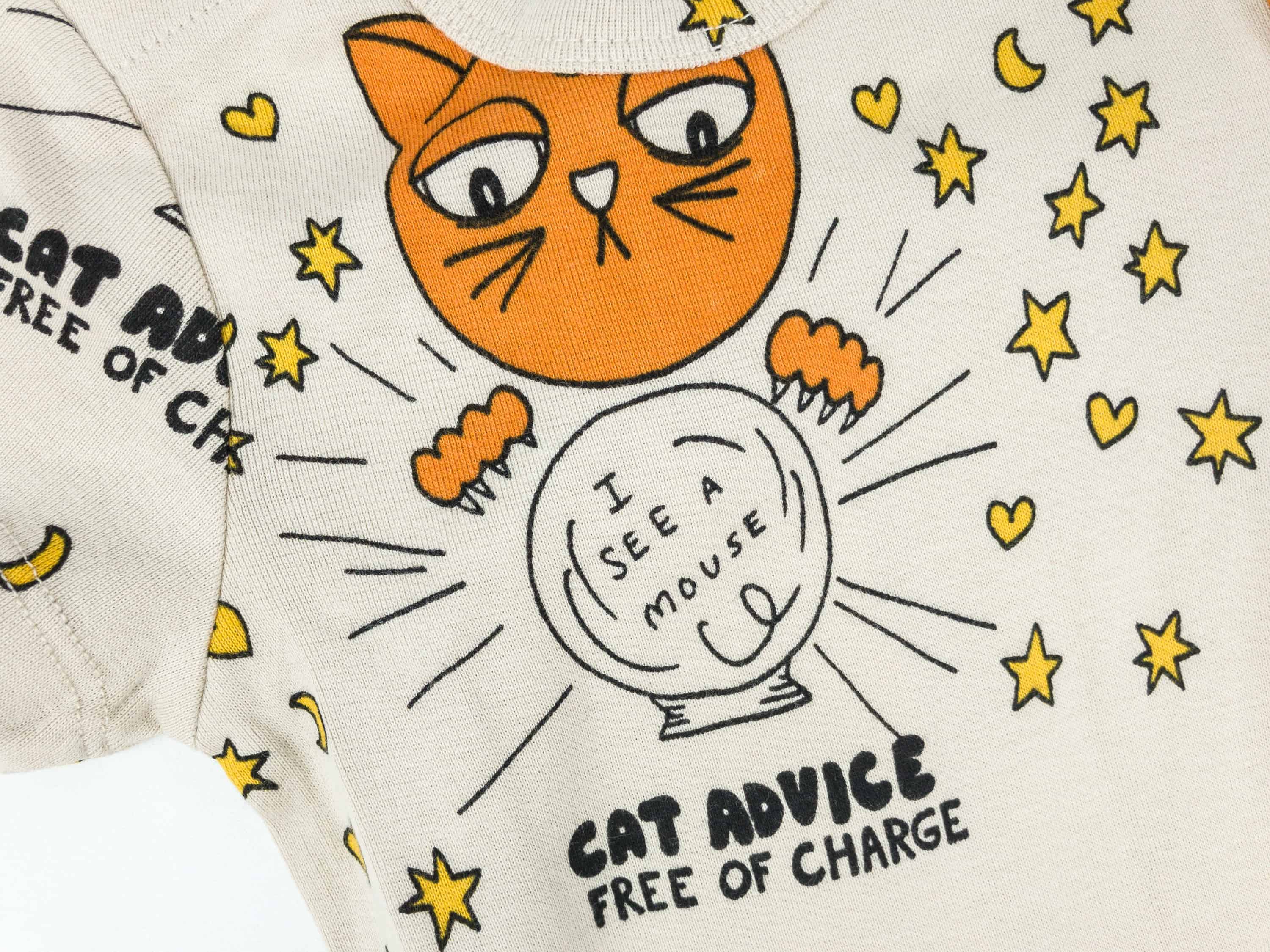 There are cat prints scattered on the bodysuit.
Little Standout Silicone Teether ($14.99) The silicone teether is shaped like a hashtag!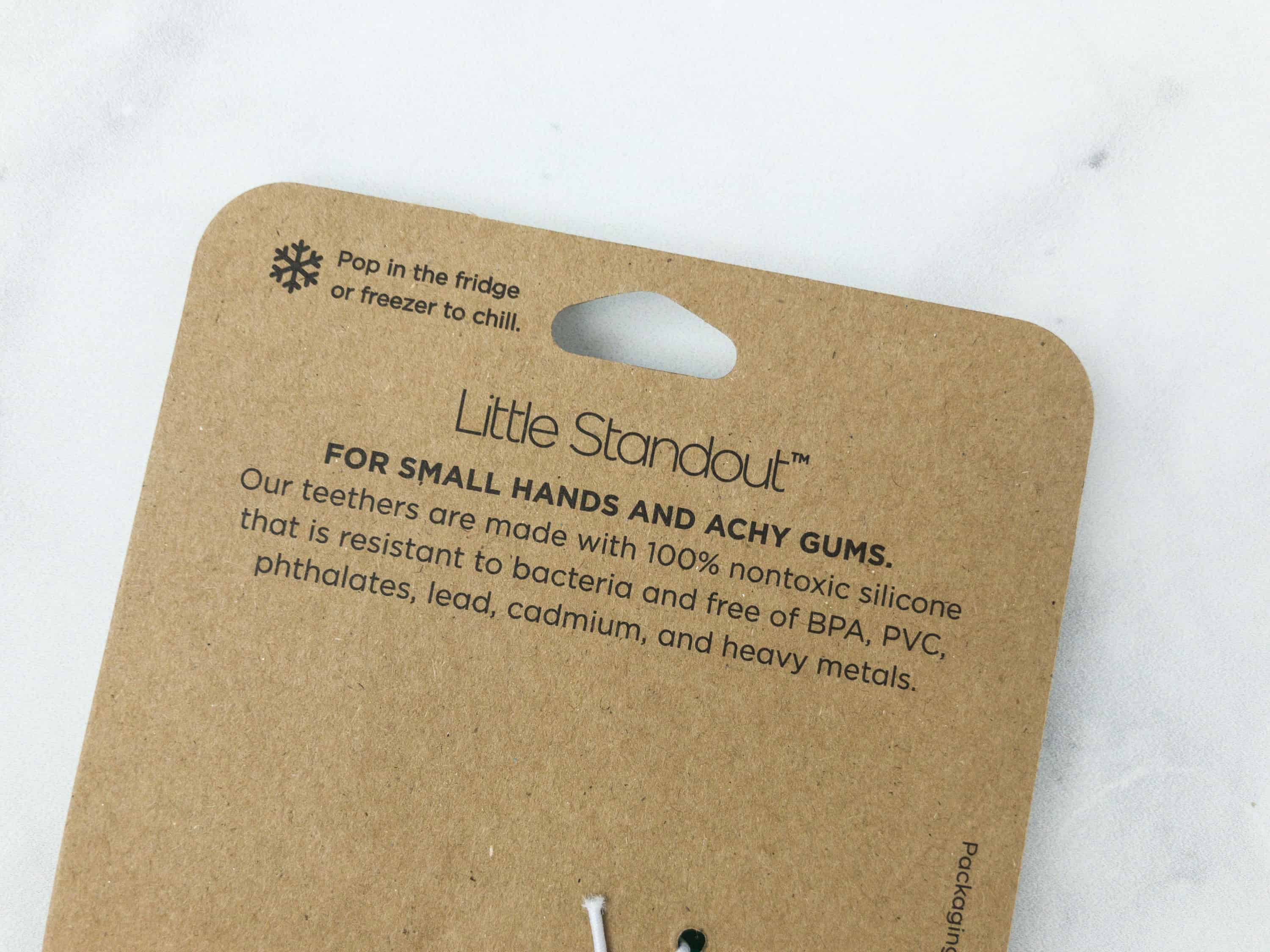 It is free from harsh chemicals. You can also pop it in the fridge to help soothe achy gums once your baby starts to grow teeth.
The design of this teether is just perfect for small hands and because it is made from 100% silicone, you don't have to worry about the teether cutting into your baby's gums.
My baby loves this but I can't help thinking that the style and outlook is so totally different than the first item.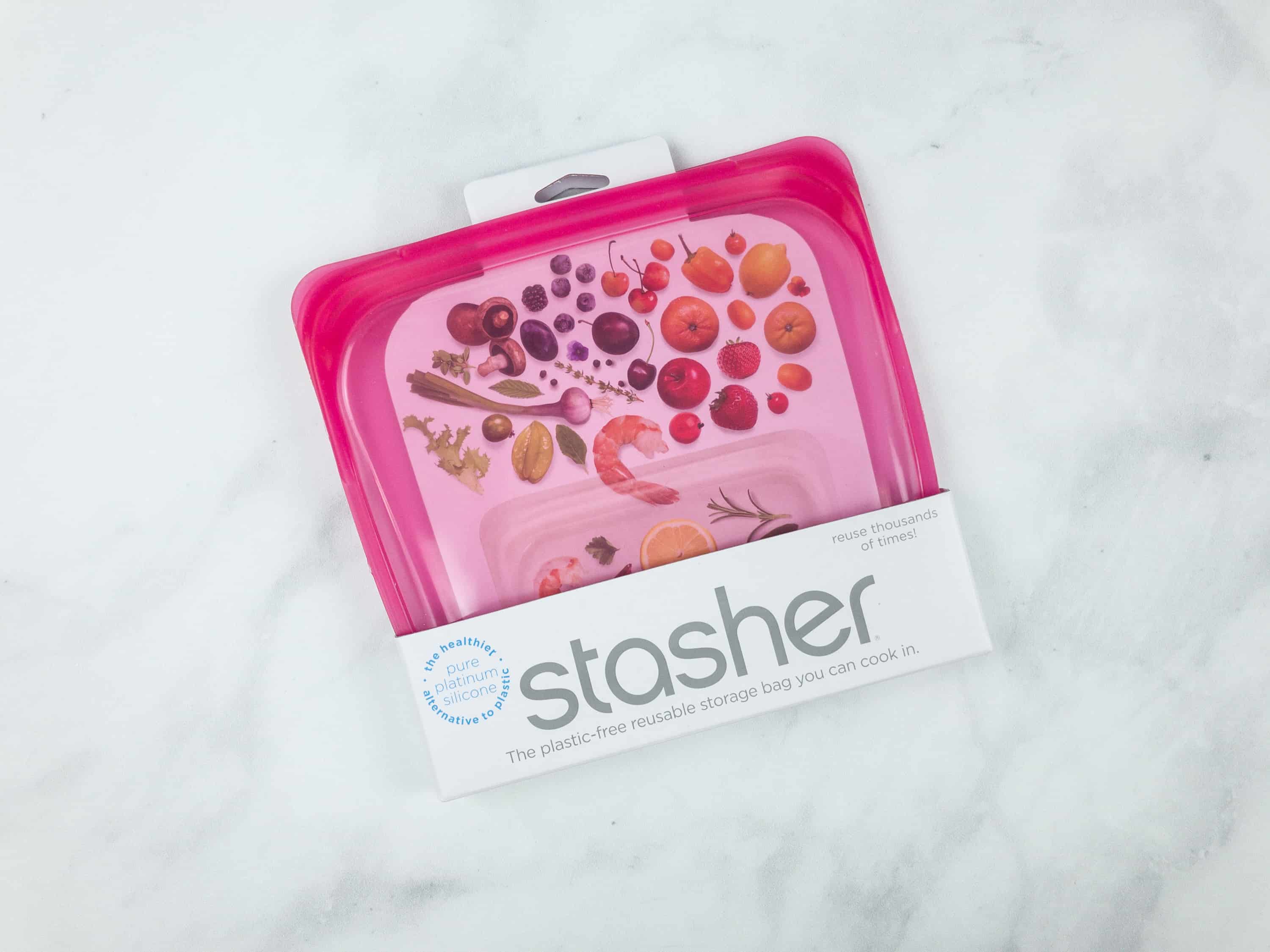 Stasher Storage Bag ($11.99) Reusable and resealable, this bag can be used to store snacks and other baby food so it will remain fresh.
It's made from silicone and it is non-toxic so you don't have to worry about your baby's food getting that plastic taste.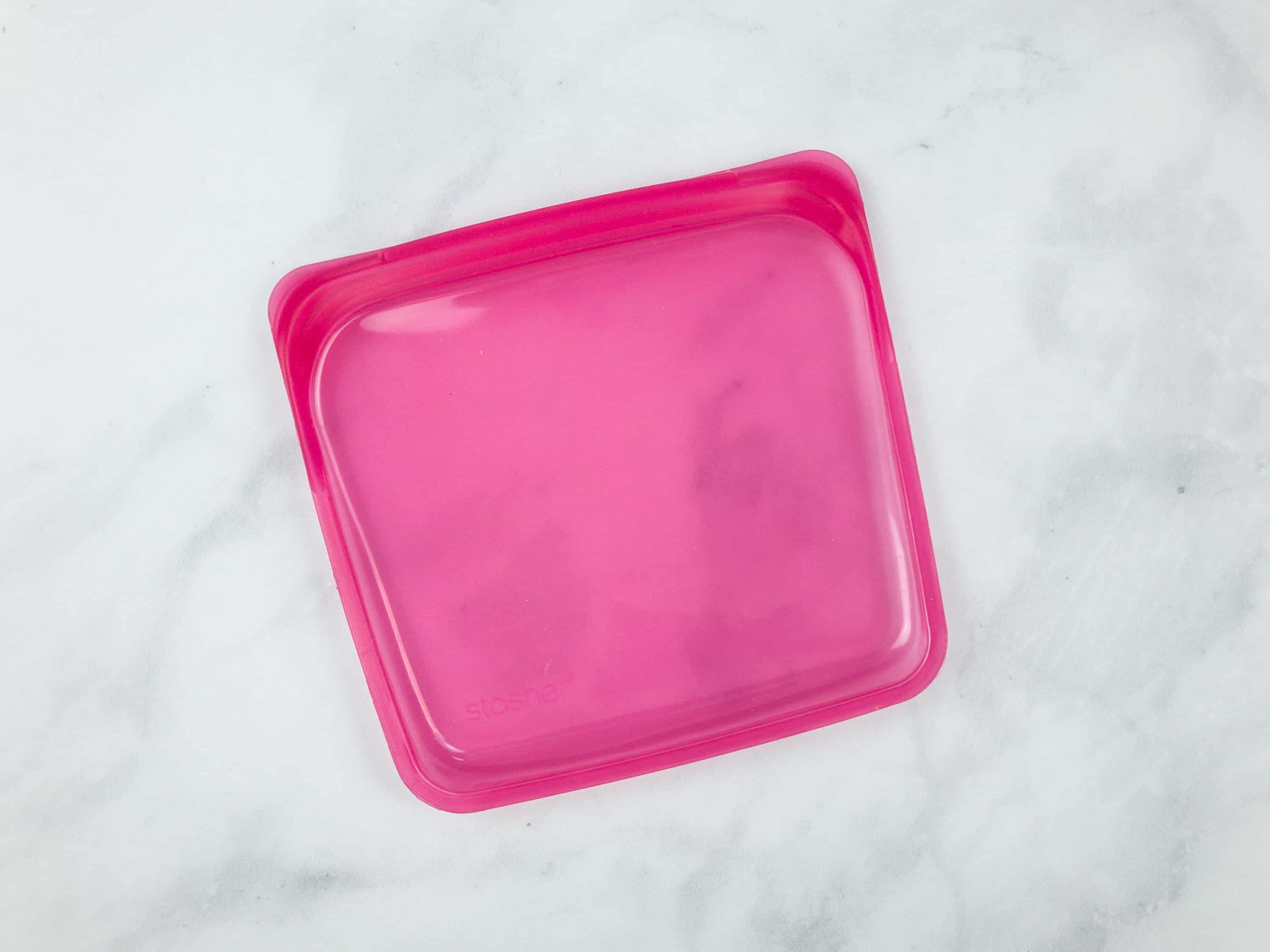 I love that this sandwich sized reusable container can easily fit snacks. It can be easily stashed in my bag too!
The container can be completely sealed so you don't have to worry about spills or mess. Having one of these makes sure that you and your baby won't get hungry when you are on the road.
Why and Whale offers some interesting items. The bodysuit is an excellent choice for those days when the weather is a bit hot, which it's not anymore. The teether is perfect for my baby, she gnaws on it with gusto! As for the resealable bag, it does come in handy for those days when we're going out because the food is stored easily. However I didn't think this subscription was worth the price, especially considering the lack of match between my preferences and the clothes, which I didn't care for. For $59 per month, I'd expect more – and it's worth pointing out that my subscription is a girl/feminine profile, and to me the onesie was decidedly unisex. If this subscription is your style, the products are high quality.
What do you think of this month's box?