Succulents Box is a gardening subscription box that delivers new succulent plants every month. You'll receive a box with options of 1/2/3/4 species of 2″ succulents each month and the actual assortment will depend on the option that you choose.
The box shown in this review is the 3 plants per month box – $12 per month with $5.85 shipping to my zip code. The 4 plants are $16, 2 are $8, and 1 plant is $4.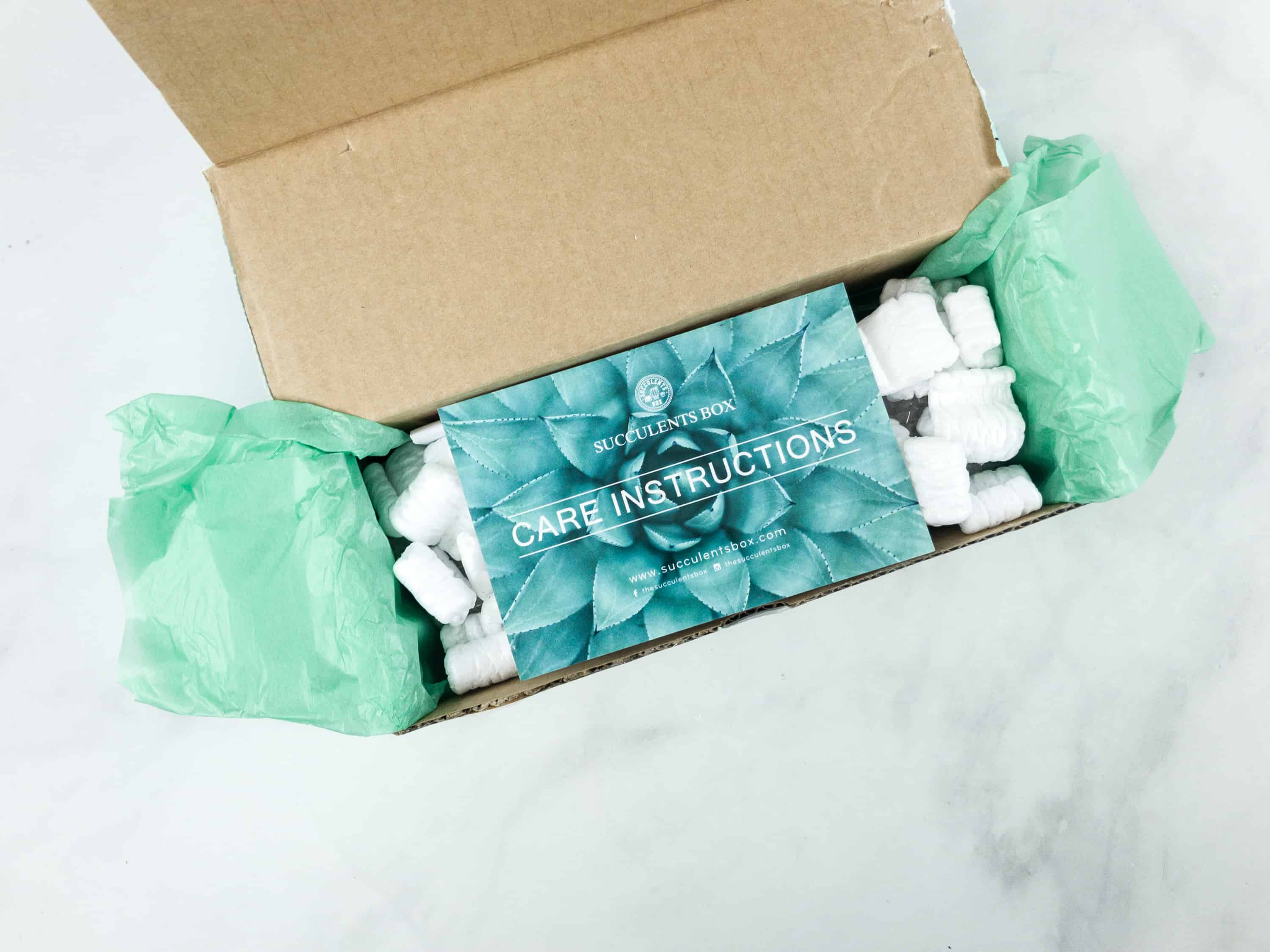 There was a card on top and a mint green wrapping paper covering everything.
DEAL: Get 25% off your first box! Use coupon code FIRSTBOX.
It is also filled with styrofoam to ensure that all the items arrive safe and secure.
Inside the box is a care instruction card.
It contains detailed instructions on how to properly take care of your plant.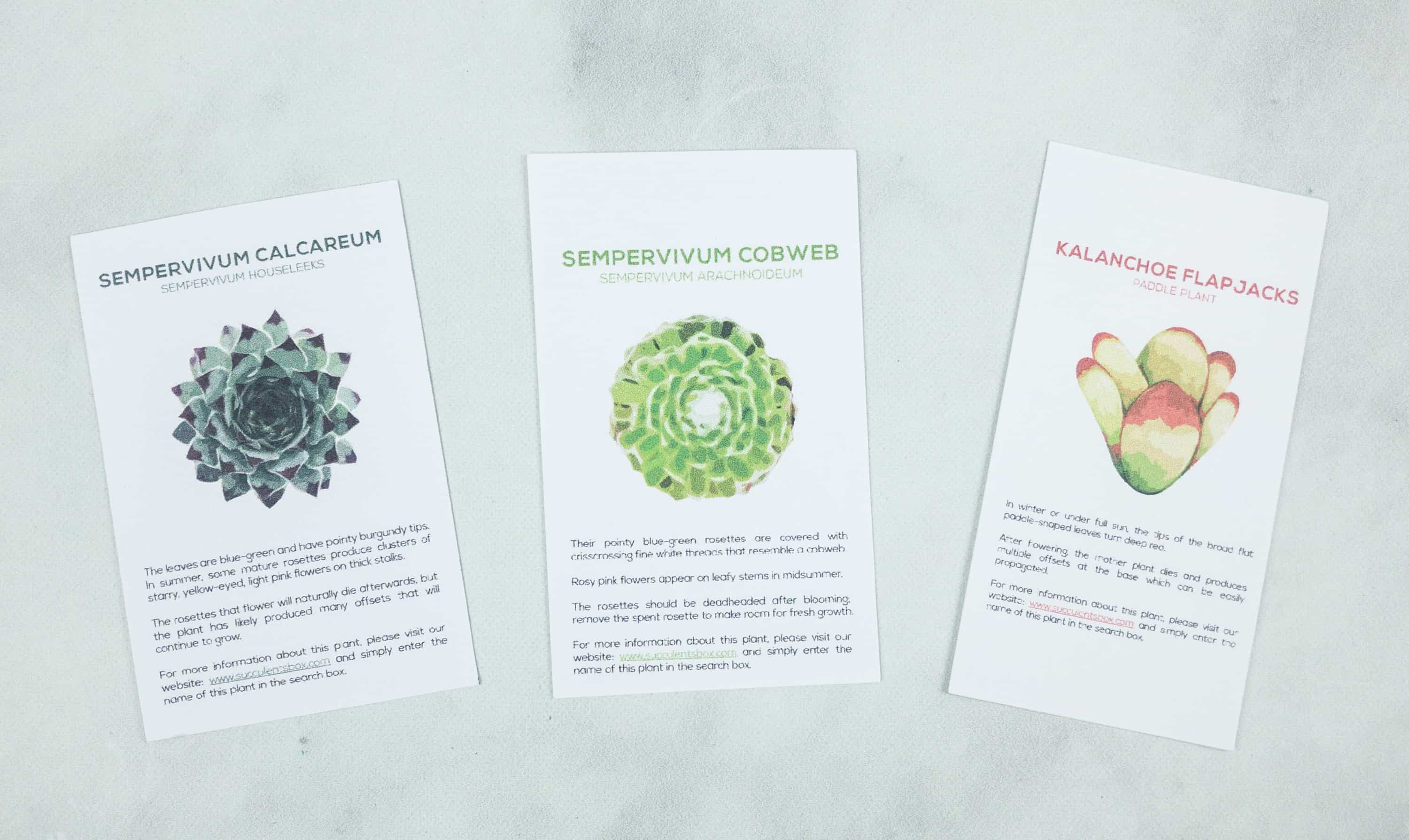 These additional cards contain the name, picture, and some essential details about this month's featured plants. They keep the spoilers for the upcoming plants on their site.
There are also coupon codes on the info sheet from Succulents Box.
Each plant is covered with bubble wrap.
Everything in my box!
They all arrived potted!
Sempervivum Cobweb (Sempervivum Arachnoideum). Also known as cobweb house-leek, this is a low-growing, perennial succulent. It forms a mat of fleshy rosettes up to 3cm in diameter.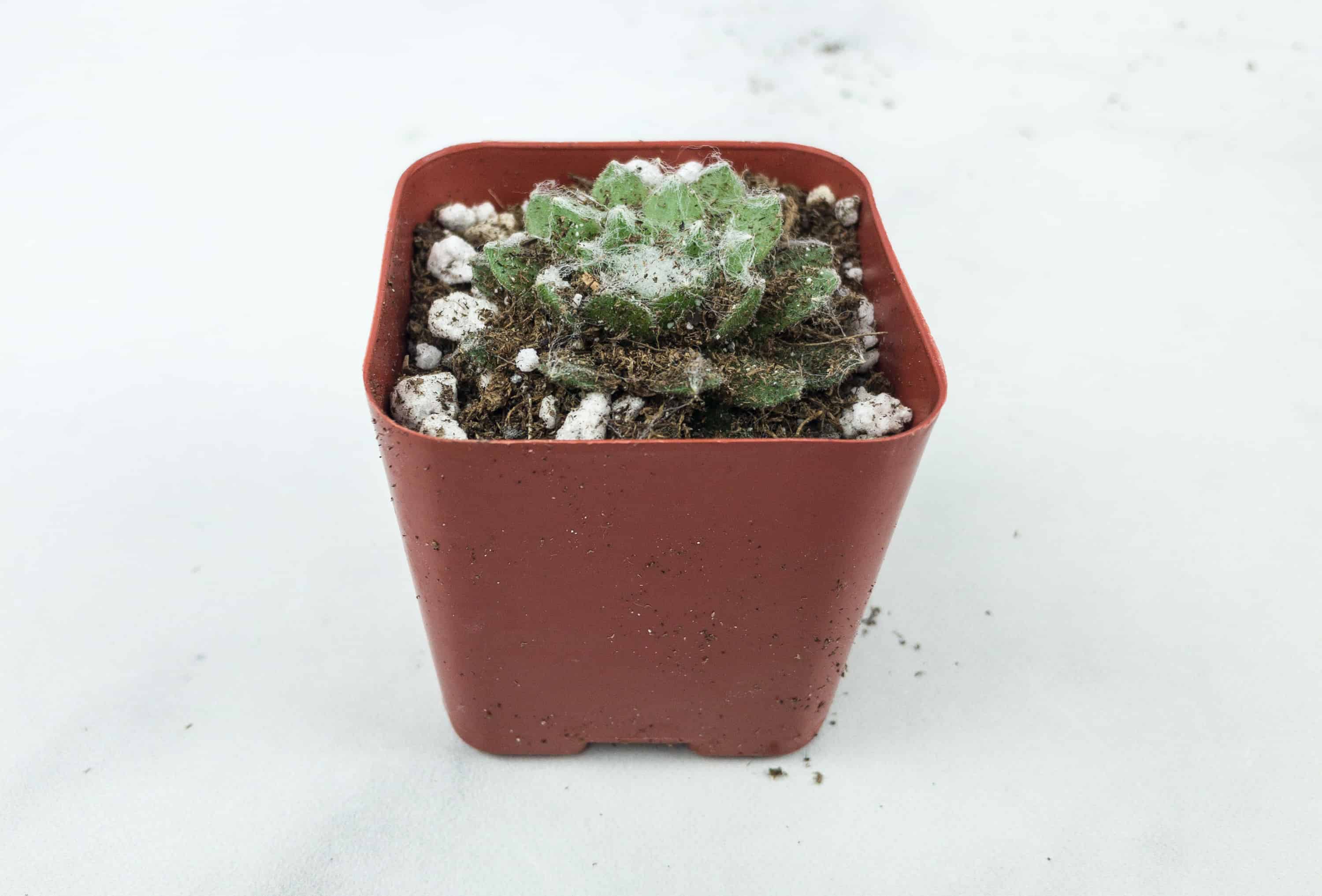 This succulent plant features a pointy blue-green rosettes that are covered with crisscrossing fine white threads. The name arachnoideum refers to its furry central rosettes that looks like spider webs.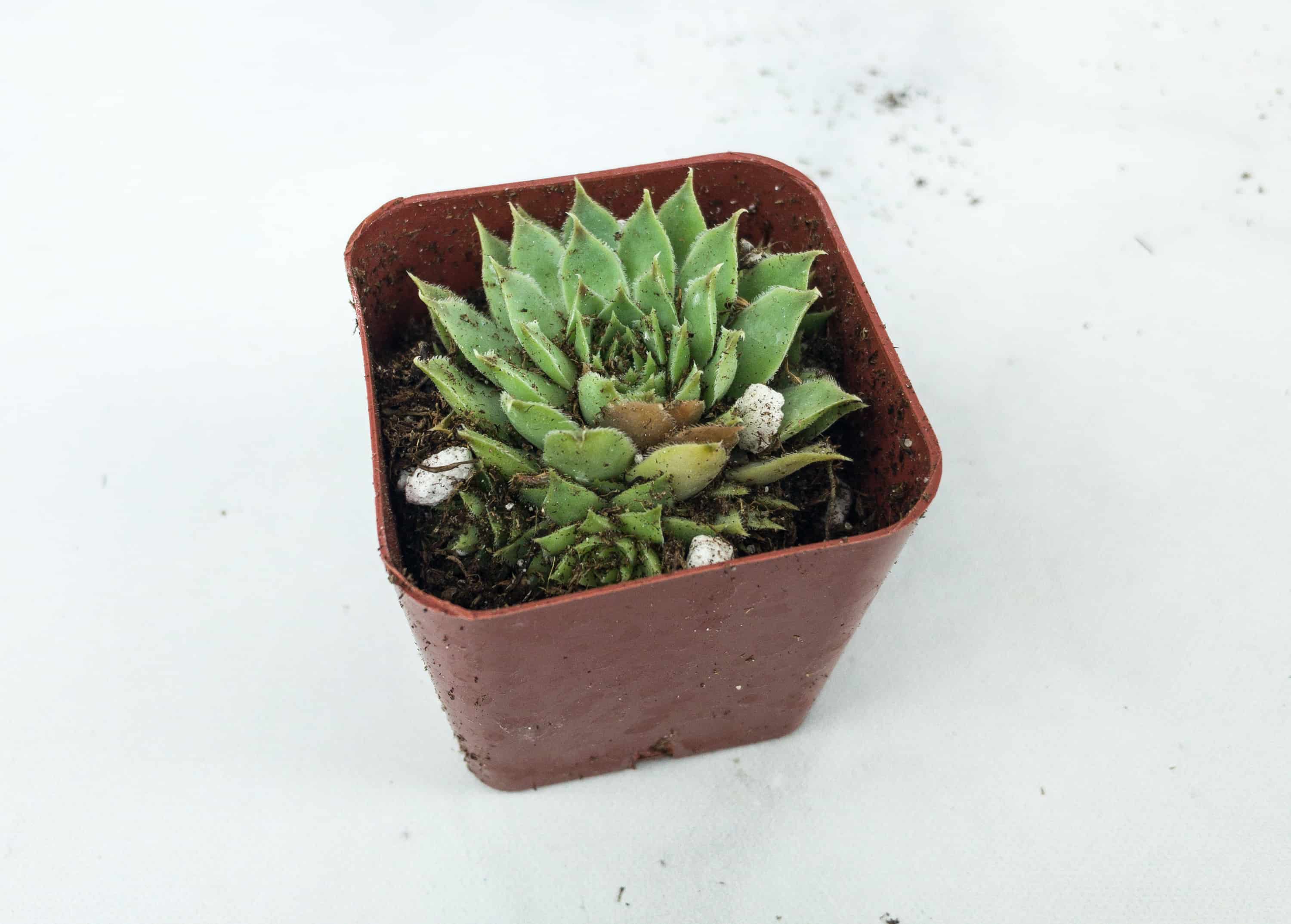 Sempervivum Calcareum (Sempervivum Houseleeks). It's a symmetrical succulent plant with blue-green leaves and a dark red pointy burgundy tips. Its rosettes multiply via short-stalked offsets to form dense mats.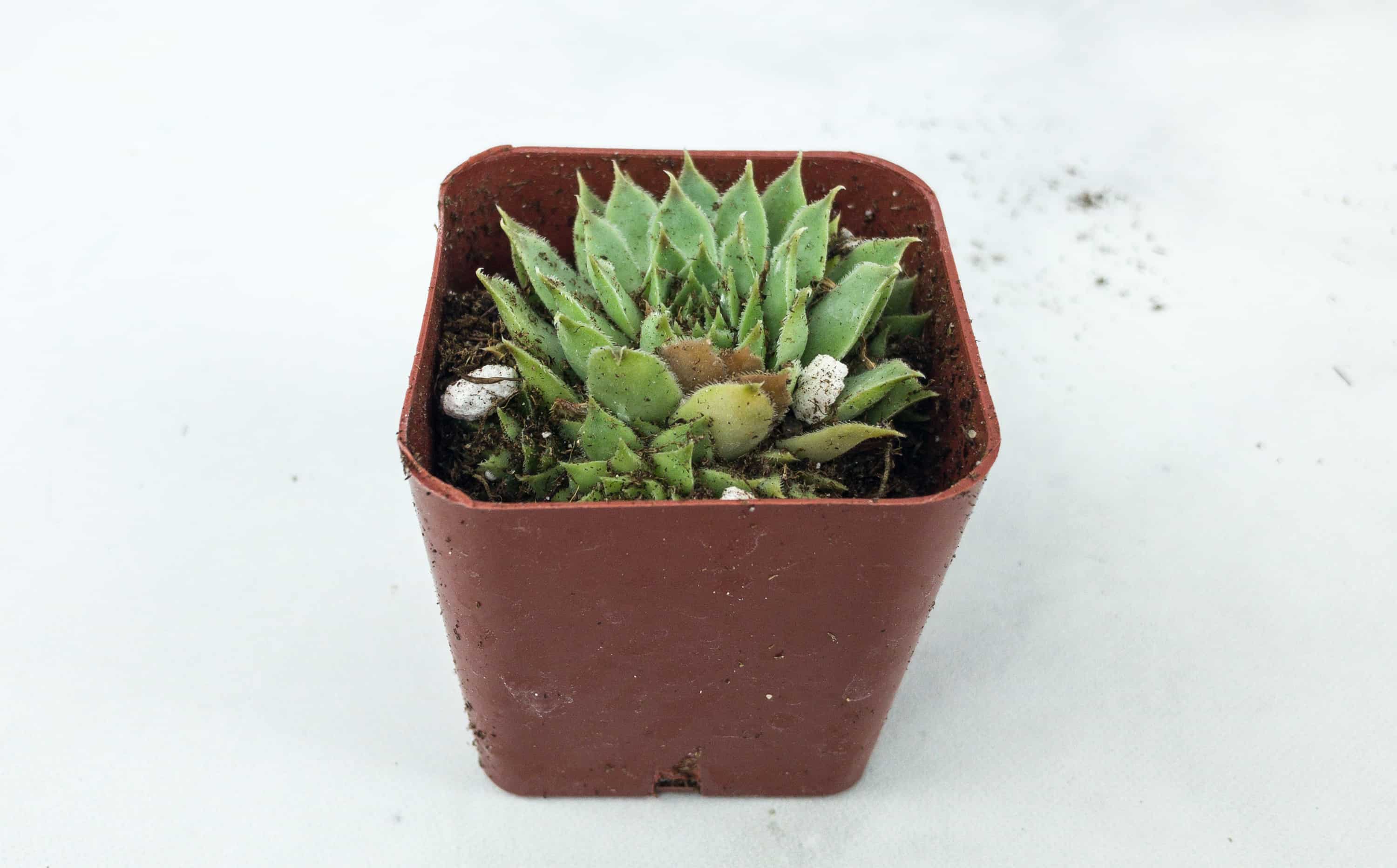 Sempervivum is also known as Hen and Chicks, mainly because of their growth habit. The main plant, or hen, sends off numerous offsets, which will cluster around her base like chicks. The offsets can be transferred to other pot, or be left to form a clumping mat.
Kalanchoe Flapjacks (Paddle Plant). This cute plant features a basal rosette of large, fleshy, wedge-shaped, green leaves that are covered with a white powdery bloom. Its leaves are stacked like pancakes with leaf edges extended upward in order to minimize sun exposure to the leaf surfaces.
The part of the leaf that is sufficiently exposed to light turns bright red. If the mother plant dies after flowering, the offsets grow to form another plant.
Succulents Box is an ideal subscription for plant lovers, especially for those who are looking for low-maintenance and easy to grow plants. These plants aren't just for decorative purposes, they also help keep the air fresh at home. Also, they don't need that much sunlight and water, so taking care of them will be a breeze even for a busy person. All in all, I'm glad about the succulents I got this month and the fact that they all arrived in great condition! I just love that they have so many details on their cards and keep additional info about the plants up on their site. Surprisingly not all succulent subscriptions do this!
Any thoughts about the Succulents Box? Let us know what you think!