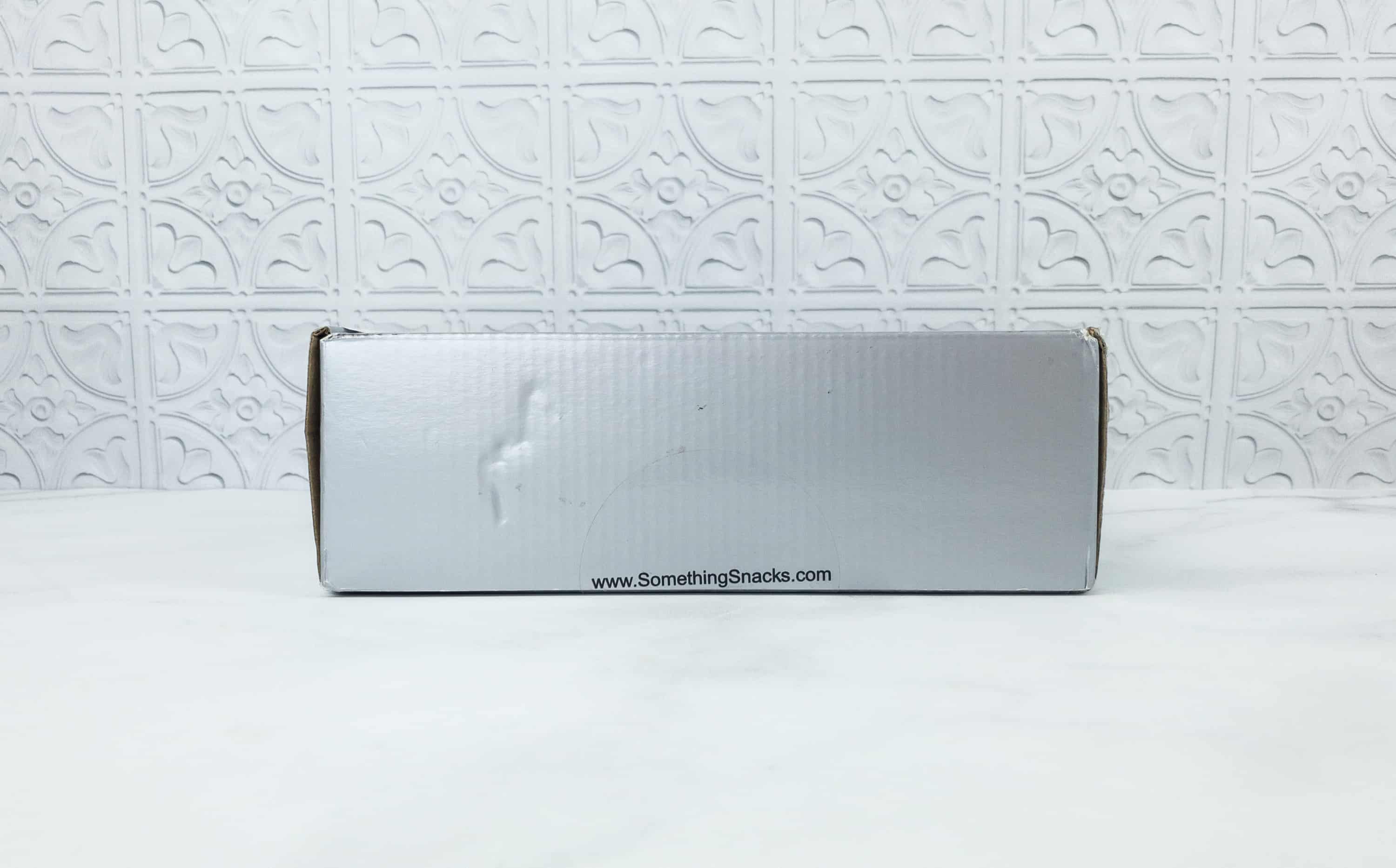 Something Snacks is a monthly snack subscription box that promises something new, adventurous, and something familiar – for only $13 per month. There's always at least 1 salty, sweet, international, and health-conscious snack in every box of Something Snacks.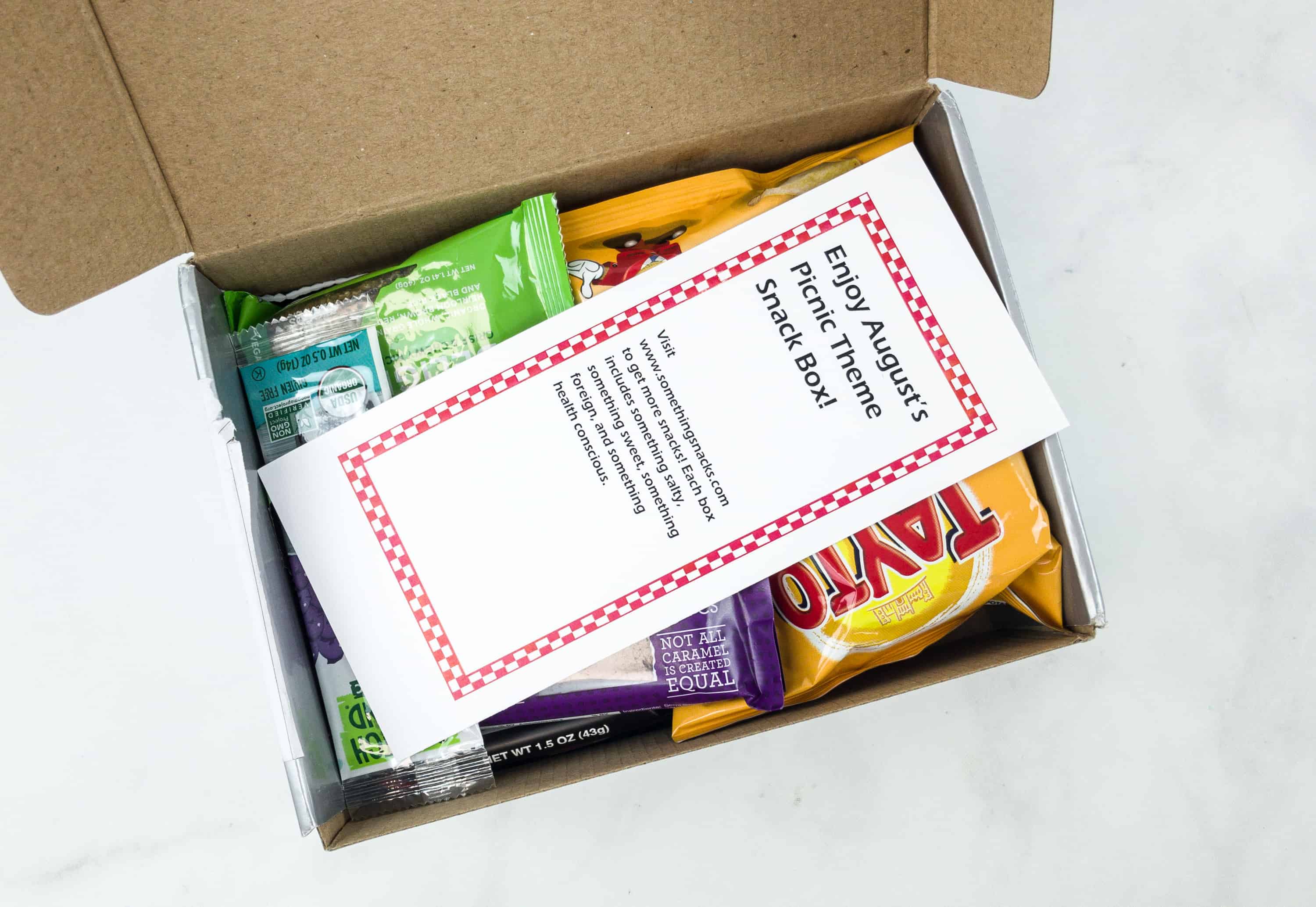 This month's theme is Picnic!
DEAL: Get $3 off your first box! Use coupon code TRY3NOW.
The box includes an information card containing this month's theme and lists of all the goodies included.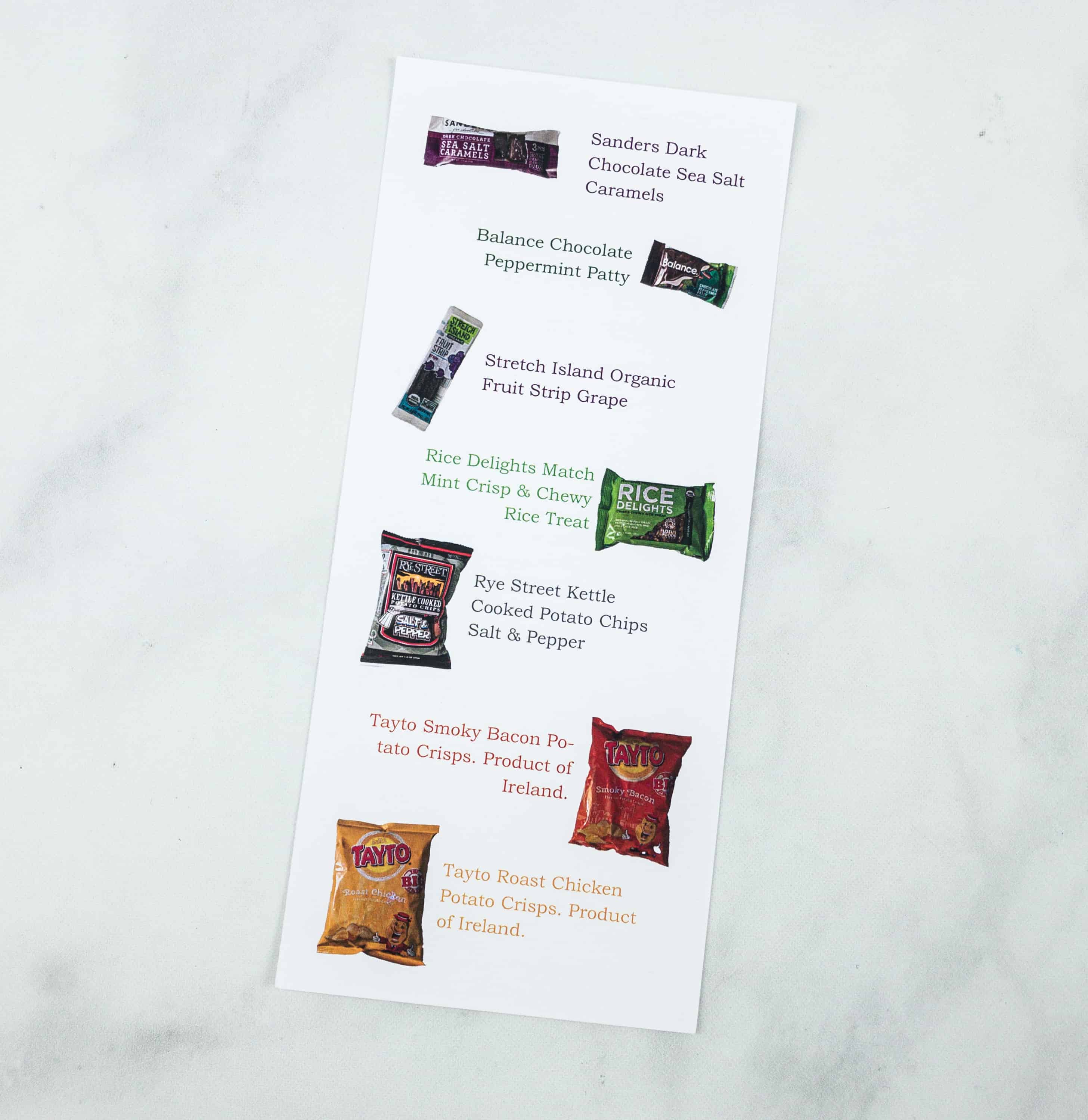 The card simply names most of the snacks and country of origin, if outside the U.S., but they added a helpful feature on their site – a description and translation of ingredients for the items with foreign language packaging.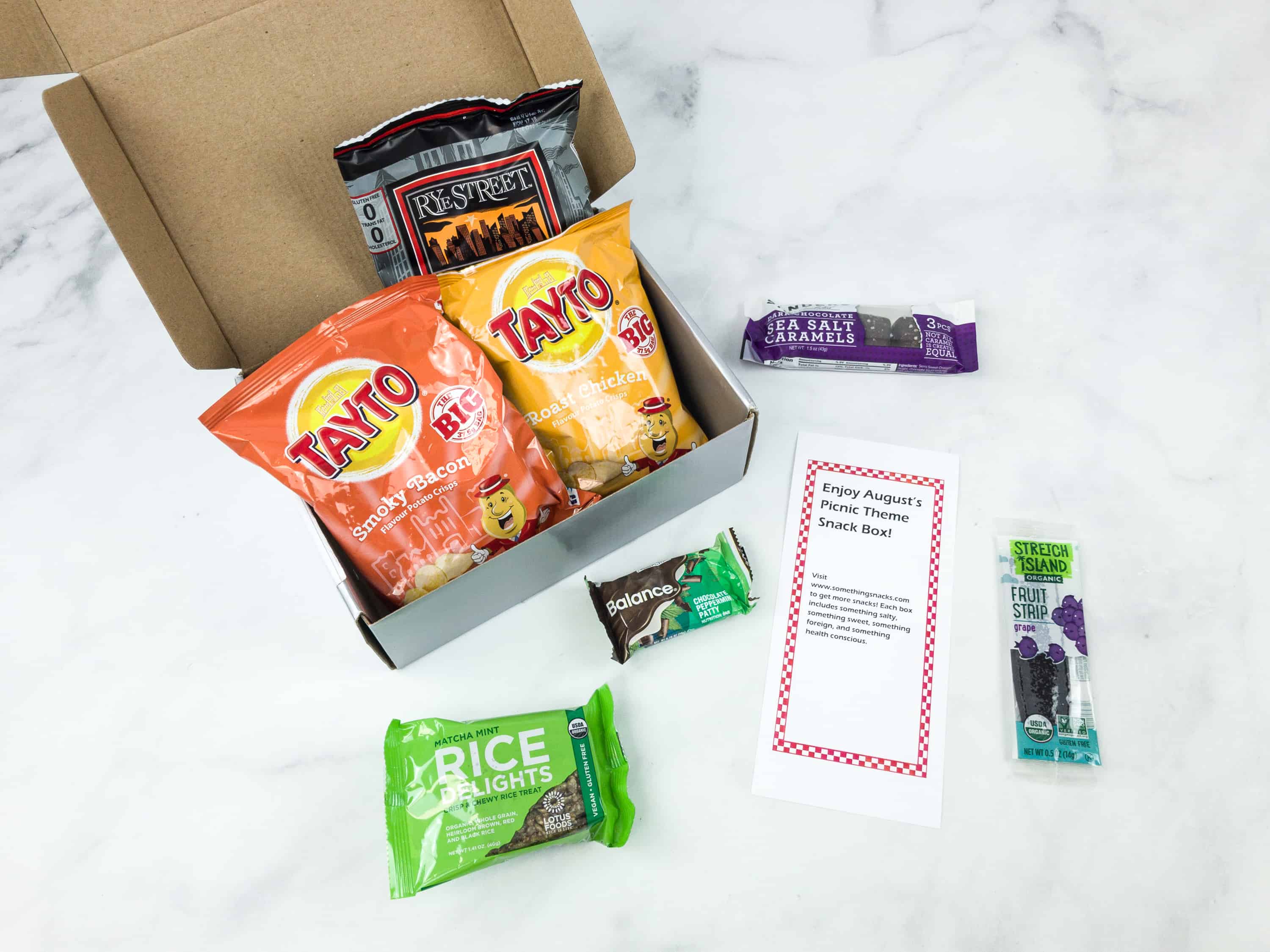 Everything in my Something Snacks August box!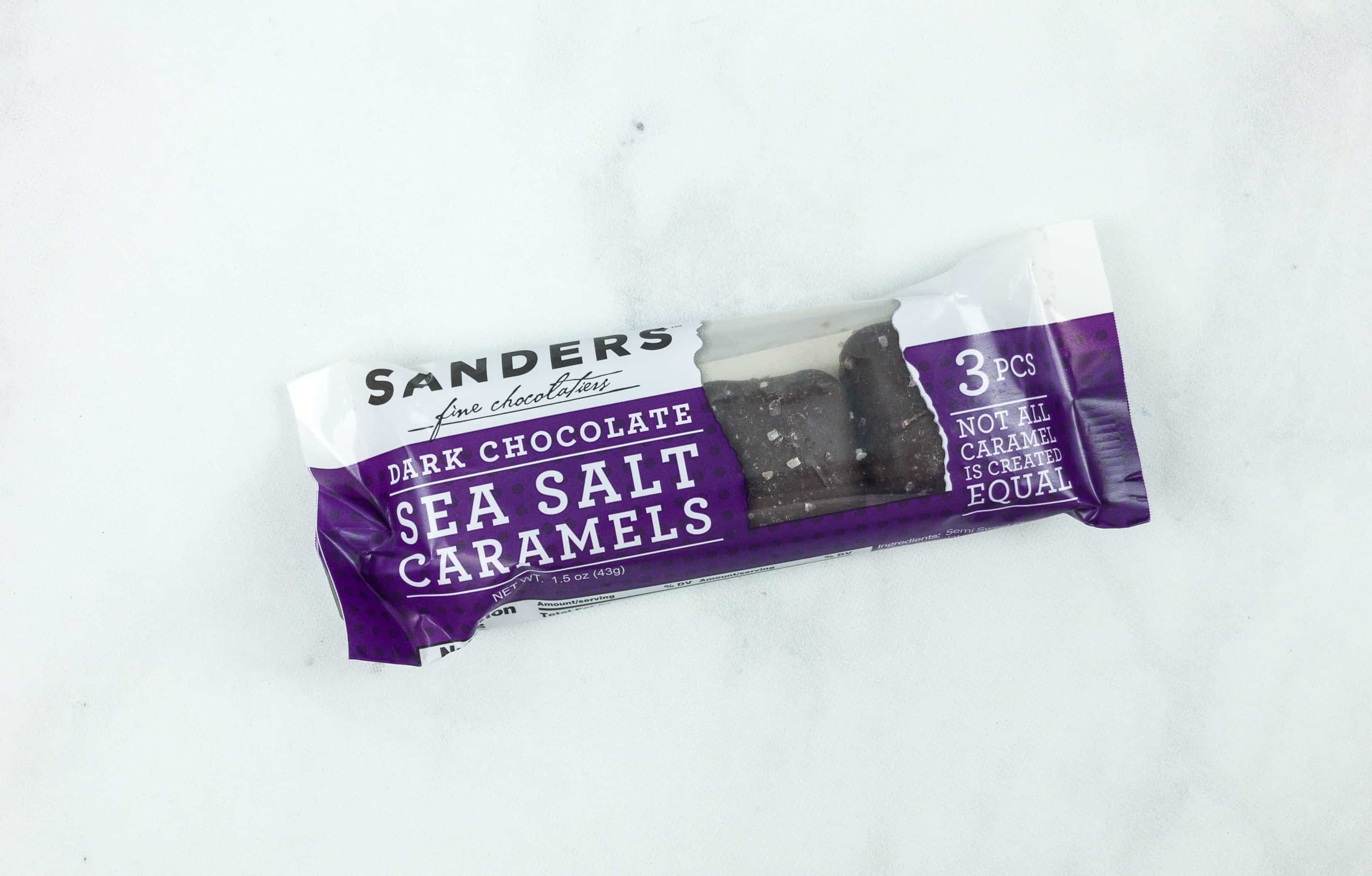 Sander's Dark Chocolate Sea Salt Caramels ($0.60) This decadent snack is made with kettle cooked caramel covered with rich dark chocolate and then sprinkled with the finest Mediterranean Sea Salt. There are 3 pieces in one pack, but I wish we had more because they really taste exquisite.
Balance Chocolate Peppermint Patty ($0.92) Gluten-free and wheat-free, this snack bar is perfect for on-the-go snacking. It's coated with refreshing peppermint chocolate and also packed with protein and fiber. It easily satisfied my craving for sweets! So satisfying!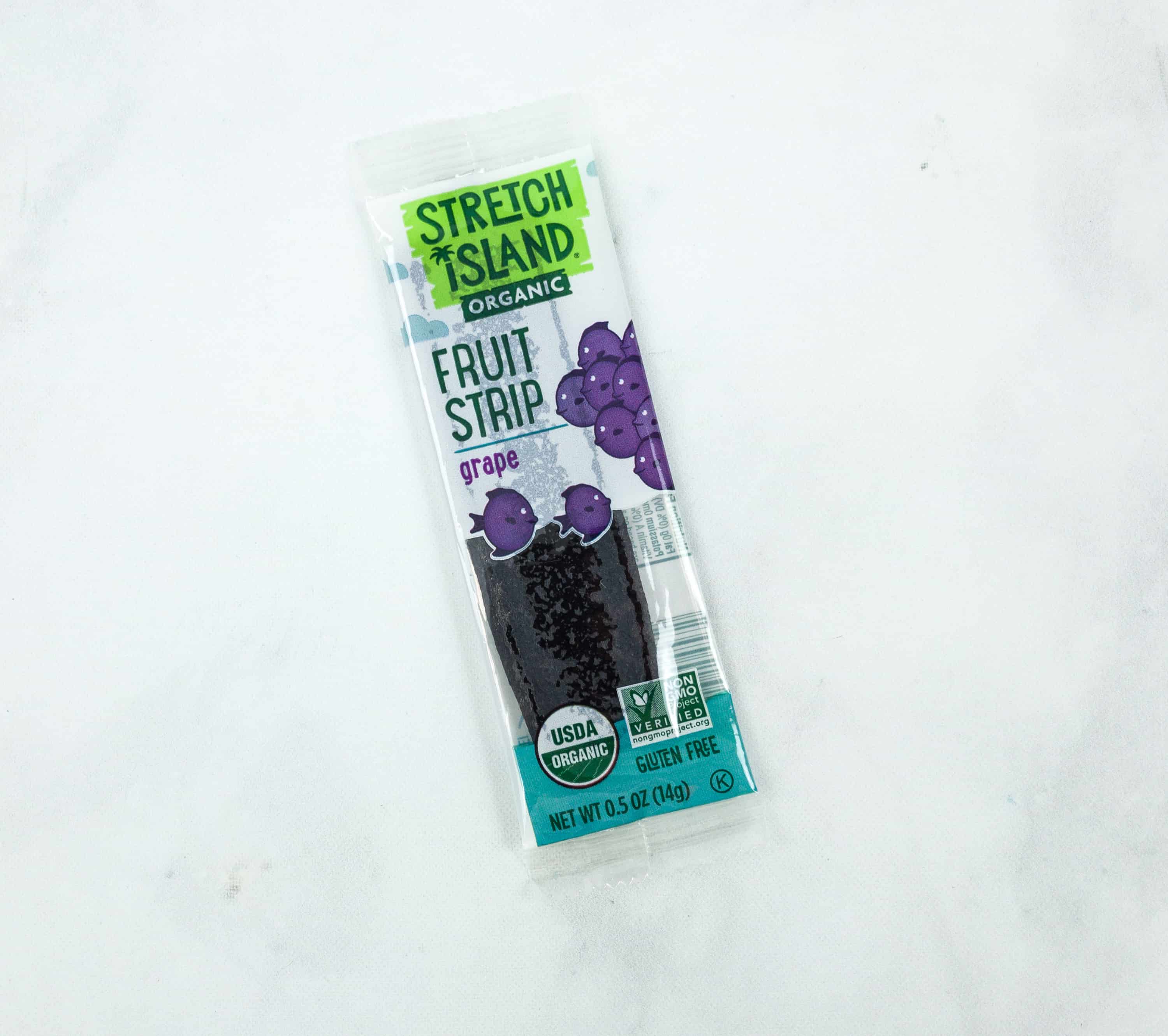 Stretch Island Organic Fruit Strip Grape ($0.58) It's an organic fruit strip made with real grapes. It doesn't contain any artificial flavors, colors, or preservatives. It's also a USDA organic certified, non-GMO verified, and gluten-free. This is definitely a healthier alternative to the usual candies or gummies!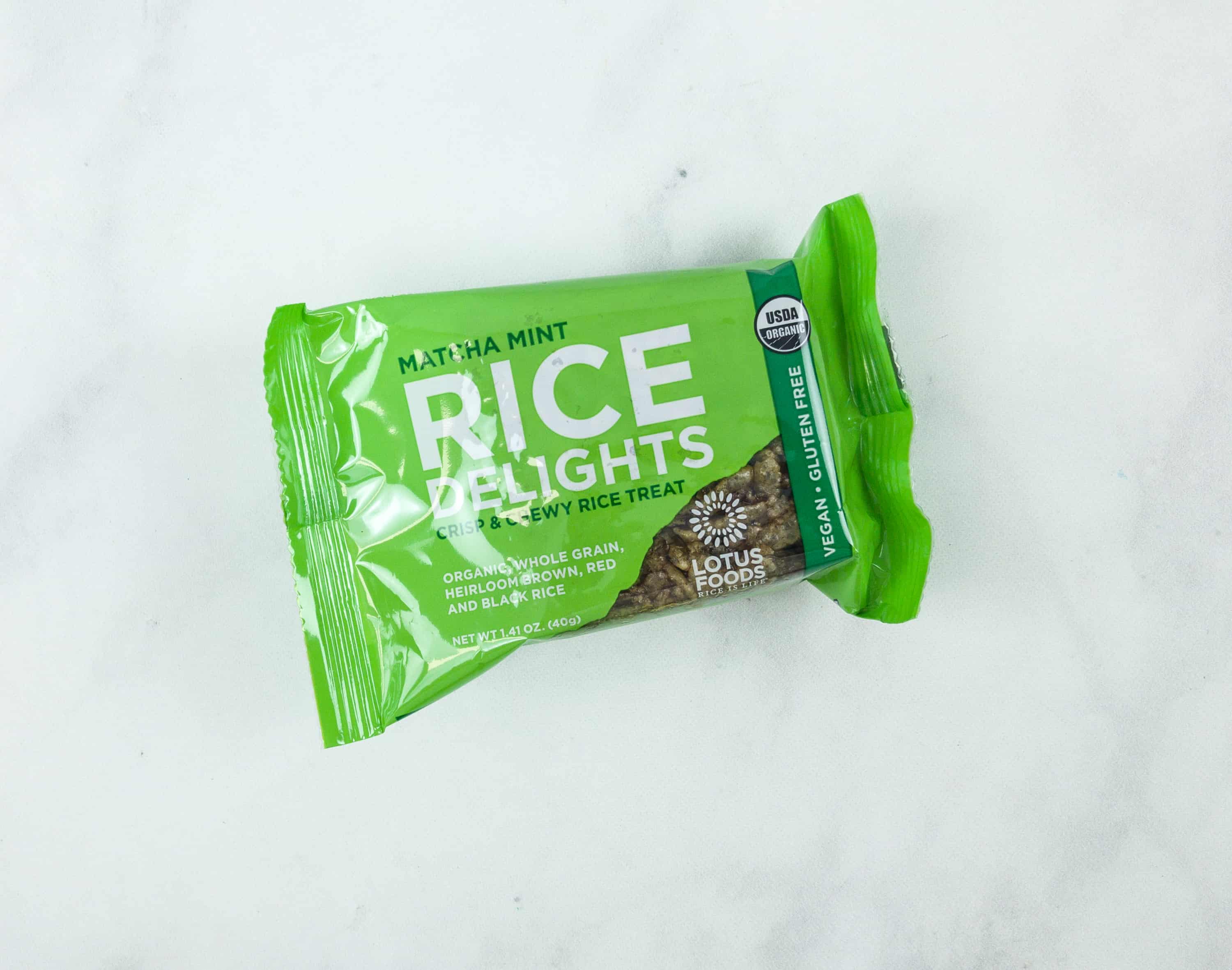 Rice Delights Match Mint & Crisp & Chewy Rice Treat ($1.84) It's another minty snack, and this time it's made with rice! As the name suggests, this snack is crisp and chewy. It contains whole grain rice and organic cane sugar. It's also vegan-friendly and gluten-free, plus an excellent source of fiber.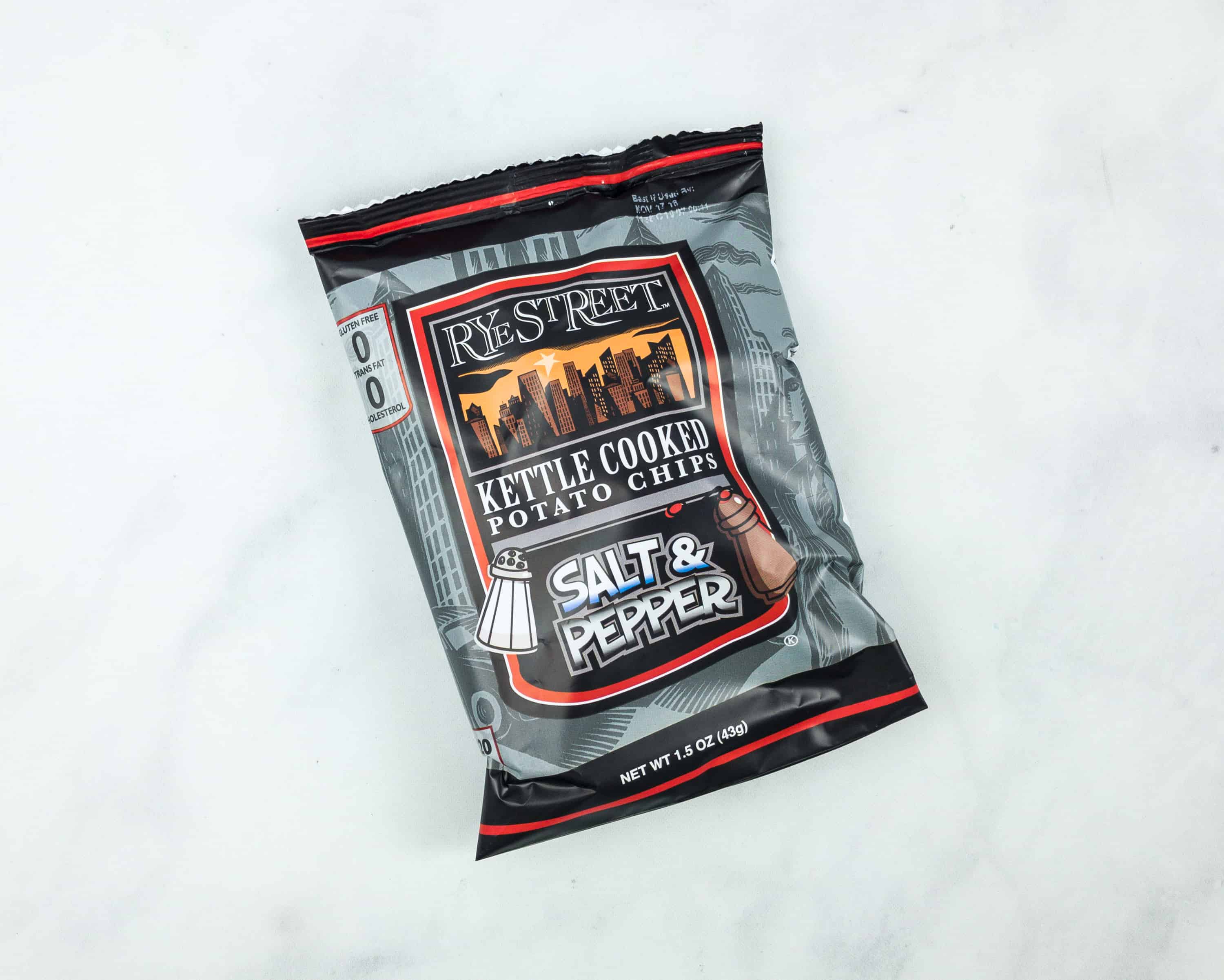 Rye Street Kettle Cooked Potato Chips Salt & Pepper ($0.70) This pack of kettle cooked potato chips is made from all natural ingredients. The chips are crispy and savory with a light noticeable salty-pepper taste.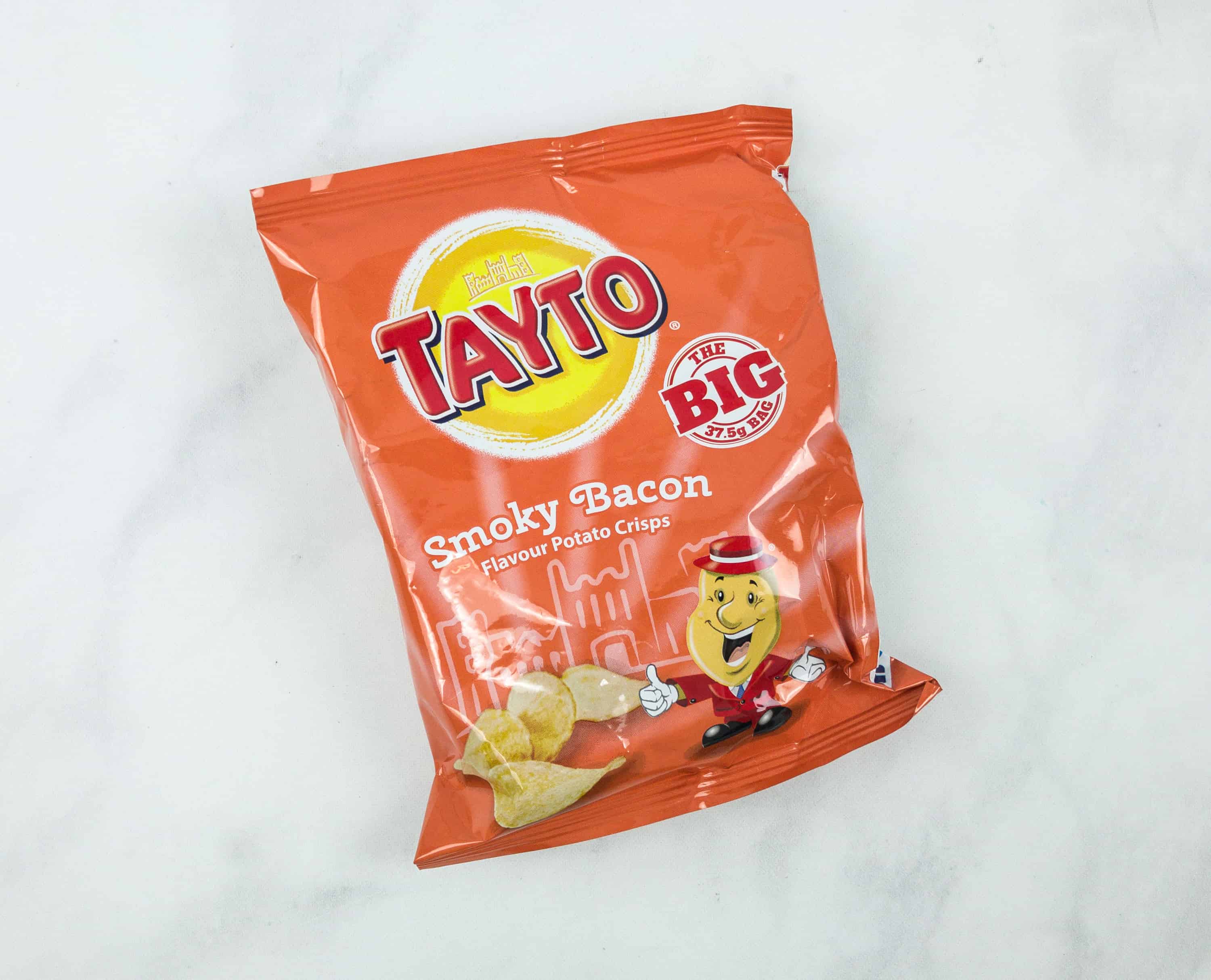 Tayto Smoky Bacon Potato Crisps ($2.36) Manufactured in Ireland, these potato chips are light and crispy. They're made using all-natural ingredients, including sunflower oil. The flavor is savory smoky bacon, it pairs well with an ice cold drink!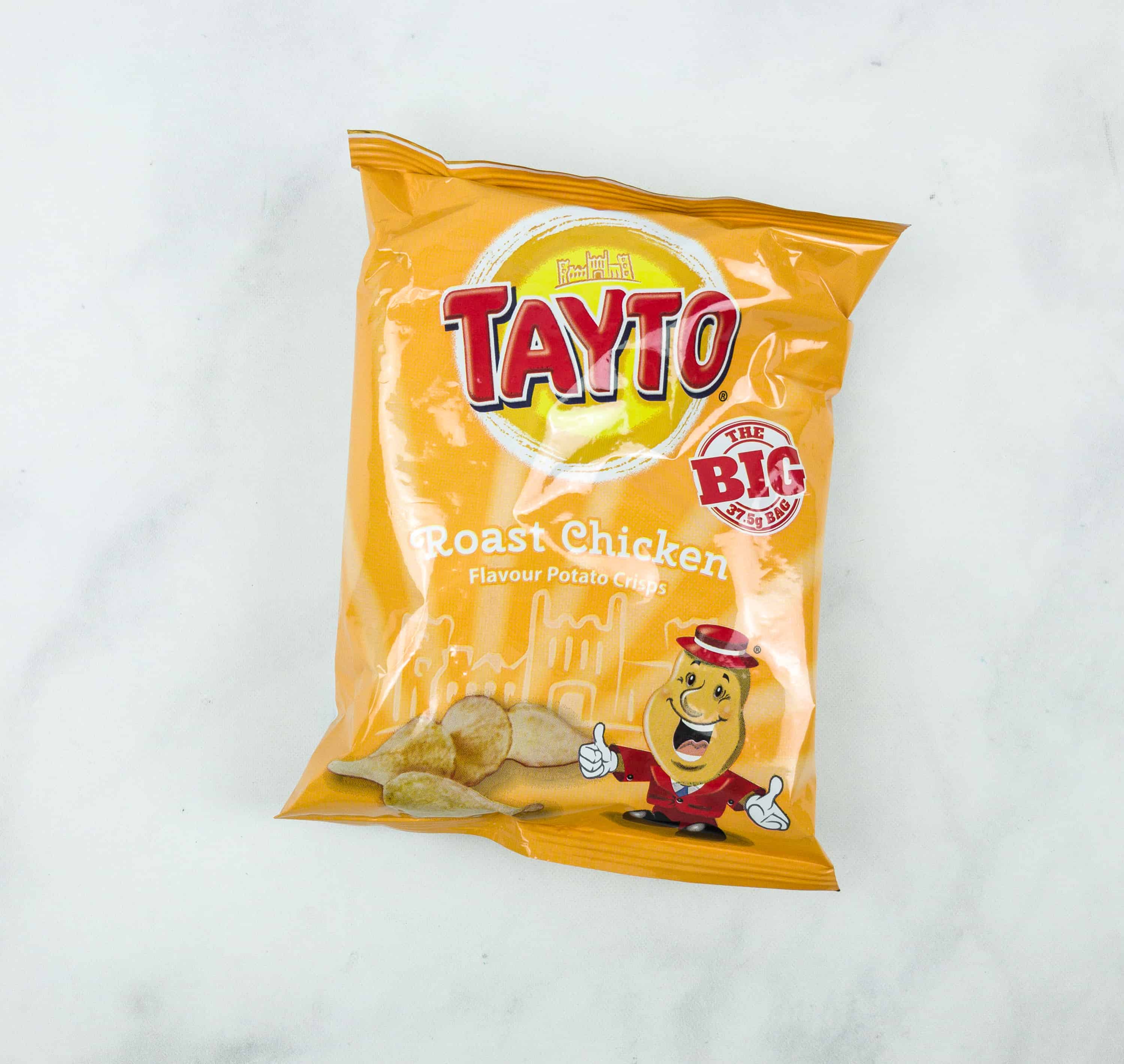 Tayto Roast Chicken Potato Crisps ($1.89) There's another pack of Tayto potato chips, and this time it is flavored with yummy roast chicken! Same with the other pack, these were crispy, light, and not too greasy.
We're always on the lookout for new snacks to try and Something Snacks is just perfect because of the variety it brings. Every box always contains salty, sweet, and healthy snacks. They even manage to squeeze in an international treat, like this month's Tayto potato chips from Ireland! If you like a bit of variety too when it comes to snacks, this subscription is a must-try! I loved the chips overload this month – I got to travel the world with chips!
What did you think of Something Snacks?