SnackNation is an award-winning healthy snack delivery service that makes it "auto-pilot easy" to discover new, exciting, all-natural snacks every month. Each month, the snack experts will meticulously select 6 best snacks to be in the box. This box is $9.99 but your first box and every month thereafter will be $4.99 as long as you complete the survey (which is quick enough for even me to finish it!).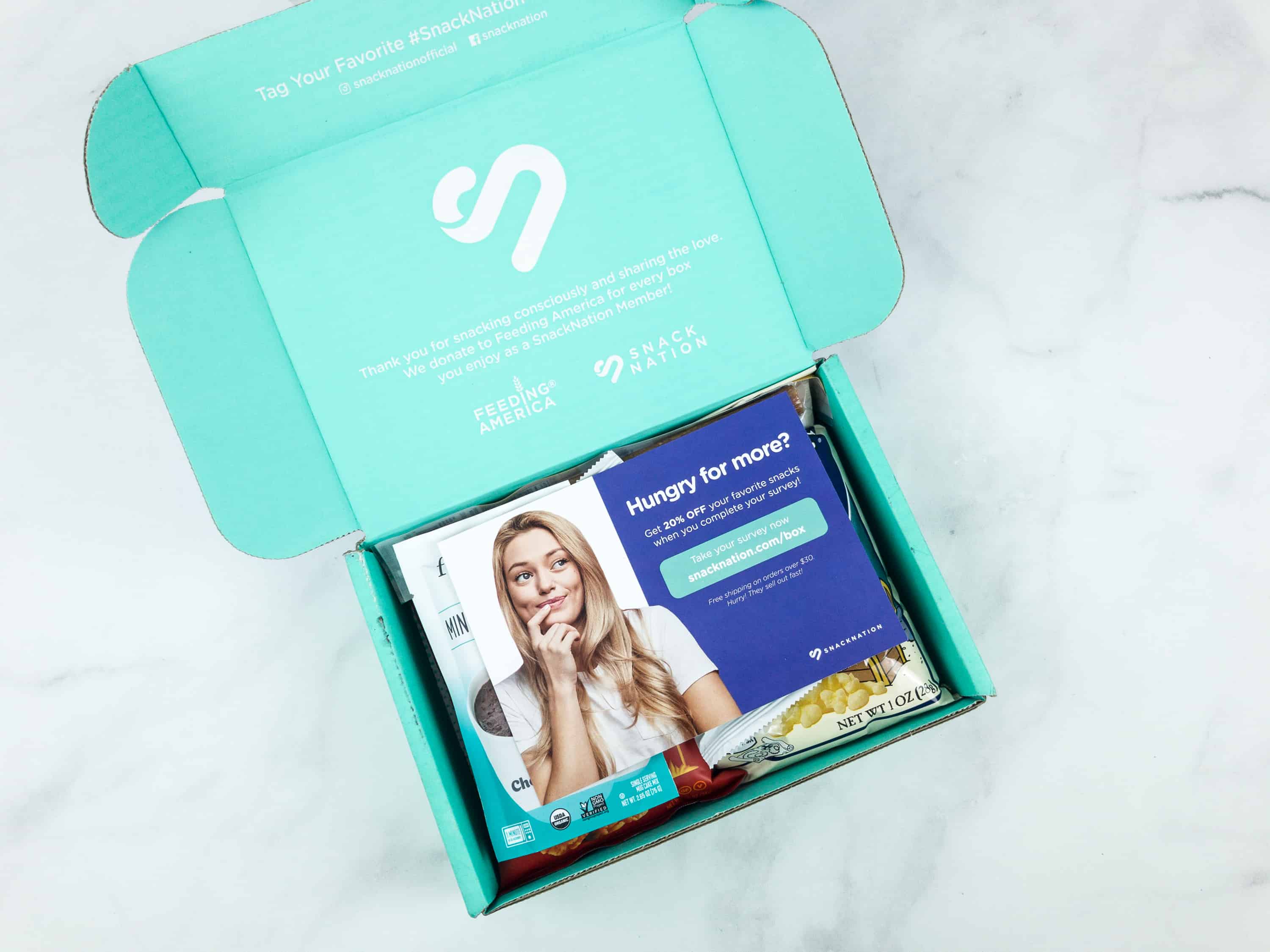 For every box delivered to your door, SnackNation donates a meal on your behalf to a hungry family.
DEAL: Pay only $1 for 6 snacks every month when you complete a quick online survey. USE THIS LINK to get the deal. You'll pay $1 + $3.99 shipping for each month as long as you fill out the survey.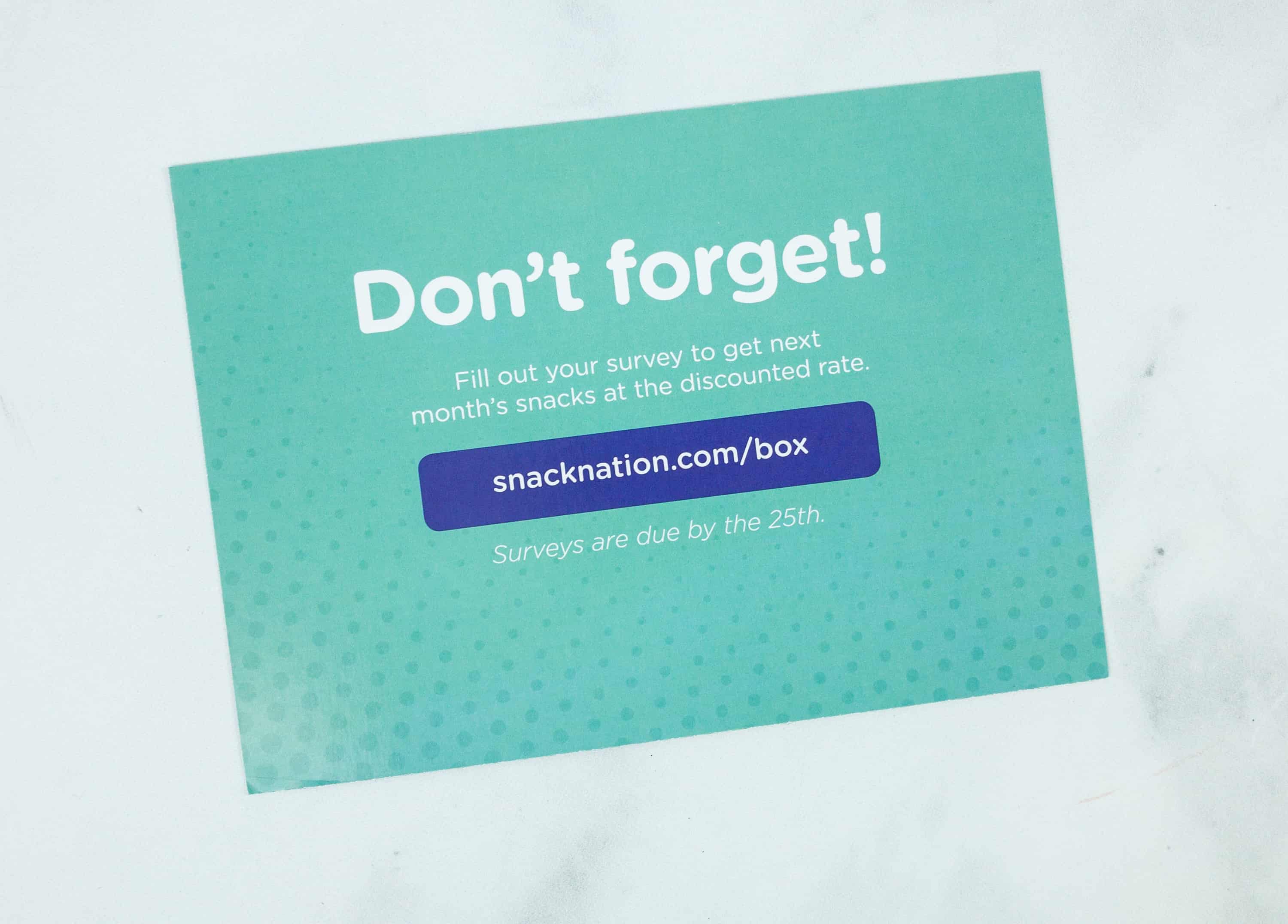 There's an info card reminding subscribers to fill out the survey form to get the next box on a discounted rate! Just make sure to submit it by the cut-off!
They also included a 20% off coupon code you can use on the Foodstirs website…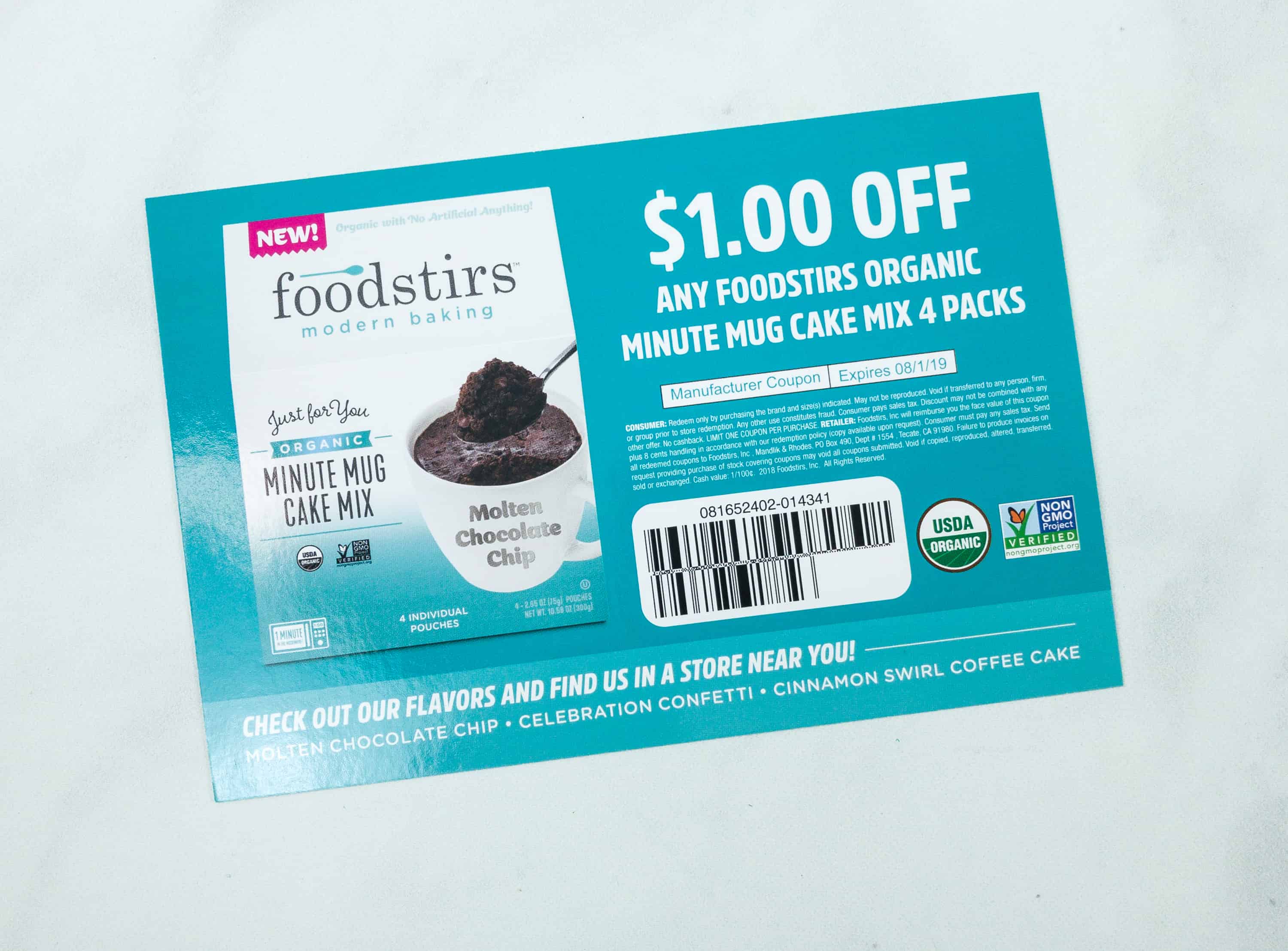 …plus a $1 coupon you can use in stores for any Foodstirs organic minute mug cake mix 4 packs.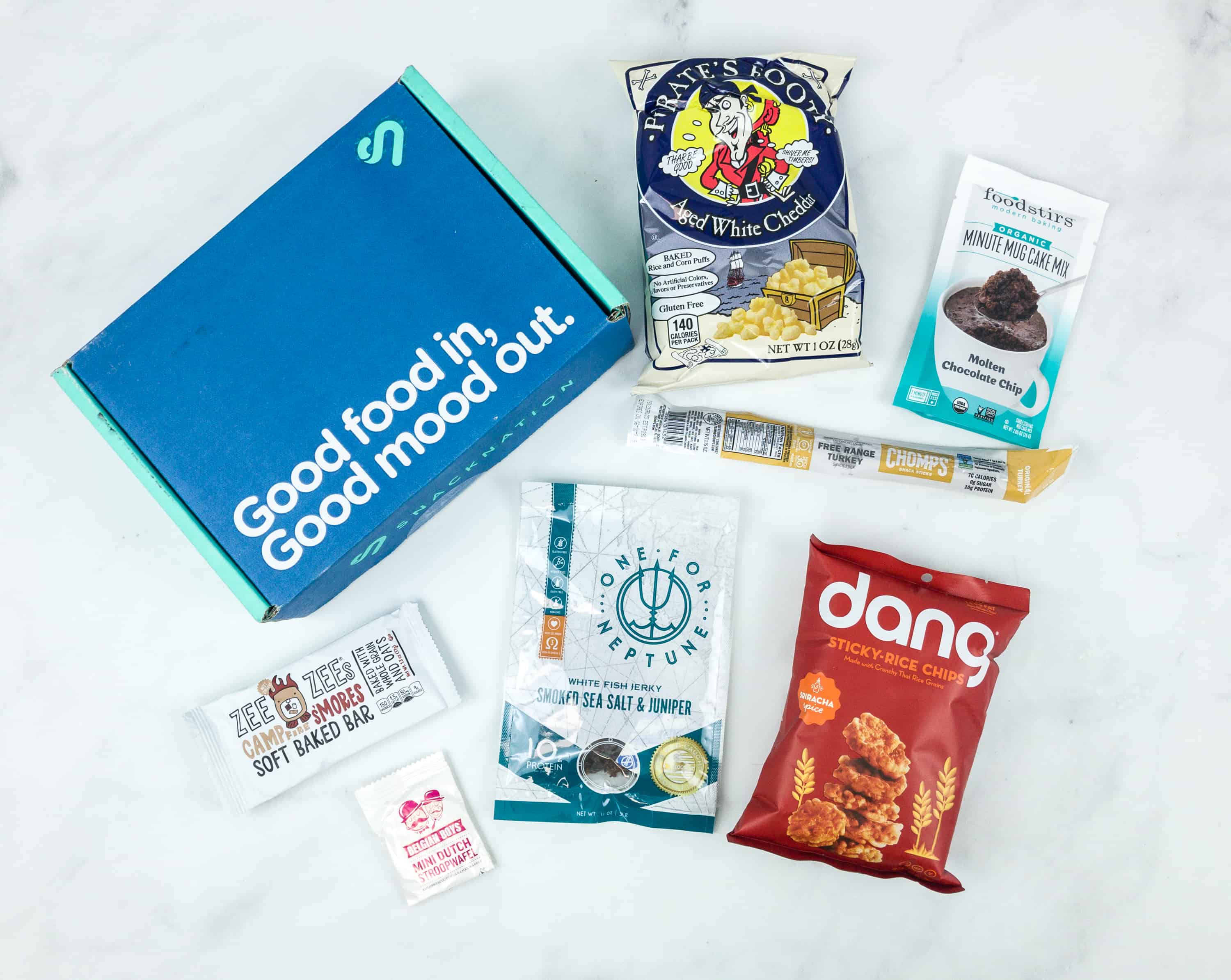 Everything in this month's box!
One For Neptune White Fish Jerky In Smoked Sea Salt & Juniper ($5) This white fish jerky is a protein-rich snack made from premium-quality and sustainable seafood. Its flavor is a tasty blend of smoky sea salt with cracked pepper and juniper berries. It's gluten-free, nitrate-free, dairy-free, and non-GMO too. This jerky has a very mild fish taste (after the first bite, you kind of forget it's fish), and the juniper adds a nice warmth to the finish, similar to a Szechuan peppercorn.
Belgian Boys Mini Dutch Stroopwafel ($1.87) This is one of the best waffle snacks I've ever tasted! It's baked using fresh dough instead of liquid batter and it also contains caramelized pearl sugar, perfect for your sweet tooth cravings. It can be eaten as is, or topped with ice cream and fruit slices for a satisfying dessert.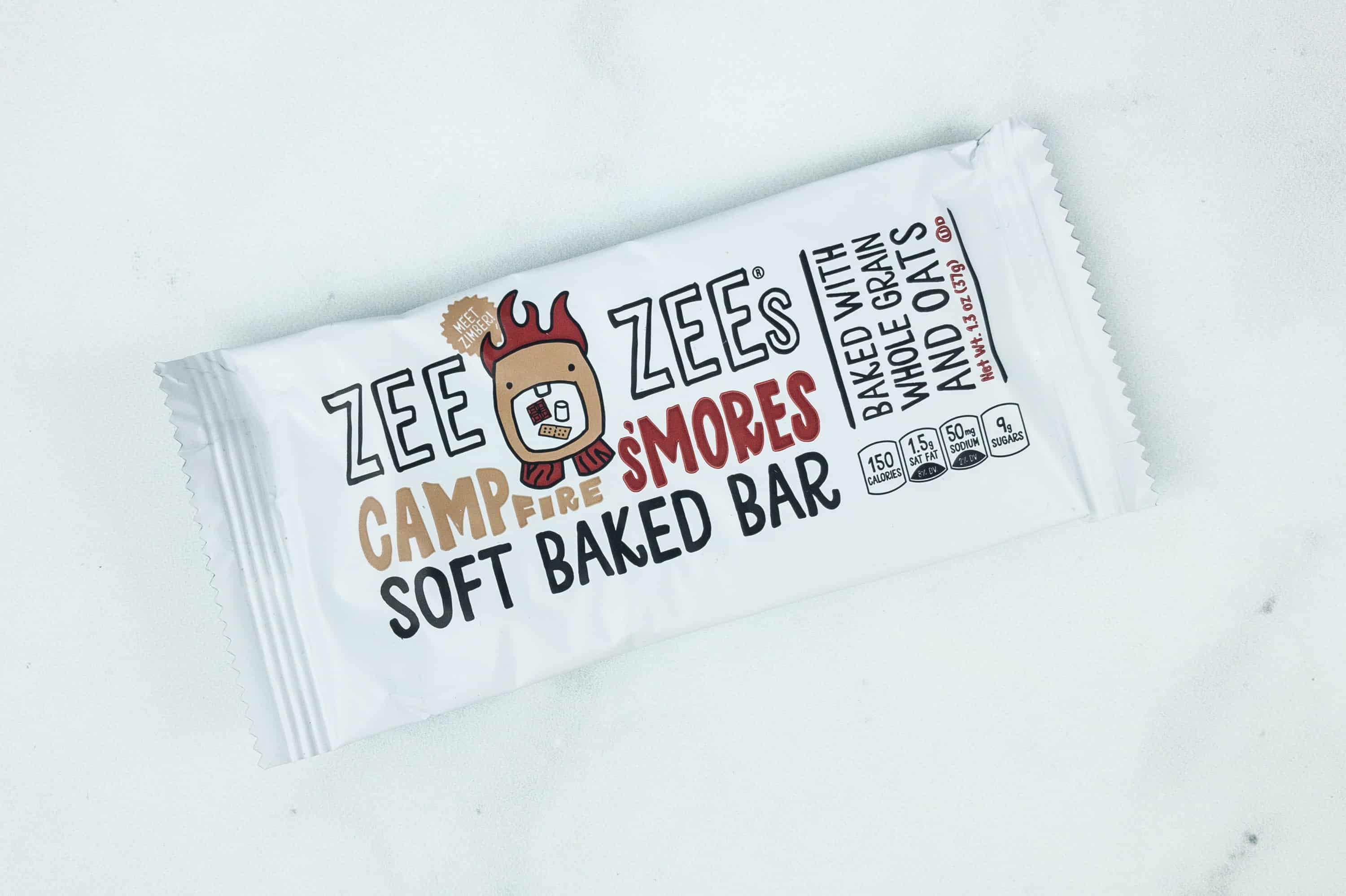 Zee Zee's Campfire S'mores Soft Baked Bar ($1.04) Who doesn't love s'mores? This soft baked snack bar isn't messy like the usual s'mores, but it sure has that similar yummy taste. It's made with a whole grain blend composed of oats, whole oat flour, and whole wheat flour, plus marshmallow flavored bits and cocoa. It's perfect as a grab and go snack!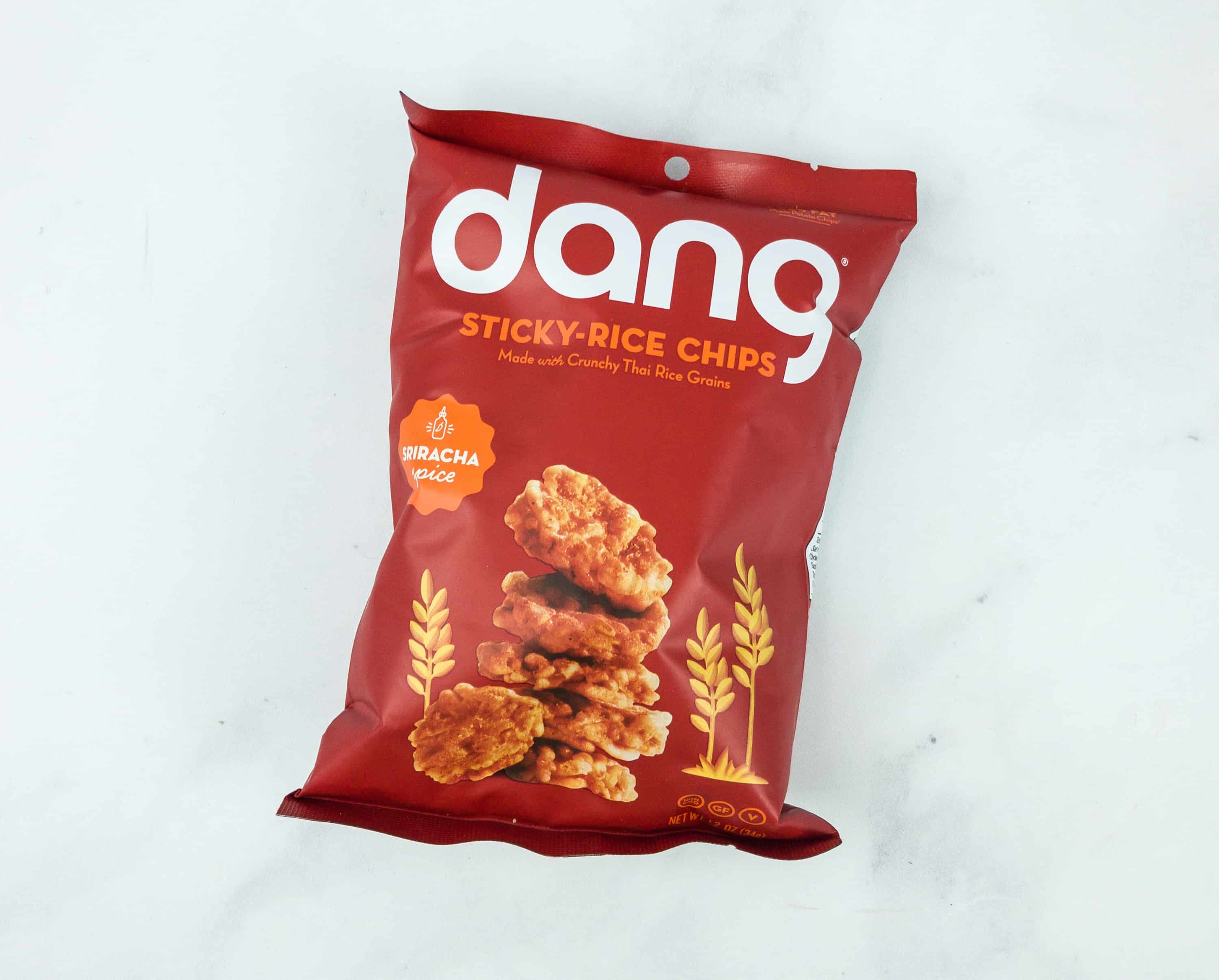 Dang Sticky Rice Chips ($2.56) We always welcome alternatives to the usual chips and this one definitely fits the bill. Made with crispy tahi rice grains and flavored with sriracha spice, it has 30% less fat than the regular potato chips. It is also vegan-friendly, gluten-free, and non-GMO. It's Thai-inspired, no wonder it's spicy!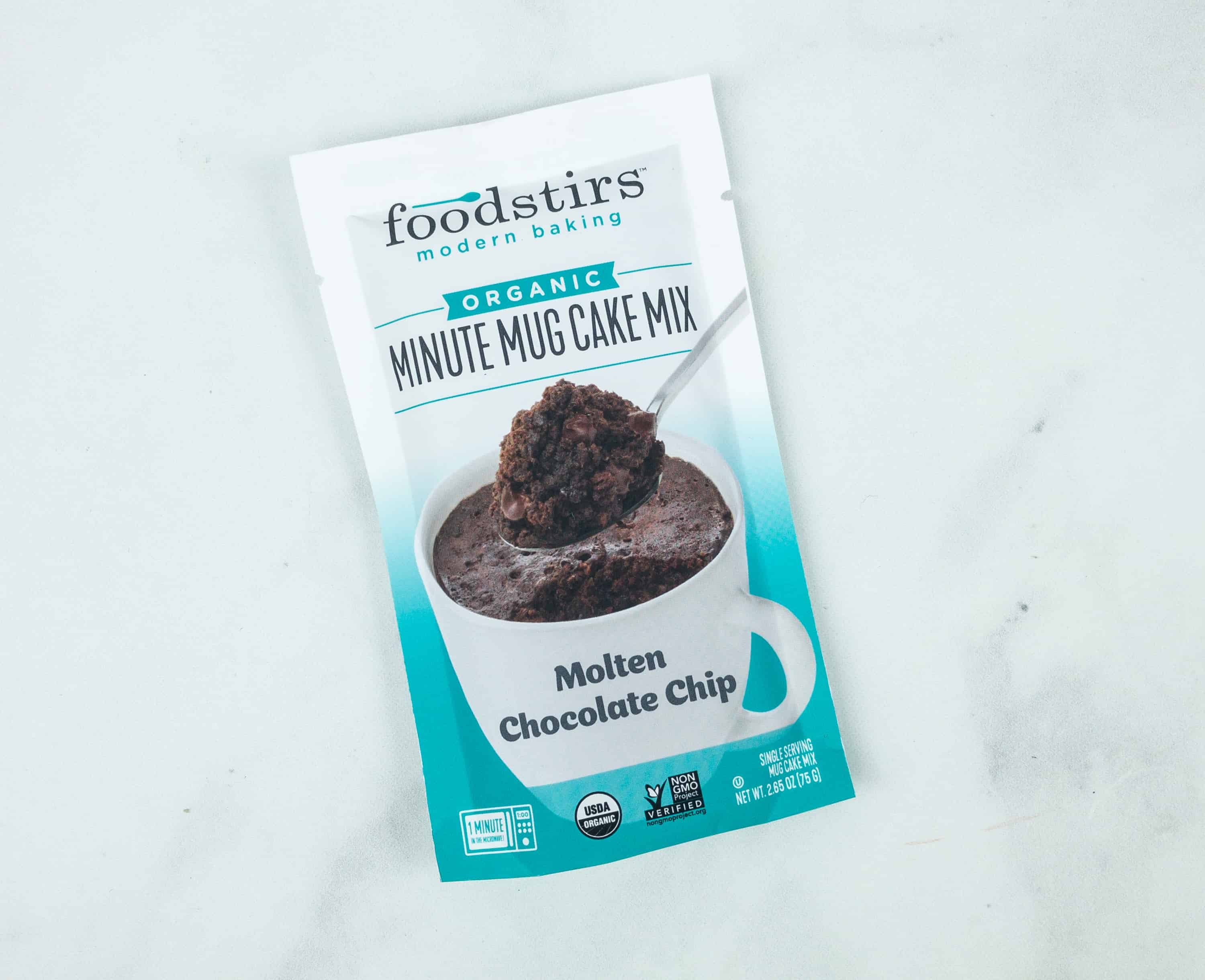 Foodstirs Organic Minute Mug Cake Mix In Molten Chocolate Chip ($13.67) This snack is super easy and quick to prepare. You just have to put the contents of the pouch in a mug, add hot water, mix, and then microwave. In just a minute, you can already have a delicious and all-organic mug cake with a molten chocolate chip flavor. It's the perfect dessert too!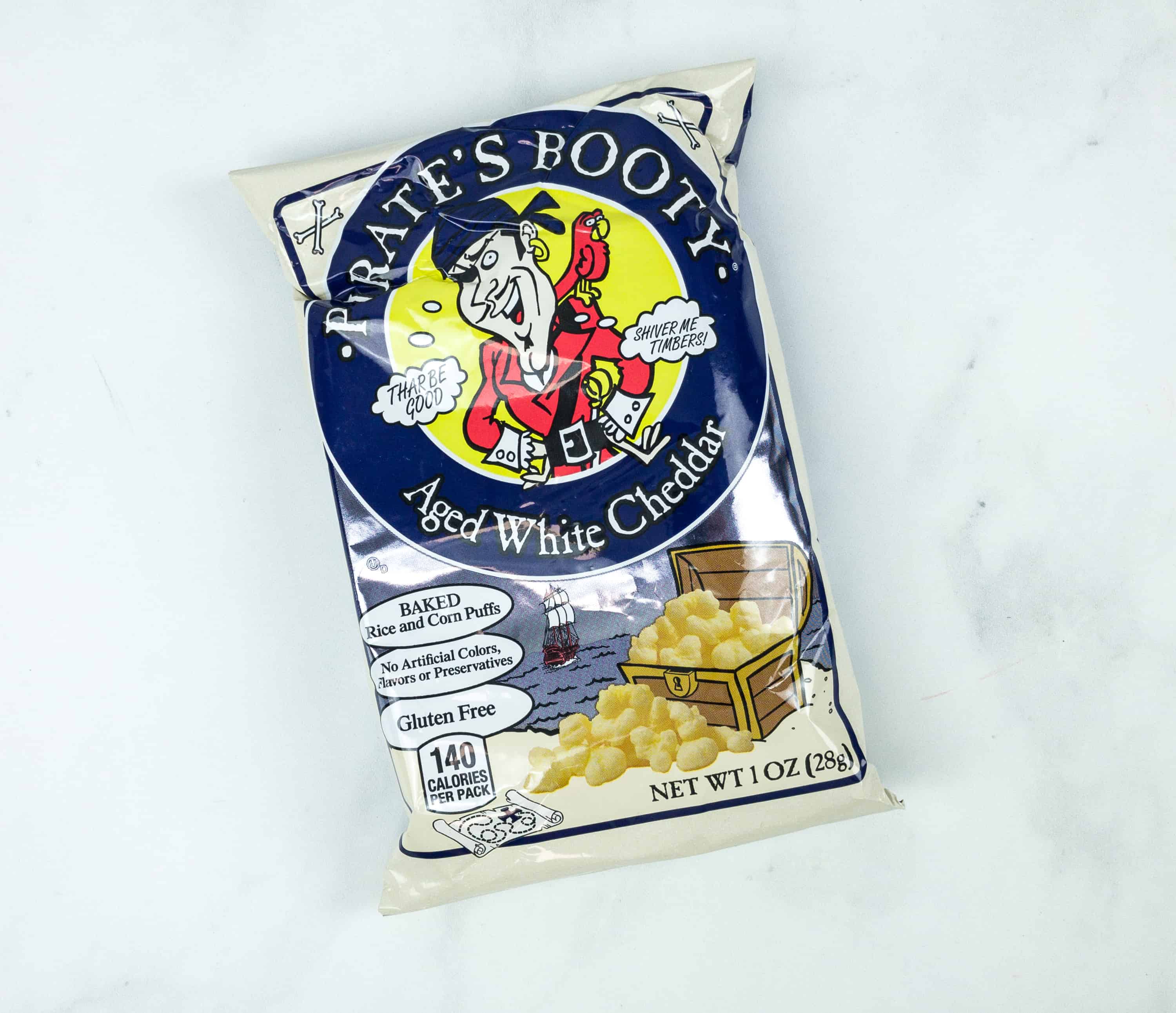 Pirate's Booty Aged White Cheddar ($0.97) Finely-milled American corn and tasty Wisconsin cheddar was combined and baked to perfection to make this delicious snack. It's free from gluten, preservatives, and artificial colors and flavors. Each piece is satisfyingly crunchy. The portion is quite small, but it's enough to fulfill my cravings for something tasty and crunchy. If you're looking for an alternative to your usual popcorn, this is it!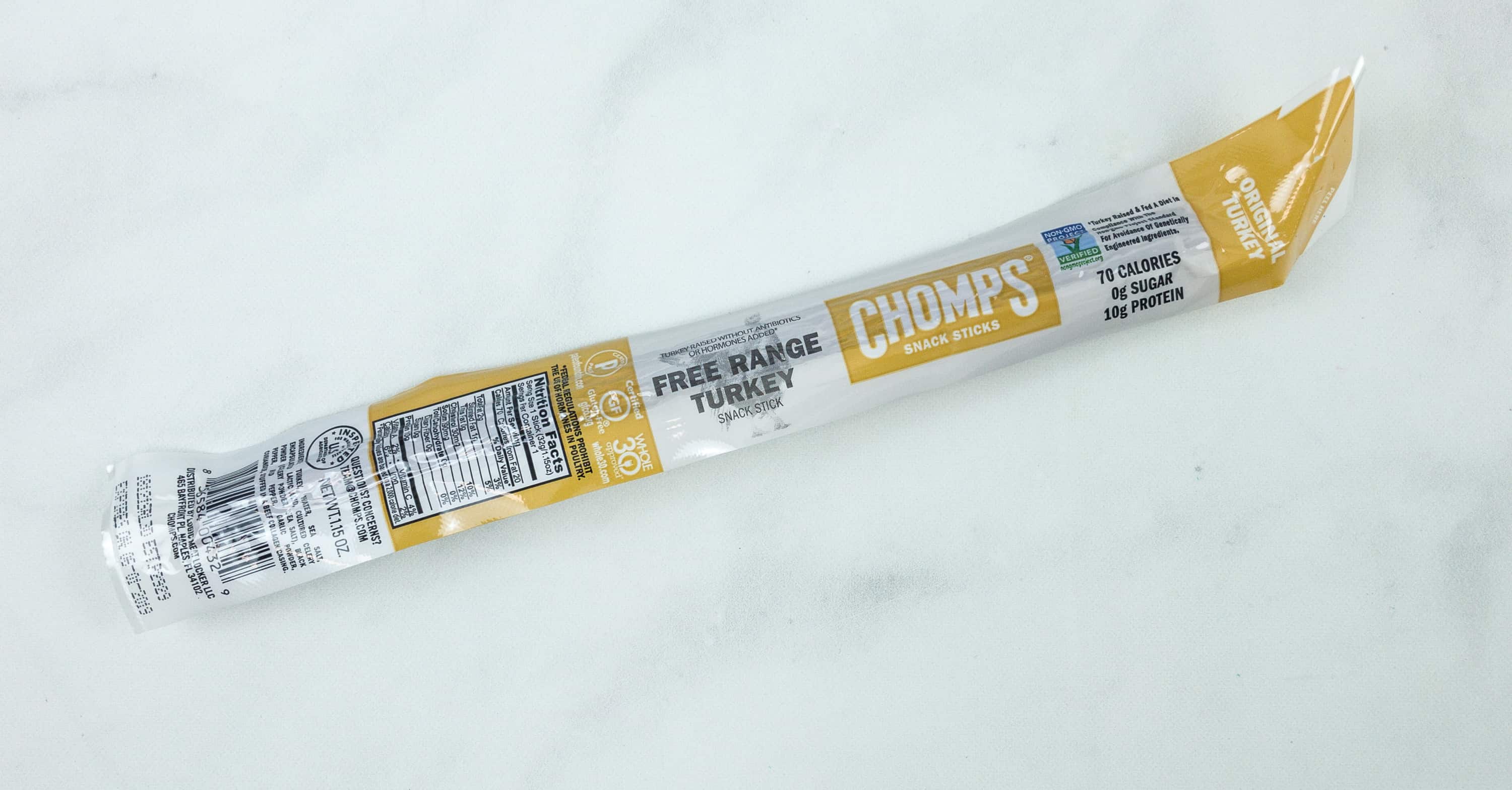 Chomps Snack Sticks Free Range Turkey ($2.04) This turkey-flavored snack stick is a bit smoky and has a hint of spice. It has 10 grams of protein and no sugar or carbs, so it's an awesome snack!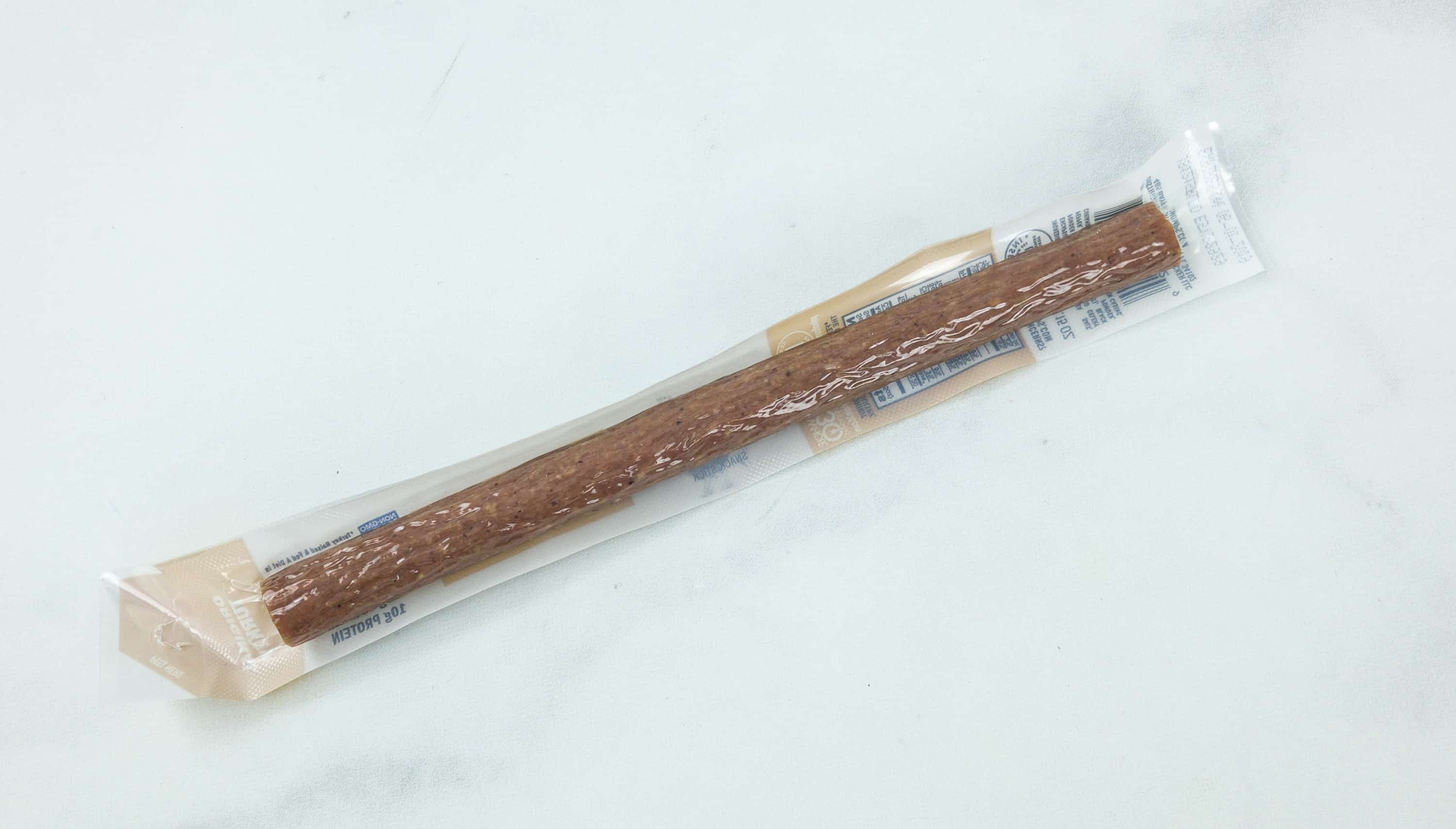 It's also less greasy than a Slim Jim style stick, and the casing is more tender.
A total of seven snacks were in this month's Snack Nation box, ranging from savory to sweet. I love that they're all healthy so I can munch on them without the guilt. It's definitely the ideal subscription for busy people who love snacking, like me. Another notable thing about this subscription is that they donate a meal to charity for every box delivered. All in all, it's a great way to discover new healthy and delicious snacks!
Are you getting a SnackNation box?