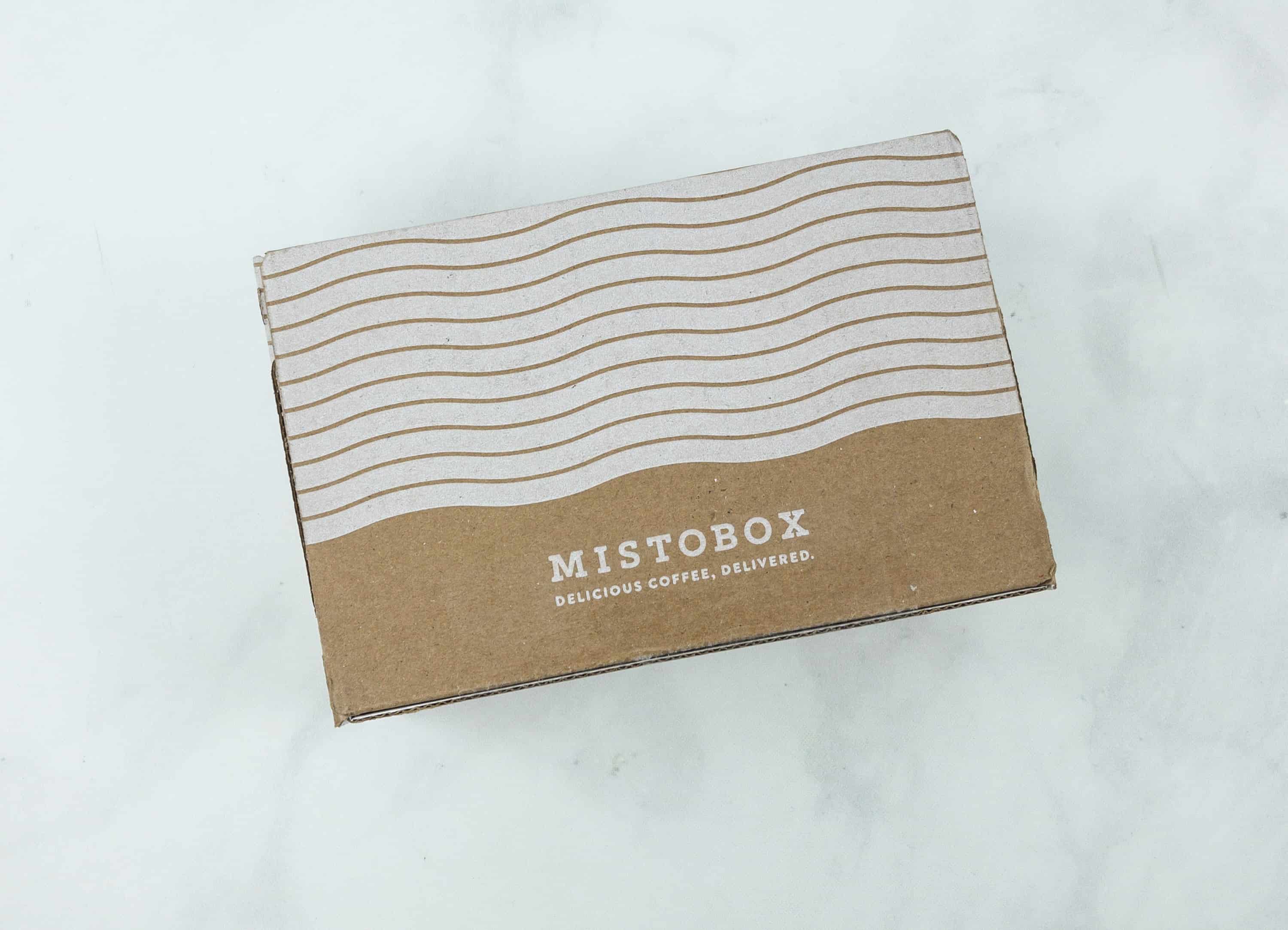 MistoBox delivers hand-selected coffees from unique artisan coffee roasters across the country. Each box contains a 12-ounce bag of whole bean coffee. When you sign-up, you answer a short quiz so that your subscription can be customized to your preferences. It also ships on your preferred schedule.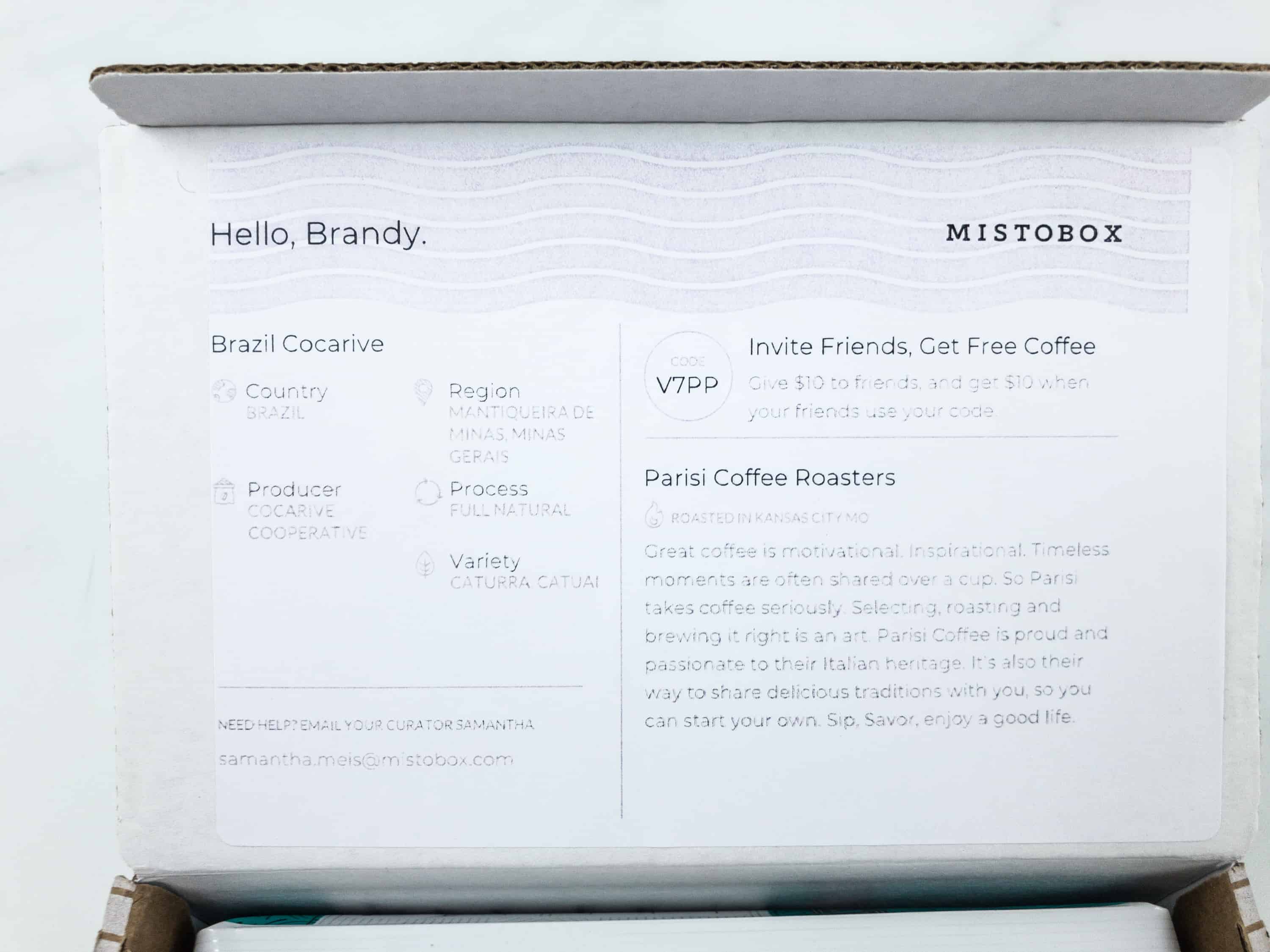 DEAL: Save $10 on your first box. Use coupon code V7PP.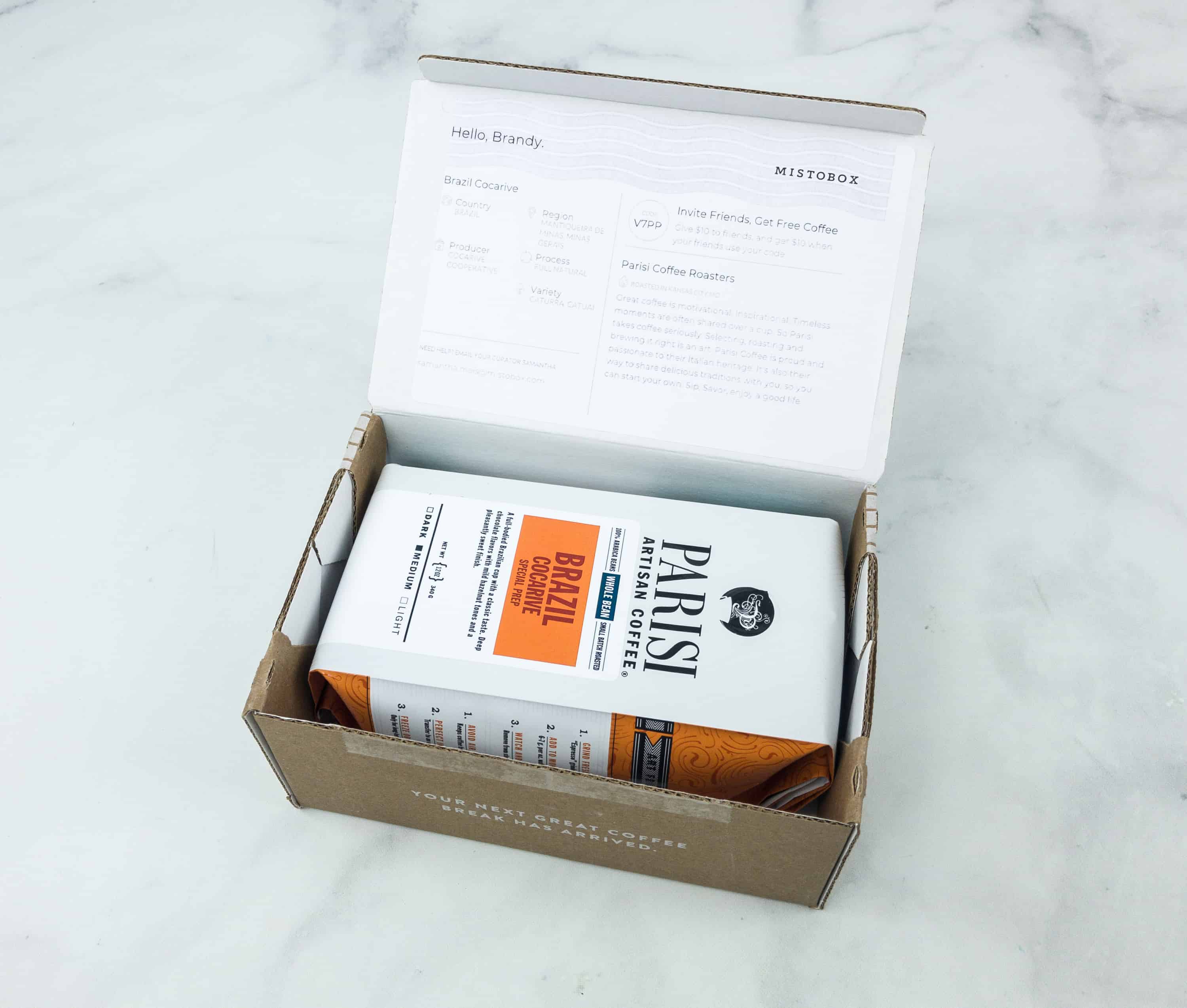 A note from the curator is printed behind the box's cover! I like this format — you get a little info about the origin of the coffee and the production and roasting, but it is still simple, and you aren't bombarded with cards, stickers, or promotions.
Parisi Artisan Coffee Brazil Cocarive ($17) This selection comes to us from Parisi Artisan Coffee in Kansas City, Missouri.
It's a single origin coffee that comes from Mantiqueira de Minas, Minas Gerais, Brazil. It is a "special prep" made using a full natural process. Natural process leaves the fruit on the bean while it dries, imparting more flavor and giving the beans lots of character.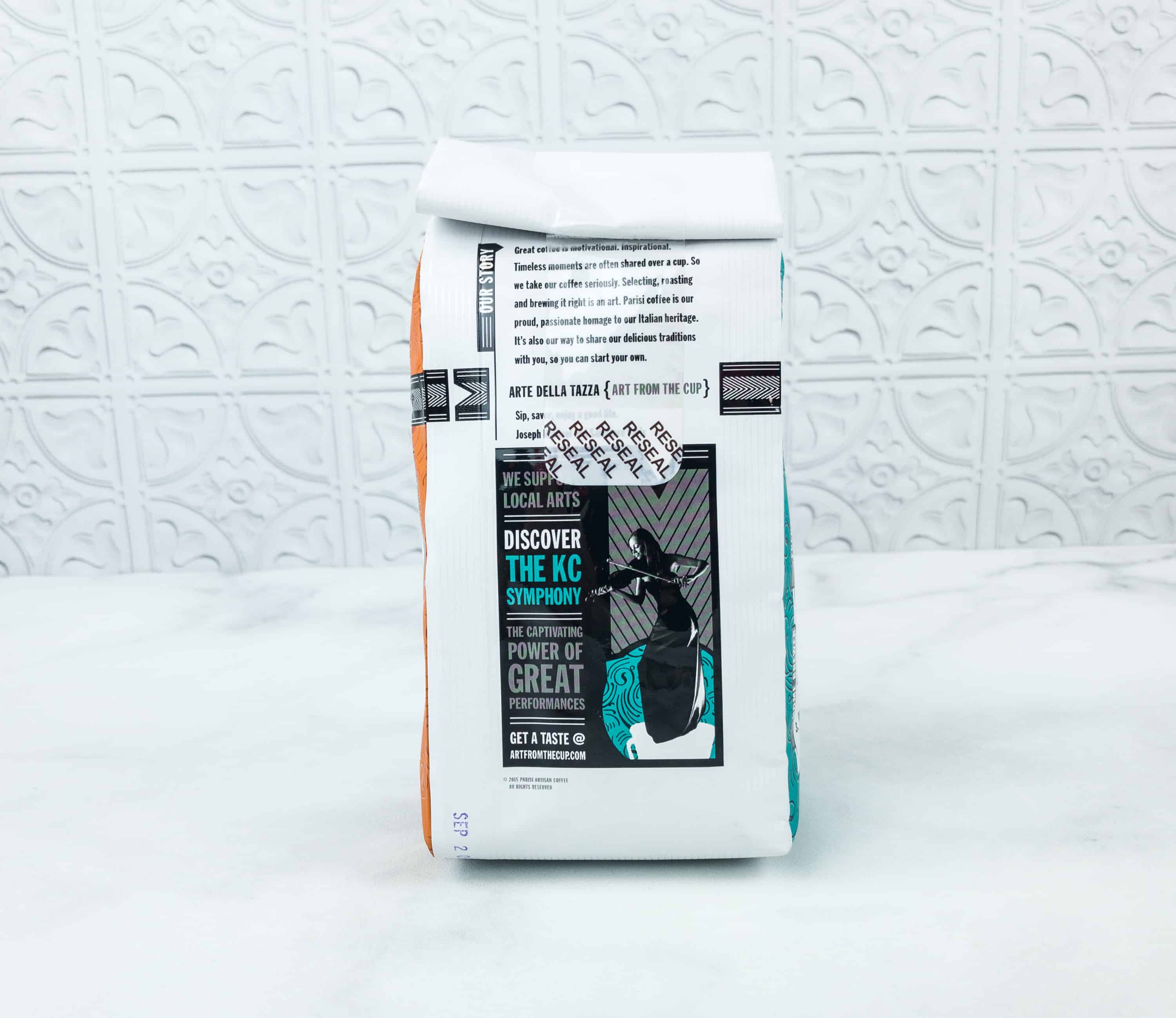 It has a resealable sticker if you want to retain the packaging. You can also see them support local arts as evidenced by their packaging.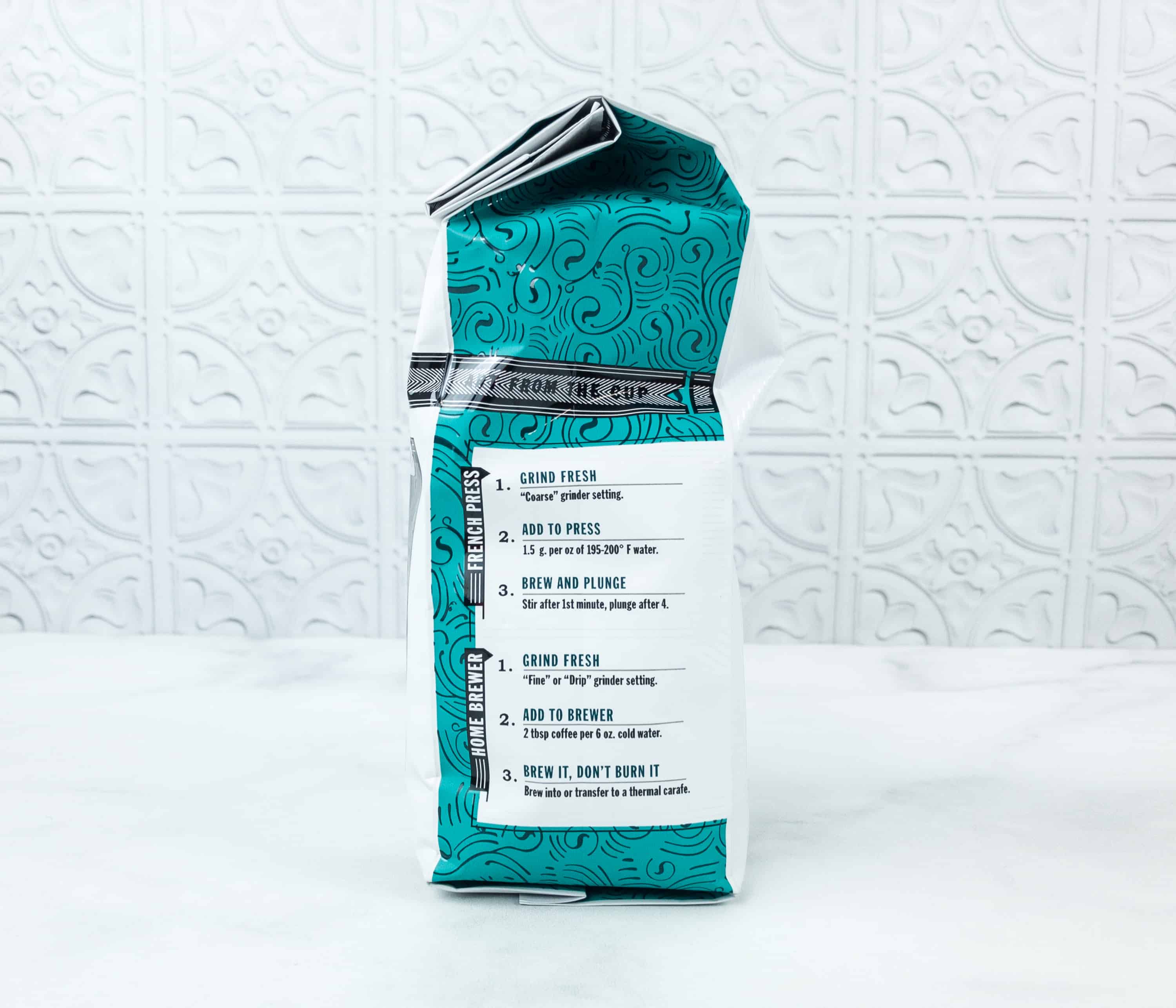 There is some help on the packaging if you want to use French Press or Home Brewer when making coffee with these beans.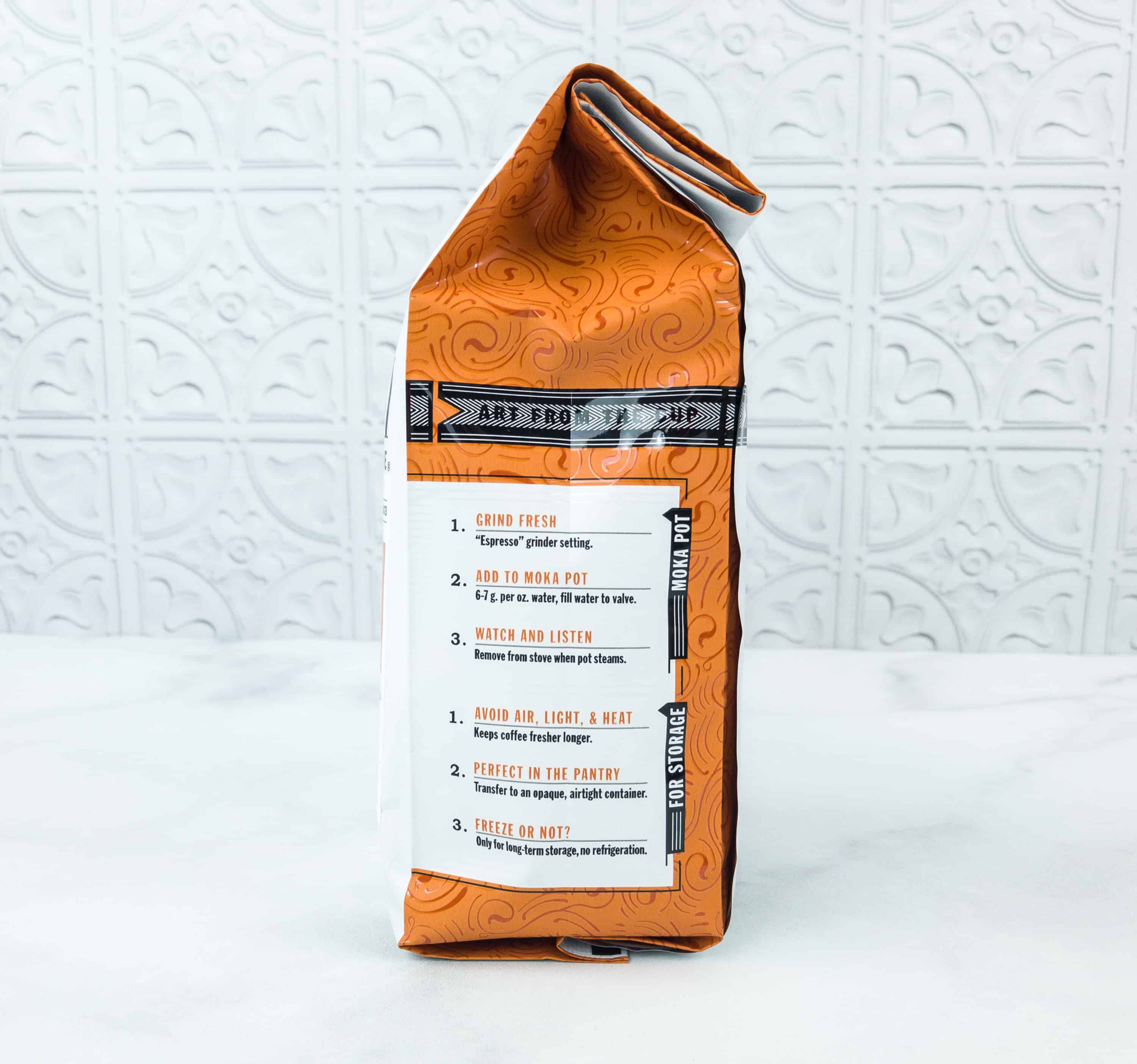 These are certain instructions if you are using Moka Pot and some storage instructions. You should avoid the coffee beans from air, light, and heat. It is advisable to transfer it to an opaque and airtight container to maintain its freshness. Freeze it for a long-term storage but definitely, do not refrigerate it.
The beans have a beautiful, deep, even roast.
This is a batch of high-quality beans. The aroma of the coffee beans just fills the air. It is very robust and has the bold bass notes I look for it a South American coffee.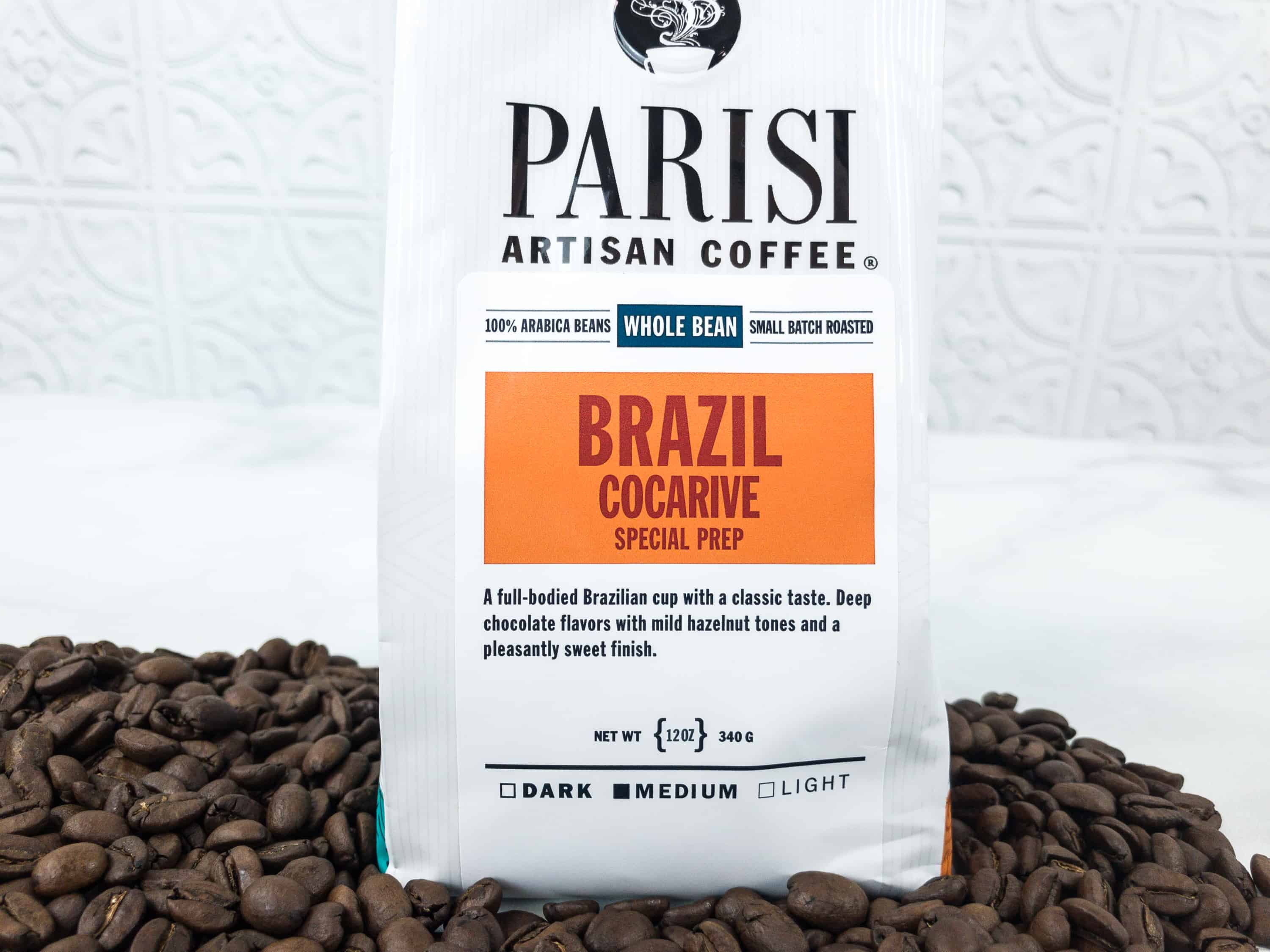 It is more on the sweet than the bitter side. It has a nice nutty and slighty oily body. I expected lots of wild notes from the natural processing, but it keeps a pretty tight core and makes for a superb, classic Brazilian. The medium roast also keeps it a little sweeter. It's not very acidic at all, and I had a great morning experience the first time I tried it.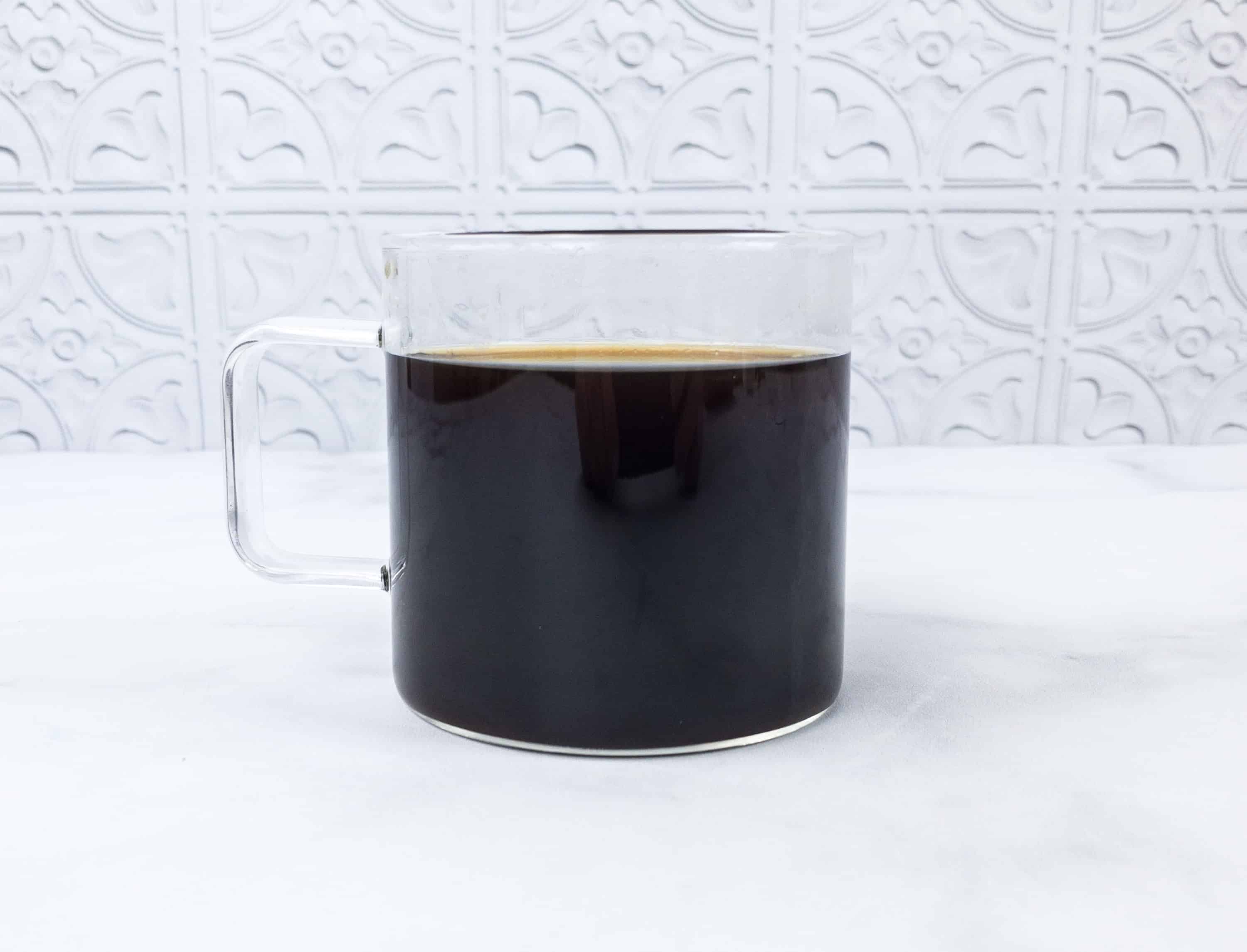 The aroma smells so good. It has sweet and strong notes. It also awakens your spirit in a good way. It relaxes and wakes up the senses at the same time.
It feels so smooth as you drink it — the body is light as you swallow, but it lingers on the tongue like a sip of hot cocoa.
I've always loved their simplicity when it comes to packaging. Less fuss and less waste, and they let the individual personality of the featured roasters come through. The product speaks for itself, and it did not disappoint. They were adherent to the quiz that I answered when I subscribed. I especially like the subtle sweet finish and the blended taste of chocolate and hazelnut. This is proving to be an exceptional subscription for every morning coffee — good balance, high drinkability, and no weird outliers. It's a good choice for dependable coffee replenishment and not just experimentation.
Are you getting the Misto Box too?