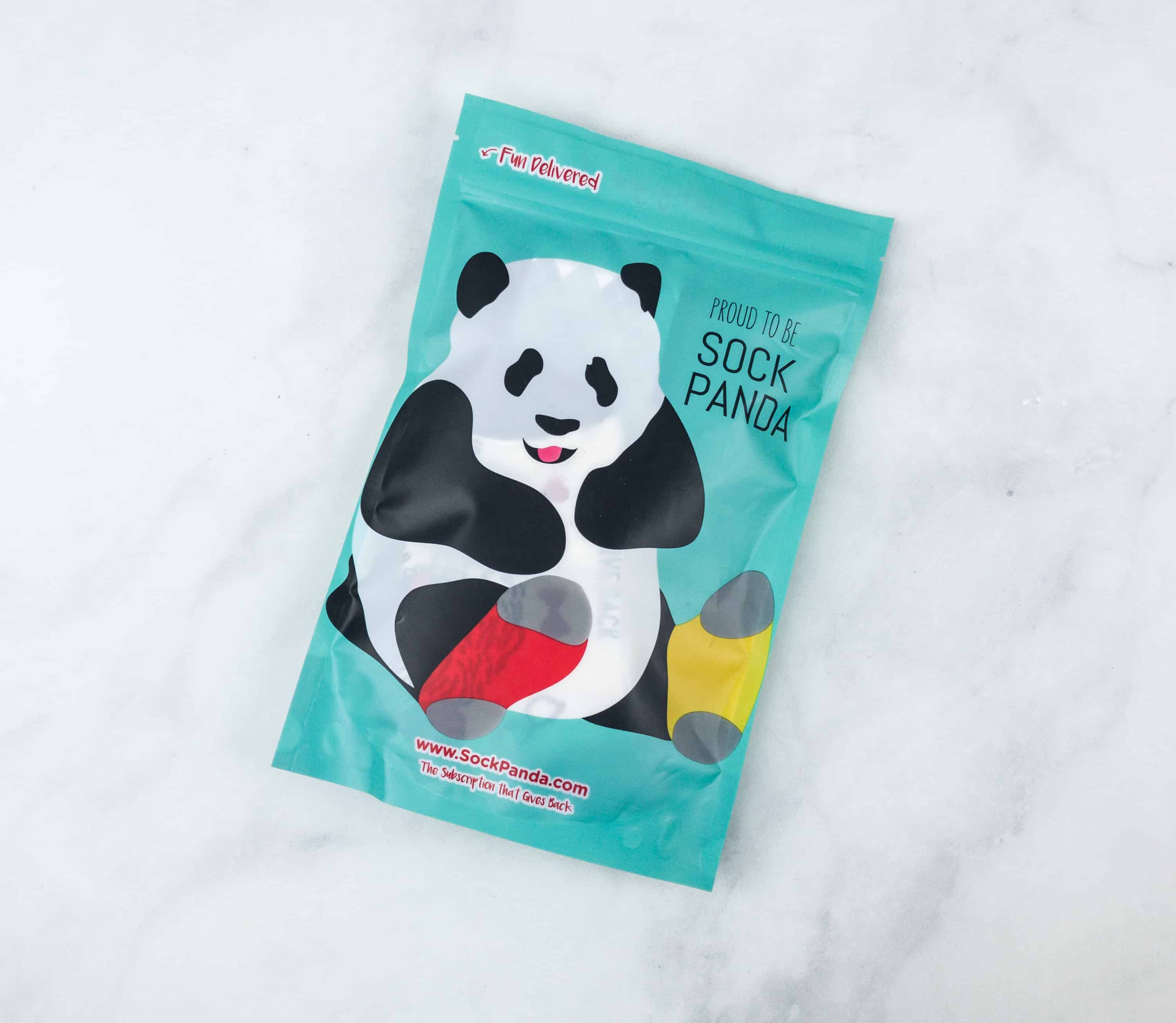 Sock Panda is a monthly subscription that sends fun socks every month! You will get two pairs of socks every month, and it's pretty easy – pick Men's, Women's, Tween's, or Kid's. The Men select either Stylish & Suave or Daring & Bold. Women select from Patterns & Prints, Wild & Crazy, or One of Each. You can also choose to receive one pair a month! Check out our Panda Pals Reviews to see all the cool things that come with the kid's socks!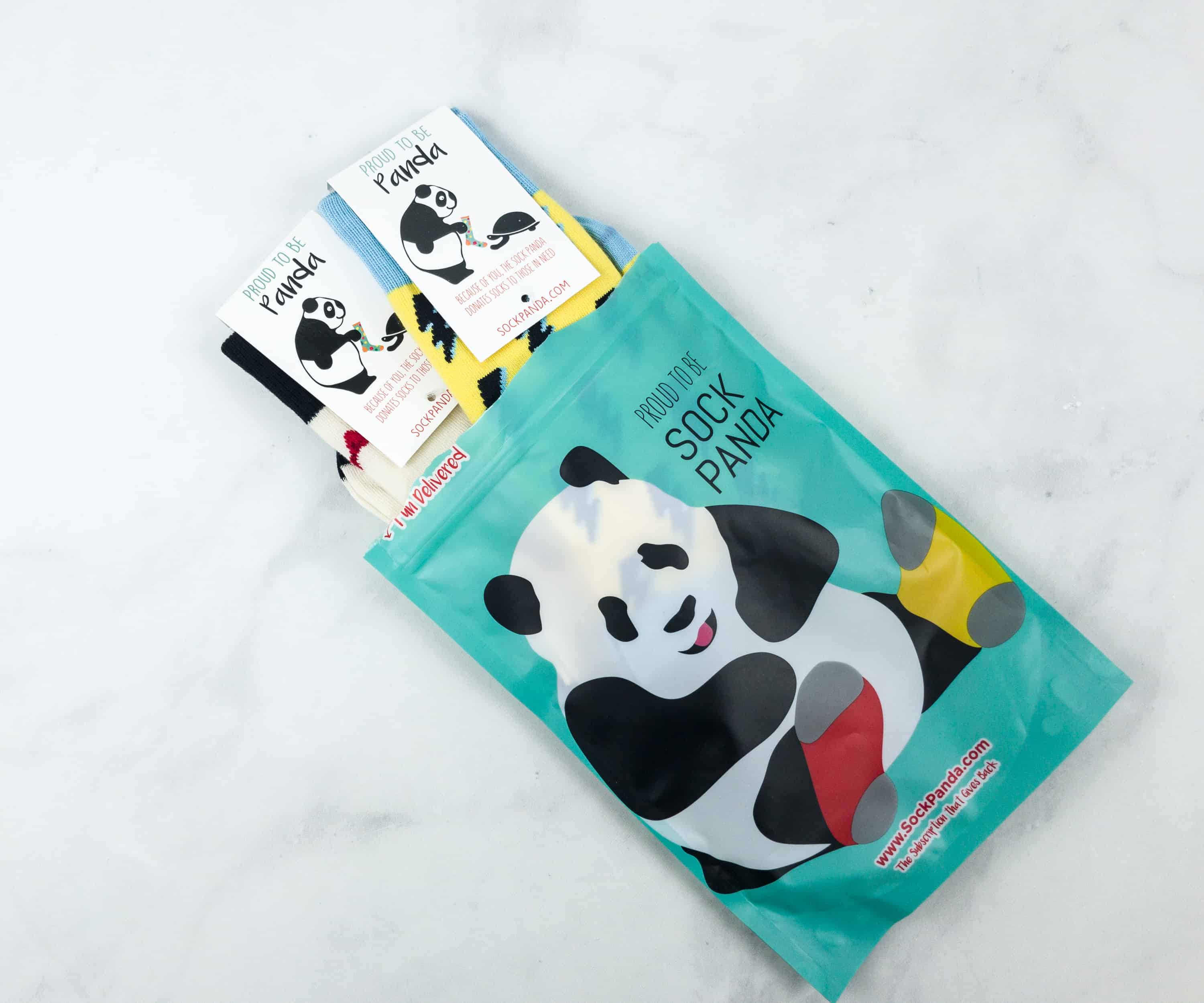 The Sock Panda partners with Indutexa S.A. in Lima, Peru. This family-run business makes excellent quality socks not only for Sock Panda, but also for Adidas, Fila, and Reebok.
Sock Panda donates to senior centers, homeless shelters, and underprivileged classrooms.
DEAL: Save 10% on Sock Panda monthly subscriptions! Use coupon code PANDA10.
For a limited time:  save 15% + free pair of socks with code FREE15!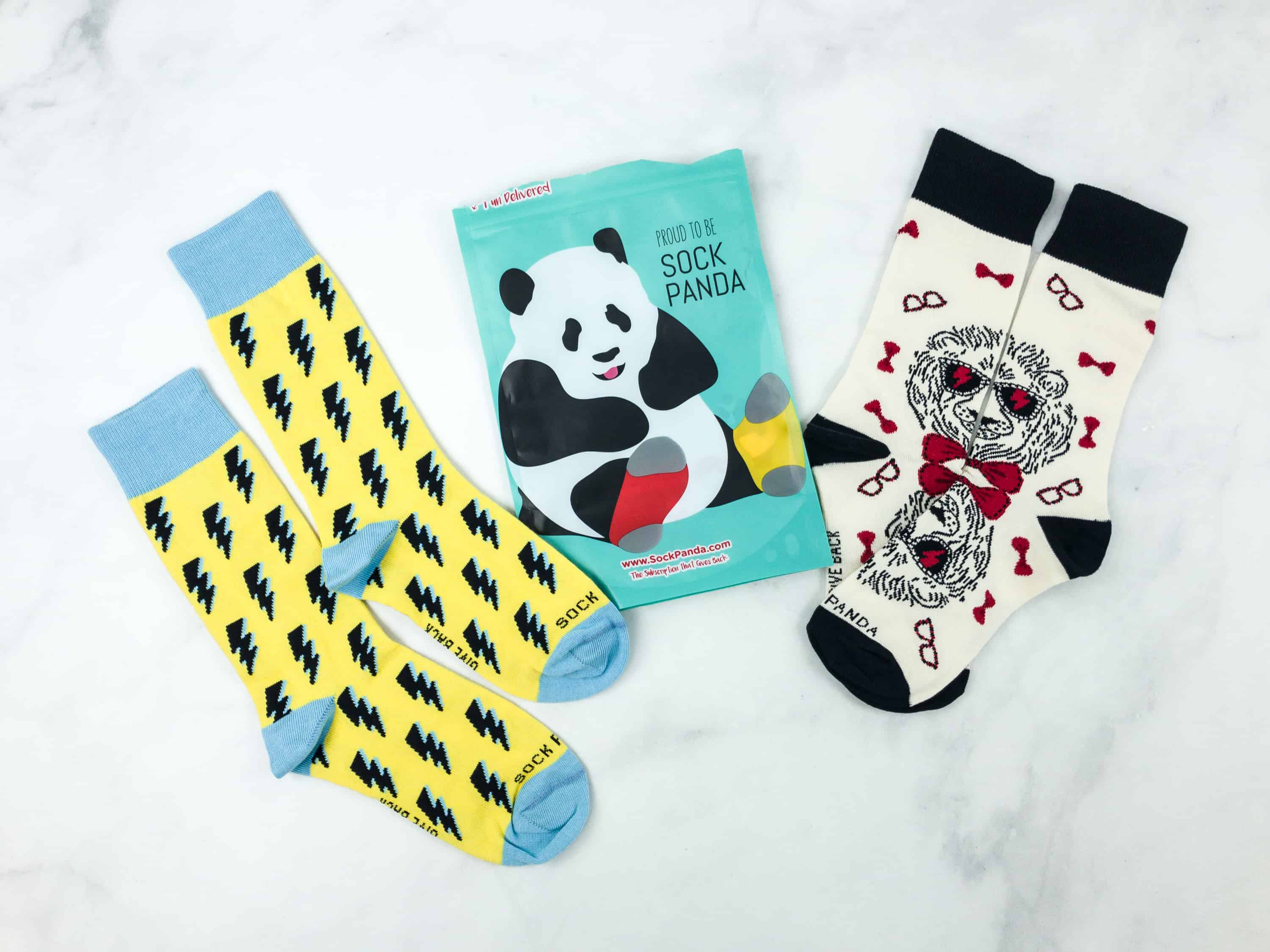 There are two pairs of socks included in the package.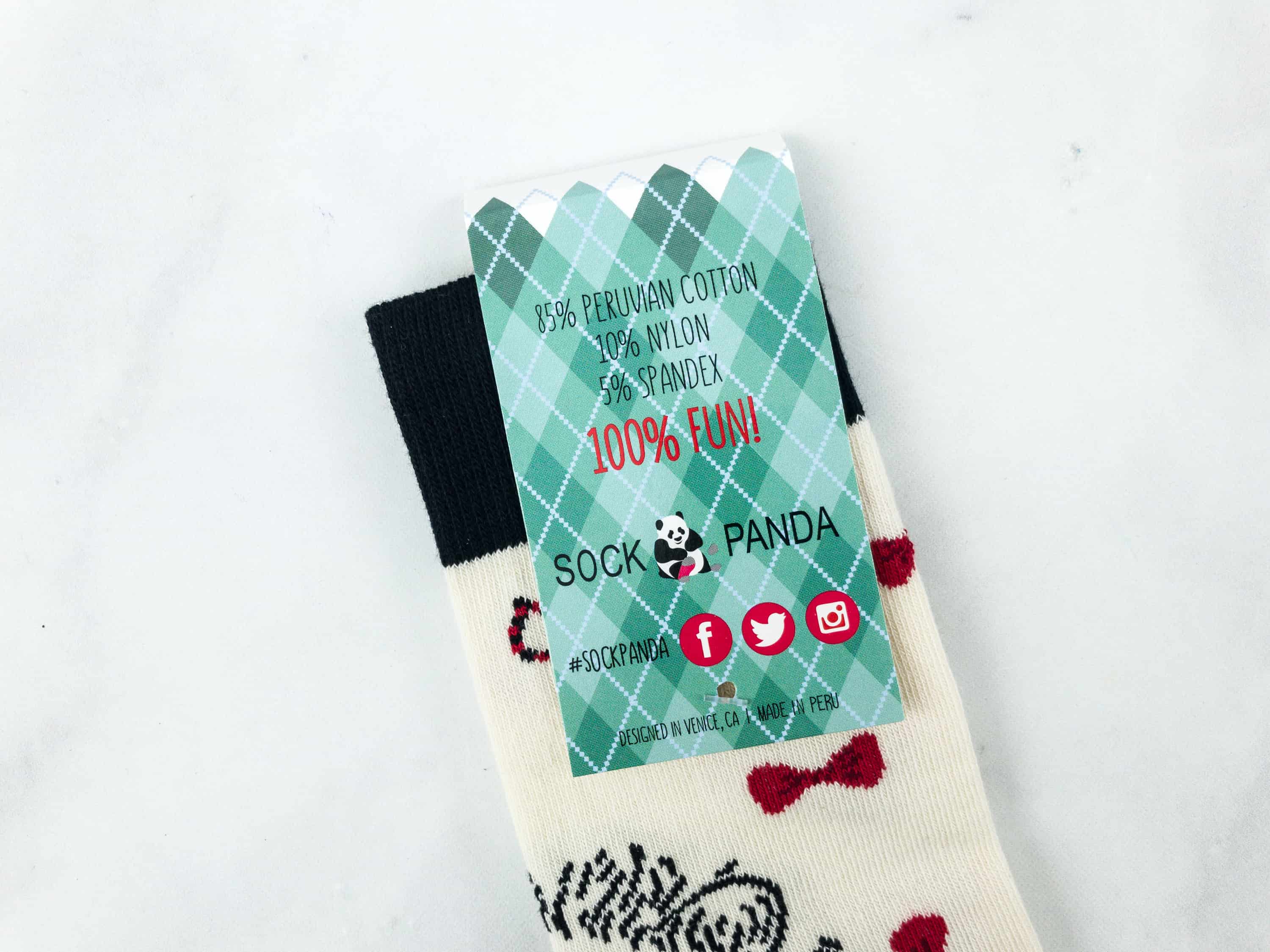 Both socks are made from 85% Peruvian cotton, 10% nylon, and 5% spandex.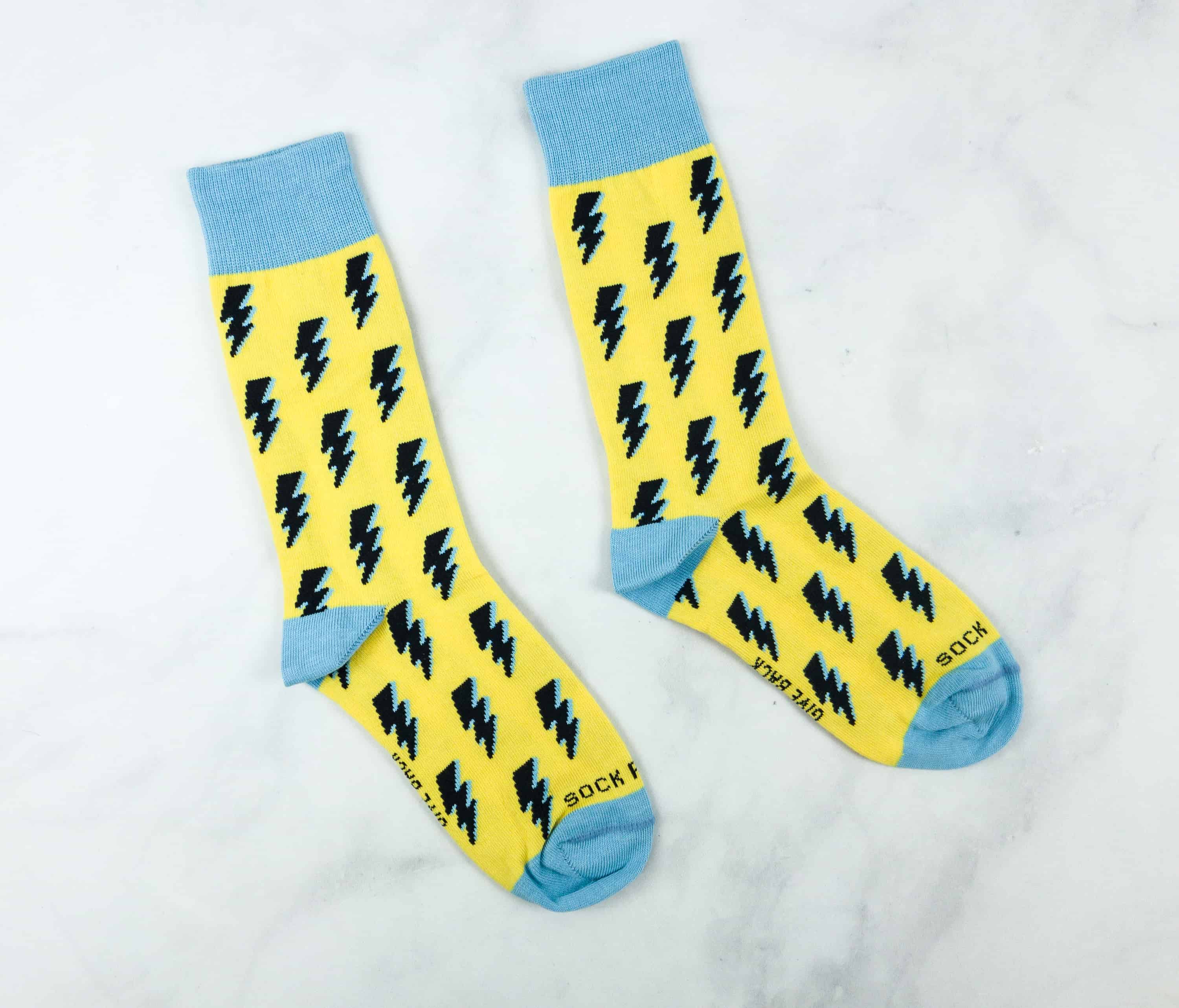 The first pair of socks for this month has a yellow base with light blue hems, heels, and toes.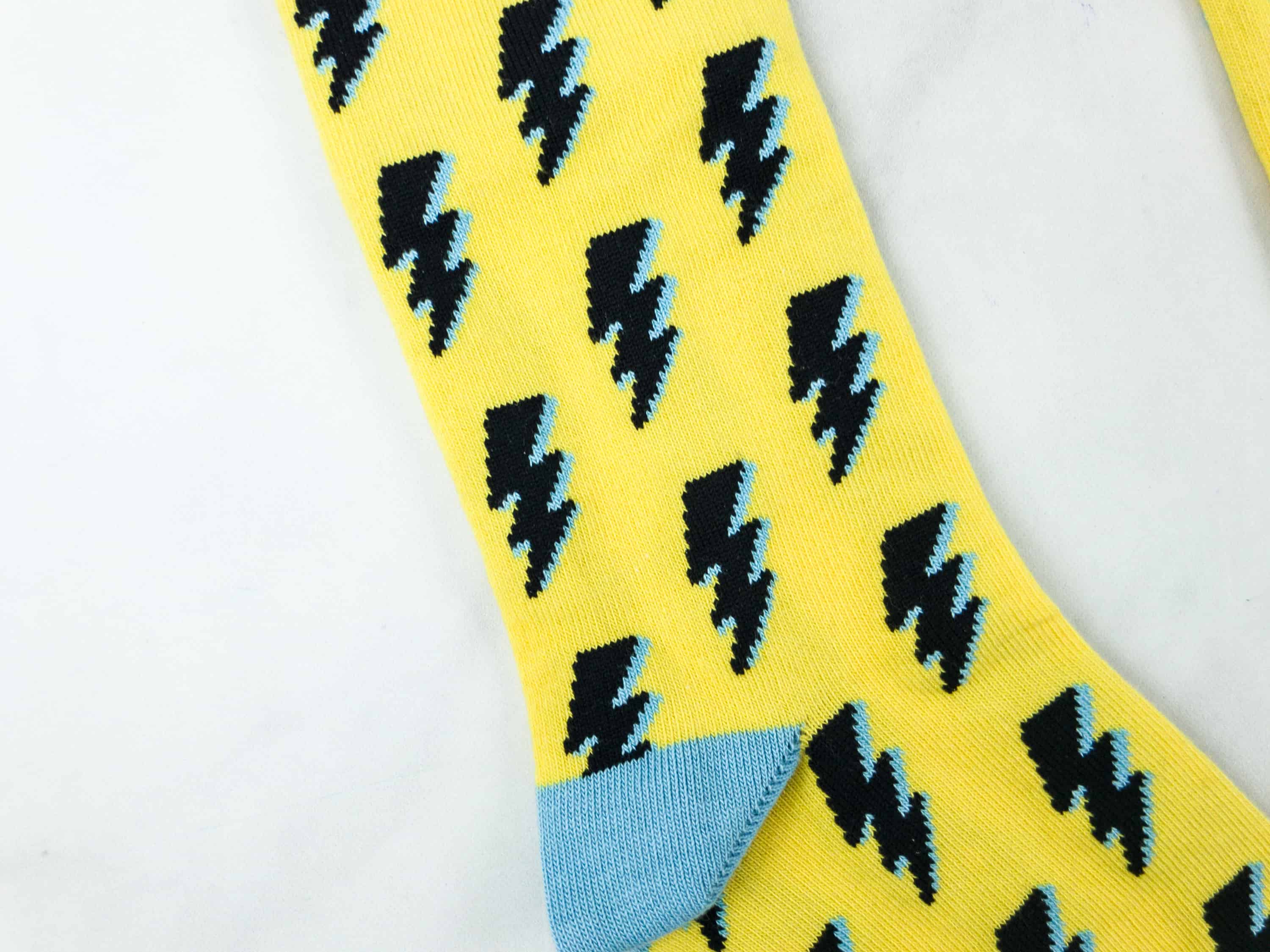 It features black thunder symbols with light blue shadows. Totally RAD!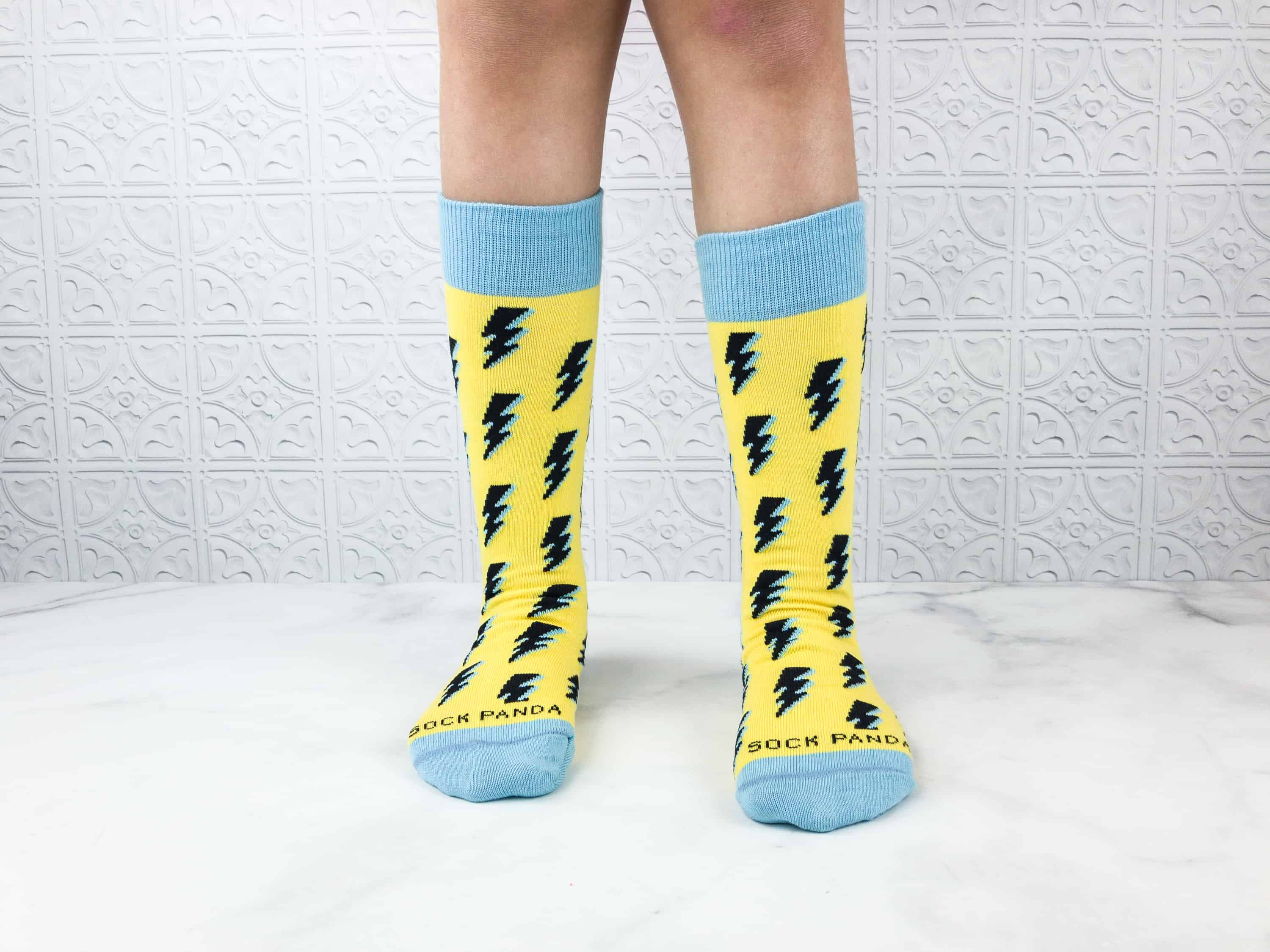 The socks are soft and comfy to wear and SO super fun!
The next pair of socks looks so cool! It has a white base color with black hems, heels, and toes. It also features a lion wearing sunglasses and a red bowtie!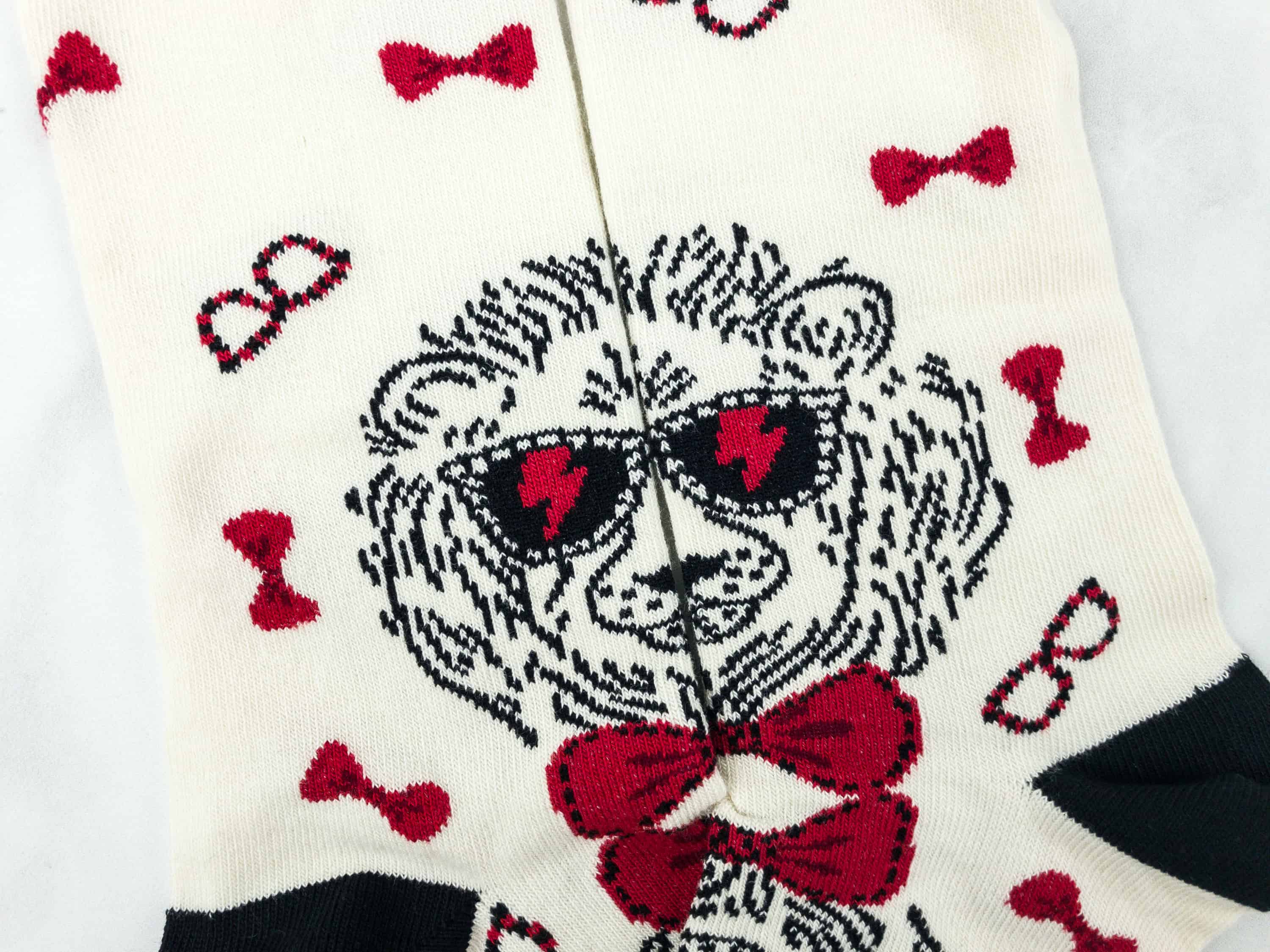 You can form the face of the lion when you put it together!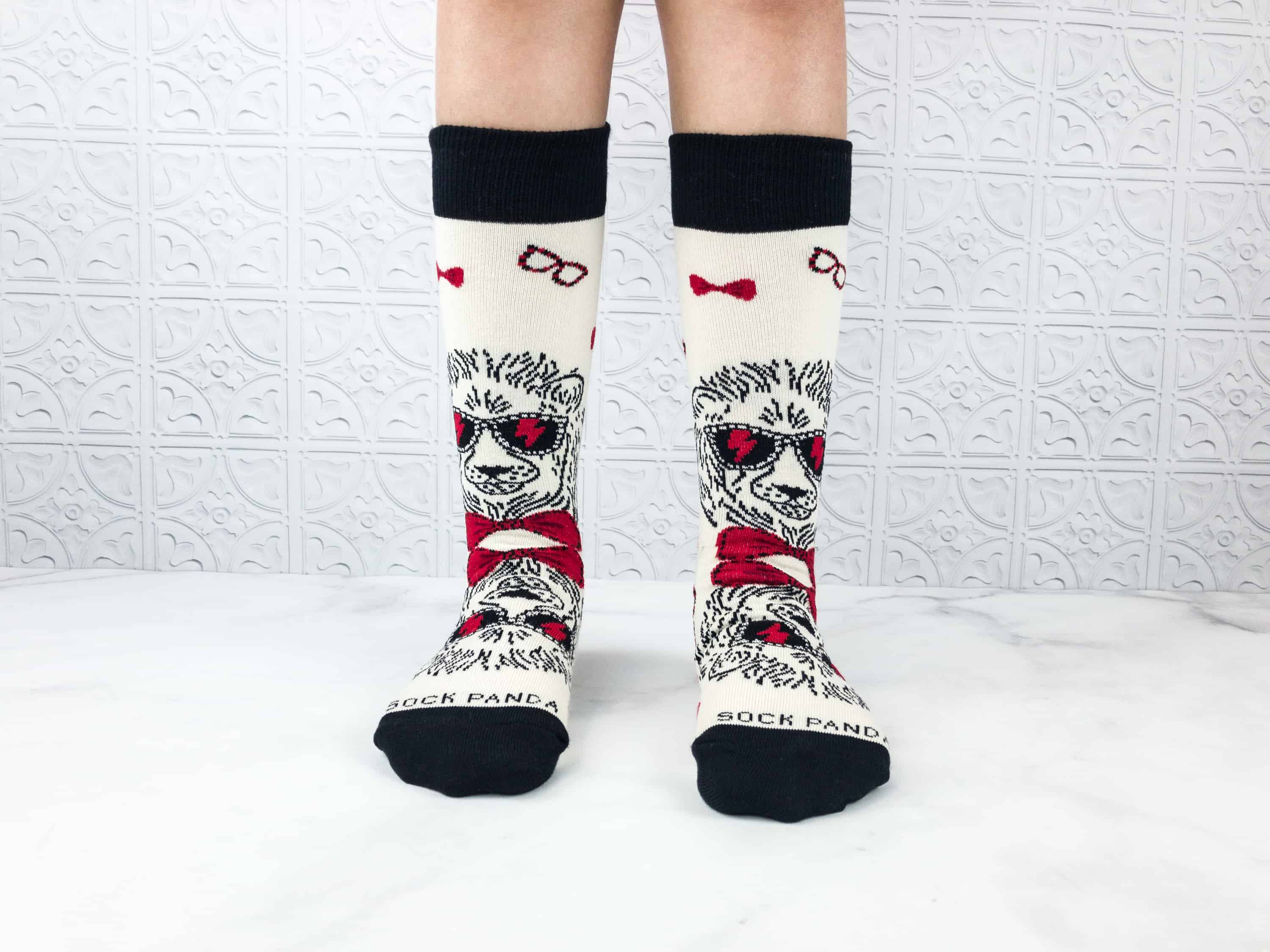 The socks are long and thick enough to provide warmth to the feet. RAWR!
Sock Panda always sends adorable and comfy socks that my kids enjoy wearing so much! They've been so consistent in sending high-quality and well-designed socks. Another thing that made this subscription worth it is that they also donate socks to those who are in need. If anyone in your family loves quirky and colorful socks, this is definitely a great subscription to try – and totally tween friendly!
Do you love fun socks?