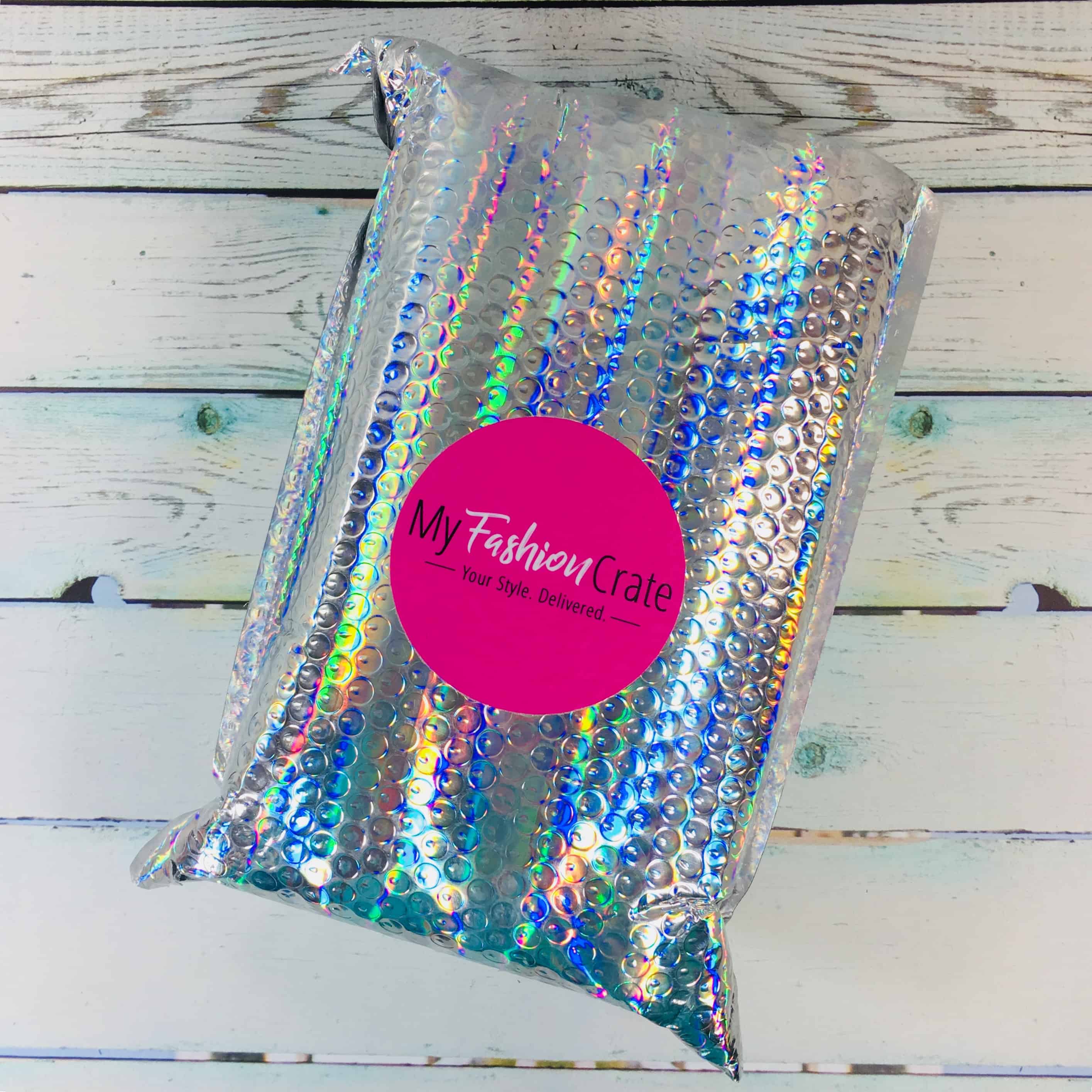 My Fashion Crate is now offering a Plus Size subscription plan! Essential Box starts at $35/month, while the Premium Box is $49.95/month.
We are so excited to announce the launch of Plus Size subscription options! Simply select your package hereand pick your size. Now sit back and relax and let your shiny package come to your front door!
Here's a preview of the Plus Size subscription:
What do you think of My Fashion Crate?