Pop In A Box is a monthly Funko POP! vinyl figure subscription. Every month, you will receive the number of POP! figures you order (starting at $9.99 per POP!).
In all seriousness, they have a totally awesome and exhaustive Pop tracker that you should sign in to use if you have any sort of Pop collection (we have quite a few). Shipping is always a flat $4.99 but you can get as many as 12 POP!s a month.
You can block Pops from being sent, rate pops in their tracker, and if you track your collection with their tracker and subscribe you will not receive any dupes. They do give away figures randomly to subscribers.
When you sign up you can add POP!s to your collection, thumbs up and down (never get a thumbs down, more likely to get a thumbs up). Everything that you Thumbs Down will be blocked, and you can pull them back out if your tastes/fandoms change. Thumbs Up will place the Pops on your Wish List.
I do find it fun and easy to do the thumbs up & down a couple times a week, and I suggest filling out your collection and blocking any POP!s you hate and marking any POP!s you really want before actually subscribing.
DEAL: Save 20% on your first $20+ order! No coupon required, just use this link to subscribe.
Pop In A Box has a new offer! Get a free gift when you use this link to signup for any POP! subscription! It's like BOGO for your first month! Plus, subscribers get 10% off on all shop purchases!
Once you're signed up you'll get a new pops email whenever they add new pops to the shop – and then you'll know it's time to do thumbs up/down.
There's not a lot of fanfare with this box. Here are my contents! I have found that the boxes are usually in great condition but we take them out because our kids play with them.
Note: When you receive your Pops from PIAB they will not be added to your collection. They don't track what you get, so when you get them, add them to your tracker so you don't receive them again (and don't forget to add all the other Pops you get to your tracker too).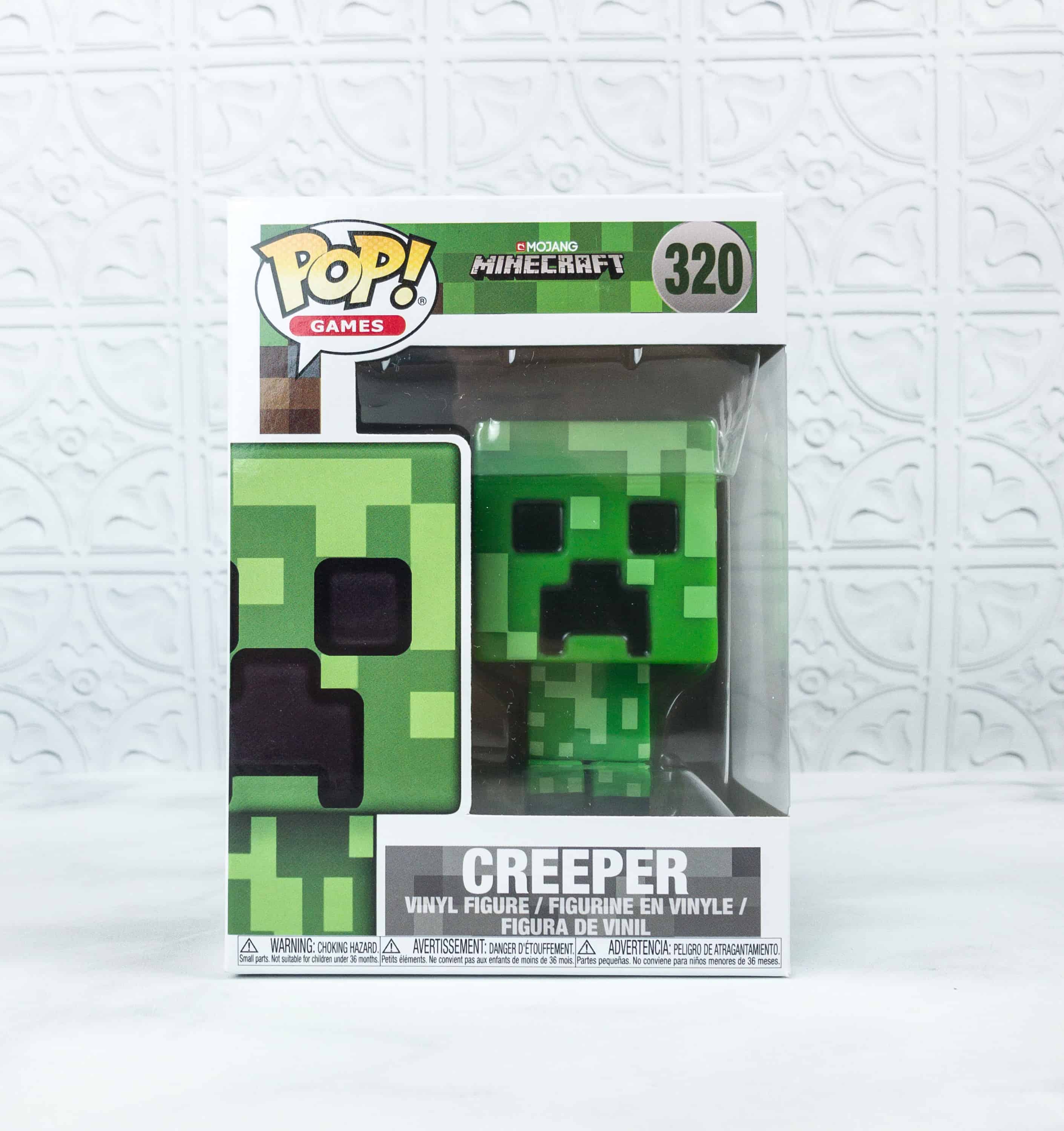 Funko Pop! Minecraft Creeper Vinyl Figure ($7.99) Creepers are common hostile mobs in the game that will explode when closer to the player. Our first POP! figure for this month is a replica of these mobs.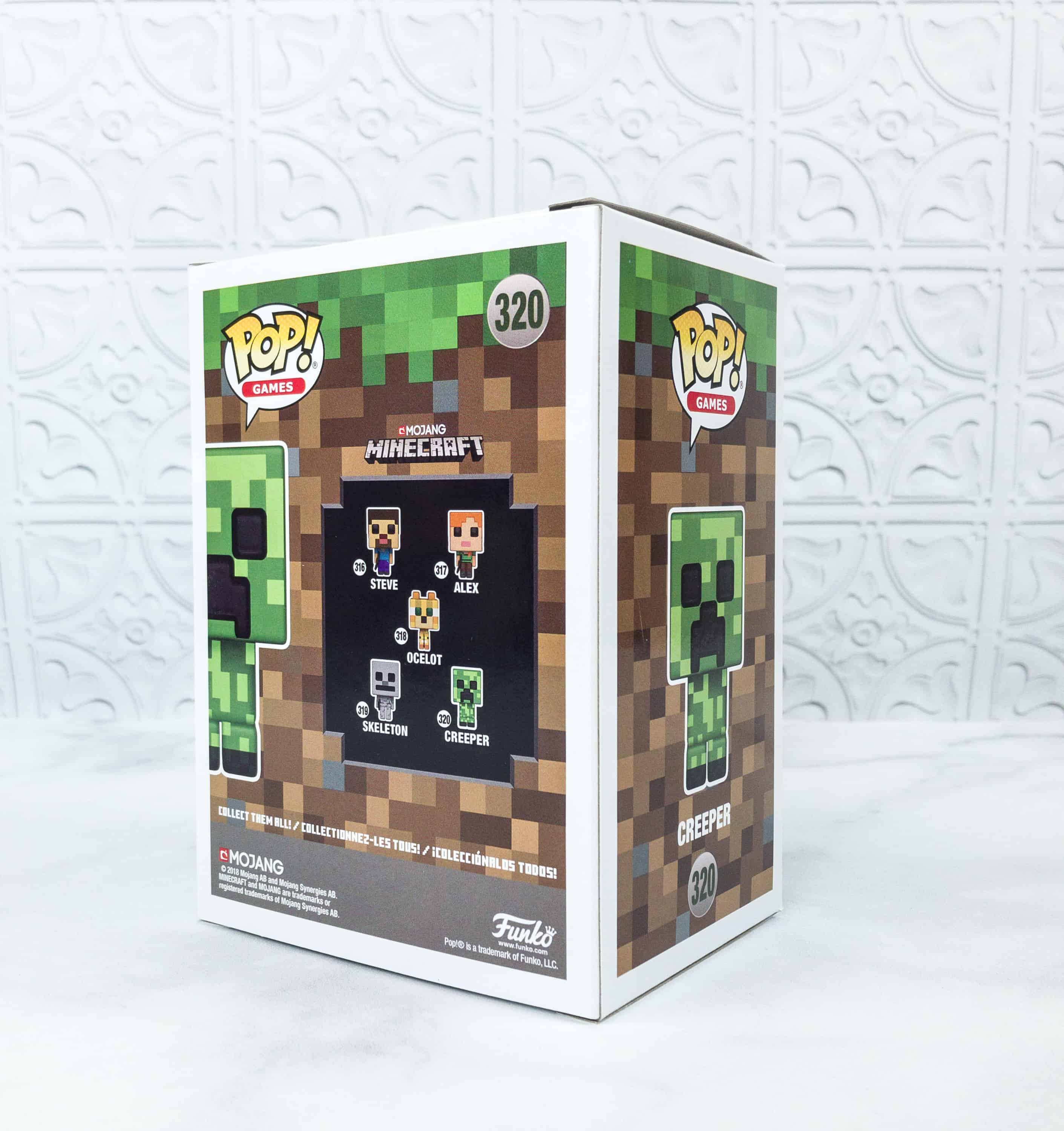 Aside from Creeper, you can also get Funko POP! versions of the playable characters Steve and Alex, Ocelot, and Skeleton. I believe the only figure from this series that we don't have yet is Skeleton.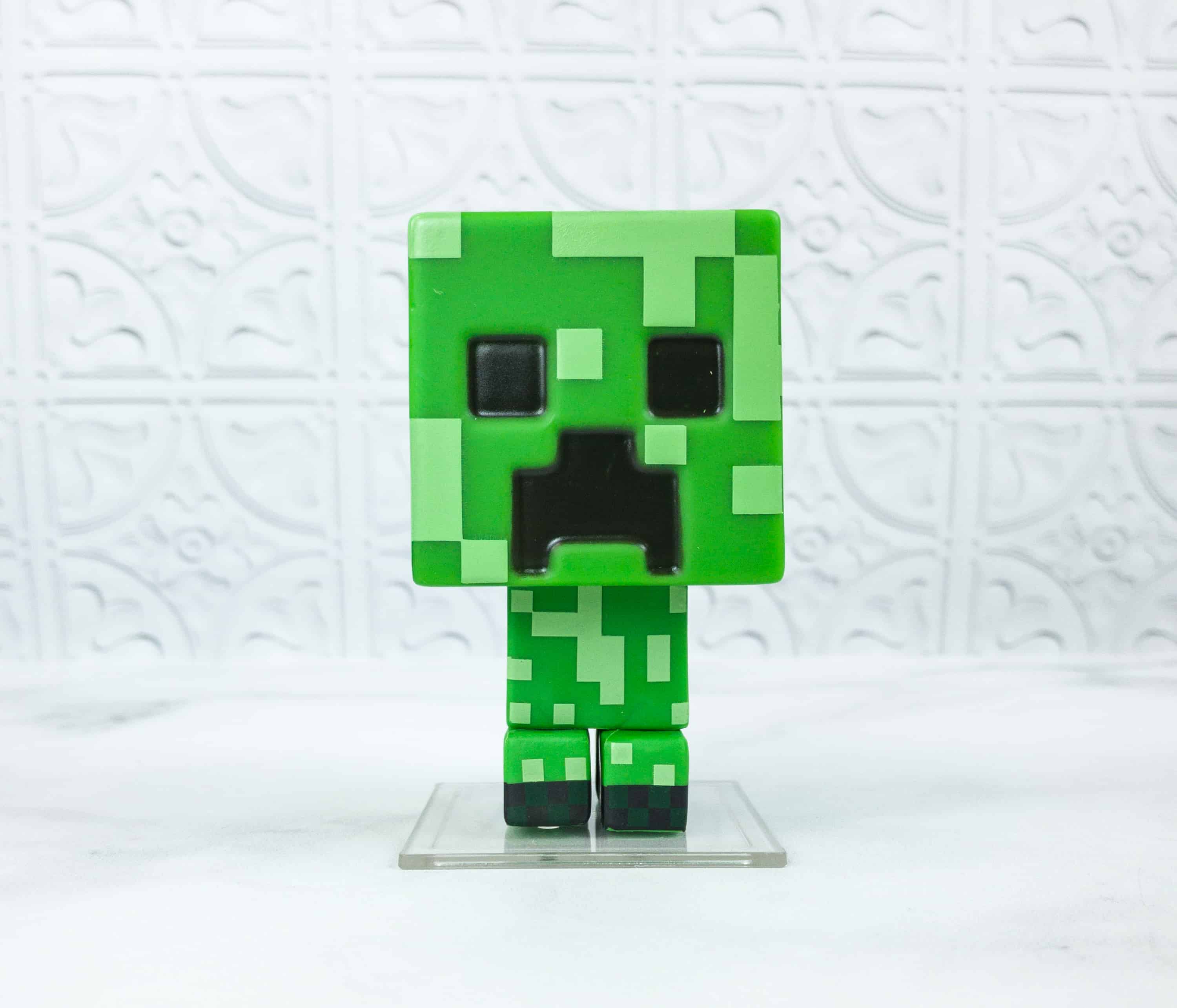 Creepers naturally spawn in the Overworld, an extreme hills and forest biome.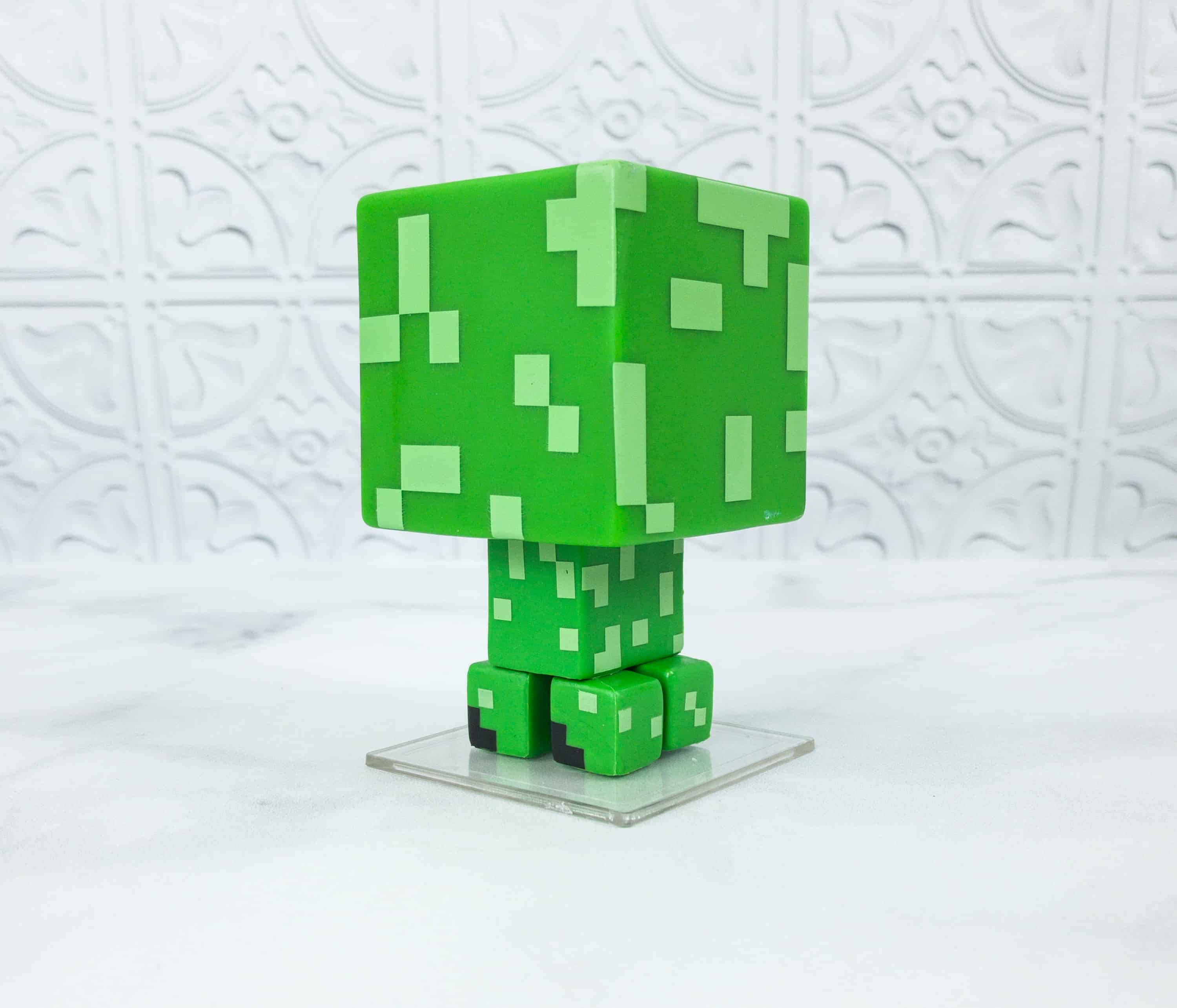 The creepers are given a green texture. At this angle, its head reminded me of a square-shaped watermelon from Japan!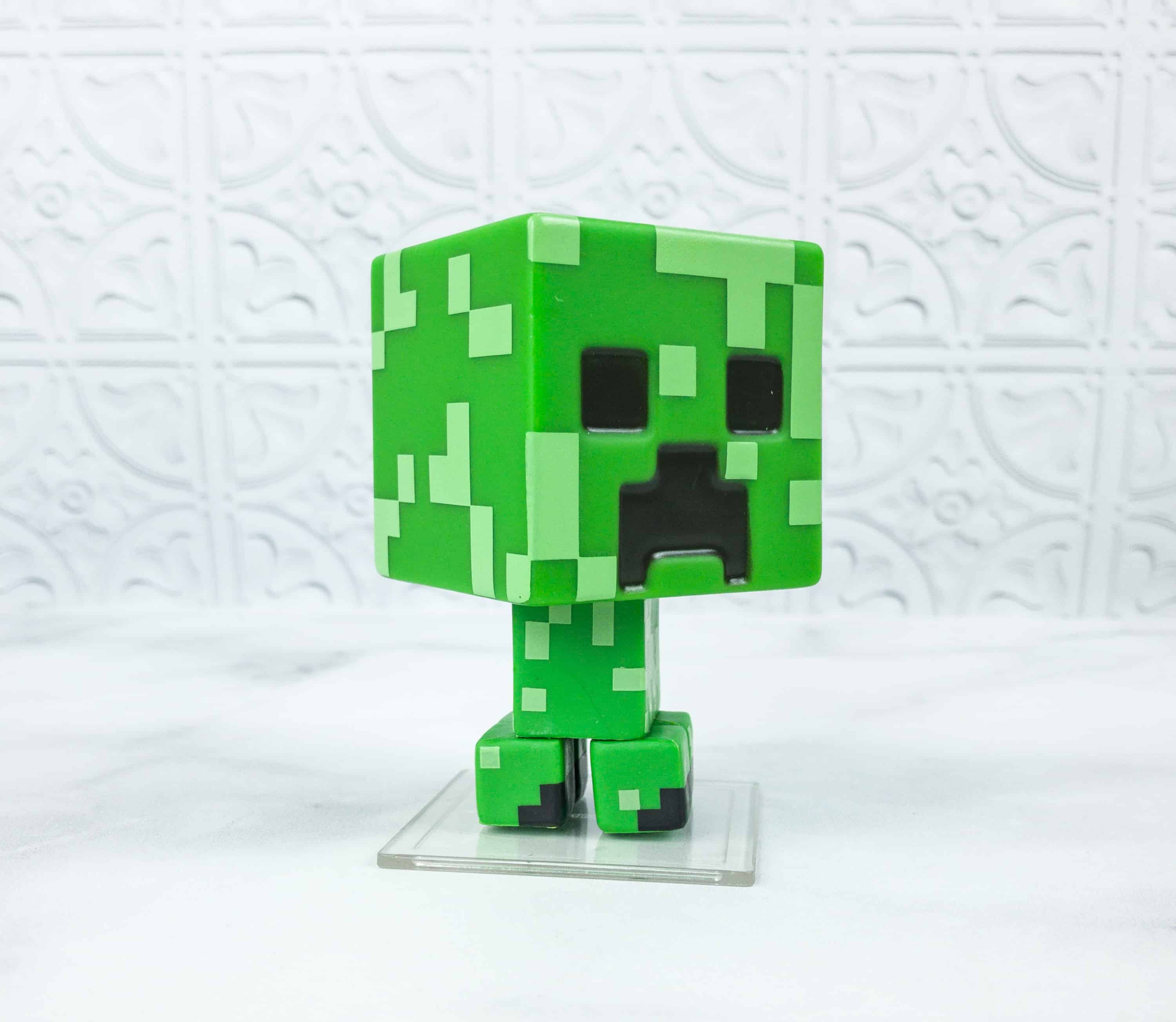 There's also a version of the creeper which is charged, where they have a blue aura around them and has an increased explosive power.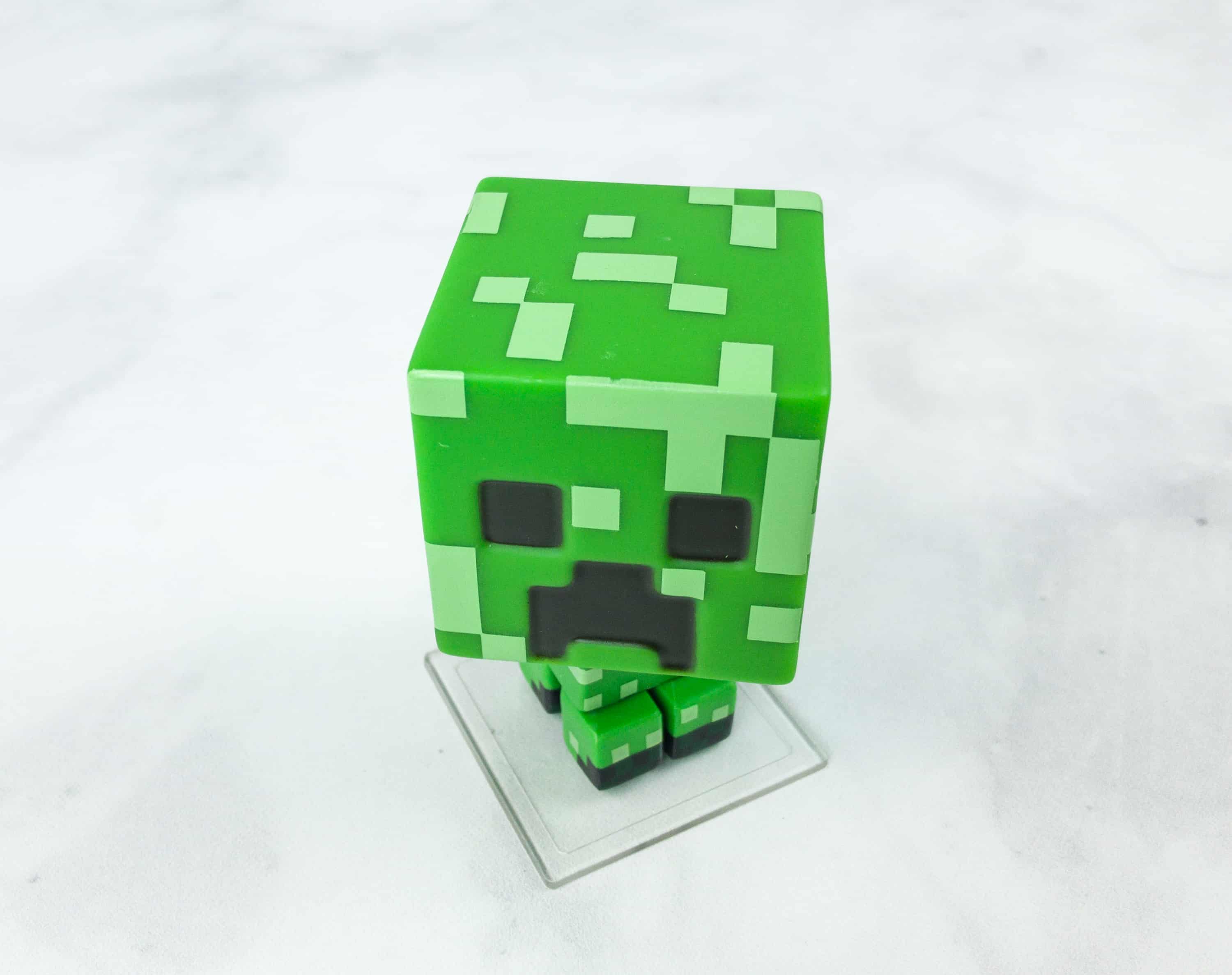 Creepers will chase any after player within the 16 block radius and 4 blocks vertically. To halt their detonation, a player must get out of the blast radius by knocking the creeper back or killing it.
Funko Pop! Buffy The Vampire Slayer Faith Vinyl Figure ($4.88) The next figure is from Buffy the Vampire Slayer. It's Faith Lehane!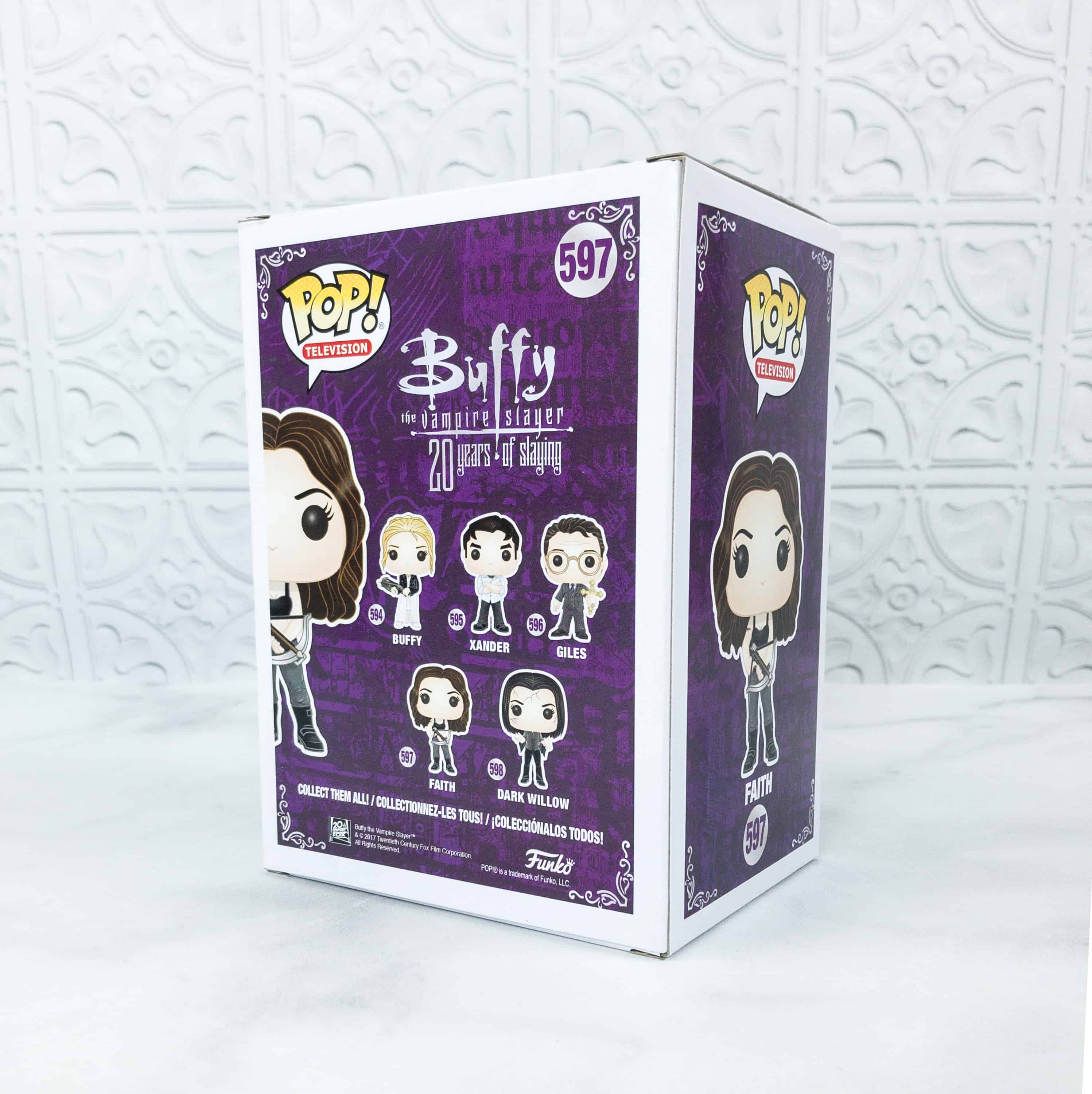 You can also get POP! versions of Buffy, Xander, Giles, and Dark Willow, aside from Faith.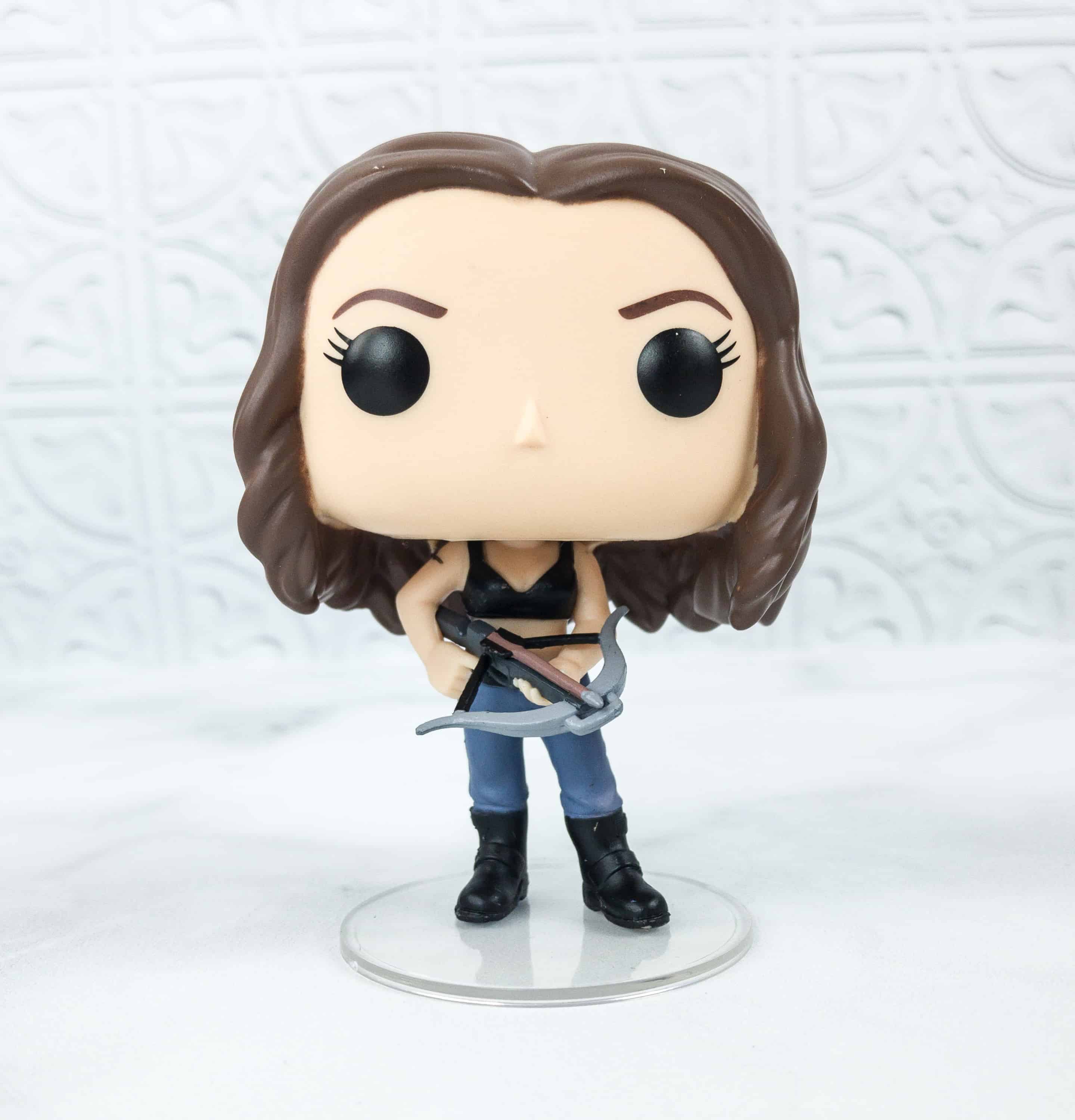 Faith Lehane was also a Slayer, and she's the last Slayer to be called by the original succession line abolished in 2003. She typically wears tight tops, jeans, and boots, as opposed to Buffy's "good girl" looks.
The series, which will be published in the fall of 2018, will be titled Slayer and will feature a brand new slayer from the group of potentials that Willow used her Wicca skills to awaken in the show's final episode.
But let's go back to the original succession line! Did you hear about this new book series?!? SQUEAL!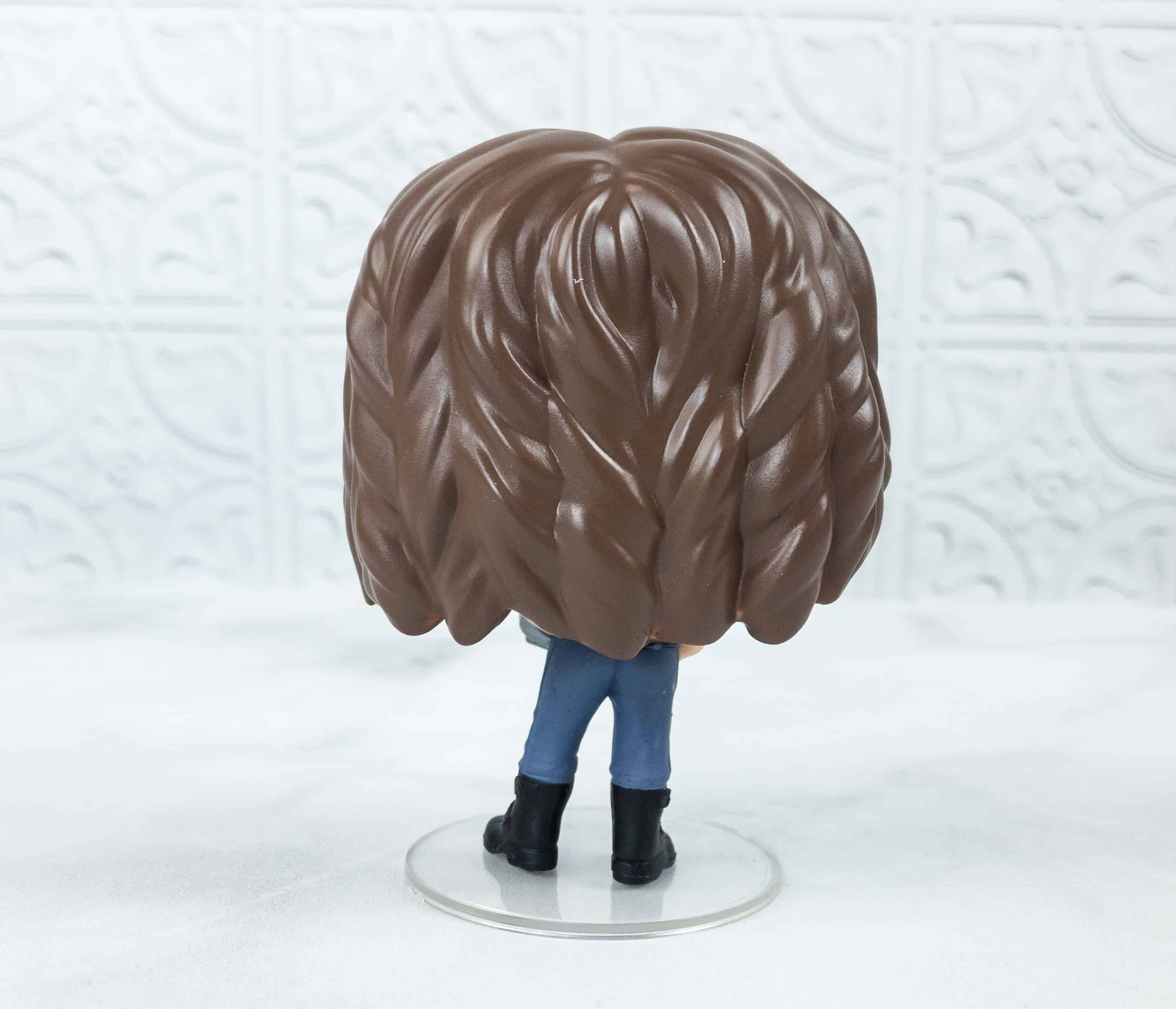 I love how the dark brown hair flows at the back of this figure, nice style!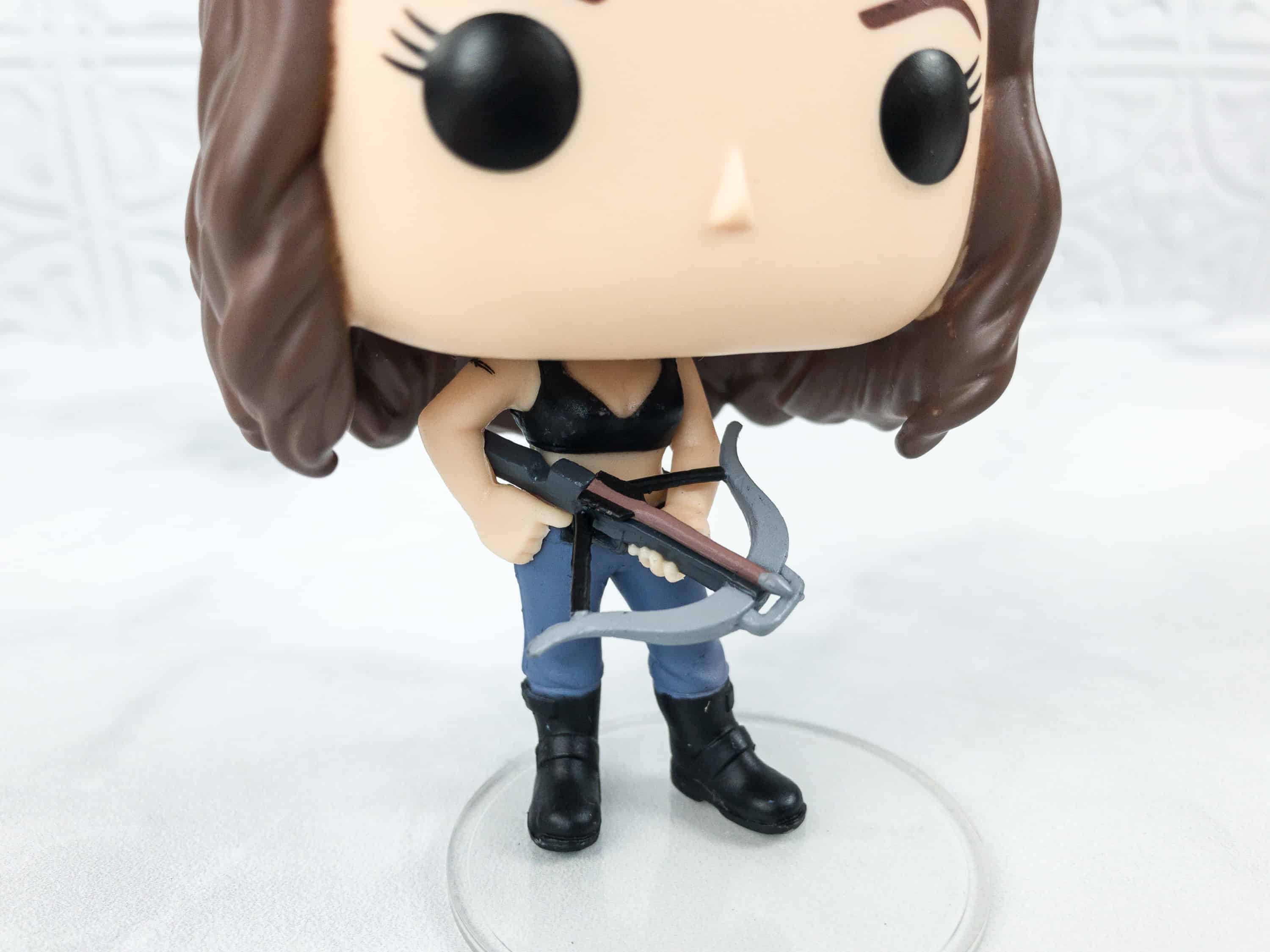 This figure also holds a crossbow, one of her choice weapons. Like other slayers, she also possesses their usual powers such as healing factor and superhuman strength, speed, durability, and reflexes.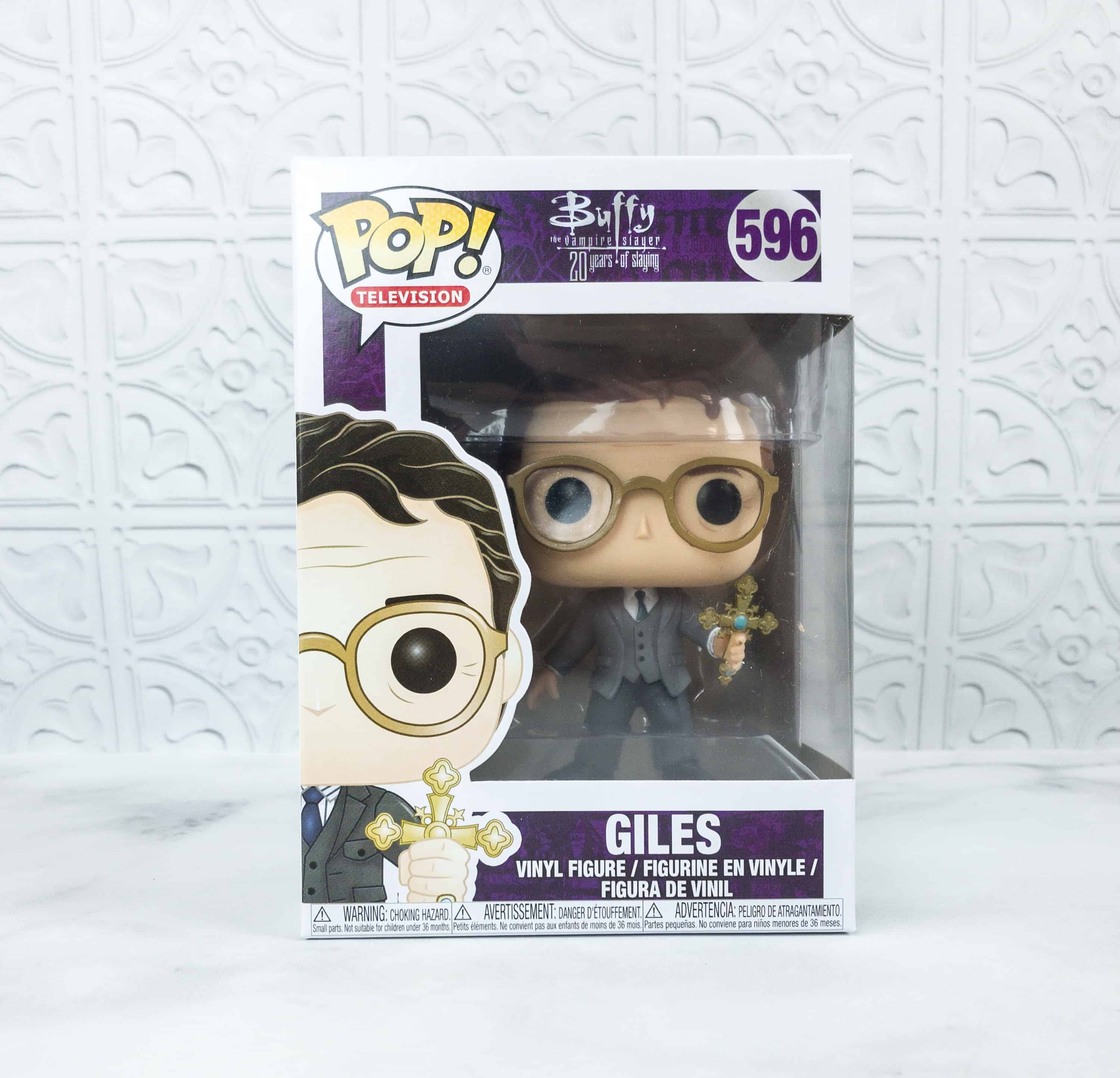 Funko Pop! Buffy The Vampire Slayer Giles Vinyl Figure ($10.18) We got another one from the Buffy the Vampire Slayer series!
It has almost the same box as the previous POP! figure.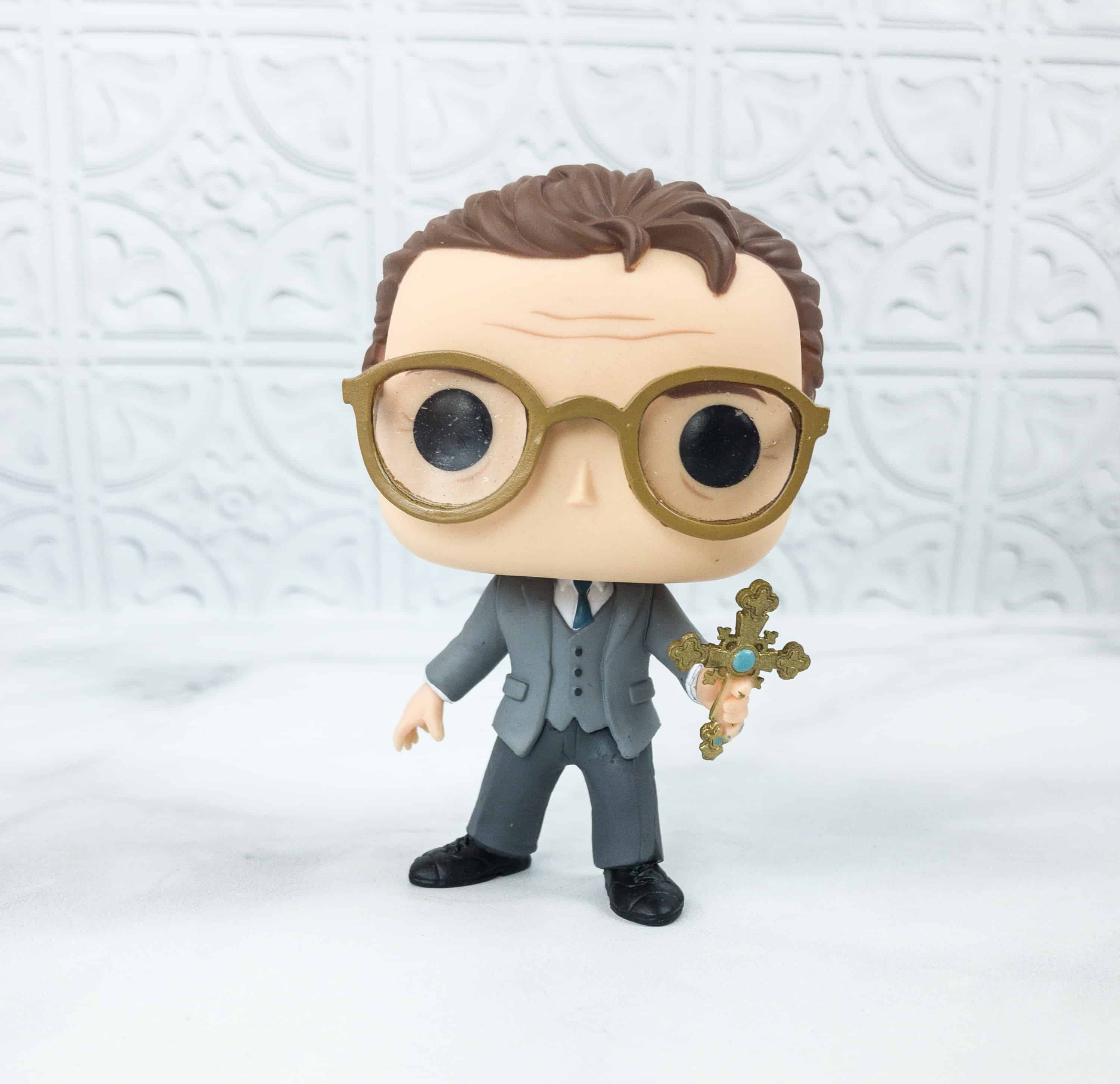 Rupert Giles is a watcher and the father figure of Buffy. He is also a former librarian of Sunnydale High School and the occult expert of the Scooby Gang.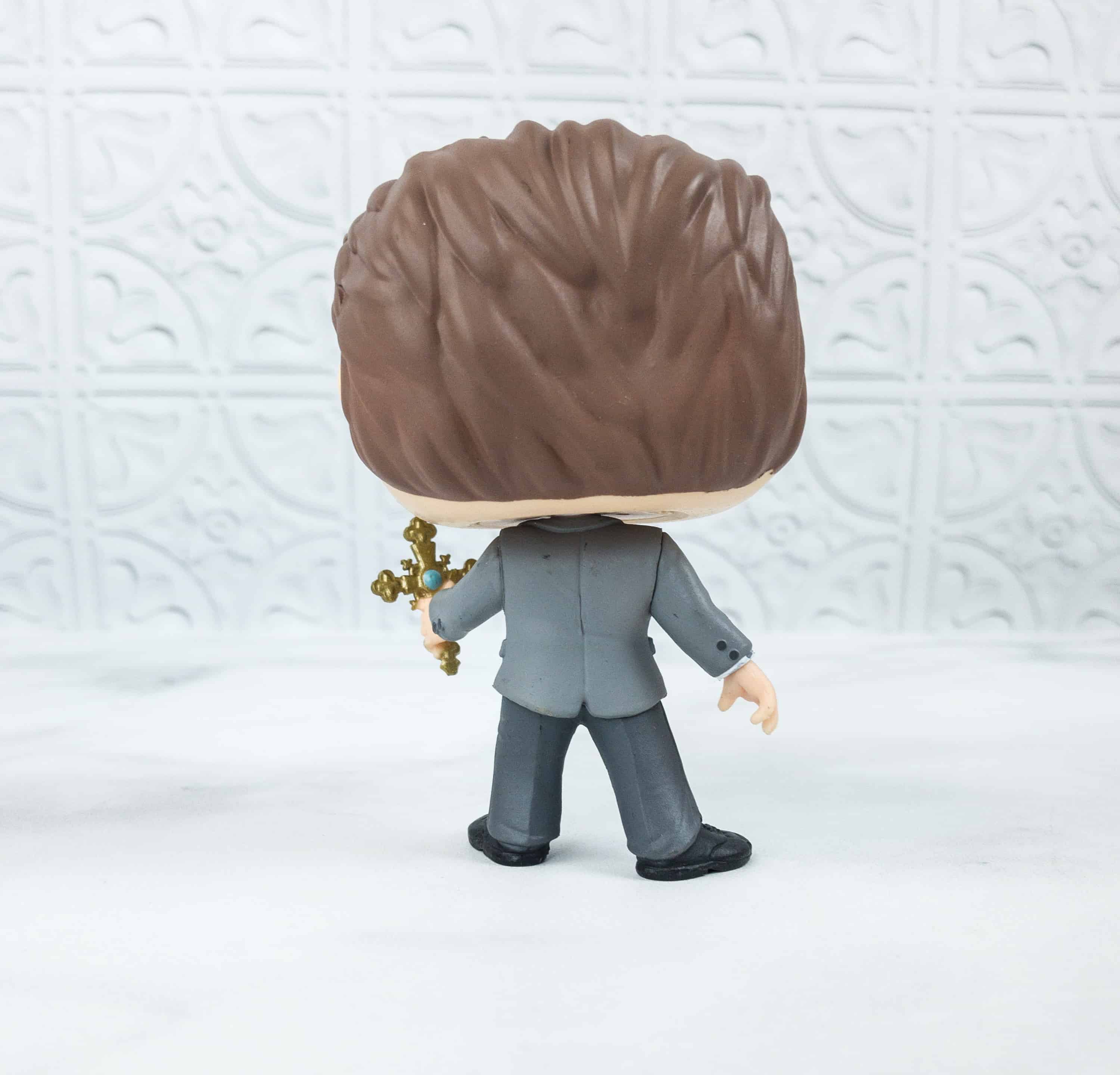 He is known for wearing tweed clothes that the gang even teased him that his diapers were also made from that material!
Giles is wearing eyeglasses and a suit in this figure! He's even holding a cross as if telling evil supernatural elements to back off!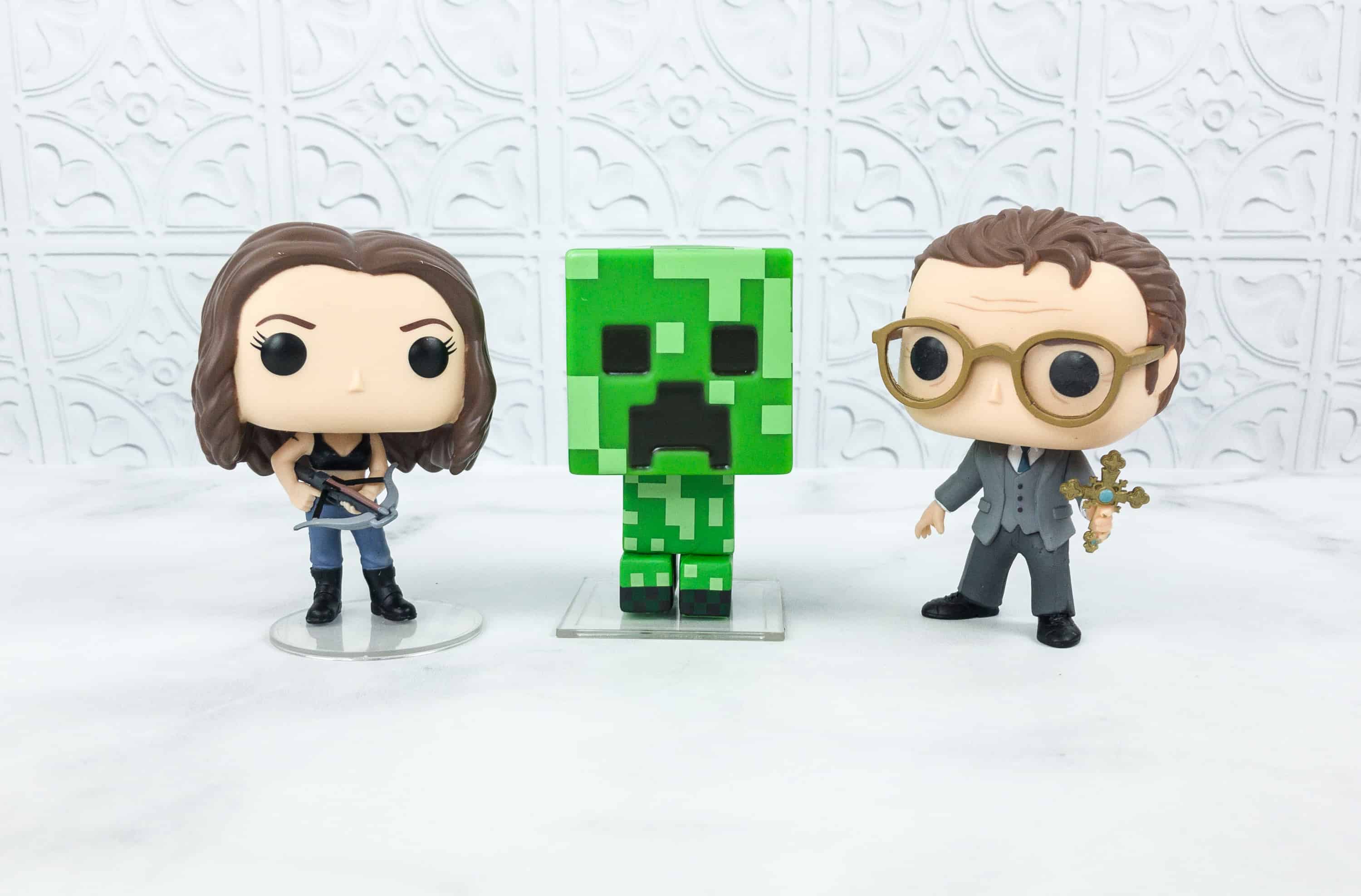 Standing all three together, side by side, it looks like the figures from Buffy will be fighting the creeper. The creeper looks fit for the role, right?
Our POP! collection is growing! For the Minecraft series, we're just missing the Skeleton figure. For the Buffy line, we already have Faith and Giles, and although there's a long way to complete them up, we're really positive about that! Pop In A Box is such a perfect subscription for Funko collectors, and they have a system that makes sure that you won't get a duplicate, just don't forget to update your tracker! They have all sorts of POP!s and all the new releases. We're always looking forward to this box's arrival at our door! Ticking the POP!s on our wanted list is so much fun and exciting!
Have you tried Pop In A Box?