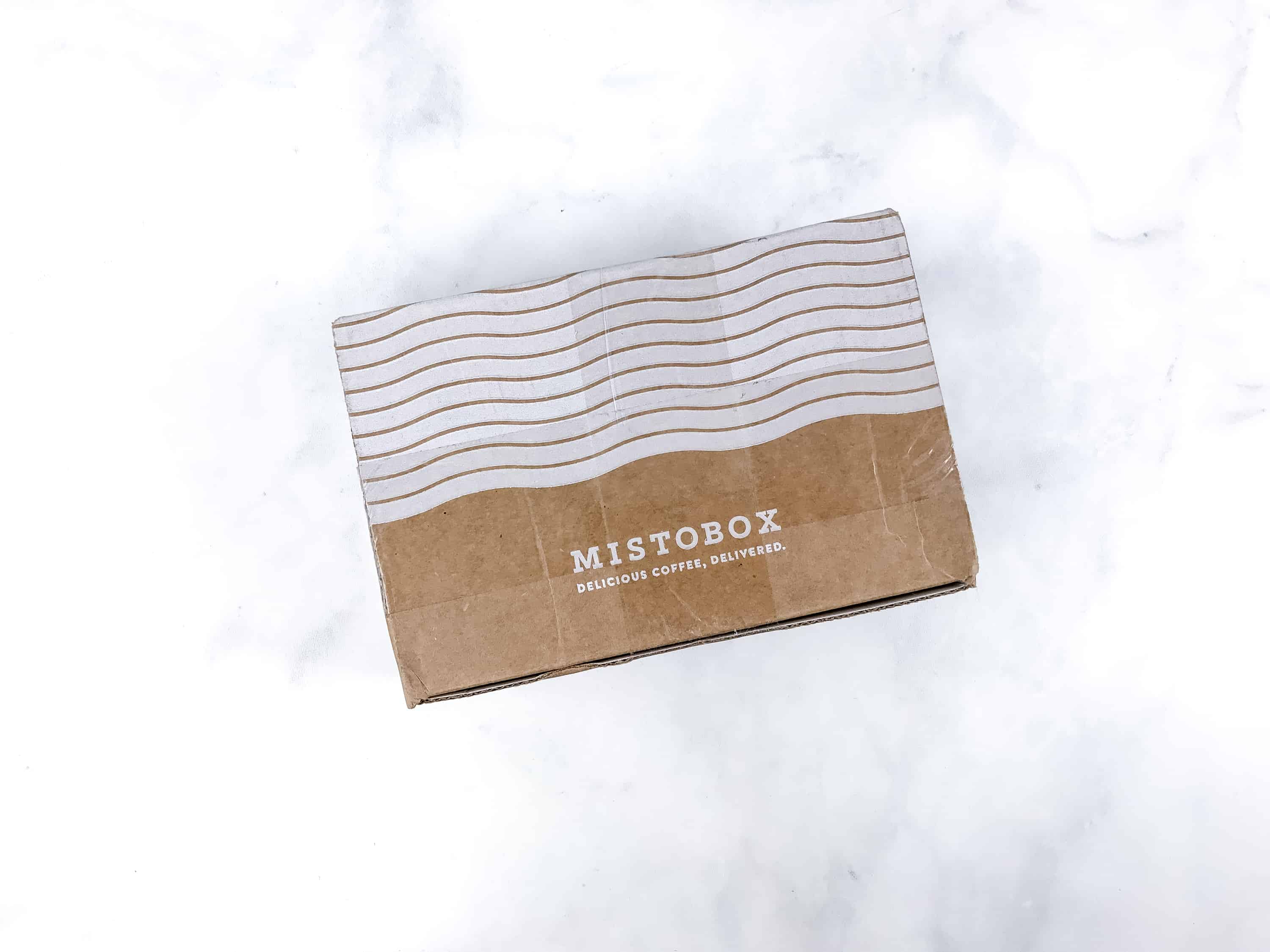 MistoBox delivers hand-selected coffees from unique artisan coffee roasters across the country. Each box contains a 12-ounce bag of whole bean coffee. Upon sign-up, you will need to answer a short quiz so that your subscription can be customized to your preferences. It also ships on your preferred schedule.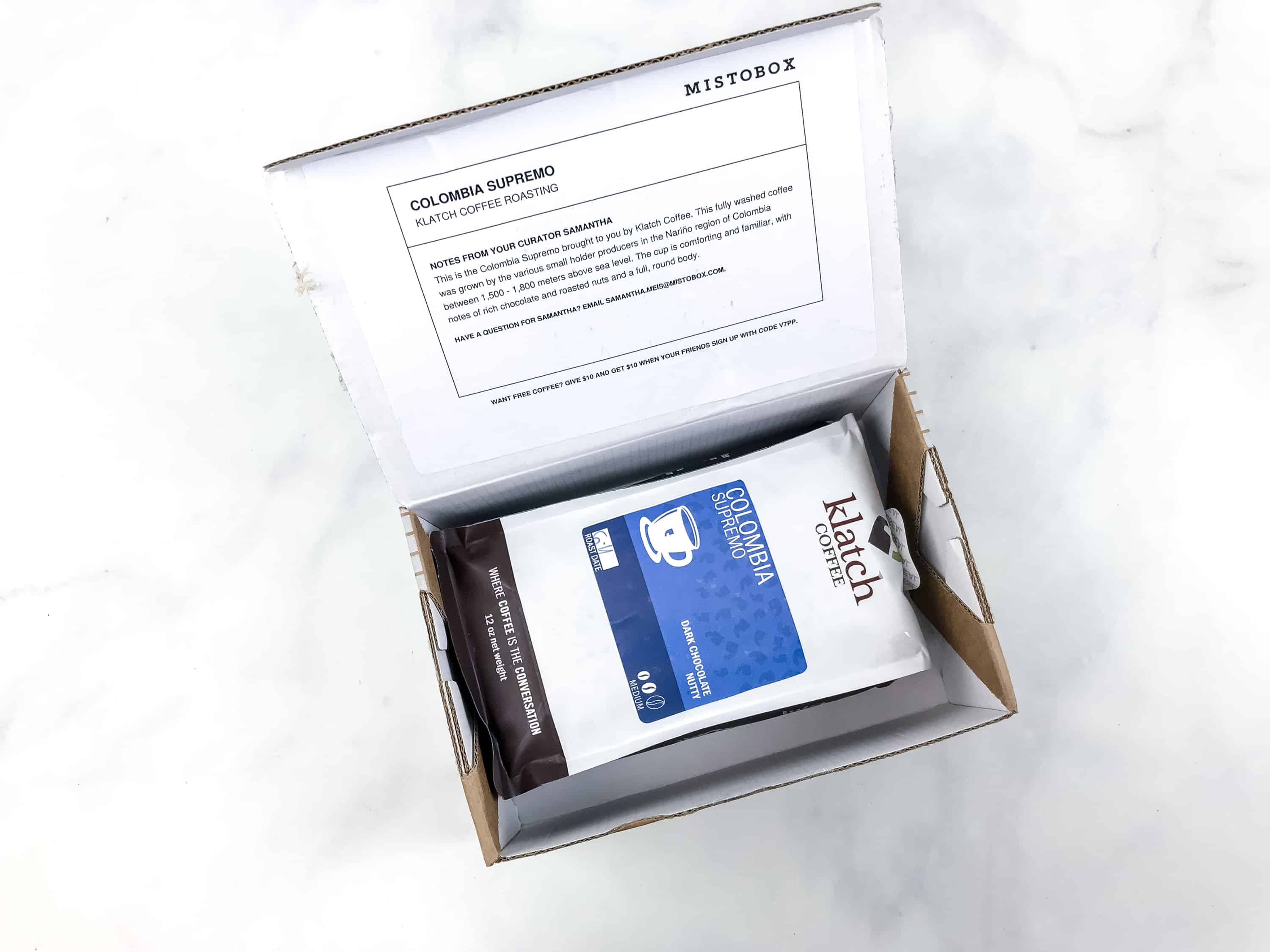 DEAL: Save $10 on your first box. Use coupon code V7PP.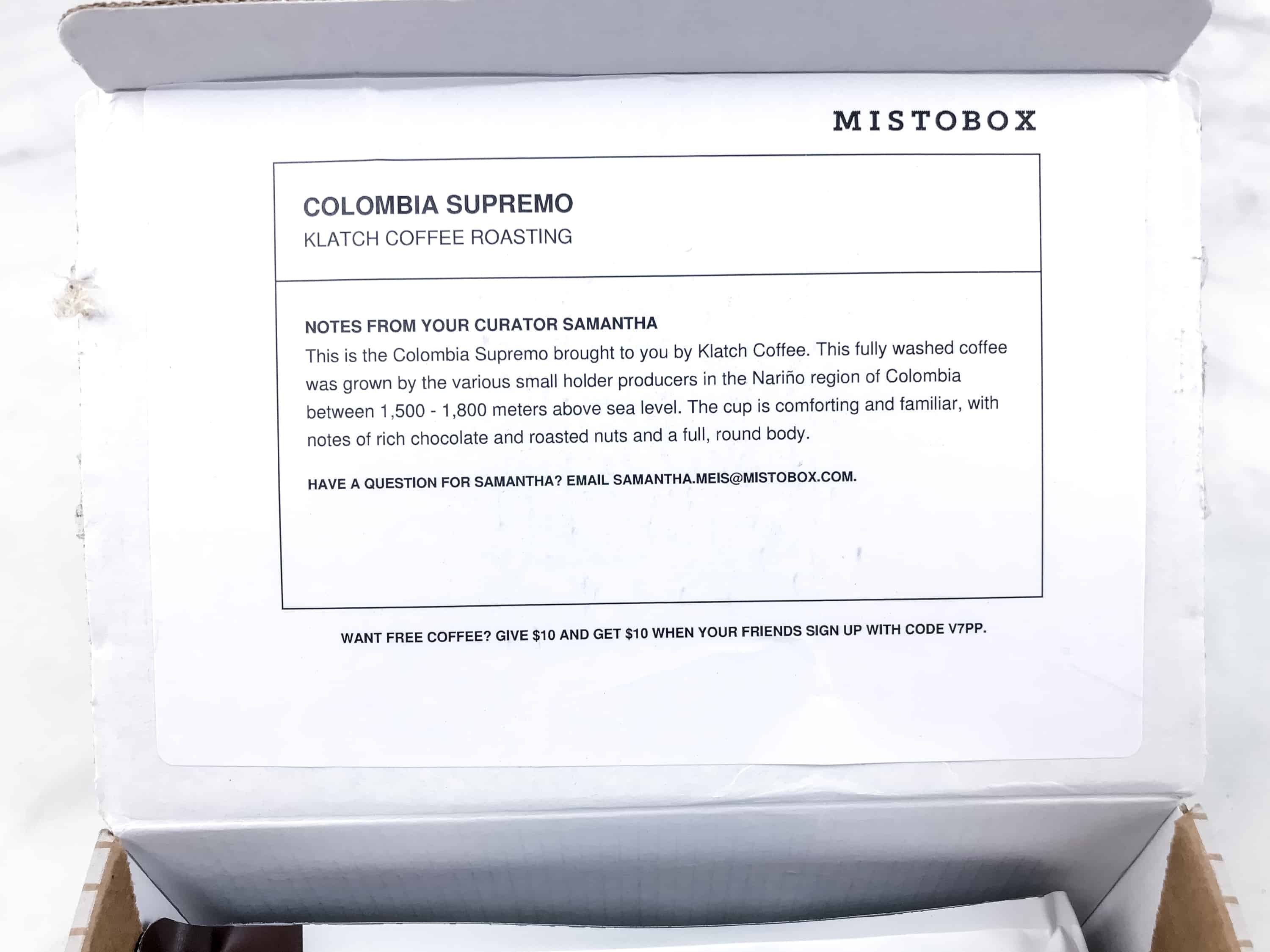 A note from the curator is printed behind the box's cover! I like this format — you get a little info about the origin of the coffee and what flavors to look for in your cup, but it is still simple, and you aren't bombarded with cards, stickers, or promotions.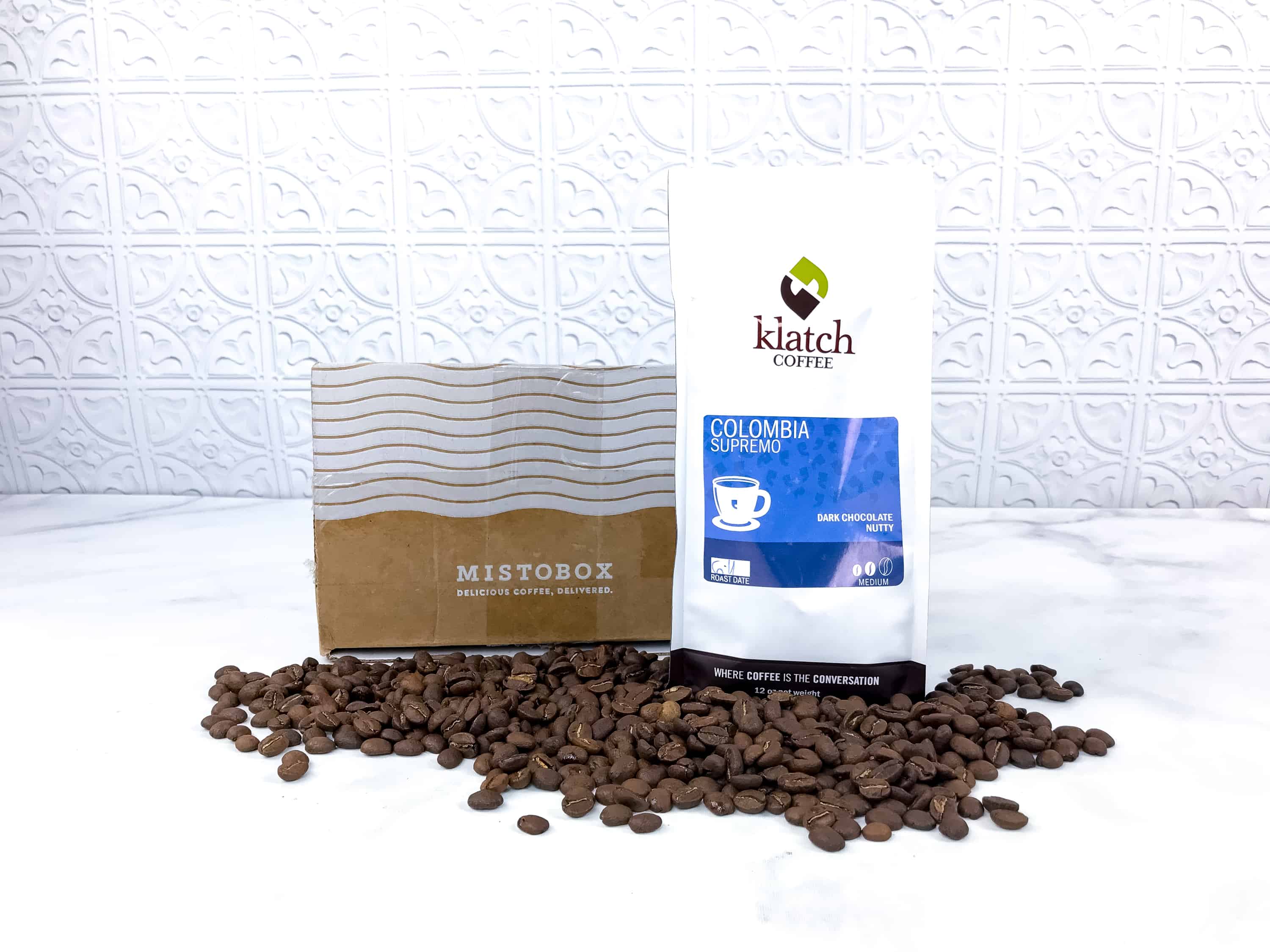 Klatch Coffee Columbia Supremo ($20) This fully washed coffee was grown by the various smallholder producers in the Nariño region of Colombia. Supremo denotes that it is the highest grade of Colombia coffee based with the least physical inadequacies and largest bean size.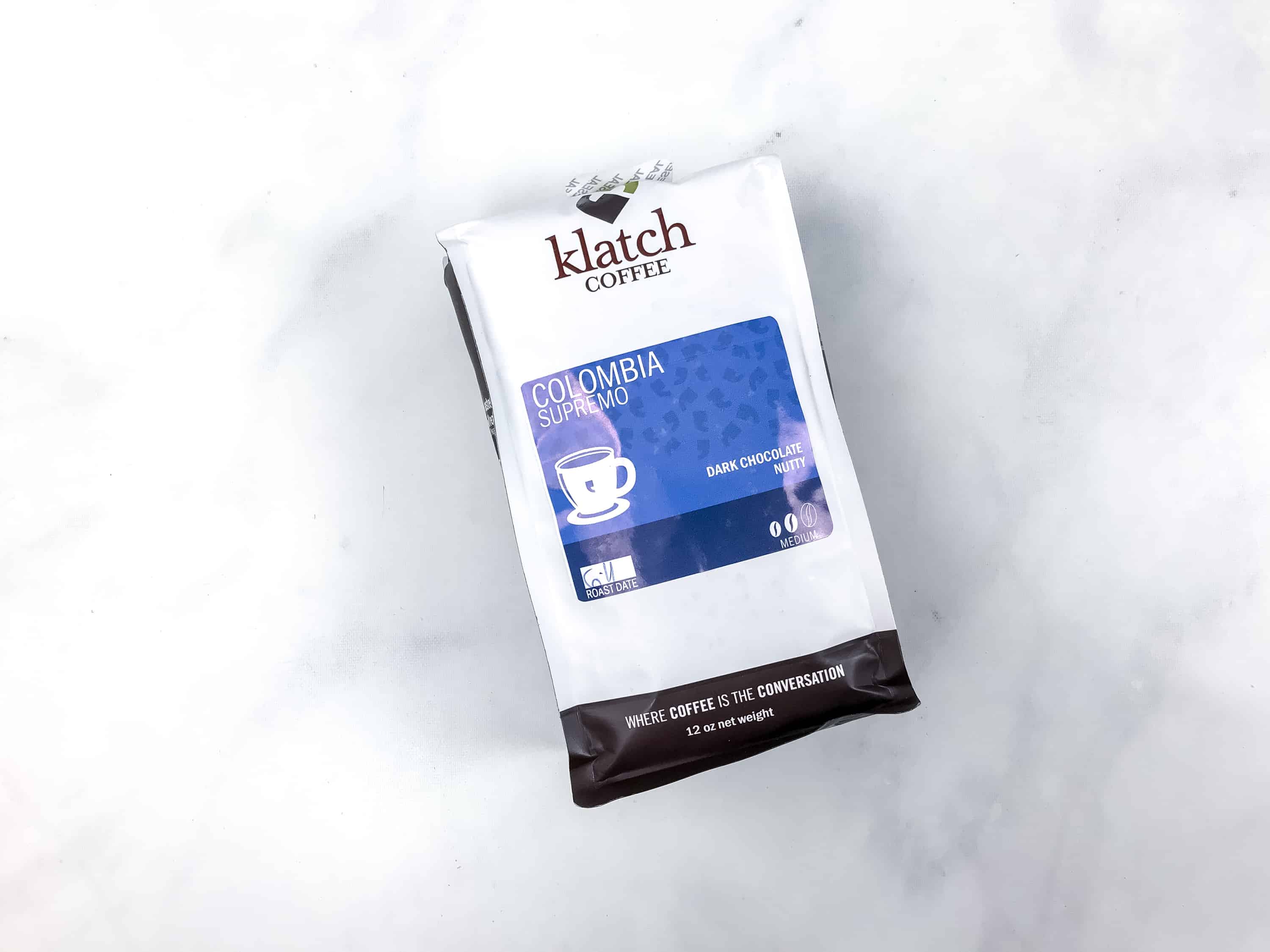 I like the simple and fuss-free packaging. The bag was vacuum-sealed. This is a curated subscription, so you get selections chosen from boutique roasters, delivered in the original packaging. Depending on the roaster, the packaging may contain some insight into their methods, philosophy, and bean selection, or it may just be fun to look at!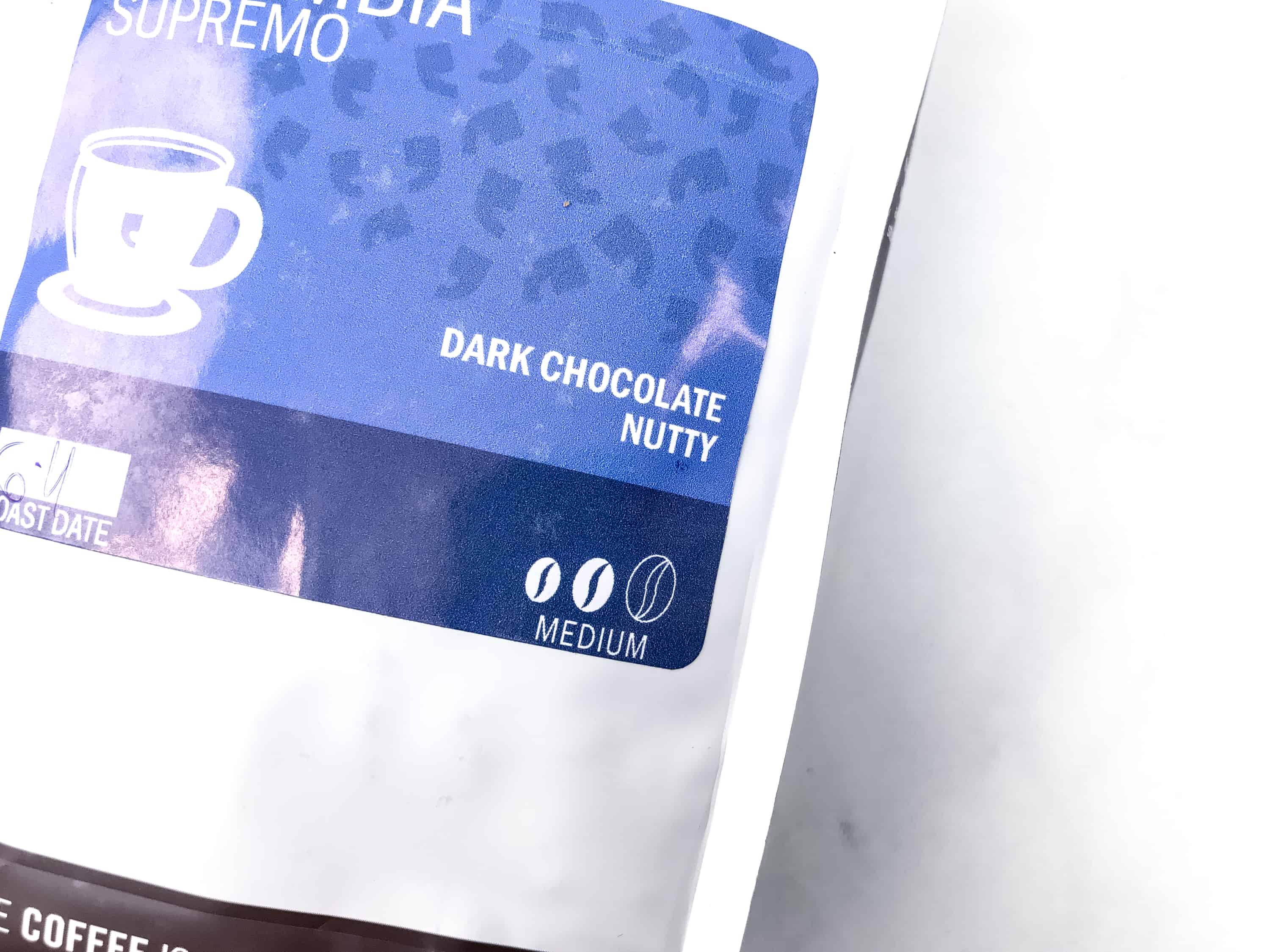 Our selection is medium roast, and Klatch notes that it should have a profile rich with dark chocolate and roasted nuts.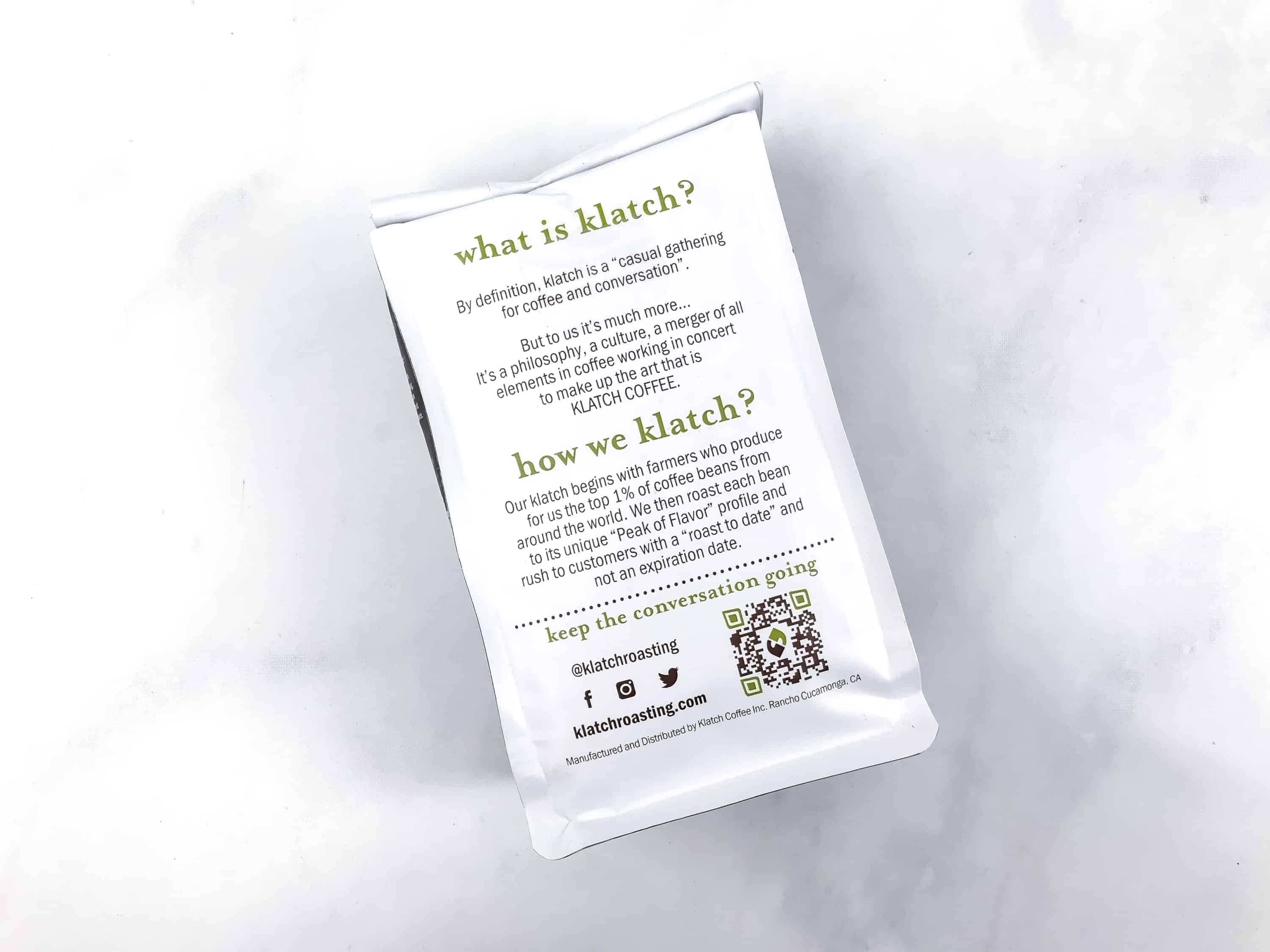 By definition, klatch is a casual gathering for coffee and conversation but to us it's much more like a philosophy, a culture, a merger of all elements in coffee working in concert to make up the art that is KLATCH COFFEE.
Coffee Klatch is an award-winning small-batch roasting company in Los Angeles. On this side of the bag are some of the awards they have received from all over the world!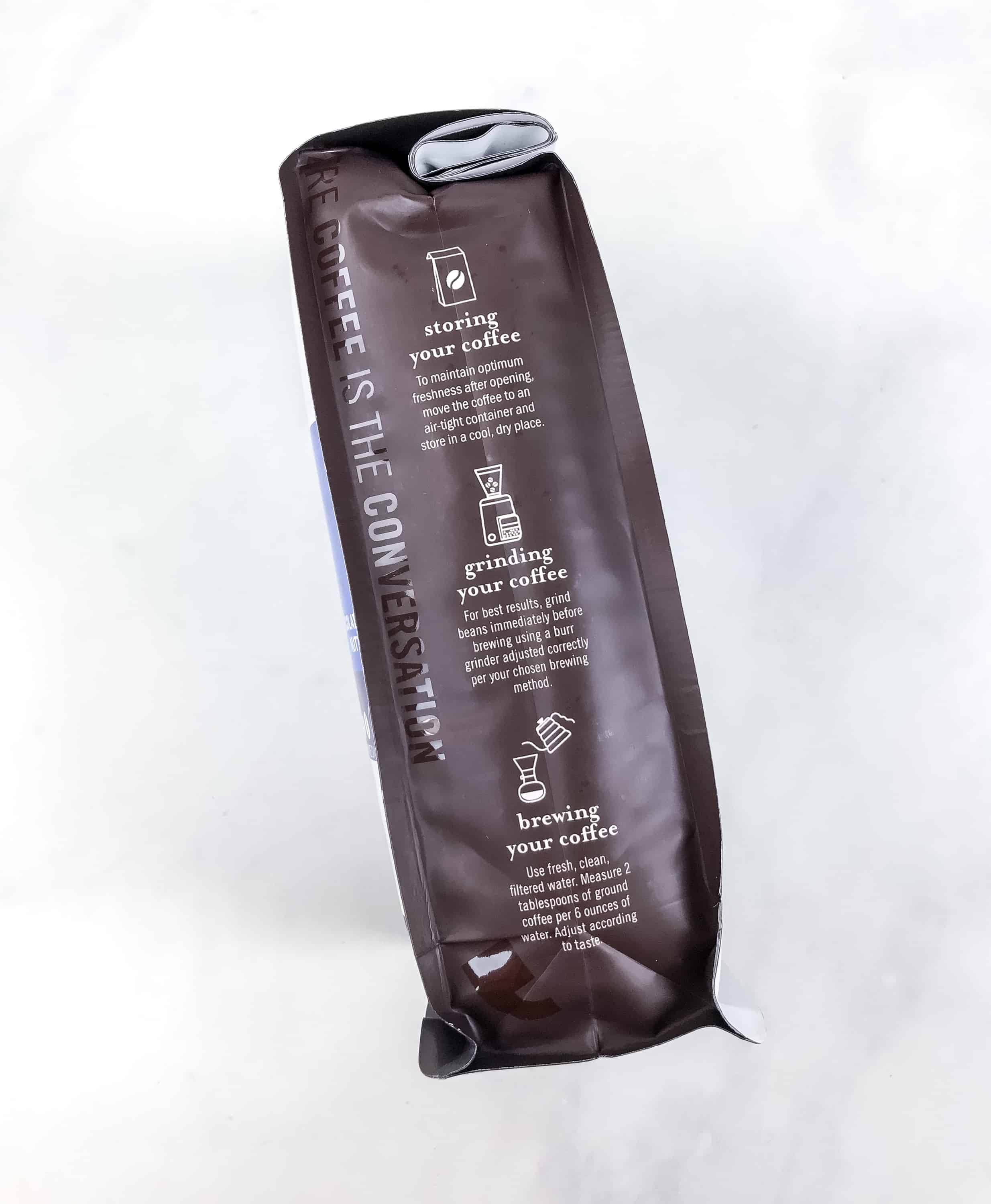 Another side of the packaging features important notes about storing the coffee beans, grinding them, and brewing them. This ended up being a very informative bag!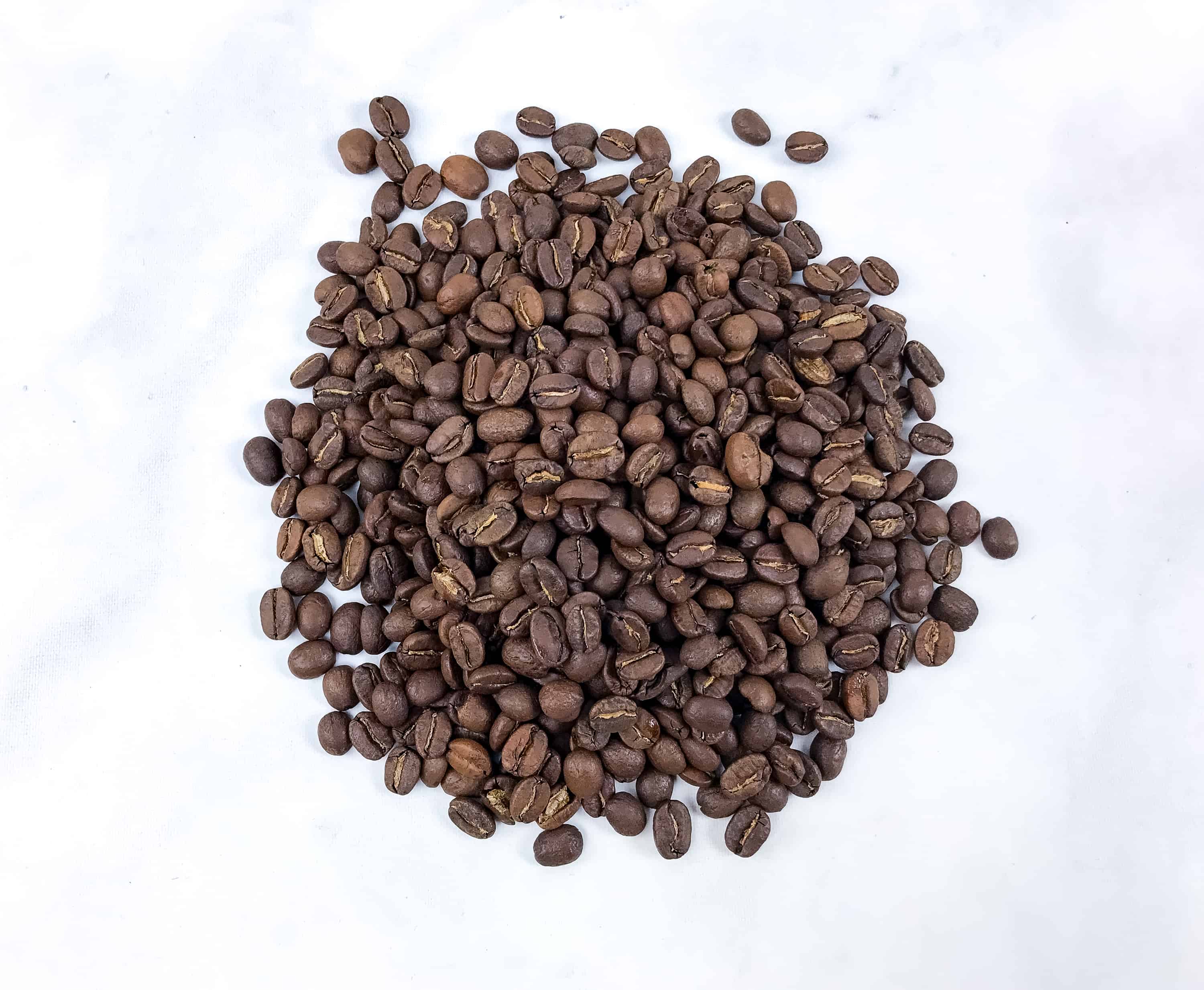 The beans are fresh and roasted just right. They have a lovely, even roast and superb, deep color. I have a great burr grinder that I like to use with my preferred settings, but the whole beans are up for any grinding method and preparation.
Some of the beans showed a bit of character. The washed processing removed most of the membrane. This processing produces a "cleaner" flavor (as it removes the fruit and limits fermentation potential), and it also means less papery dust in my grinder!

The nuttiness really makes this coffee stand out. It had a flavor profile that just said, "Colombian coffee" to me, and I'm so glad that it is a available in a medium roast, as South American coffees are typically heavily roasted, stripping some of the nuttiness and nuance. Its full, round body also makes it a perfect morning coffee.
Mistobox sends high-quality coffee beans, and I love that they offer a wide range of coffee selection to cater to different palates. This month's selection was great for every occasion drinking, but it also had a nice distinct flavor profile that makes it memorable. If you're into coffee and you want to keep exploring various coffee flavors, this subscription might be a good start. Since you can tell them your preferences, you're likely to receive something you'll love.
Are you getting the Misto Box too?