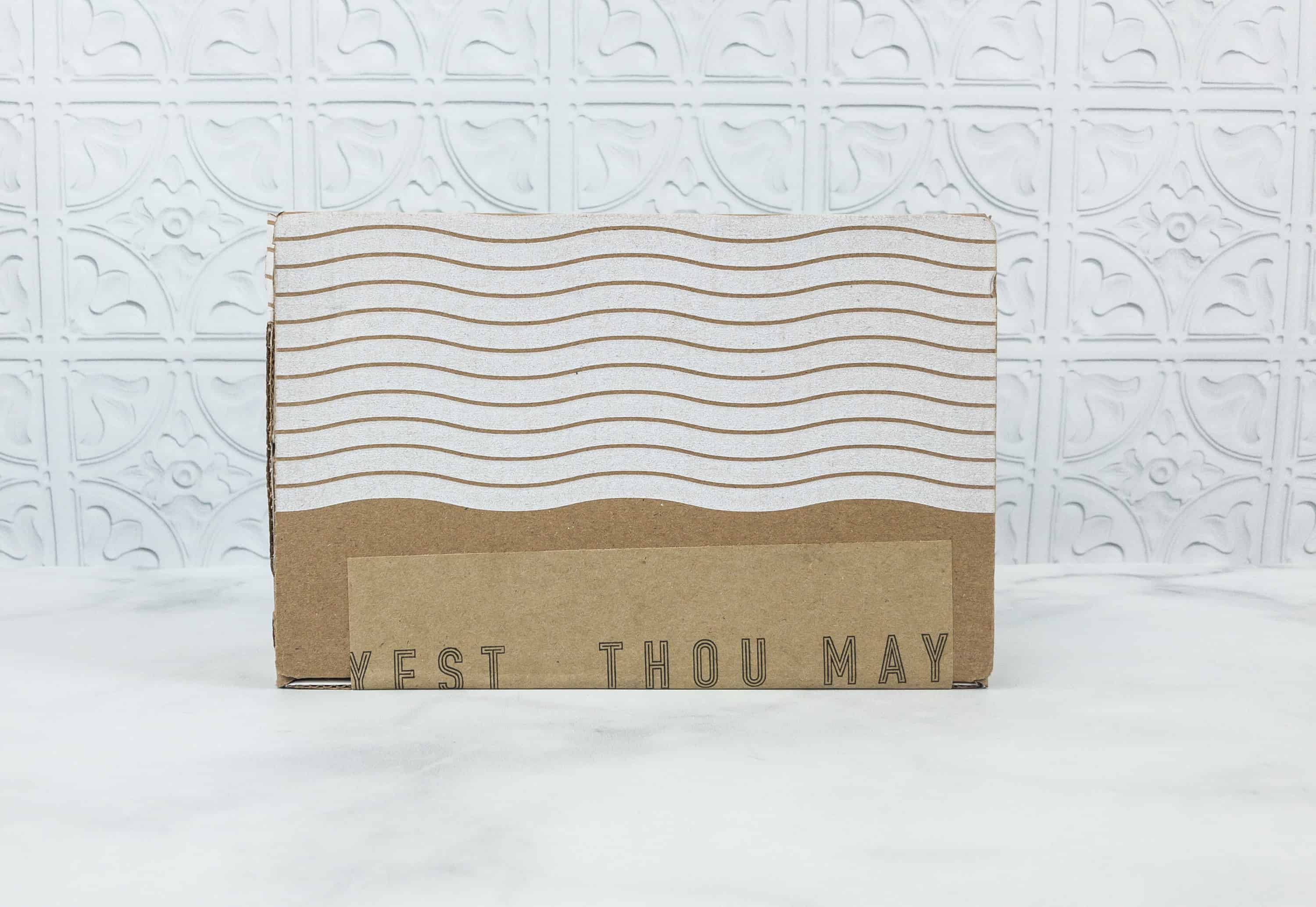 MistoBox delivers hand-selected coffees from unique artisan coffee roasters across the country. Each box contains a 12-ounce bag of whole bean coffee. Upon sign-up, you will need to answer a short quiz so that your subscription can be customized to your preferences. It also ships on your preferred schedule.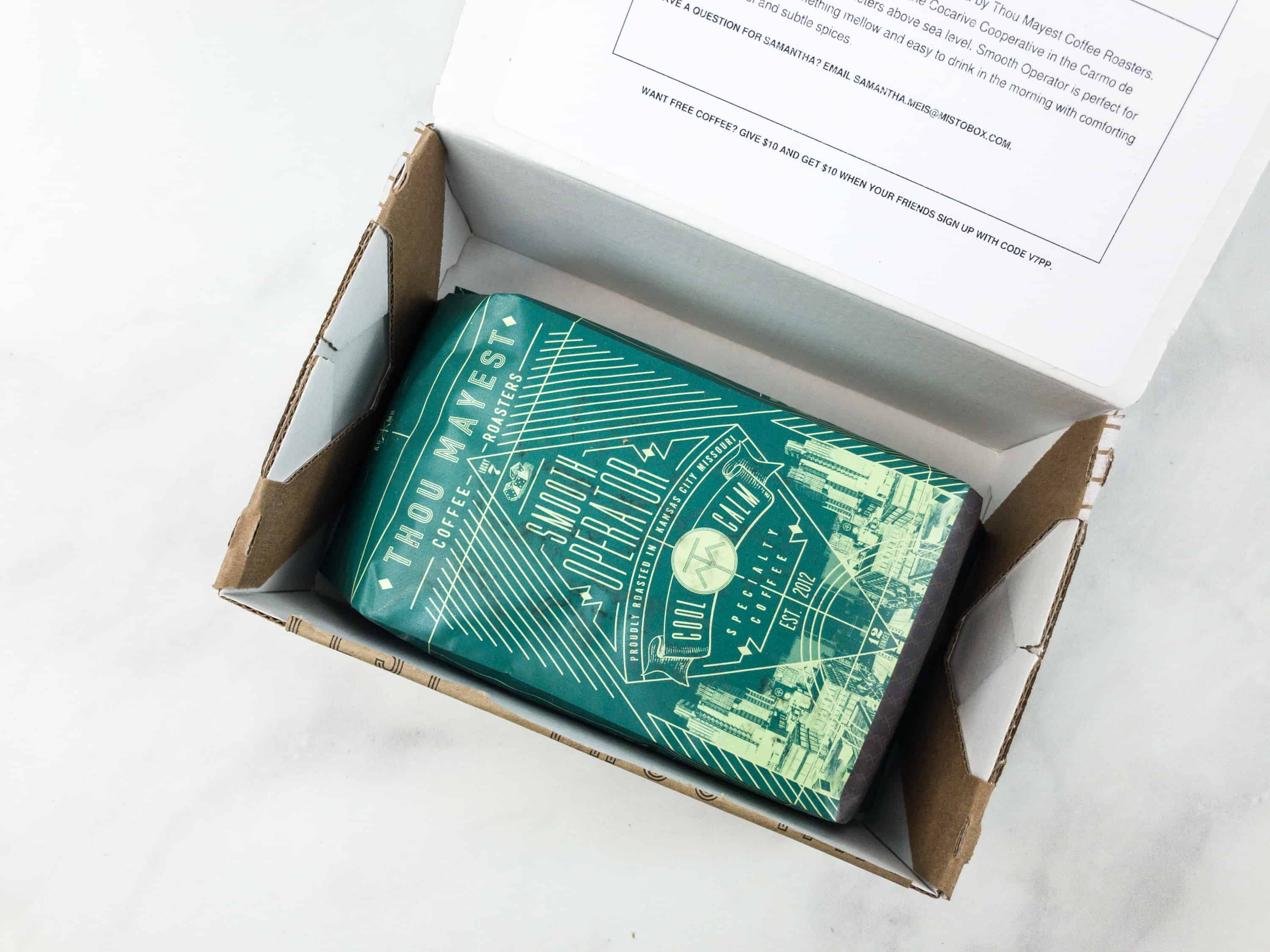 DEAL: Save $10 on your first box. Use coupon code V7PP.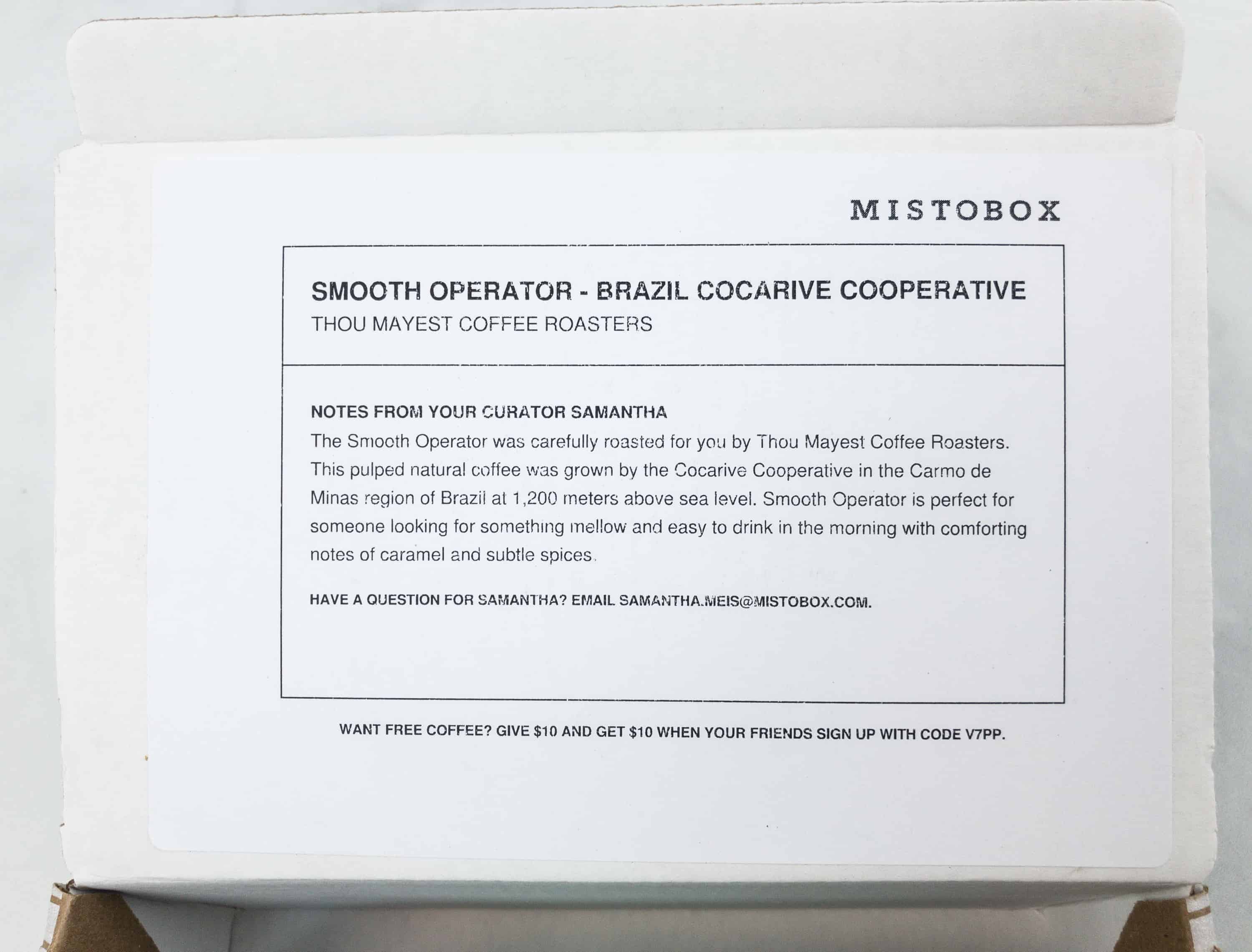 A note from the curator is printed behind the box's cover! I like this format — you get a little info about the origin of the coffee and what flavors to look for in your cup, but it is still simple, and you aren't bombarded with cards, stickers, or promotions.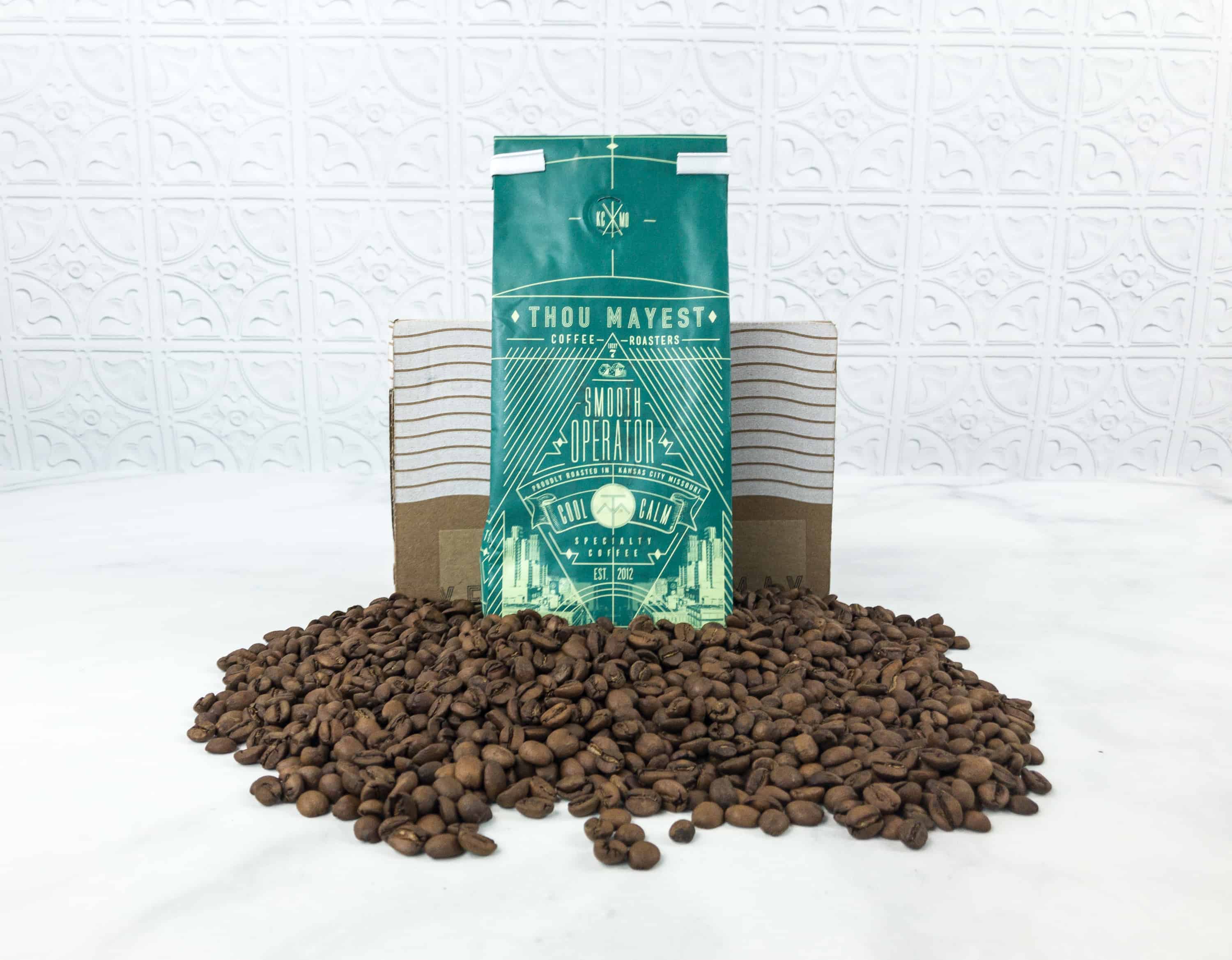 Smooth Operator – Brazil Cocarive Cooperative ($20) This natural pulped coffee beans from Thou Mayest was grown by the Cocarive Cooperative in the Carmo de Minas region of Brazil at 1,200 meters above sea level.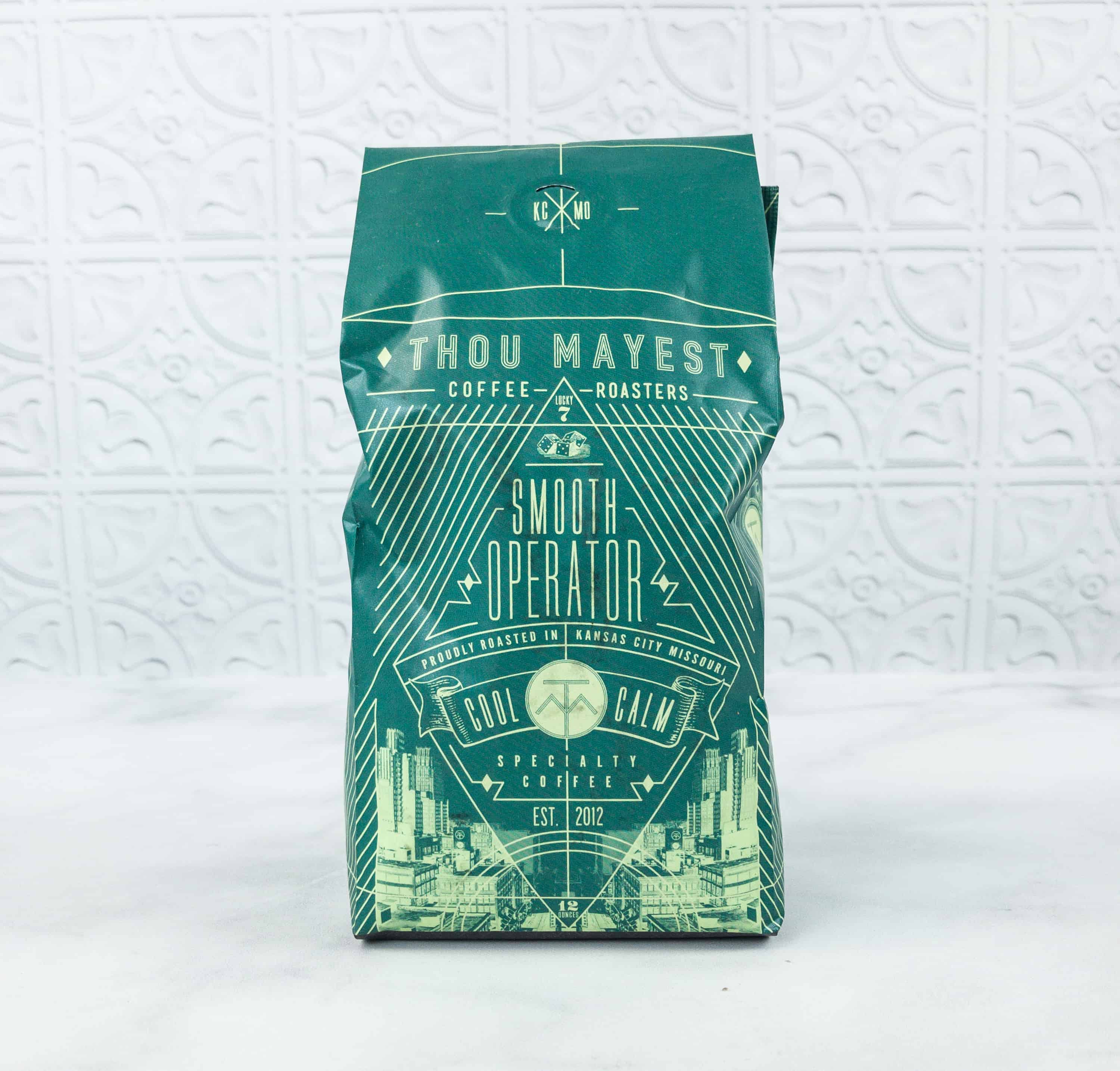 It is the perfect coffee for someone who's looking for something mellow and easy to drink, since it has comforting notes of caramel and subtle spices.
Printed at the back of the package is the bean's roasting date. They always make sure that your coffee is fresh from the roaster!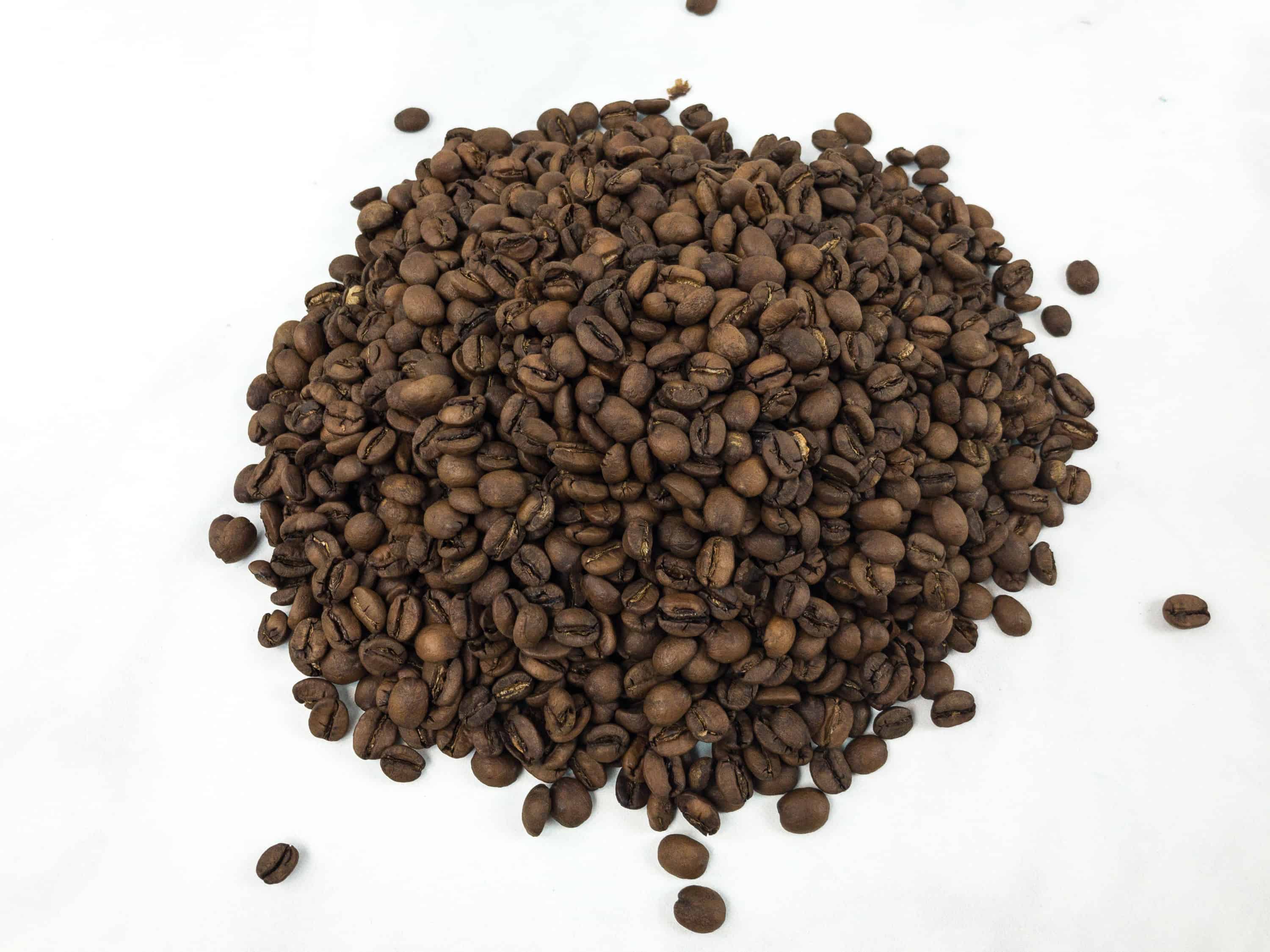 The beans are fresh and roasted just perfectly. I have a great burr grinder that I like to use with my preferred settings, but the whole beans are up for any grinding method and preparation.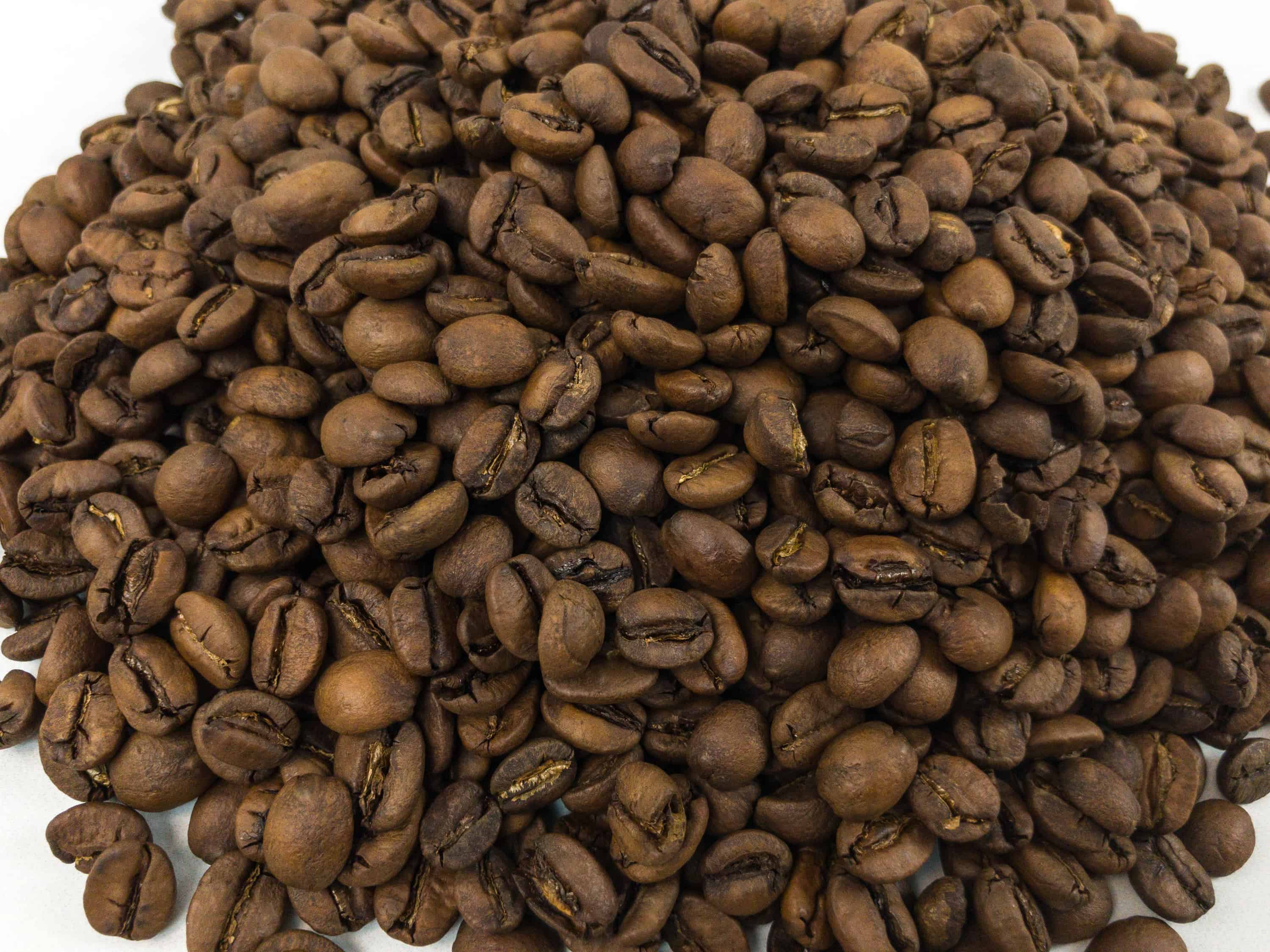 Here's a closer look at the coffee beans. They have a very even roast, lovely color, and very few imperfections.
The ground beans brewed well in my Aeropress, producingg a dark and flavorful cup of Joe.
This coffee makes a superb morning cup. It isn't overly bold, and it skips the dark mocha tones in favor of a silky body and subtle caramel notes. It had a good deal of complexity, with some hints of nutmeg and herb, but it was mellow with a true-to-the-bean flavor that light-roast enthusiasts would appreciate. A great everyday selection.
MistoBox sends premium coffee beans directly from roasters that know how to get the most from their beans. Beans are gathered from growers located in ideal growing regions around the world, stopping en route only long enough to get a proper and respectful roasting. This month's selection is light and perfect to drink any time of the day. Coffees are selected and prepared based on the preferences you note when you sign up, so there is a good chance you'll get selections you'll love!
Are you getting the Misto Box too?