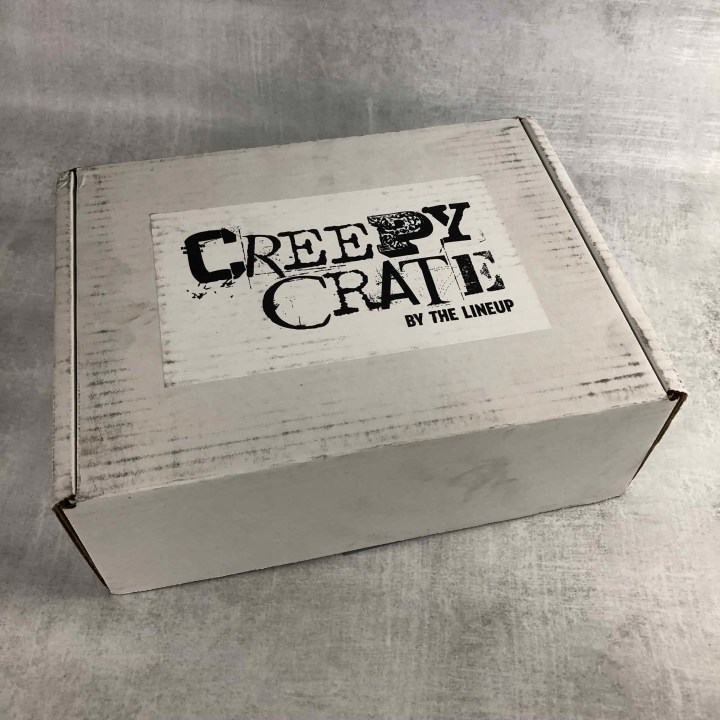 Creepy Crate is a subscription box full of items from many different horror properties. There are items you may not expect, but unlike that noise you hear outside your window, it's generally something pretty cool.
All of the creepy contents!
DEAL: Save $5 off your first Creepy Crate! Use coupon code HELLOSUB5.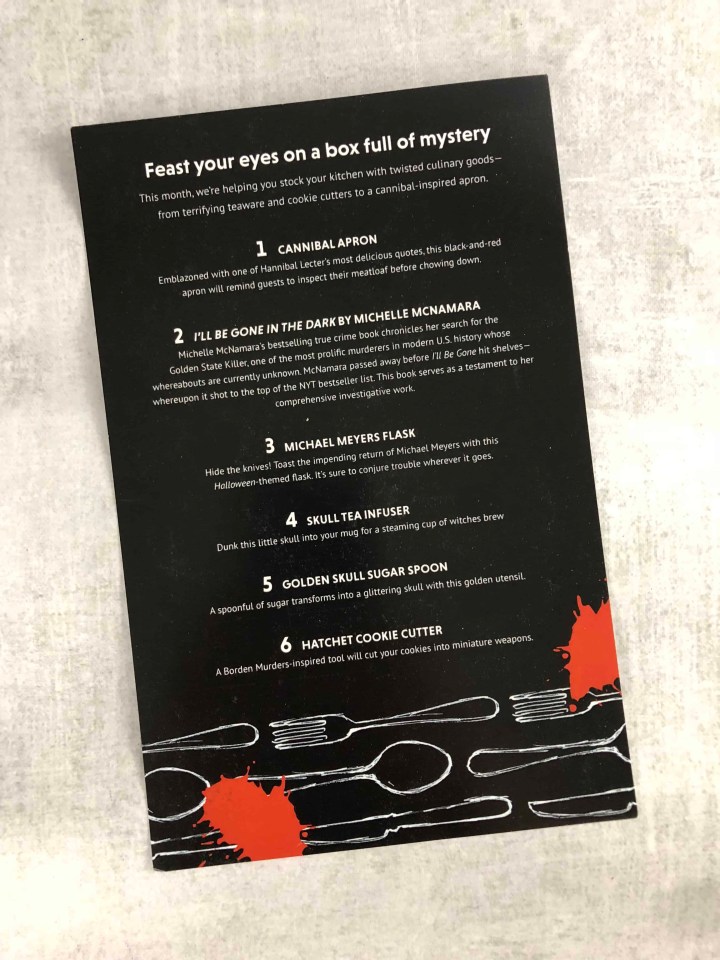 They included a list of the items, plus a little background.
I'll Be Gone in the Dark by Michelle McNamara – $16.79 – This book is about the true story of the Golden State Killer.  This should definitely be a nail-biter.
#1 NEW YORK TIMES BESTSELLER • The haunting true story of the elusive serial rapist turned murderer who terrorized California for over a decade—and of the gifted journalist who died tragically while investigating the case.

Introduction by Gillian Flynn • Afterword by Patton Oswalt

"A brilliant genre-buster…. Propulsive, can't-stop-now reading."   —Stephen King

For more than ten years, a mysterious and violent predator committed fifty sexual assaults in Northern California before moving south, where he perpetrated ten sadistic murders. Then he disappeared, eluding capture by multiple police forces and some of the best detectives in the area.

Three decades later, Michelle McNamara, a true crime journalist who created the popular website TrueCrimeDiary.com, was determined to find the violent psychopath she called "the Golden State Killer." Michelle pored over police reports, interviewed victims, and embedded herself in the online communities that were as obsessed with the case as she was.

I'll Be Gone in the Dark—the masterpiece McNamara was writing at the time of her sudden death—offers an atmospheric snapshot of a moment in American history and a chilling account of a criminal mastermind and the wreckage he left behind. It is also a portrait of a woman's obsession and her unflagging pursuit of the truth. Utterly original and compelling, it is destined to become a true crime classic—and may at last unmask the Golden State Killer.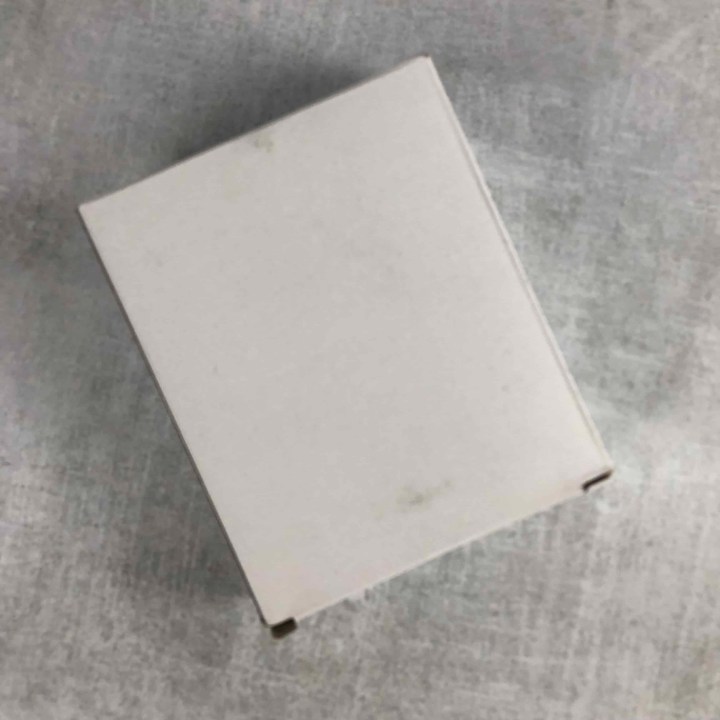 What's in the box?!?!?!
Michael Myers Flask – Oh cool!  It's a flask with a scary looking Michael Myers on it. This is a great addition to this box.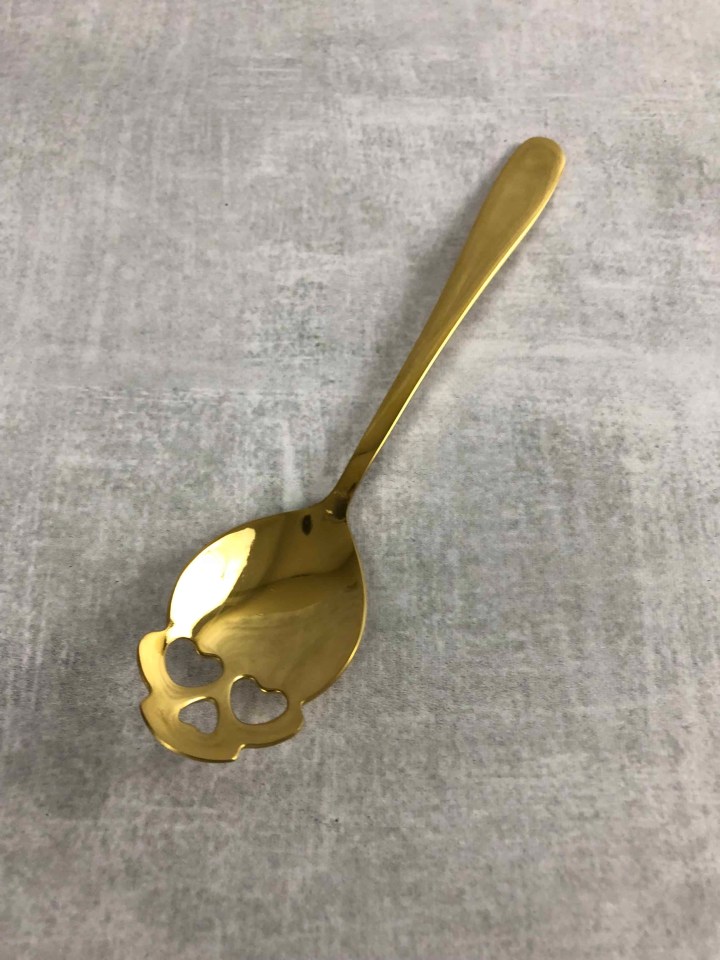 Golden Skull Sugar Spoon – It's definitely a creative way to ensure you get plenty of sugar to sweeten you up. It could make for a fun conversation piece at a coffee or tea social event.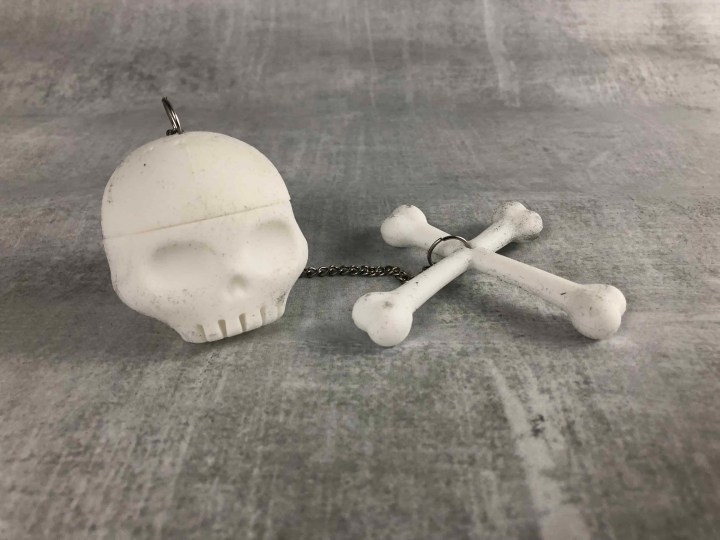 Skull Tea Infuser – This is a great looking tea infuser! I like the crossbones being able to rest on top of the drink and allowing the skull to dangle in the water.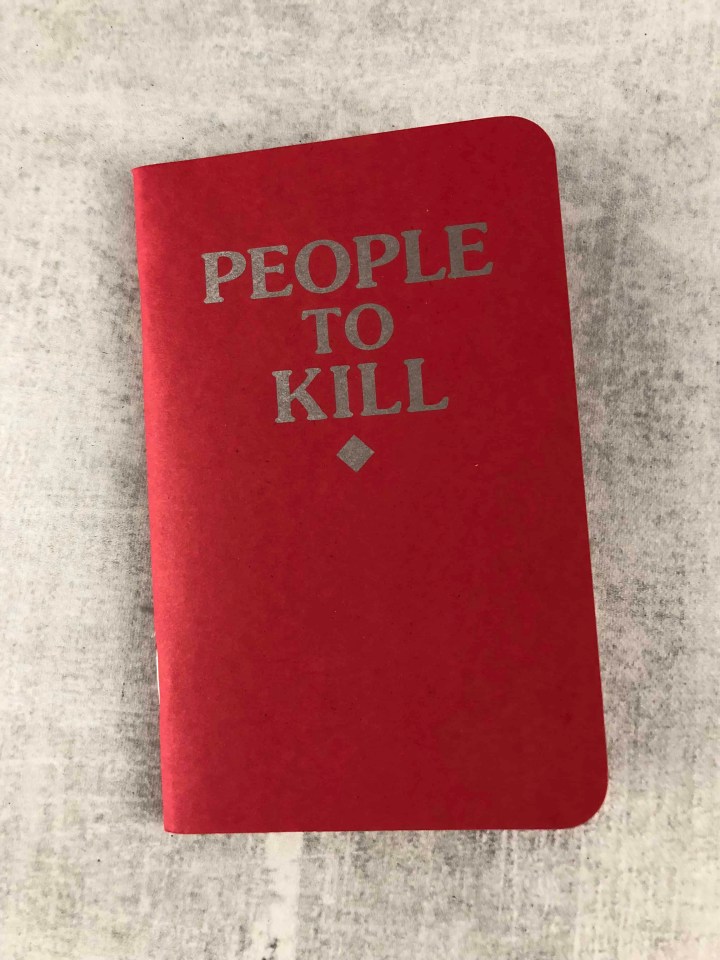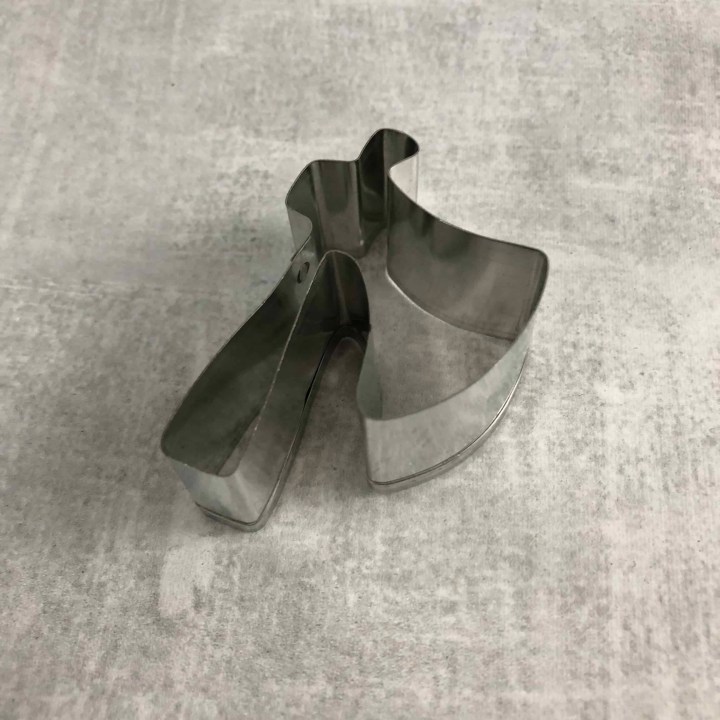 Hatchet Cookie Cutter – Yet another cool item in this box! Time to make cookies!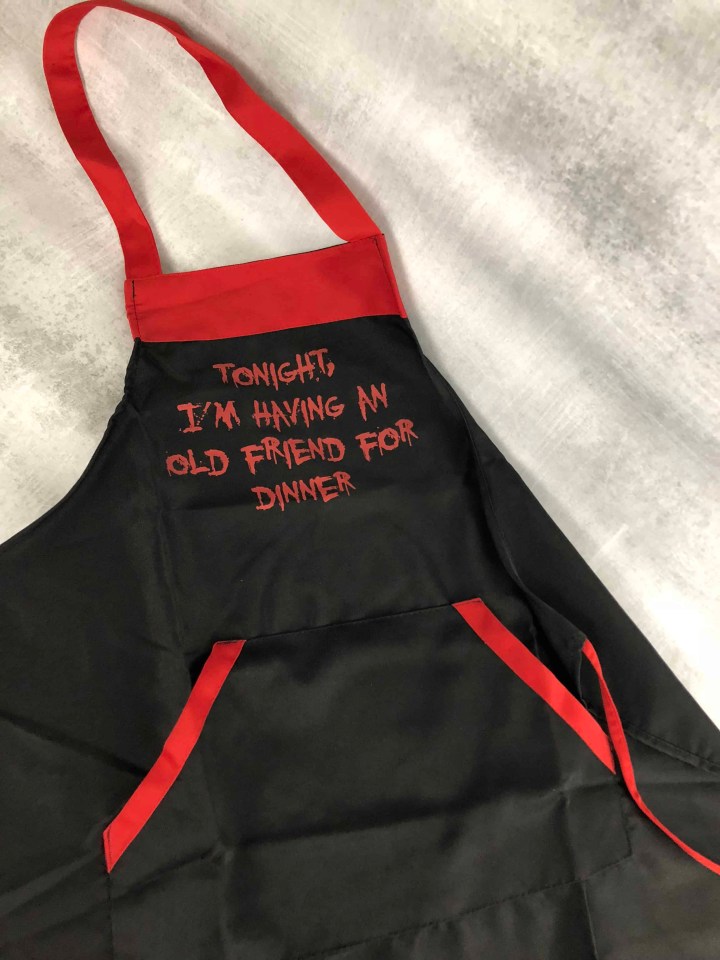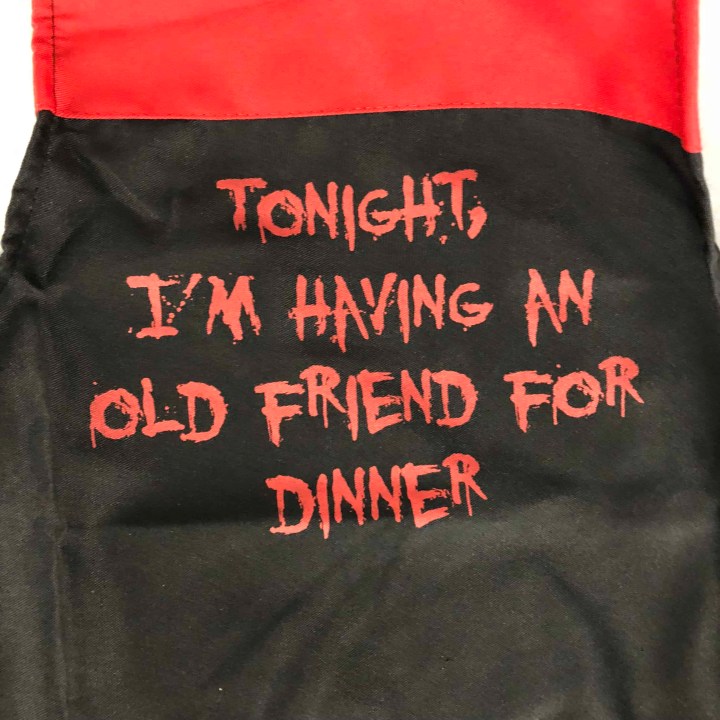 Cannibal Apron – This quote is from Hannibal Lecter and looks extra creepy on this apron. It's black so it should, not only keep your clothes clean, it will also help hide the stains.
Creepy Crate was totally creepy, yet fun to look through. I like the homages to some of my favorite properties and I'm happy with the inclusion of the books this month, since both stories are spine-tingling and engaging. It's a great subscription to try whether you're simply into spooky reads or a horror fan in general!
What do you think of this spooky subscription?