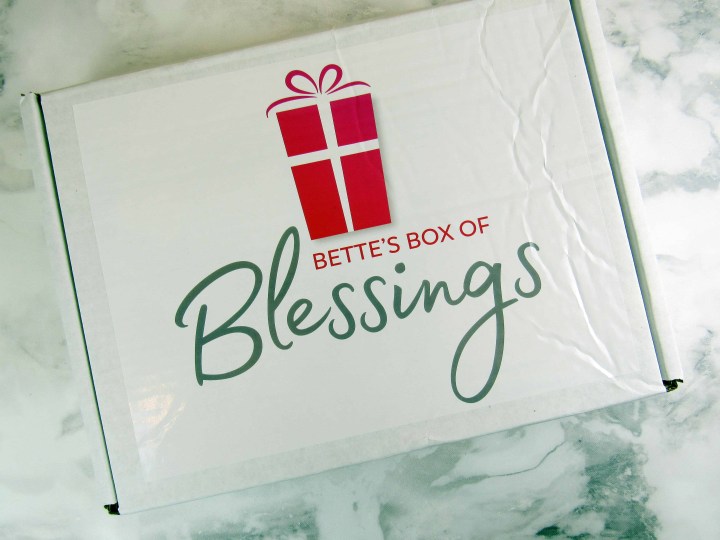 Bette's Box of Blessings is a subscription made with Christians in mind. It gives you a collection of gifts for yourself to help you grow in your faith and items to share your faith with friends and family. The boxes start at $29 per month.
DEAL: Get $5 off your first month's box! Use coupon code HELLO.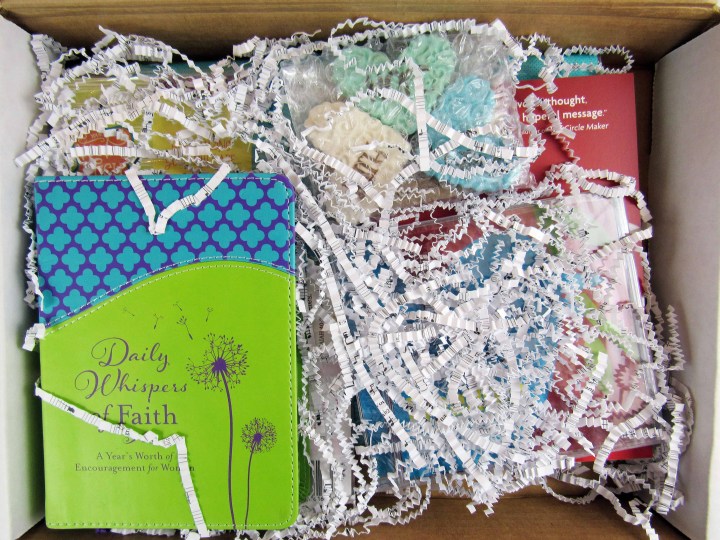 I look forward to this box every month!
The April theme is Faith Renewed which I love because Easter is April 1st and spring is in the air. The Bible verse for this month is Hebrews 10:22.
Let us come near to God with a true heart full of faith (NLV)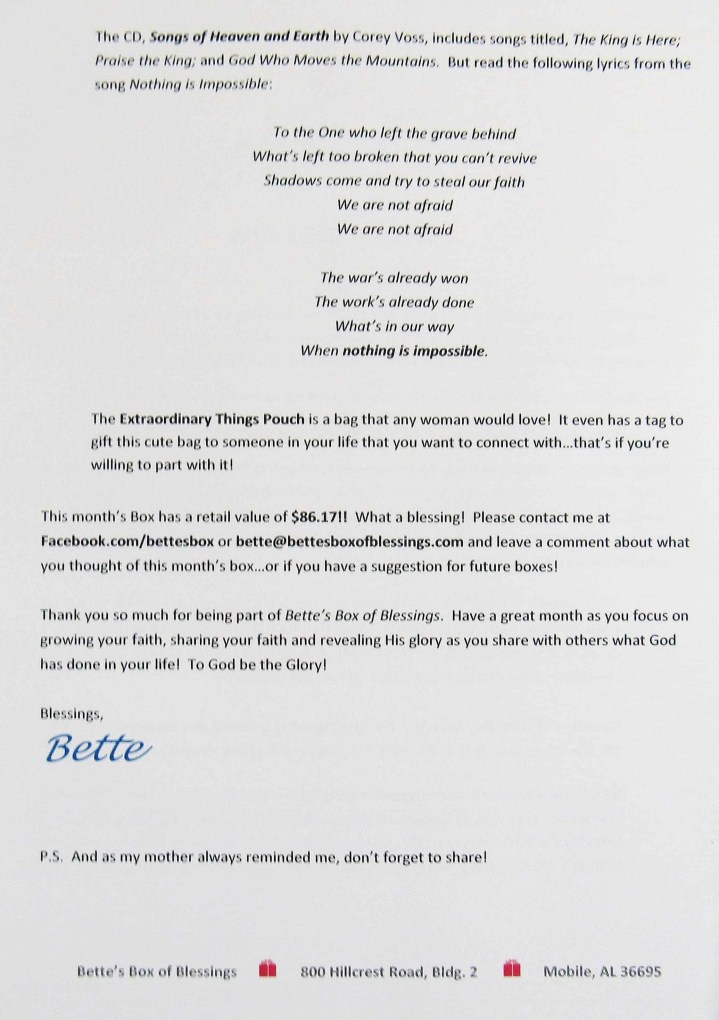 I always enjoy reading Bette's letter. It adds a personal touch that goes beyond the typical information card. I also appreciate that Bette includes a phone number and an address on her letter. You can even watch her discuss books from previous months on Facebook.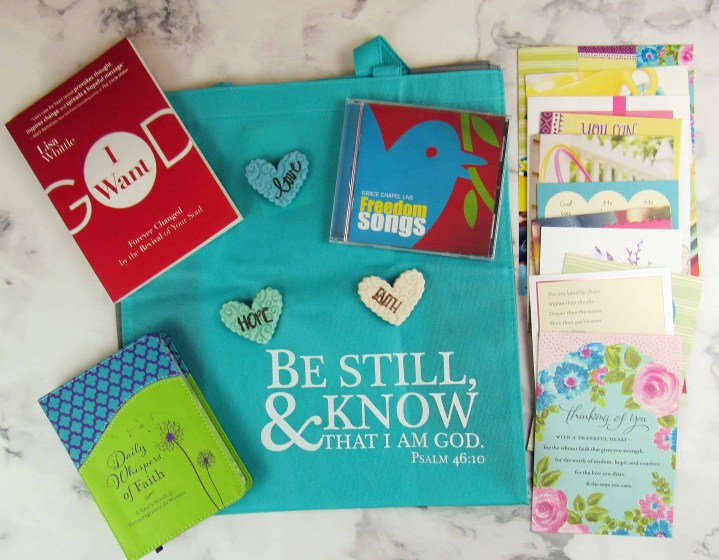 Here are the items in the April's Bette Box of Blessings! The colors caught my eye right away.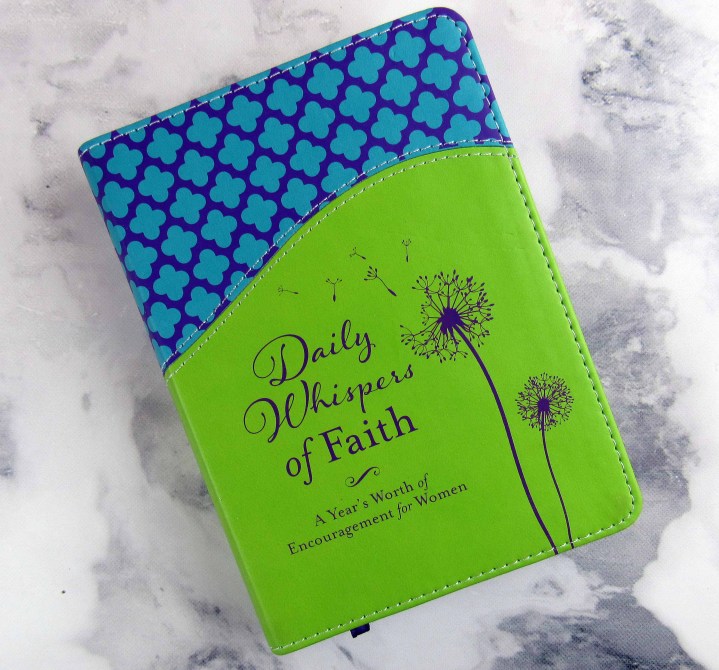 The Daily Whispers of Faith  ($16.99) is a beautiful, faux leather book that contains a year's worth of encouragement and inspiration.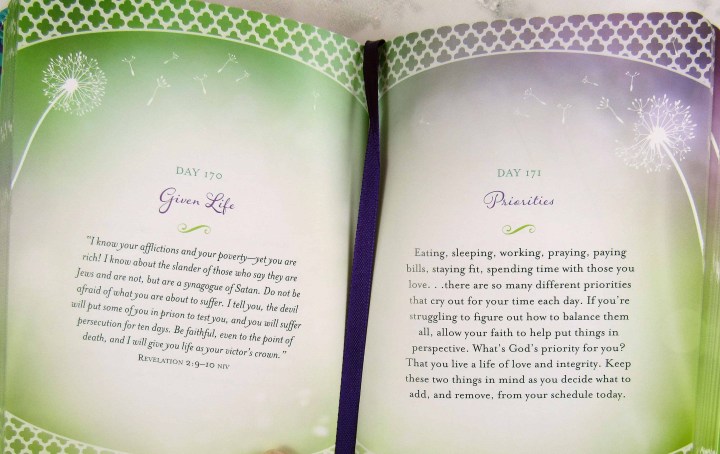 The short messages are a delight to read. I found myself encouraged by them.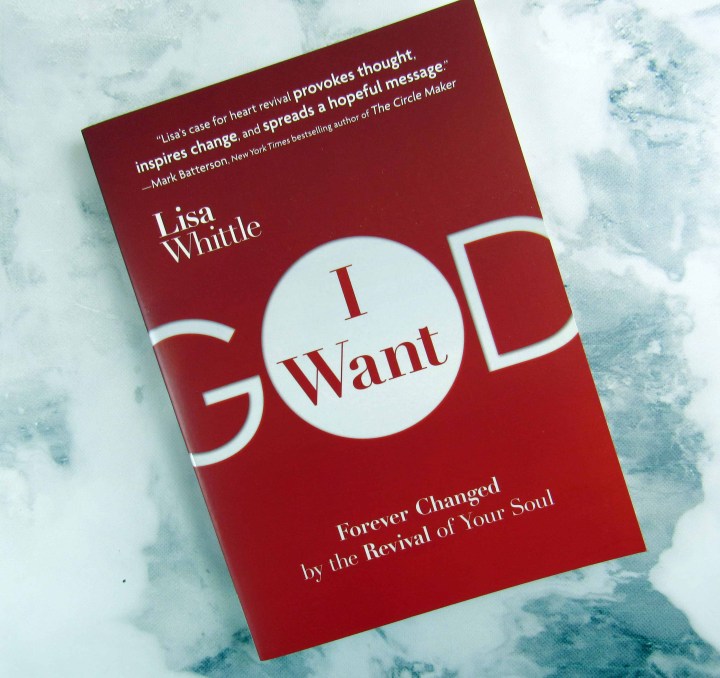 The I Want God by Lisa Whittle is a six-chapter book that will spark a revival in your life. Each chapter has questions and taking inventory that caused me to delve deeper into things that were keeping me from feeling close to God. This book came at a time when I needed it because I've been praying to feel closer to God.
How amazing is this! Bette is friends with Debi Shelly who is the co-worship leader on the Grace Chapel Live Freedom Songs CD (appx $9.95.) The uplifting CD was recorded live at Grace Chapel Church in Franklin, Tennessee. I was able to hear Jeremy Camp's voice who was part of the worship team. I am listening to the CD again while writing the review and will be listening to it in my car.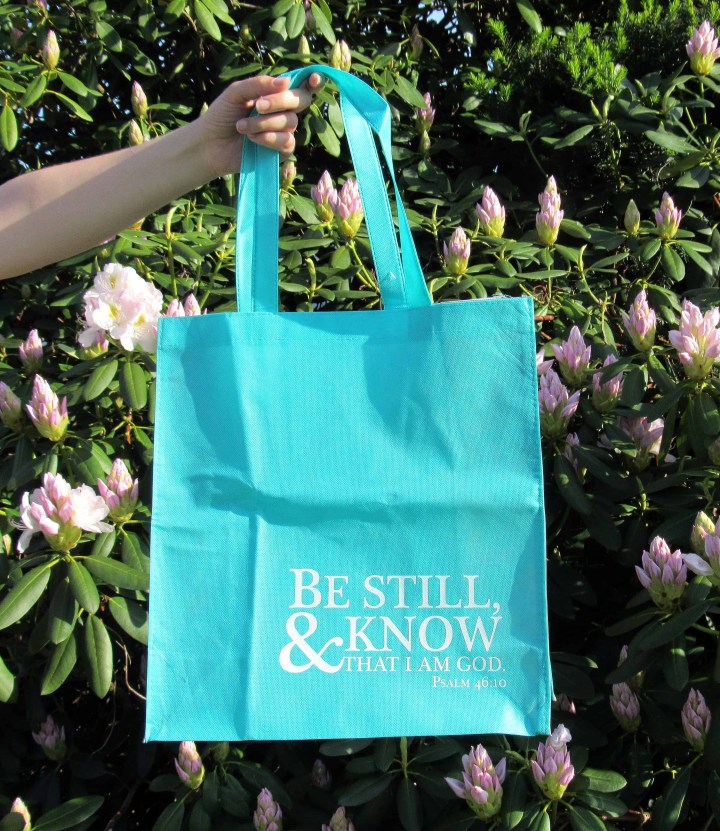 We use a lot of reusable bags in my house and can always use more. The robin egg colored tote has "Be Still & Know that I Am God Psalm 46:10" printed on it. It's a good reminder for all of us in my household.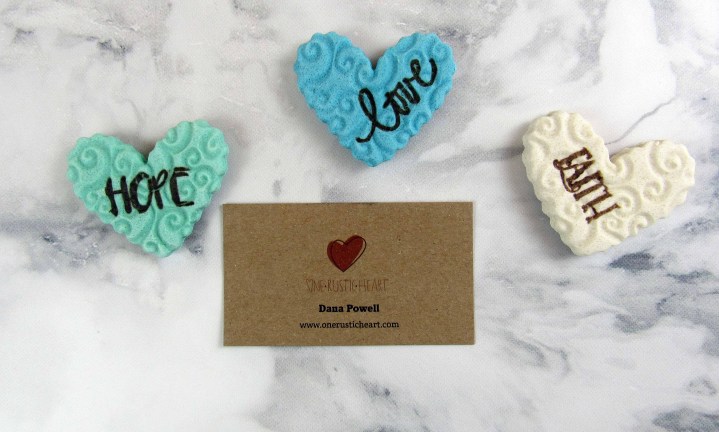 Bette has been blessed with talented friends including Dana Powell of One Rustic Heart. The beautiful Faith, Hope, Love, Salt Dough Magnets ($9.99) make me smile. My older son wants to give them to his girlfriend.
It also reminds me of 1 Corinthians 13 which is partially written on the back of Dana Powell's business card.
The Fairhope Encouragement Cards (10 cards, $14.95) also contained a sheet of wallet cards.
I received an excellent variety of cards. My younger son and I enjoy sending them out each month.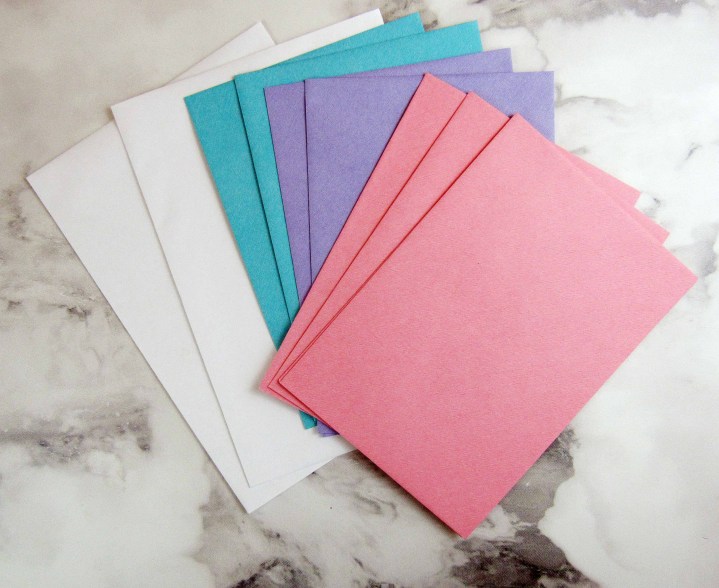 Colorful envelopes are the best.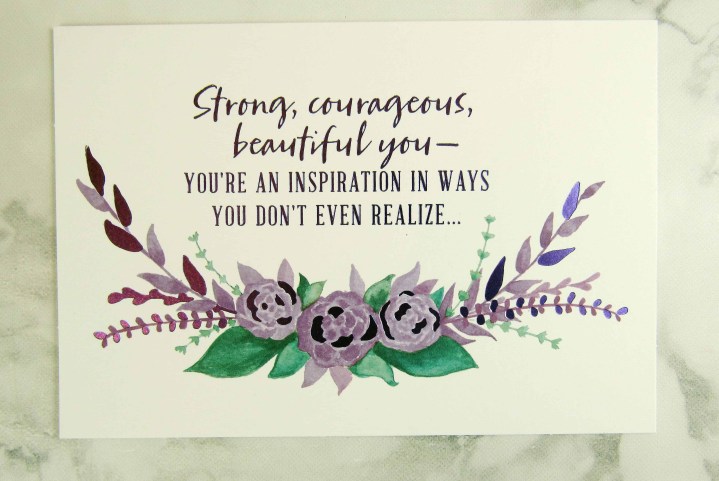 This card is for all the readers of Hello Subscription!
The April Bette's Box of Blessings brought renewal into my life at a time when I needed it. It was as though I received a big spiritual hug through the mail. The curation is such that it is easy to share with a friend. It's a beautiful box for those that are seeking an uplifting Christian box to encourage you and others throughout the month.
Did you like this box? Let me know in the comments!
Visit Bette's Box of Blessings to subscribe or find out more!