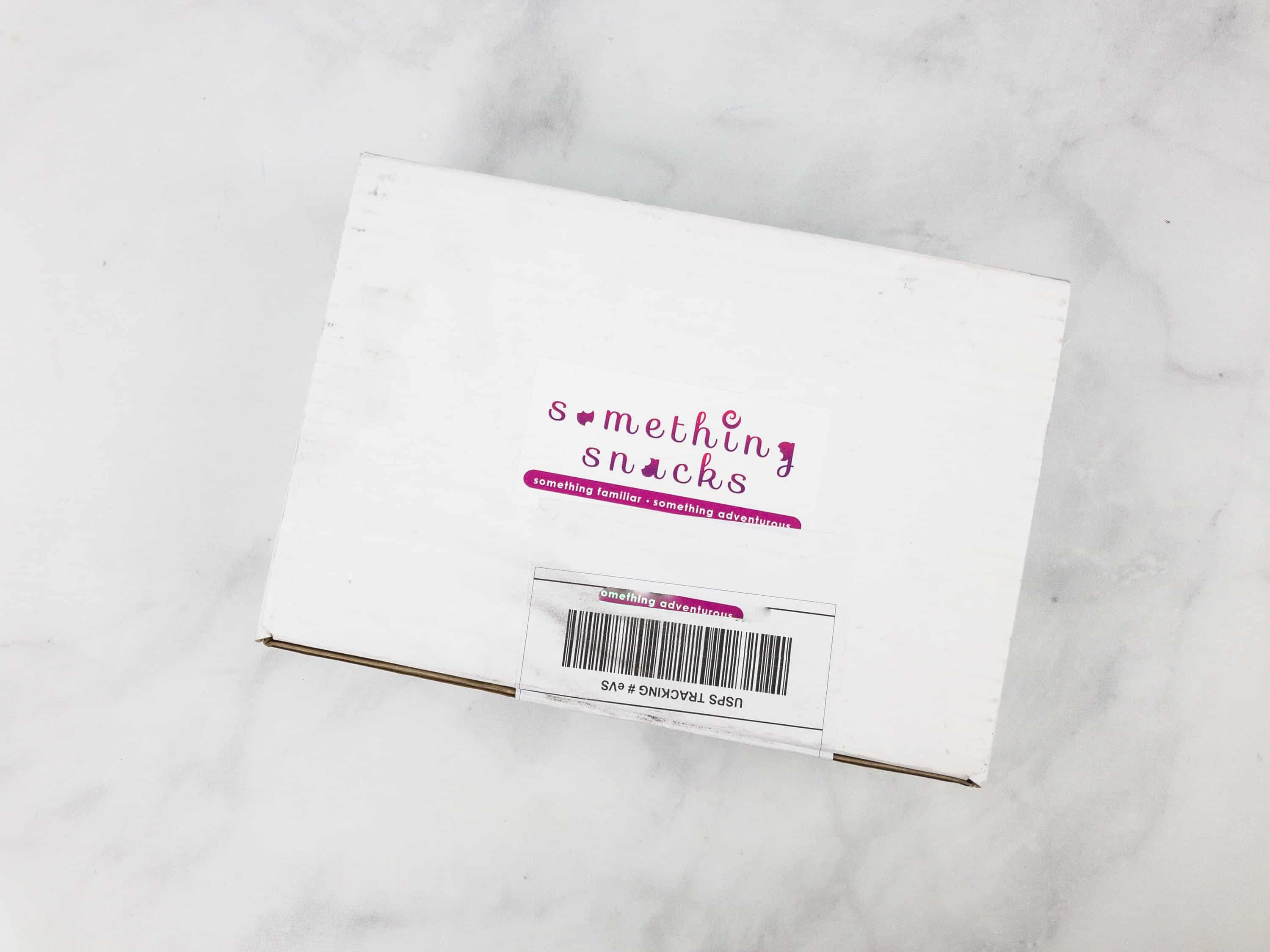 Something Snacks is a monthly snack subscription box that promises something new, adventurous and something familiar – for only $13 per month. There's always at least 1 salty, sweet, international, and health-conscious snack in every box of Something Snacks.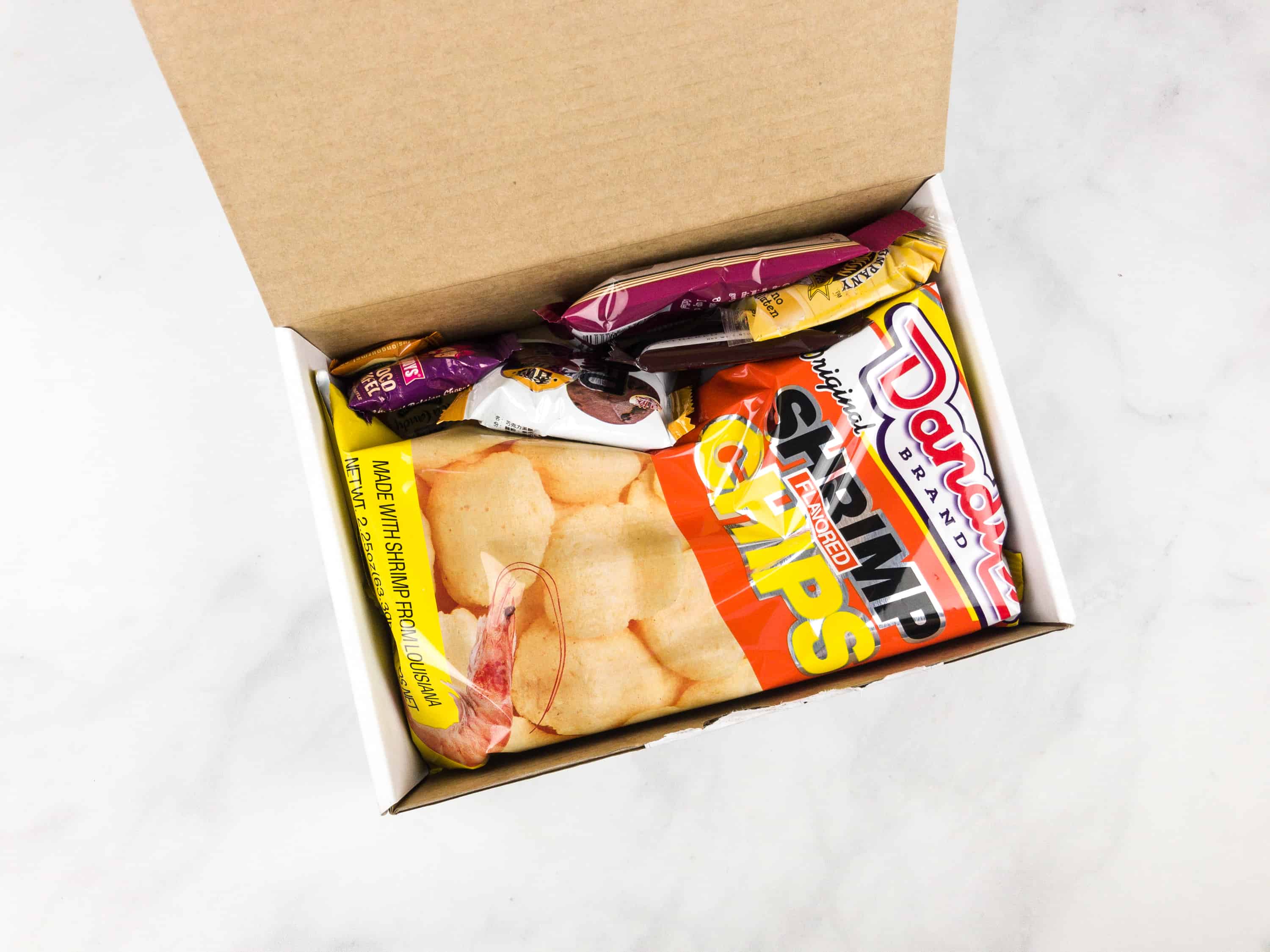 This month's theme is March Madness!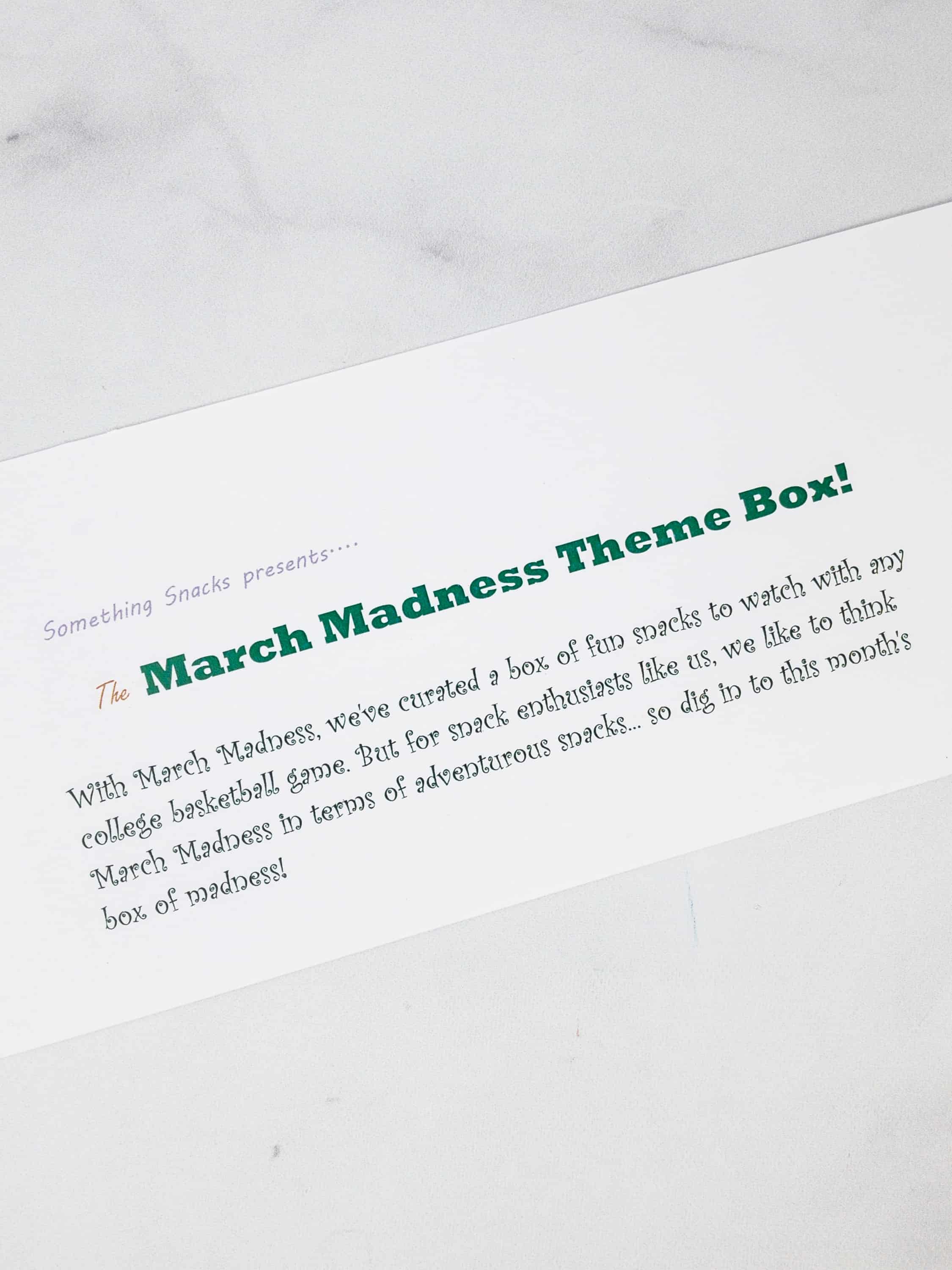 DEAL: Get $3 off your first box! Use coupon code TRY3NOW.
The information card lists of all the goodies. The card simply names most of the snacks and country of origin, if outside the U.S., but they added a helpful feature on their site – a description and translation of ingredients for the items with foreign language packaging.
Everything in my Something Snacks March box!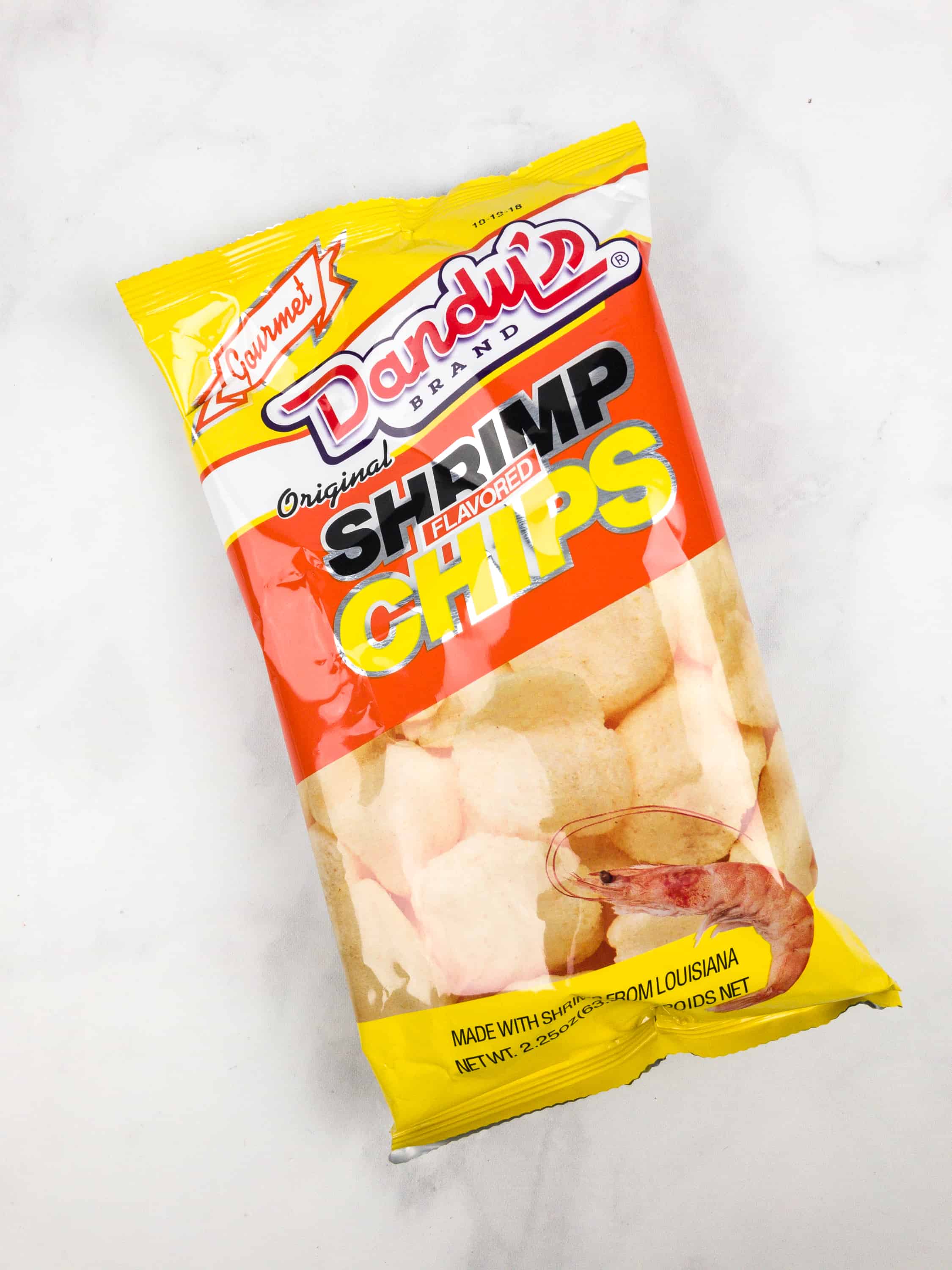 Dandy's Shrimp Chips ($1.50) It's a bag of puffy shrimp flavored chips. They're deep fried and salted just right. Because of its nice texture, it would make a great alternative snack if you're already tired of the usual potato chips.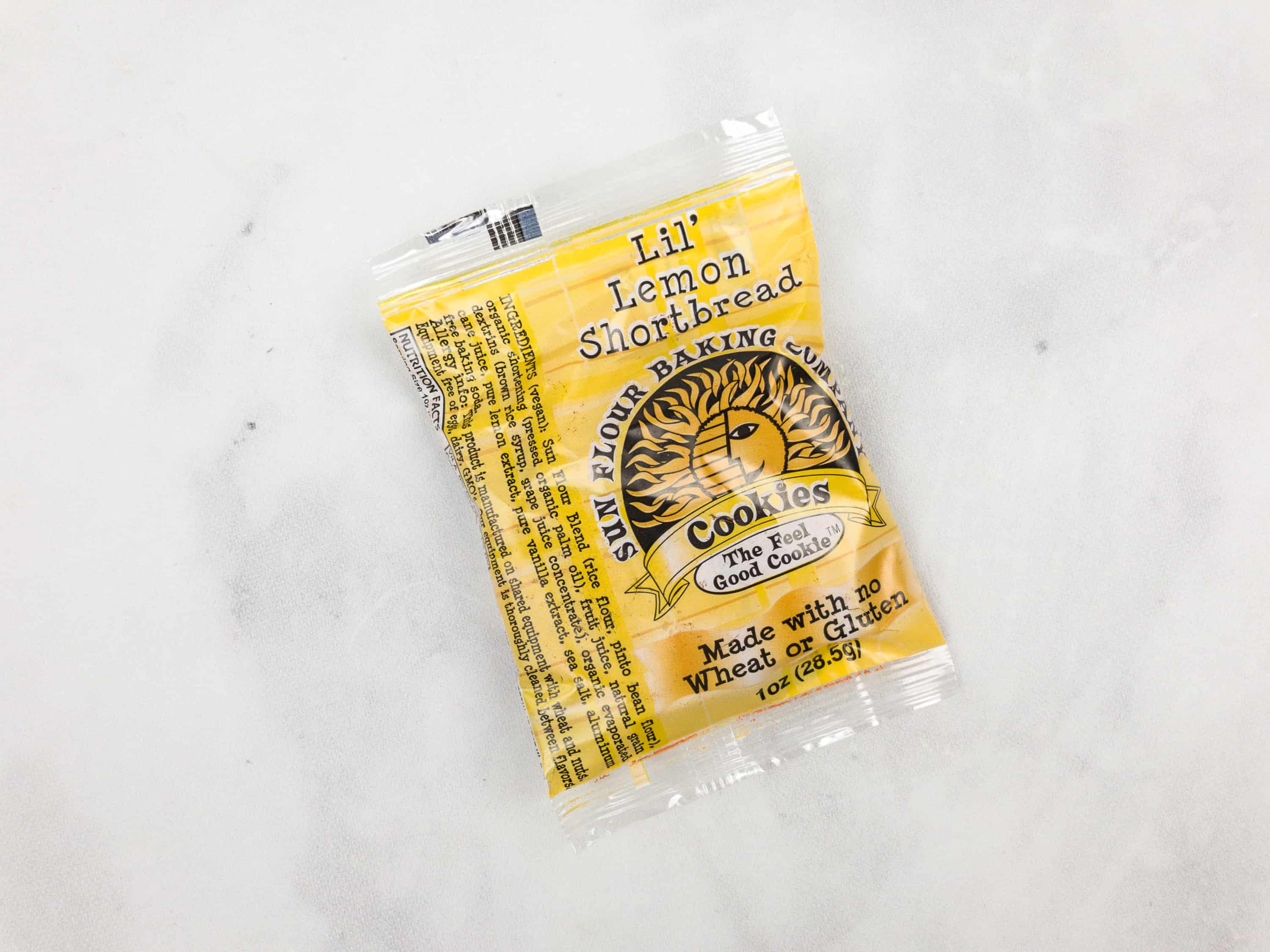 Lil Lemon Shortbread Cookies ($0.61) This gluten-free and wheat-free cookie is made from all natural ingredients like organic evaporated cane juice,  pure lemon and vanilla extract, sun flour, and organic shortening.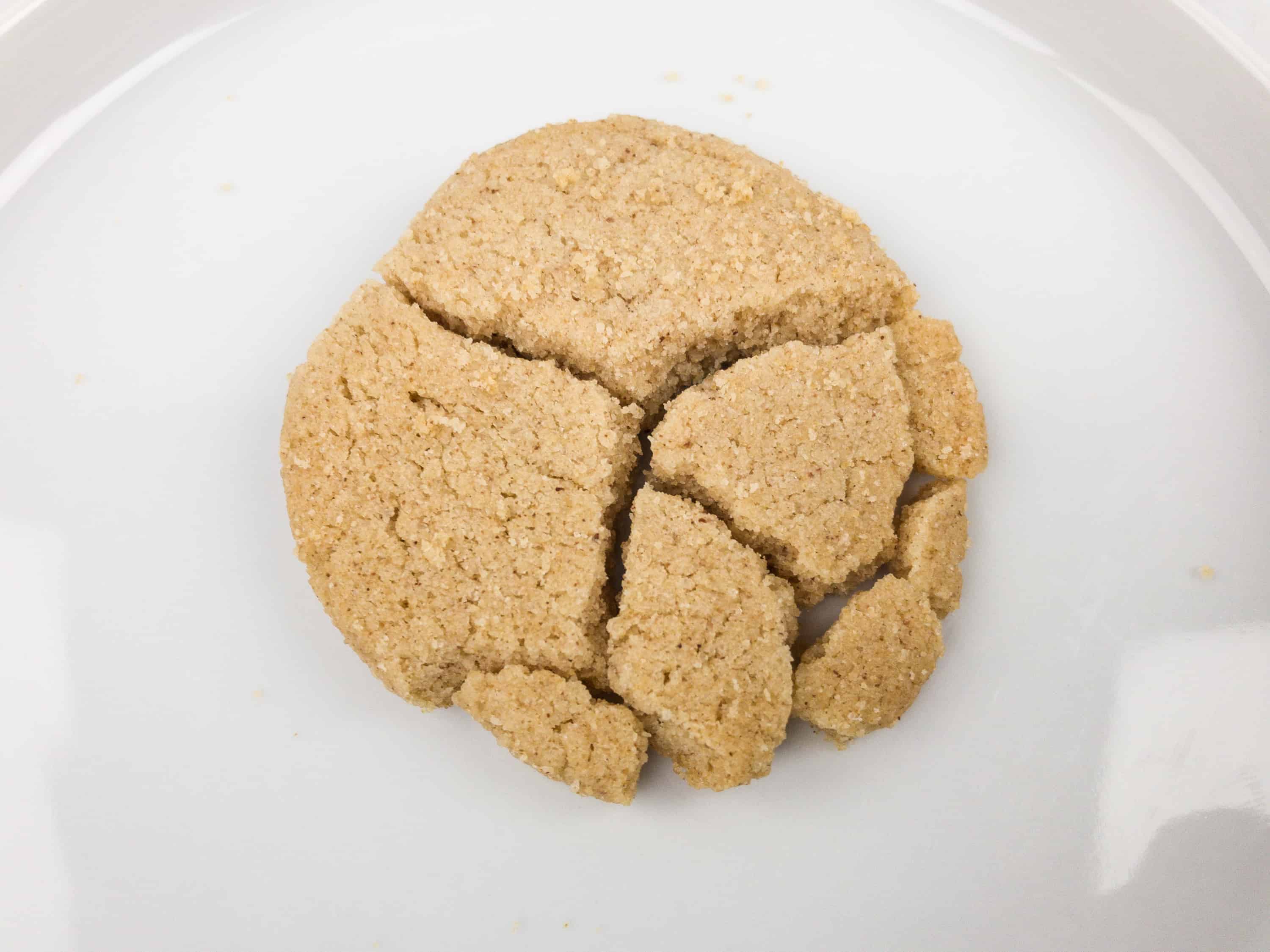 The cookie is so light and crumbly, but brings up a very delicious lemony sweet taste!
Pie Cookies Chocolate Mochi Pie Cookies ($1.27) It's a soft cookie with a rich chocolate center.
The cookie has a nice texture and contains yummy chocolate chips.
The mochi filling is thick and really chocolatey. My only concern is that I only have one piece and I don't want to share it! 
Bali's Best Tea Candy In Citrus Green Tea ($0.92) This candy has a hint of honey with slight bitter after taste from tea, you only taste the citrus part when it starts to melt near the middle.
Belgian Boys Mini Choco Stroopwafel ($0.30) It's the classic caramel stroopwafel made even better because it's dipped in yummy Belgian chocolate!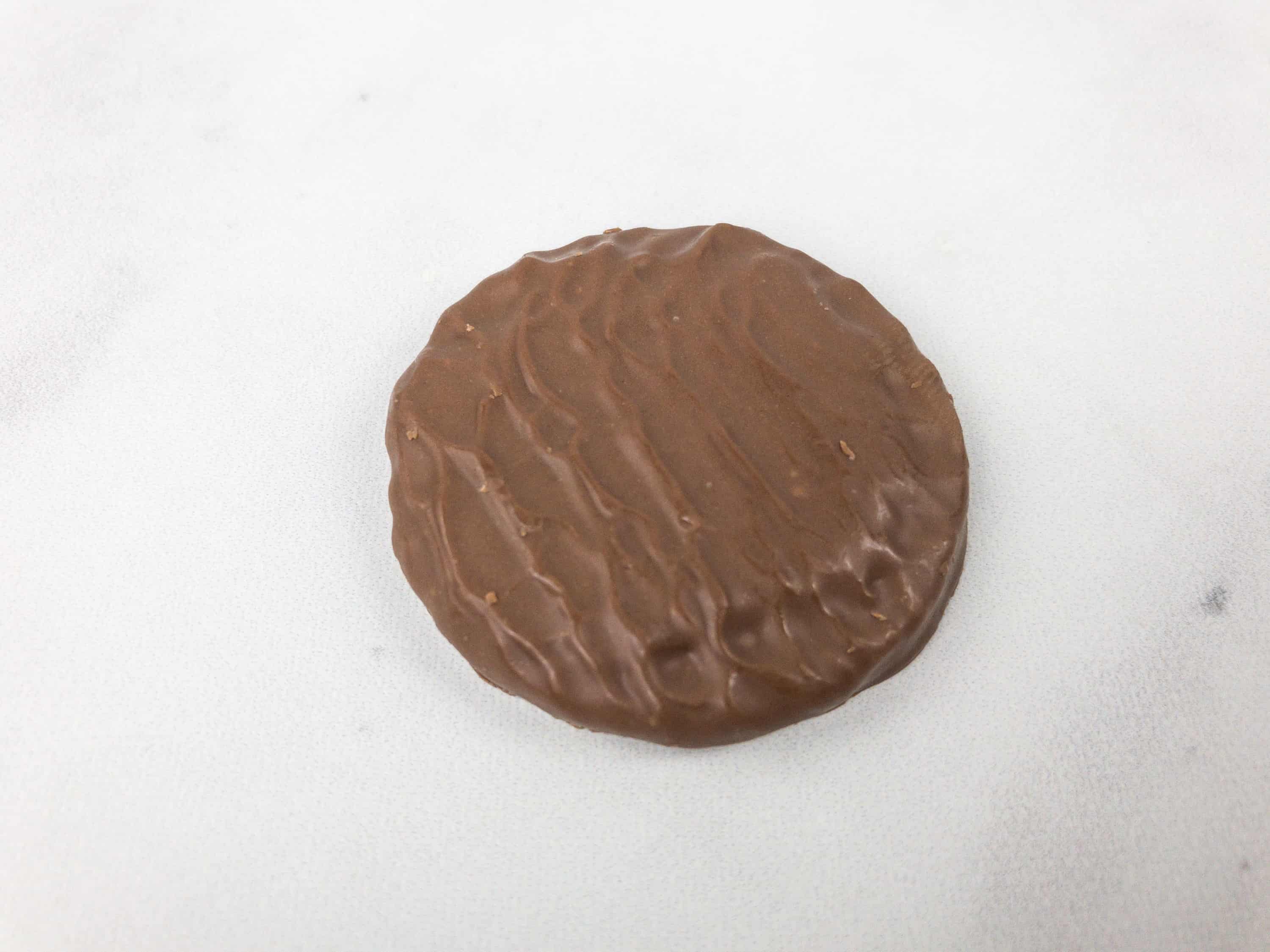 It's an ideal bite-sized snack. You can even dunk it in a fresh glass of milk!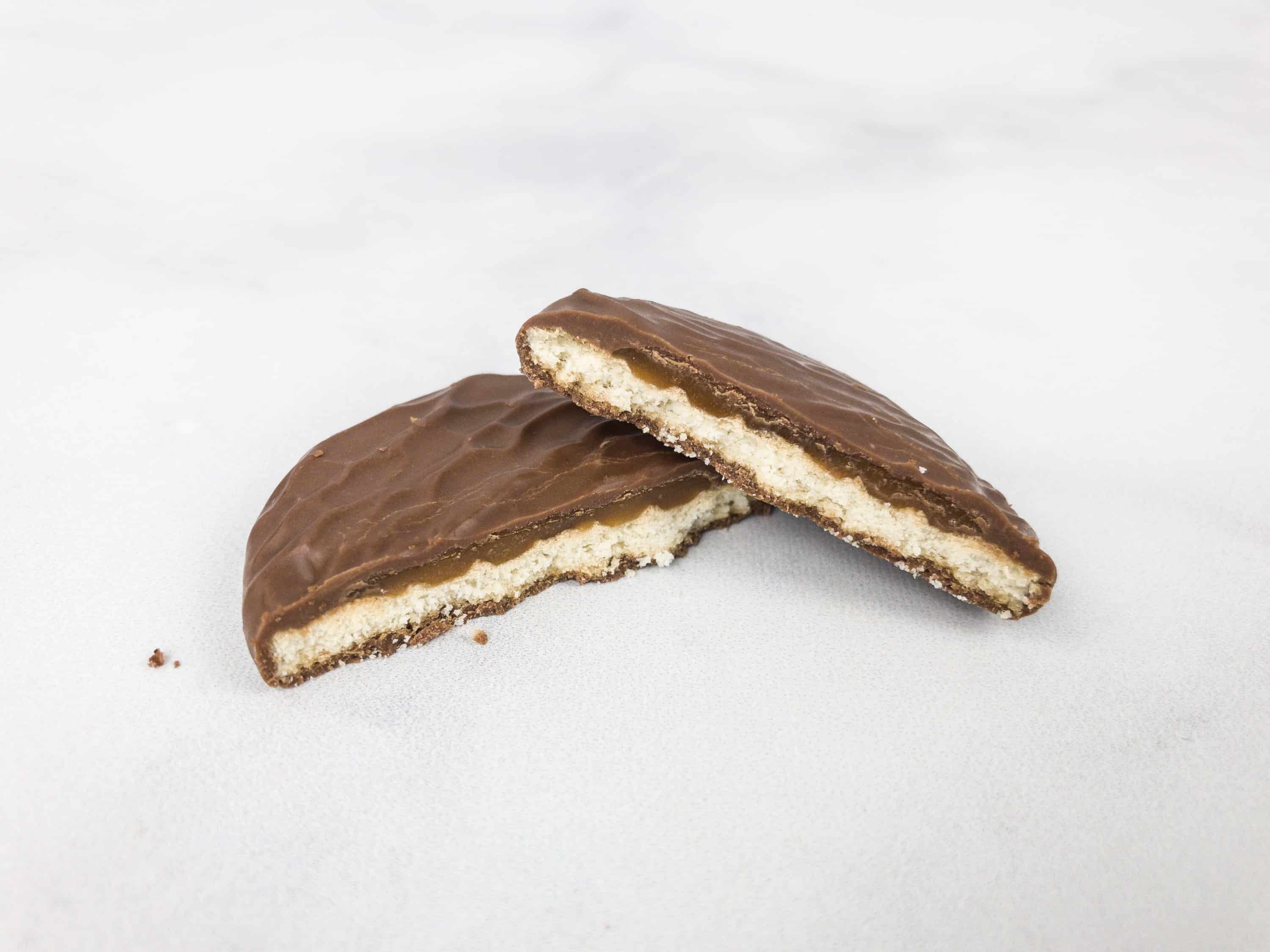 The smoothness of chocolate and the crunchiness of wafer is just perfect. There's even a thin layer of caramel that makes it more indulgent!
Asher's Chocolate Co Dark Chocolate Smothered Graham Cracker ($1.68) Reminiscent of Nabisco's chocolate grahams, this snack is made of a graham cracker coated with chocolate.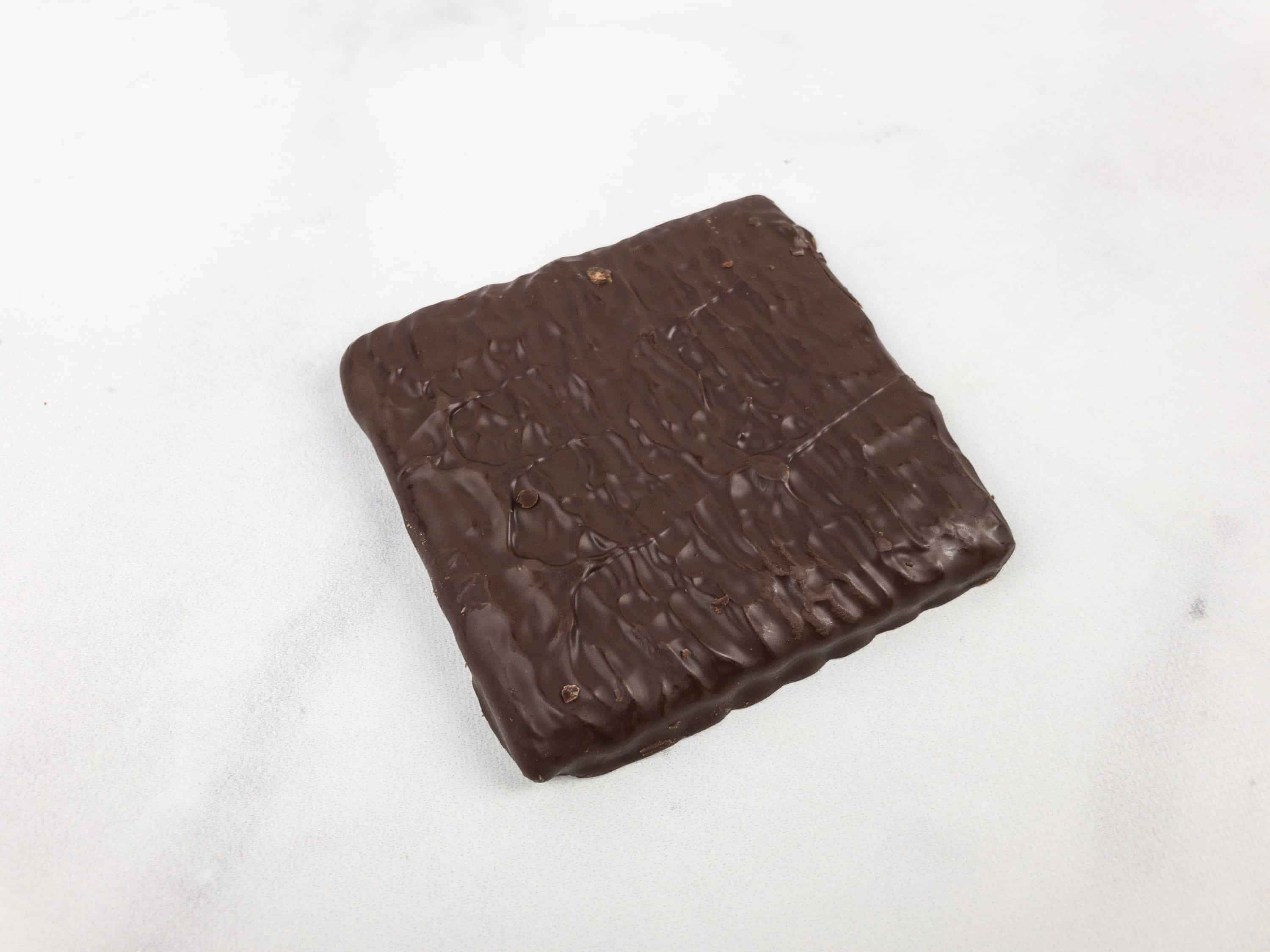 However, its coating is not milky but dark and sharp.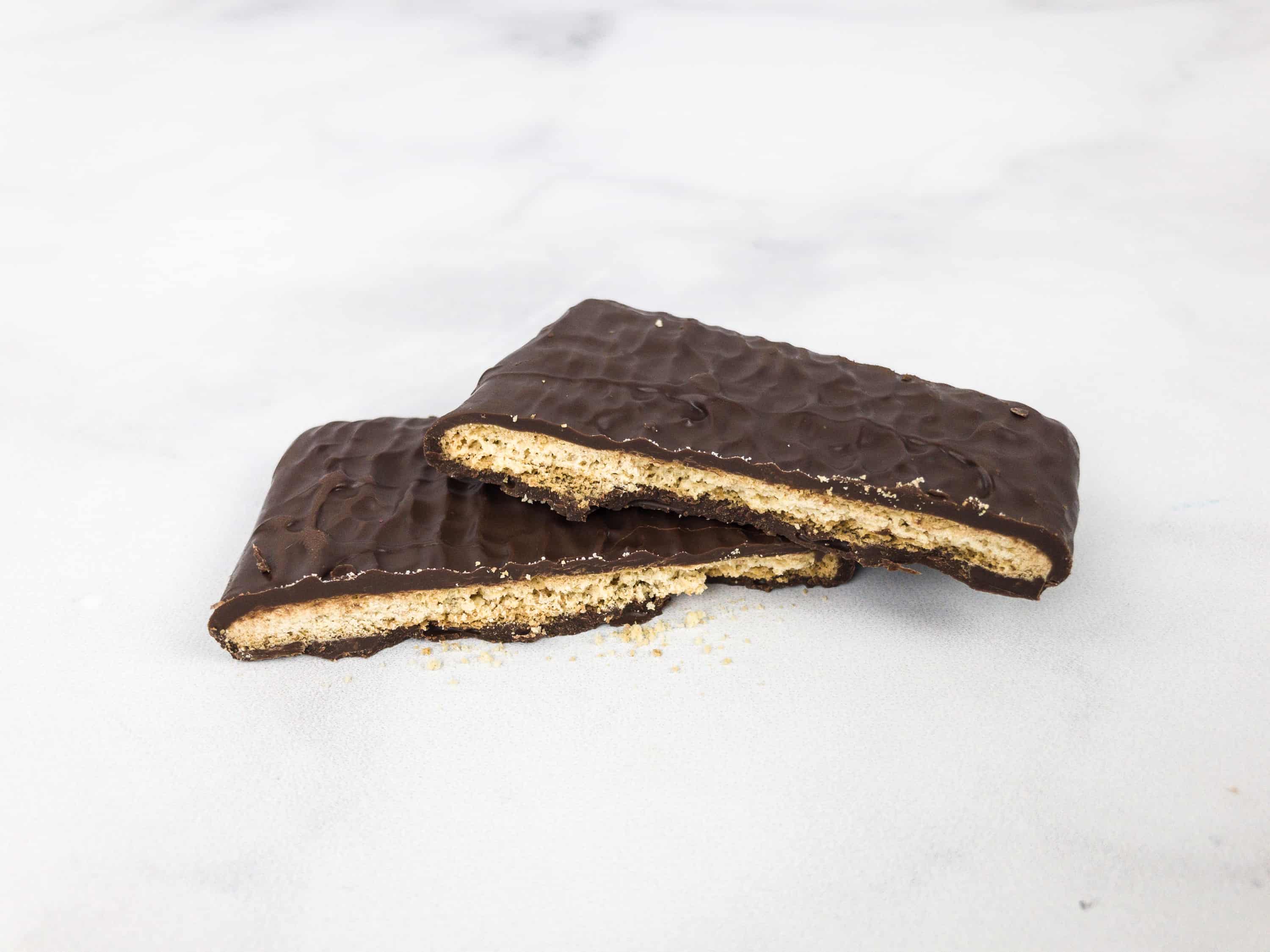 The cracker was thick and delicious. If you're a fan of dark chocolate, you'll probably like this one too. It was just amazing.
Mocha Magic Chocolate Covered Espresso Beans ($2.25) These are espresso beans wrapped in milk chocolate.

According to the packaging, 8 pieces of these beans are equal to 1 cup of coffee. It'll be a good snack for someone looking for a boost of energy.
Lots of chocolates were included in this month's Something Snacks, which is great for a spring treat. Everything they sent were immediately appreciated by our taste buds! If you like trying out different kinds of snacks, this subscription will give you something new to look forward to every month!
What did you think of Something Snacks?