Snacky by Akibento is a monthly box subscription that features authentic Japanese and Korean snacks. Each box contains 5-7 exclusive and limited edition snacks and drinks. It's $15.99 per month, with free shipping in the US.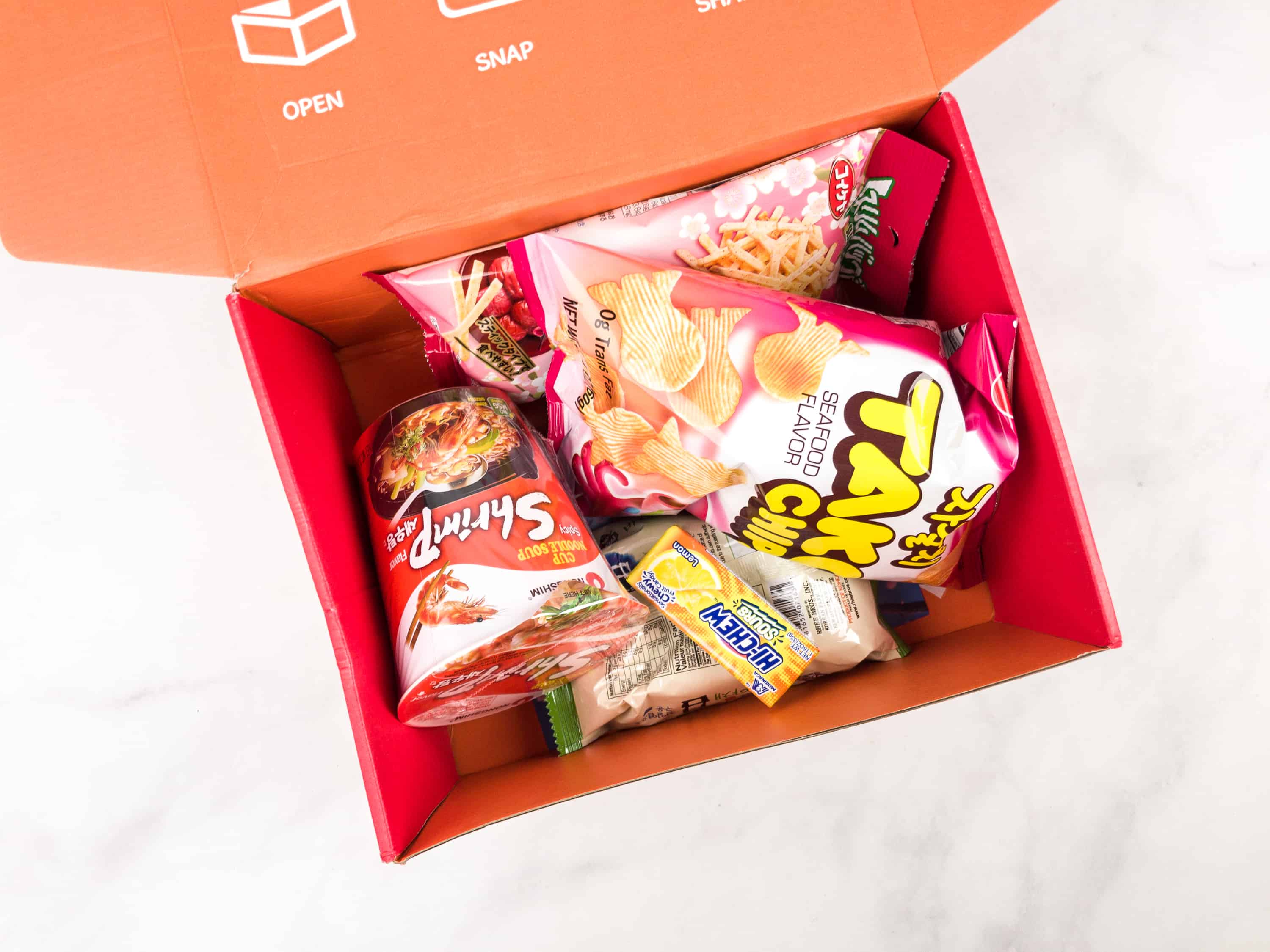 DEAL: Save $3 on your first month. Use coupon code SNACKY.
The Japanese characters on the bottom of the box literally translates to Tsudzuku, which means "to be continued" in English.
This month's theme is SPRING FEAST!
The information card contains a complete list of snacks included in the box.
Everything in my box!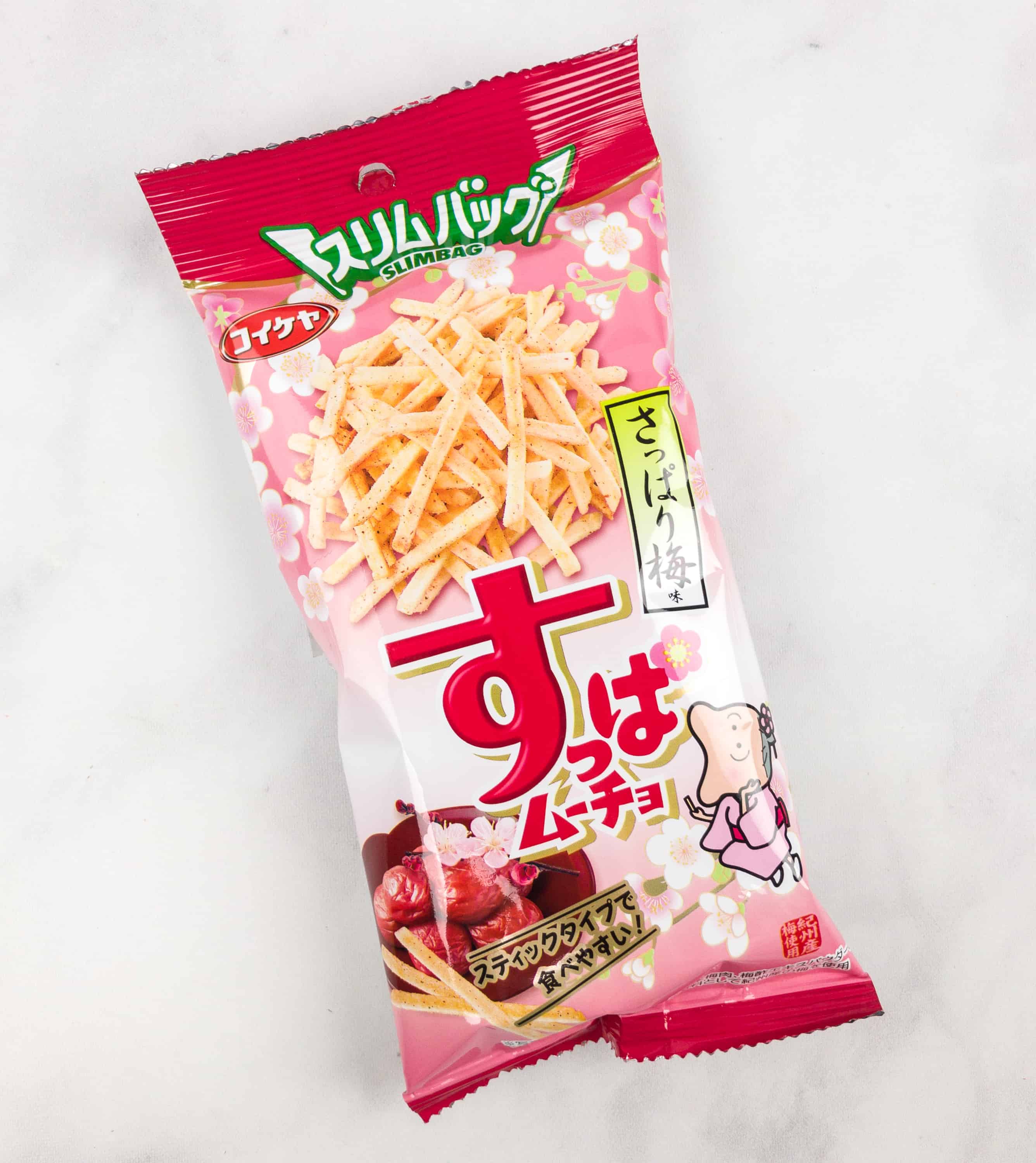 Stick Suppamucho Ume ($1.28) This limited edition snack is only available during spring. It's made of thinly cut potato sticks flavored with Japanese plum.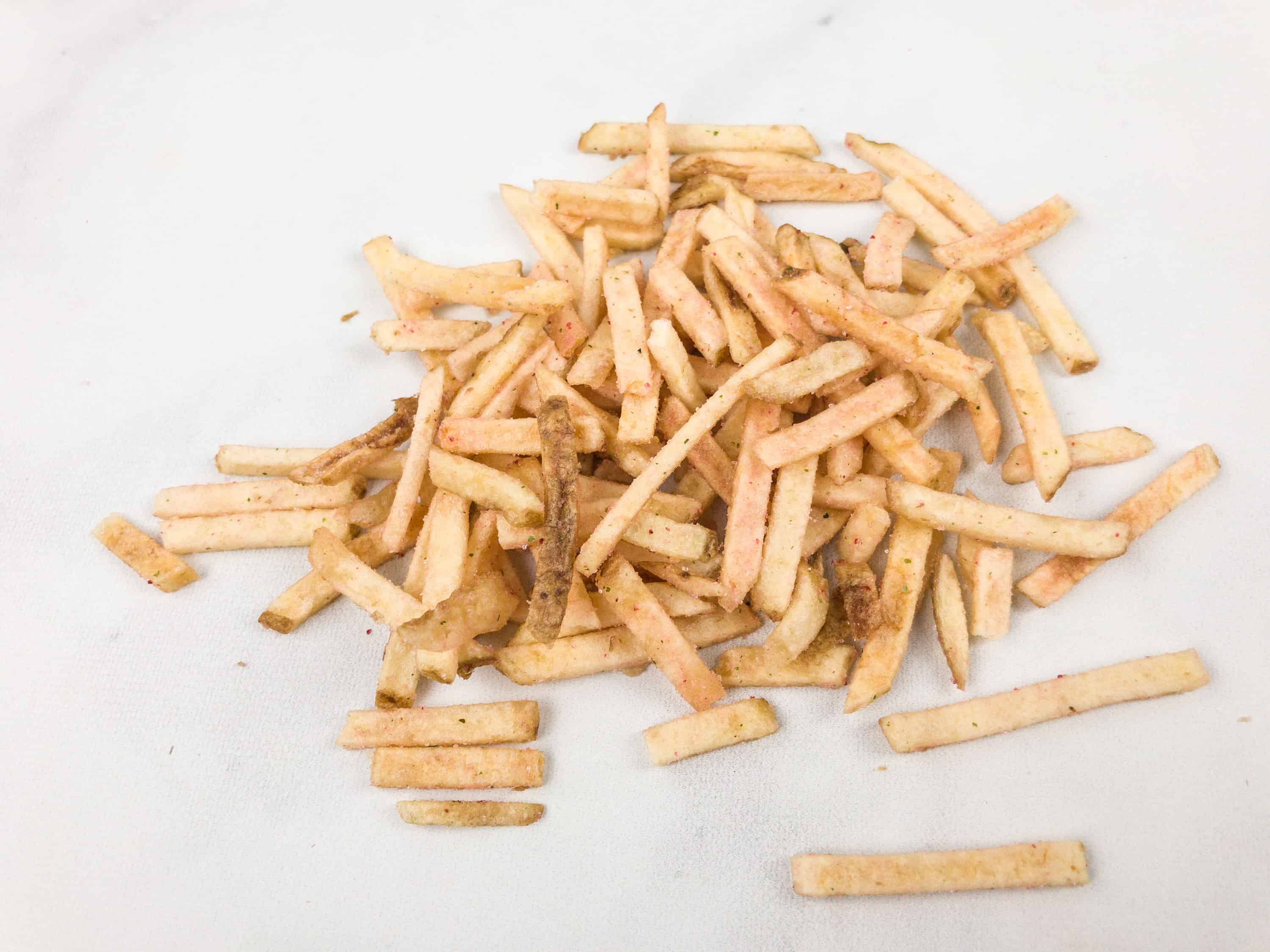 The potato sticks were small yet crunchy and well-seasoned. It tastes tangy because of the plum, but there's also a hint of saltiness and a bit of sweetness to it.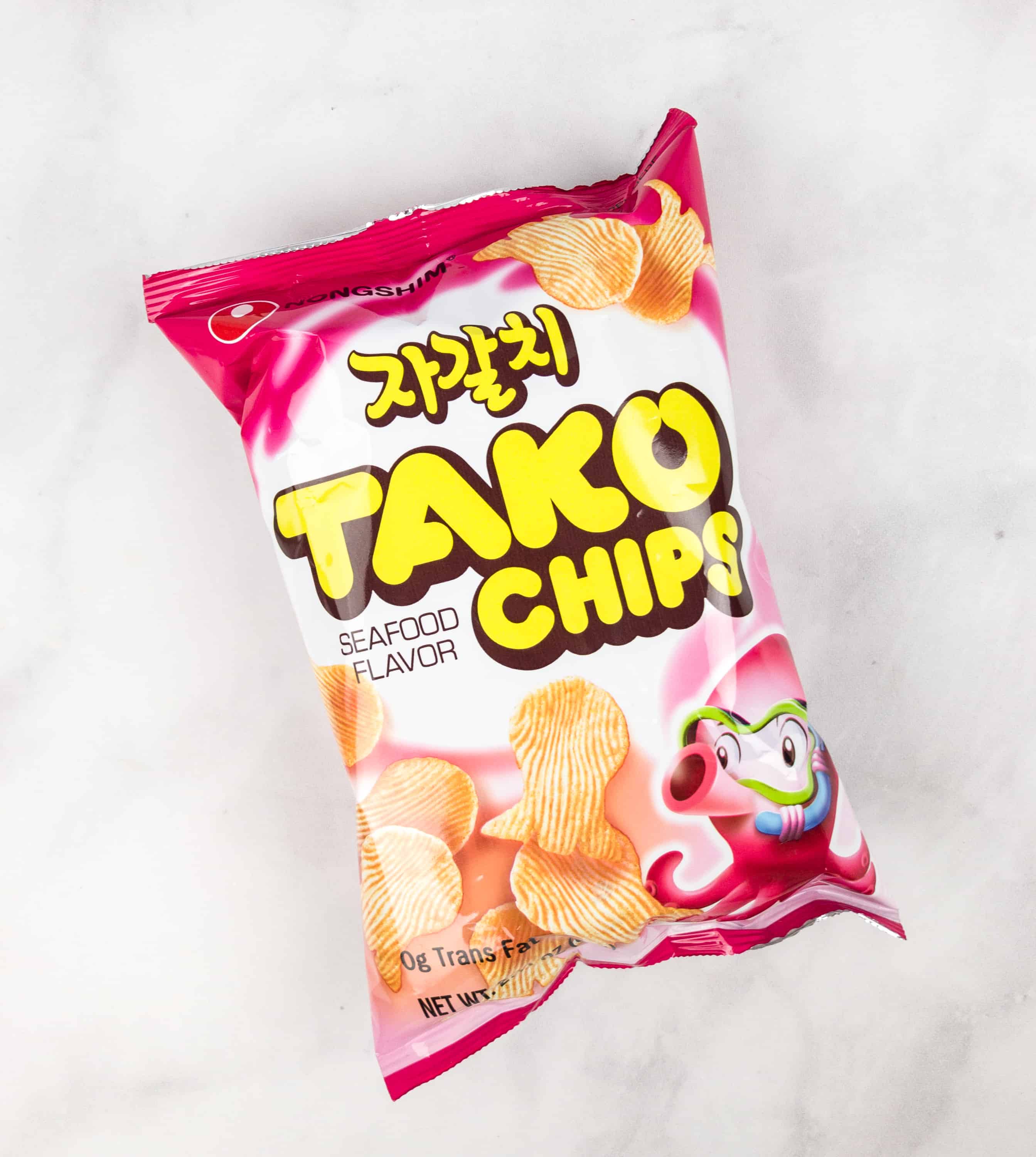 Nong Shim Octopus Flavored Taco Chips ($1.80) Oozing with savory seafood flavor, this snack is made of yellow corvina fish and flour which were ground into a paste and shaped into cute octopus crackers. It's yummy and one bag is enough to make you feel full. Also, it's zero trans fat!

Spicy Shrimp Noodle Cup ($2) This cup of noodles is ideal for a quick meal or snack. You can either boil the contents or microwave it, depending on your preference. It's packed with real shrimp and just the right spiciness to keep you warm on a cold day.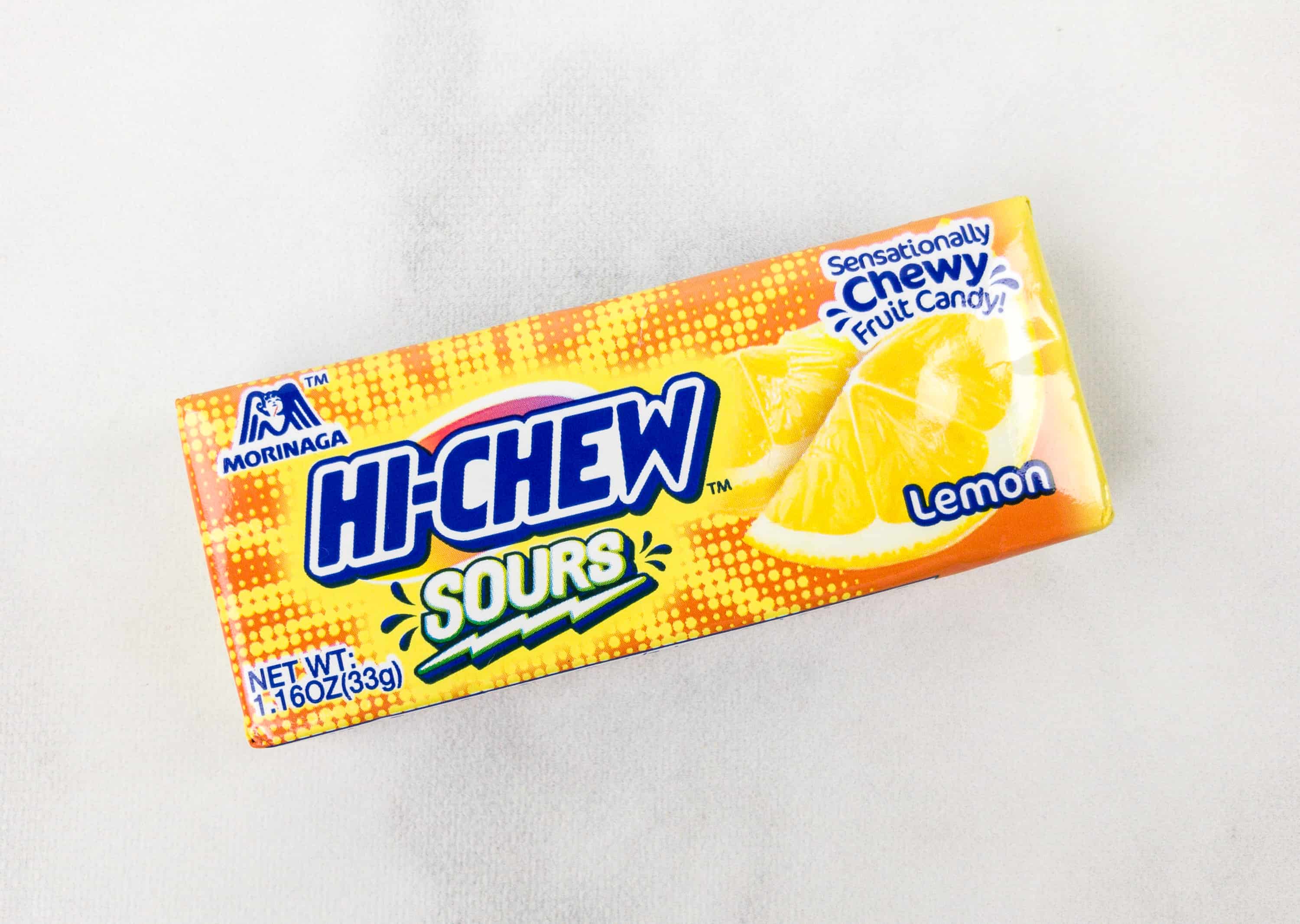 Morinaga Hi-Chew Sour Lemon ($2) It's a chewy lemon-flavored candy which felt really refreshing in my mouth.
It's juicy, and it becomes softer and softer as you chew, with the mouthfeel of gum, except it doesn't "stay"!
Roasted And Seasoned Laver ($1.34) Koreans love dried seaweed. We've been getting a lot of them in snack boxes recently, and they're great if you want a crispy and salty snack. This particular pack of dried seaweeds was roasted with natural sea salt. They're also gluten-free.
This month's Snacky By Akibento focused on savory and sour flavors, which we really like. They even included a spring-exclusive snack! I appreciate that they are giving the curation a more local feel, and I'm looking forward to more of these. If you want an introduction to the best snacks of Japan and Korea, it's a great subscription to try!
Are you getting the Snacky By Akibento Box too?