Norsebox is a quarterly subscription box that brings handpicked Scandinavian-influenced household wares made by known designers. The subscription costs $54 per quarter + $15 shipping US ($32 to Canada and $60 to the UK), and each box follows a seasonal theme with the idea that the "boxes will progress around the home to give each room a fresh, Scandinavian update." You'll get 1-5 lifestyle and home goods that are valued for more than $70.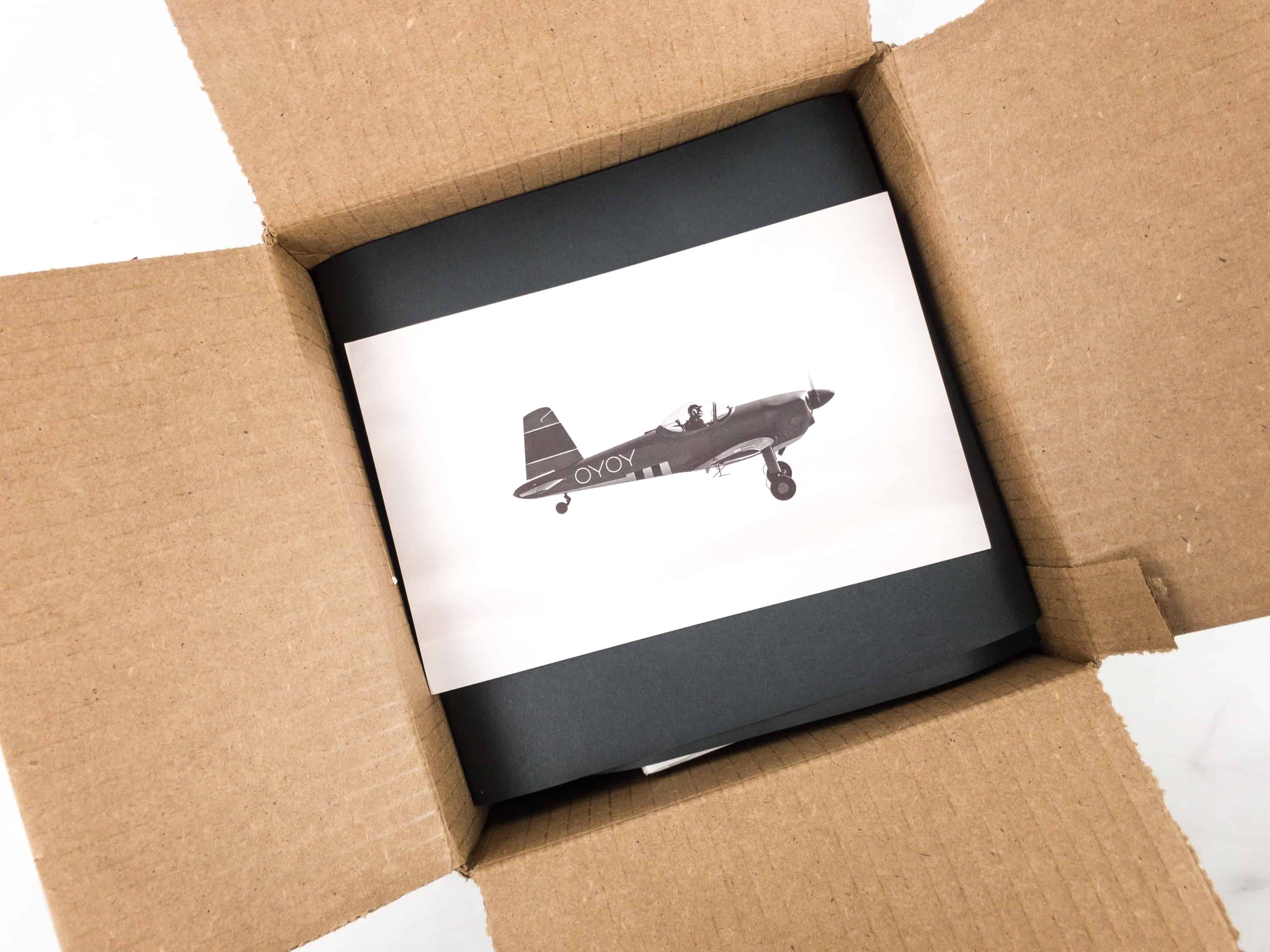 A card will welcome you upon opening the box.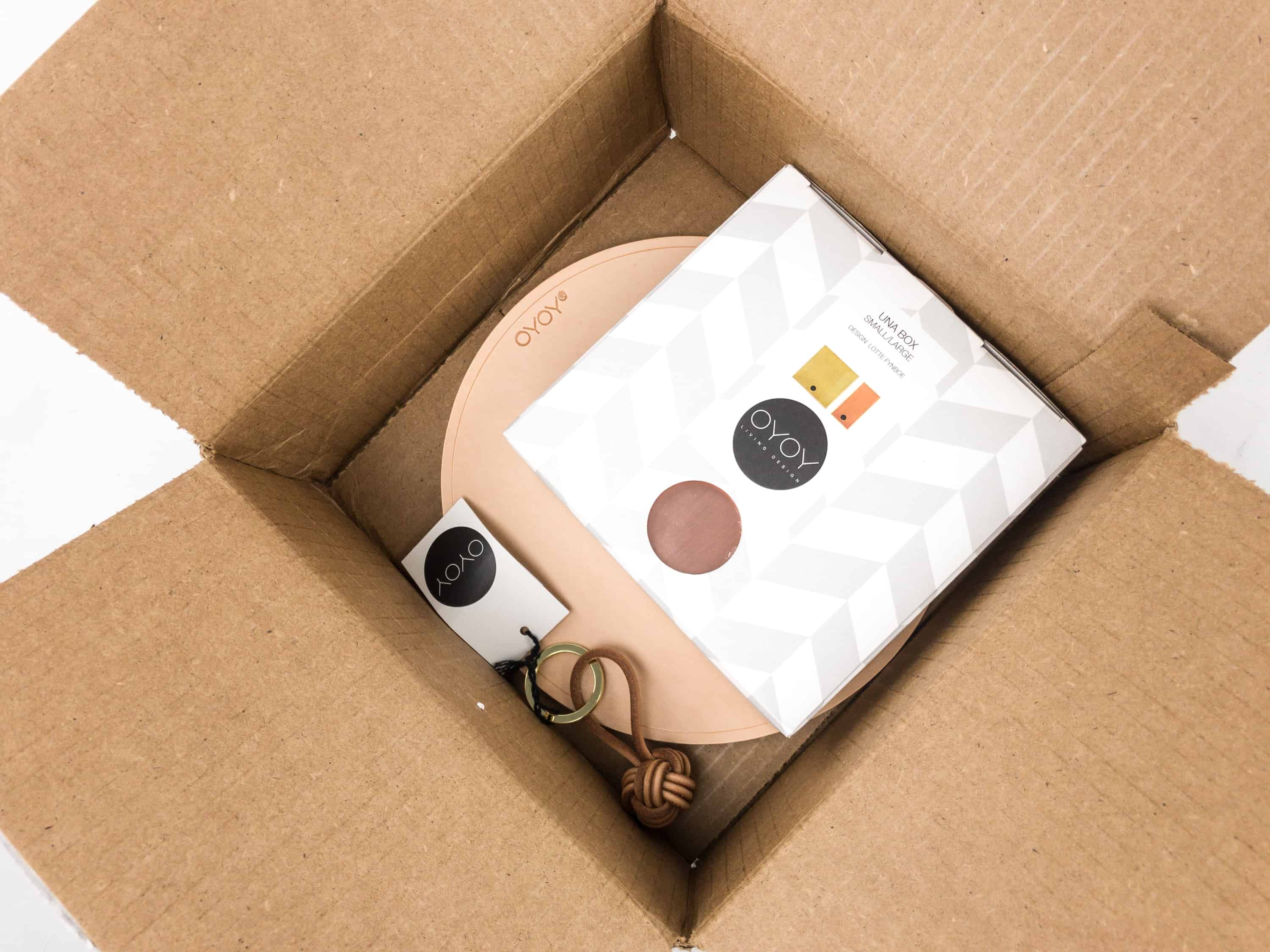 No fanfare, just the items placed inside.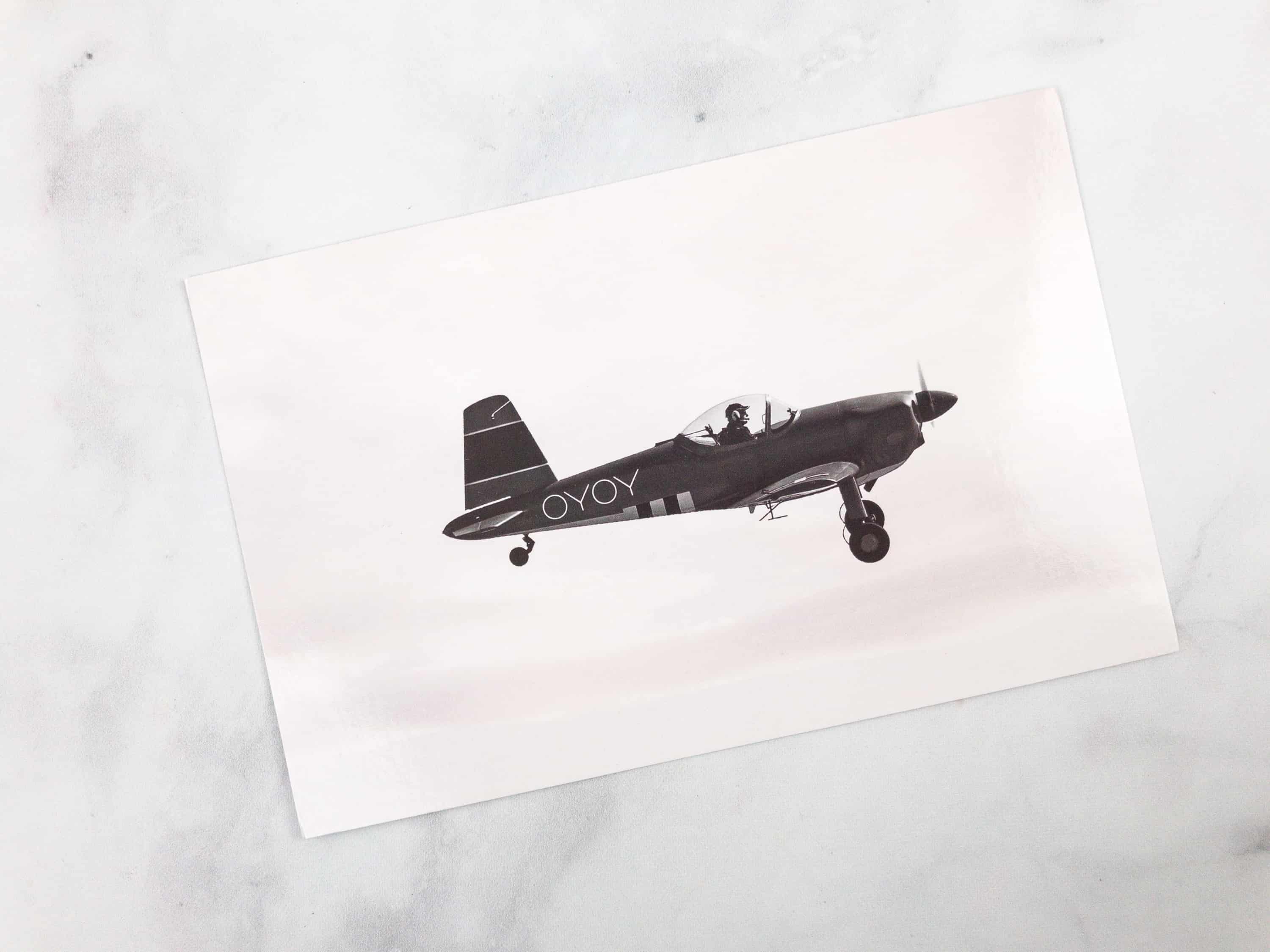 The card has a nice illustration of a plane with this month's featured brand, Oyoy!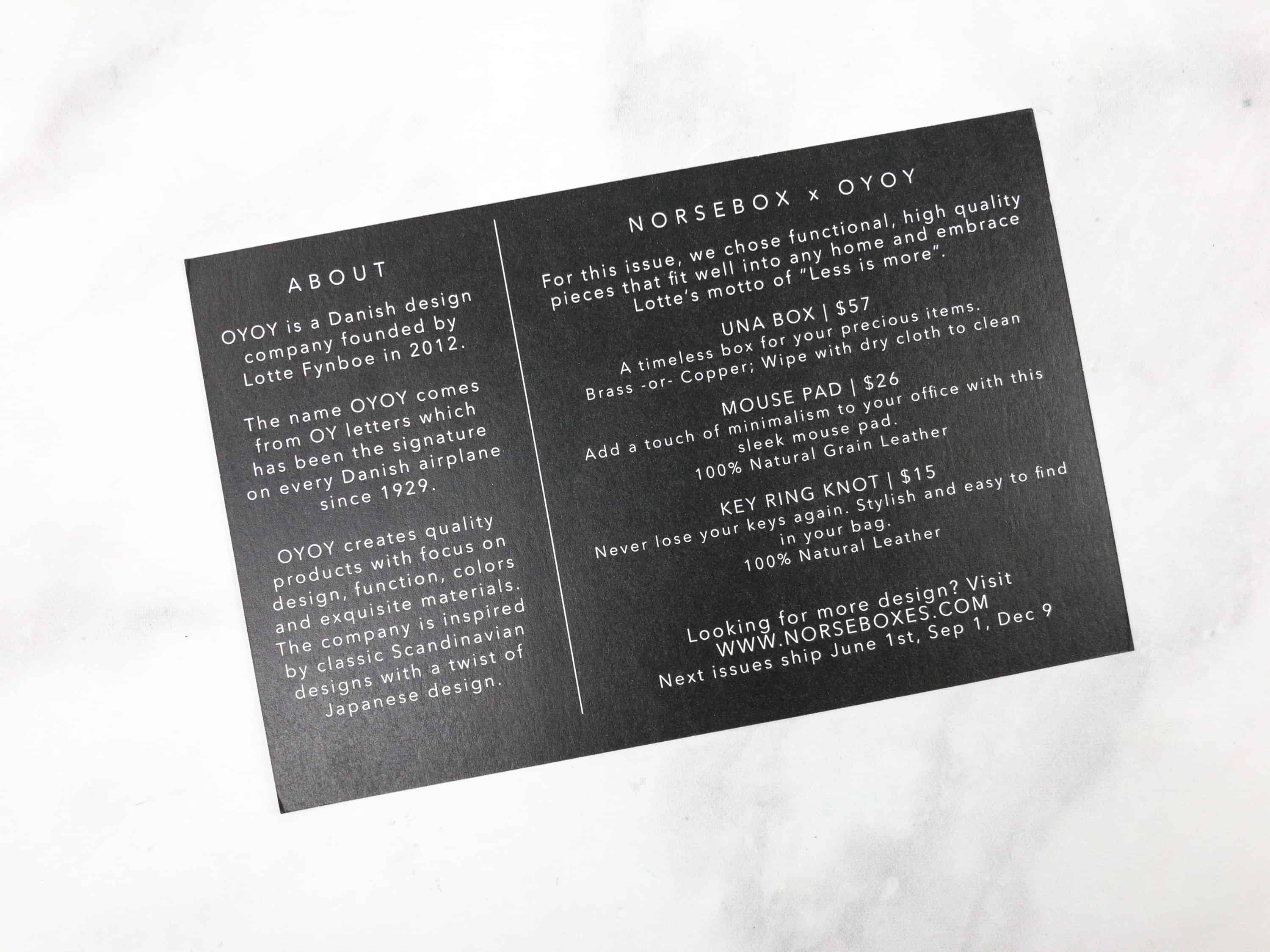 At the back of the card is a brief introduction about the brand, plus the item list.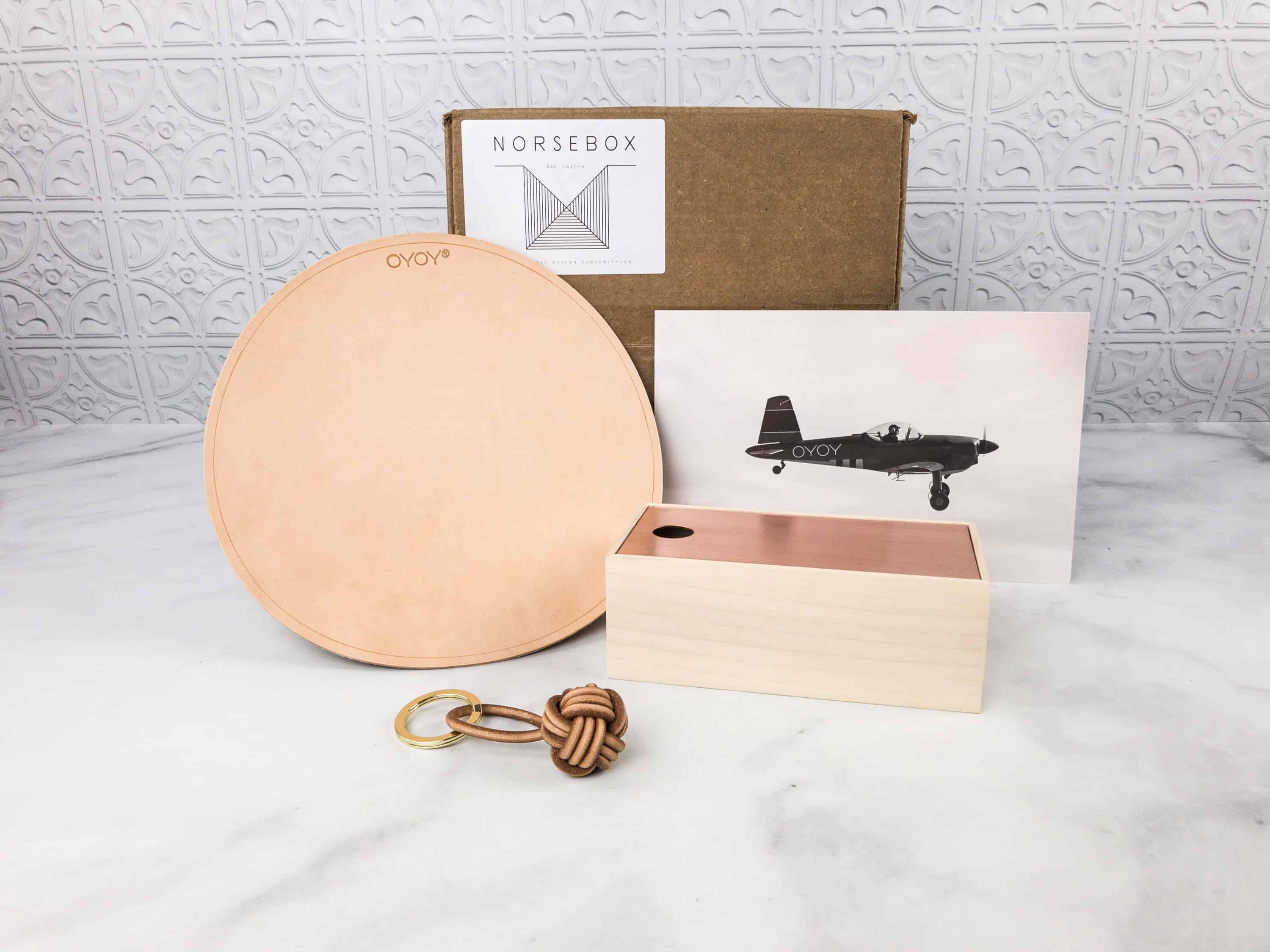 Everything in my Spring 2018 Norsebox!
Oyoy Mouse Pad ($26) It's a round mouse pad made from 100% grain natural leather.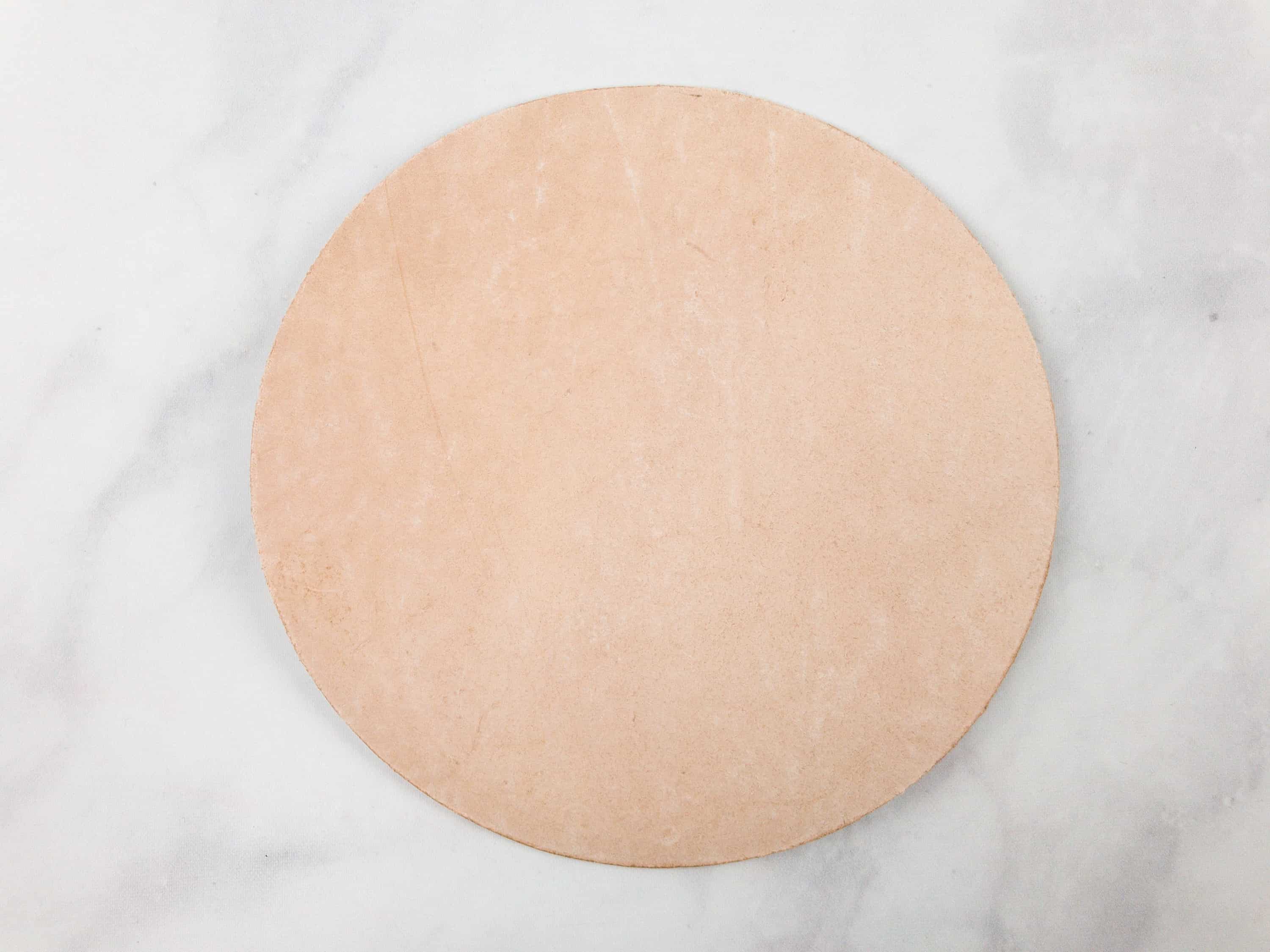 It's plain and simple but I liked that it's comfortable and has a good grip. It doesn't easily slip on most surfaces so I can use it anywhere I want.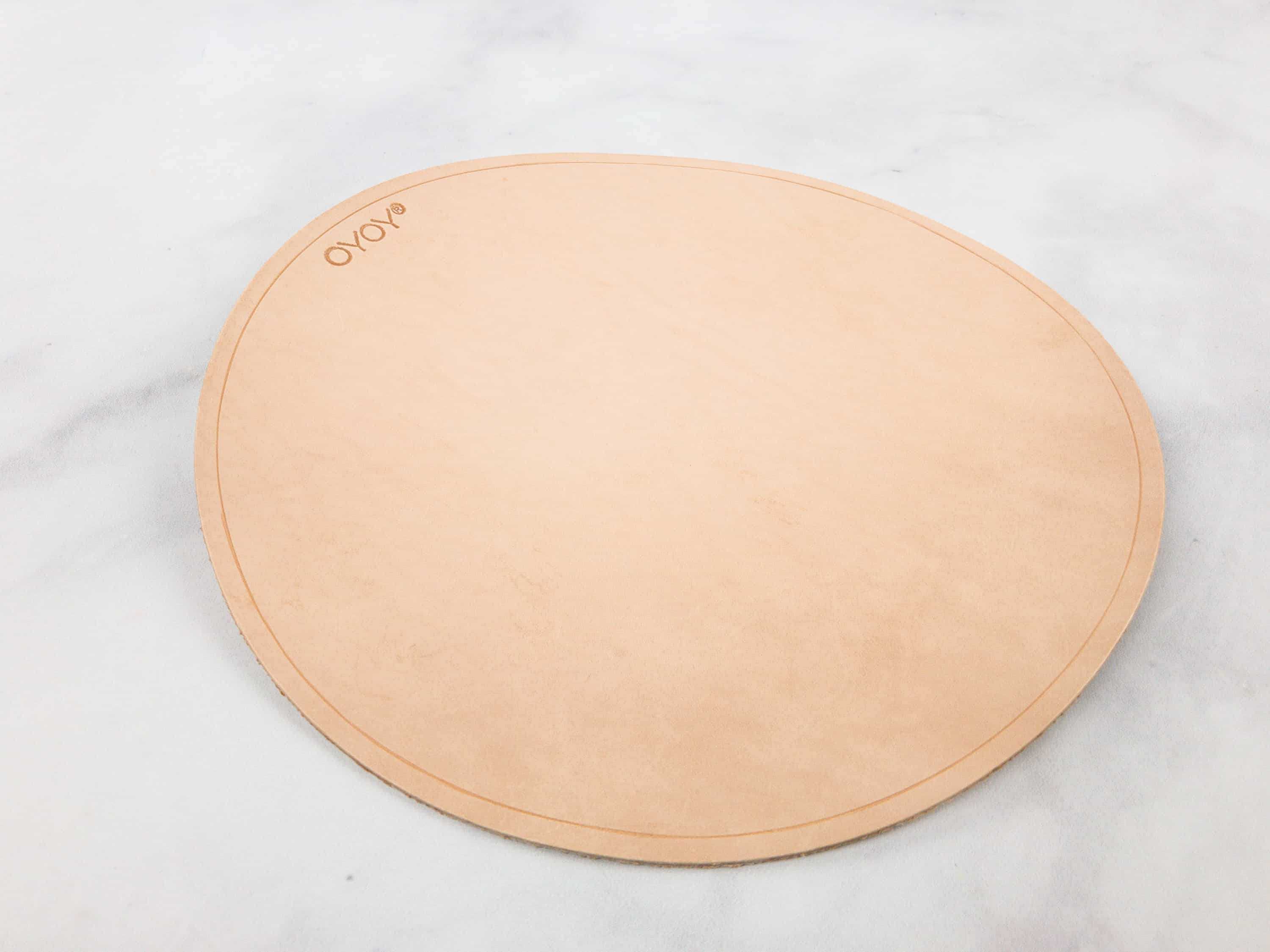 It has a total diameter of 22 centimeters, large enough size for my mouse to move freely. The brand logo is also embossed on the mouse pad.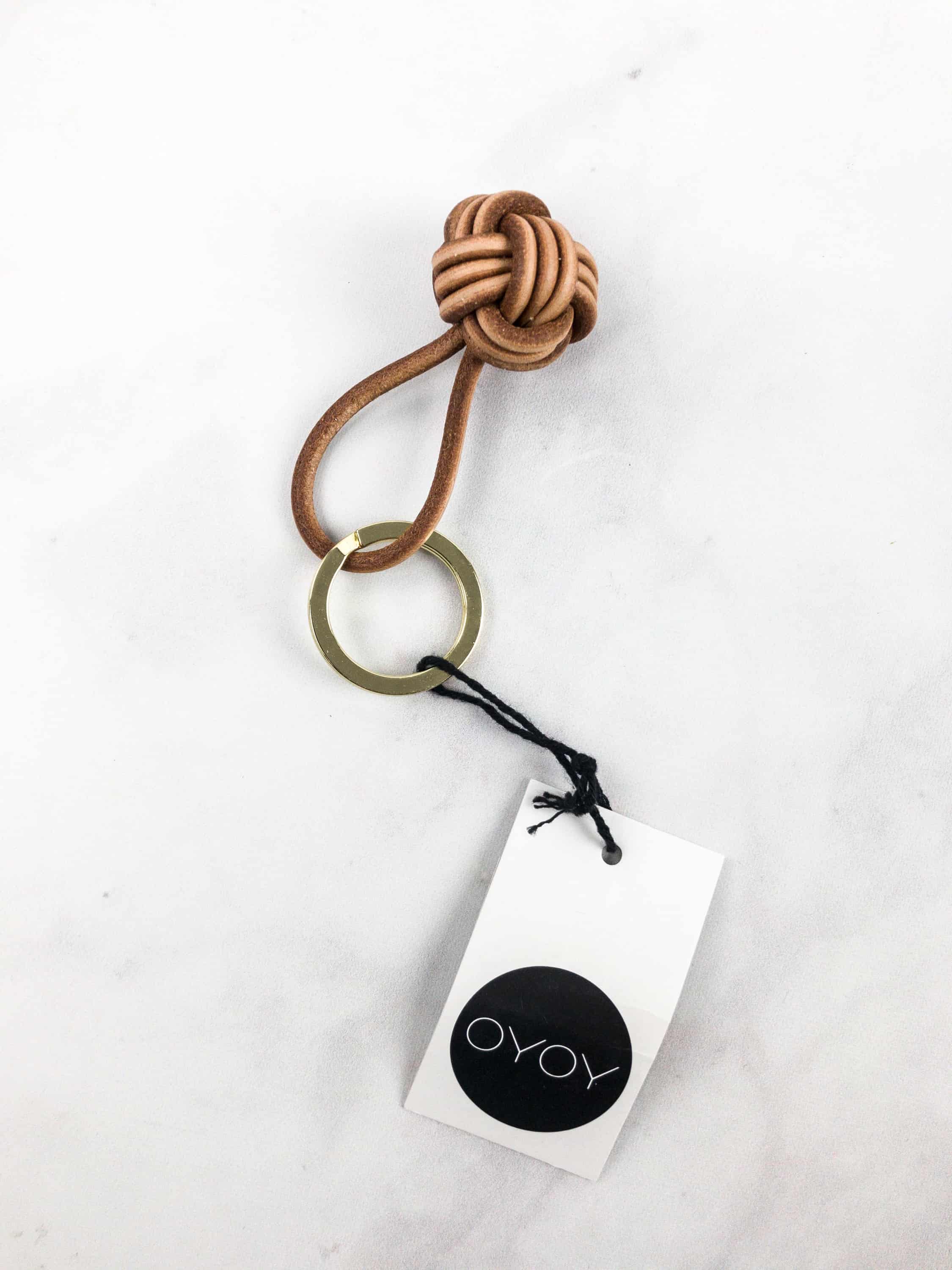 Oyoy Key Ring Knot ($15) This gorgeous key ring knot is made from 100% natural leather and brass ring.
It's lightweight and really handy!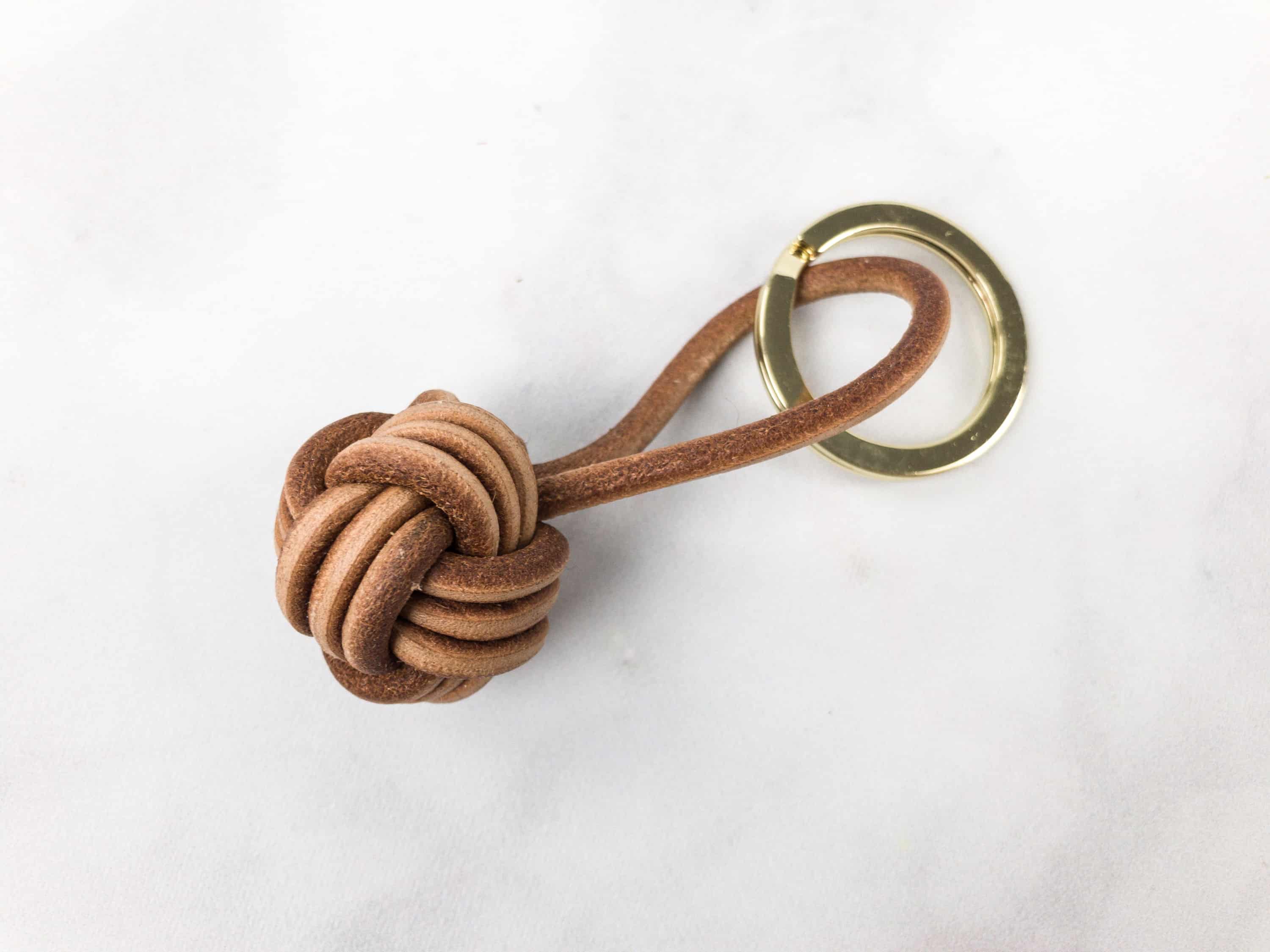 Such a stylish way of keeping your keys together!
Oyoy Una Box ($57) Useful for storage or even just for display, this box is made of 100% ash wood while the cover is made of either brass or copper.
This box is so smooth looks very cute and pretty neat.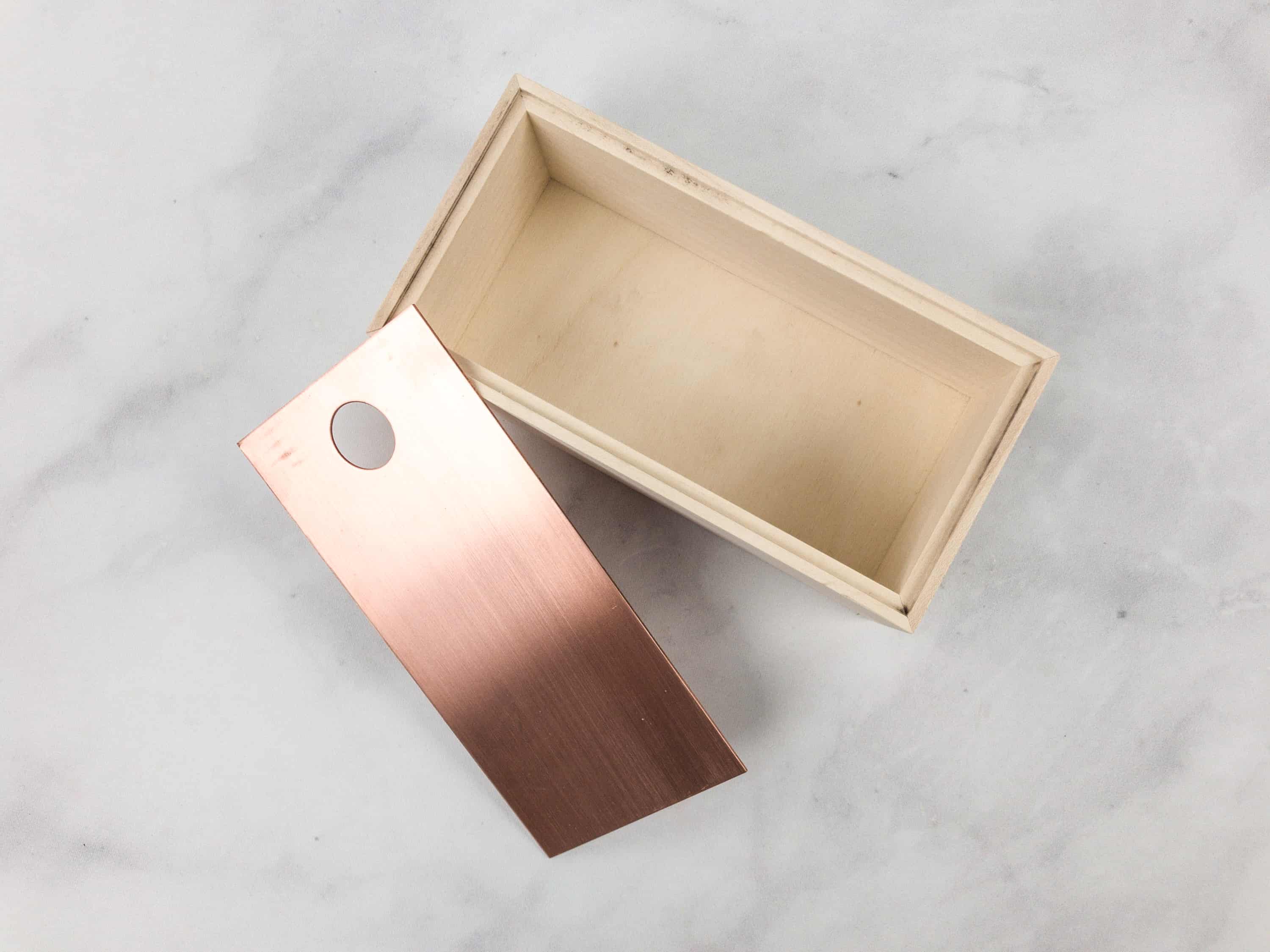 It has enough room to accommodate all your precious items such as rings, watch, keys, or even your phone.
The bottom of the box has the brand logo on it. You can clean it using only a dry cloth or you can use brass or copper polish.
Norsebox has really been consistent in sending us well-crafted Scandinavian goodies for the home. This quarter's curation is a bit different from the usual kitchen items they've been sending in the past boxes but I'm not complaining! The designs are simple yet elegant and they're all useful too. If you're into contemporary design, this subscription is something worth trying!
What did you think of Norsebox?