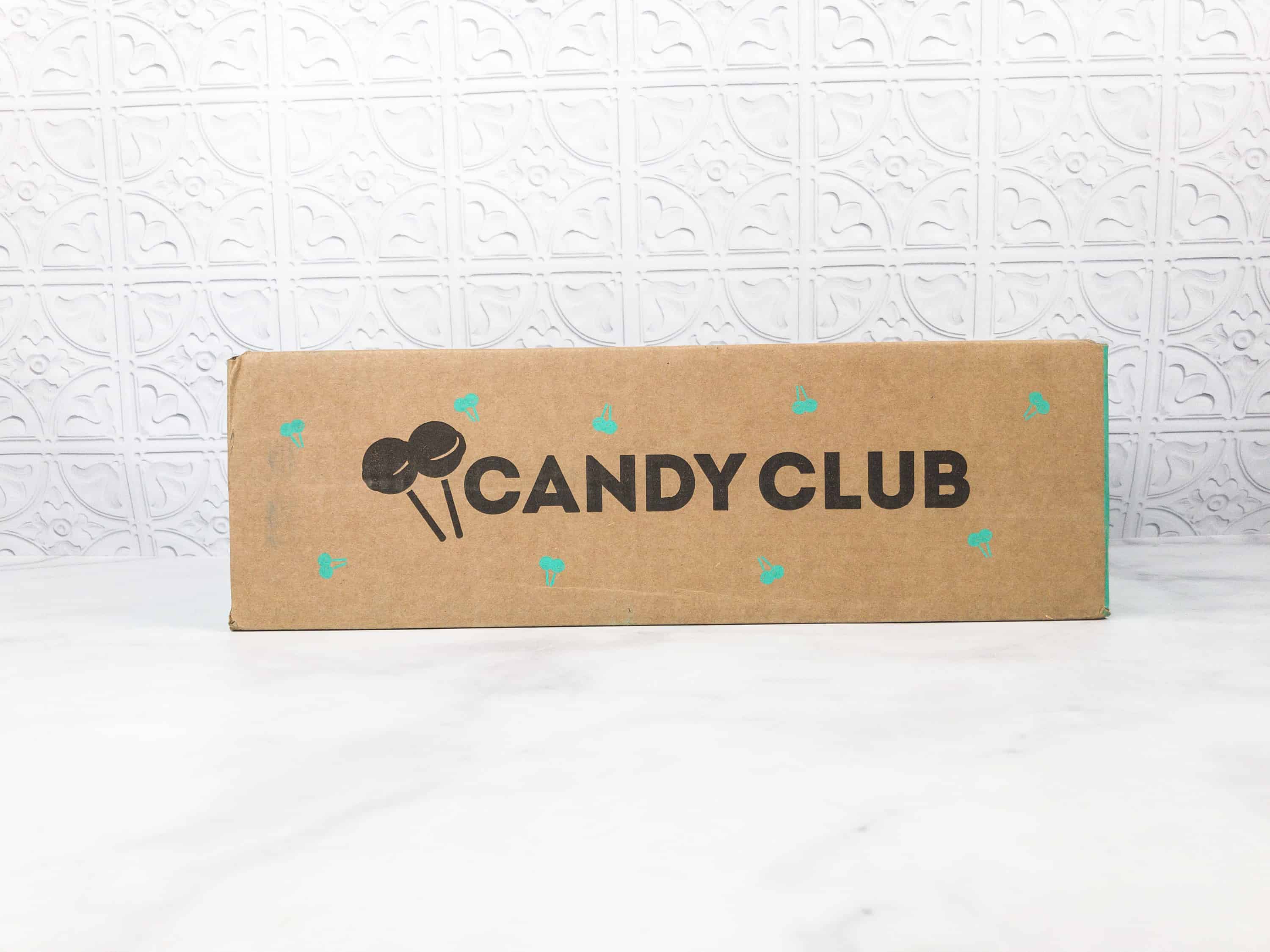 Candy Club is a premium candy subscription box. They bring the old fashioned candy store to your front door. They promise their boxes to have an amazing variety of different candies for your snacking enjoyment.
Inside the box, our yummies securely packaged in round plastic containers that sat inside a cardboard stand with holes cut out to hold them in place. It really made for a nice display when you opened the box.
DEAL: Save $20 on your first box! Just use this link to activate the offer.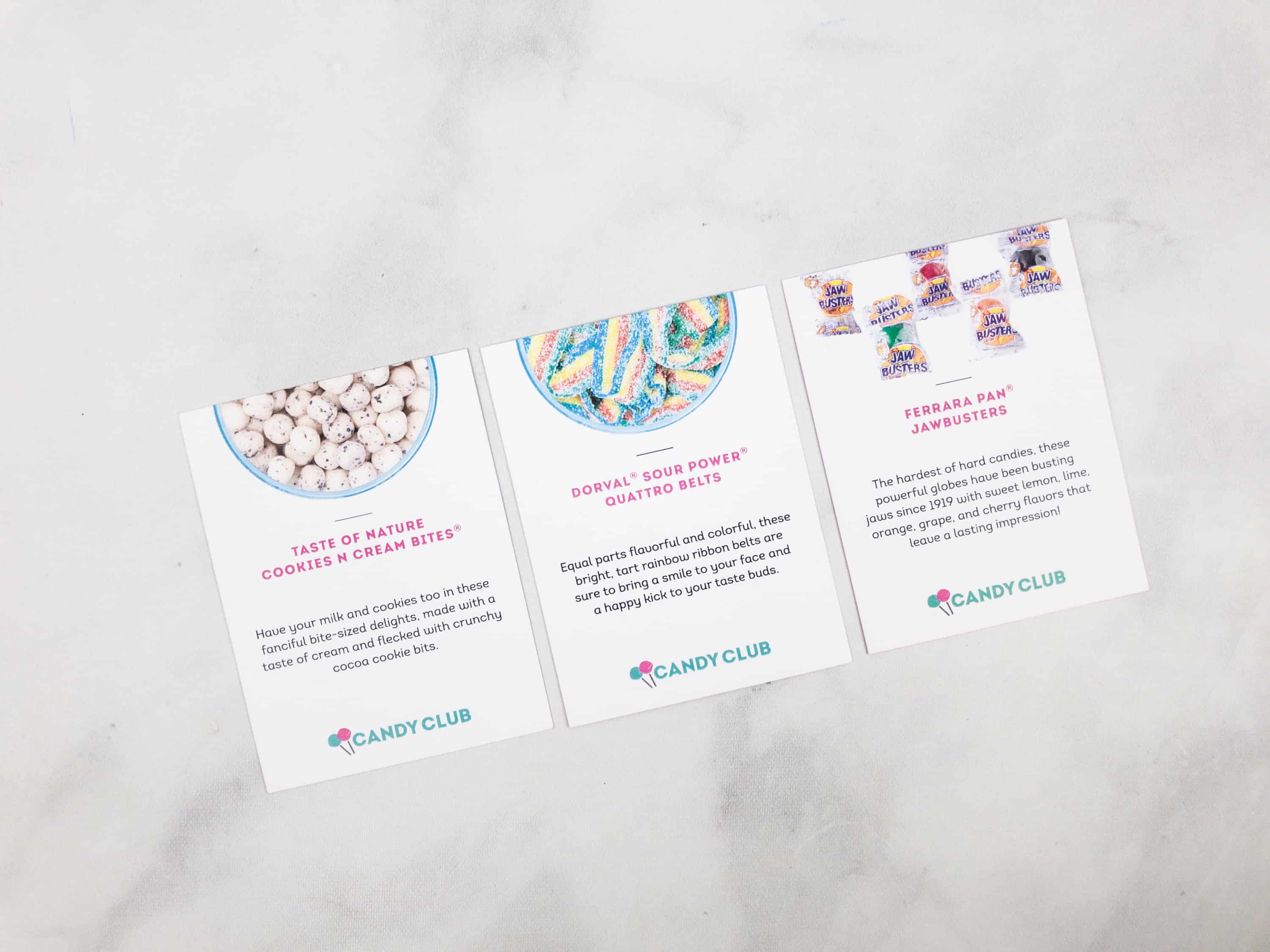 The Candy Club Subscription Box is $27.99 if you pay month to month. The price drops to $22.99 a month if you prepay for 6 months and to $19.99 a month if you prepay for a year. And, if you need more candy, you can choose to add up to three more candies to your monthly order. Shipping is $6.99 for all boxes.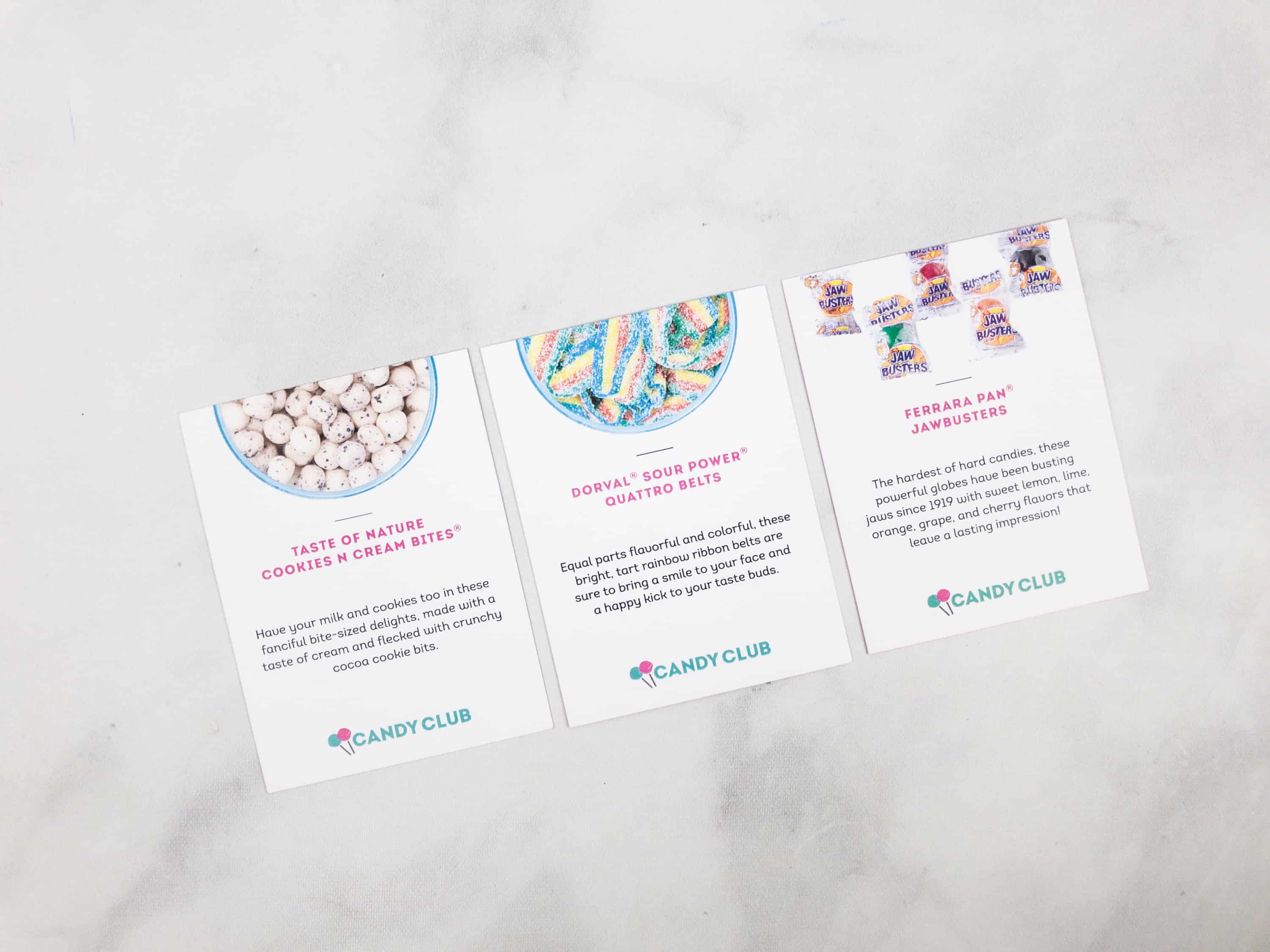 There is an information card with a short description of each candy that comes in the box.
Just in case you want to know, the nutrition facts can be found at the back of each info card. We got cards for 3 out of our 4 candies.
Aside from the candies on the container, they also scattered some of these Ferrara Pan Jaw Busters all over the box. These candies comes in a variety of delightful flavor, but beware they are extremely hard that it may bust your jaw!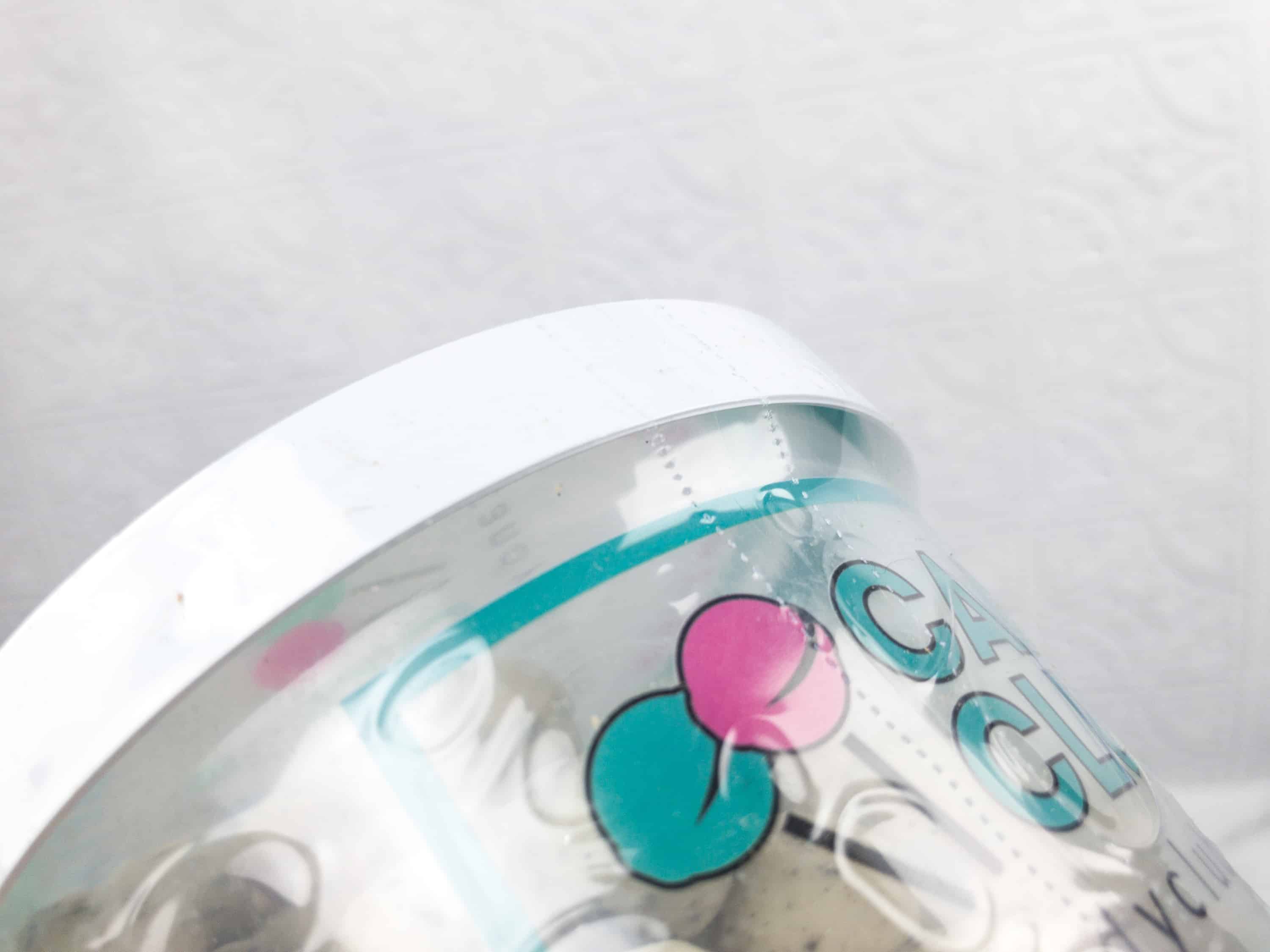 Each container is fully sealed to make sure that the quality of the candies are retained.
Each Candy Club Subscription Box contains up to 3 lbs of candy to include three signature containers and a splash of wrapped candies. If you are giving a gift, the candies are curated for you. If you are subscribing, you have some choice in the candies that you get. You pick your own candies or you can take a quiz to help Candy Club decide what candy to send! As for me, I pick what candies I want to receive!
Everything in this month's box!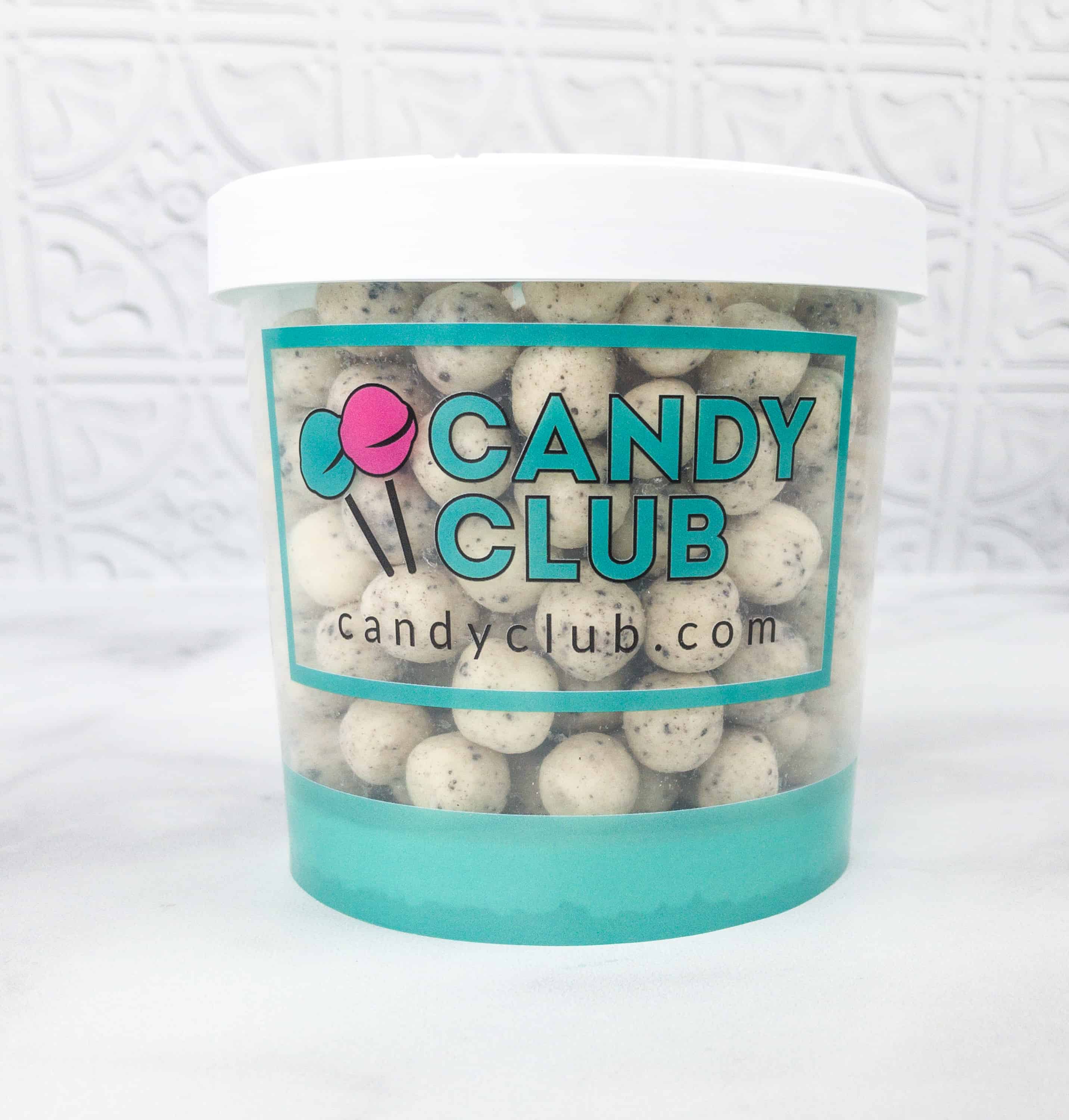 Taste Of Nature® Cookies N Cream Bites. These white chocolate ball candies with cocoa cookie bits are sweet, crunchy, and creamy.
It's like having milk and cookies in a bite-sized treat and they really do taste like cookie dough!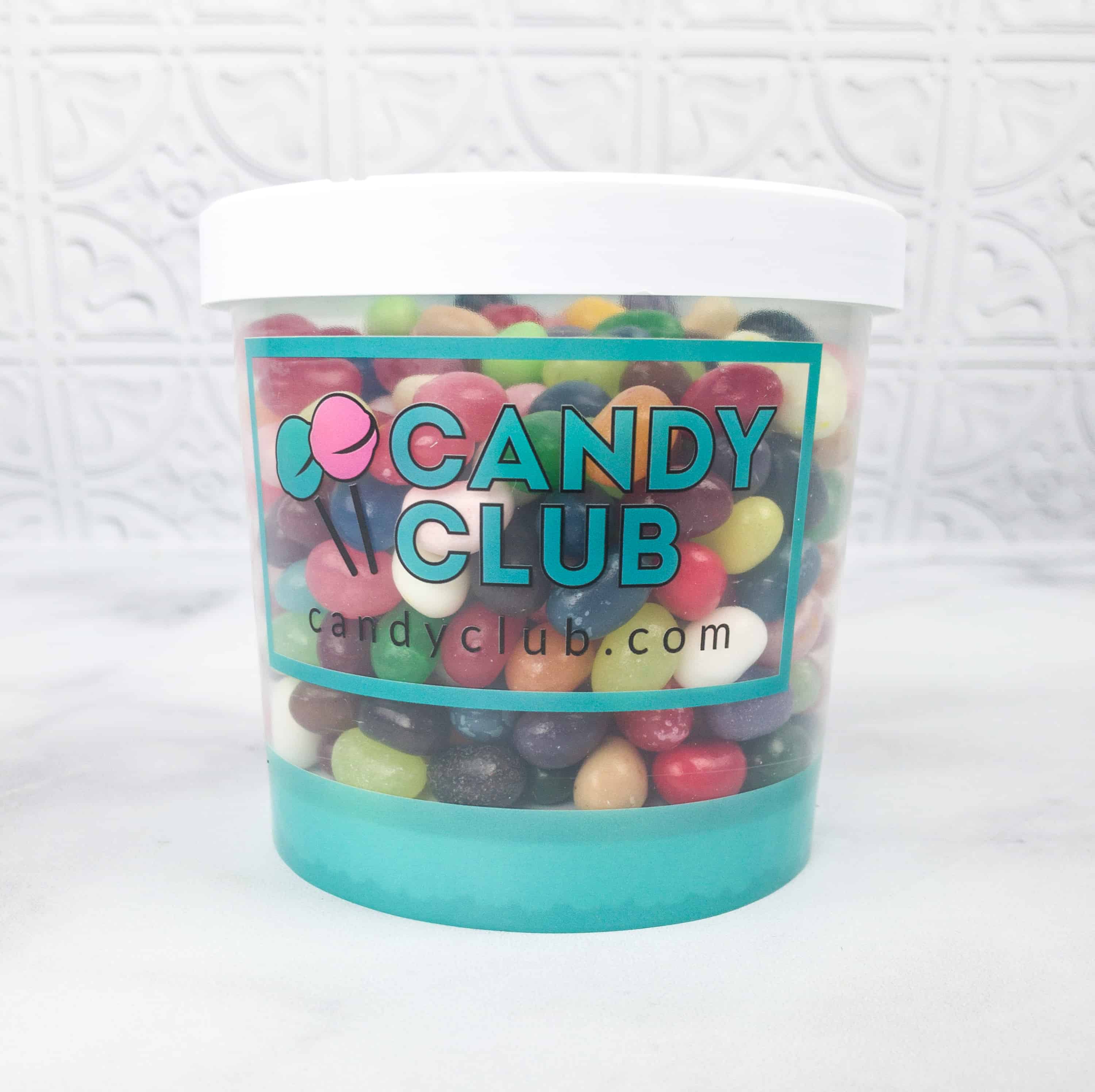 Gimbal'S® 41 Flavor Gourmet Jelly Beans. We love jelly beans! These jelly beans made by Gimbals are packed with vitamin C and real fruit juice flavors.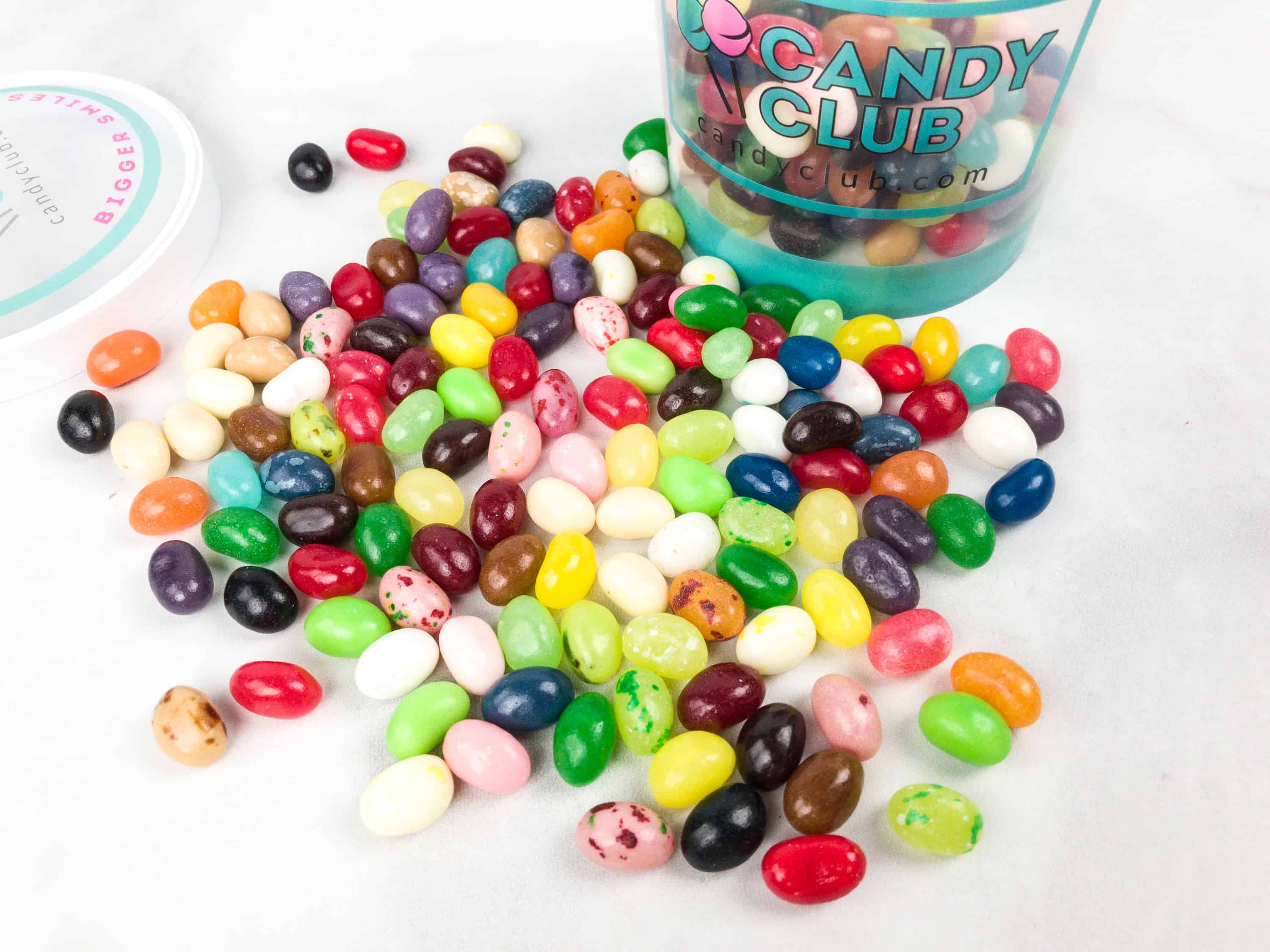 There are 41 flavors in total. The chewy center bursting with flavor is so fun to eat!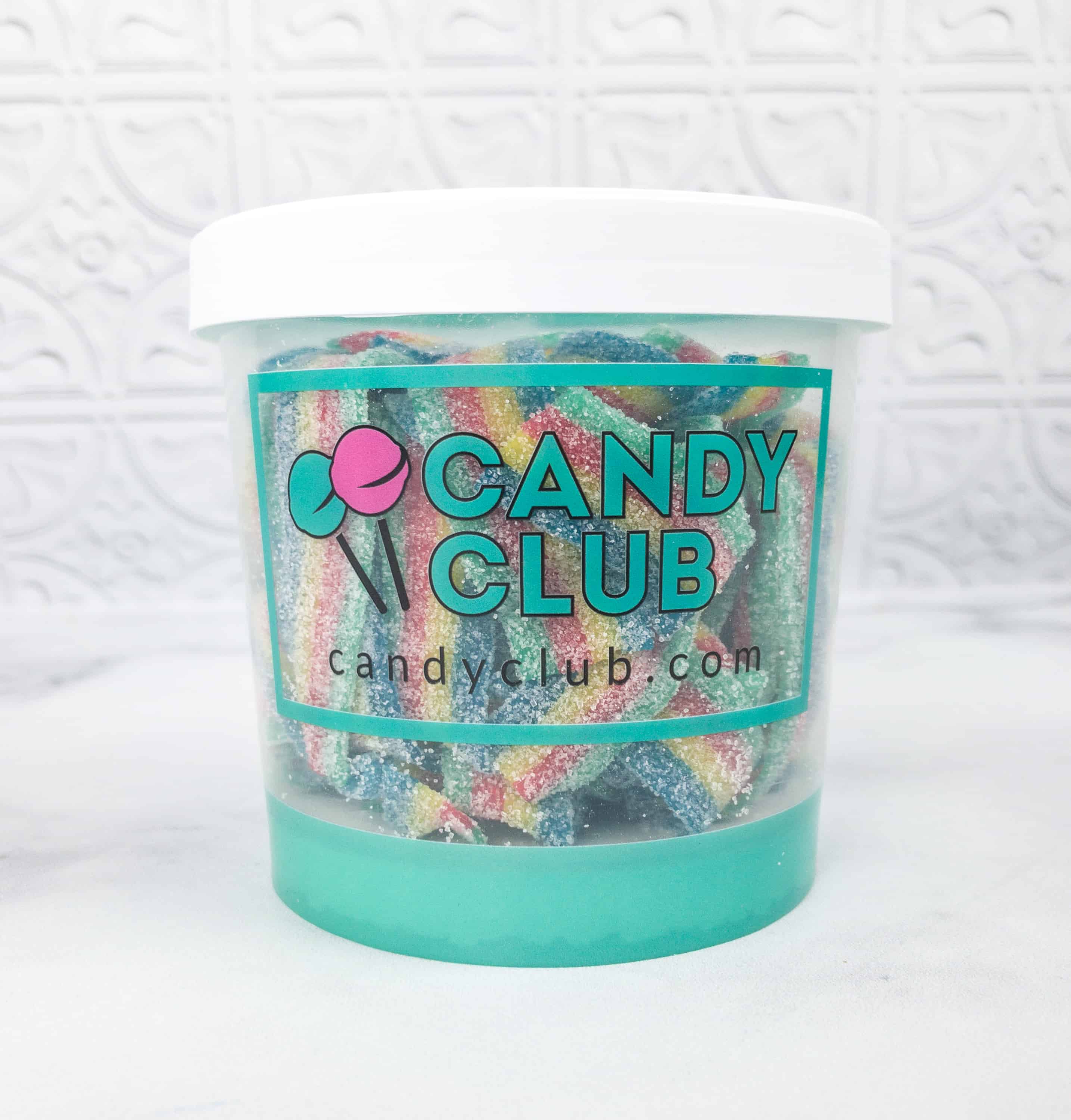 Dorval® Sour Power® Quattro Belts. Fruit-flavored and sour sugar-coated, these gummy strips are sour enough to make you pucker and also has enough sweetness to keep you going!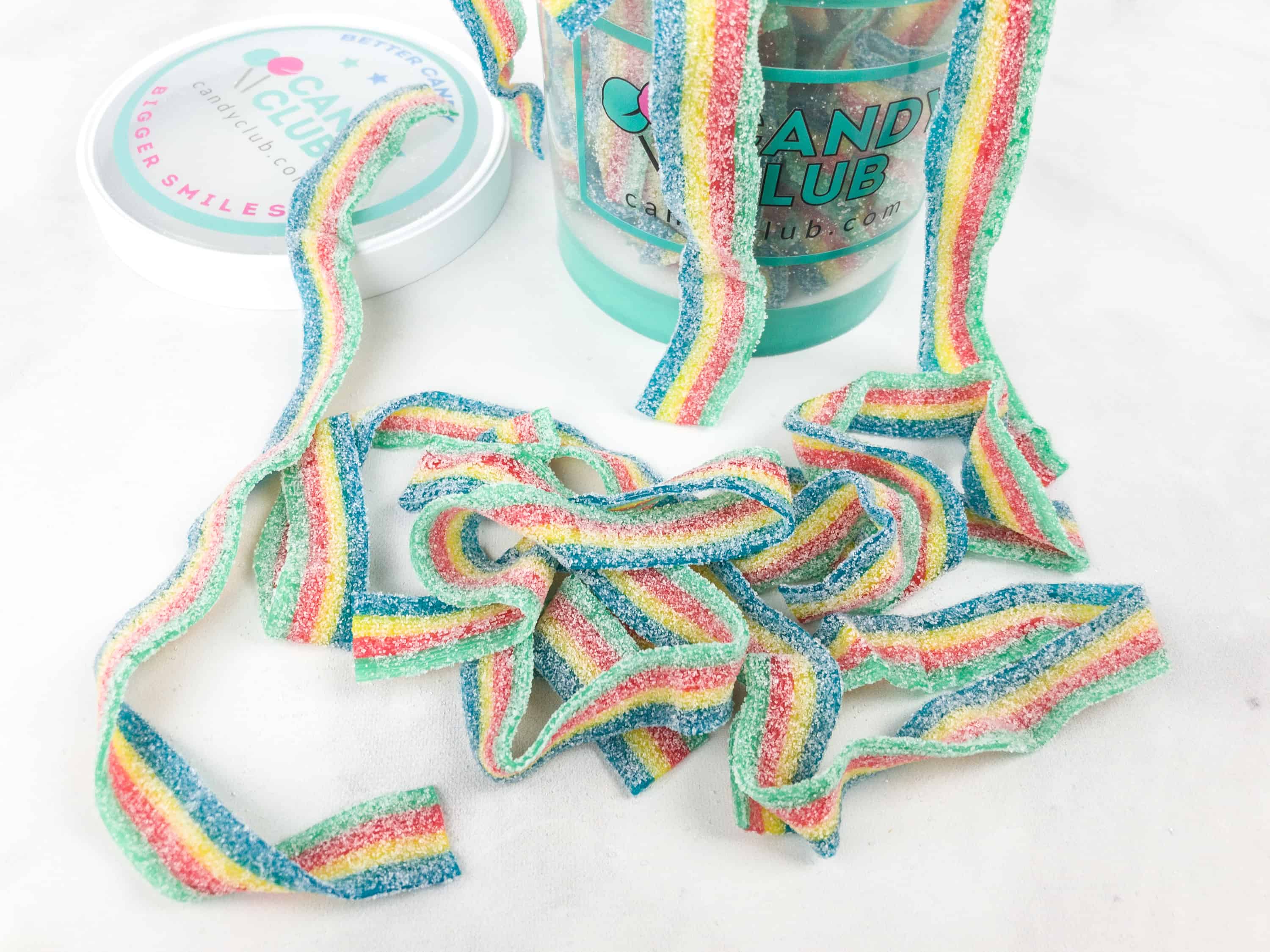 Each strip includes four different flavors: blue raspberry, tutti frutti, strawberry, and green apple. These sour power belts are great for birthday parties or even just for a household snack!
Candy Club provides a wide selection of candies you can either share with your loved ones or enjoy on your own! This month, our box included a bunch of sweet candy balls, sour gummy belts, plus flavorful jelly beans. They all tasted fresh and yummy, so we couldn't be happier! Also, I really like how their box is being packaged, they don't just look nice when you open it but the candies inside are also sealed to make sure it stays in good condition. I forgot to pick my own candies this month, and was pleased that the selections made for us were seasonal and on point!
Have you tried Candy Club? What has been your favorite candy?