Koala Crate is a monthly subscription box from KiwiCo for preschoolers ages 3 to 5. It is educational and always hands-on. The activities are designed to be developmentally appropriate and enriching while also keeping it engaging, fun, and universally-appealing.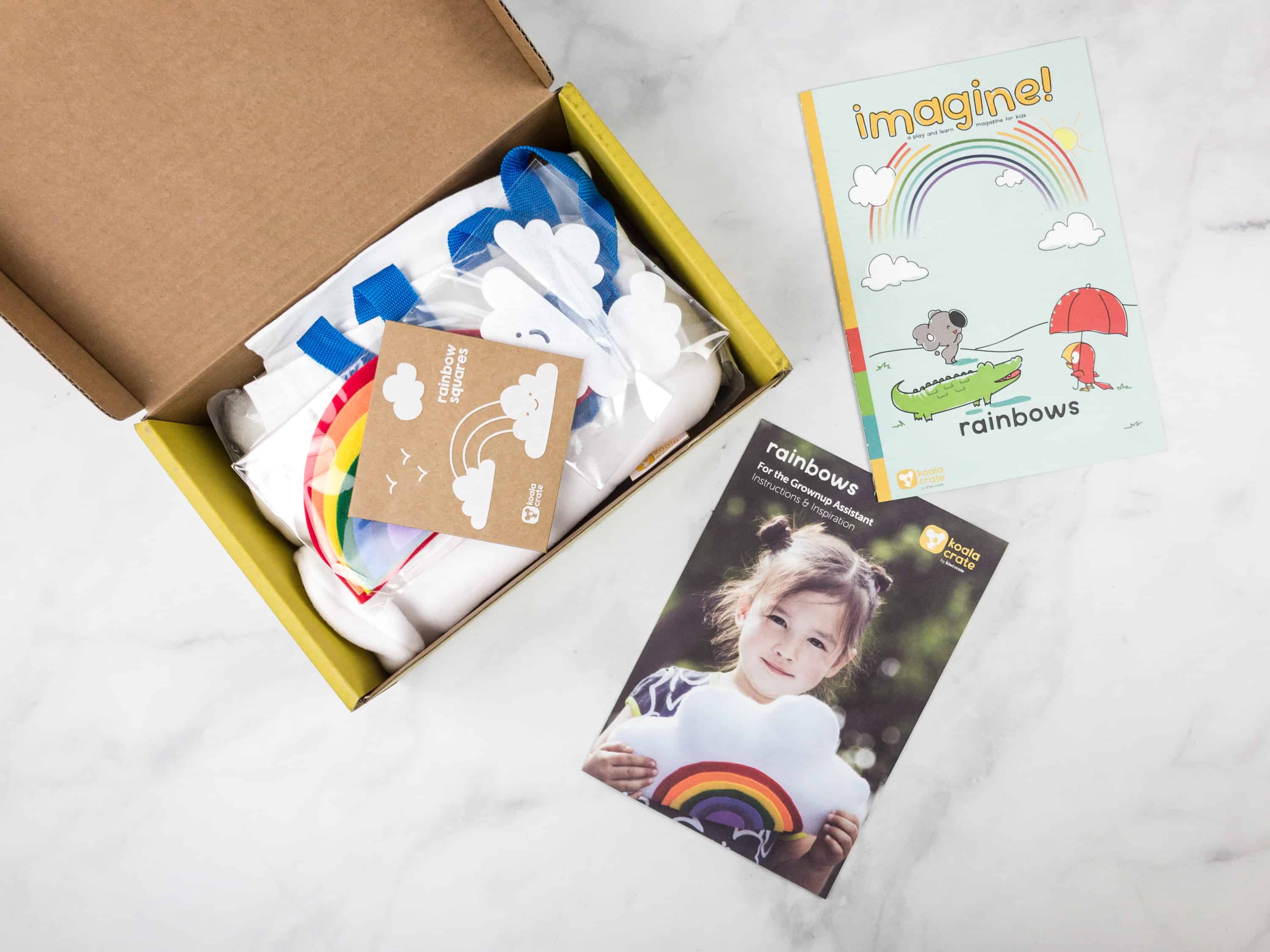 This month's Koala Crate theme was RAINBOWS! As always, the box comes with all the supplies needed to create a trio of fun, age-appropriate crafts — plus it has a magazine with extra games and activities!
There are two books that will come in your Koala Crate. imagine! magazine is "a play and learn magazine" made for you and your preschooler to explore together. My son loves it! I like that the instruction booklet is separate from the magazine, so you can preview the activity while your child works on the activities in the booklet.
Imagine! Magazine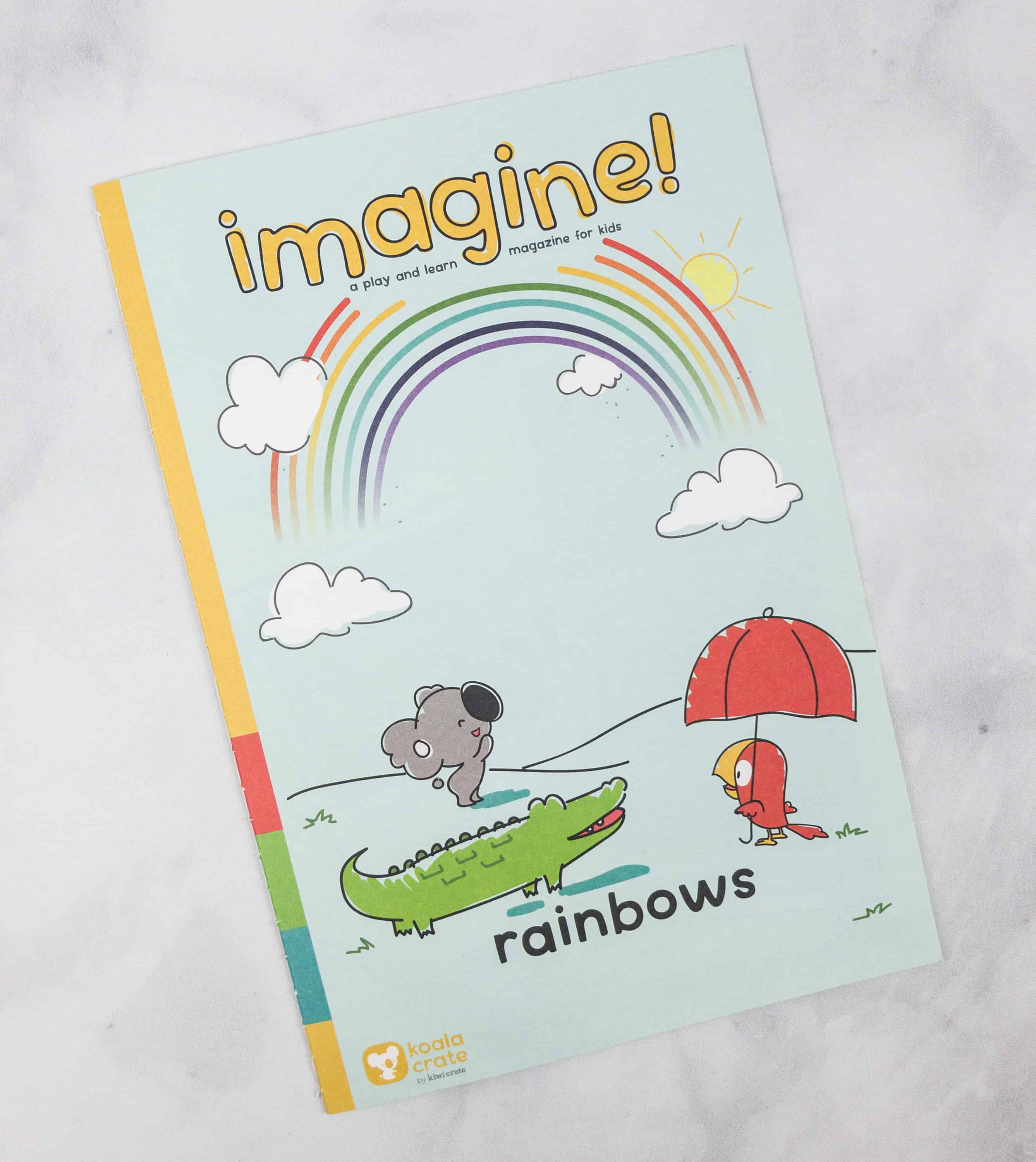 imagine! magazine contains information relevant to the theme so your child learns a bit about the topic while having fun with the craft and play activities. The information is provided in an age-appropriate format and always feels like a game, not schoolwork.
DEAL: Use this link to save 30% on your first month of Koala Crate! (or any of the KiwiCo family subscriptions – use this page to find the best box for your little one!).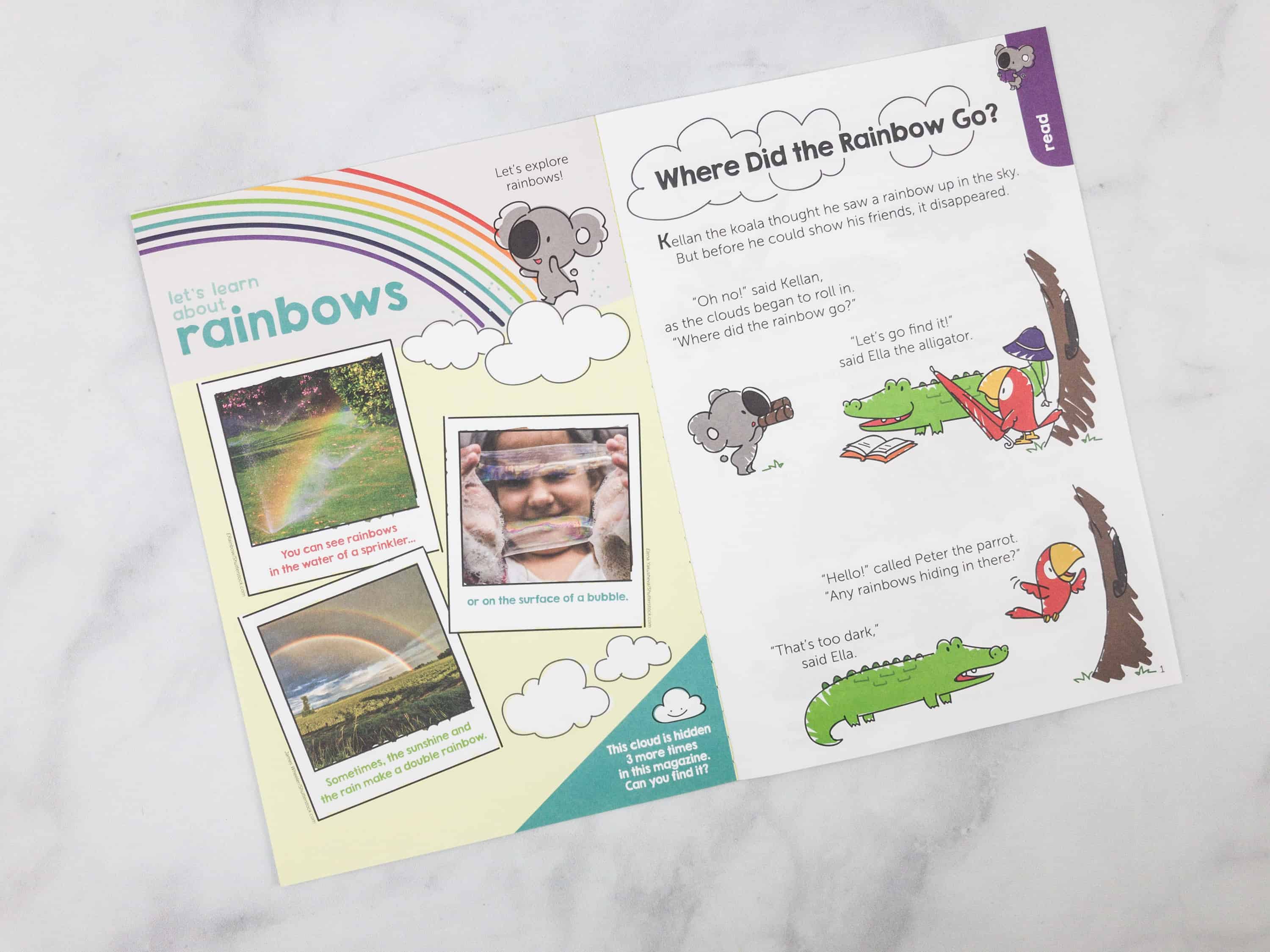 A fun story introduces your child to the theme of the box. The same group of friendly characters is featured each month, and the familiar faces encourage engagement.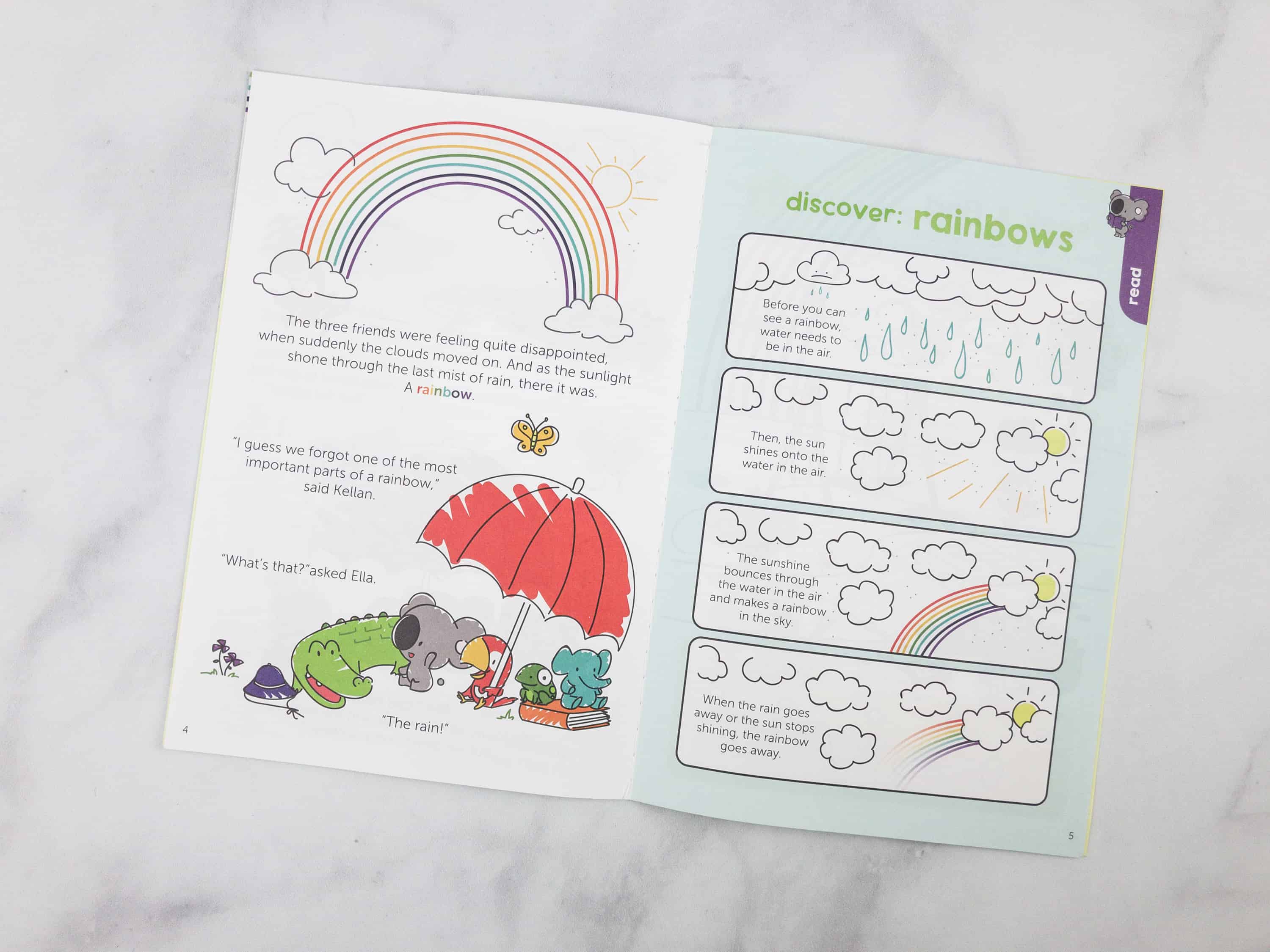 Your kids will always learn a little bit about the top beyond the projects, as imagine! provides some background – at least enough to provide some context and tie the cartoon in with the projects. The style of the magazine makes it very appealing for pre-readers, too.
In addition to the main projects, there are several games and activities in imagine! magazine.
Koala Crate Crafts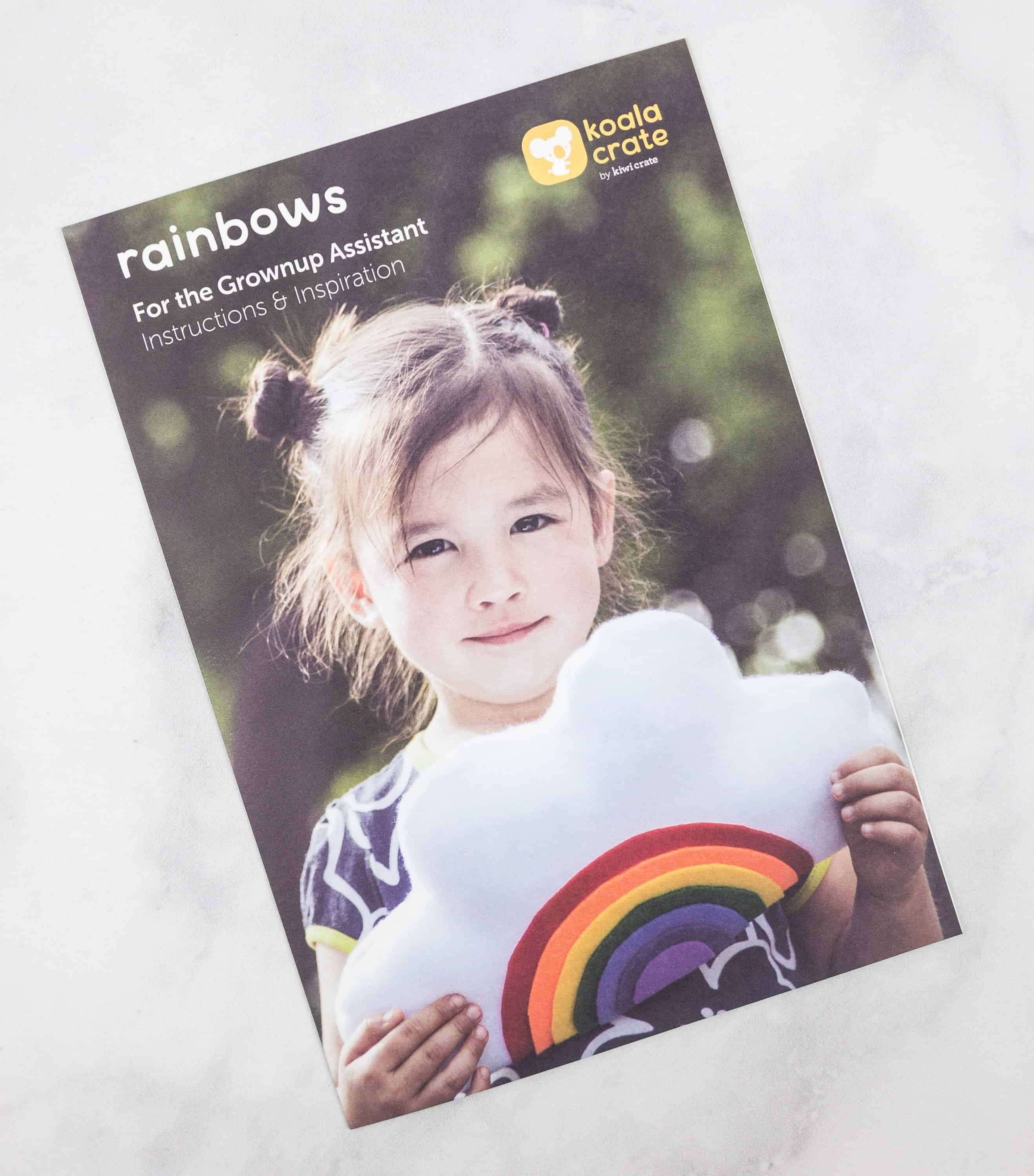 The instruction booklet is intended for the adult helper and gives detailed instructions for the activity.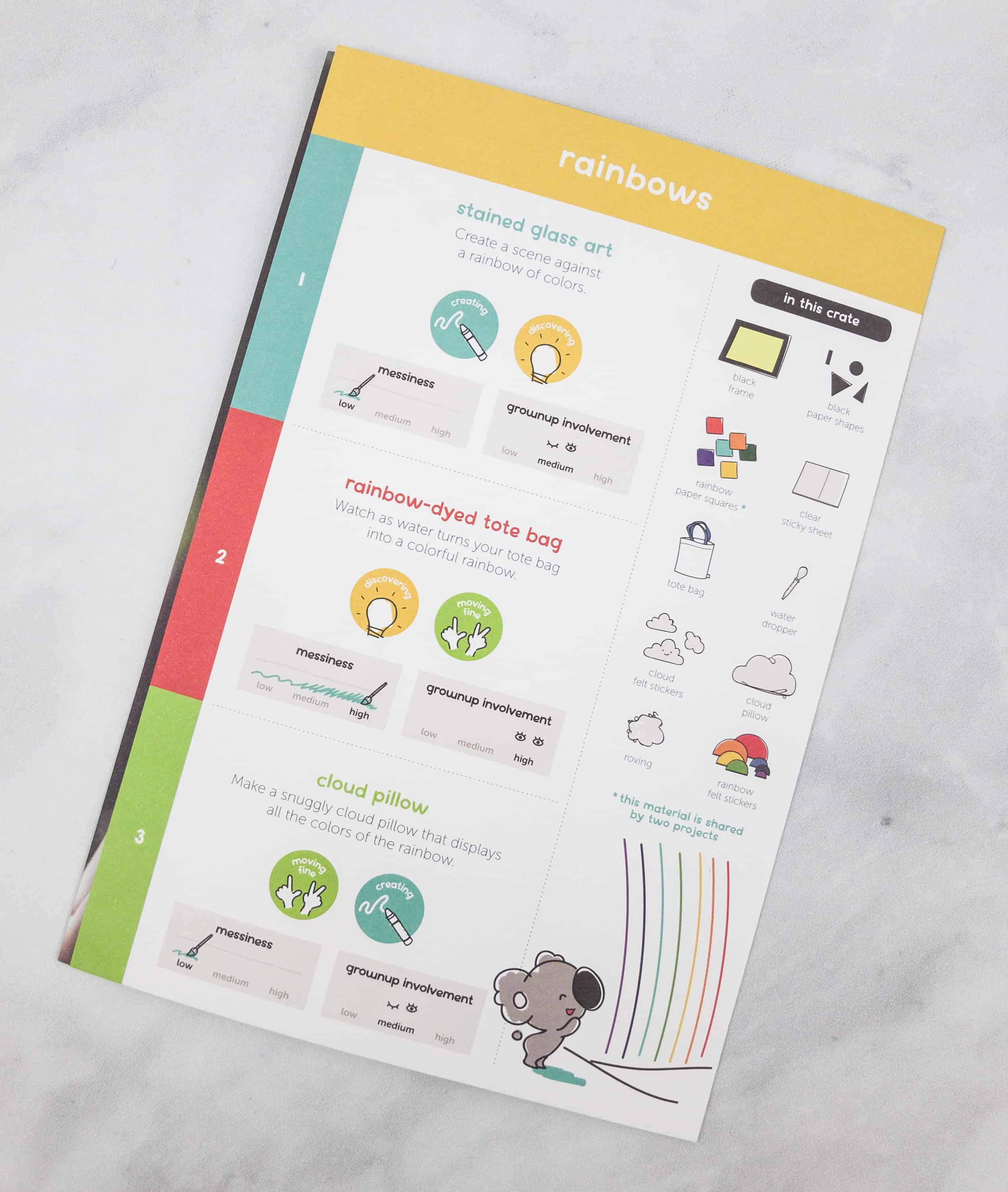 It lists all the supplies, the 3 primary activities, the messiness level, and any grownup assistance needed. They've recently added some additional symbols denoting the developmental skills practiced in doing the activity, such as fine or gross motor skills.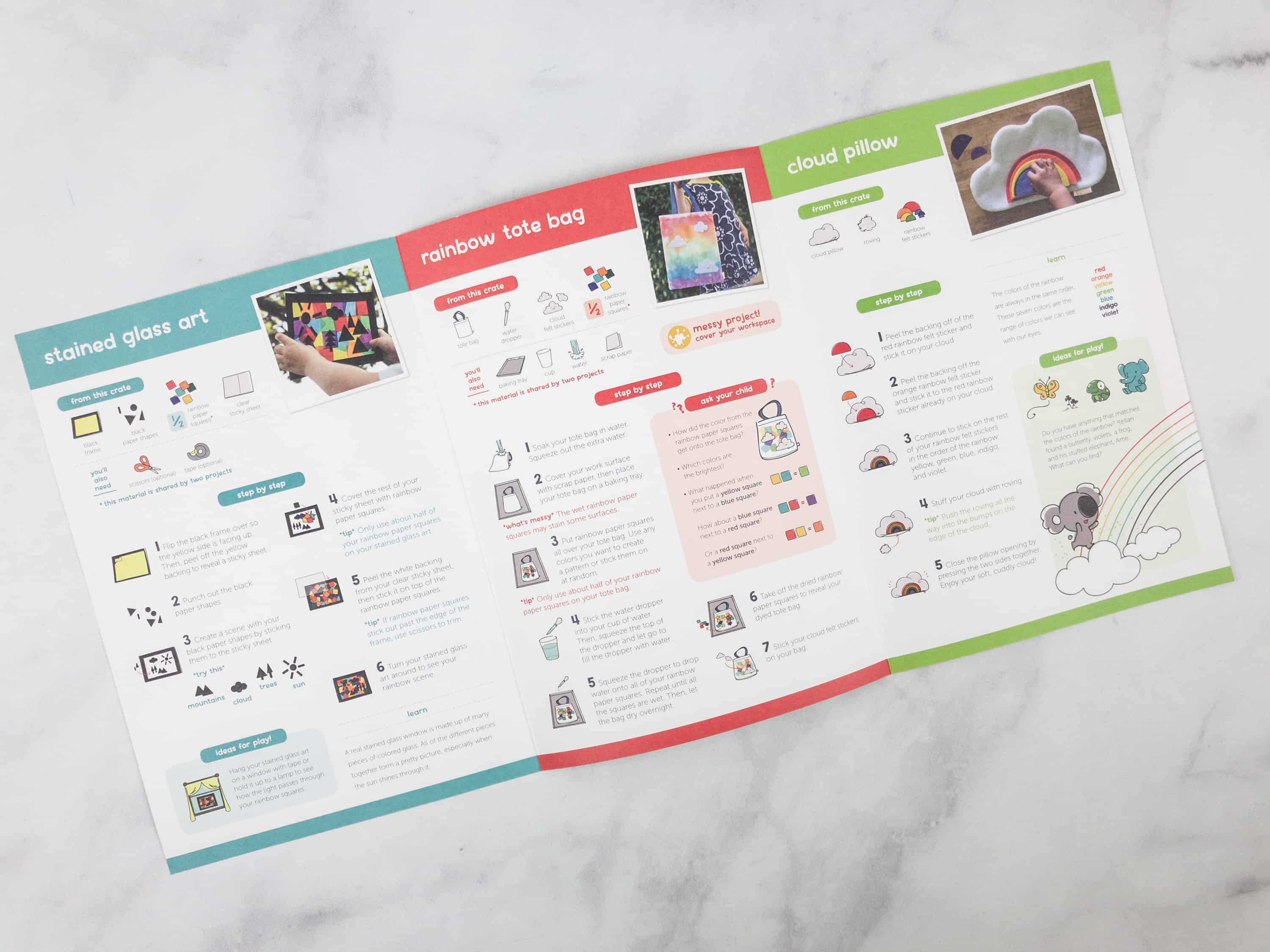 Every activity tells you the required materials, engagement questions to ask your child, step by step instructions, and play ideas. Though most crafts are self-explanatory, they have helpful illustrations and clear instructions, so it's hard to go wrong.
This Crate is a good example of how Koala Crate treats a theme. They build multiple activities around it, giving your child lots to do while remaining immersed in the topic. It makes it easy for caregivers to transition the child from one activity to the next without interruption, but it also creates breakpoints for spreading the Crate across a few crafting sessions. When you are done crafting, your child has always learned something and has fun stuff to play with.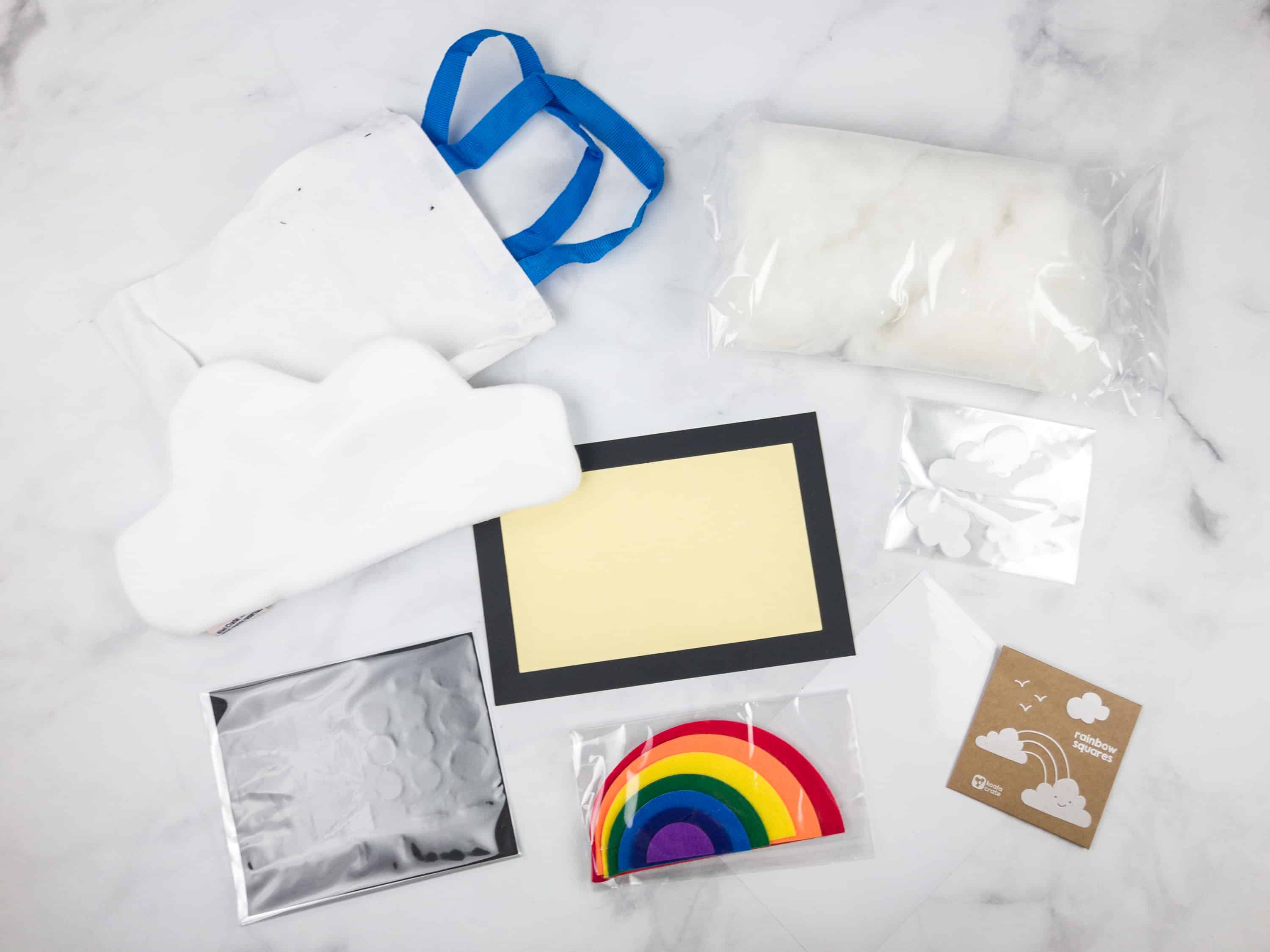 All the materials you'll need to make this month's activities! The activities in a box usually all relate to the same central theme, but they each tend to encourage different types of play and help develop different skills.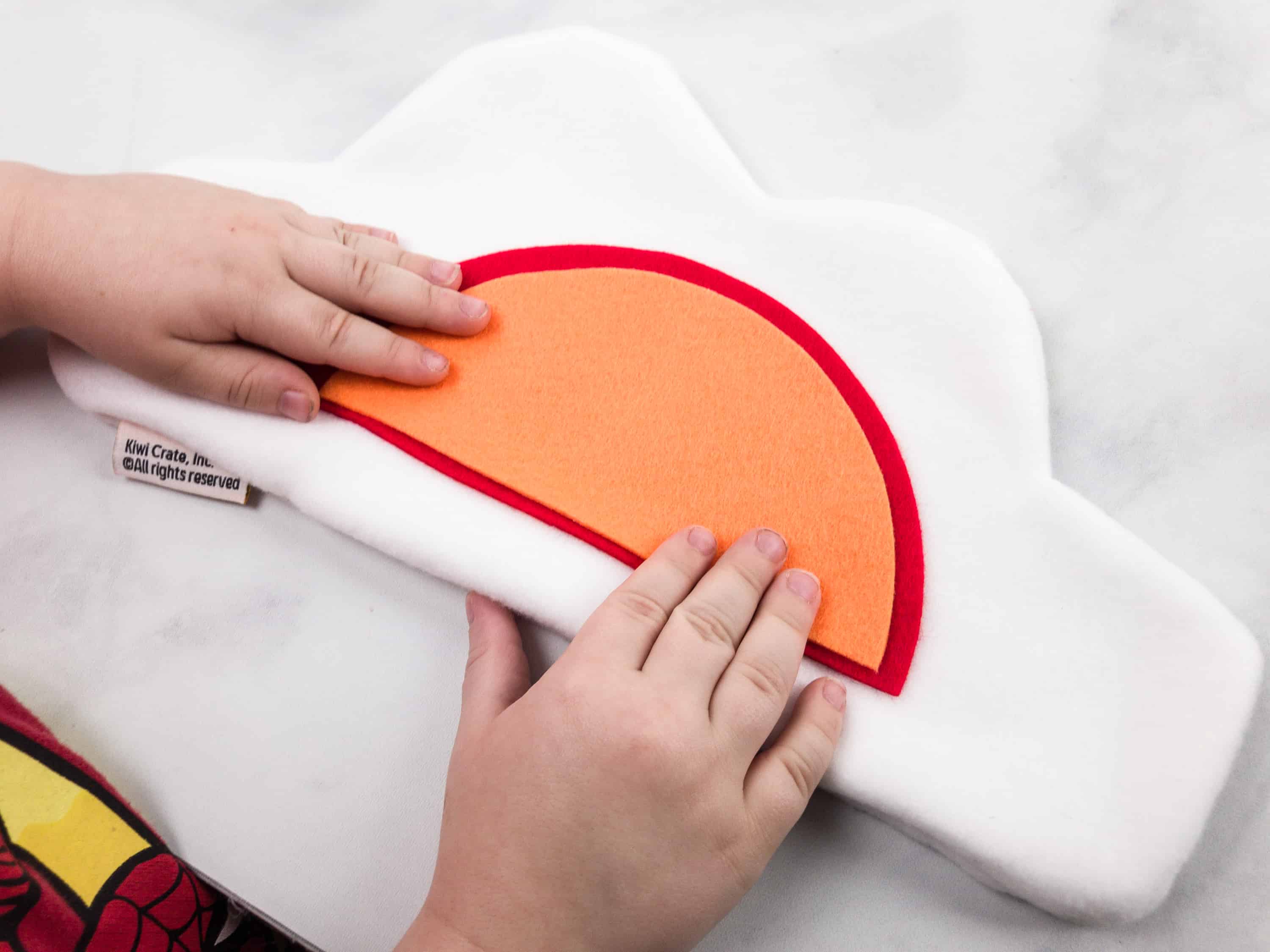 Cloud Pillow. First activity that we tried is the cloud pillow! My son peeled the back of a colored felt sticker, and then stuck it to the pillow cloud. The same procedure was repeated until the rainbow was completed.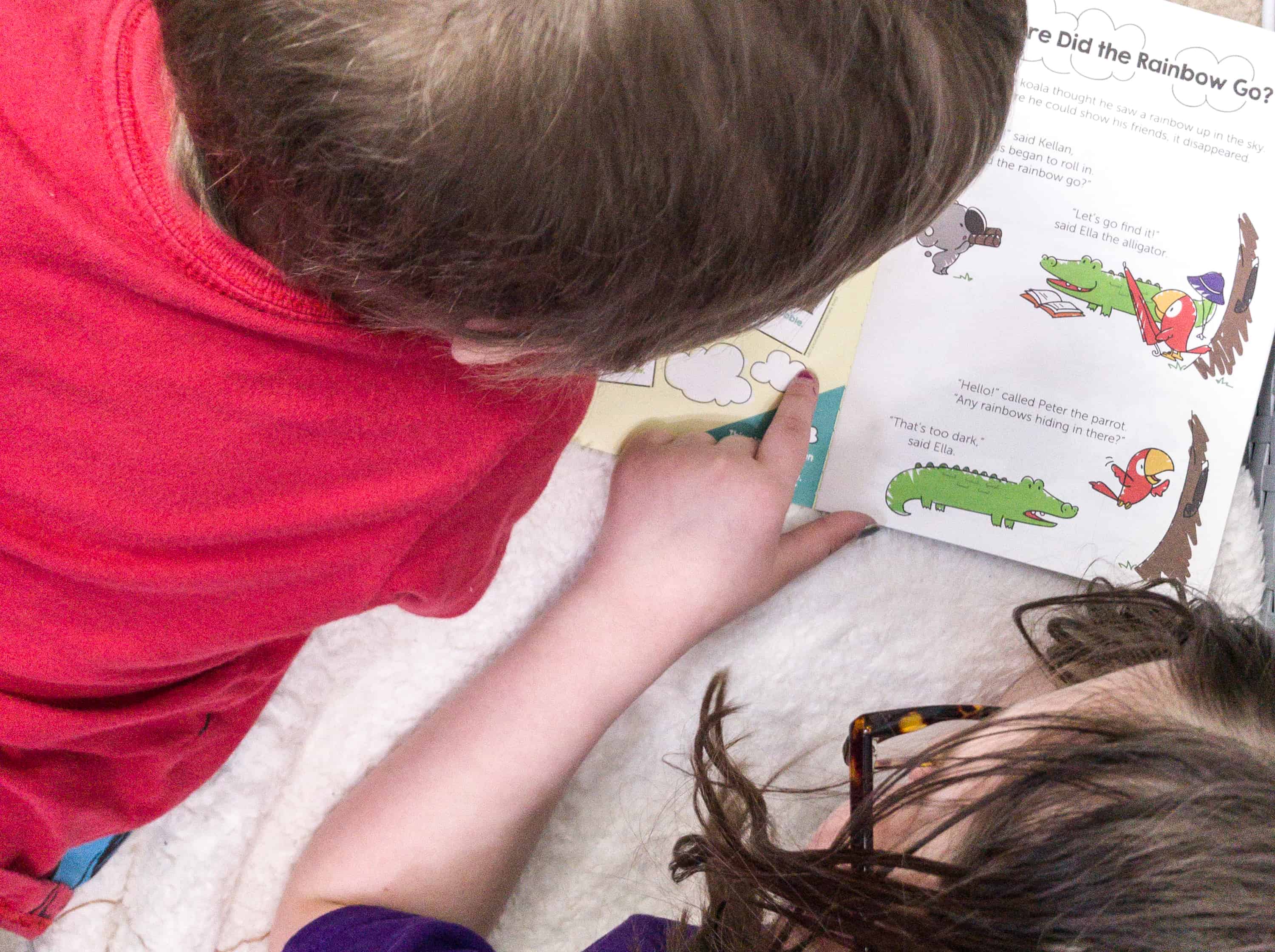 It was a fun opportunity for my son to learn about the colors of the rainbow and their proper order. My eldest daughter was also there to help her brother!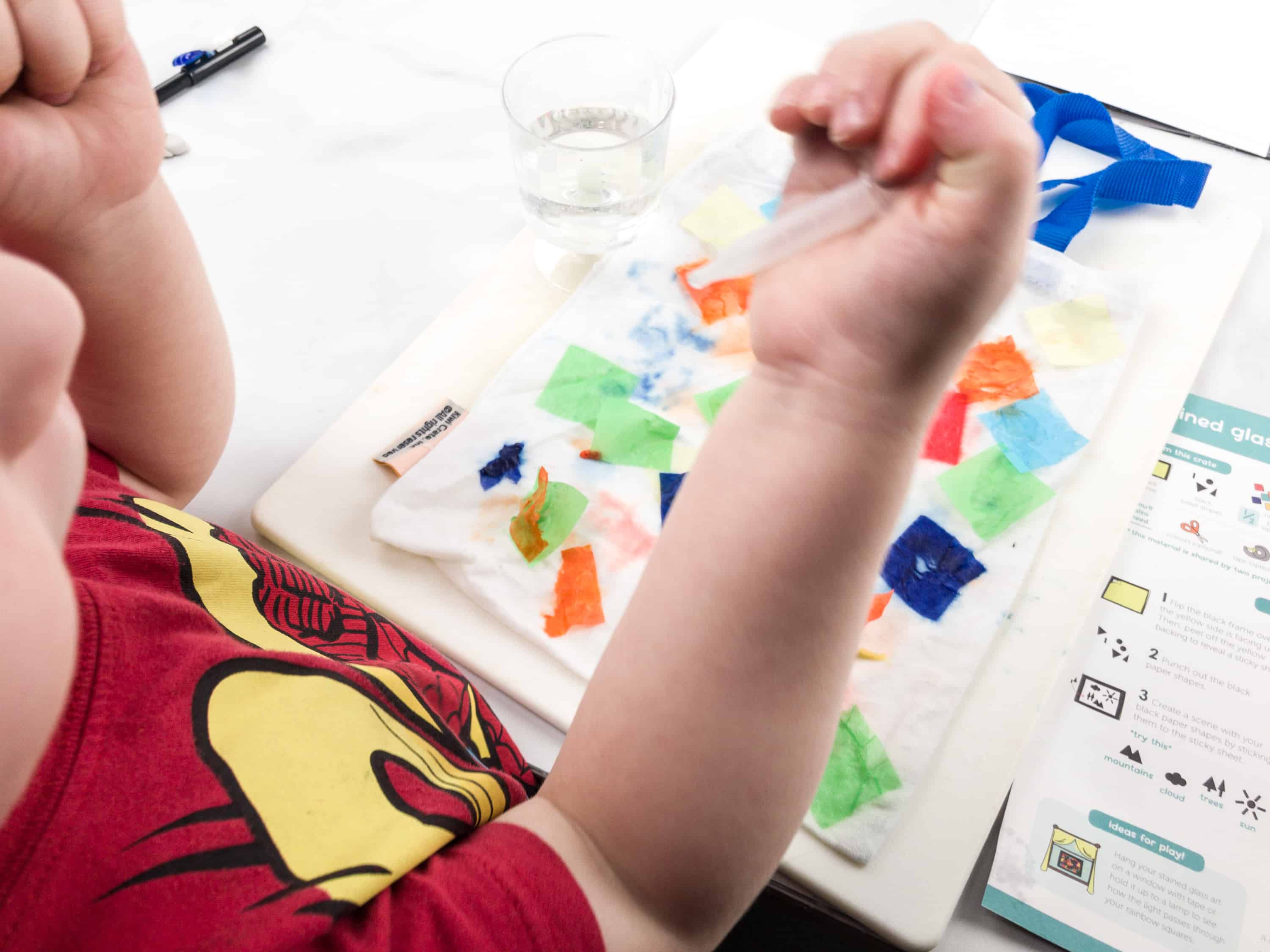 Stained Glass Art. After finishing his first activity, we immediately started making the stained glass art.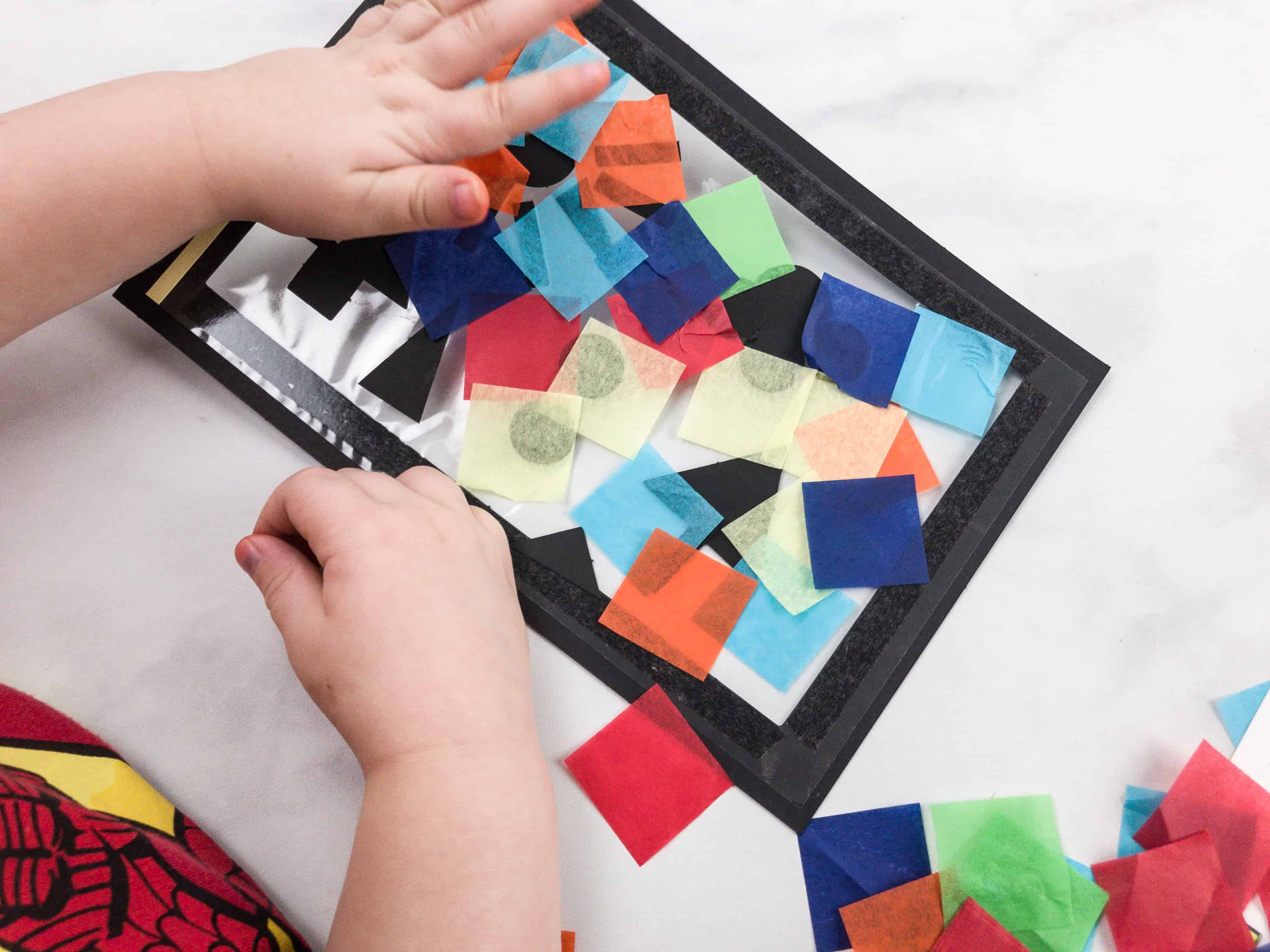 This time, he is doing it all by himself. I just tried to make a little coaching and suggestion so he won't get lost.
Just a little reminder: Make sure that your kids' hands are dry because the colored papers are very easy to crumple, get damaged, and produce a different result.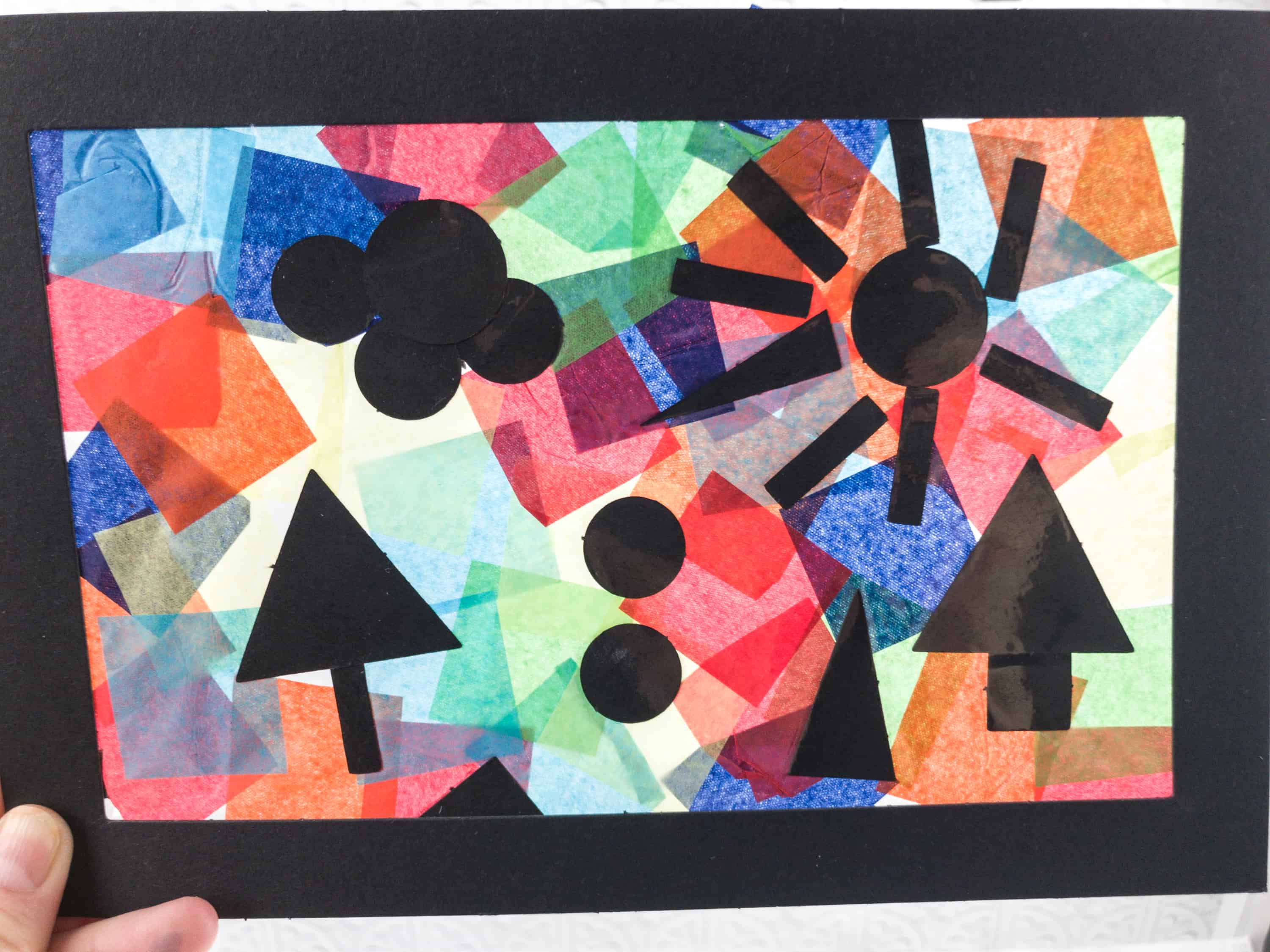 Here's the finished product. It's quite cool, and I can't help but get proud. I won't be surprised if he turns out to be a great artist!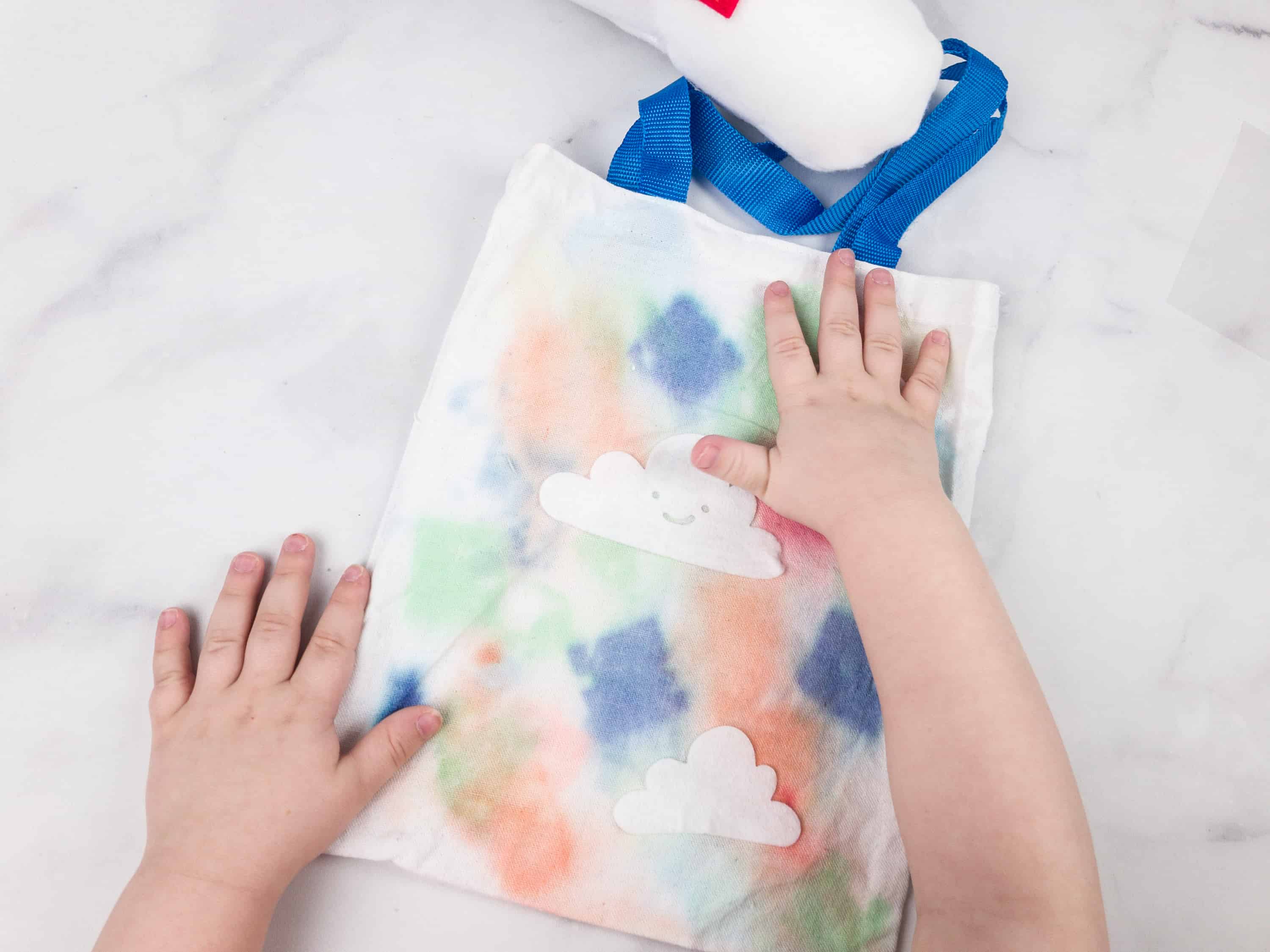 Rainbow Tote Bag. The last activity is a DIY tote bag. It's quite a messy process, but I can tell that the kids had fun. Initially, the tote bag must be wet and then you need to put the colored papers all over the bag. Next, you have to use the water dropper provided to wet all the colored papers again. When you take them off, you'll see that the colors are transferred to the tote bag. My son did the finishing touch by sticking the clouds on the bag.
All of the finished activities this month! How colorful!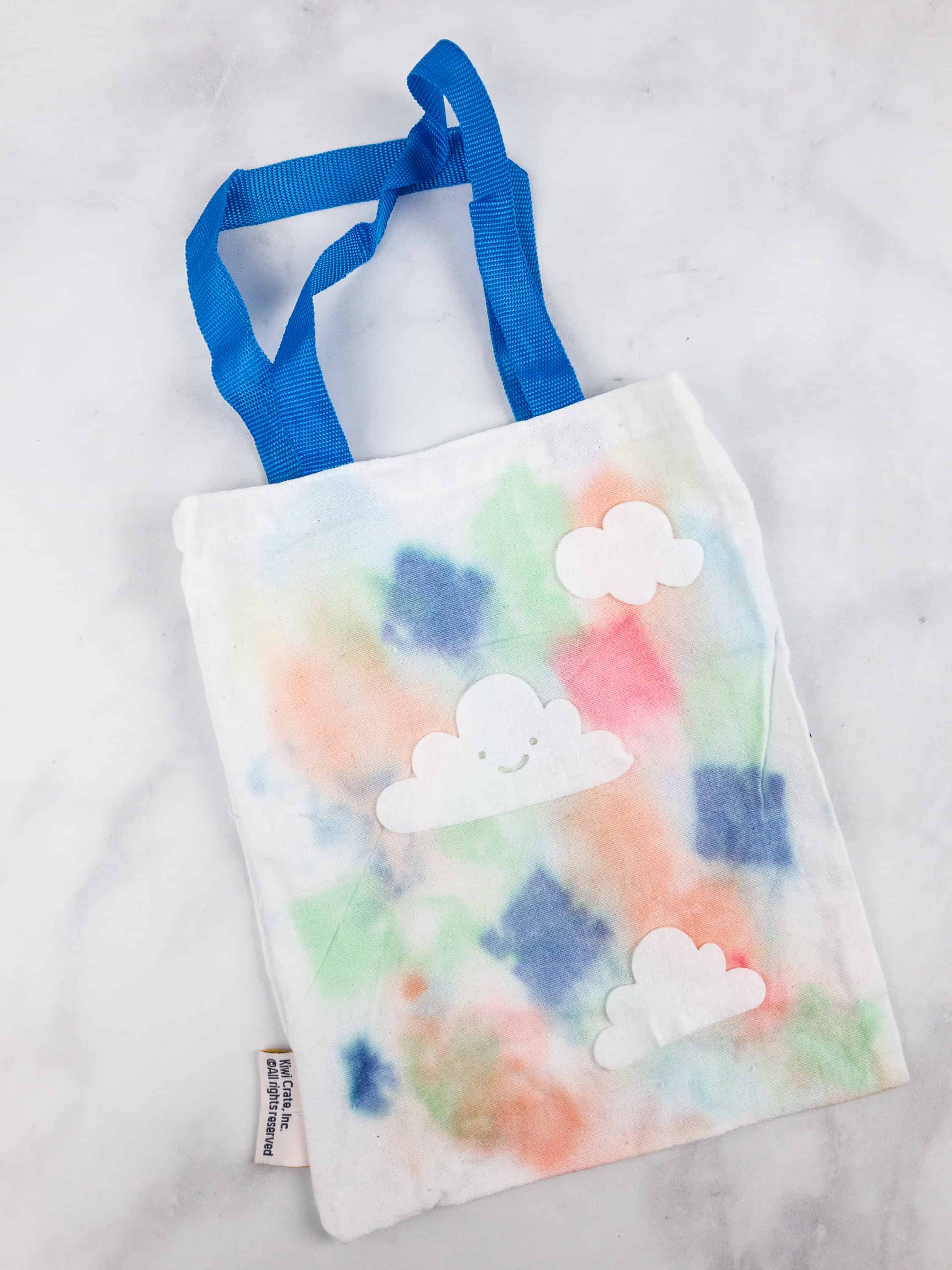 This rainbow tote bag is big enough to put some toys or other art materials.
Koala Crate Extension Activities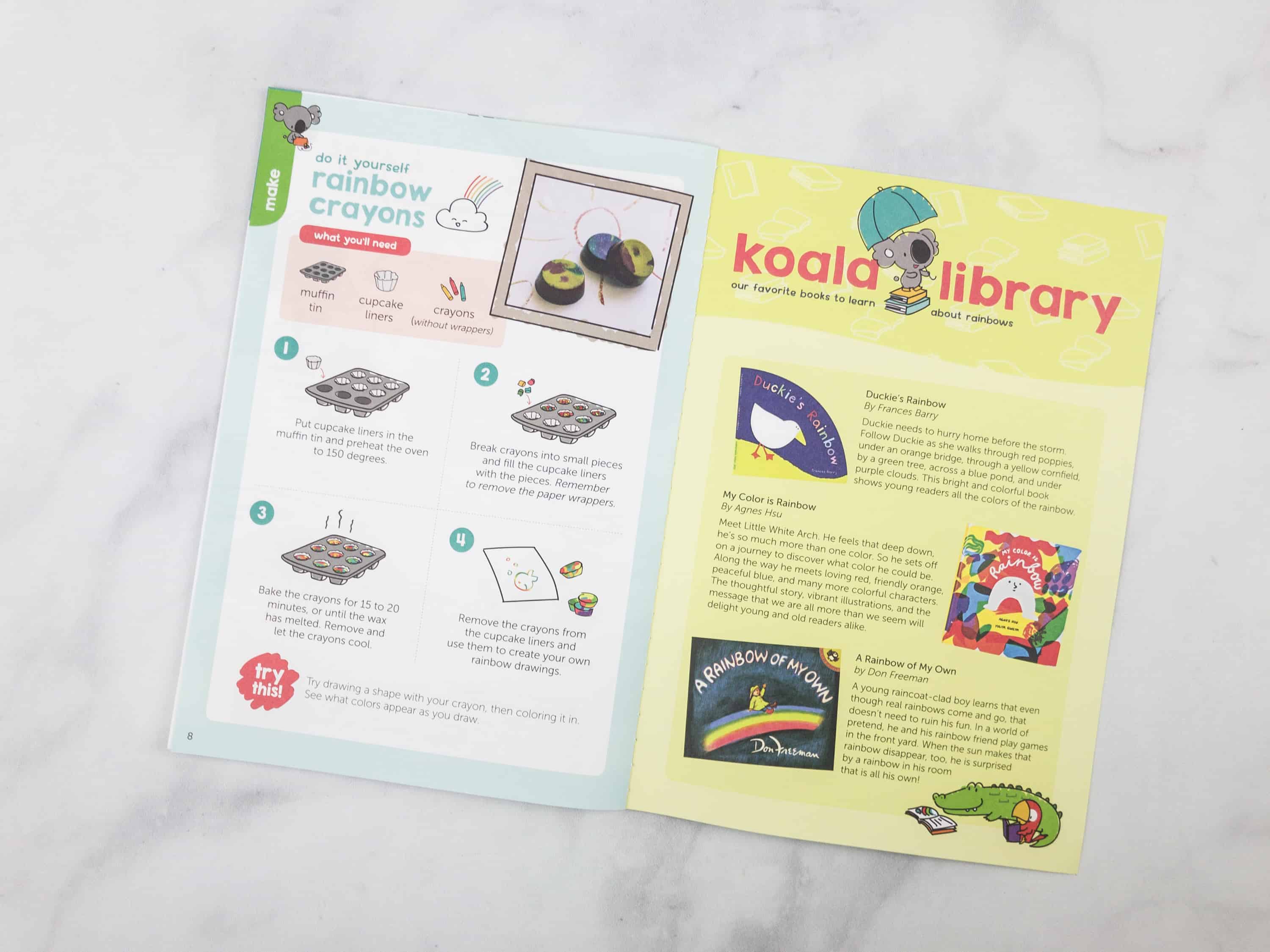 In addition to extension activities using common household supplies, there are also suggestions for further reading on the subject. This month's recommended books are Duckie's Rainbow by Frances Barry, My Color is Rainbow by Agnes Hsu, and A Rainbow of My Own by Don Freeman. The style of the magazine makes it very appealing for pre-readers, too.
It's such a fun and colorful month for Koala Crate! There was a nice combination of easy and challenging activities, and there was something new to learn from each of them. Aside from the activities, we love the play ideas from this subscription because it makes for an extended quality time with the whole family. If you have a preschooler at home, this would be a perfect learning supplement for them as the activities rely heavily on shape, color, pattern recognition and other pre-reading skills.
Have you tried Koala Crate? What did you think of this month's theme?