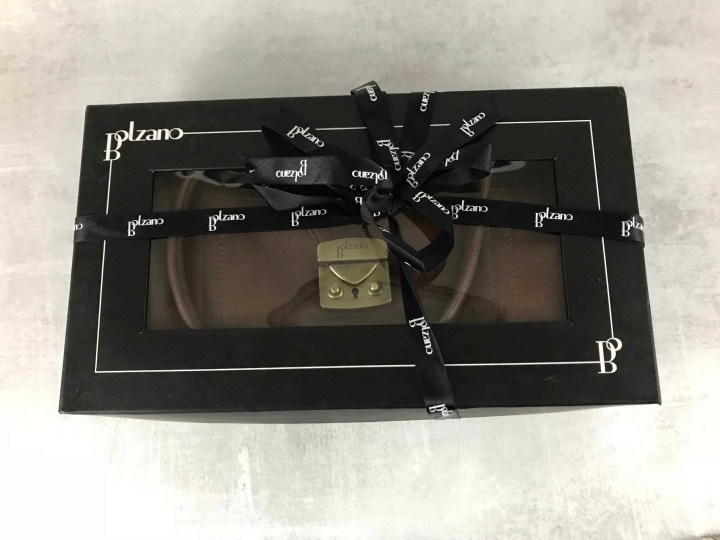 Bolzano Handbag of the Month is a subscription that sends luxury bags. With any subscription, you get a beautiful bag that can range up to $150 value. They even have you fill out a quiz to get the best fitting purses for your needs, wants, or desires. Personally, it's all about my desires when it comes to handbags… I might have a slight bag issue.
DEAL: Receive a surprise gift with your first month's subscription! Use coupon code FREEGIFT OR Get 10% off your first month! Use coupon code INTRO18.
Alisse Tote Large Brandy ($150). A beautiful extra large tote with handles and removable strap. I find it fits my style more without the strap. It can be zipped closed for extra privacy or just use the adorable working lock and key. The key is attached to the handle and brings the stitching detail to the lime light.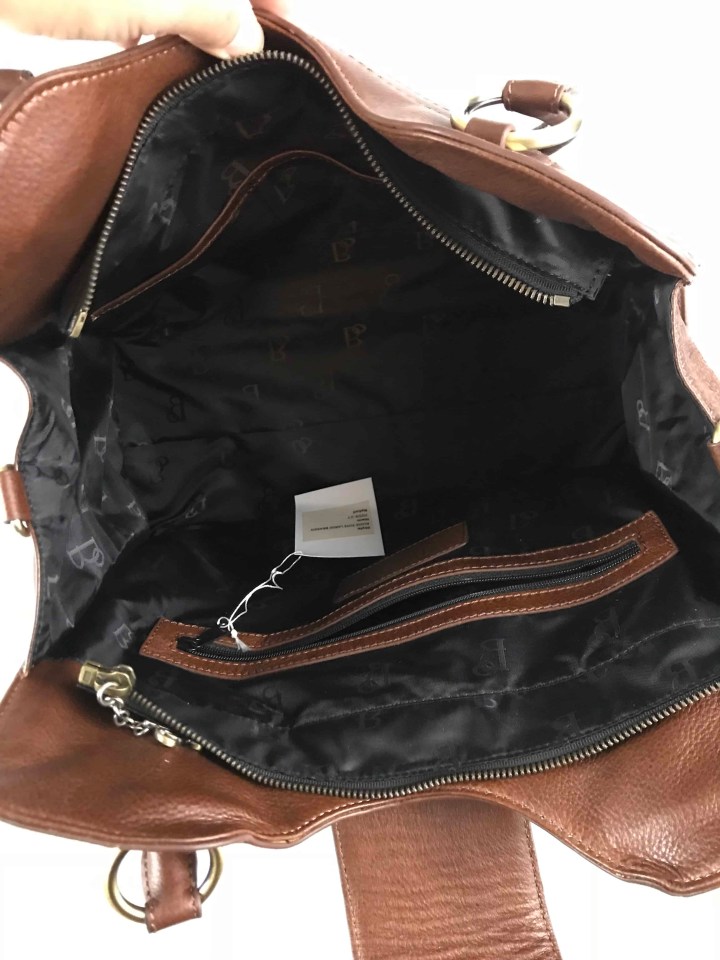 One side has acessory pockets that are great for sunglasses and cell phones or anything else that should be easy to access. The other side has a great big pocket for all the precious goods that need to be hidden away.
I am madly in love with this subscription. This bag is not only beautiful it smells like fresh leather and is a statement piece that is great for every season. I love that I can fit all my necessities and well as a few of my families things, because let's face it as a woman we end up carrying everyone's belongs. Bolzano made me feel like I splurged while saving money and time because there is no remorse buying or traveling to the mall. I can't wait to spend hours window shopping on their site!
Are you getting Bolzano Handbag of the Month?
Visit Bolzano Handbag of the Month to subscribe or find out more!