MINTD Box is a monthly luxury beauty subscription from the UK. Each month, you'll get 4-5 full and deluxe sized beauty products from the most respected brands. You can also choose to get the box every other month. This box is priced at £70.
Everything arrived safely, nestled together in the same packaging you would see at a high-end cosmetics retailer.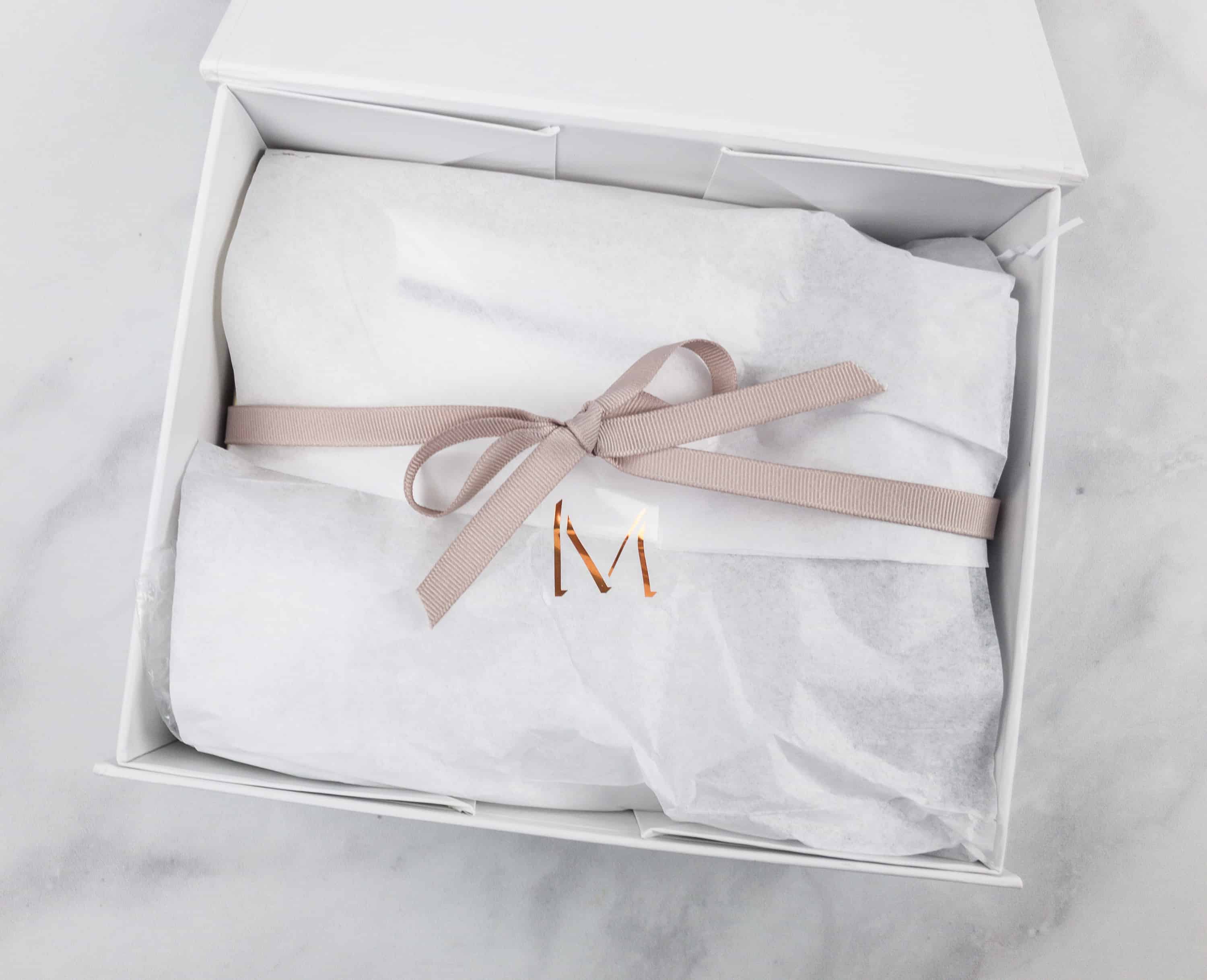 The packaging is so elegant. This month's box was the same style as previous months, but more compact. Also, the colorful outside is a sleeve around the white box.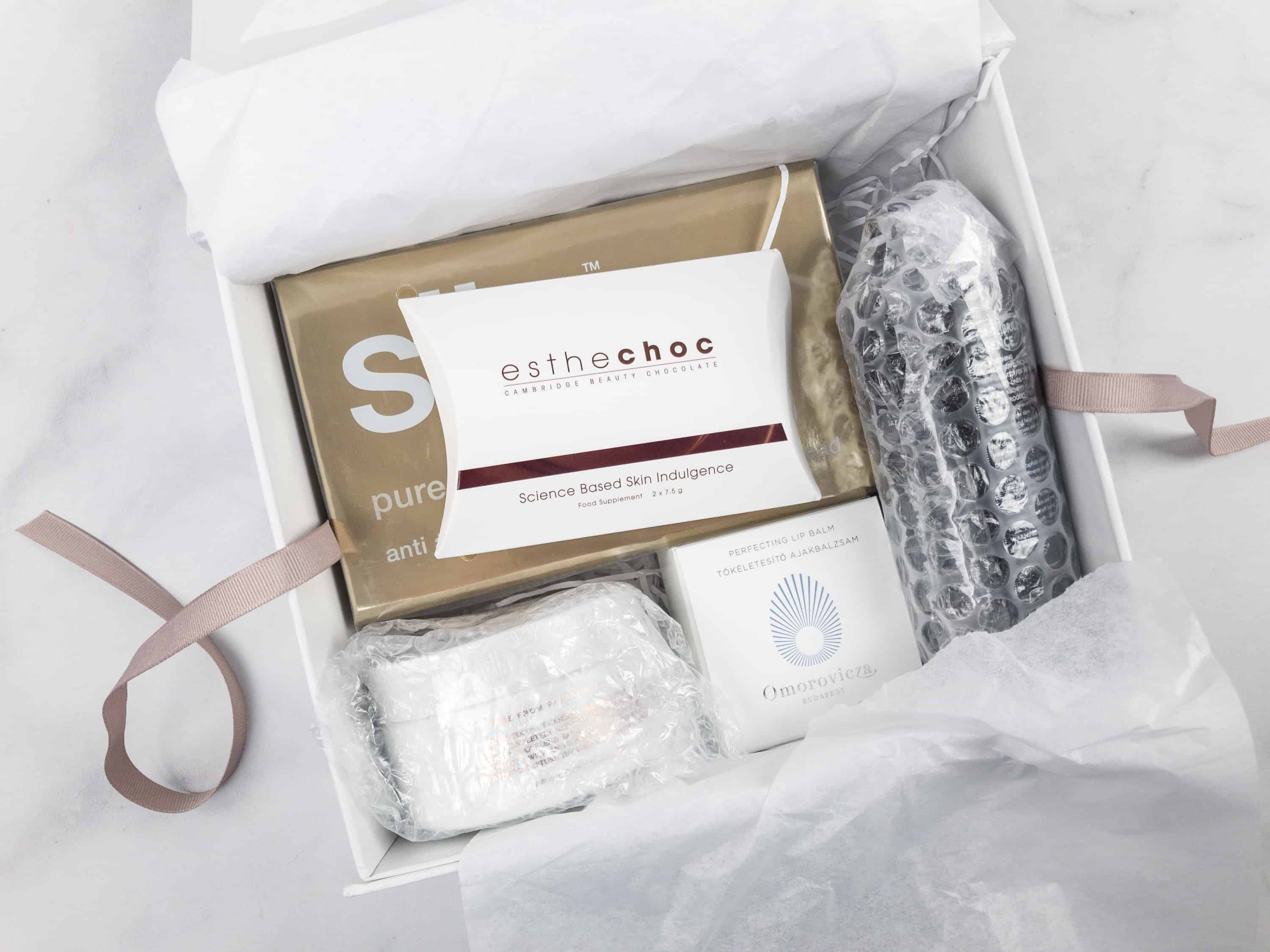 The box is filled with goodies!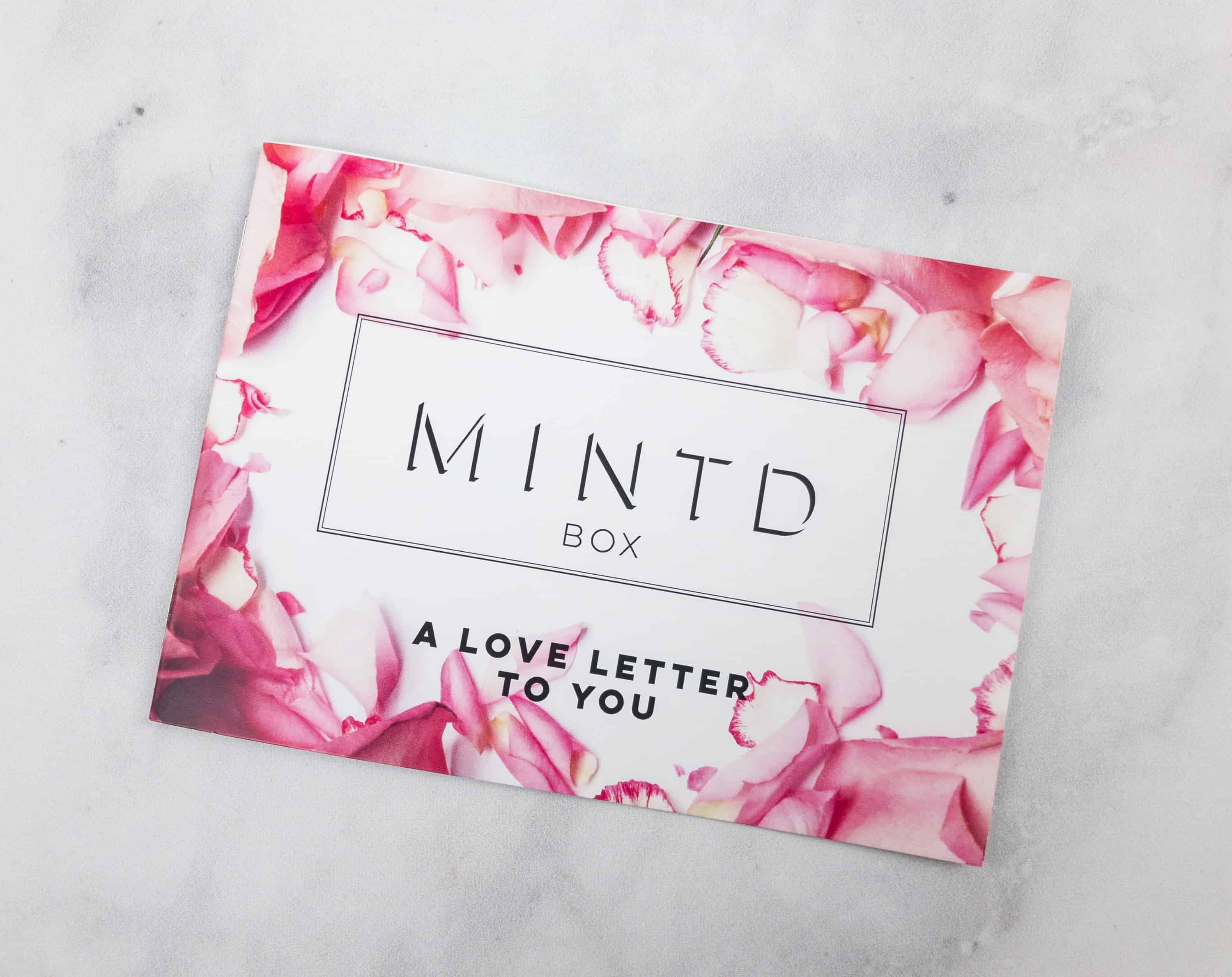 The theme this month is A Love Letter To You.
DEAL: Get FREE International Shipping on your first box with coupon/voucher code WELCOME18.
Here's a note from the MINTD Box Team!
MINTD Box comes with a small booklet with details about everything in the box. The booklet includes a lengthy description of each item, including tips on use, the retail price (in Pounds), and a link for further info.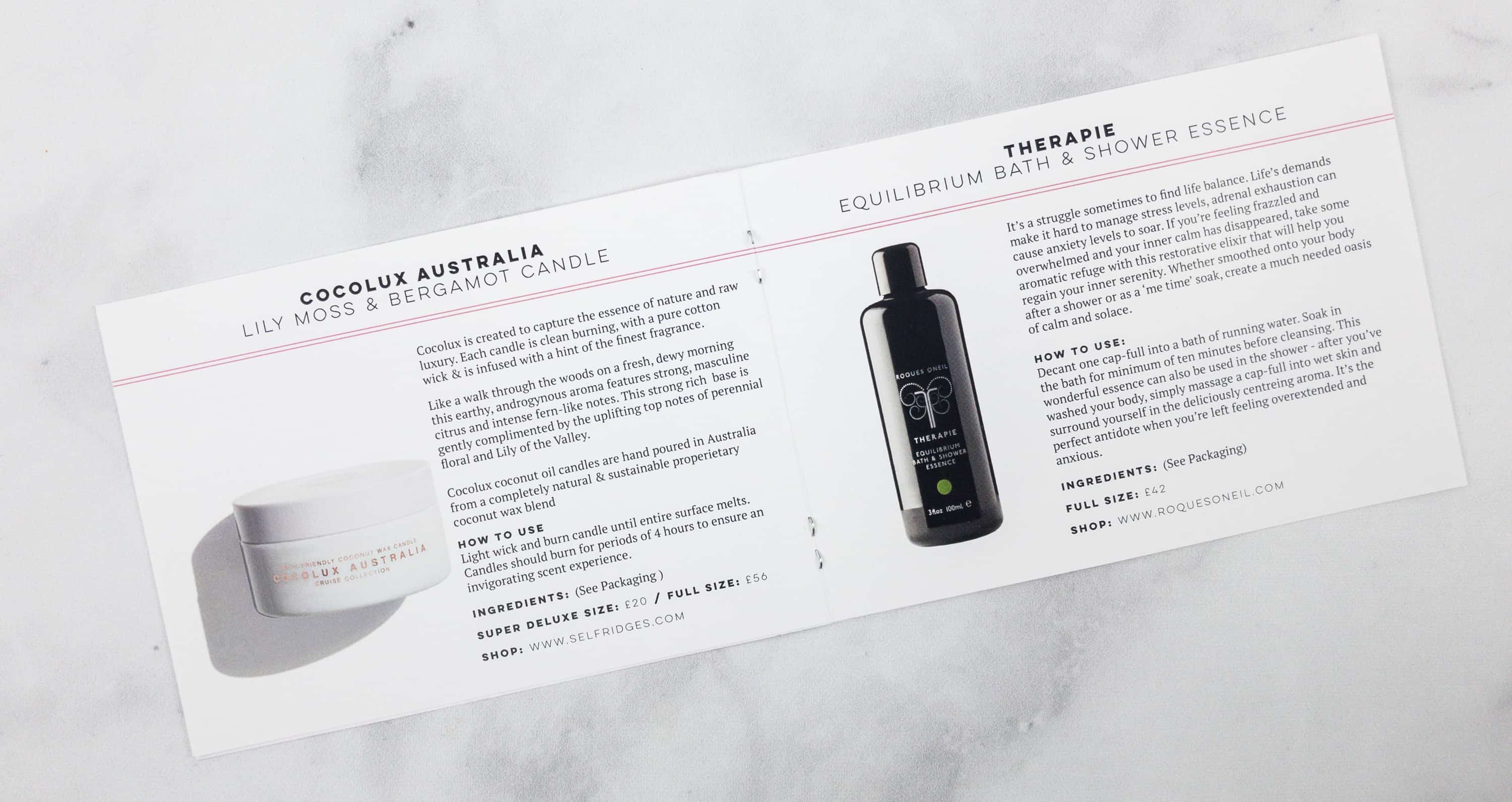 Every item gets an entire page! It is quite educational, pointing out the mechanism by which each product helps protect and repair your skin.
You get a sense that the curators have put together a regimen as much as they have a collection.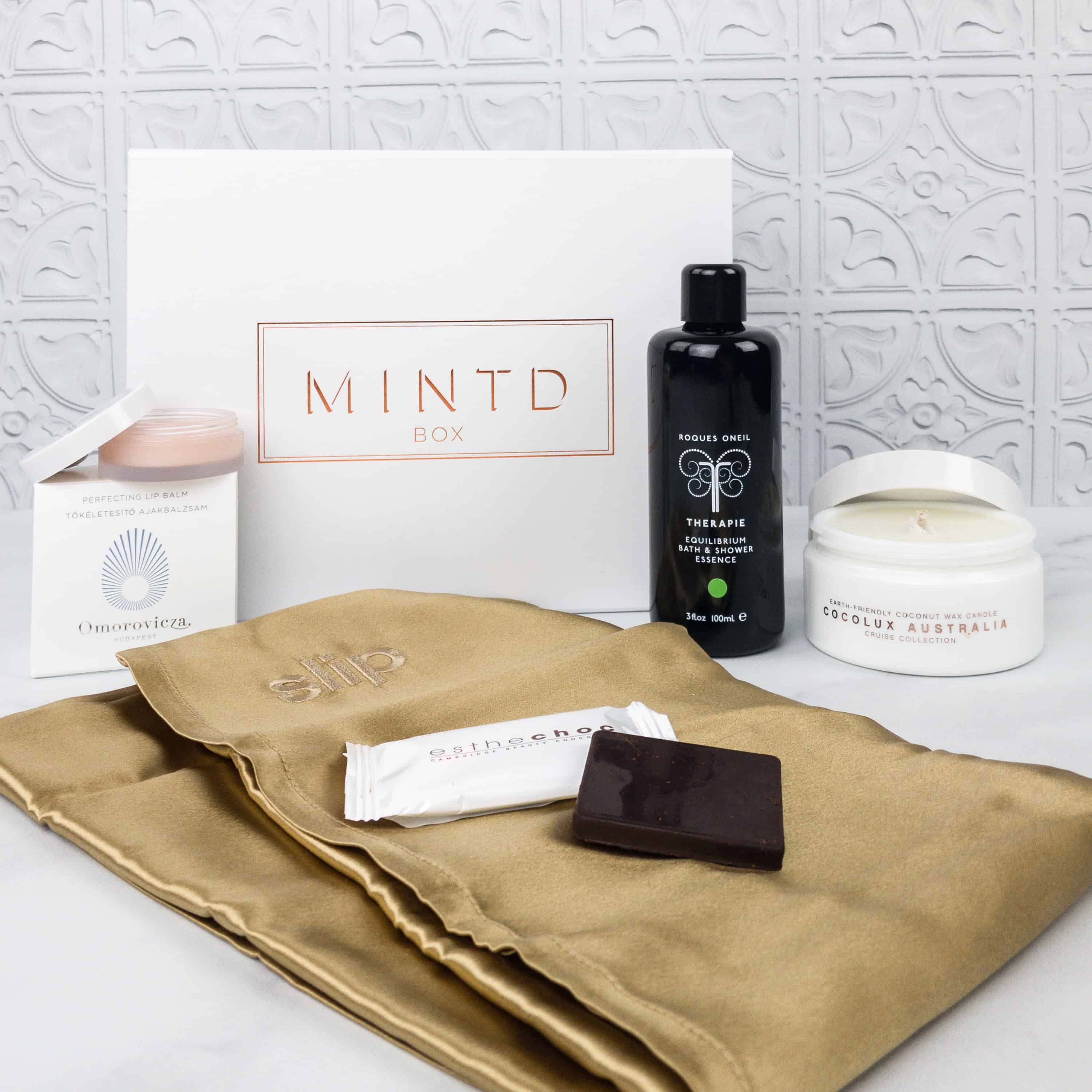 Everything in my box!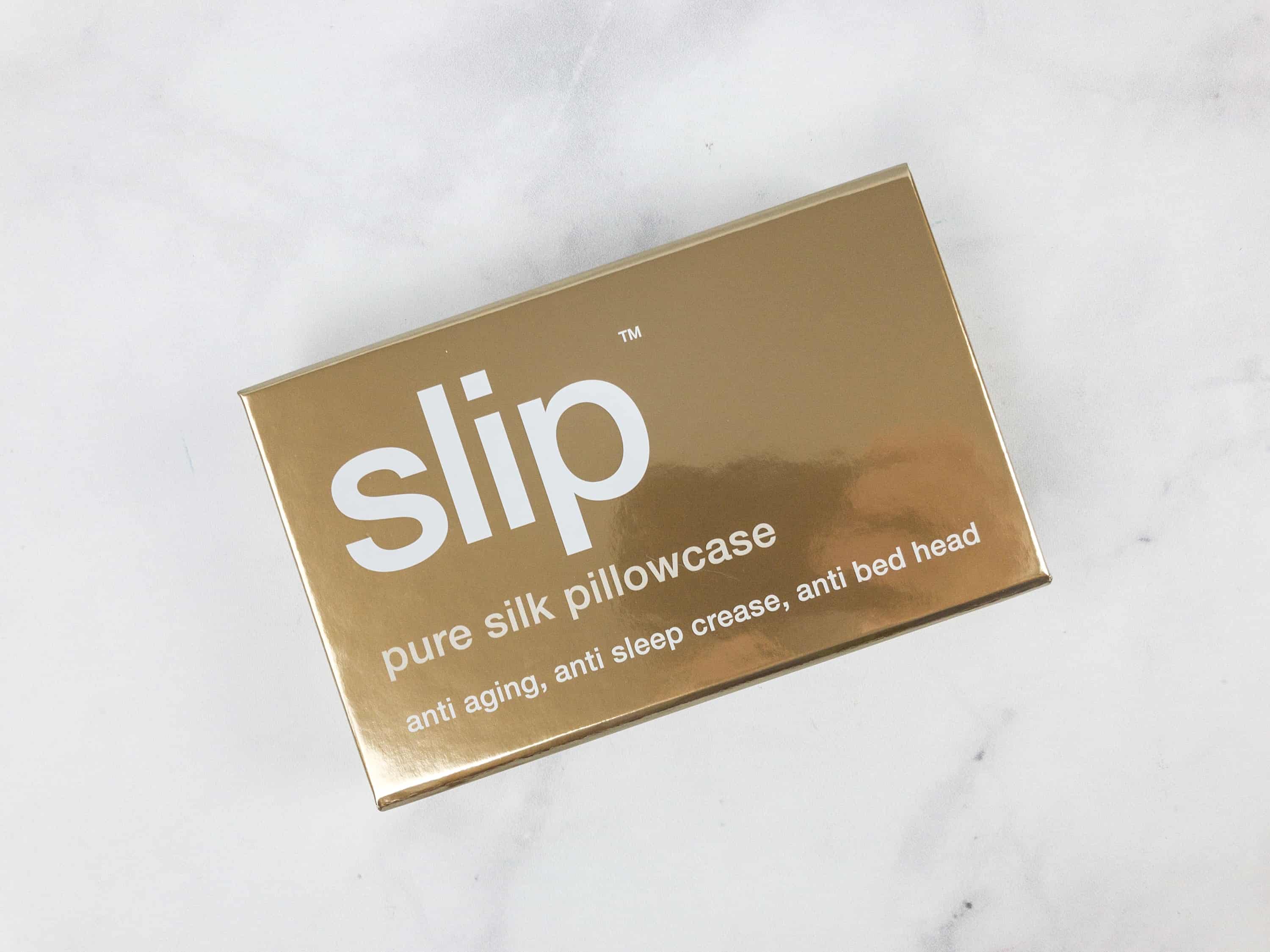 Slip Silk Queen Pillowcase ($79) Made using the highest grade long fiber mulberry silk, this luxurious pillowcase was said to be developed and refined over the years to provide the ultimate combination of shine, thickness, softness and durability.
The pillowcase is anti-aging because it reduces friction, therefore reducing stretching and tugging on your delicate facial skin. It is also anti-sleep crease and anti-bed head.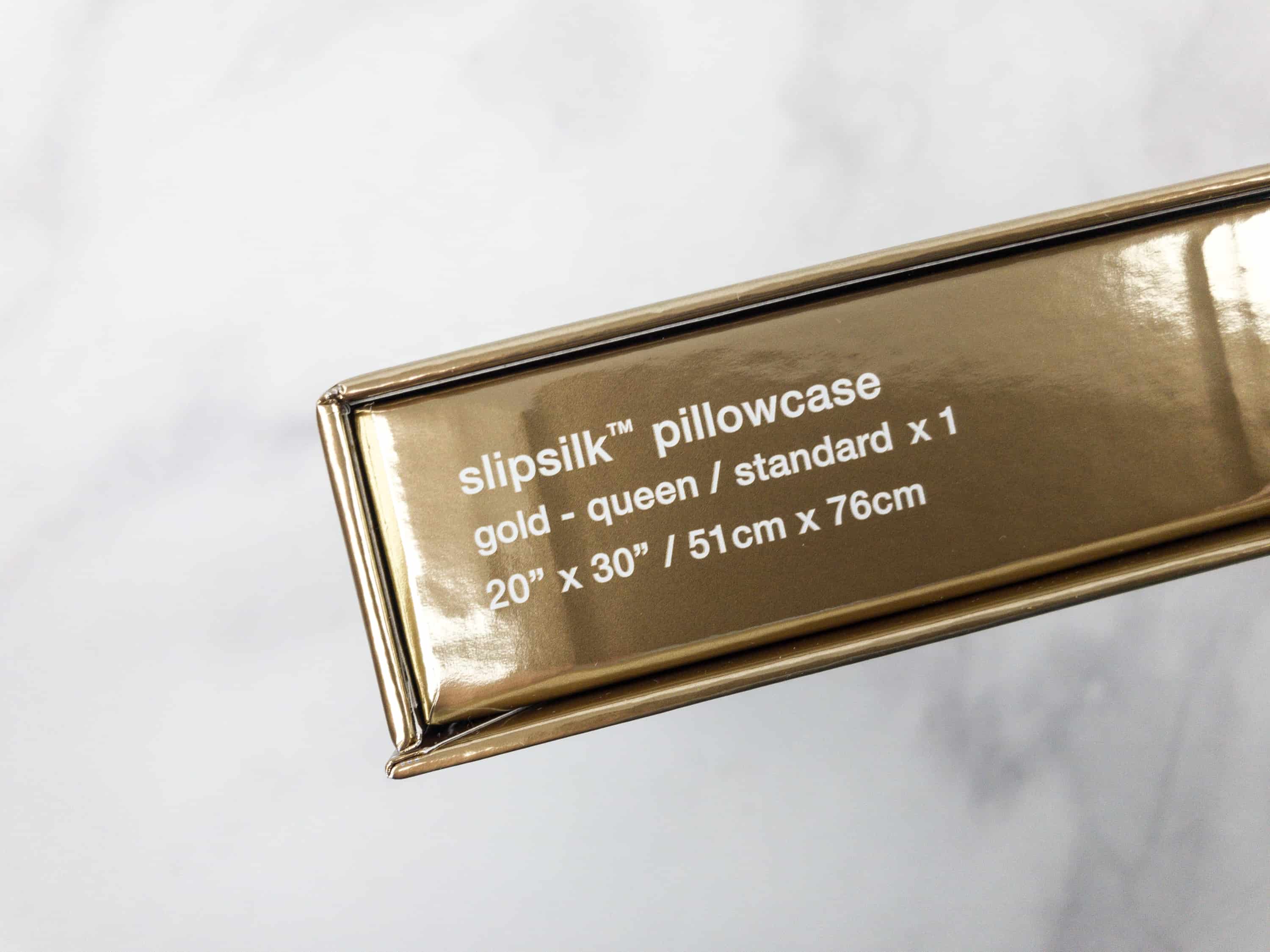 The pillowcase is in gold and it measures 51cm x 76cm – a standard sized case. This is the only disappointment for me, as I use a king size pillow.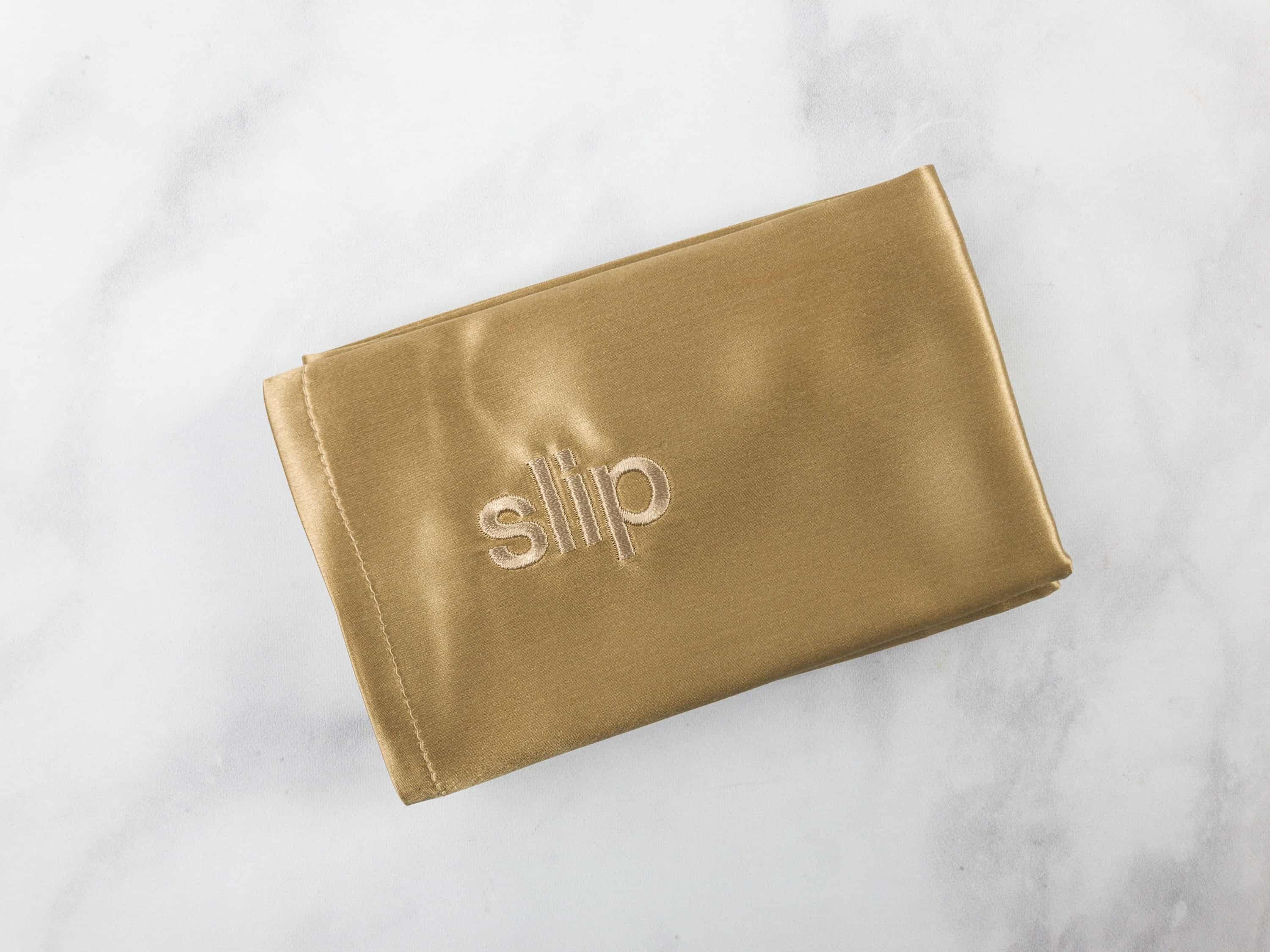 The silky soft texture of the pillowcase plus its regal color is really beautiful.
It did feel comfortable. It even helps in maintaining moisture on skin because silk is less absorbent.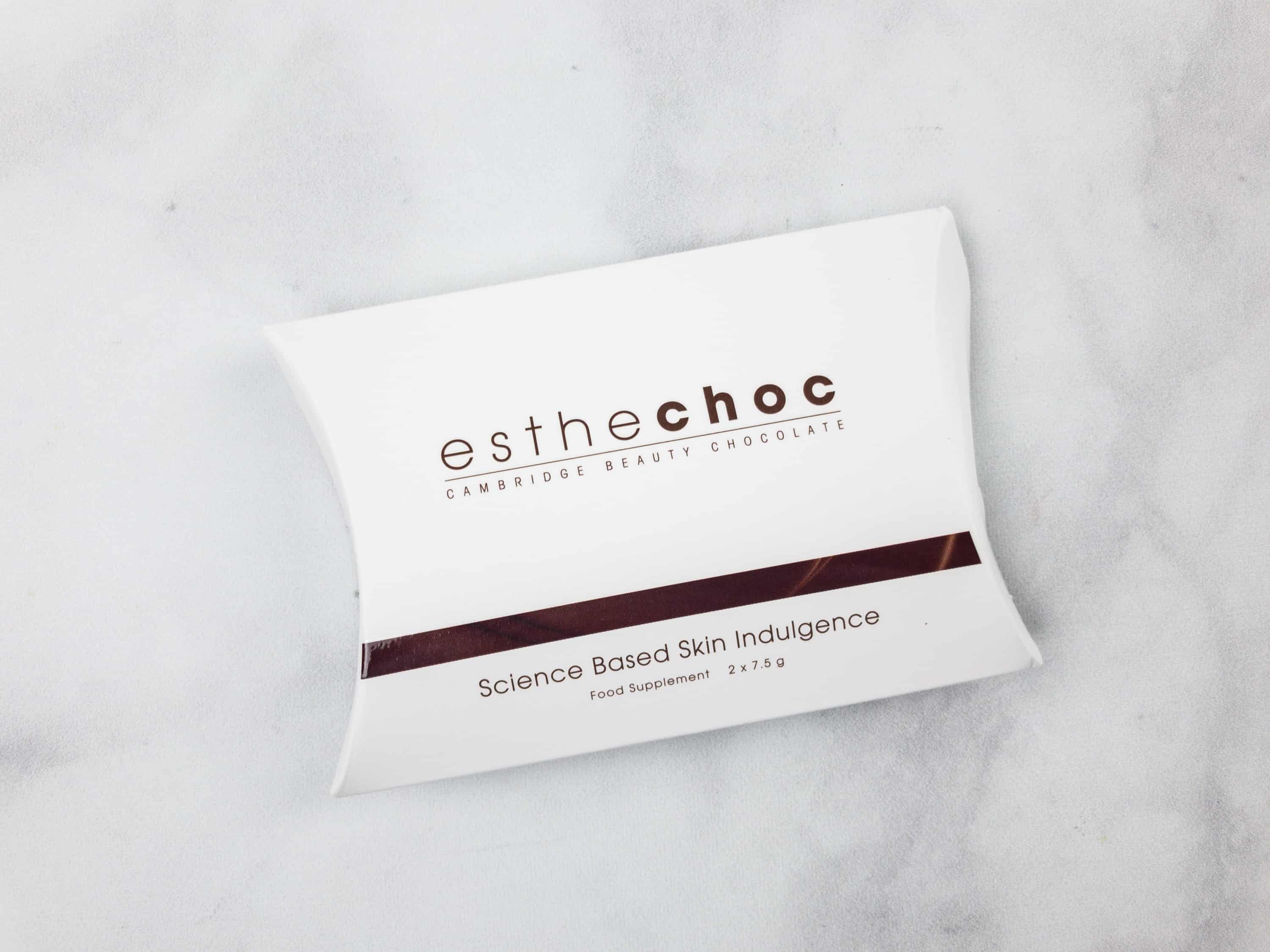 Esthechoc Beauty Chocolate ($5.24) Claiming to be the world's first clinically proven age-defying chocolate, this chocolate squares contains 72% dark chocolate with only 2 grams of sugar and only 38 calories. It is packed with cocoa polyphenols and fortified with a large concentration of an antioxidant called astaxanthin.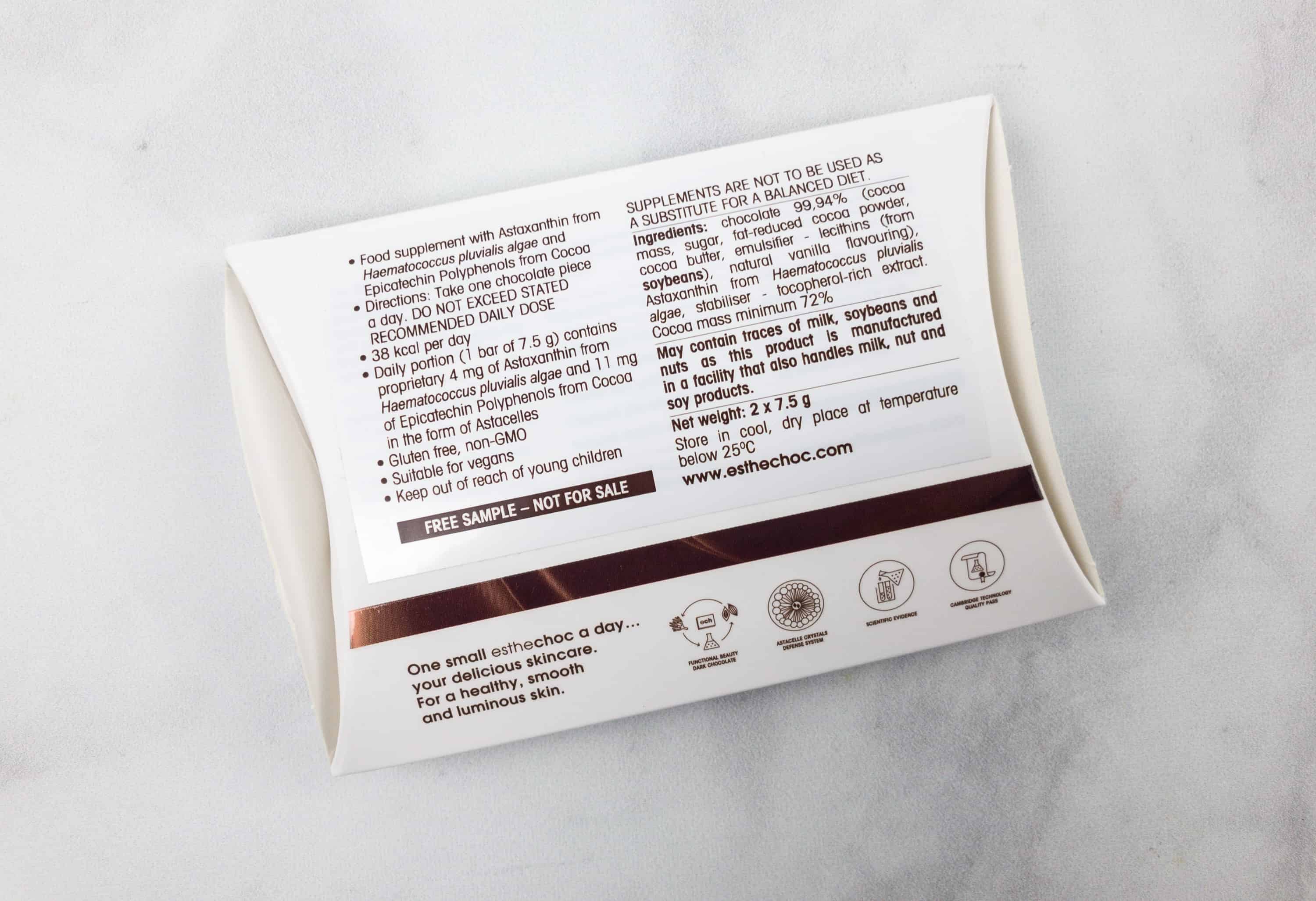 I am actually mildly terrified of the warnings on the back of this chocolate.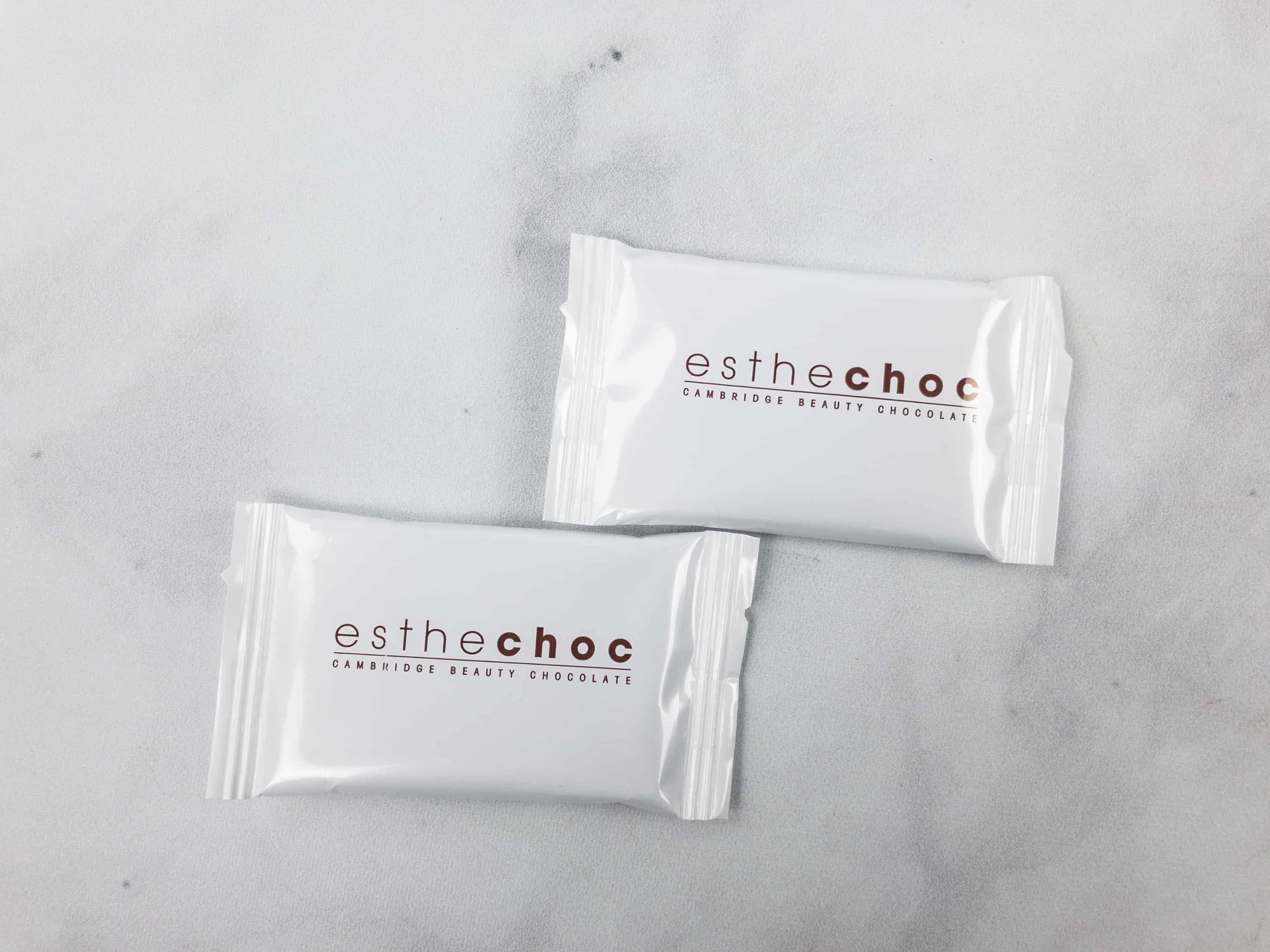 These chocolate is gluten-free, vegetarian and vegan, paleo and diabetic friendly, and non-GMO.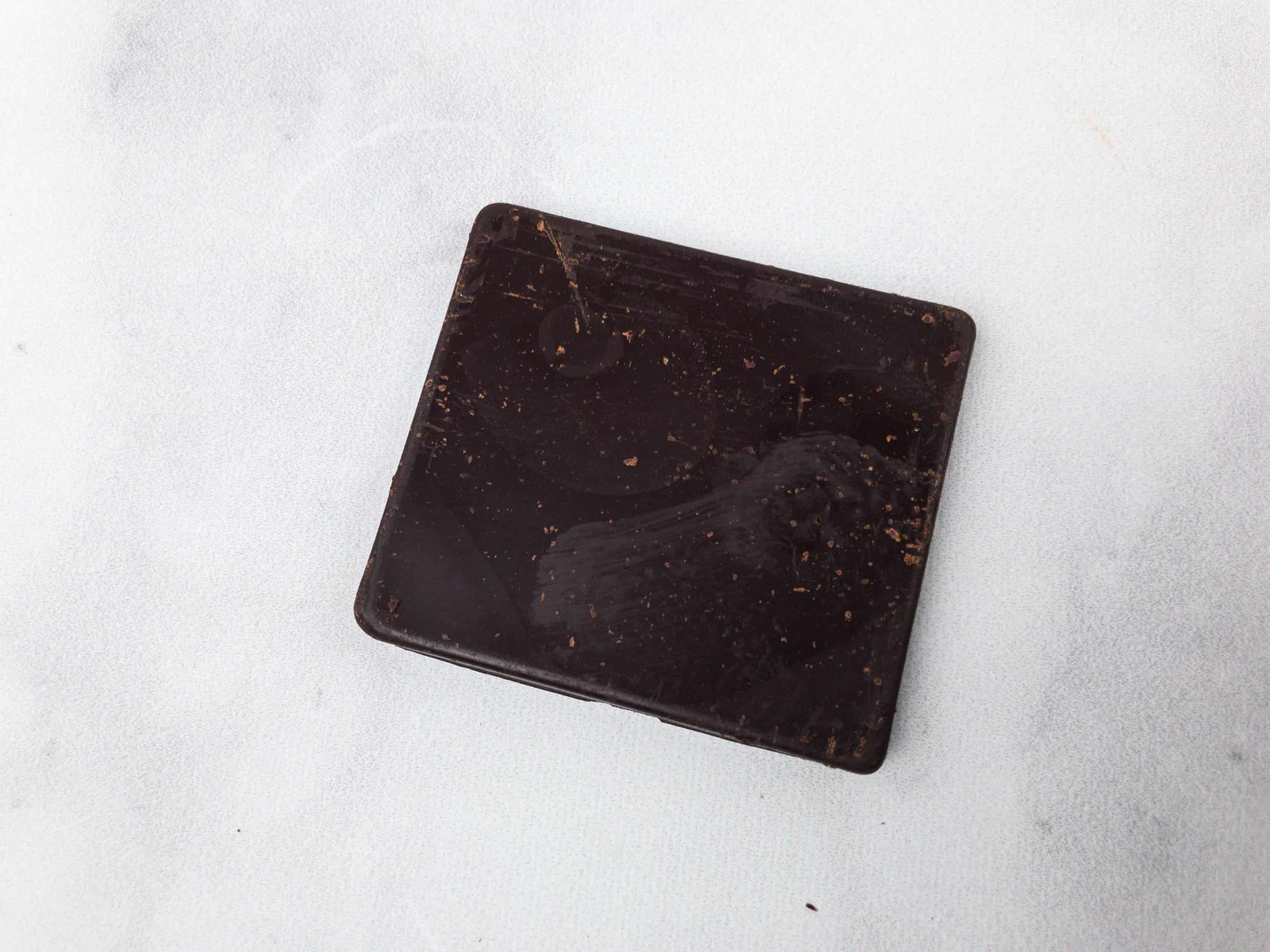 It was dark and rich! I couldn't really tell if it had an effect on my skin since I only got two pieces, but at least it tasted good, although there's definitely an "I am a supplement" taste.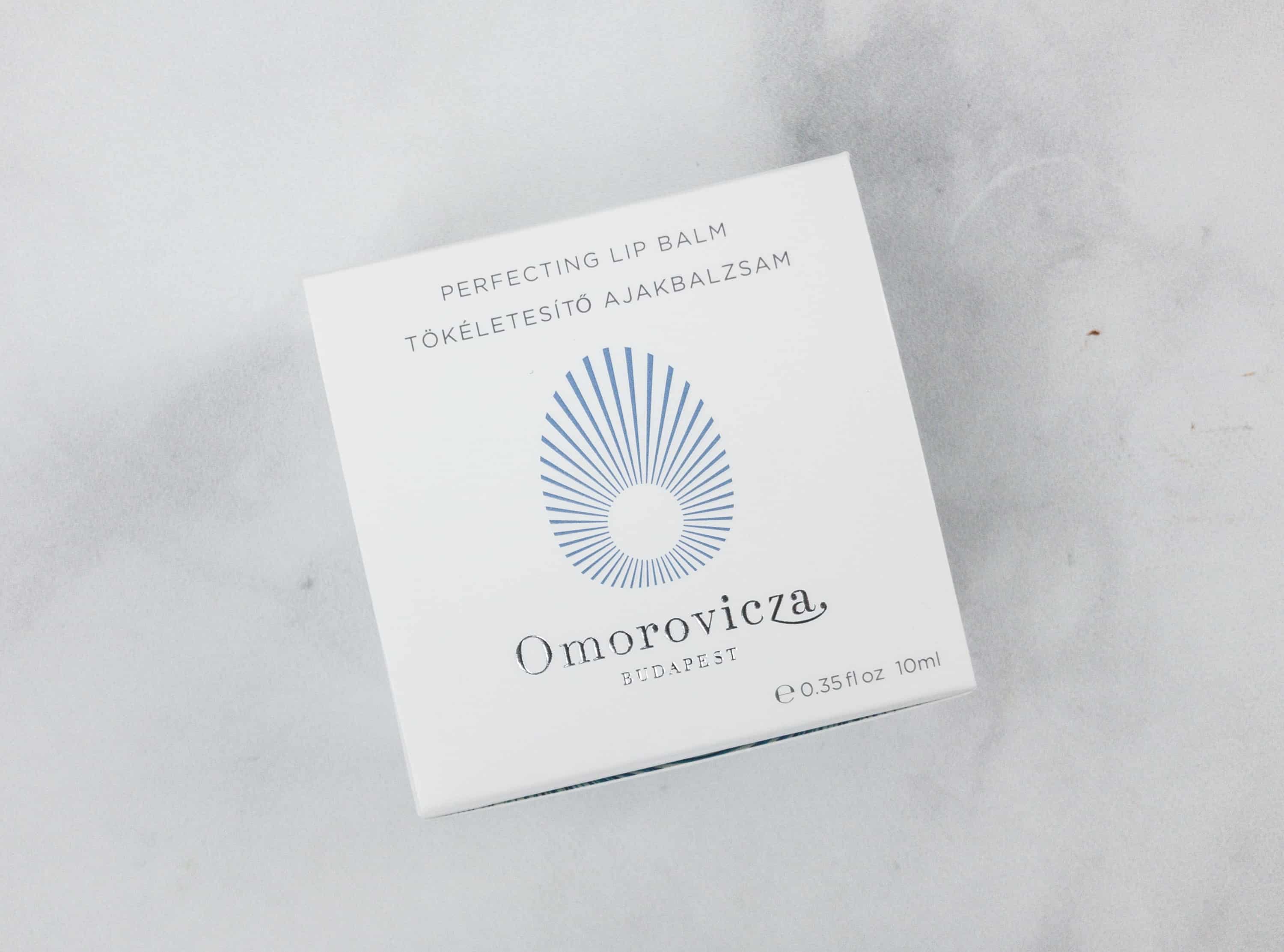 Omorovicza Perfecting Lip Balm ($45) This lip balm helps eliminate dry, flaky lips with its cooling, plumping properties.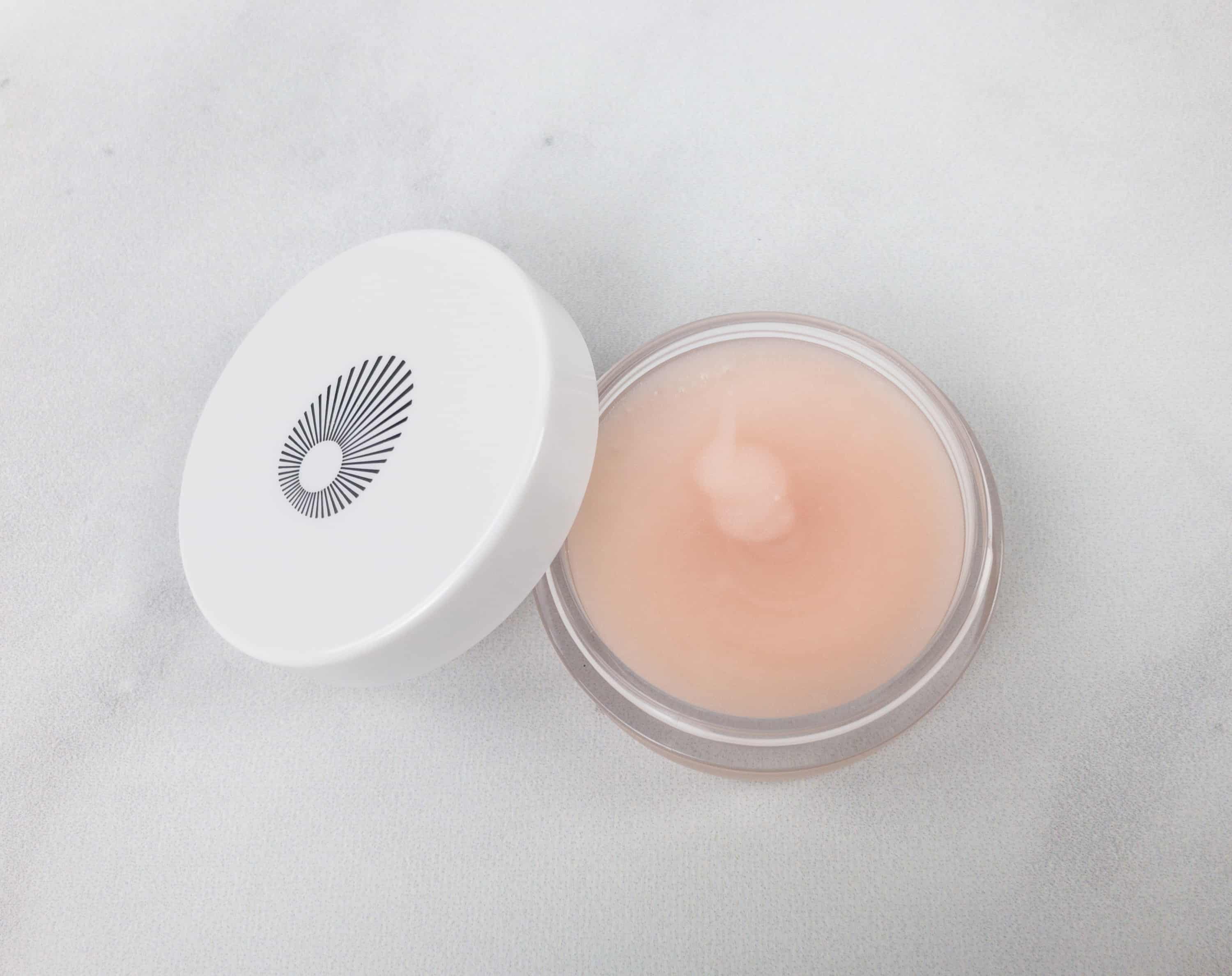 It also helps reveal a softer, smoother, and fuller-looking pout. Ingredients include shea butter, eucalyptus oil, hyaluronic spheres, and omega 6 ceramide. The balm is thick, but it leaves a nice shiny finish on the lips.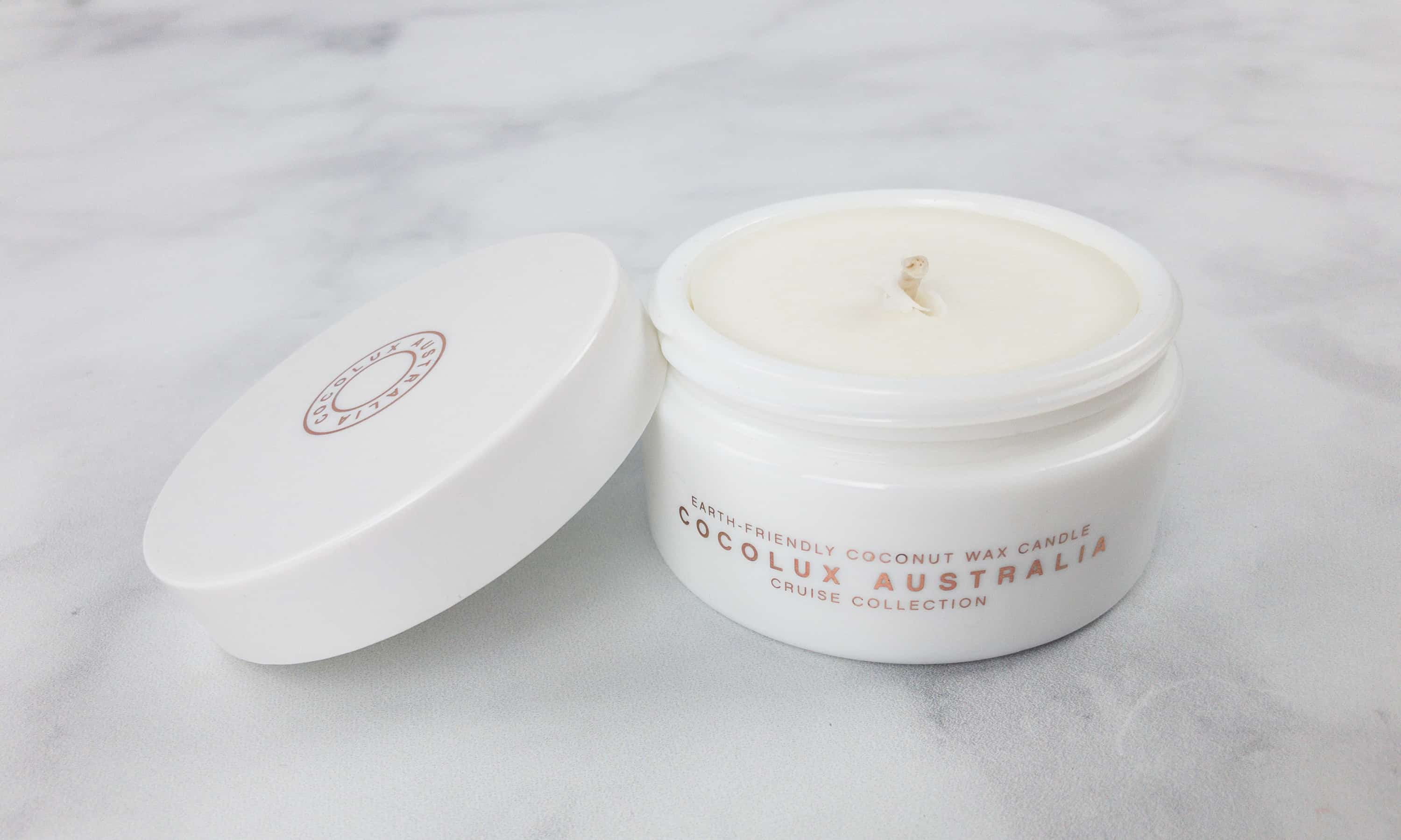 Cocolux Australia Lily & Bergamot Candle (AU$24 about $18.75USD) The candle's earthy, androgynous aroma features strong, masculine citrus and intense fern-like notes with top notes of perennial floral and Lily of the Valley. Coconut wax is so unusual!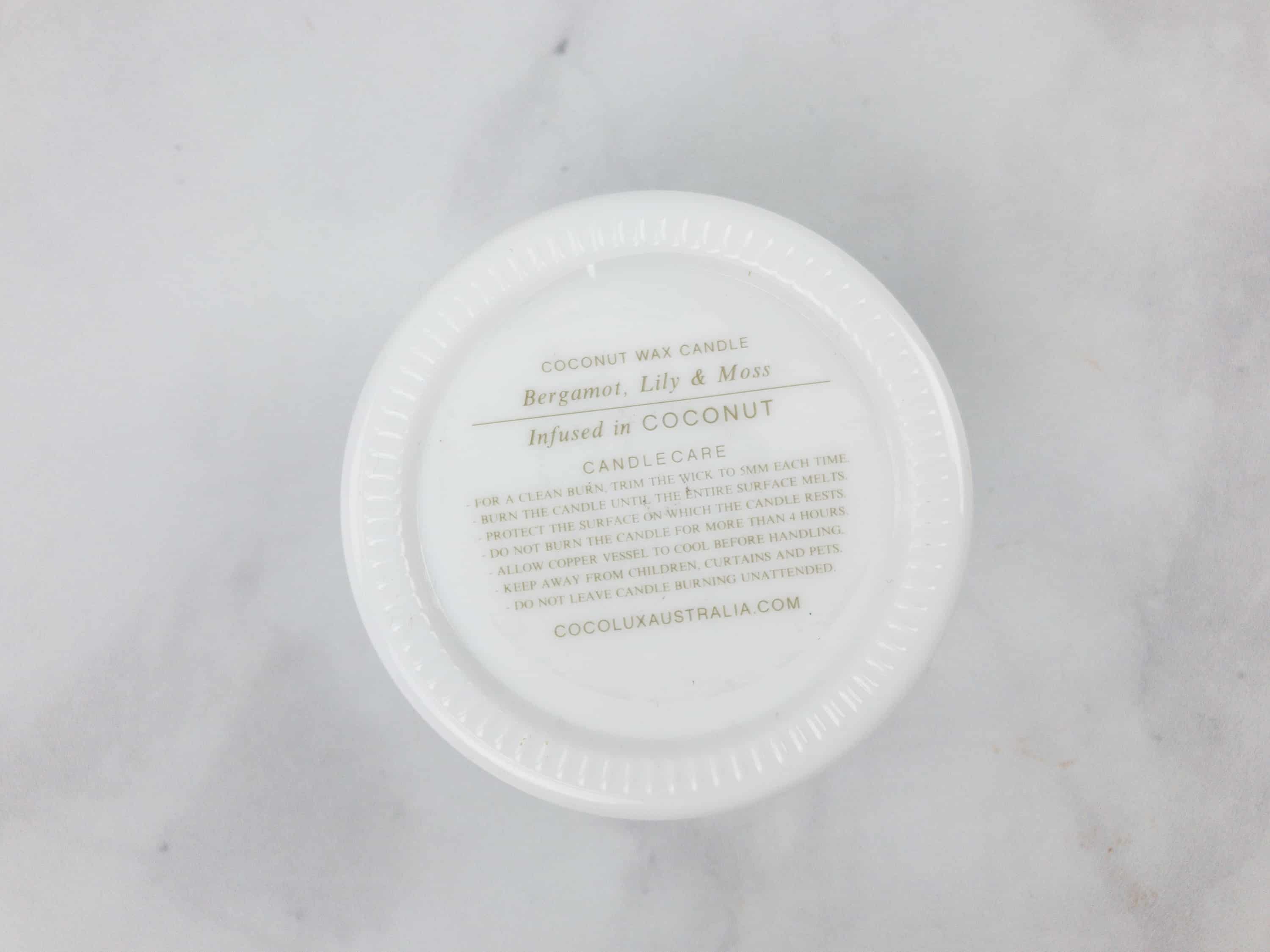 It is suitable to use in small size rooms and it's best not to burn over 4 hours to ensure an invigorating scent experience. Love this spa scent!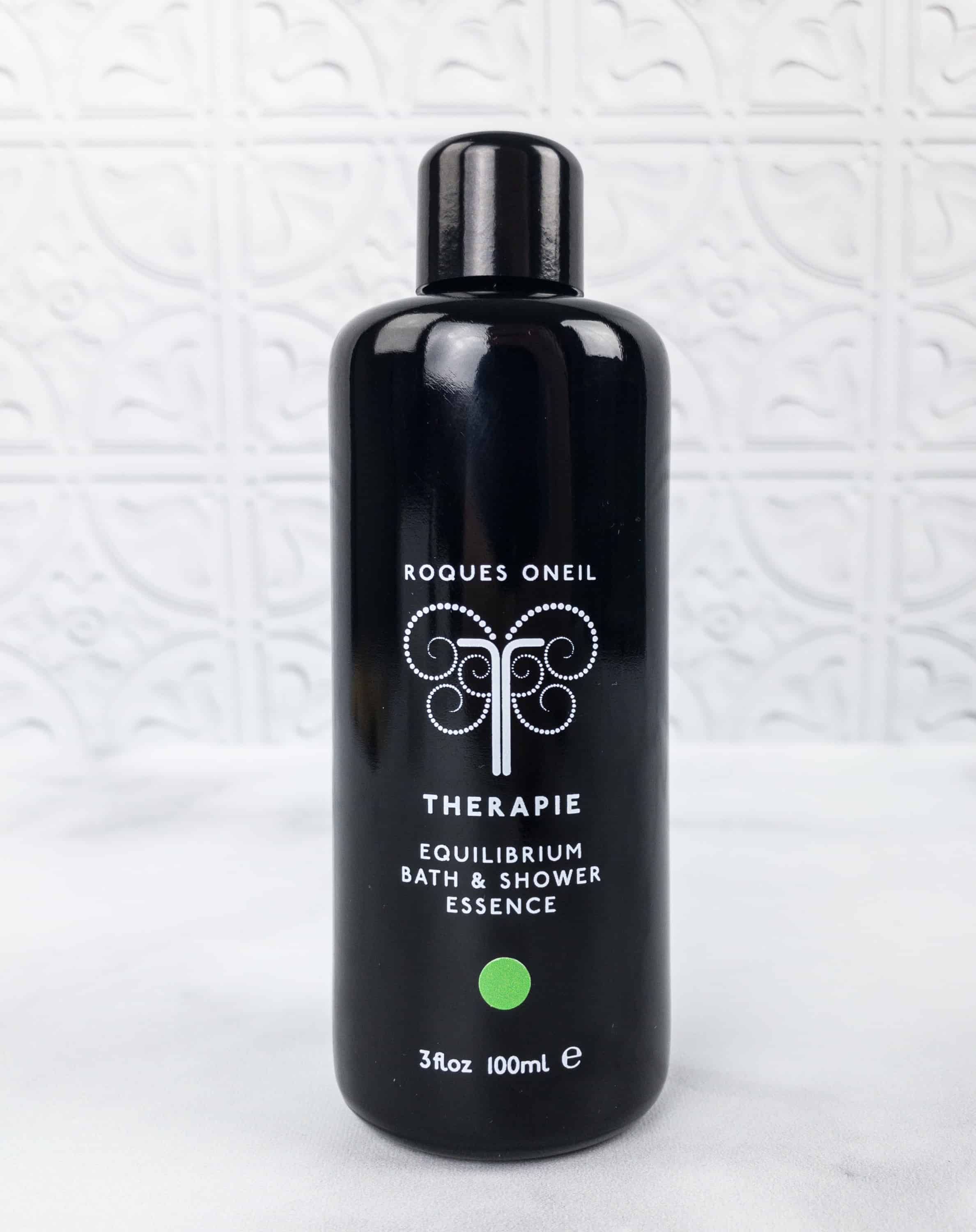 Therapie Equilibrium Bath & Shower Essence (£42 about $58.19) This calming essence was formulated to help you restore your inner serenity. It can be applied on the skin after a shower or soak. I love its soft scent!
Fresh bright citrus top notes nestled in a green herbaceous softness in a floral heart infused with the warmth of exotic woods and resins. Like being wrapped in a cashmere shawl – warm, cocooning, refined and delicate.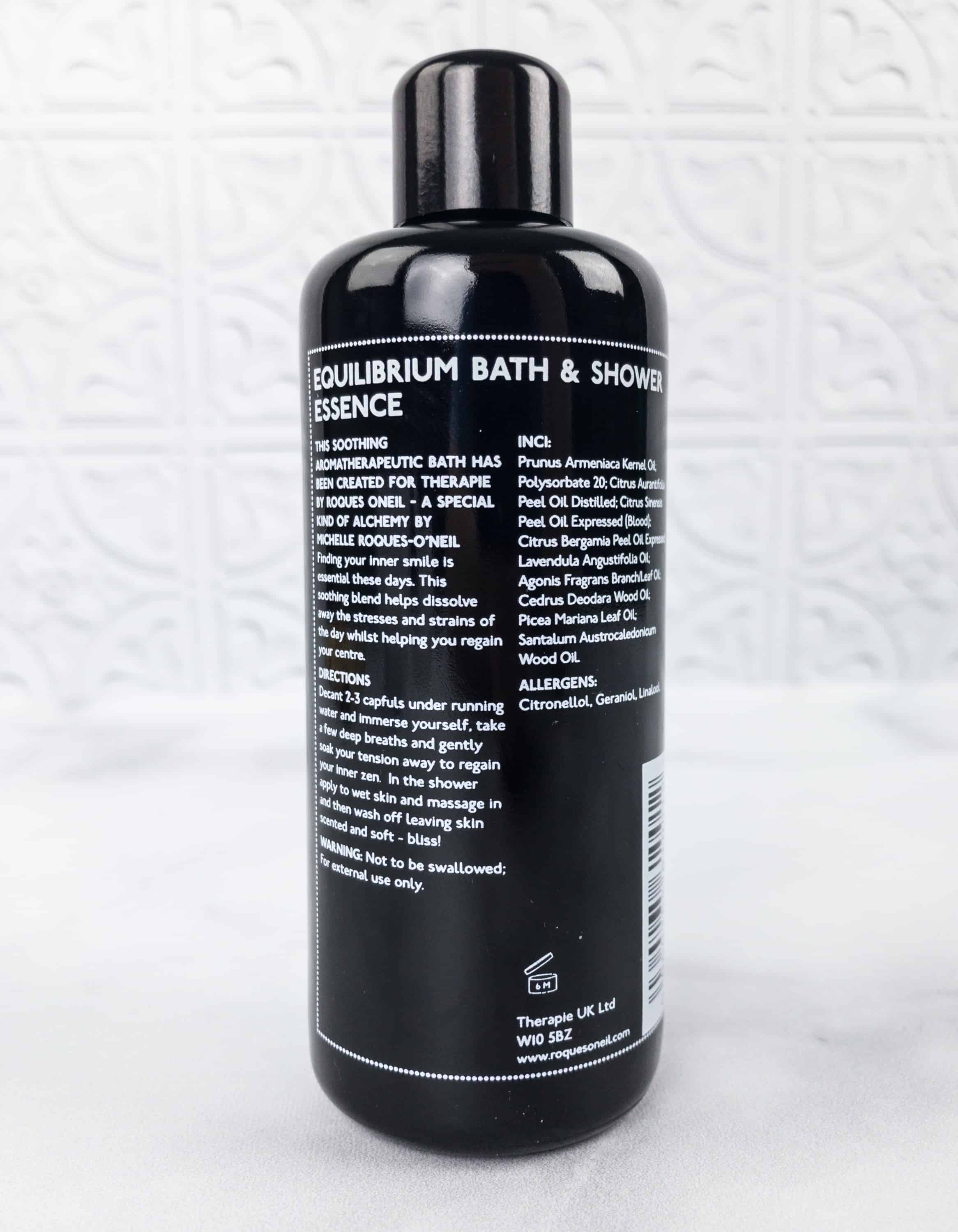 It helps in relieving anxiety, depression, adrenal overload, tiredness/fatigue, and stress. The cedar and lavender in the mix is really uplifting.
MINTD box is full of relaxing and soothing skin items for the skin and for one's overall health! Recharging after the holidays or even a long day is a lot easier with the aid of the items inside this beautifully curated box.  My favorite items are the lip balm and the soothing candle. If you're looking to try luxury beauty items from the UK with something really unique every month, this is a good place to start. I am definitely looking forward for the next month's offerings!
What's your favorite item in MINTD Box this month?