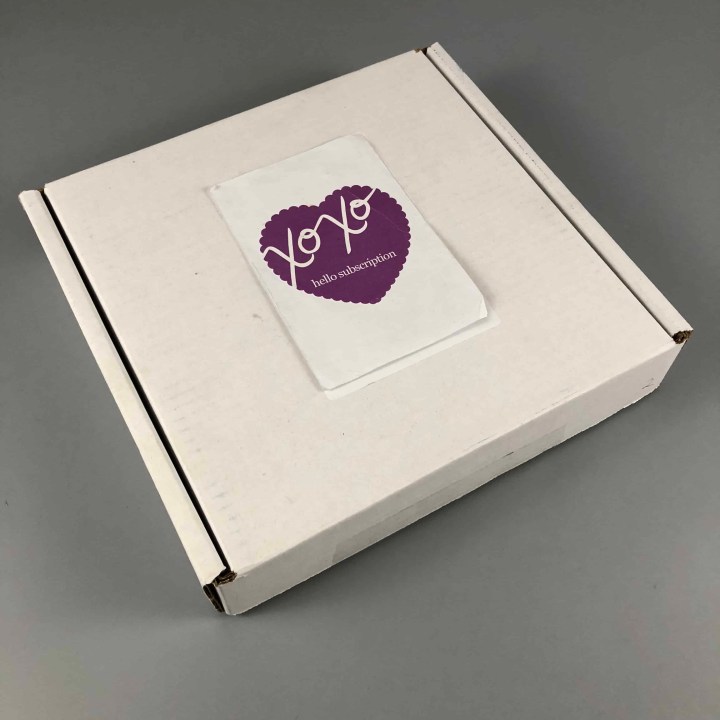 Lucha Loot is a monthly subscription box devoted to all things Lucha Libre! Lucha Loot is committed to officially licensed 100% items with Lucha Libre collectibles including DVDs, magazines, posters, art and more, plus lucha masks, all with royalties paid to or purchased directly from luchadores.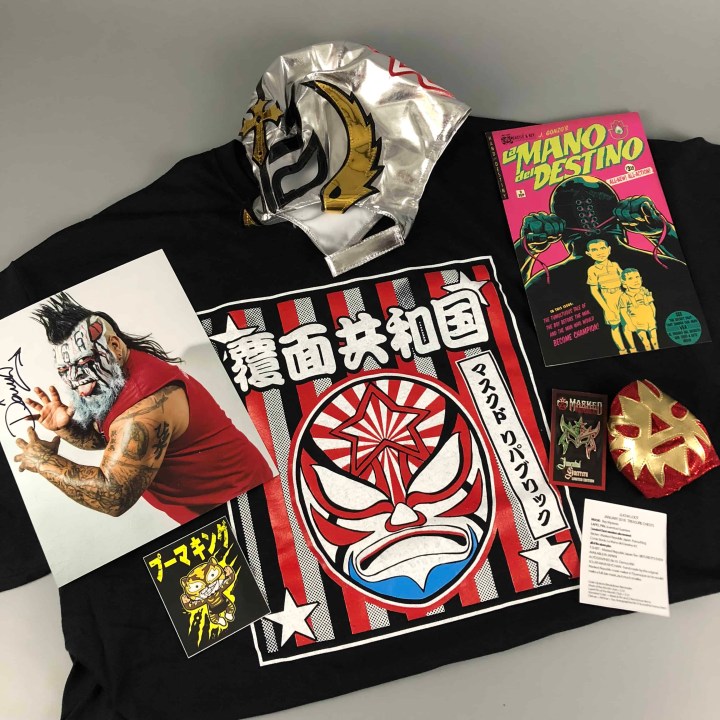 T-shirt, autographed picture, mask and more! There is a lot of loot packed into this treasure box. There are two sizes of Lucha Loot – the Lucha Loot Standard Chest ($19.95 + $8 shipping), and the Lucha Loot Deluxe Booty Chest ($29.95 + $8 shipping).
DEAL: Save 10% on your first box! Use coupon code TRYLL.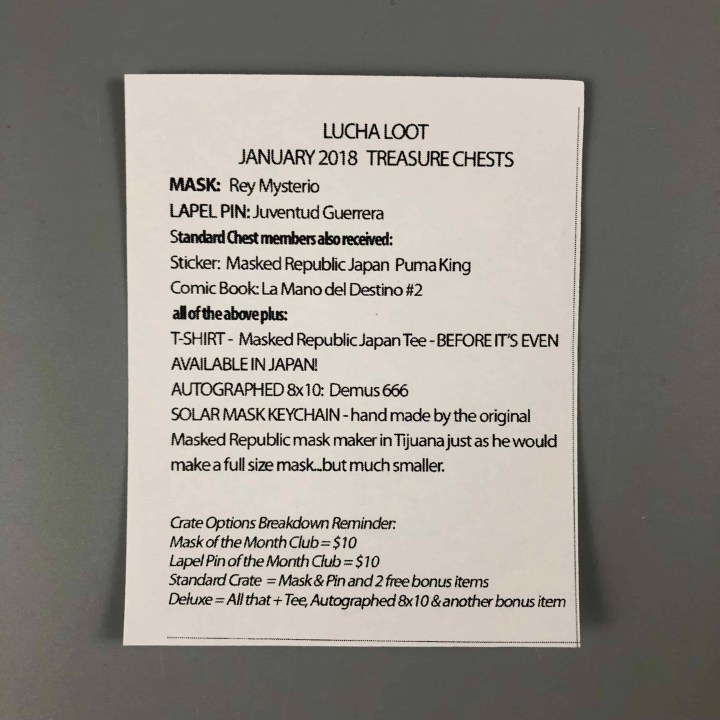 The description sheet provides a list of the items. Here, you will see there are now more options to get the exclusive items from Lucha Loot. I am reviewing the Deluxe Crate.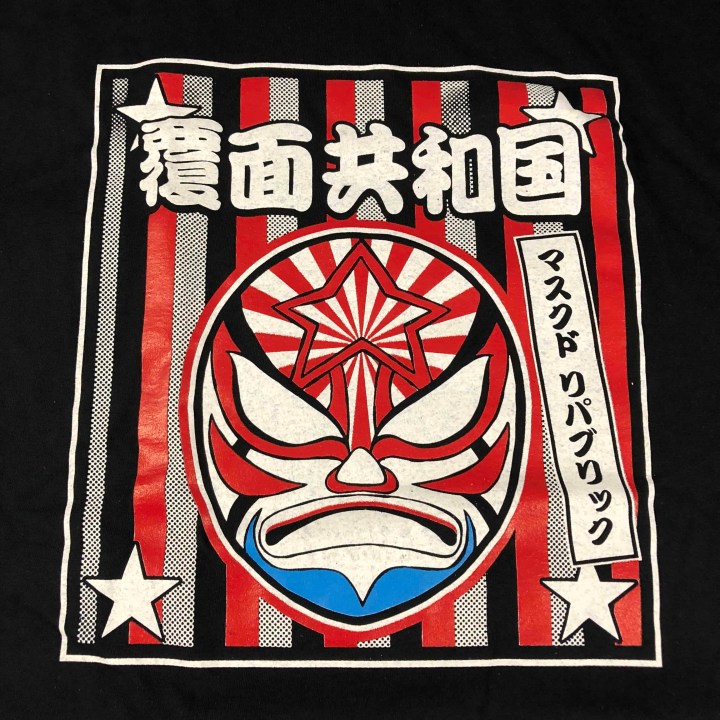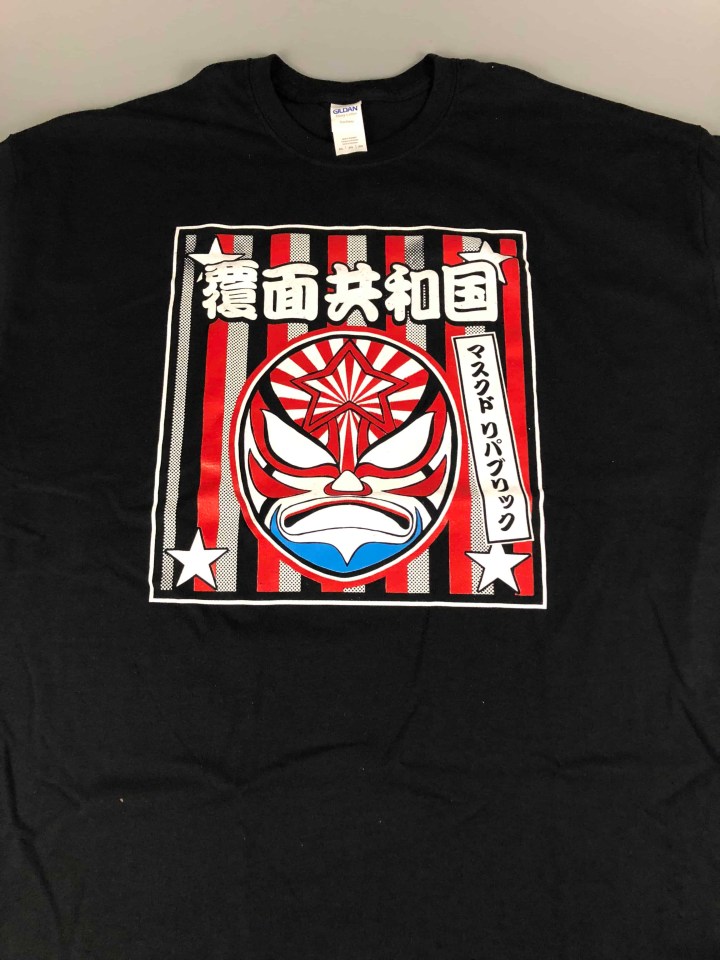 Masked Republic Japan T-Shirt – This is great looking t-shirt. The design is super cool and I am looking forward to showing off this t-shirt.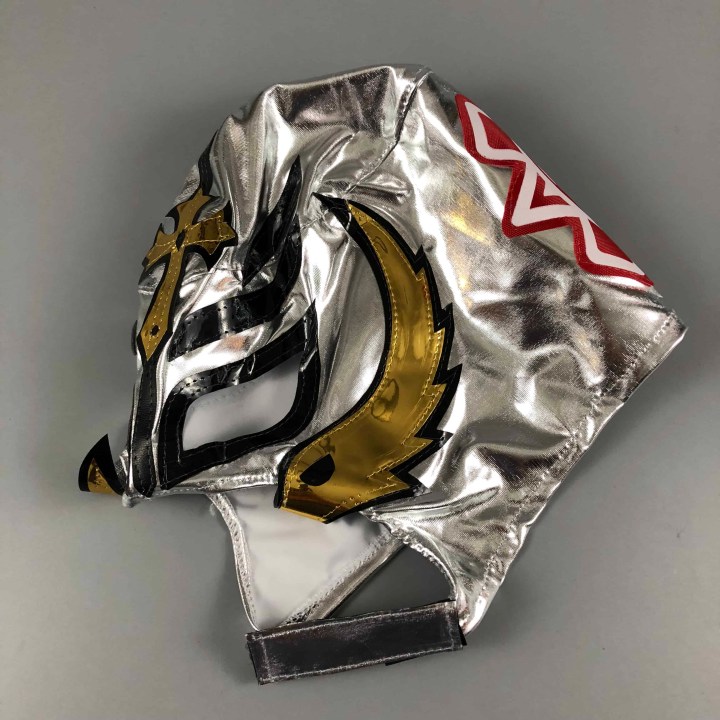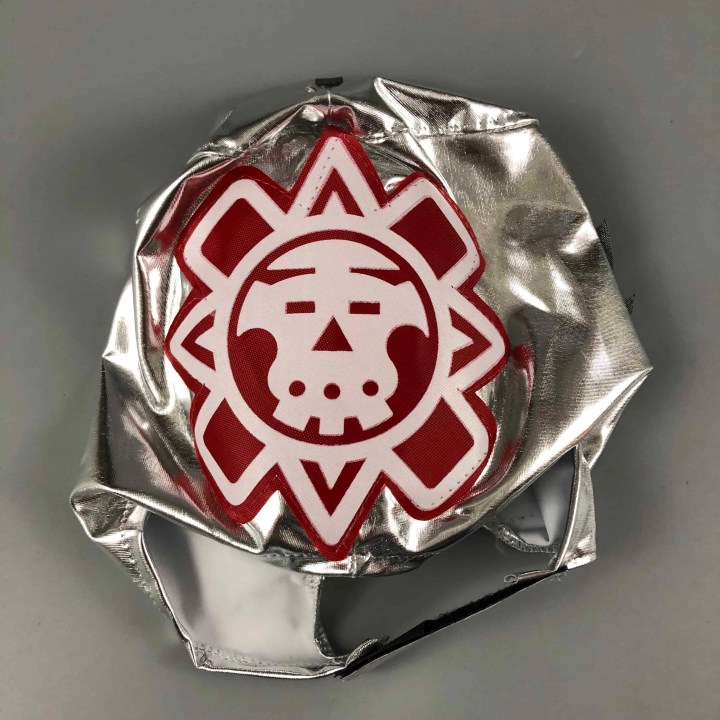 Rey Mysterio Wrestling Mask – One of the greatest luchadores of all time is Rey Mysterio. He has made a name for himself in lucha libre, Japan and also in the worldwide mainstream. Rey was in the 2018 Royal Rumble and will be wrestling Jushin "Thunder" Liger at New Japan Pro Wrestling's event Strong Style Evolved on March 25th, 2018.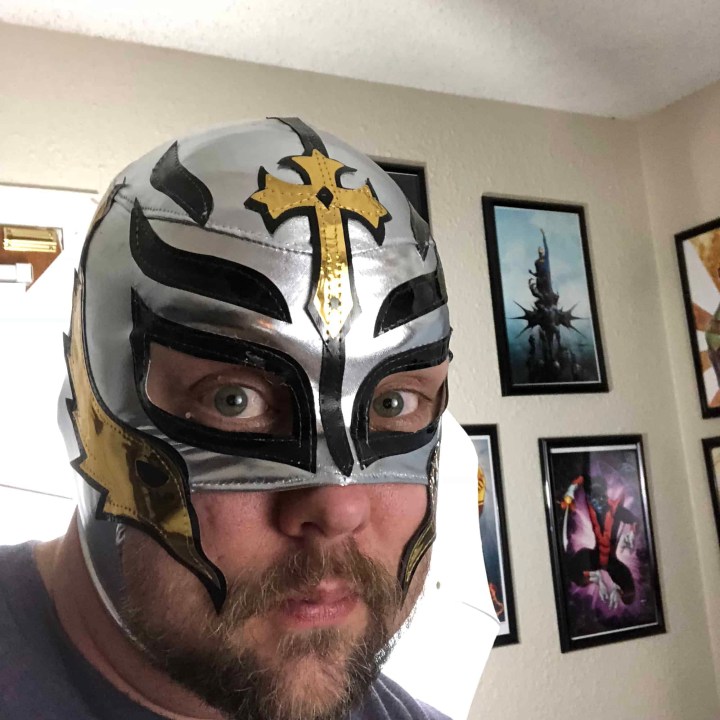 How do I look?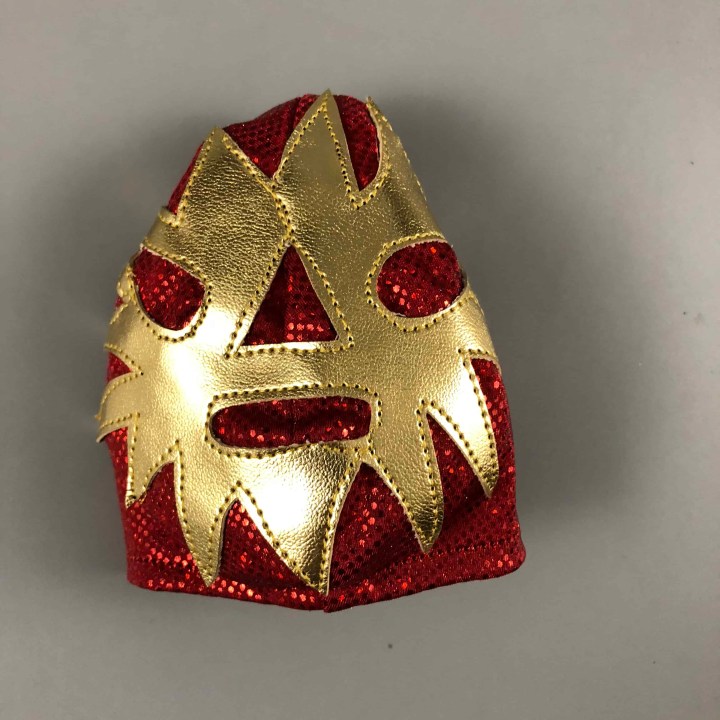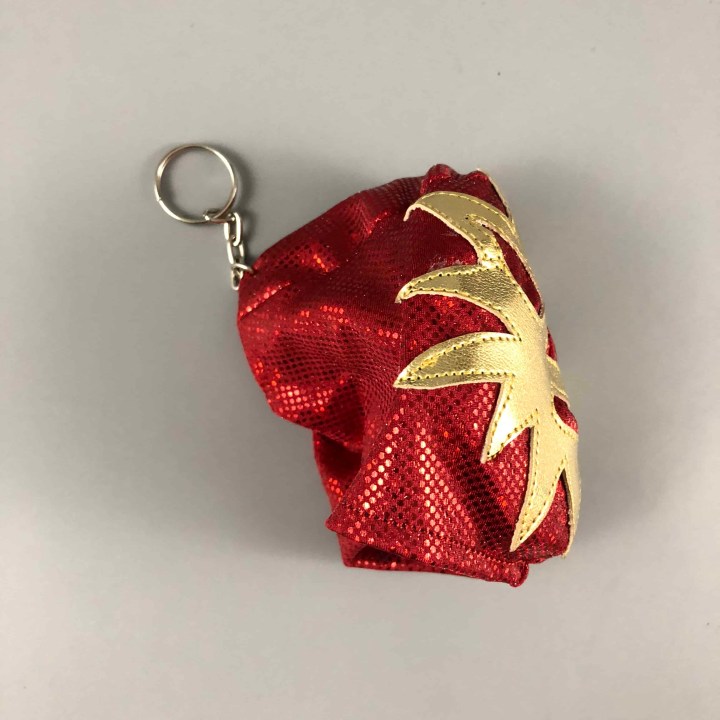 Solar Mask Key Chain. It's like a mini mask. It should make your keys easy to find.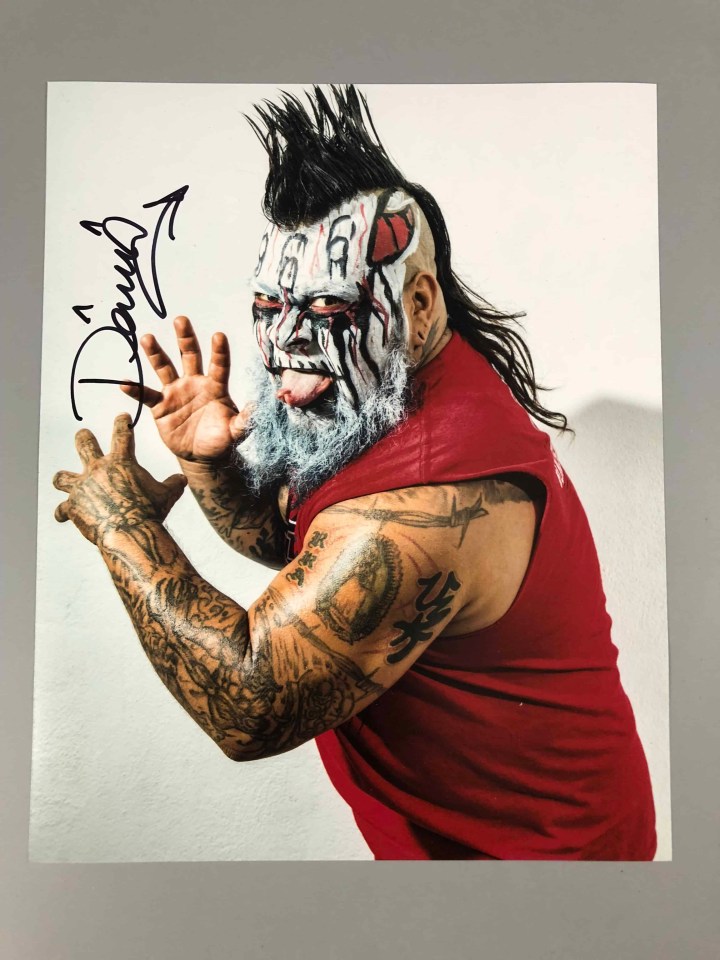 Demus 666 Autographed 8×10. Lucha Loot is incredible with the way they include autographed items from some of the greatest in Lucha Libre today.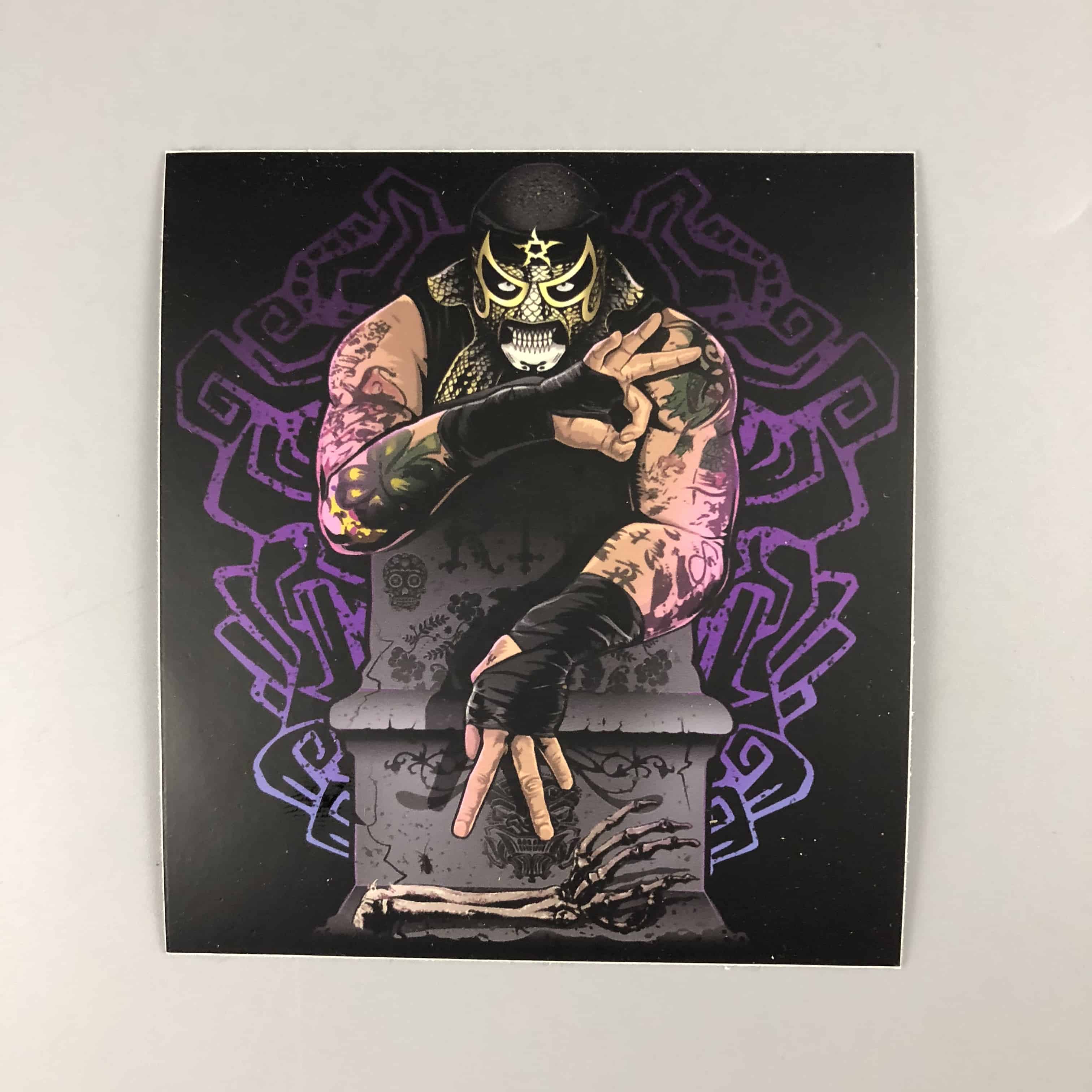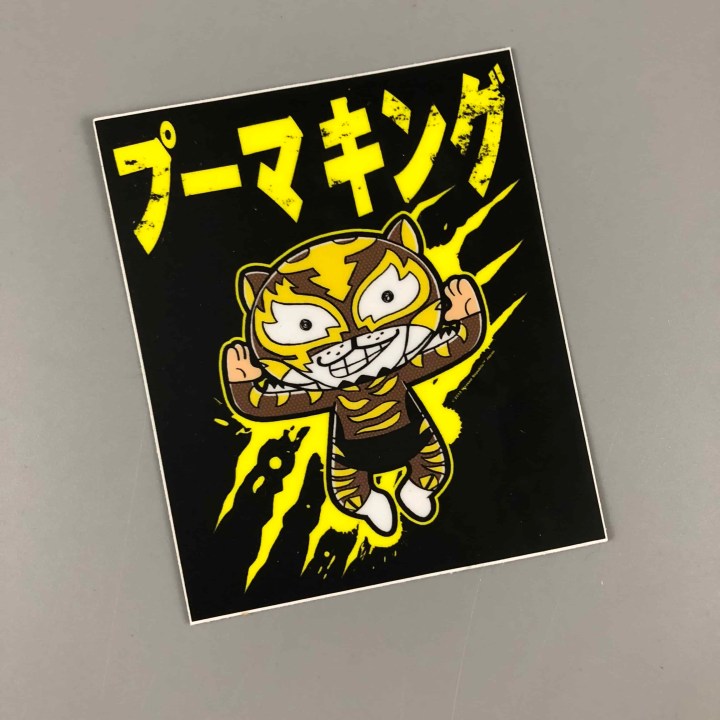 Japan Puma King Sticker. The art on this sticker looks amazing. I like how the yellow pops off the black background.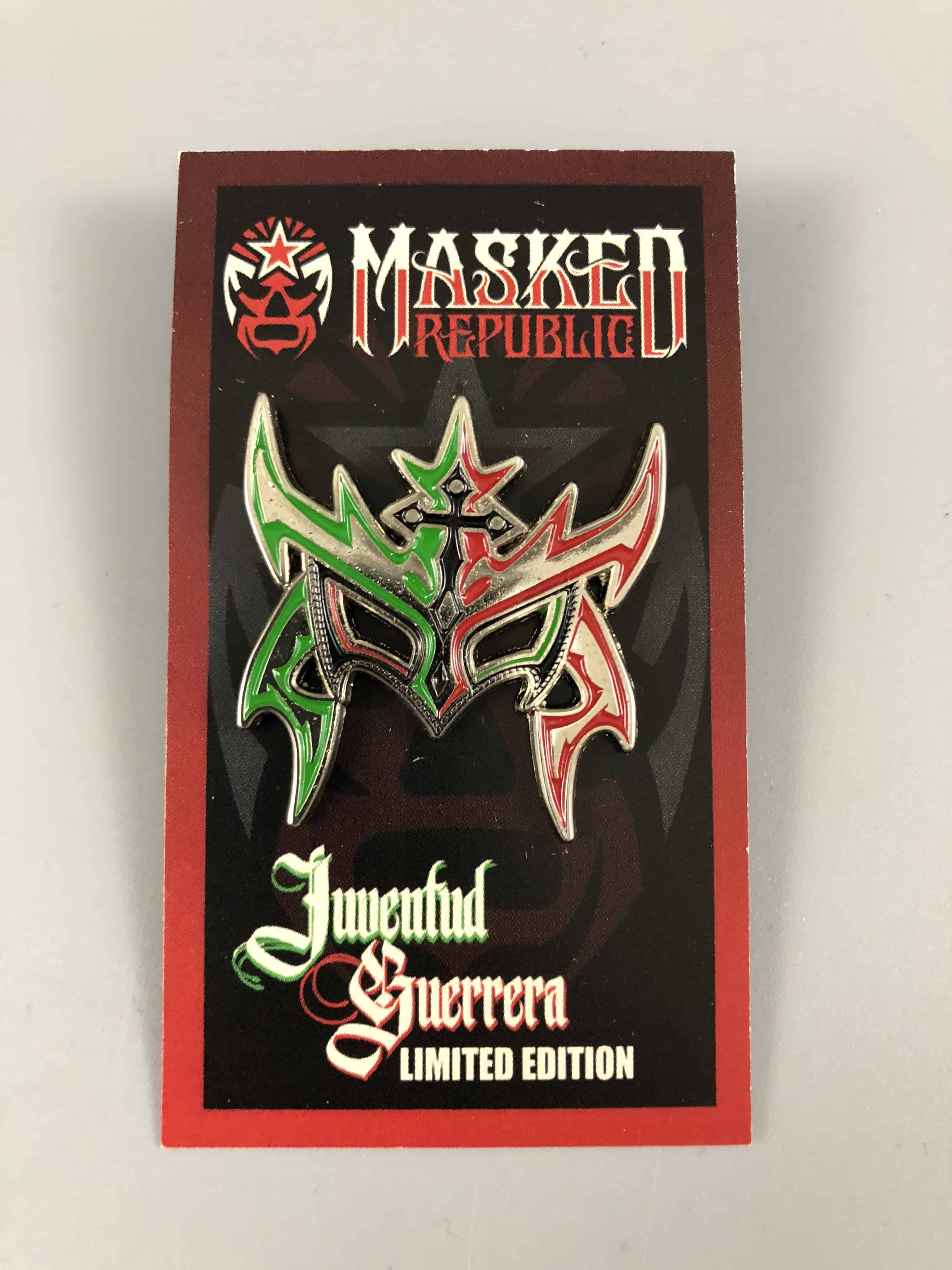 Juventud Guerrera Lapel Pin – I think this is one of the best looking pins I have ever received from Lucha Loot!  Oscar "Shock" Garcia did an absolutely extraordinary job with this pin!
La Mano del Destino #2 – The 2nd comic book of this series is in the box this month.  I have had the opportunity to see J. Gonzo, the creator of this fun comic book series at comic book conventions.  He's definitely a wrestling fan as we talked about some of the companies that are local to Arizona.
This is easily one of my favorite subscription boxes. There is a wonderful variety of items which is something I definitely love about this box. I'm looking forward to seeing what Lucha Loot has in store for the upcoming months!
What's your favorite loot this month?