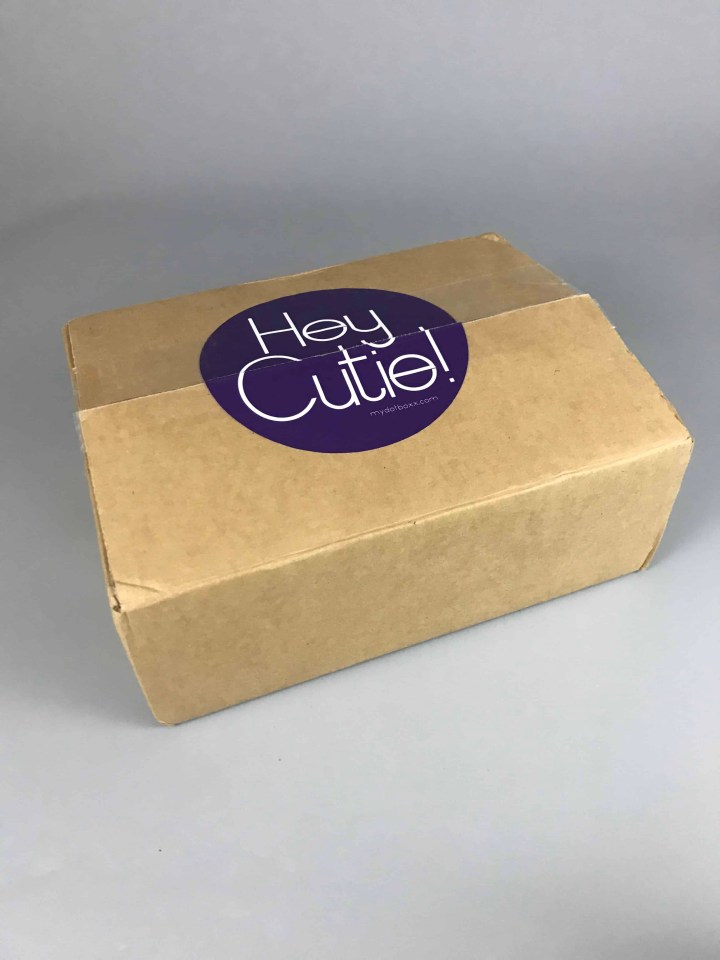 Dot Boxx is a period subscription box for ages 9+. They deliver period essentials to spoil yourself or a female you love. Each box includes up to 4 additional products including beauty, skincare, treats, and fun, trending accessories. They also offer customized boxes for tweens and adults.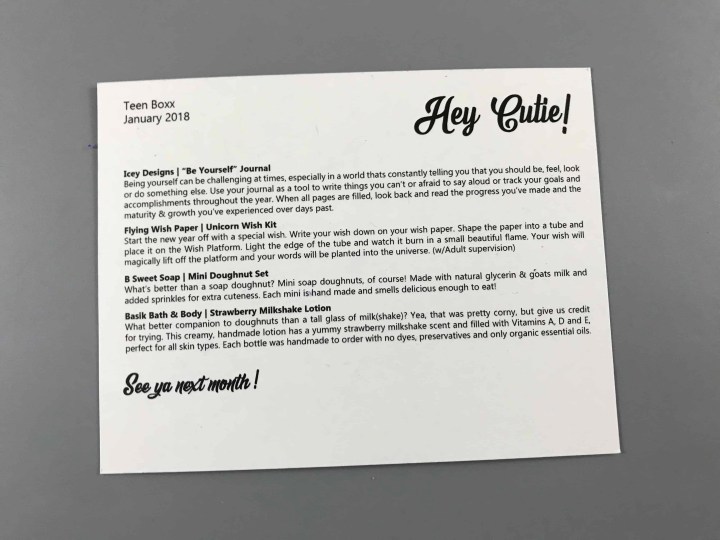 There doesn't seem to be a theme this month but I think there is always the theme of spoiling yourself.
DEAL: Save 20% off your first box! Use coupon code HELLOSUB.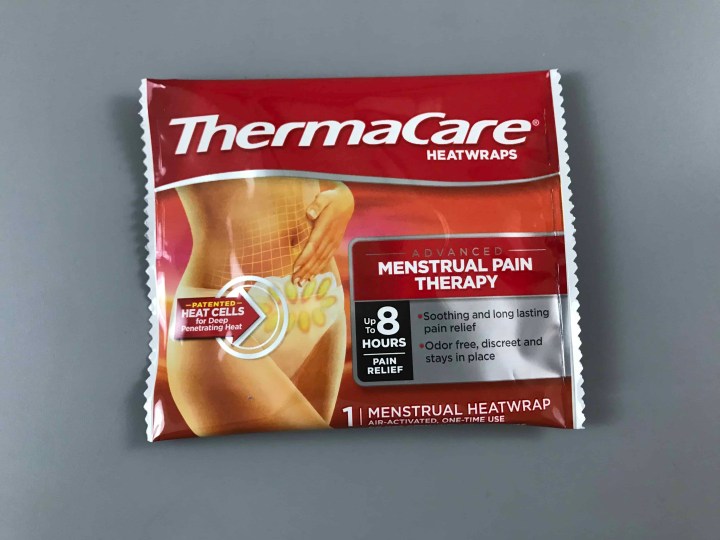 Thermacare. These are the best hidden secret ever to combat menstrual cramps, I swear by these wraps and so does my daughter. A full eight hours of soothing pain relief, these are amazing!
Period Stuff. I love that this box of necessities is packaged together and takes nothing away from all the pampering goodies. Pads, panty liners and cleansing wipes… everything I need without going to the store. Does it get much better than this, I think not. I love that the brands Hey Cutie from Teen Boxx sends are trusted and the creme de la creme of women's products.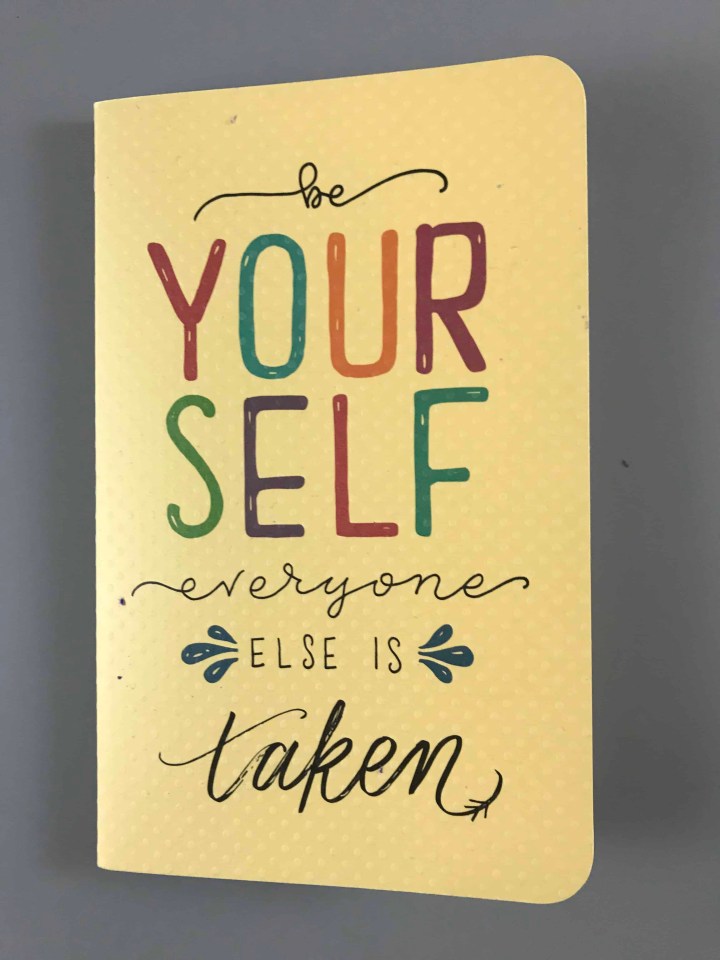 Icey Designs "Be Yourself" Journal. Being yourself can be challenging at times, especially in a world that's constantly telling you that you should be, feel, look or do something else. This journal can track goals and hold all your secrets. I love the cover and strive to be true to myself at all times.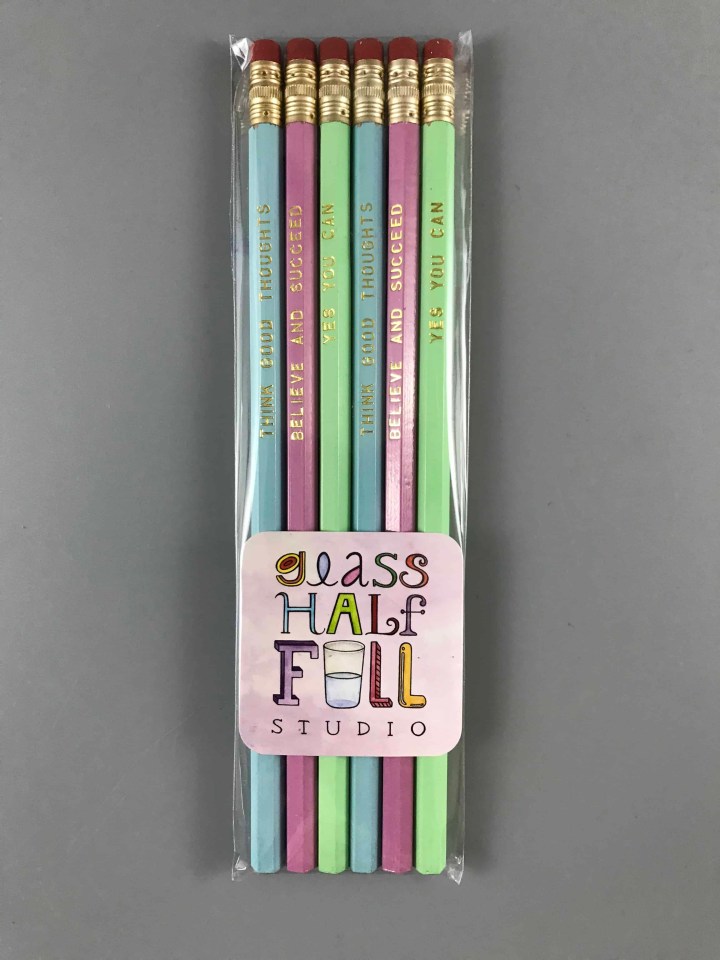 Glass Half Full Studio Pencils. In order to write positive things, one should have a great writing tool. These pencils are not only fun in color but have some great words of wisdom carved into them. I think Believe and Succeed is my favorite.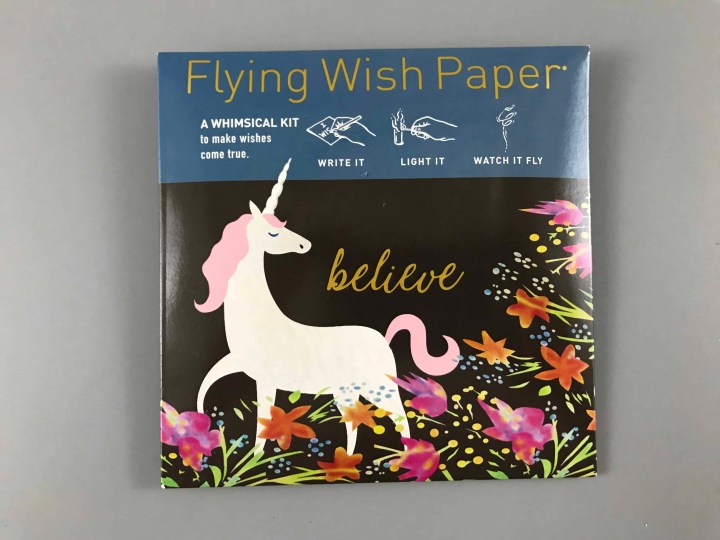 Flying Wish Paper. This is so much fun! Write a wish, light it up and watch it fly away. I think this is a great literal way of watching your fears disappear. This is going on the list of stocking stuffers for next Christmas for all the amazing young ladies in my life.
B Sweet Soap Mini Doughnut Set. These are almost too cute to use, but I'm also a little scared that someone might try to eat them. I love items that are cute and functional but above all I like handmade goodies!
Basik Bath & Body Strawberry Milkshake Lotion. This creamy, handmade lotion has a yummy strawberry scent and filled with vitamins and is perfect for all skin types. Each bottle is handmade with no dyes, preservatives and only organic essential oils. My daughter is in love with the scent of this lotion!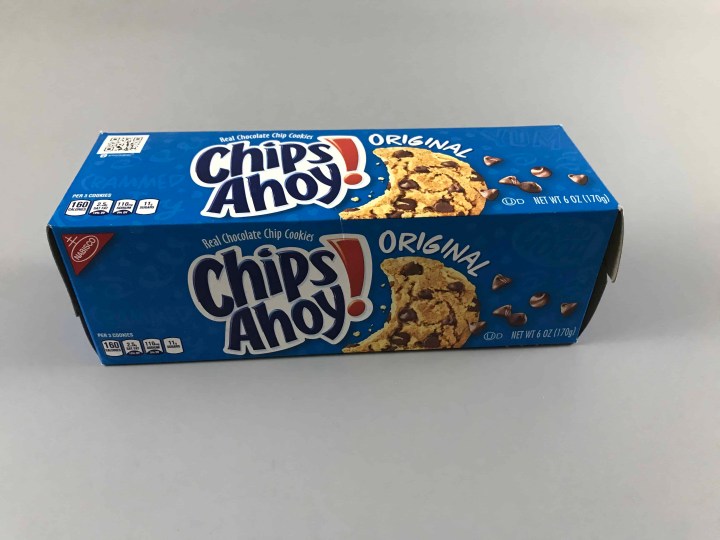 Chips Ahoy. I love these cookies with a glass of milk. Unfortunately, I think there is going to be a family brawl over this small box of cookies.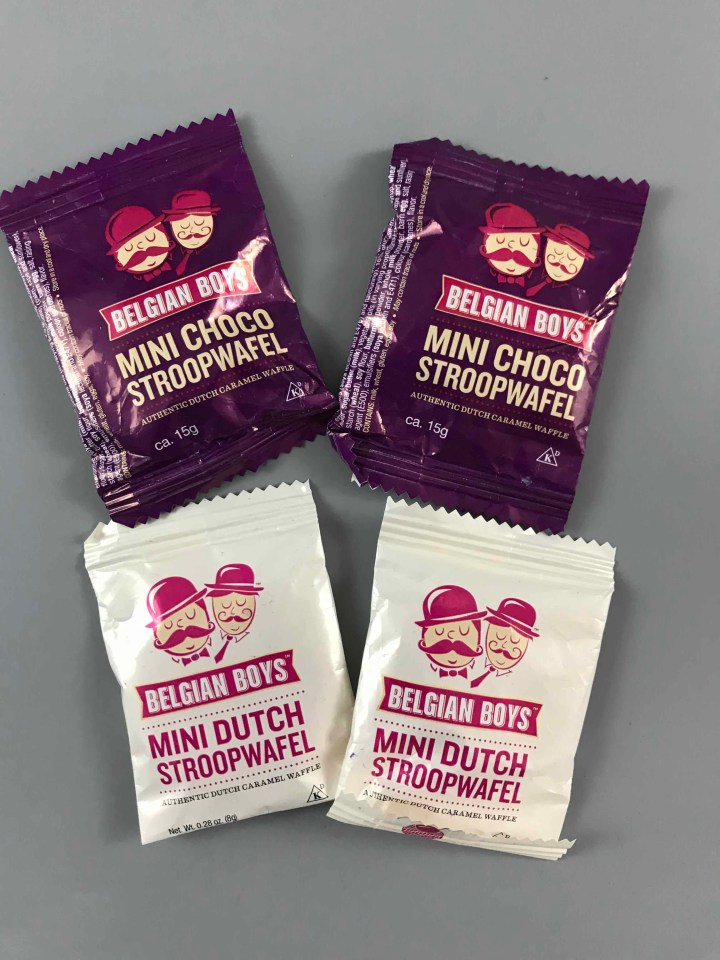 Belgian Boys Mini Dutch Stroopwafel. Caramel sandwiched in between cinnamon waffles, so yummy. Do they get any better? The answer is yes, Belgian Mini Choco Stroopwafels! Dipped in Belgian chocolate and taken to a whole new level of awesome.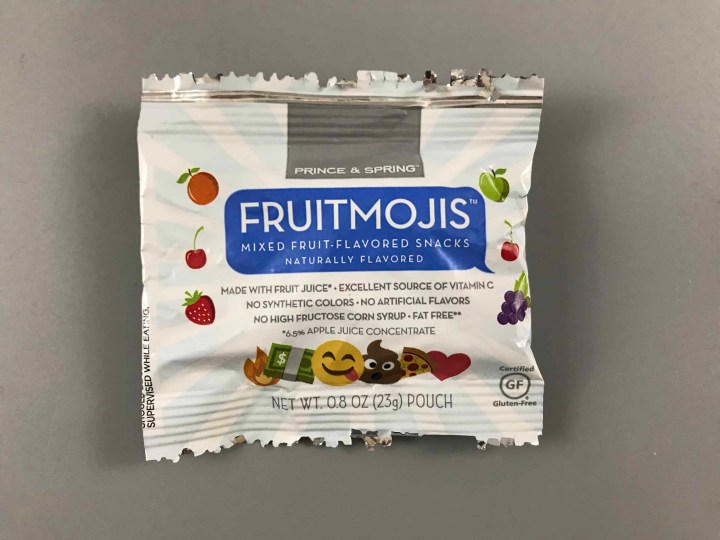 Fruitmojis. We are loving these cute little faced fruit snacks. I'm not sure the poop one is winning any awards (it's kind of awkward), but the green apple one is by far the best one in my opinion.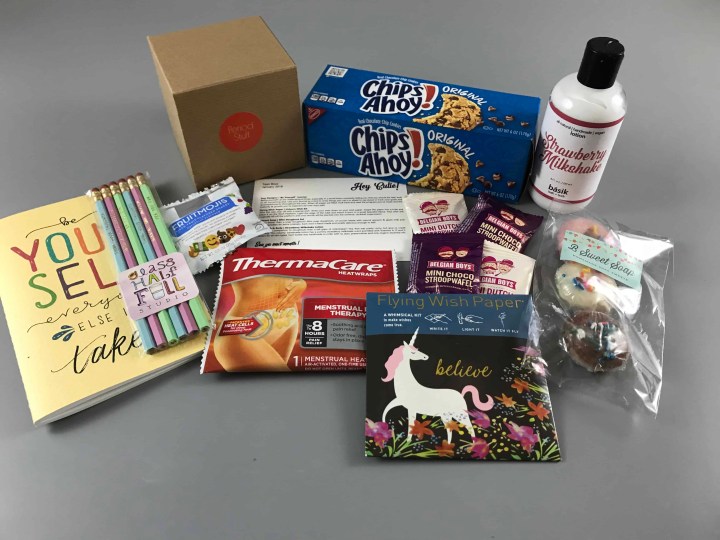 Hey Cutie is a wonderful box for teens and women alike. I love that it's more about pampering oneself than it is about having a week of cramps and mood swings. The products that were brought to my door this month are not only fun but one hundred percent practical. I would recommend sending this to a special teen for a pleasant monthly surprise.
What do you think of this month's Dot Boxx? Let us know in the comments!