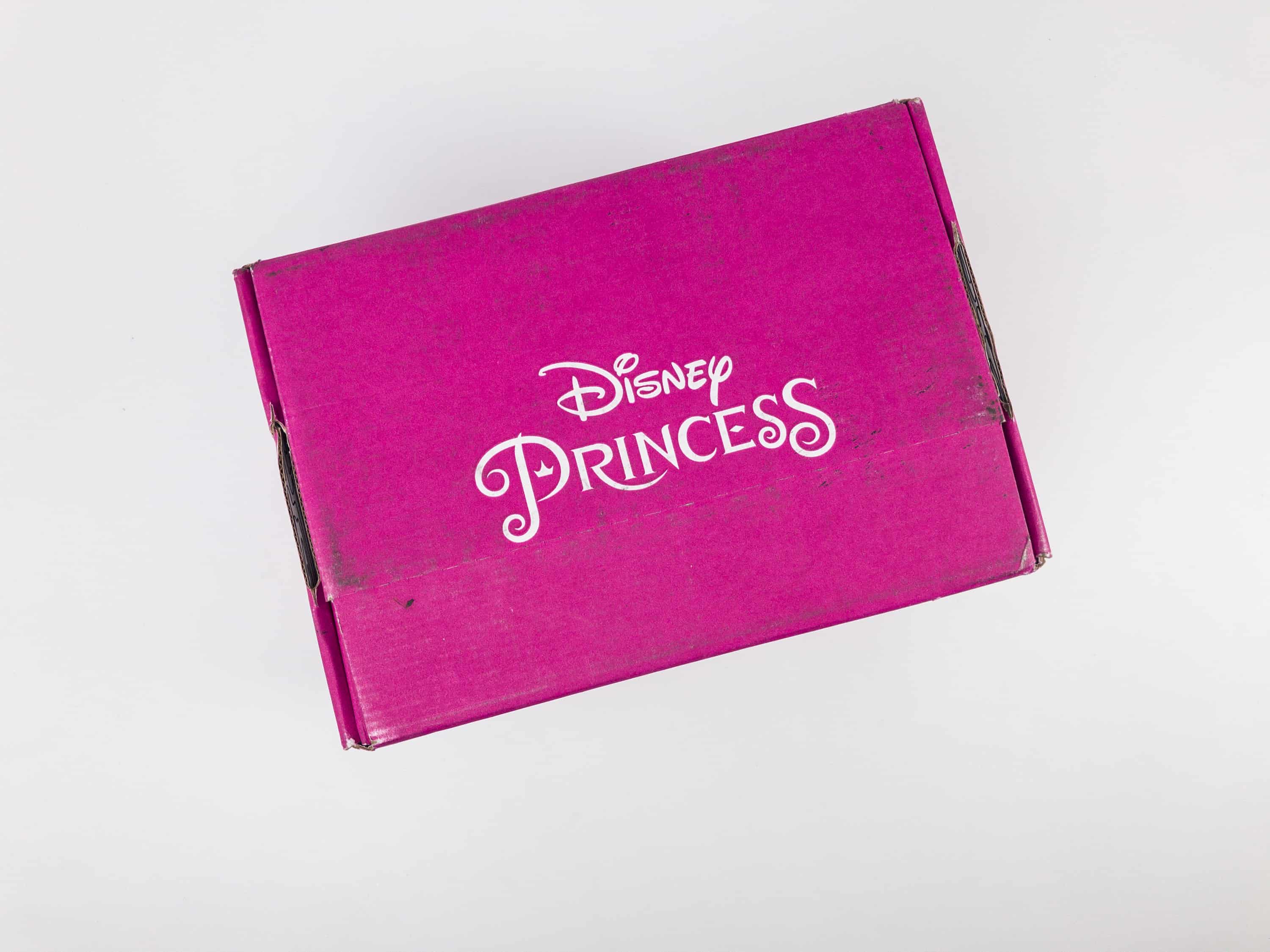 Disney Princess Pleybox is a bimonthly subscription that contains official Disney Princess merchandise. For only $24.99 every other month, you'll get a box filled with Disney Princess figurines, accessories, and a lot more! Each box transforms into a scene from your little princess' favorite Disney movie that you can both "pley" along!
DEAL: Save 25% on your first box with code DONTGO25!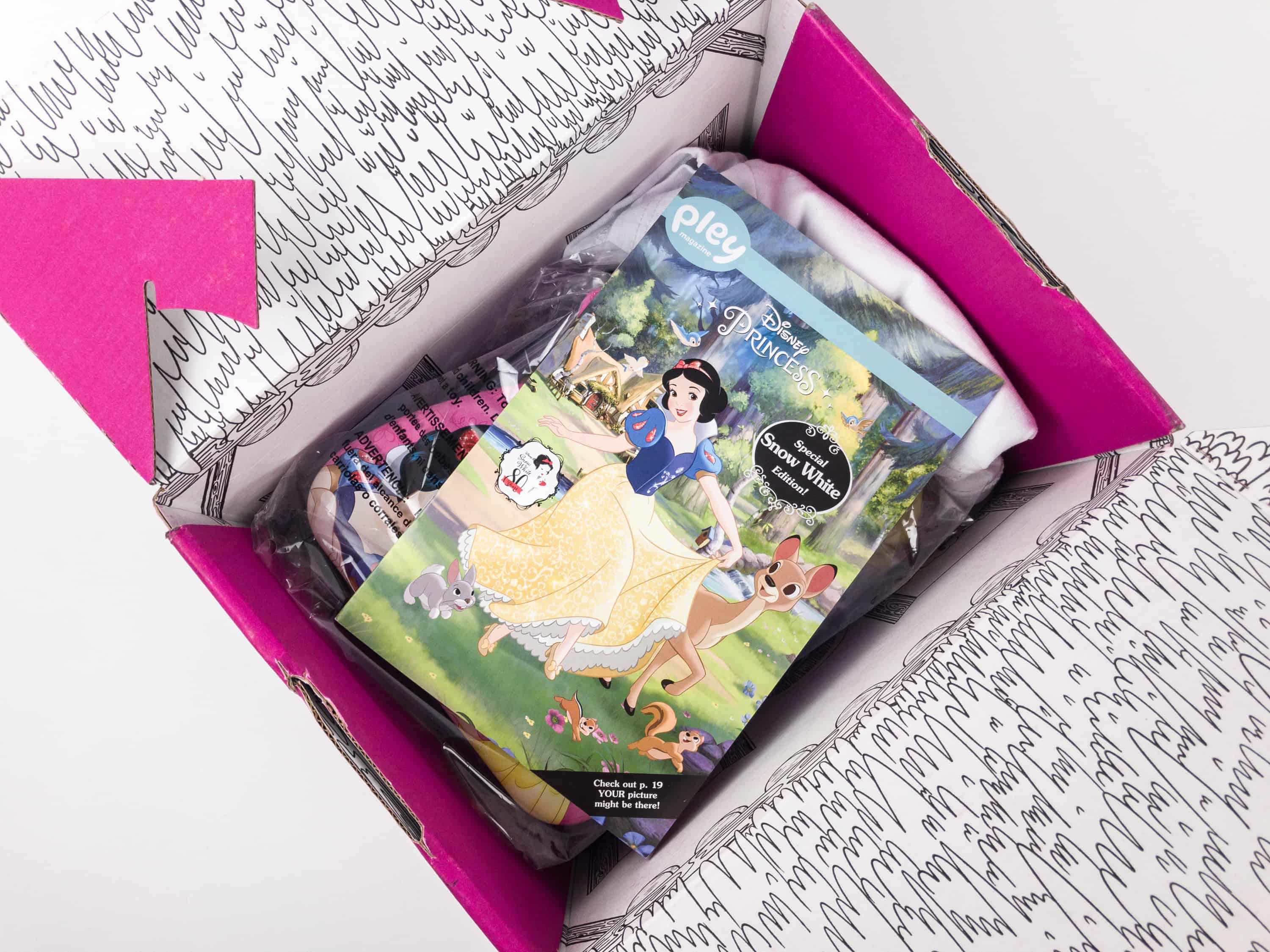 This month was all about Snow White!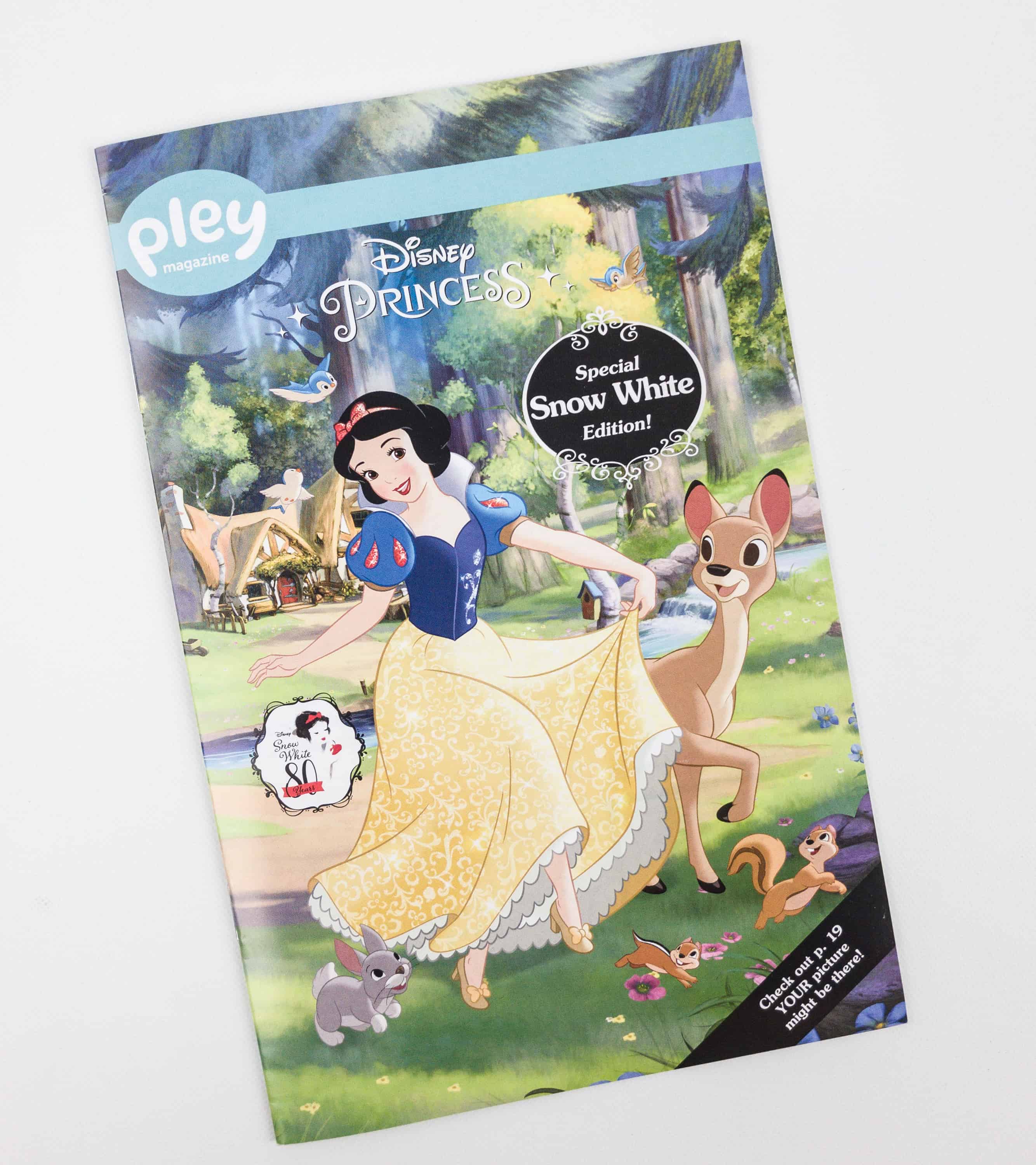 Each box comes with a monthly Pley Magazine.
Pley encourages subscribers to take photos of the box with the kids to get a chance to be featured in upcoming magazine issues.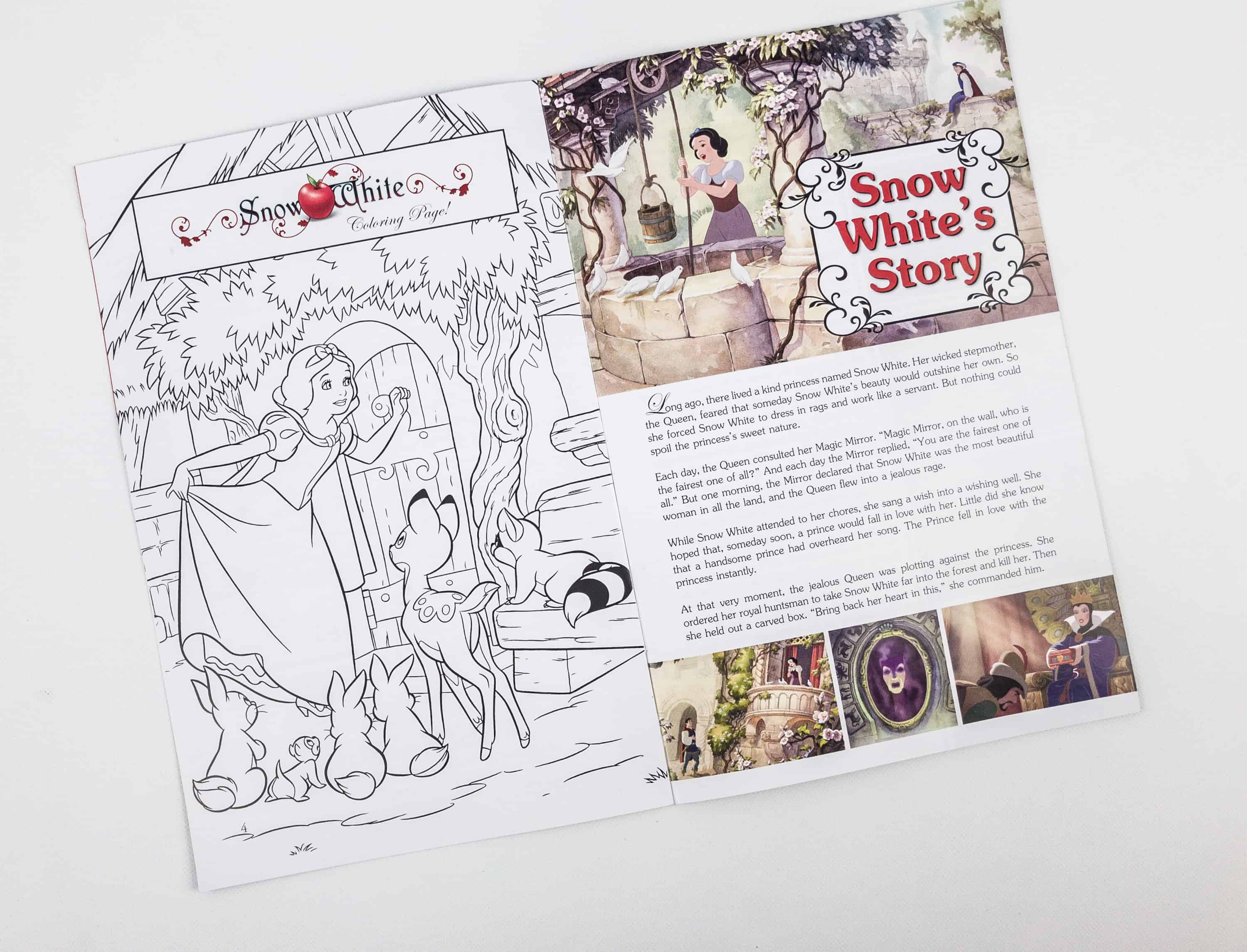 Inside the magazine is a brief summary of Snow White's story and a coloring page.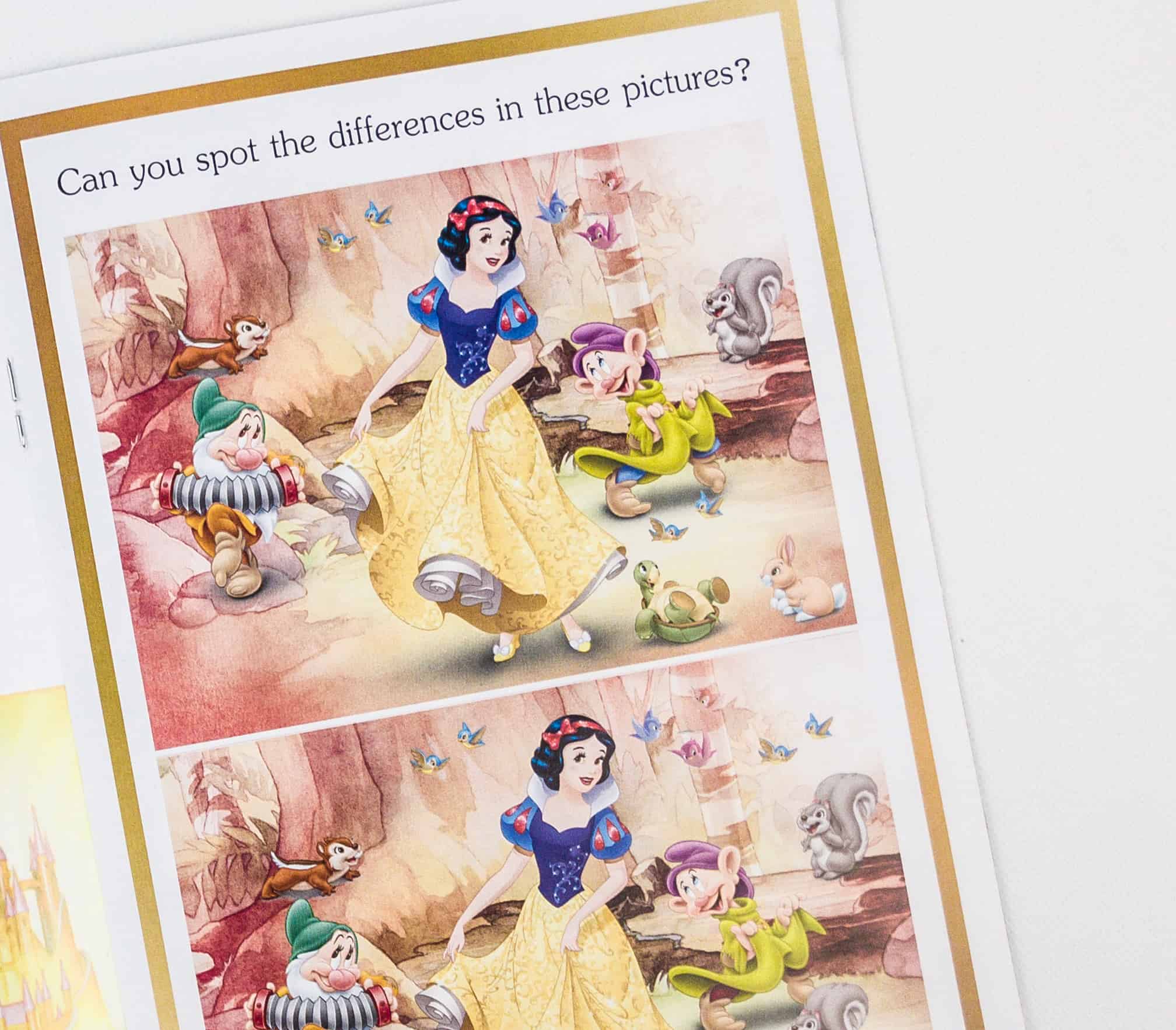 There are also lots of other activities for the kids!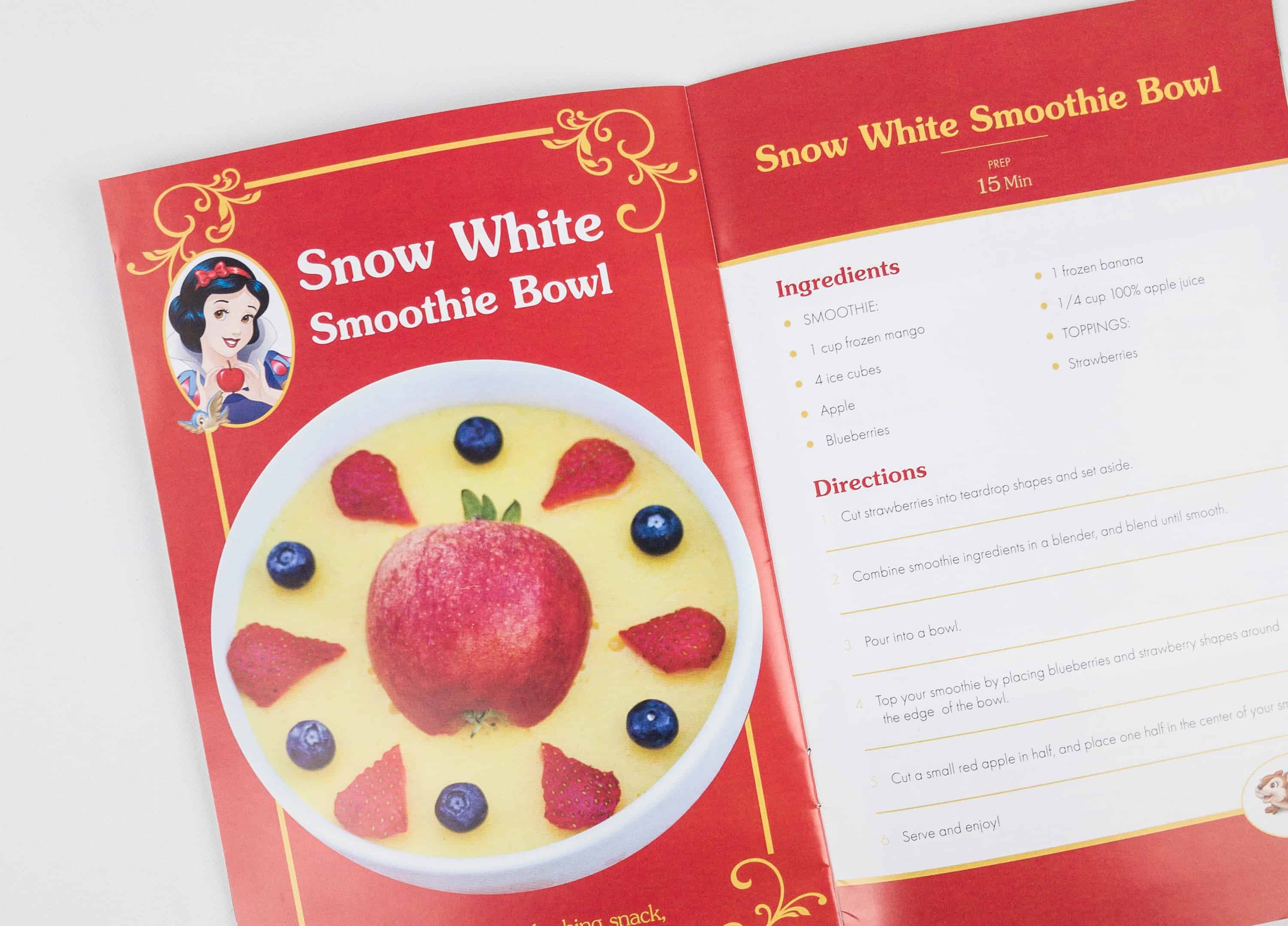 Here's a recipe for Snow White Smoothie Bowl. Looks yummy!
Fun ideas for a Snow-white themed play time!
What makes Pleybox so awesome is that each box they send can be transformed into a structure that kids can play with. This month, we have Snow White's home! It's so detailed!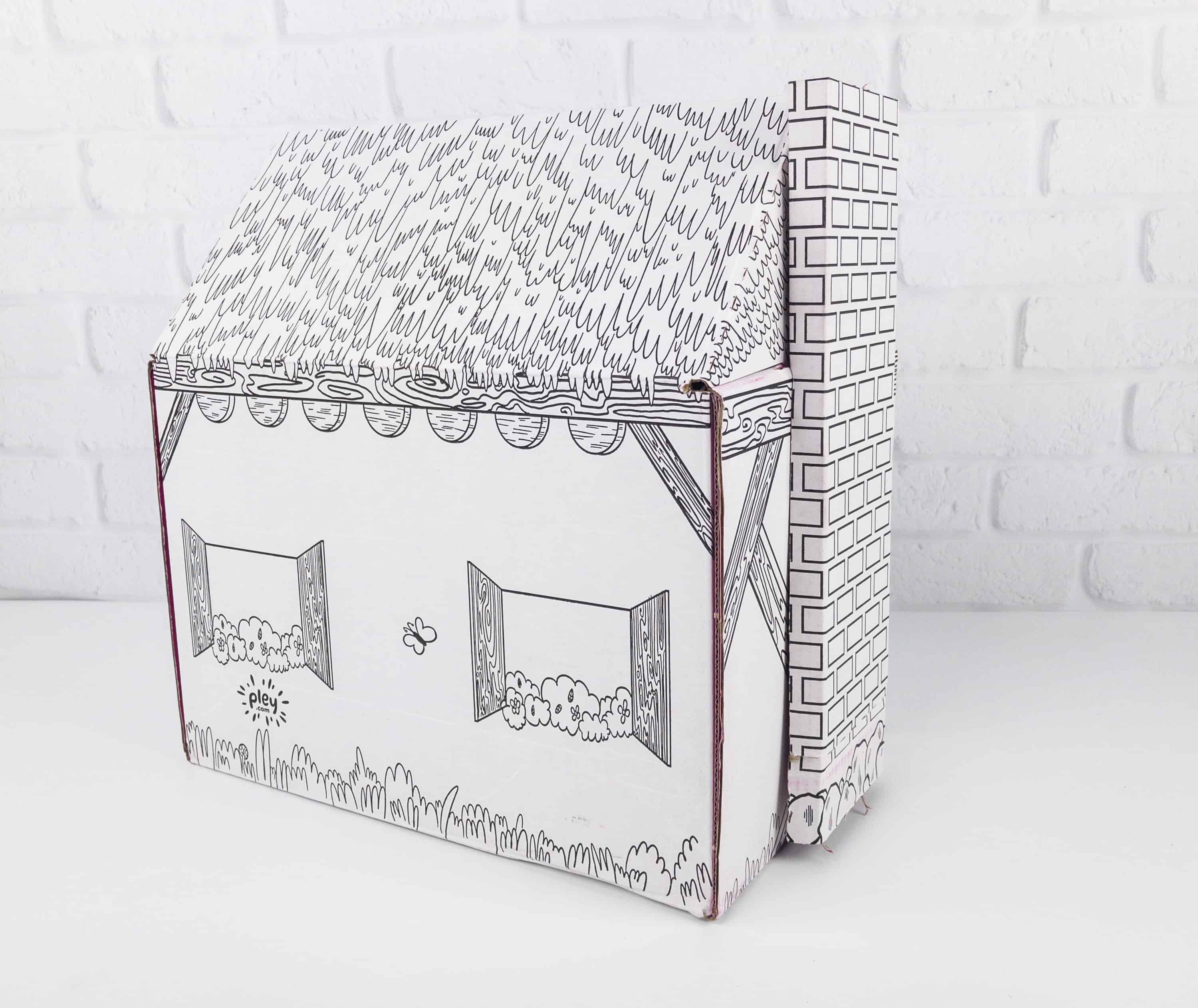 You can also paint or color the box as part of your adventure.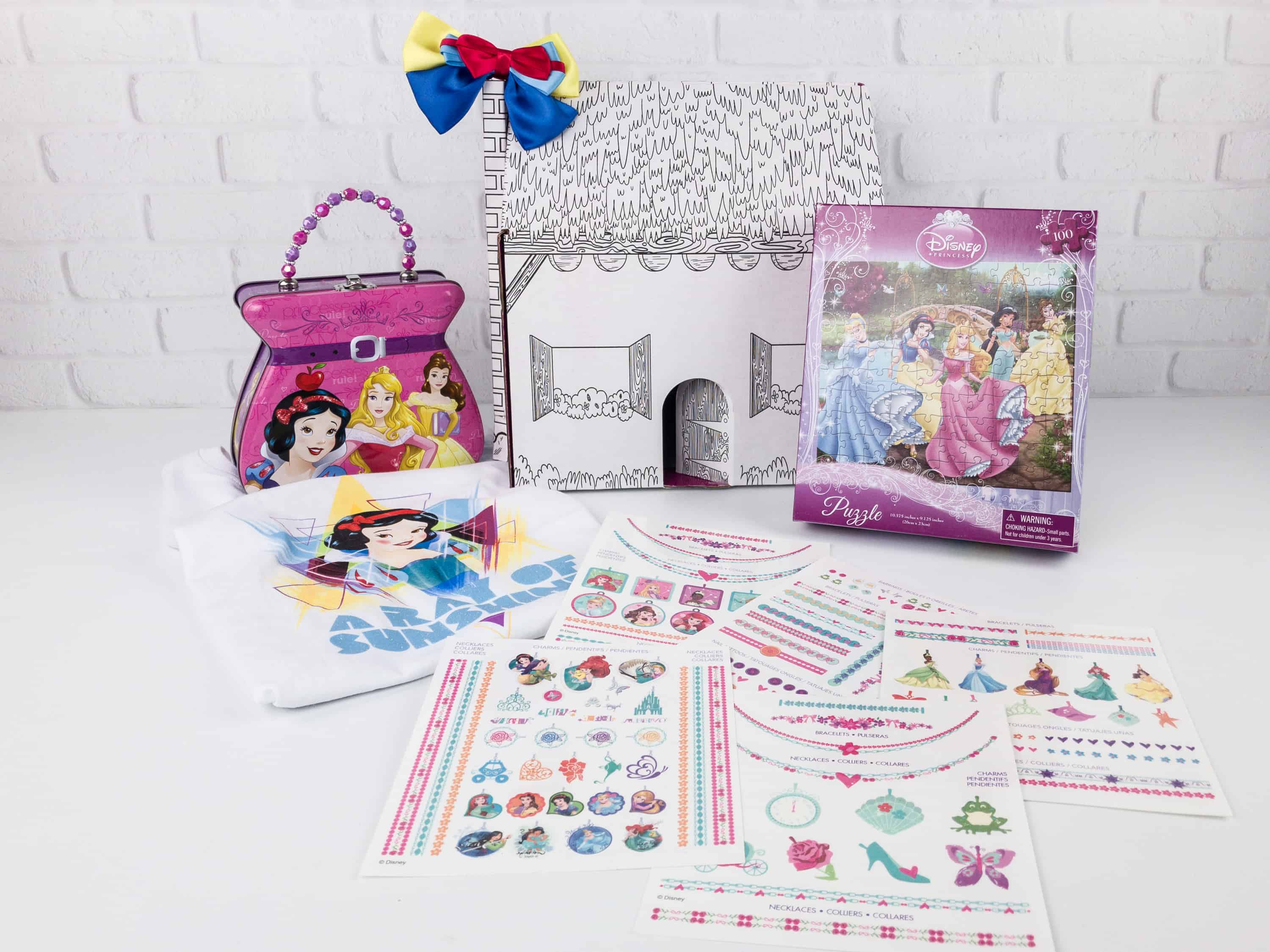 Everything in the box.
Snow White Bow Hair Clip. This hair accessory features the prominent colors from Snow White's dress and it's just so adorable!
At the back is an alligator style hair clip so you can secure it in place.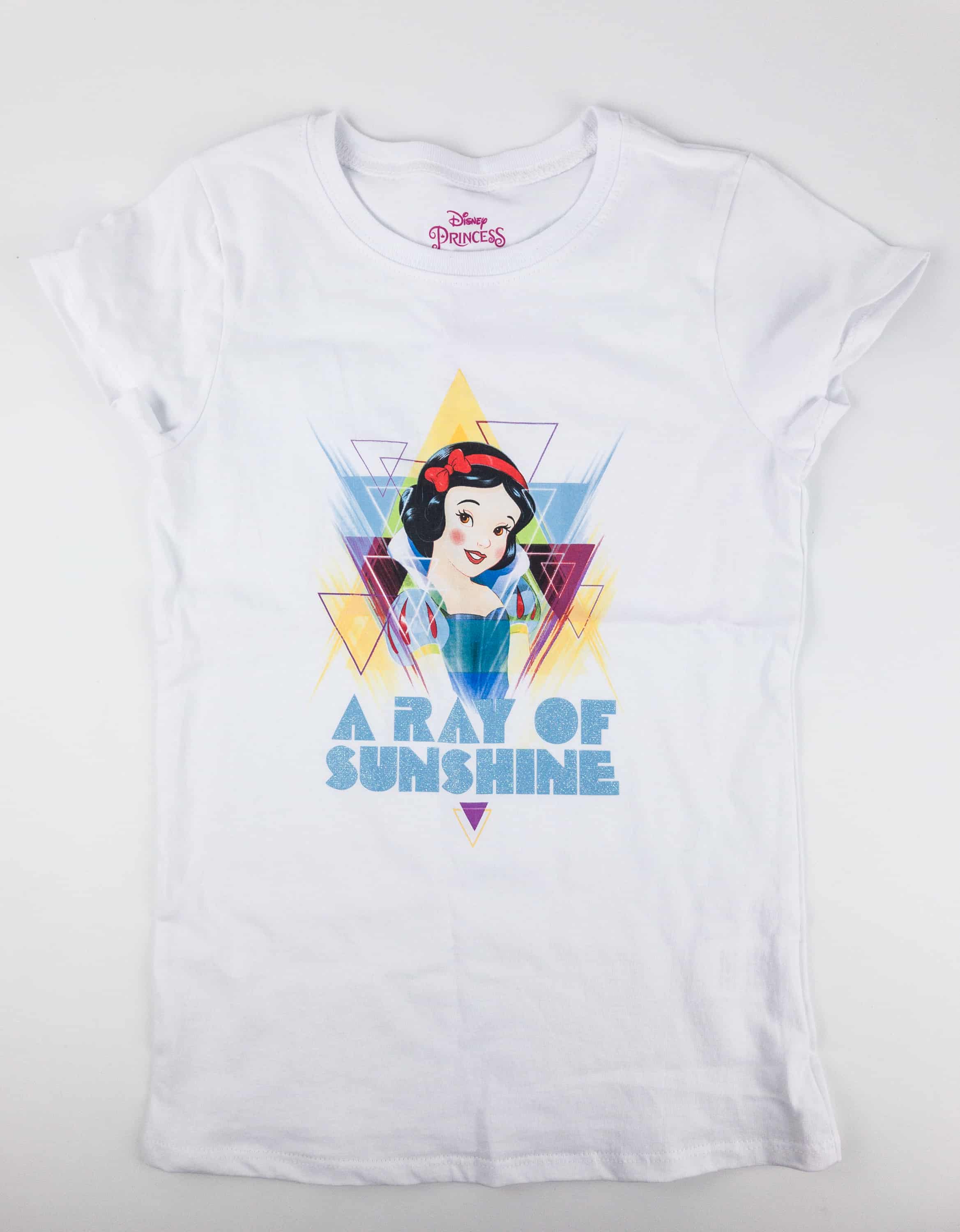 A Ray Of Sunshine Snow White T-Shirt. This shirt is just sunshiney and fun with our favorite classic Disney Princess: Snow White!
The print is adorable. The words even have some glittery effects on them!
Disney Princess Lunch Box. A pretty little lunchbox that any wanna-be princess would love to have! It features Snow White with Princess Aurora and Belle from Beauty and the Beast.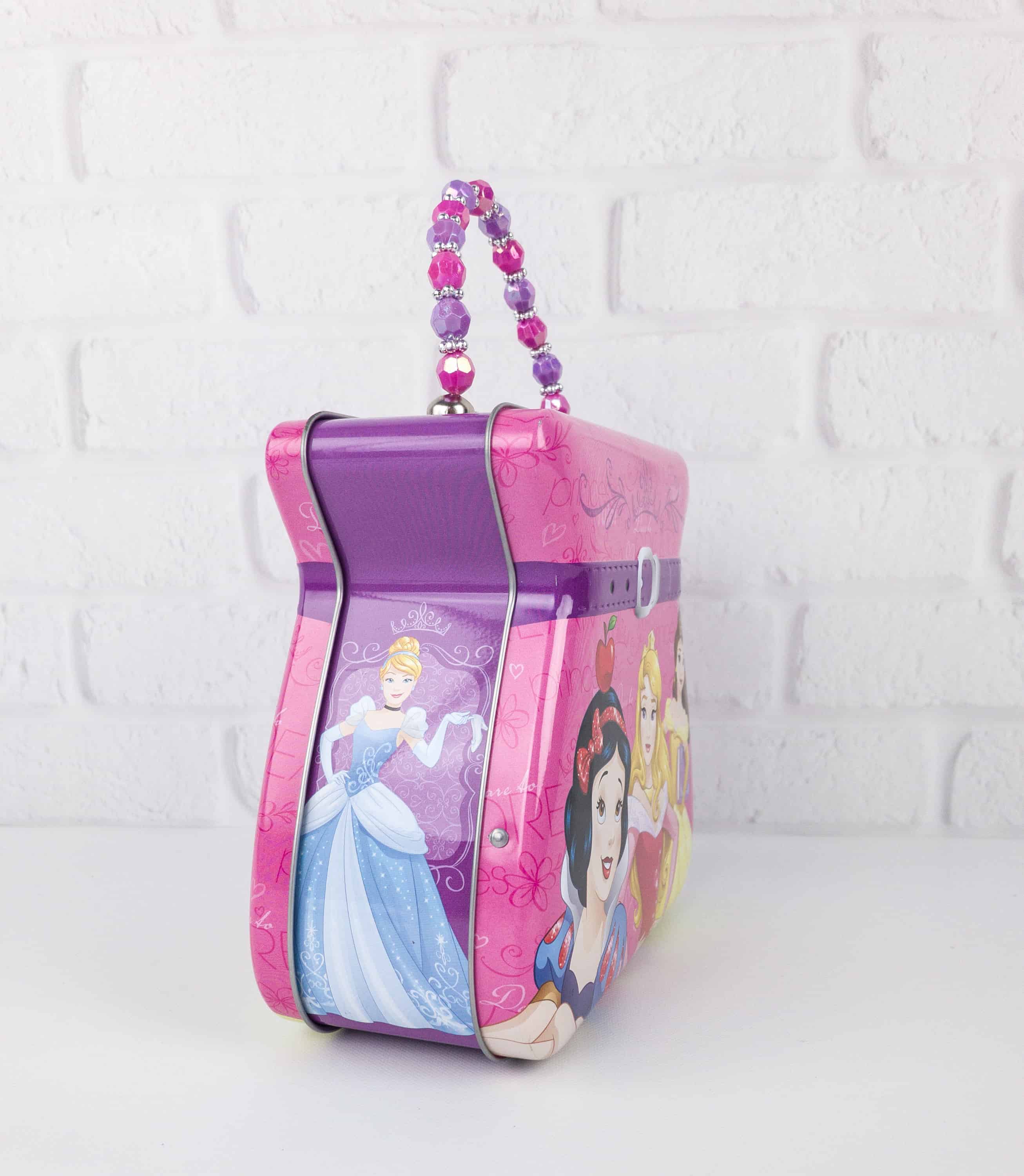 It is made of tin, while the handles are bejeweled. There's also Cinderella on the side…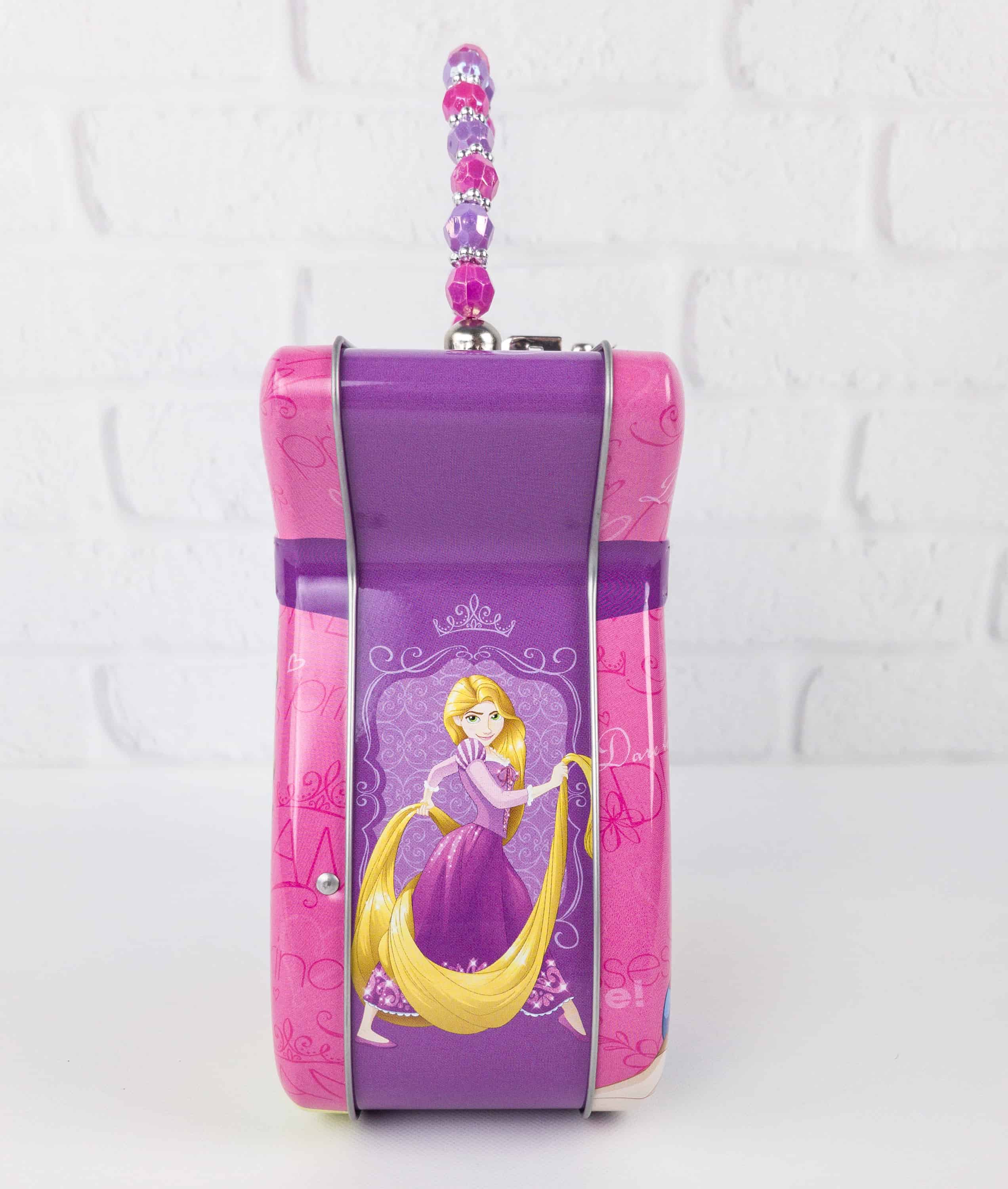 …as well as Rapunzel!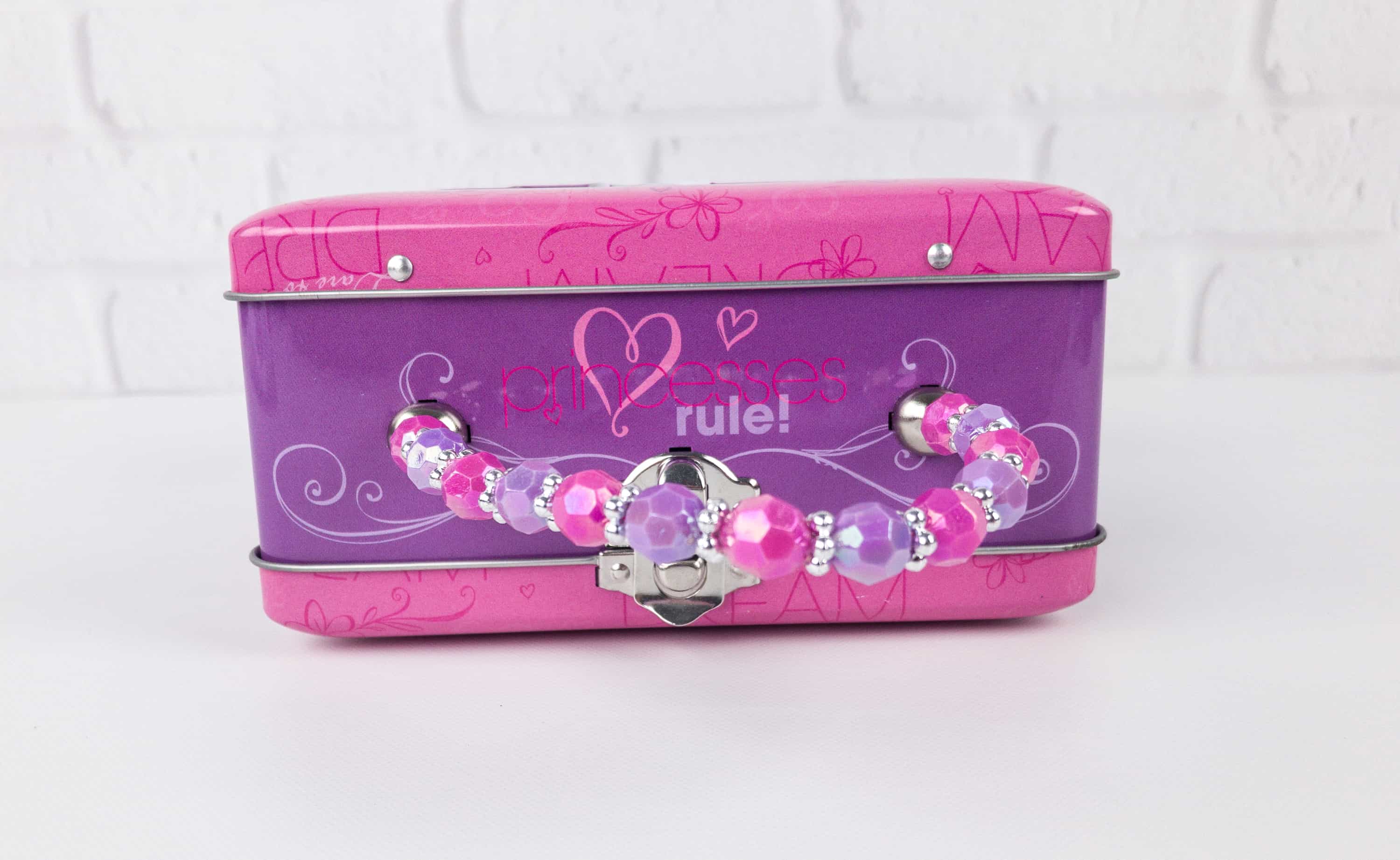 "Princesses rule!"
It's roomy enough for a sandwich and a few more snacks! Our three year old has been toting this all over the house!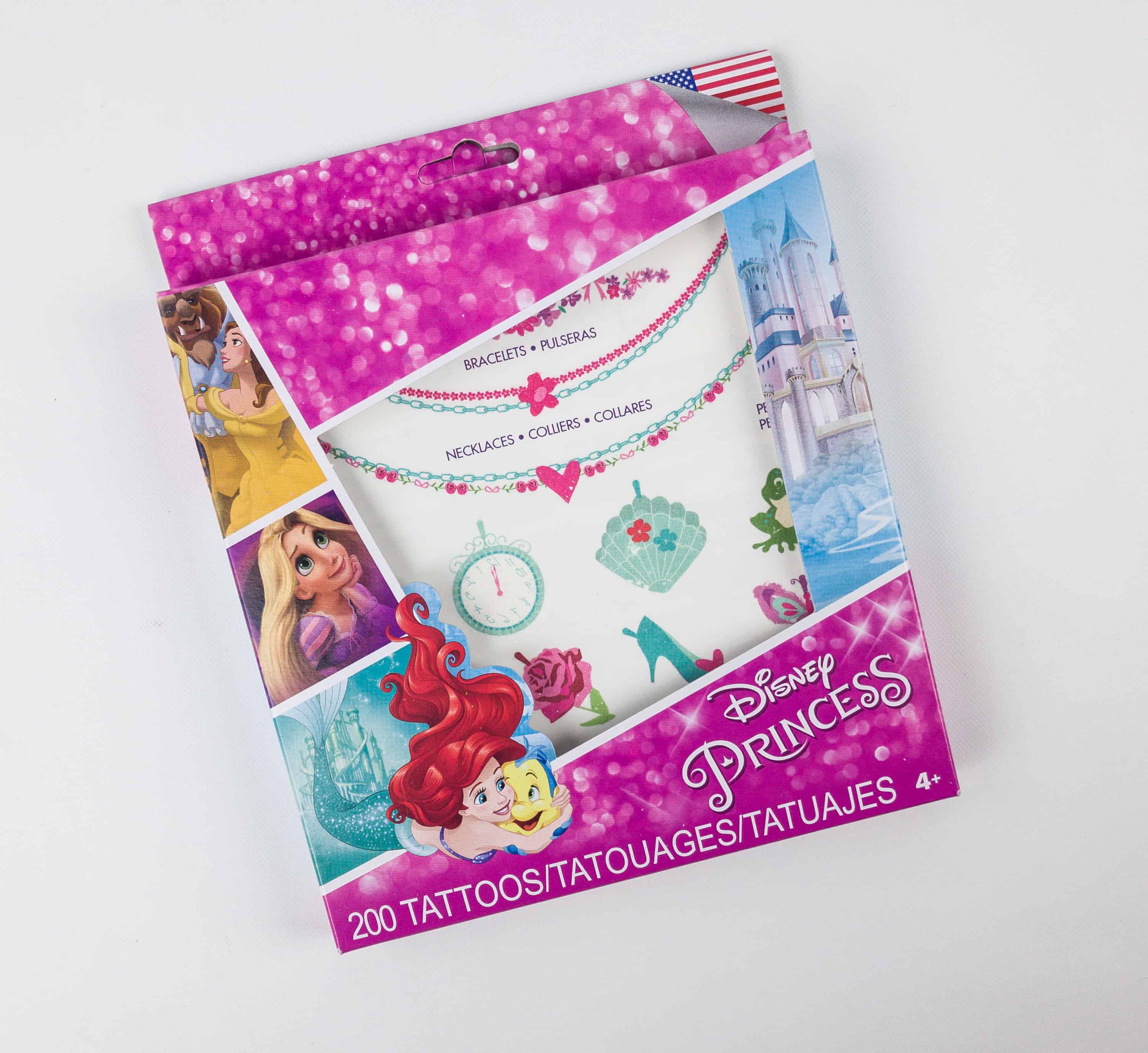 Disney Princess Glitter Jewelry Tattoo. Over 200 Disney-inspired temporary tattoos for the kids to enjoy!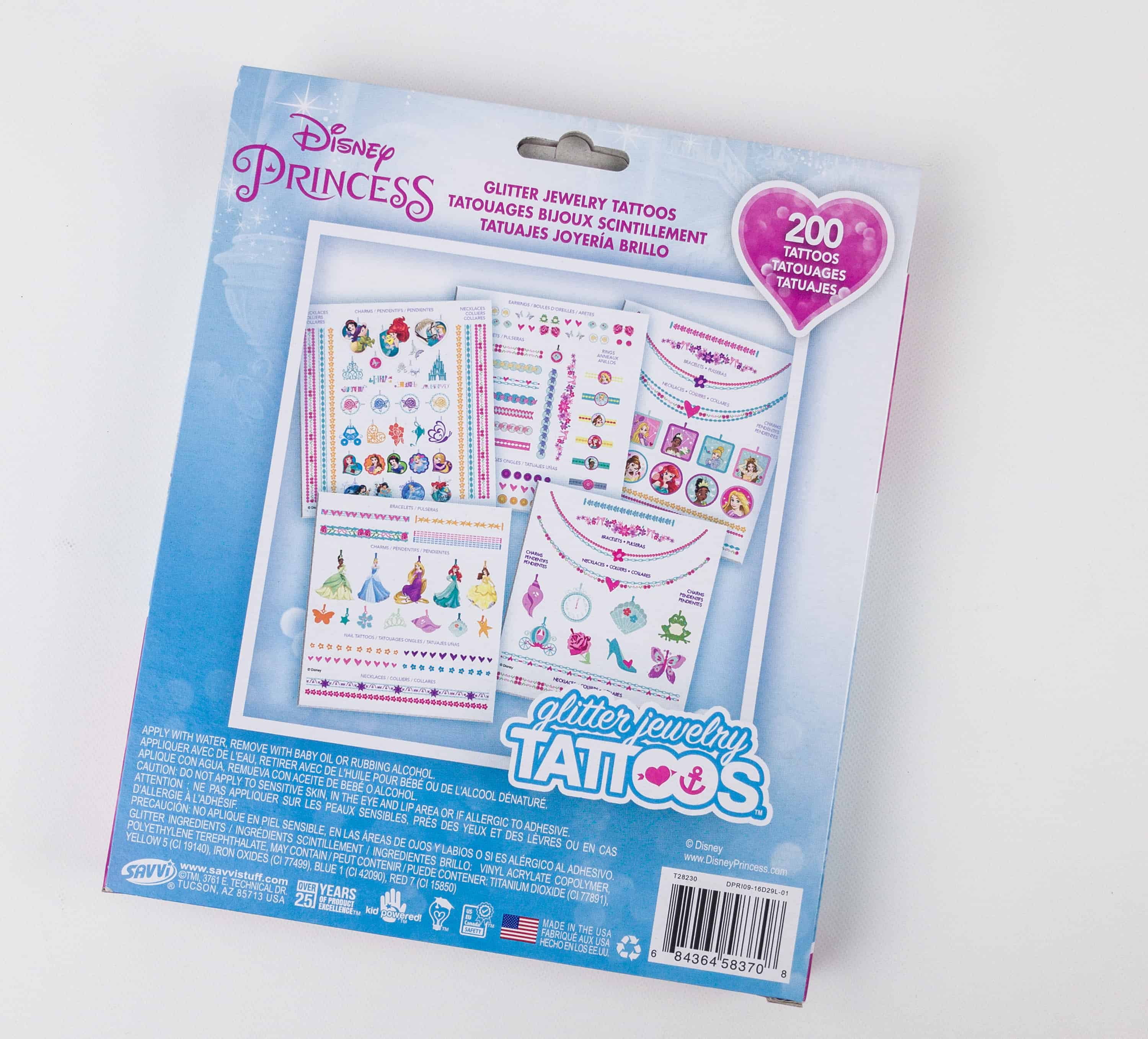 These can be easily applied with water, and removed with baby oil or rubbing alcohol.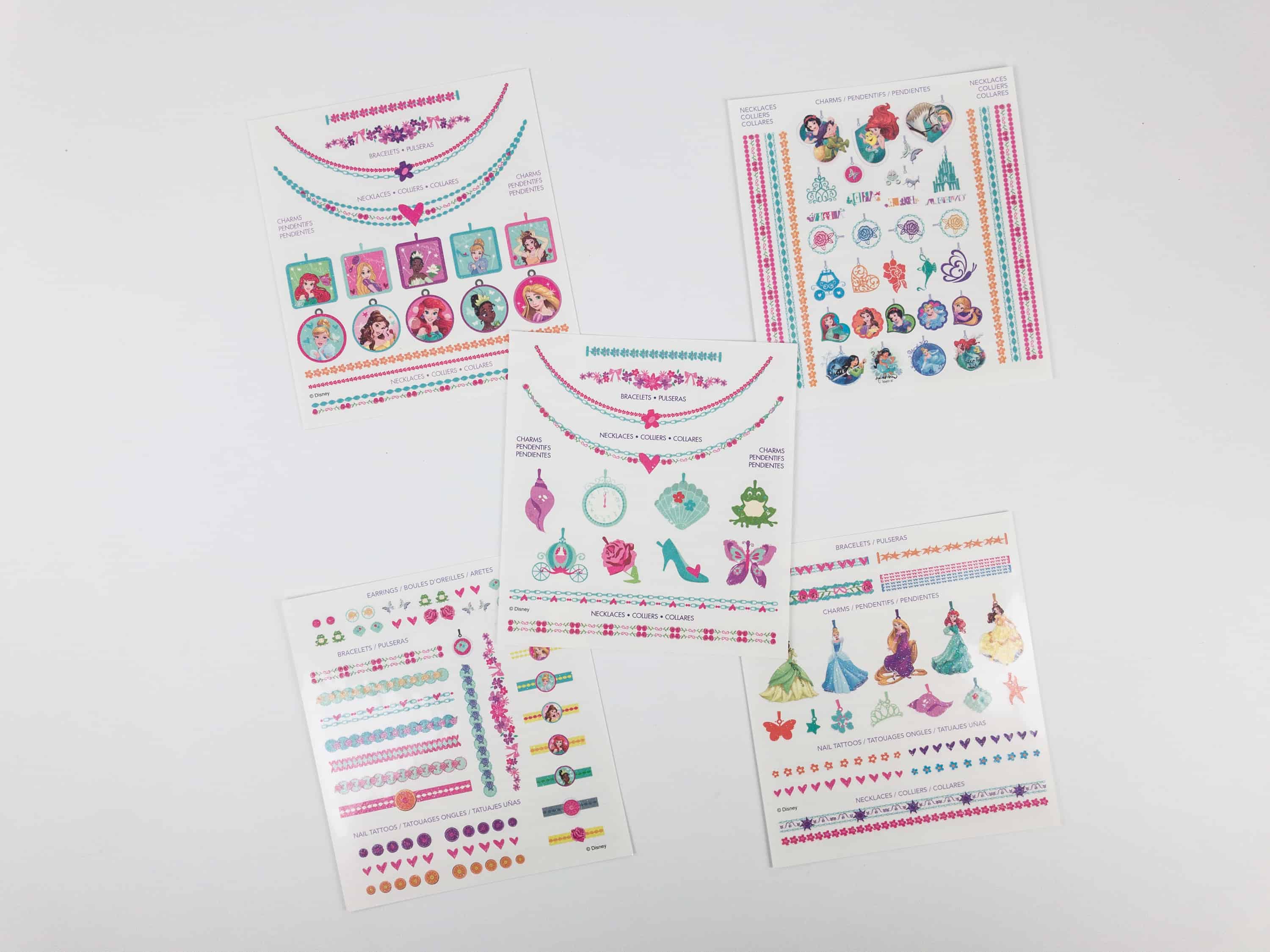 The designs are so girly and colorful!
Disney Princess Puzzle. Features Snow White with Cinderella, Princess Aurora, Princess Jasmine, and Belle from Beauty and the Beast!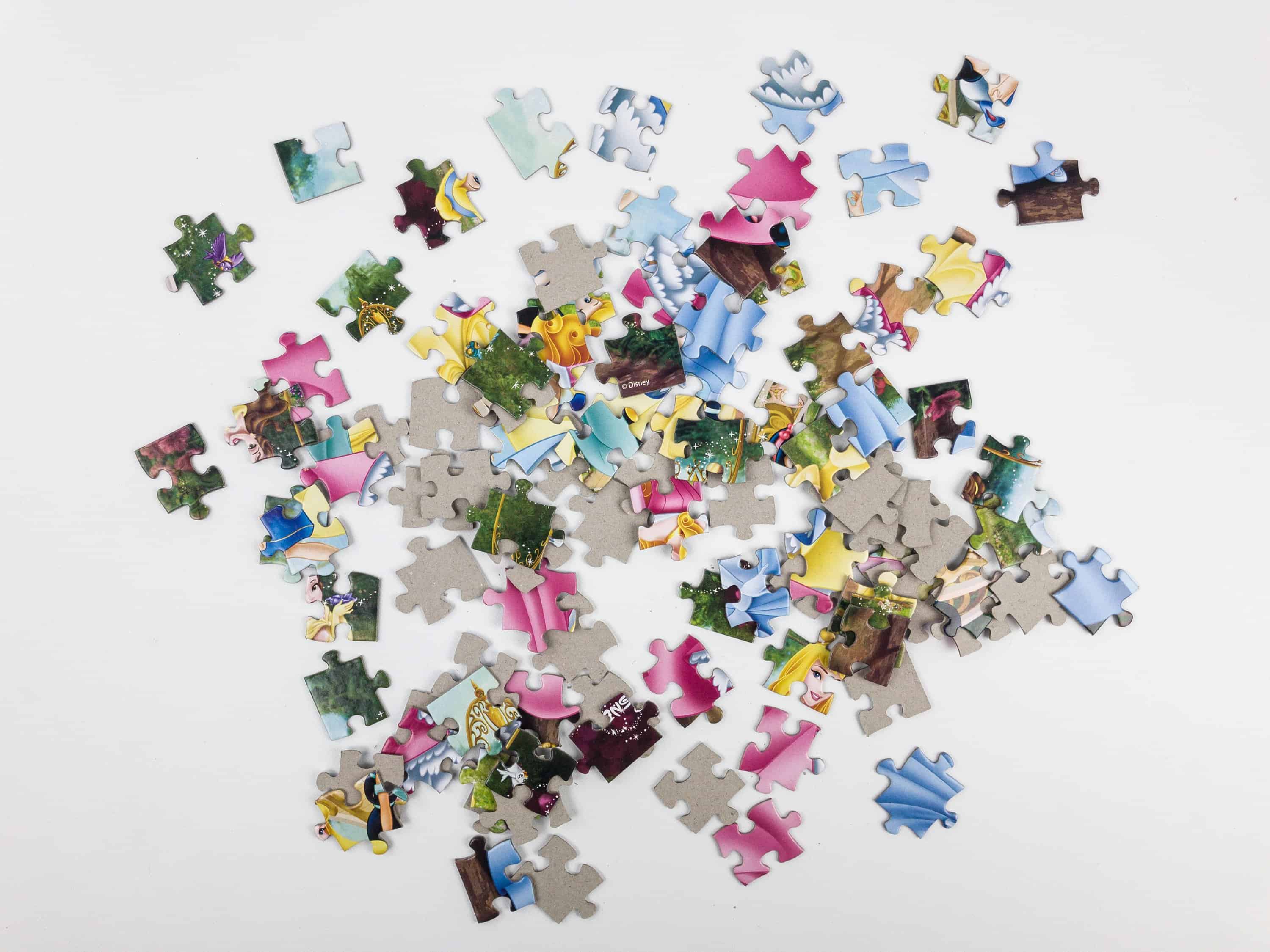 Puzzles always make a fun and enjoyable activity away from the screens!
This month's Disney Princess Pleybox is so lovely and the Snow White theme is such a classic. I like that everything is licensed, well themed, and spot on with the age target!
What do you think of the Disney Princess Pleybox this month?
Visit Disney Princess Pleybox to subscribe or find out more!