Squix QBox is a monthly subscription box designed to offer only the best in cleaning! While Squix has always offered innovative and germ-fighting brands they are increasing their selection of all natural cleaning brands like Mrs. Meyers, Mrs. Jones, Fresh Wave, The Good Home Company and more! This subscription has 3 FULL-SIZE products in every box plus a $10+ value gift in every box!
This review is for the new Squix Intro Box offer.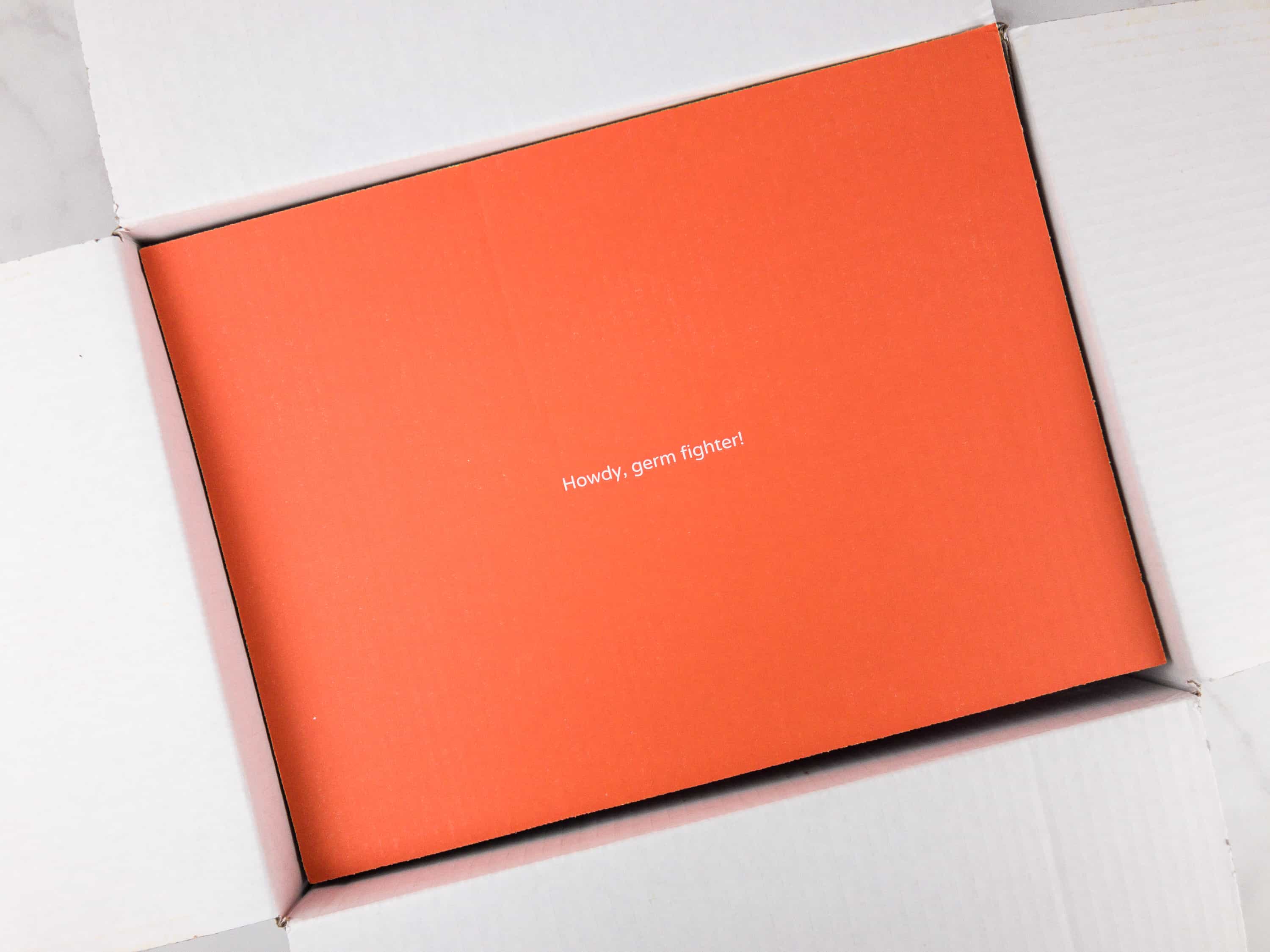 The sign-up process will ask you to take a super-short quiz to help match you with products best suited to your needs. Create an account, then review the items you will receive in your first box. You can also choose to receive your QBox monthly or every other month.
Approximately 7 days after receiving your QBox trial your first month full-size QBox will ship. There are different featured items that will ship with the trials – this review shows the most recent featured items. The same is true of the regular box – there's usually a featured item (not swappable) and other items you can swap out!
DEAL:   Get 2 free gifts valued at $35! Use coupon code HelloFreeGift. Just pay $12.99 (shipping included)!

Here's everything in the intro box!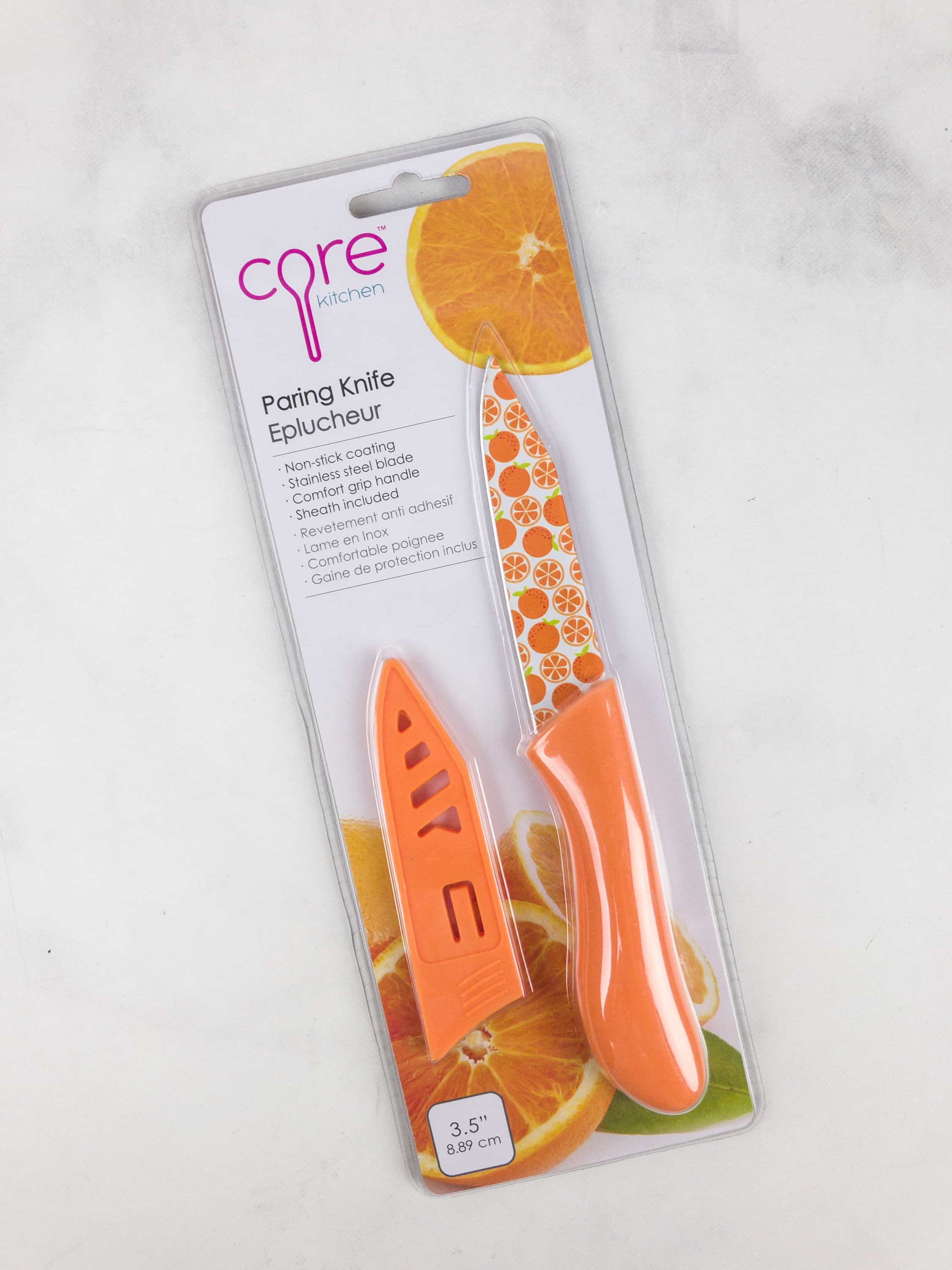 Core Kitchen Paring Knife ($8.00) This knife is designed to do intricate jobs in the kitchen like peeling various veggies, cutting up small garnishes, removing seeds from chilis, or even deveining shrimp.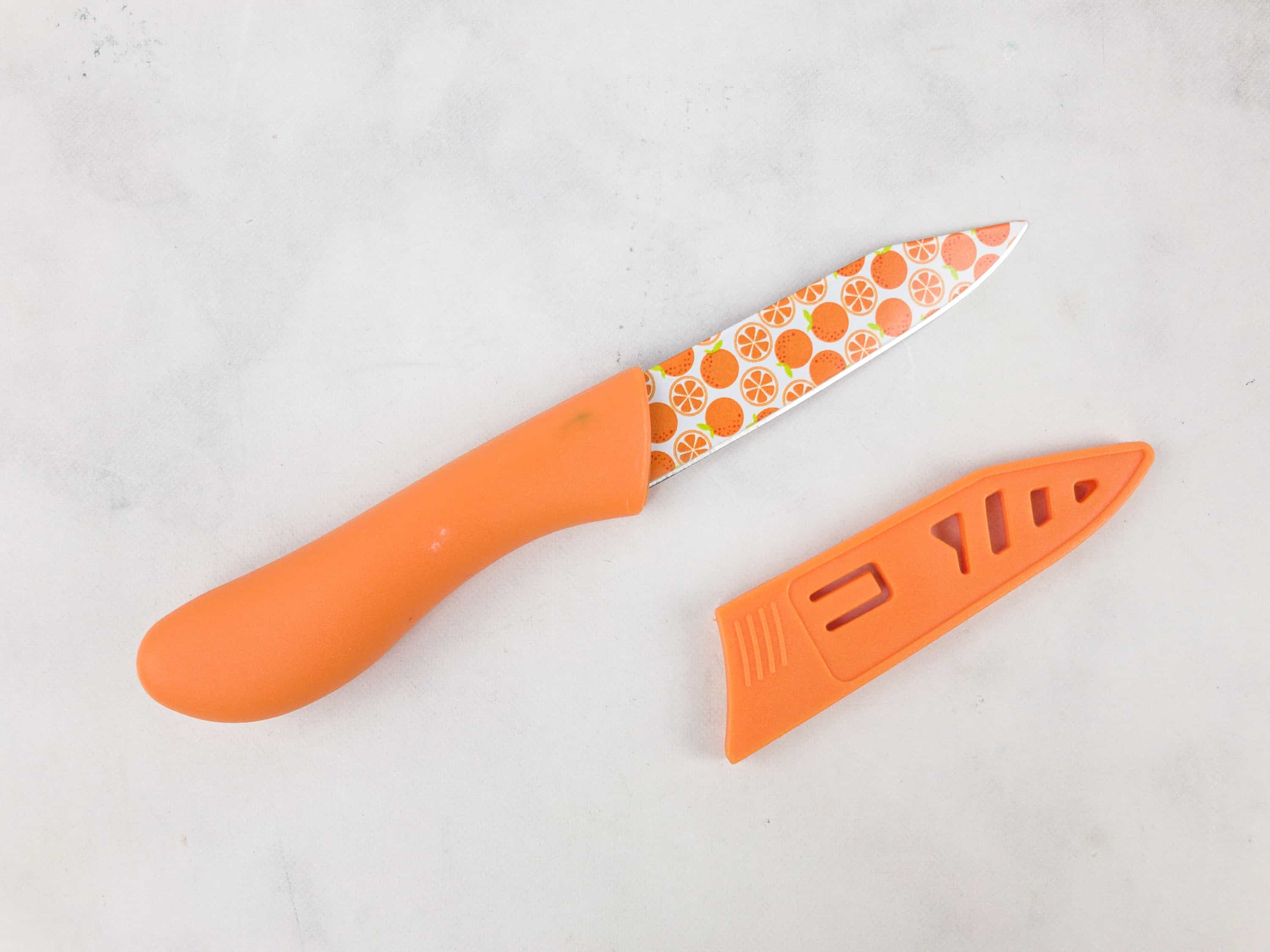 This adorable orange paring knife also comes with a sheath to protect you and the knife when its not in use. It is made of stainless steel, and the patterned coating on the blade lessens the amount of steel exposed to air and water, further protecting the blade from deterioration. It has a comfy grip on its handle, meaning no muscle fatigue even in long kitchen tasks!
Mrs. Jones Soapbox Sparkle Spray ($9.99) This all-natural spray/cleaner is specially formulated for cleaning glass and granite surfaces. It's a great household cleaning item that the kids can use, as it contains no chemicals and no harsh smell, either! We love putting the kids to work cleaning up their own messes!
This glass and granite cleaner is made from distilled water, club soda, vodka, vinegar, castile soap, essential oil blend consisting of lavender, geranium, palmarosa, eucalyptus, tea tree, lemongrass, lemon myrtle, and lemon tea tree. You can use it on nearly any surface in the house that needs a shine, like glass windows, mirrors, marble counter tops, even faucets and stainless steel metal sinks — all the stuff that's hard to get a streak-free shine on with regular cleaners!
It comes in an easy spray bottle for easy application, just spray, let sit, and wipe off! It is also refillable. We love the way Squix ships their bottles with leak-preventative tape to avoid any unpleasant surprises.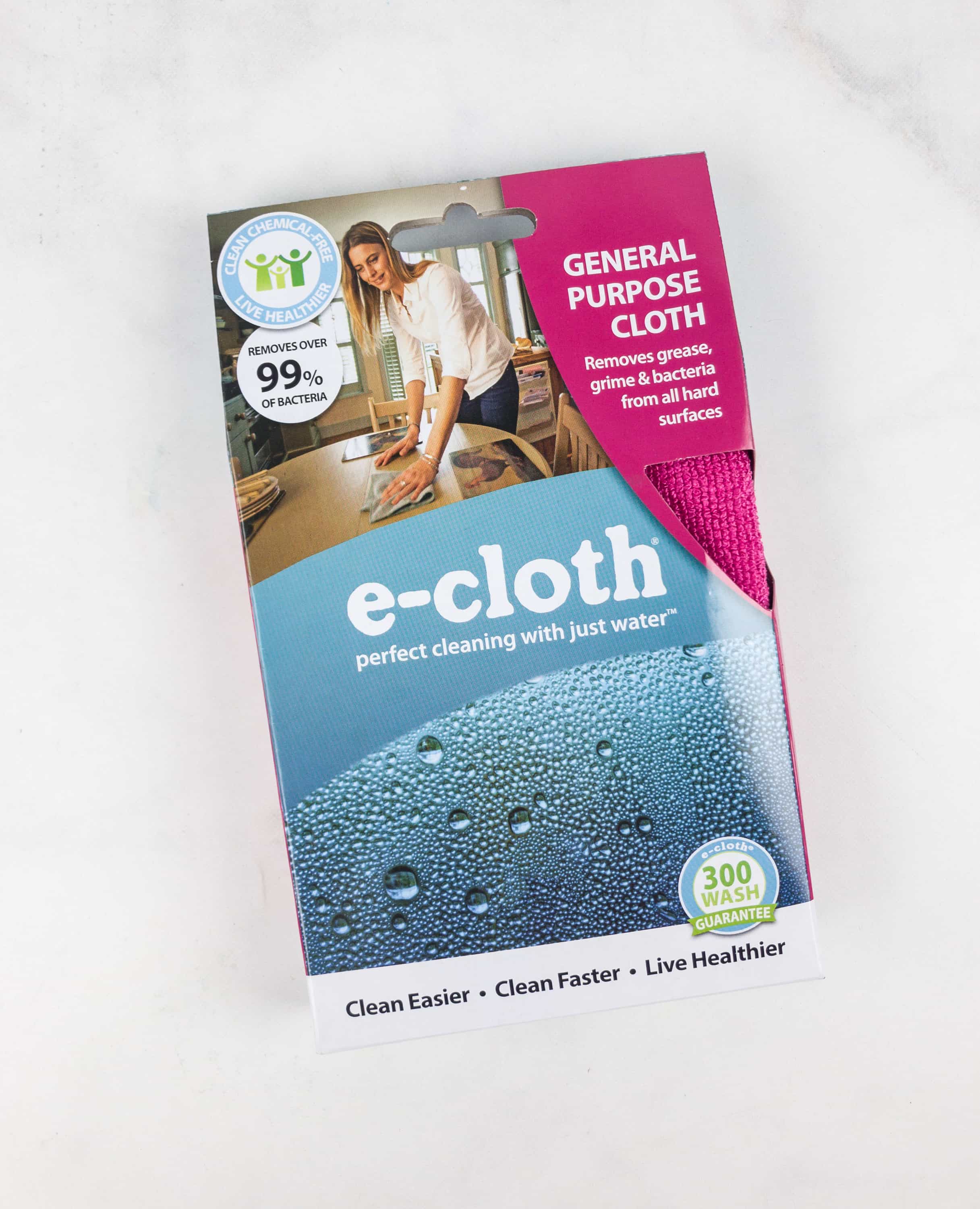 e-cloth General Purpose Cloth ($7.99) When it comes to house cleaning, it is very important to have a really reliable cleaning cloth, and this e-cloth is exactly that. This highly absorbent cloth can clean spills and dirt, even just by using water!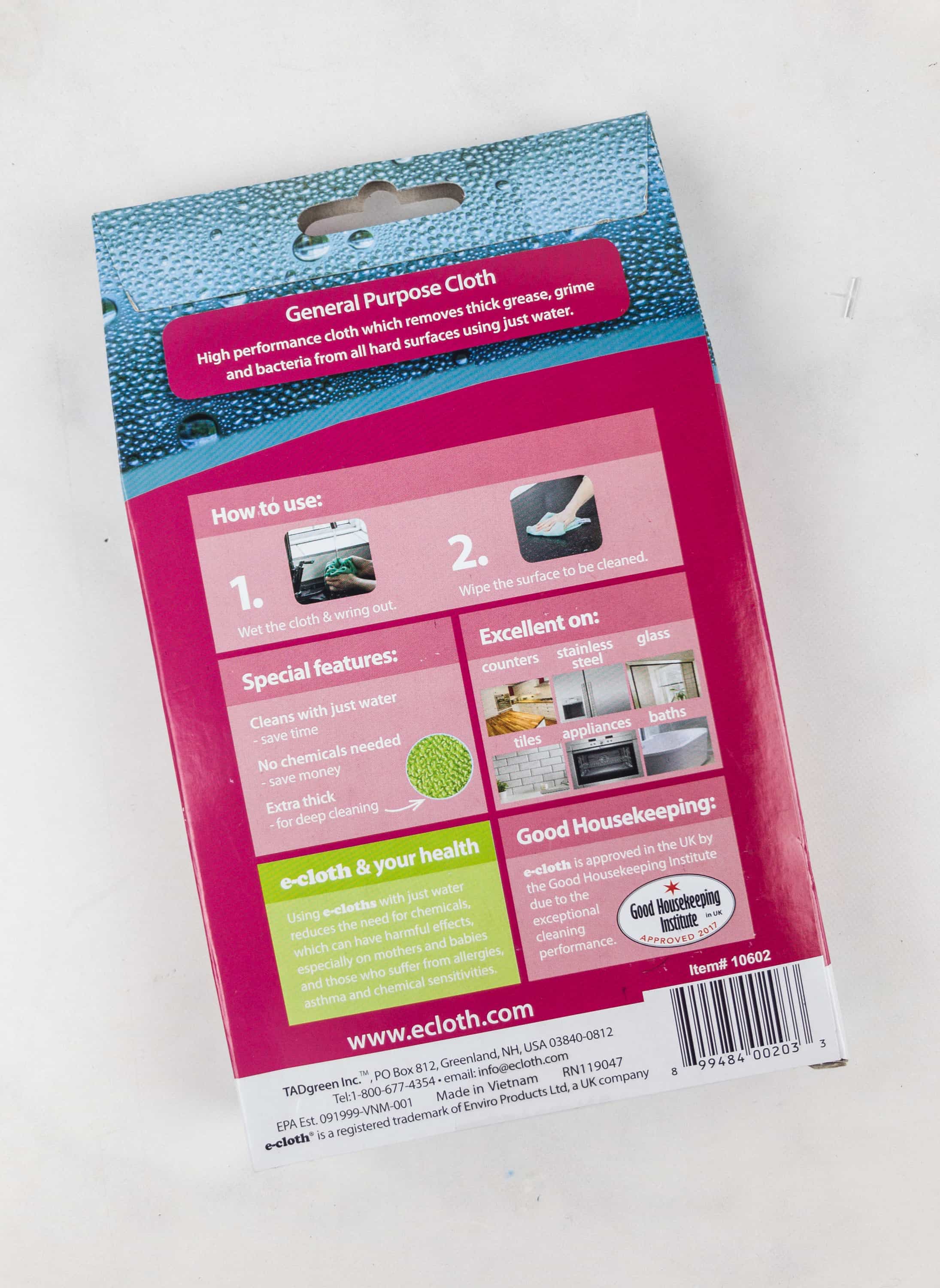 Just wet the cloth, wring it out and you're good. Wipe it to clean any dirty or greasy surface. I sometimes use mine with some surface cleaner, but it isn't even necessary. The amazing microfiber technology removes 99% of germs without chemicals!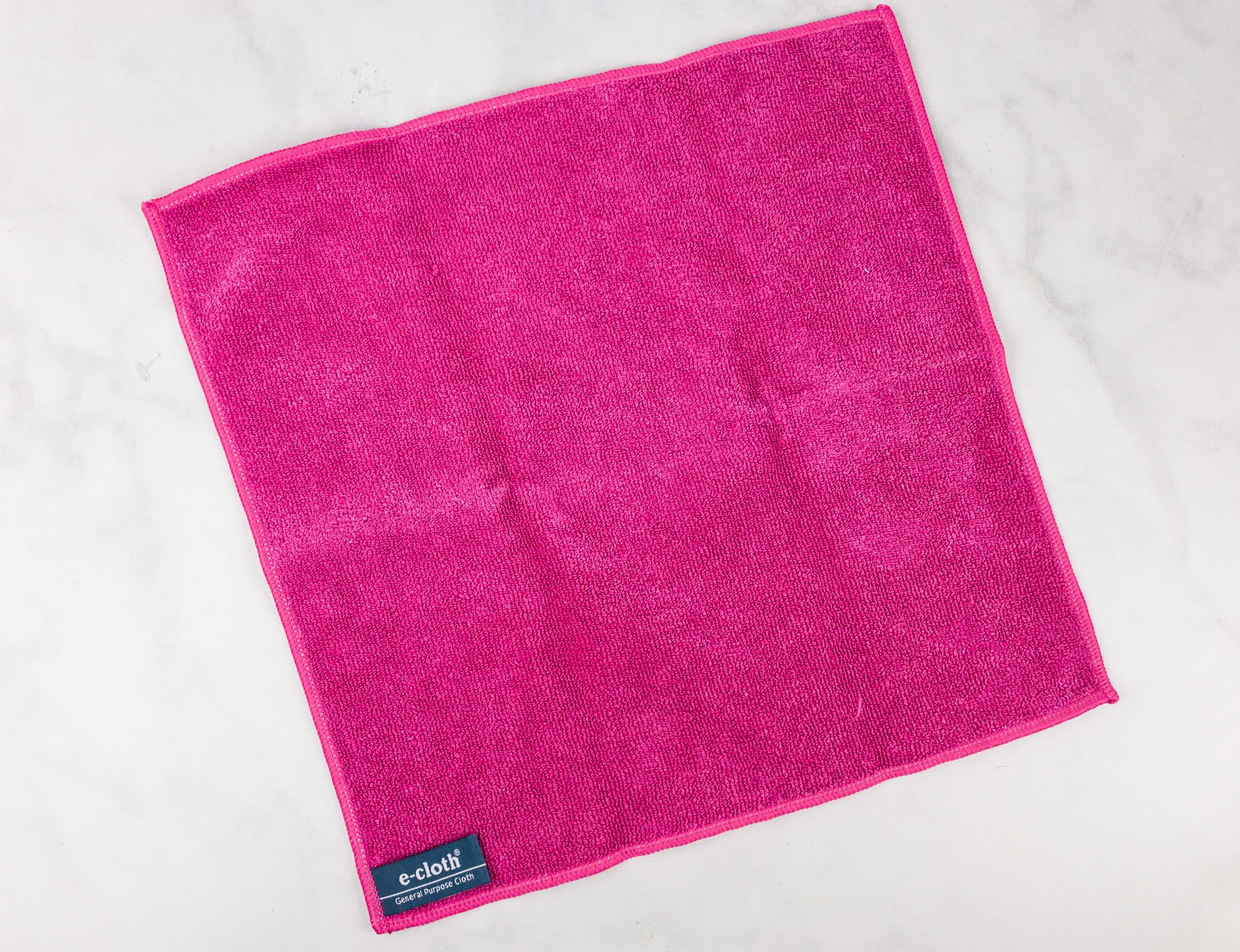 It's extra thick and durable too. It can also be used dry for dust and dirt. I've found them to work great on my glasses, too, with no scratching. It's great value-wise, as it lets me clean any surface in my house without using cleanser.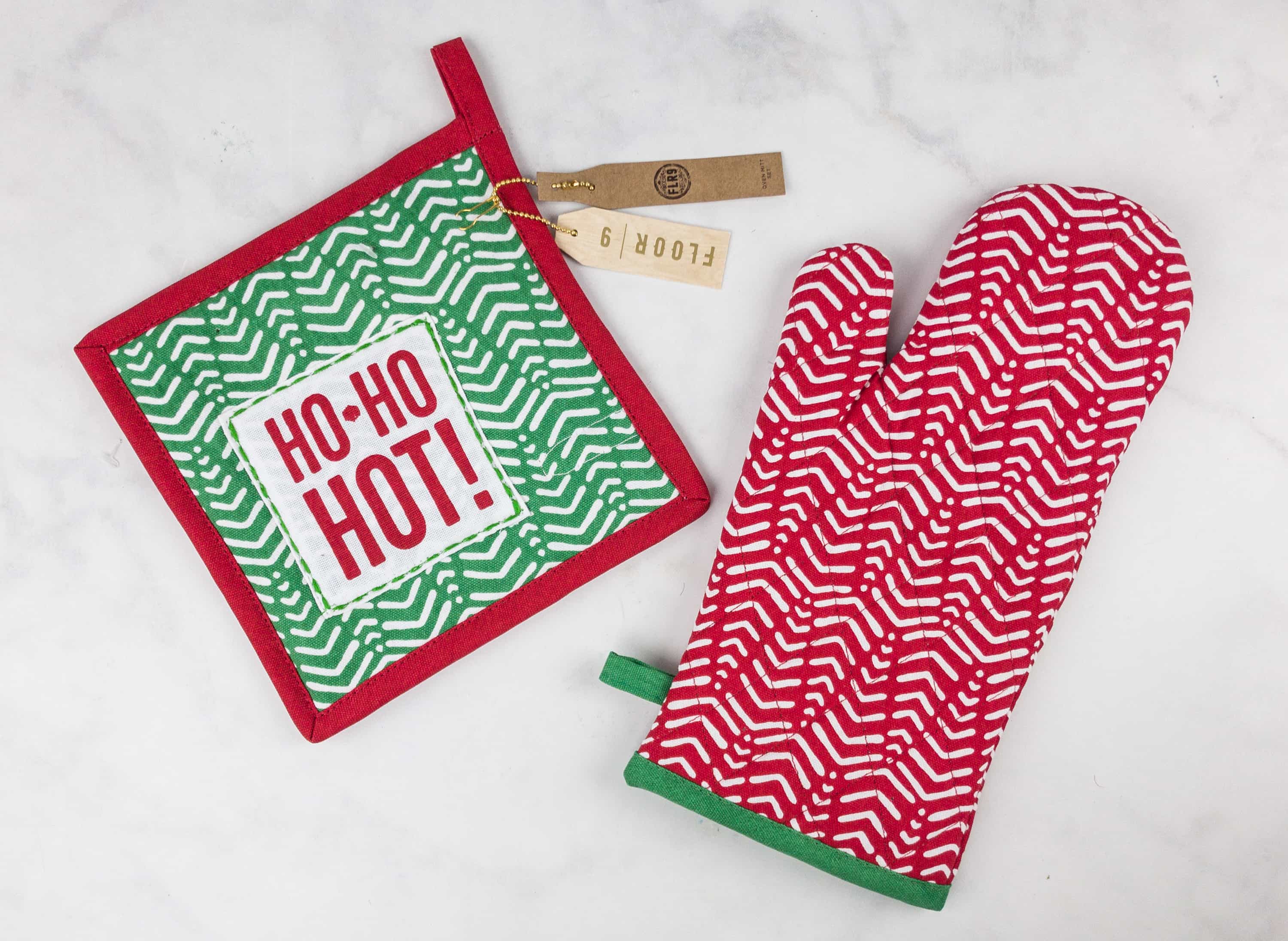 FREE GIFT 1: Floor 9 Ho Ho Hot Oven Mitt Set (Set of 2) ($20.00) This festive oven mitts are perfect freebies for the coming Holidays, as a lot of cooking will happen. I love the cute and funny HO HO HOT! on the square pad.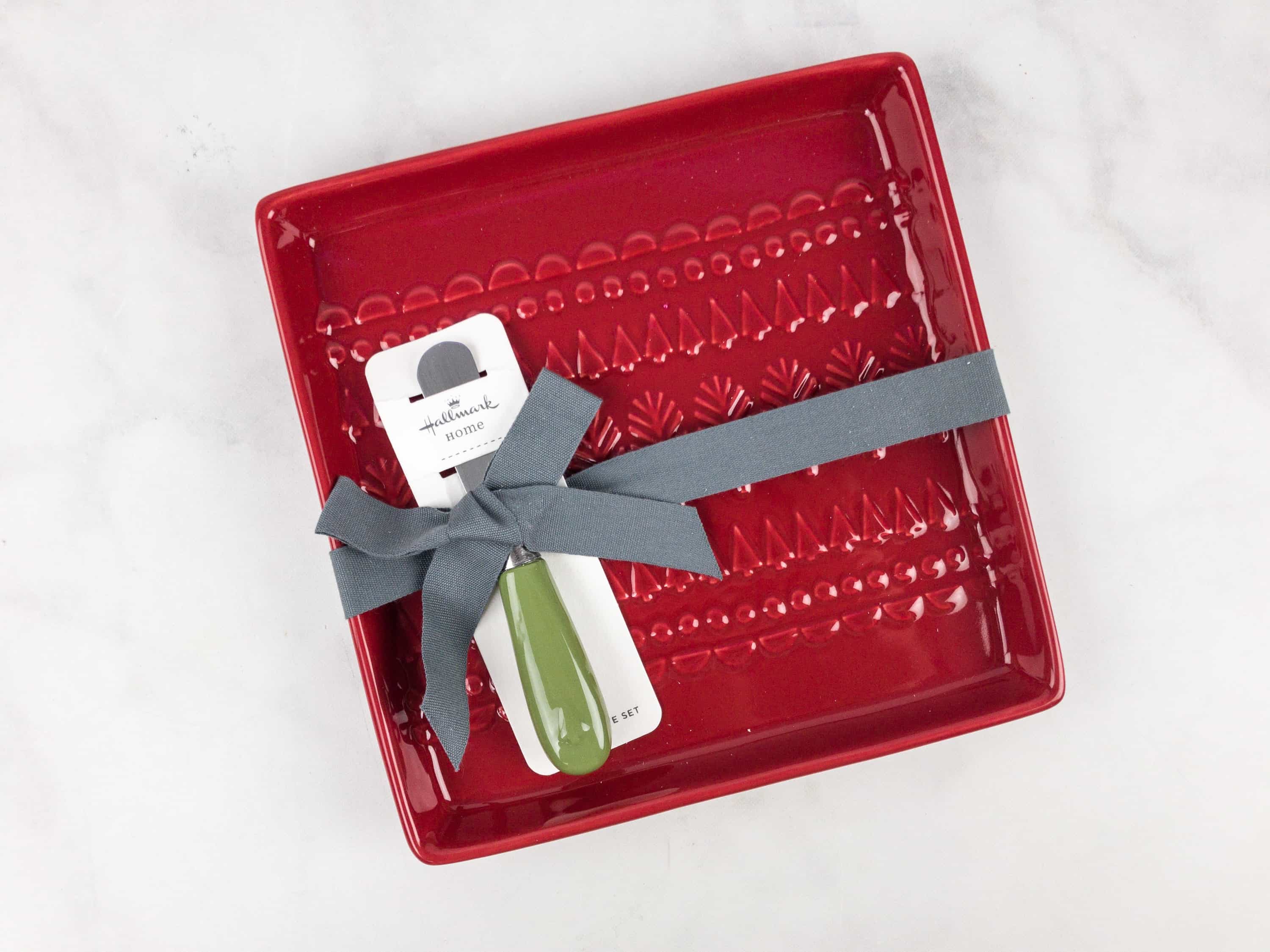 FREE GIFT 2: Hallmark Home Red Embossed Tray with Spreader ($15.00) Another perfect Holiday freebie from this month's box!
It adds a festive and warm feeling,  especially for the guests that will be served using this plate. I love the shiny red color! And it's perfect to keep the food warm, too, as it is made of 95% ceramic.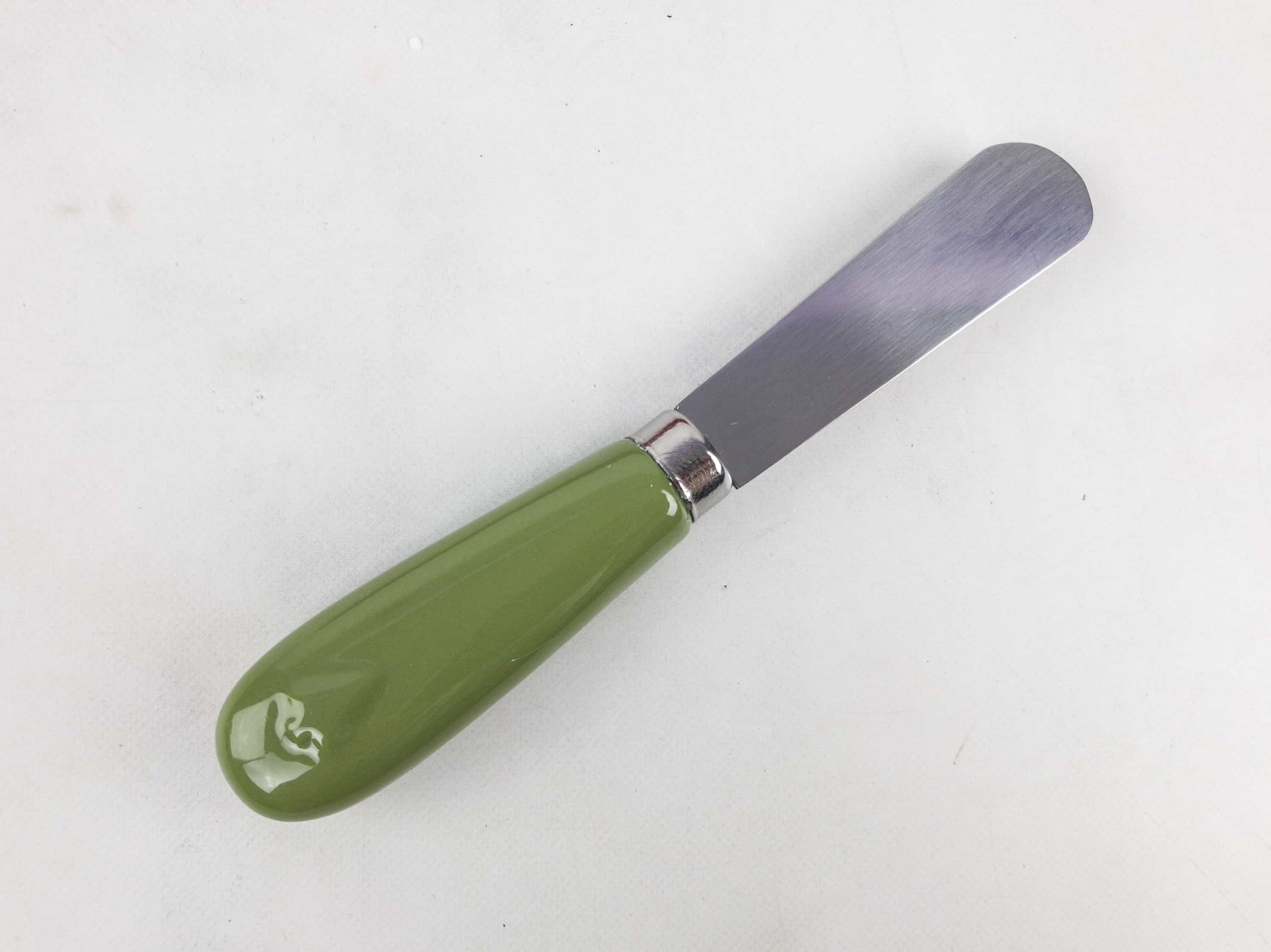 And it comes with this stainless steel coordinating spreader for easier serving. The two together make a beautiful duo of Christmas colors, and the spreader even has a little tree on the handle to match the plate.
This is a great and lovely intro box from Squix! The inclusions are really well thought off and very useful especially for the coming festivities. We love the Squix focus on a healthy, germ-free environment instead of just "cleaning" — this approach leads them to offer products that are often gentler, and more effective, than their in-store counterparts. And the bonus items are perfect for the coming Holidays as well! And value-wise, it's a win for me! This is a perfect subscription for every household.
What do you think of the $12.99 QBox?