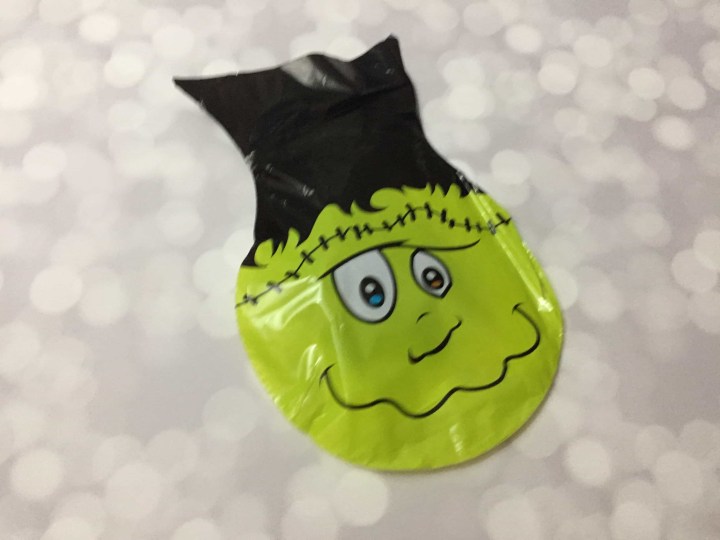 Laserbrain Patch Co produces the coolest, nerdiest, niftiest pins, patches, and other goodies. They come up with awesome themes and put together a truly unique monthly package, and I was super excited to have them land in my mailbox! The three founders are all tattoo artists, and I am super excited to see their incredible art and illustrations with a nerdy twist! This subscription is only $12.50 plus shipping, making it an attractive price point with a LOT of fun packed into it!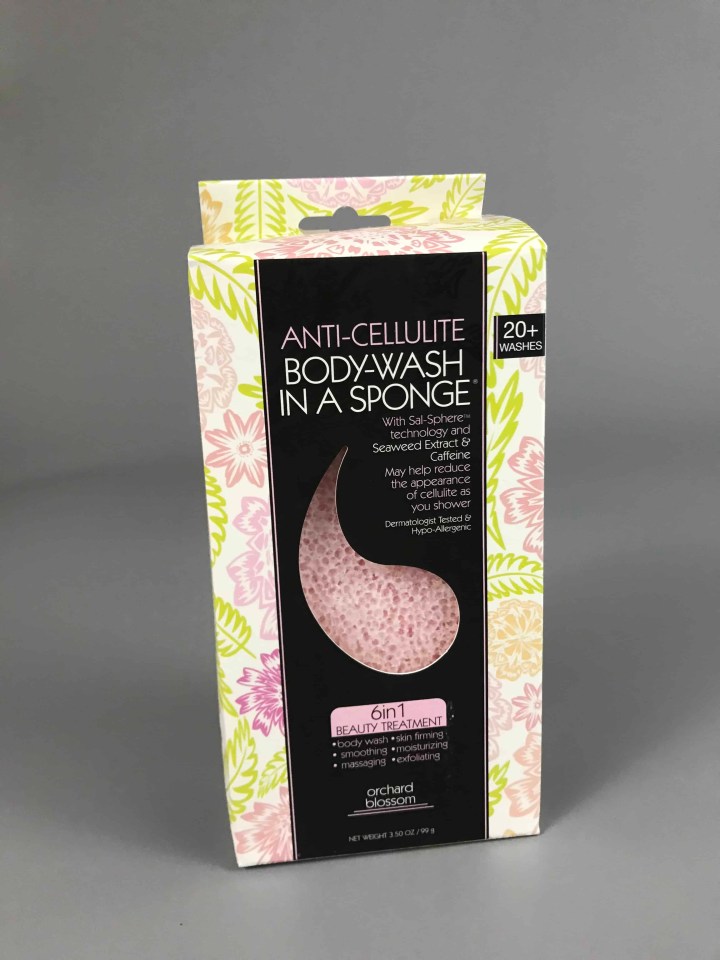 Everything is always wrapped up safely.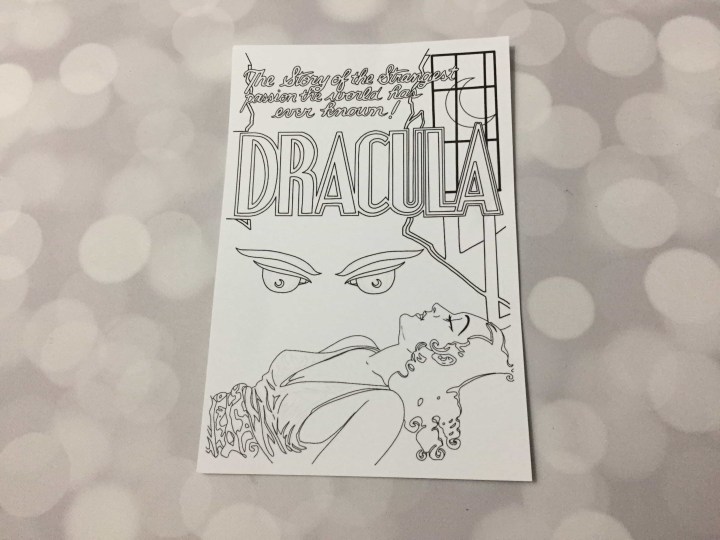 The front of the info card is a colouring image. This month's theme is MONSTER MASH!
DEAL: Get $2 off of your first monthly box. Use coupon code HELLOLASER.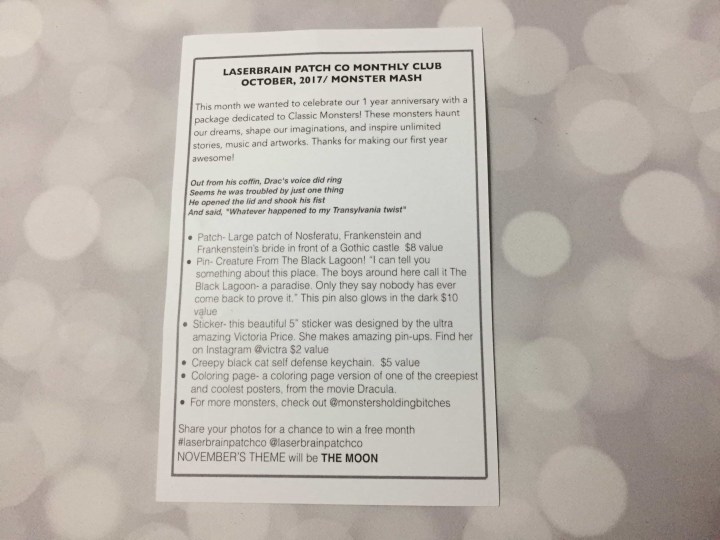 The info card always breaks everything down.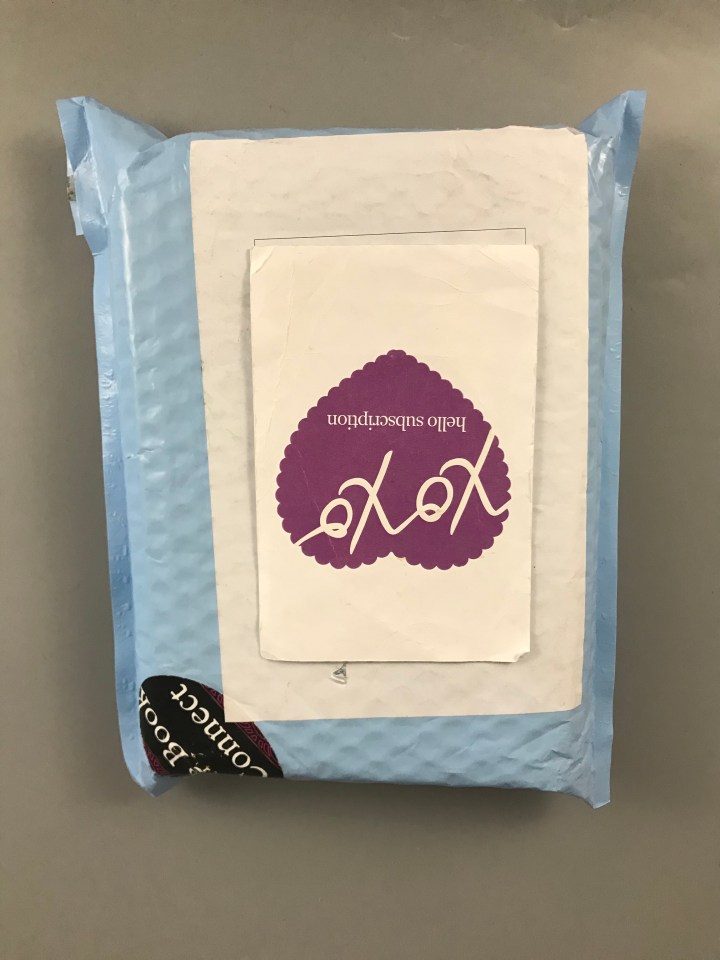 Sticker — The sticker features Frankenstein's Bride in a pin-up style. I love the lightning bolt streak in her hair!
Bookmark — A cute mummy bookmark!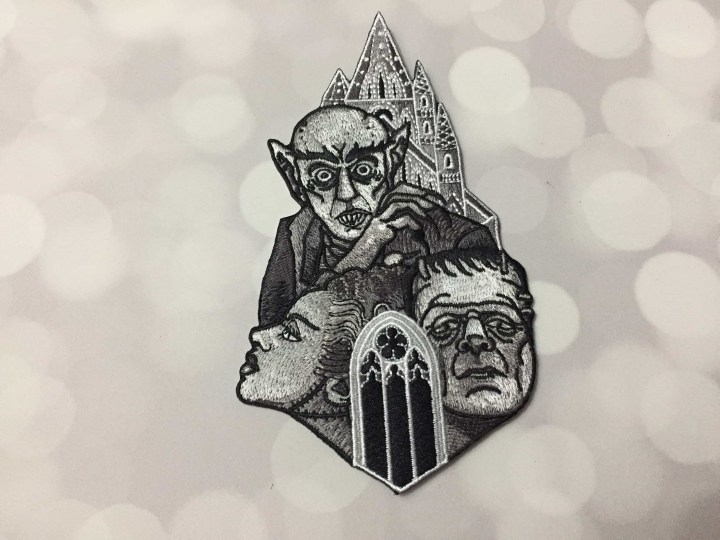 Patch — The patch features three classic horror movie characters: Nosferatu, Frankenstein's Bride, and Frankenstein's Monster! I love that it is in black and white tones in tribute to the classic horror films where everything was filmed in black and white.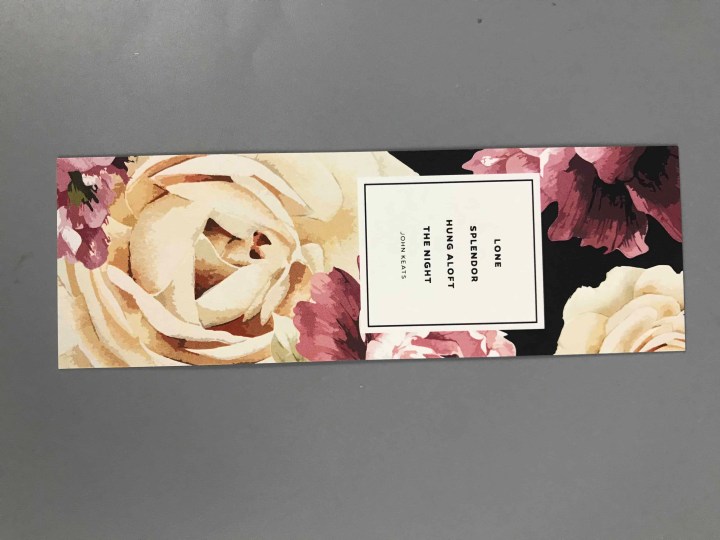 Keychain — This kitty keychain has two spikes that can be used for a bit of self-defence. It's made of rubber so if you accidentally stab yourself, you'd live.
Pin — It's the creature of the Black Lagoon!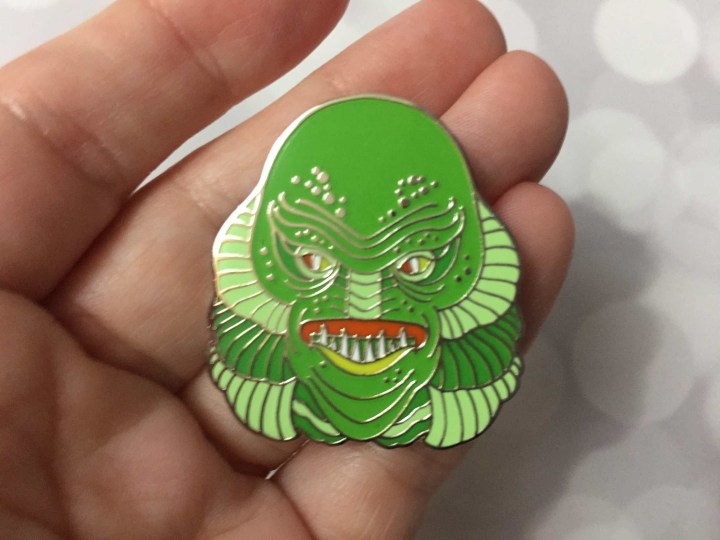 As always, the pin is incredibly detailed and is double-posted so it won't move around/spin due to its weight.
Laserbrain is a subscription I look forward to every month. It's small but mighty! I love the different themes and the little details that go into the curation.