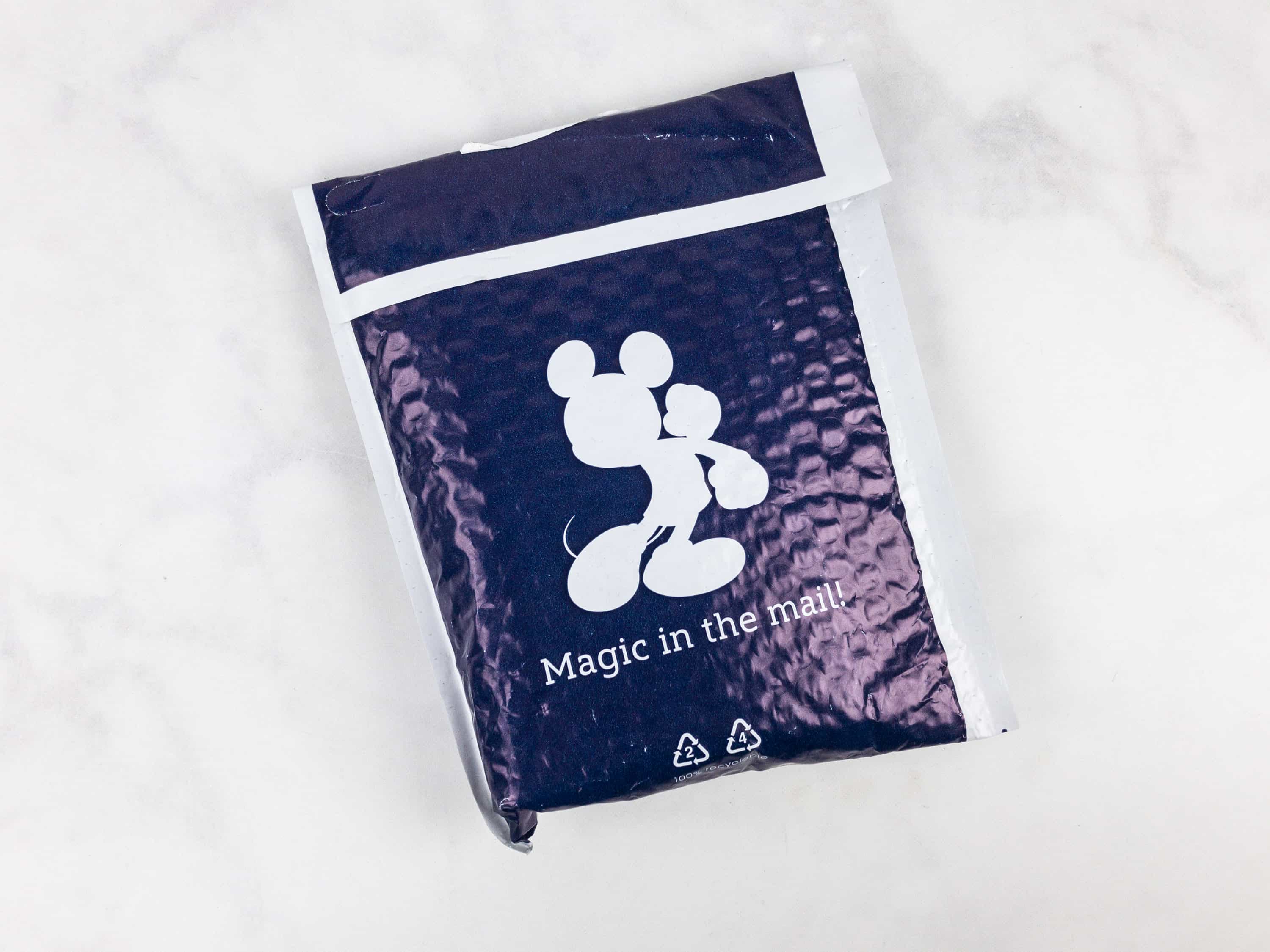 Disney Park Pack: Coin Edition is a monthly Disney coin collection subscription box from the Disney Store. Every monthly coin will be inspired by a classic Disney Parks attraction with sculptured bas-relief art on both sides. Coins are encased in acrylic shell and come inside a flocked case. Each one is created exclusively for the Disney Park Pack and includes a Certificate of Verification.
This month is the last month for this subscription! Be sure to check out other official Disney subscriptions and unofficial ones sending you Disney Parks merchandise monthly!
The box comes in a slipcase.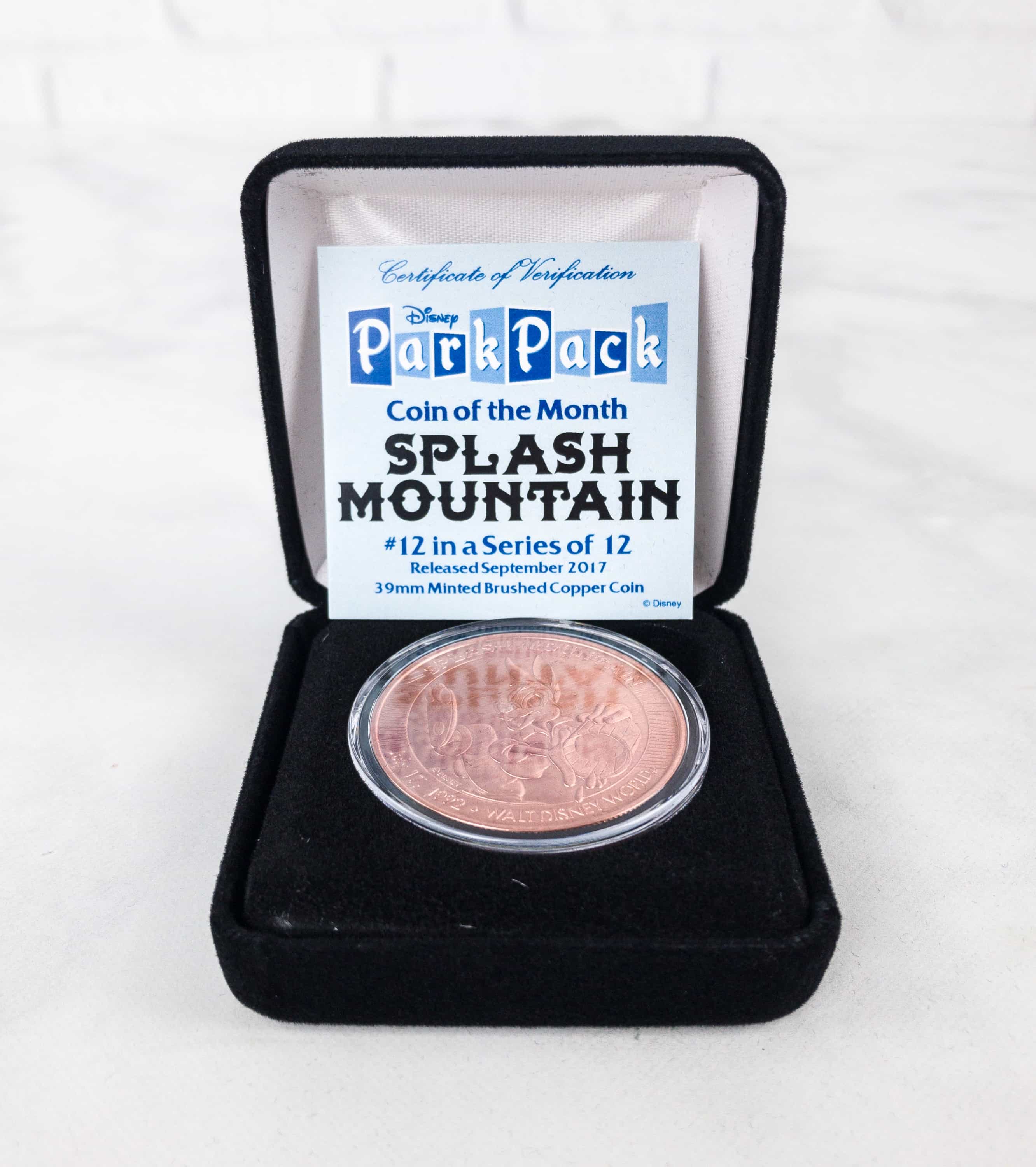 October 2017 Coin of the Month is Splash Mountain. As always, there is a Certificate of Verification included in the box, which notes all the pertinent high-level details of the coin.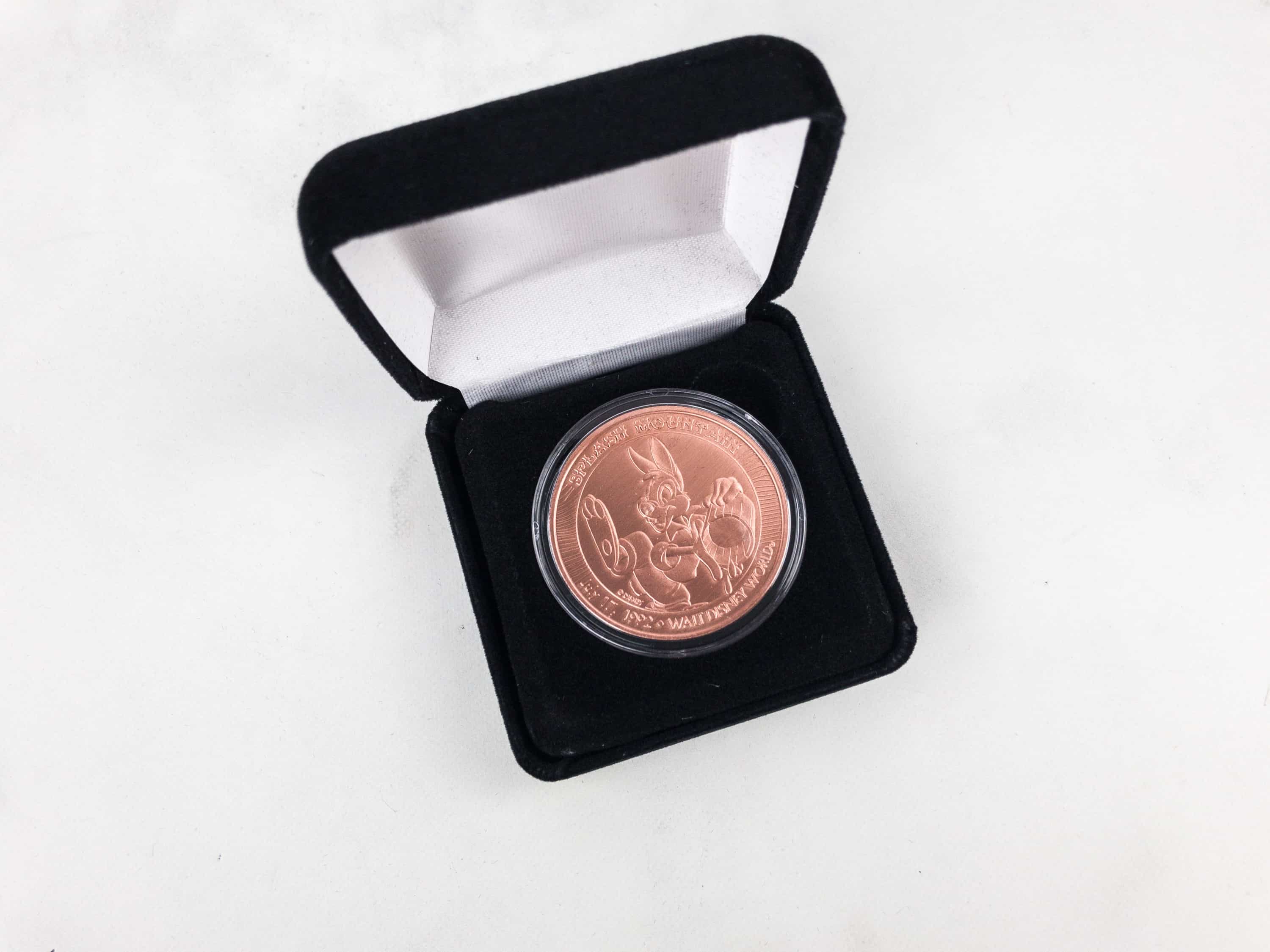 This coin has a minted brushed copper finish. To keep it from scratches and other damage, the coin comes encased in an acrylic shell.
One side features Br'er Rabbit from Disney's feature film Song of the South…
His nose isn't in the best condition – I think this is the 4th coin or so I've had to ask a replacement for.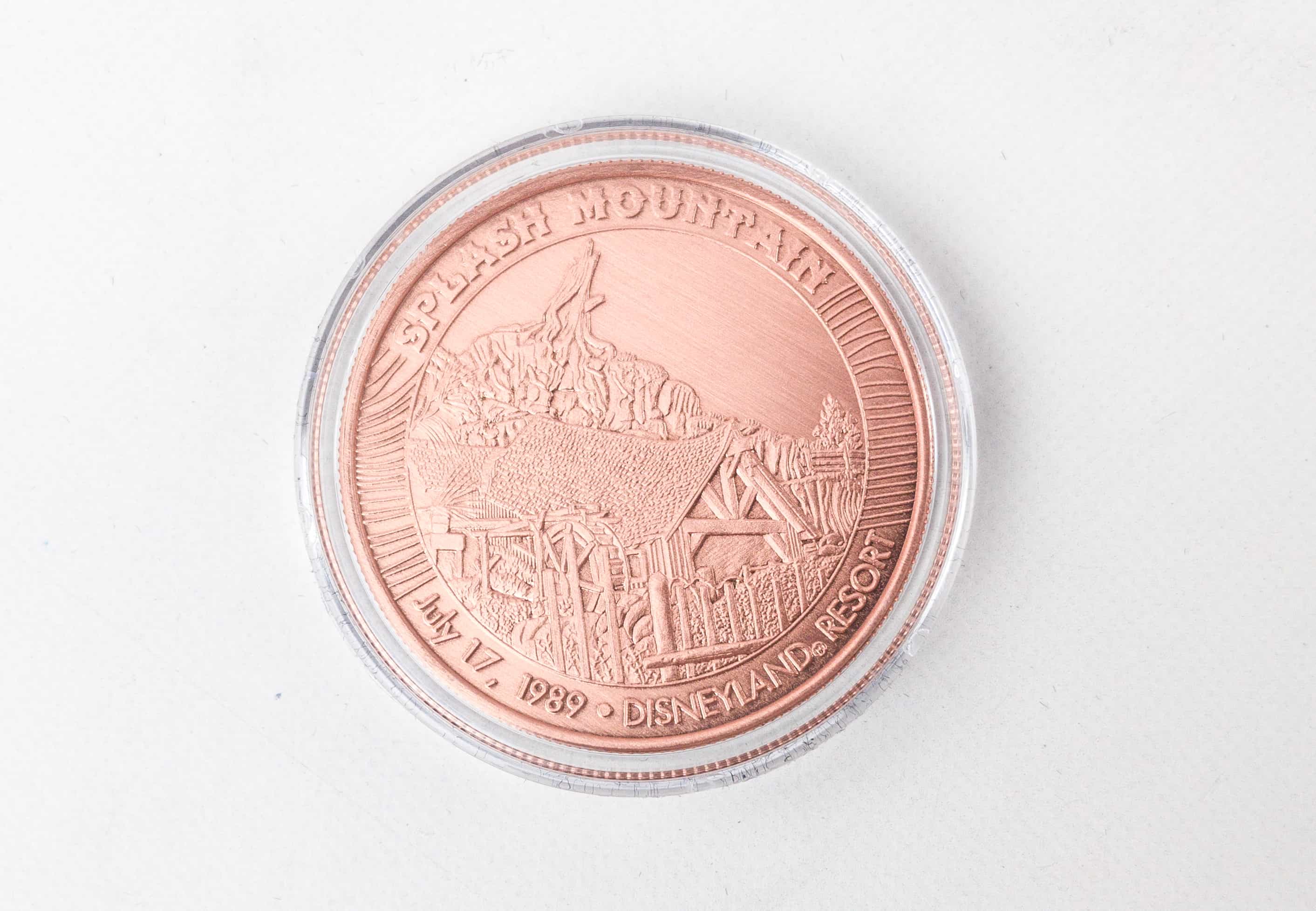 …while the other side features Splash Mountain, a popular log flume ride in Disneyland. This side is highly detailed with no errors.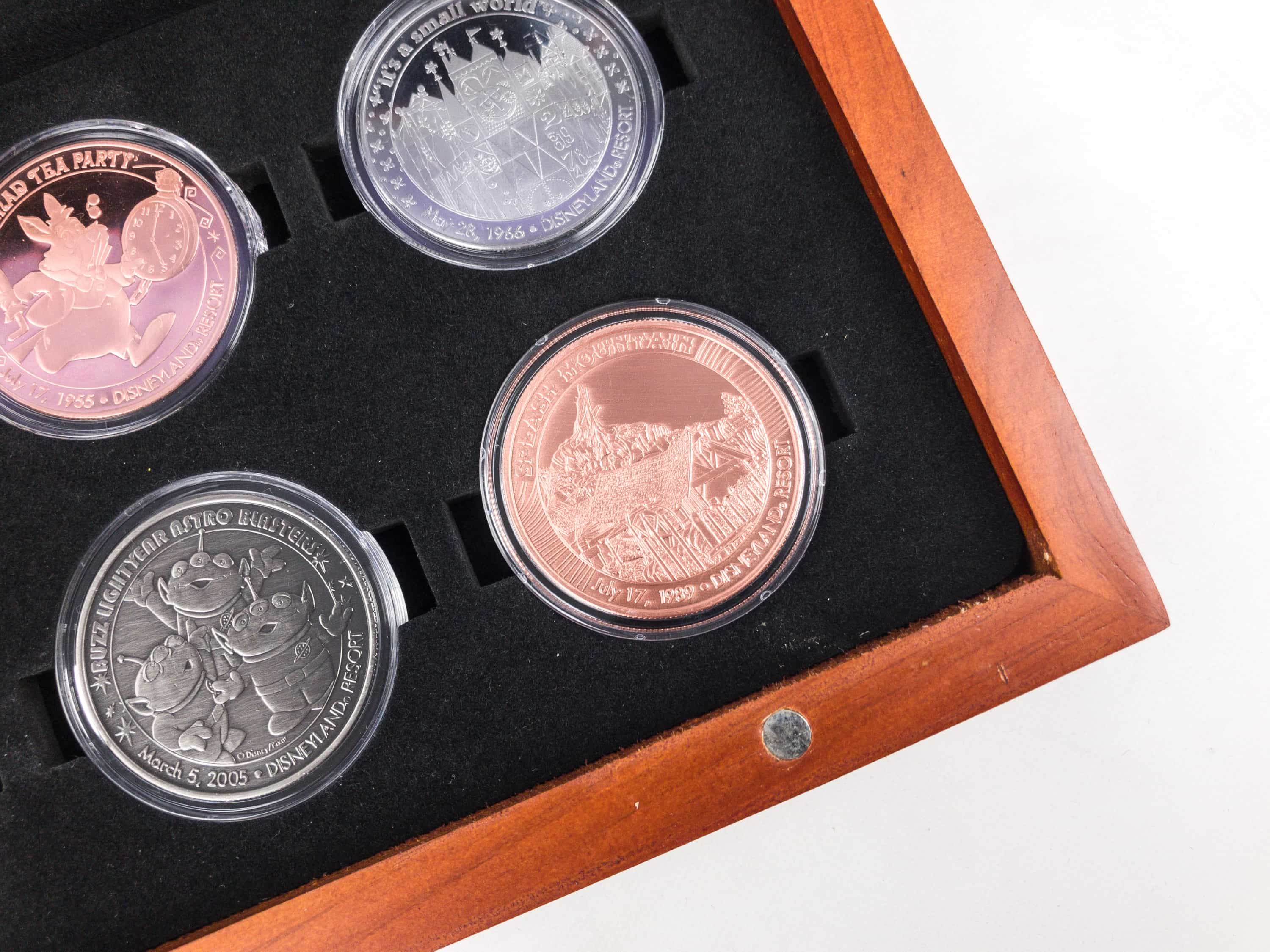 If you signed up for the annual subscription, you may have also picked up a coin display case. It fits 12 coins so it's the perfect add-on accessory. I rather like knowing now that Disney's subscriptions are annual collections.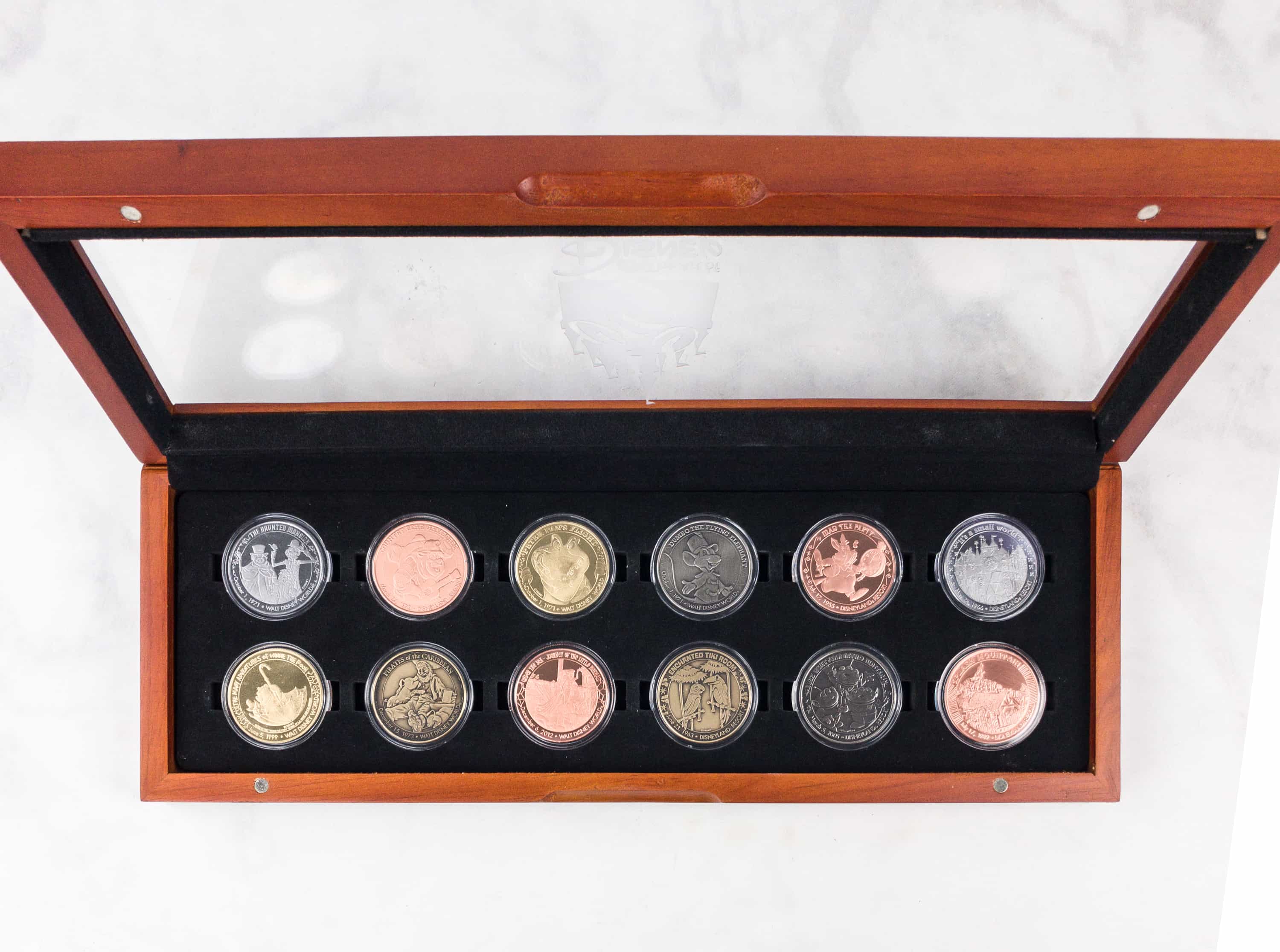 This set is now complete!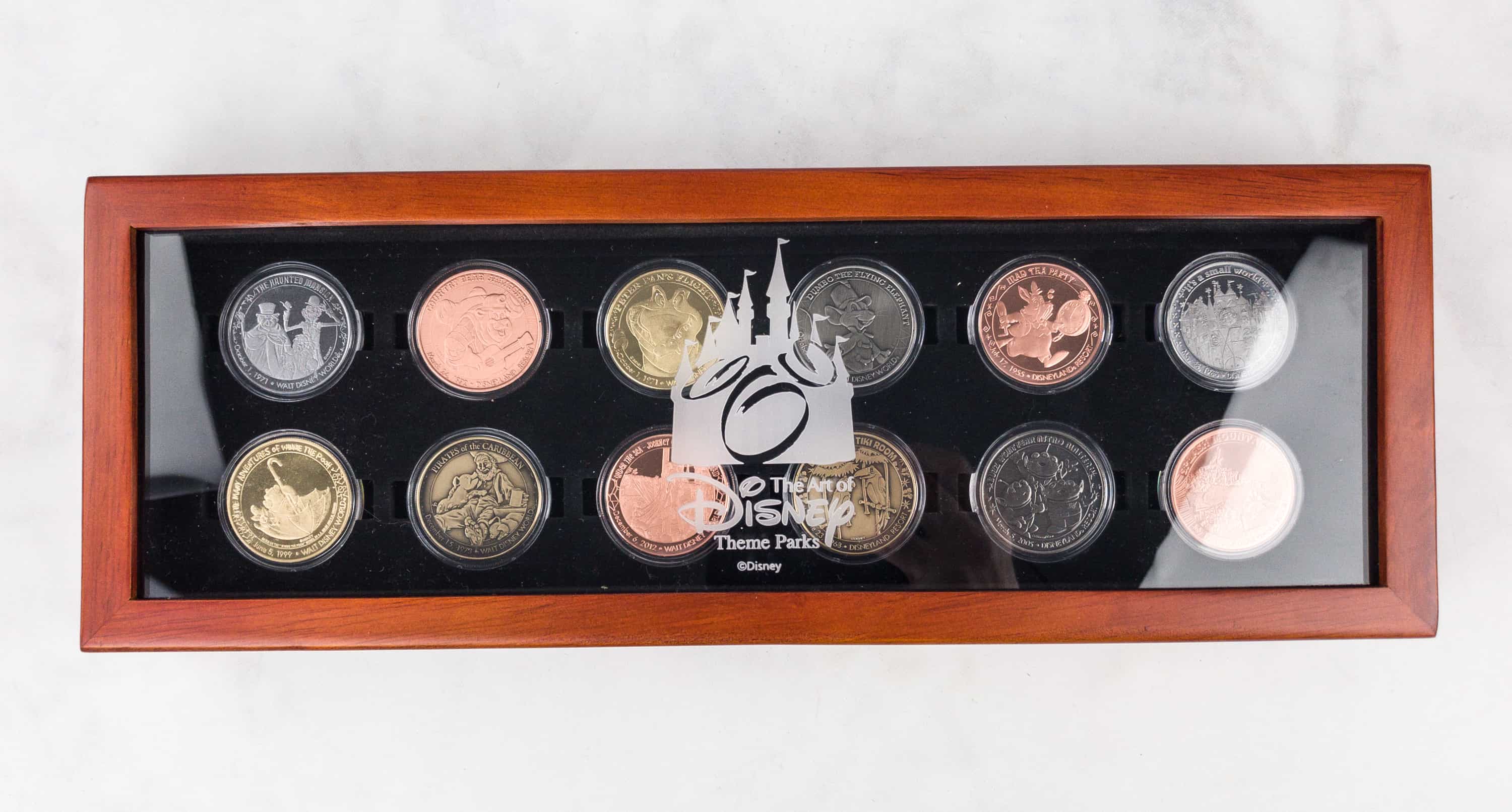 This was an interesting subscription for sure and we're waiting (probably until January) for the next batch of subscriptions to come out of shopDisney. I think this subscription was fun and was a nice focus on the attractions – we may yet see a second round of coins!
What do you think about this month's coin edition?
Visit Disney Park Pack: Coin Edition to subscribe or find out more!