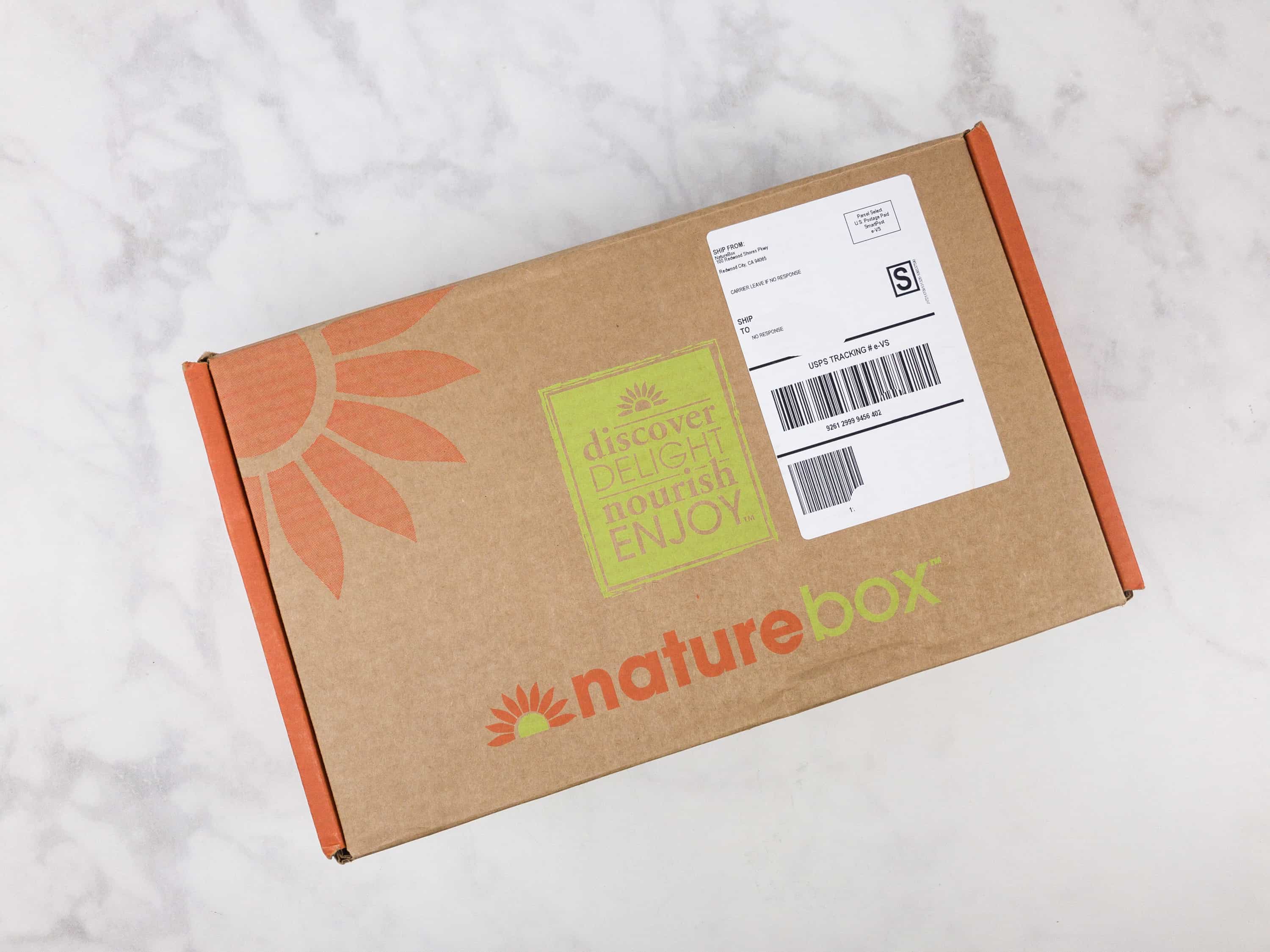 NatureBox is one of the longest running monthly snack subscription boxes, and we are still subscribing! They've recently updated their subscription model – subscribe to their club for $0 per year, and then buy the NatureBox snacks you need at really low prices. The monthly membership fee is applied to your purchase, and rolls over, too!
All NatureBox snack meet these criteria, and many are vegan, non-GMO, and gluten-free.
Simple ingredients
No artificial junk (colors, flavors or sweeteners)
No high fructose corn syrup
No hydrogenated oils
No MSG
Less than 200 calories per serving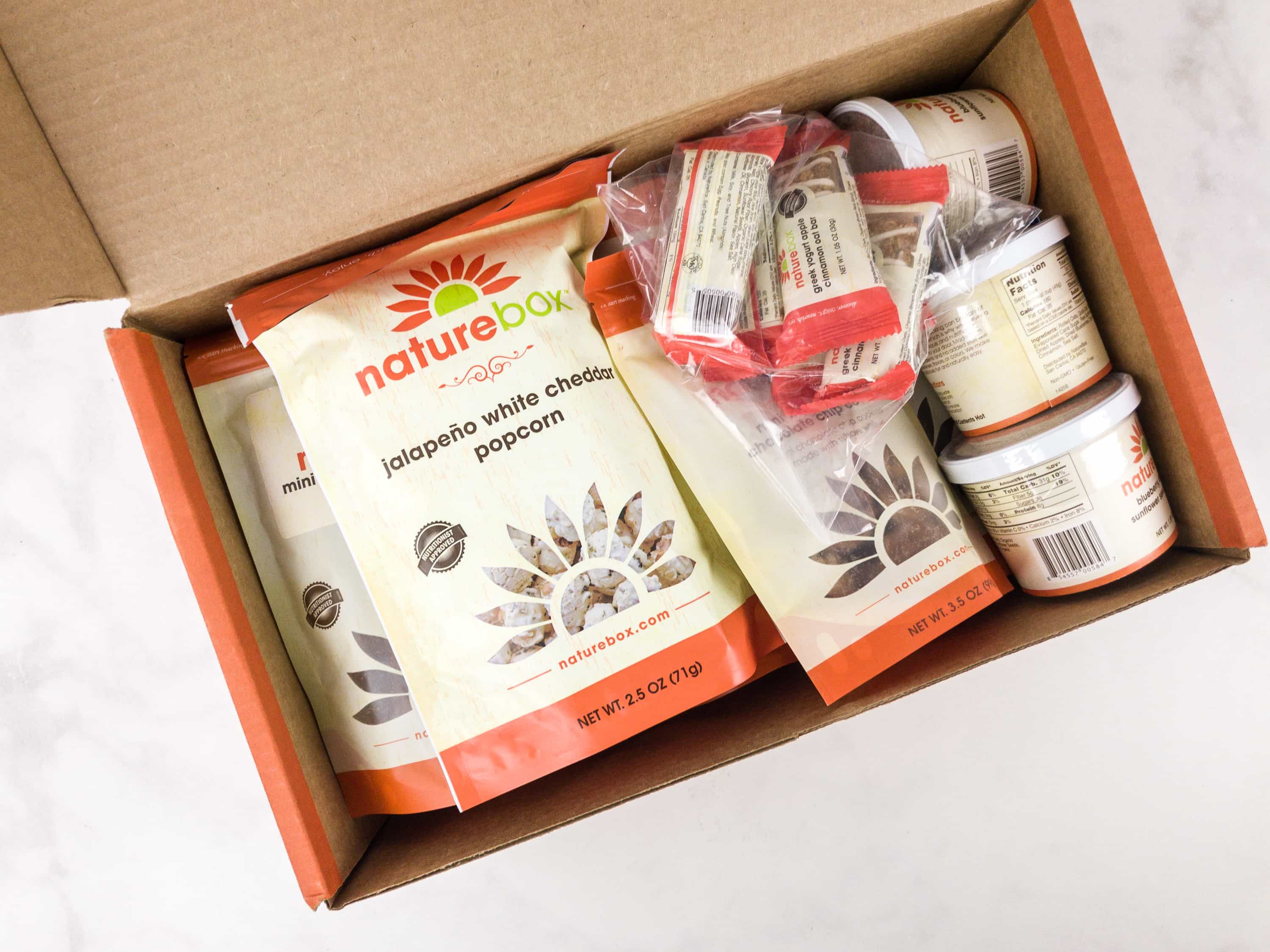 DEAL: Join NatureBox Club today and get your first month free and free shipping on $25! There are often additional promotions that apply on top of the every day member discounts – see our Naturebox coupons to find the latest deal!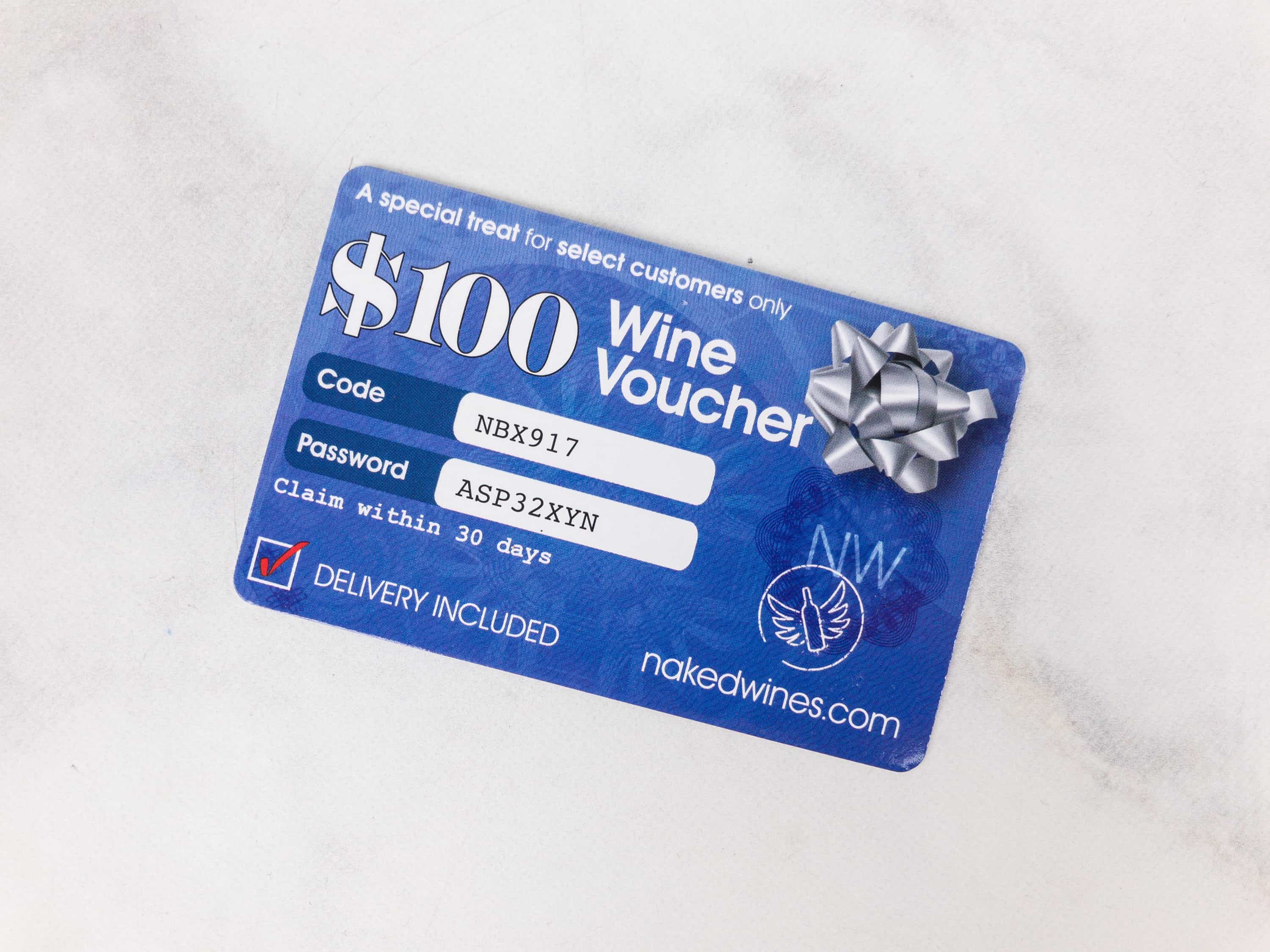 They often throw in some coupons or promotions. This month also had a $100 voucher for Nakedwines.com!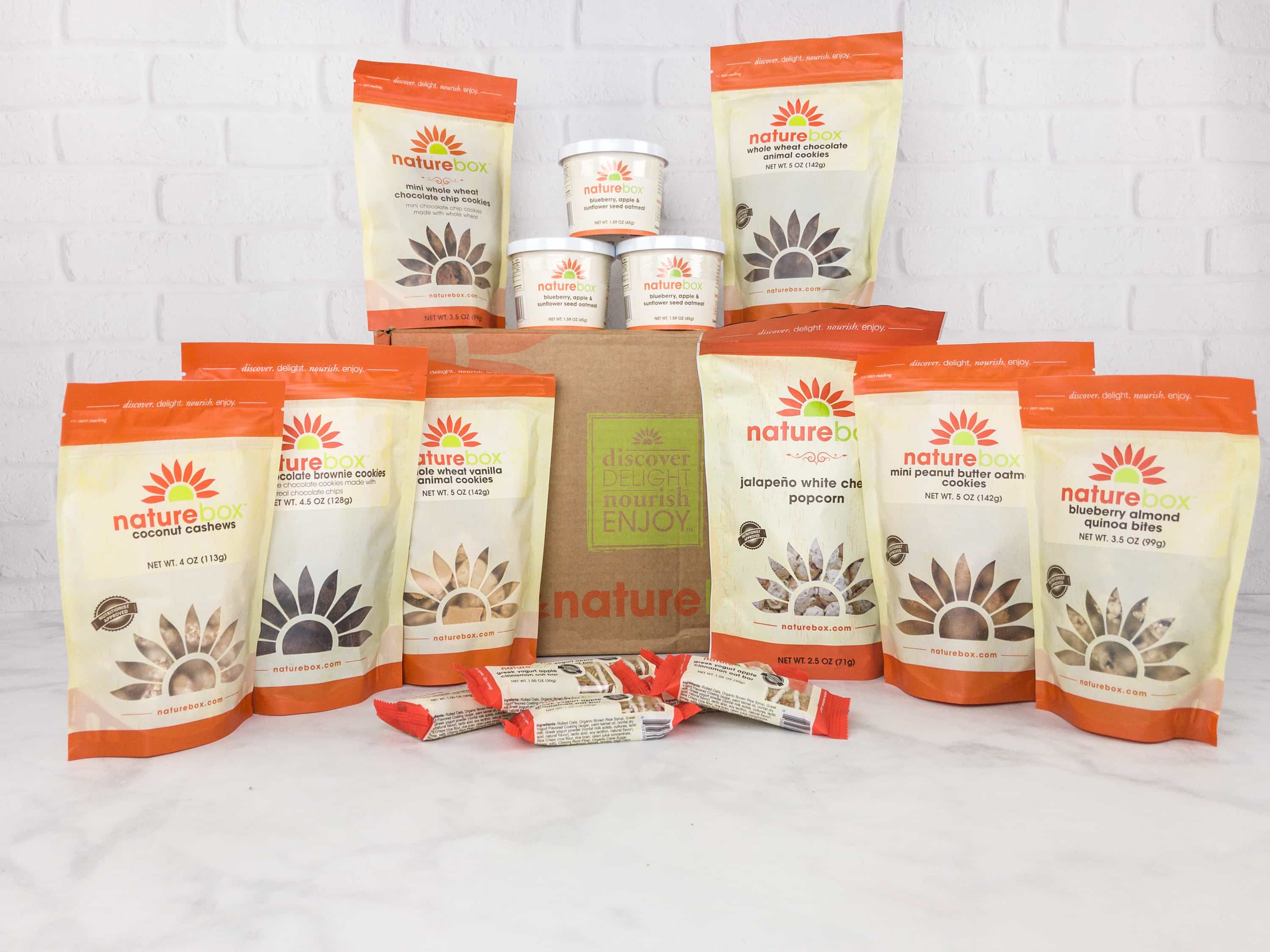 We ordered *a lot*! We have our favorite items and we like to mix it up by trying the new seasonal items as well. We have a legacy Naturebox subscription – those are no longer available, you just subscribe to the club and then purchase what you'd like, and your monthly club fee of $5 is credited against your purchases.
NOTE: The $5 credit expires monthly!
Greek Yogurt Apple Cinnamon Oat Bars: These are nice small bars, perfect for breakfast, but I find them pretty sweet.
They totally hit the spot as a desk treat though! They are soft and chewy, with lots of yogurt icing.
Blueberry, Apple & Sunflower Seed Oatmeal This package contains three cups of the perfect breakfast on-the-go meal. Each cup is just the right size for a quick snack at work or a light breakfast.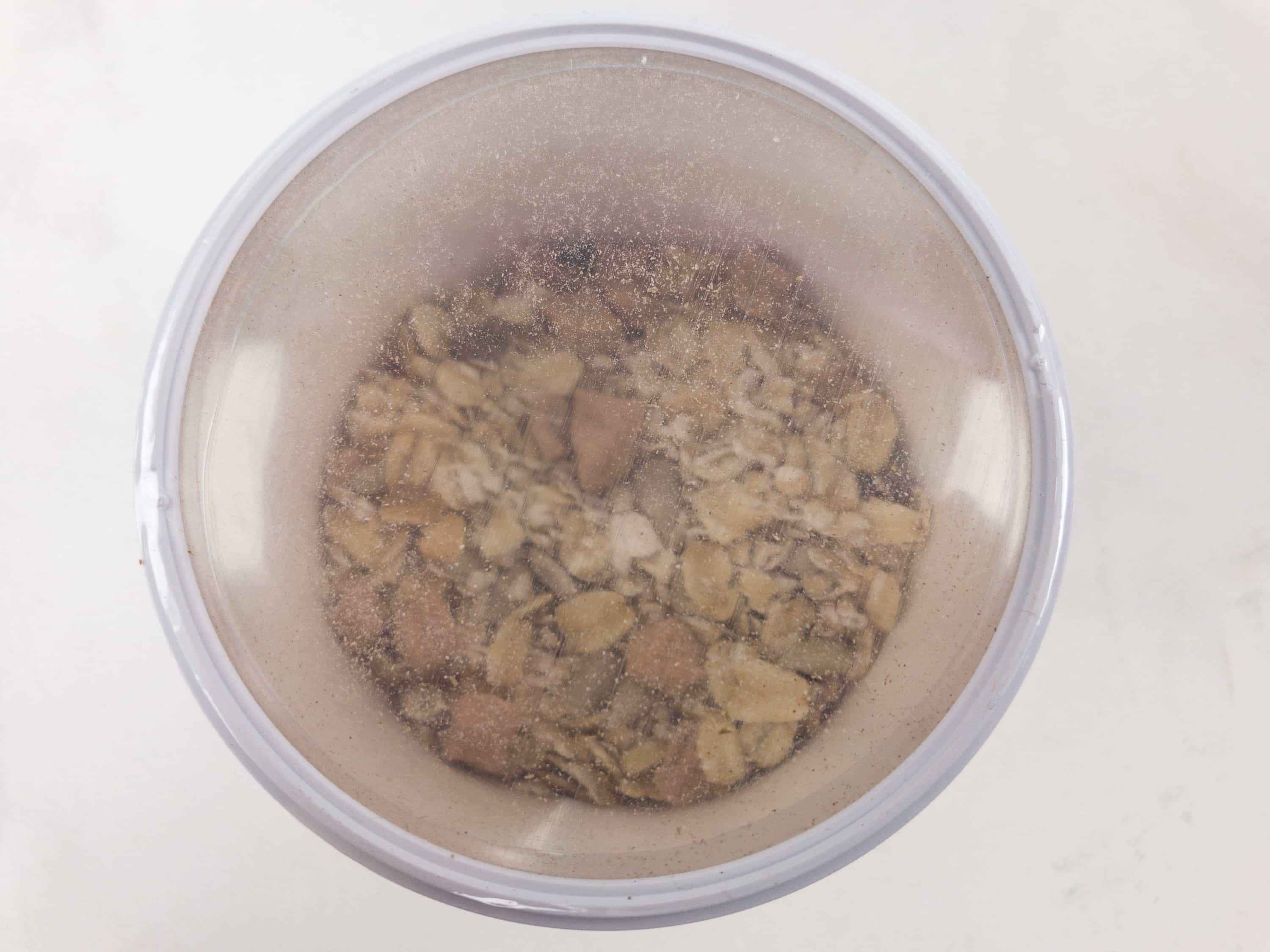 A cup contains a delicious mix of oatmeal, blueberries and apple. It's a combination that is not too sweet nor too bland. It's convenient to have real fruit already in the mix, making it totally portable.
Whole Wheat Vanilla Animal Cookies: I like the effect the whole wheat has on the consistency of the cookie, making it crunchier without giving it the dry taste you get in most animal cookies.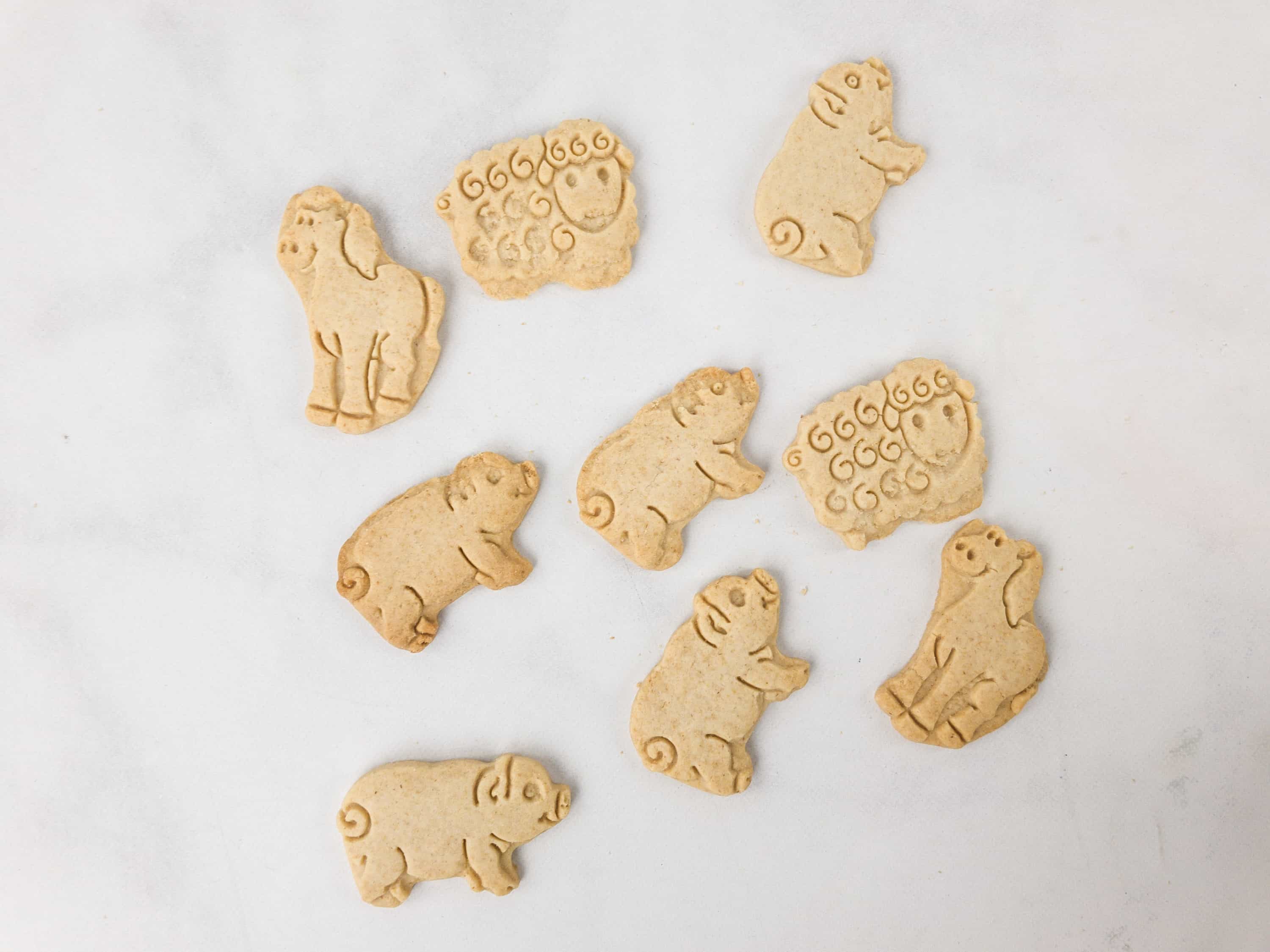 The nice crunch and deep flavor make these standout from your typical animal cracker — and the shapes are super cute!
Jalapeno White Cheddar Popcorn:  This popcorn is SPICY! Really delicious, and really spicy. The jalapeño really stands out both in terms of flavor and surprising heat.
Two of us can destroy a bag in one sitting, but I also like to take advantage of the zipper top and dole a bit out in a bowl! And did I mention that they are actually spicy?
Double Chocolate Brownie Cookies: A bummer for Brandy, especially since we ordered two bags. These have coffee in them, and she had to spit it out (coffee is really not her thing!). We thought the inclusion of coffee should be a lot more obvious on the packaging, since the flavor is pretty prominent.
I had no issue eating them, but Brandy was ridiculously disappointed. The cocoa is very rich, and these have a very dark flavor. It reminded me a bit of some really dark coffee-enhance beers, in that the coffee notes take over and become a little outsized for being merely a flavor enhancer.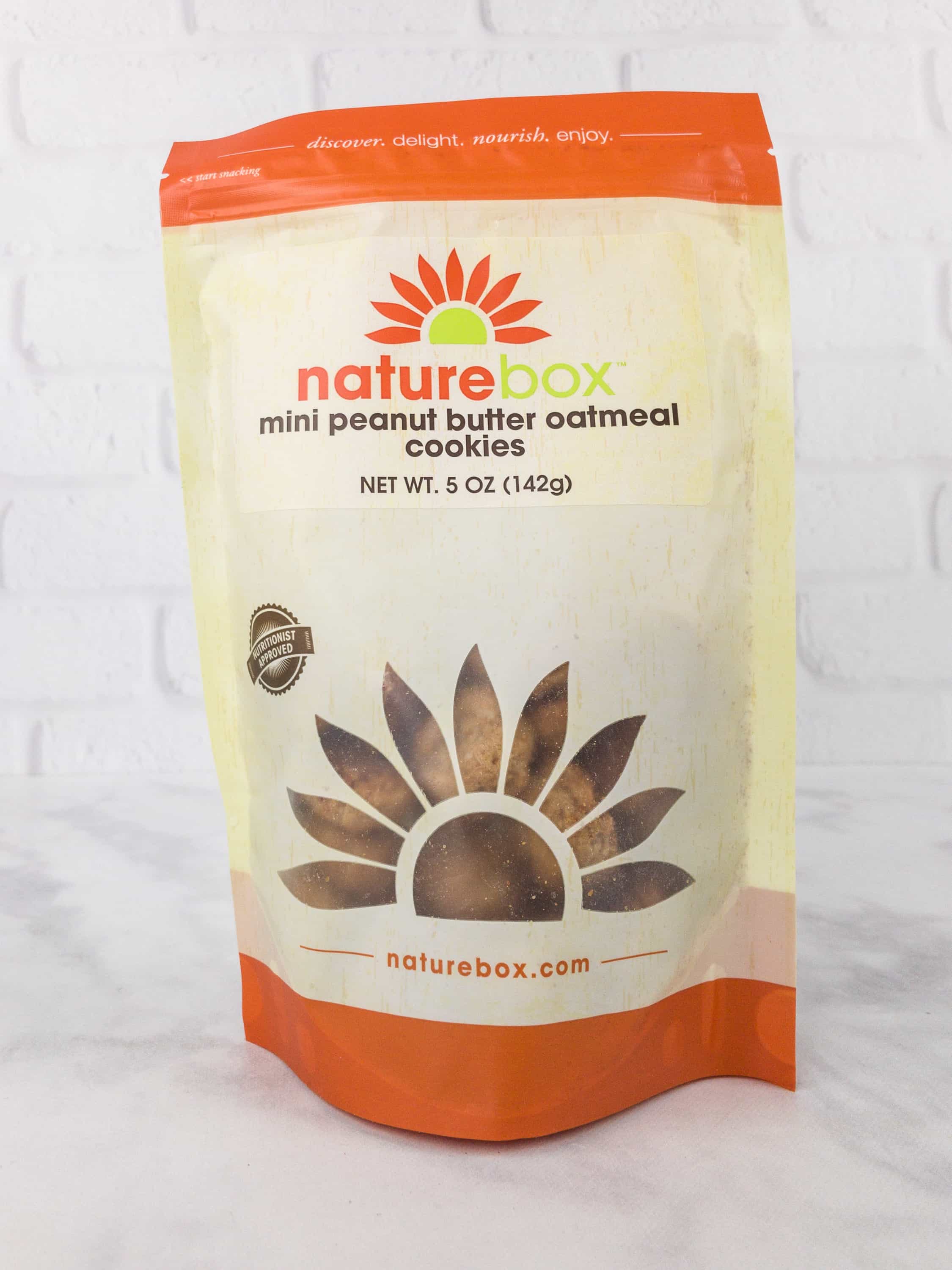 Mini Peanut Butter Oatmeal Cookies: These cookies are crispy and light, well balanced oat and peanut flavors. They have some added fiber so they're satiating, too.
There's a nice hint of baking spices – cinnamon, allspice, and nutmeg! I love the slight oiliness of them — something homemade PB cookies always have and that makes these stand out as real food to me.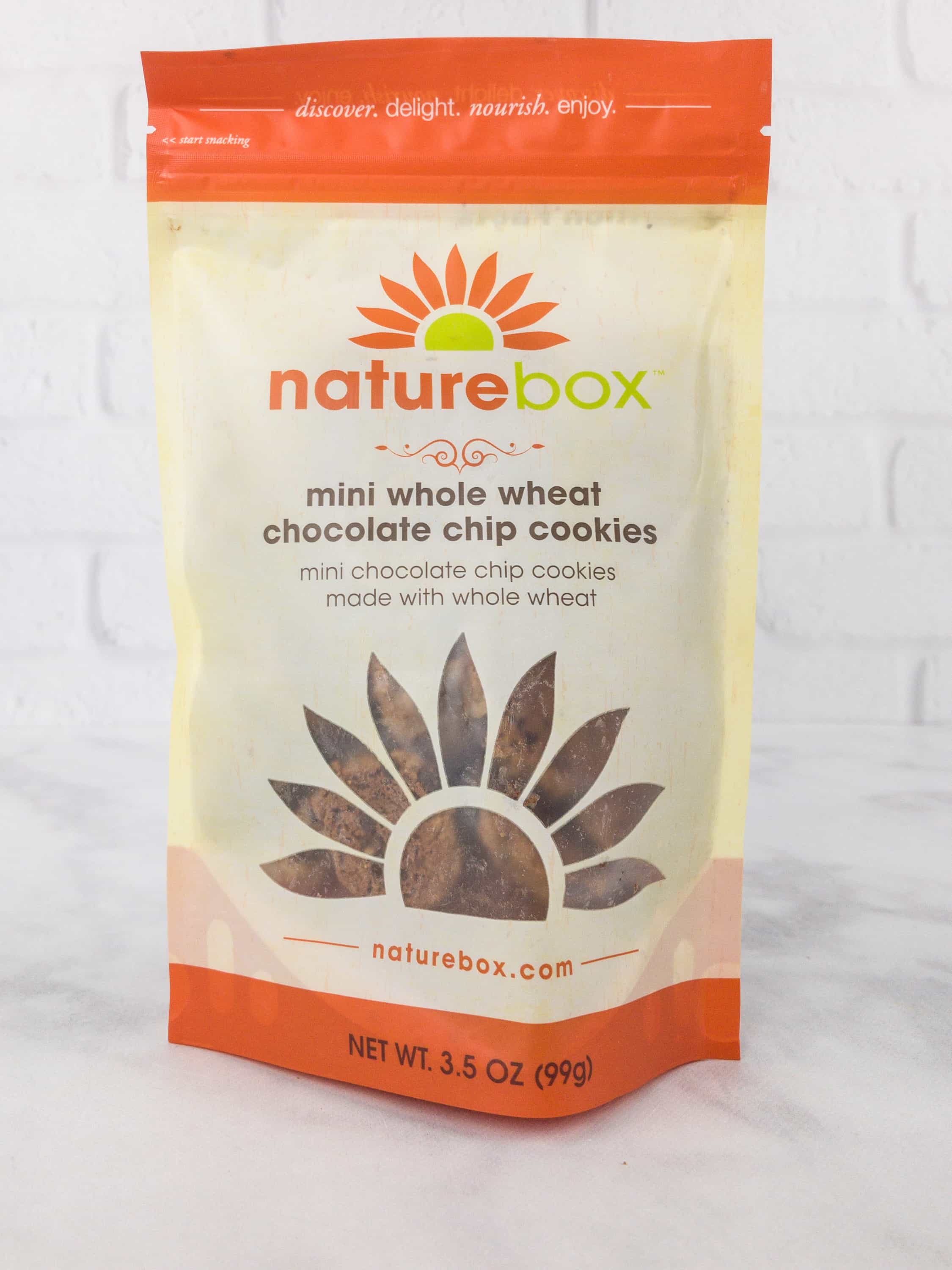 Mini Whole Wheat Chocolate Chip Cookies: These whole wheat cookies are nutty and delicious! The crunchy texture is similar to Original Chips Ahoy, but the flavor here is much heartier.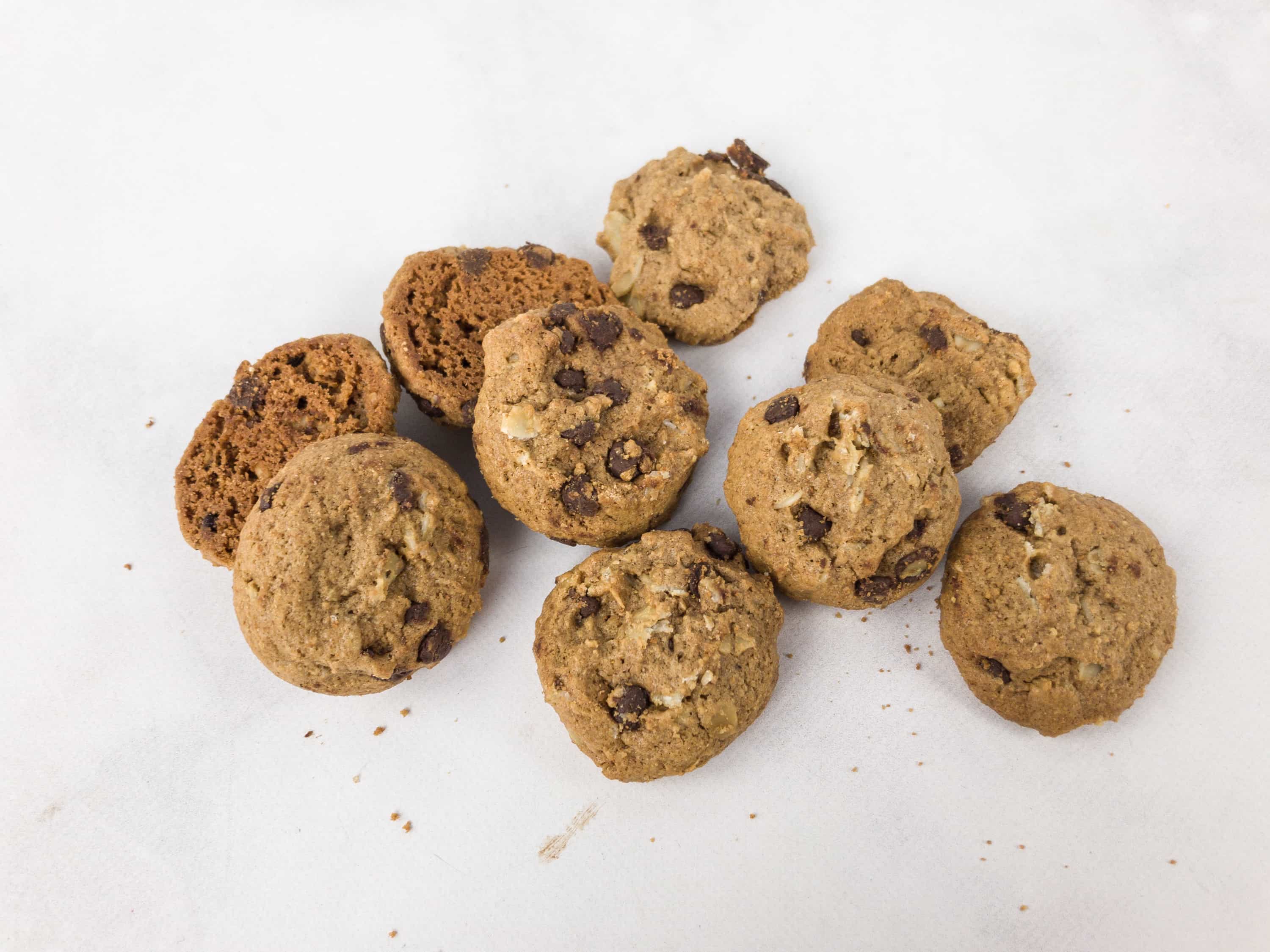 They have 4 grams of protein and 5 grams of fiber and tames our tiny cookie monster (he's 2, and he loves cookies!) without making us feel terrible that we've let him indulge a bit. The whole wheat gives them a very satisfying depth of flavor.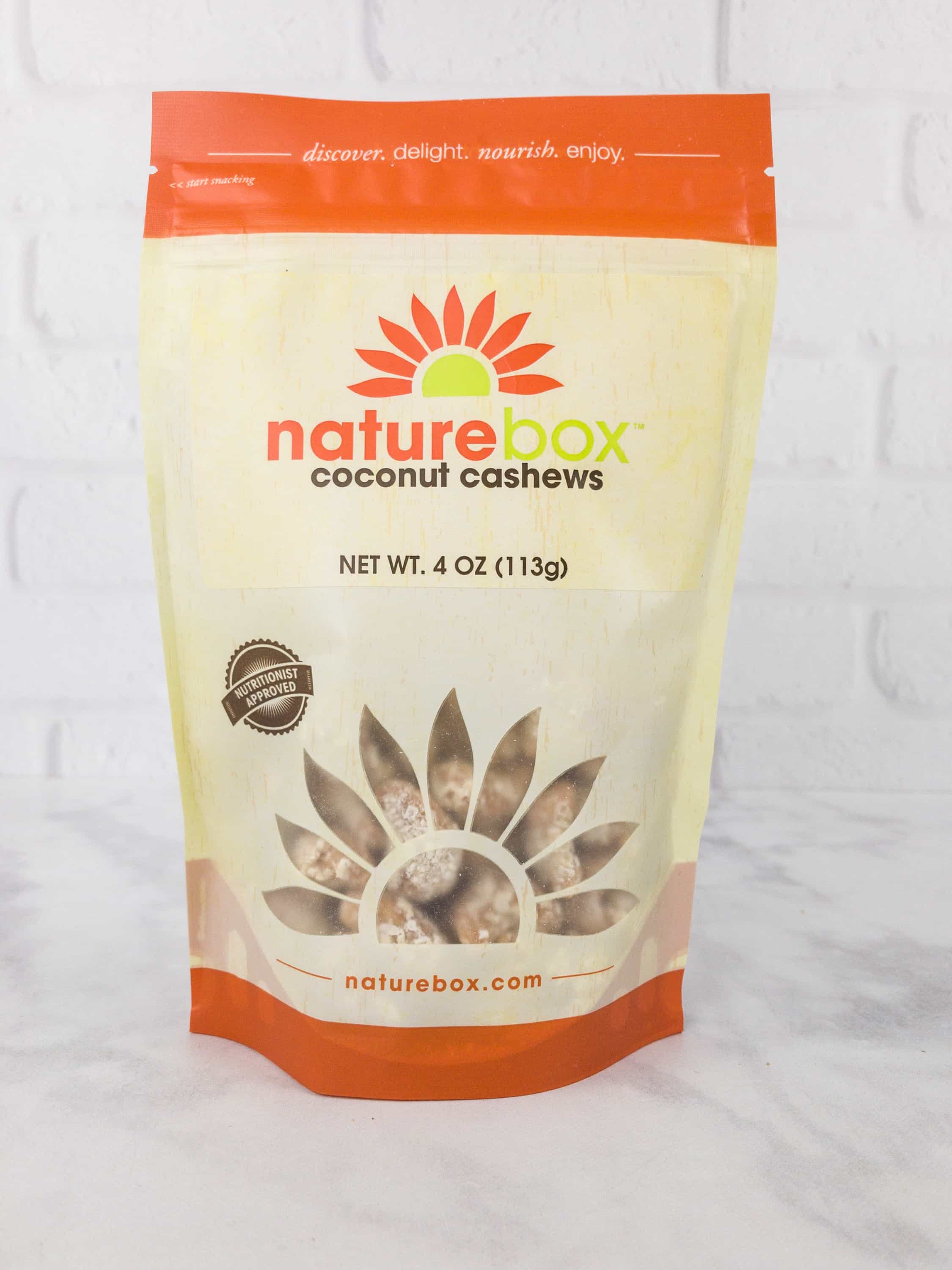 Coconut Cashews: Sweetened cashews crusted with coconut – rich and delicious, but not too terrible for you! A few bites are all that's needed to quell a snack attack. They have the delicious appeal of a candied nut without being overly saccharine.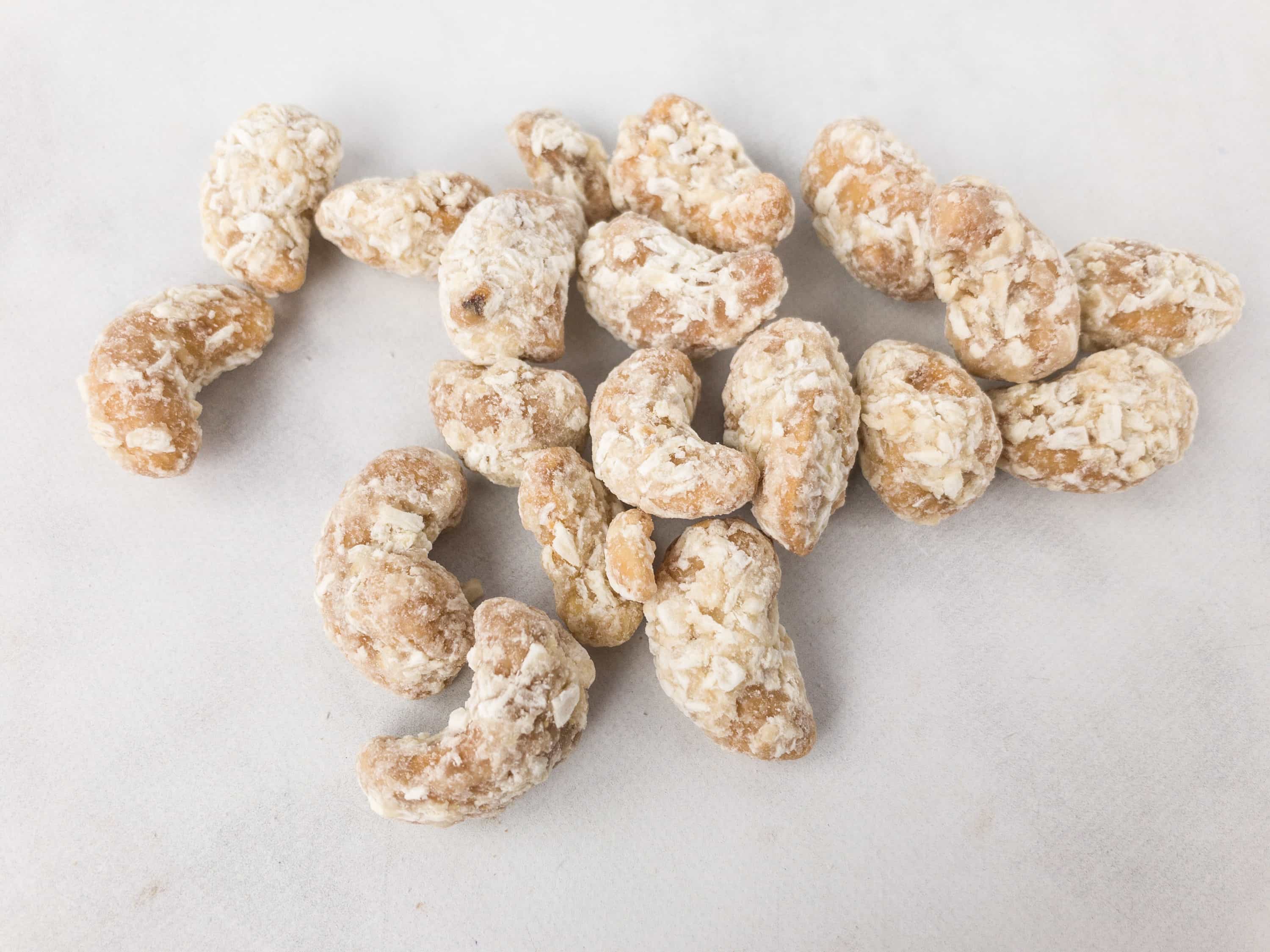 These are sweetened with rice syrup & cane sugar, and I'm thinking about adding a few for some added texture to my next tropical dish!
Whole Wheat Chocolate Animal Cookies: And full-on chocolate! These are just like the vanilla, except packed with cocoa!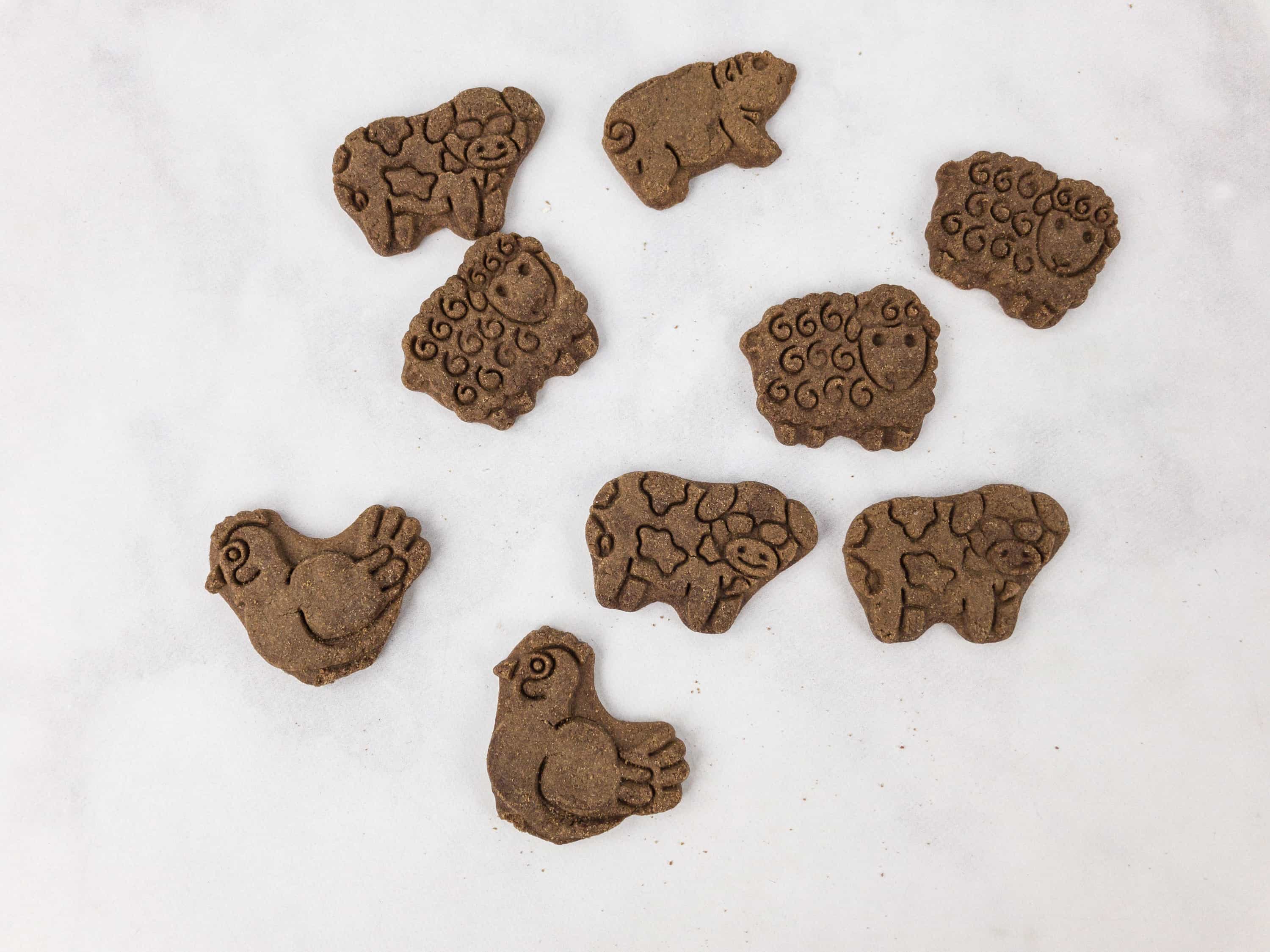 These animal cookies have the best and clearest animal imprints on any animal cookie, to our kids' utter delight.
Blueberry Almond Quinoa Bites: These are light, crispy, and sweet, and a hit for the whole family. I tend to eat them all before they reach general distribution, though.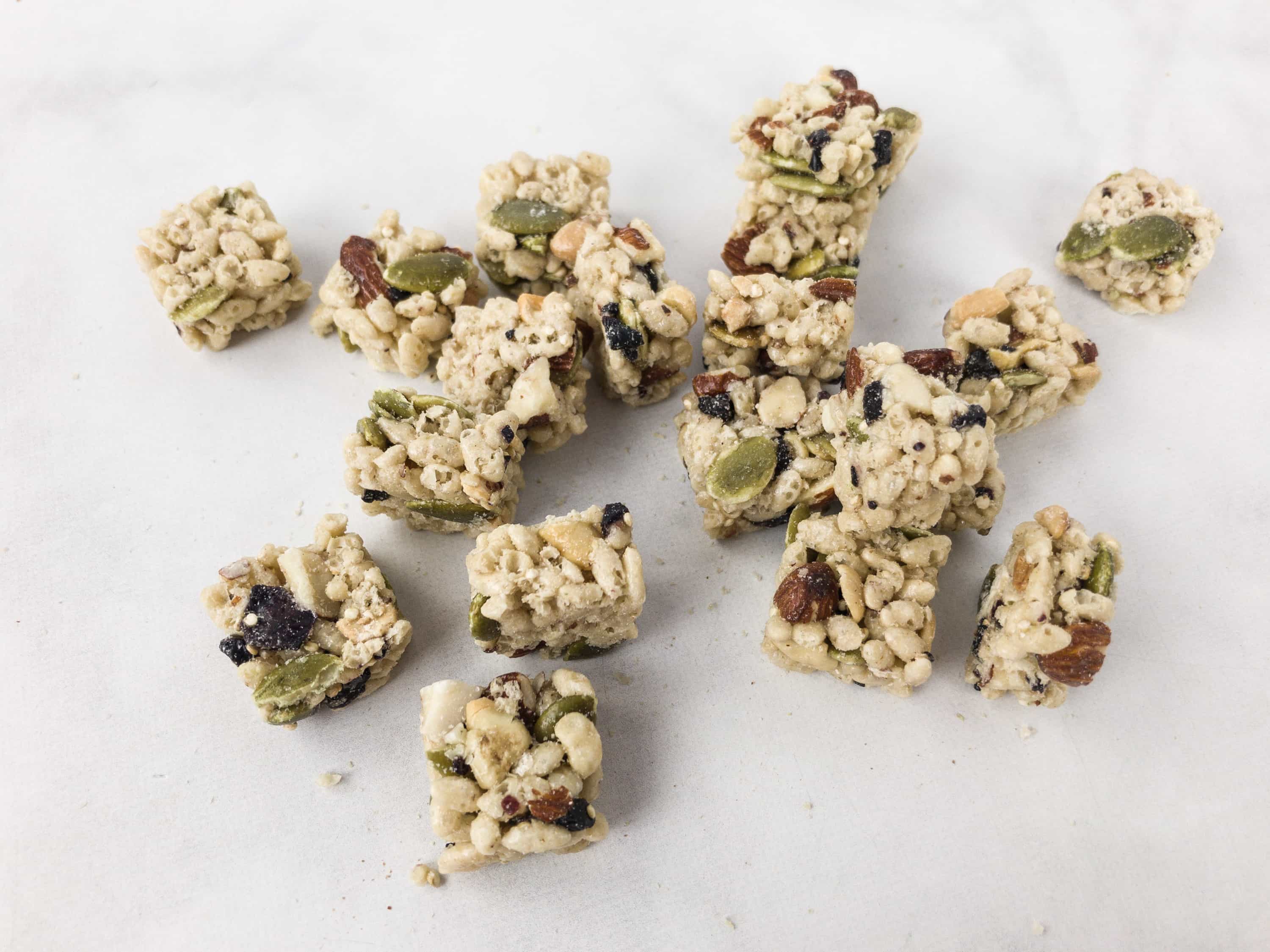 Almonds, cashews, pepitas, and blueberries squished up with puffed quinoa and rice for a snack that's both light and hearty at the same time. They are crispy and little sweet. The nuts and seeds make them satisfying like a granola bar, but they aren't gooey and marshmallowy like crisped rice granola bars typically are.
We love NatureBox and I think the new model is perfect for how we use it – for seriously stocking up on snacks for our family. We like a lot of their spicy offerings, but they have tons of healthier-than-store-bought cookies, pretzels, and crackers that make great additions to packed school lunches. Depending on your eating habits and family size that may be 5 bags or 10 (we're usually 10+!). One of the things we especially like is that the bags zip right back up, so we can keep snacking on fresh goodies until the next box arrives!
Which snack is your favorite? Share us your thoughts in the comments section!