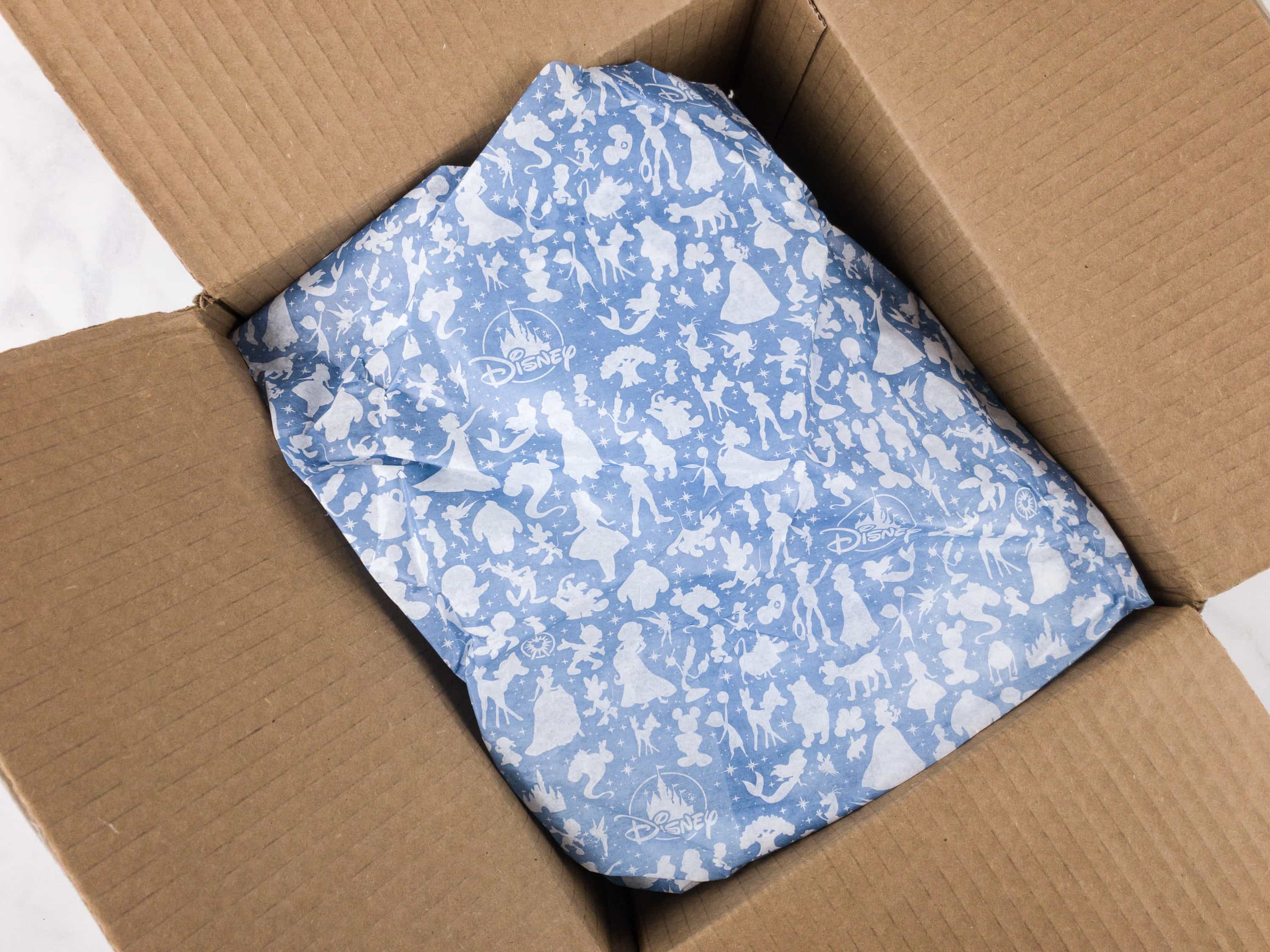 Disney Park Pack: Pin Trading Edition 2.0 is a monthly mystery pack from the Disney Store. Every month in this subscription you'll receive three official Disney pins.
This box has recently revamped. Previously this subscription included 2 open edition (released to subscribers before they're made available to the public) plus a totally exclusive limited edition pin with 4 variations. This box now only includes open edition pins.
NOTE: This box is called Pin Trading Edition 2.0 and we think that it has just been discontinued. There's a new updated limited edition version box that was recently launched – the Pin Trading Edition 3.0! That is, it has limited edition pins for the regular monthly subscription.
Find out more about the new Pin Trading Edition 3.0 HERE. (We're not upset about this particular box closing because it wasn't that great and 3.0 is AMAZING!).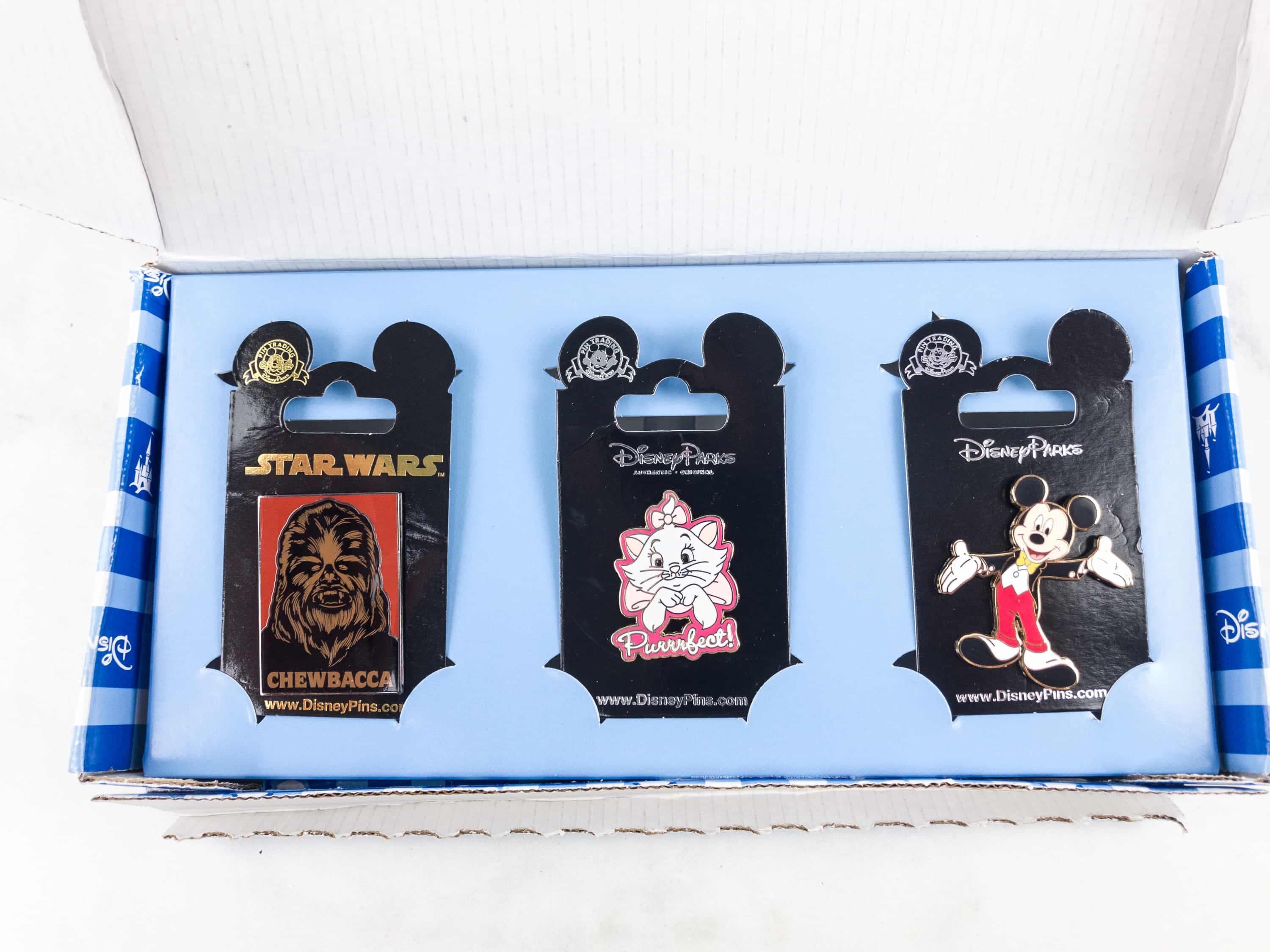 Here are the Park Pack 2.0 pins for September! There is no information card for this box, and I always wish they'd included a curator's note – maybe with names for these pins and perhaps a matching exclusive postcard.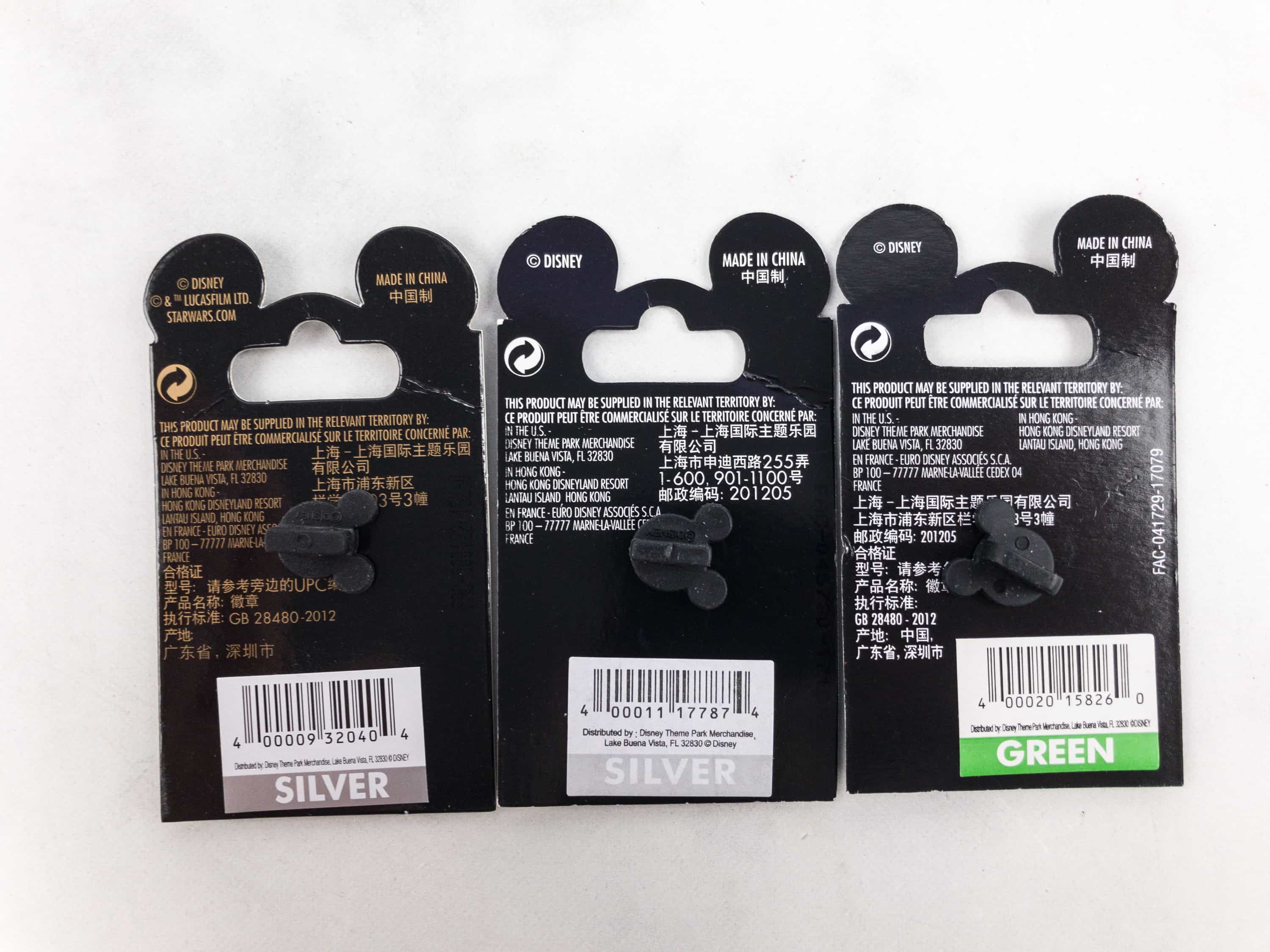 Unlike the 1.0 version of this subscription, this box is a tear apart box (no lid).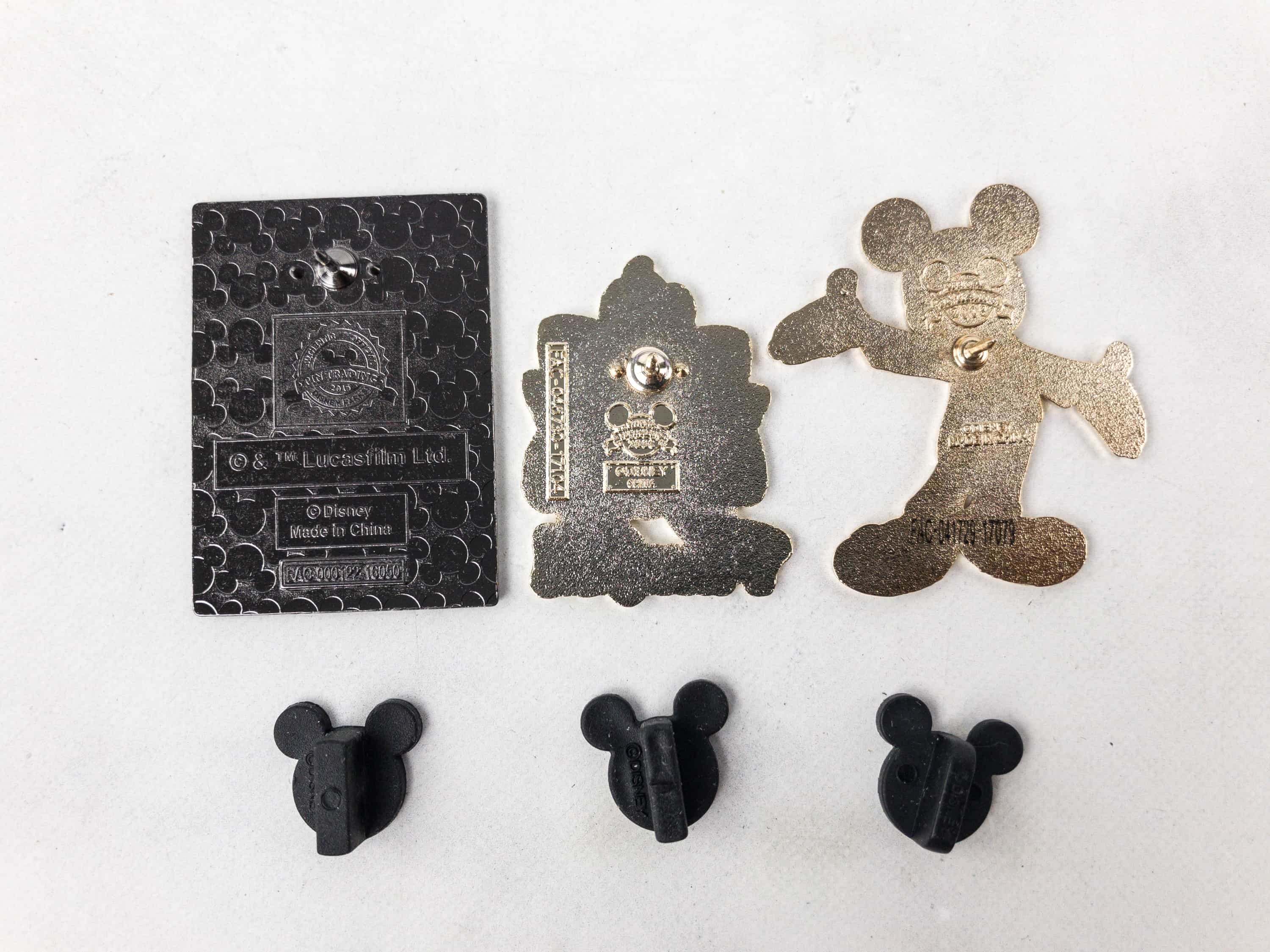 Disney Pins are the perfect souvenir – small, not too expensive, and fun to collect.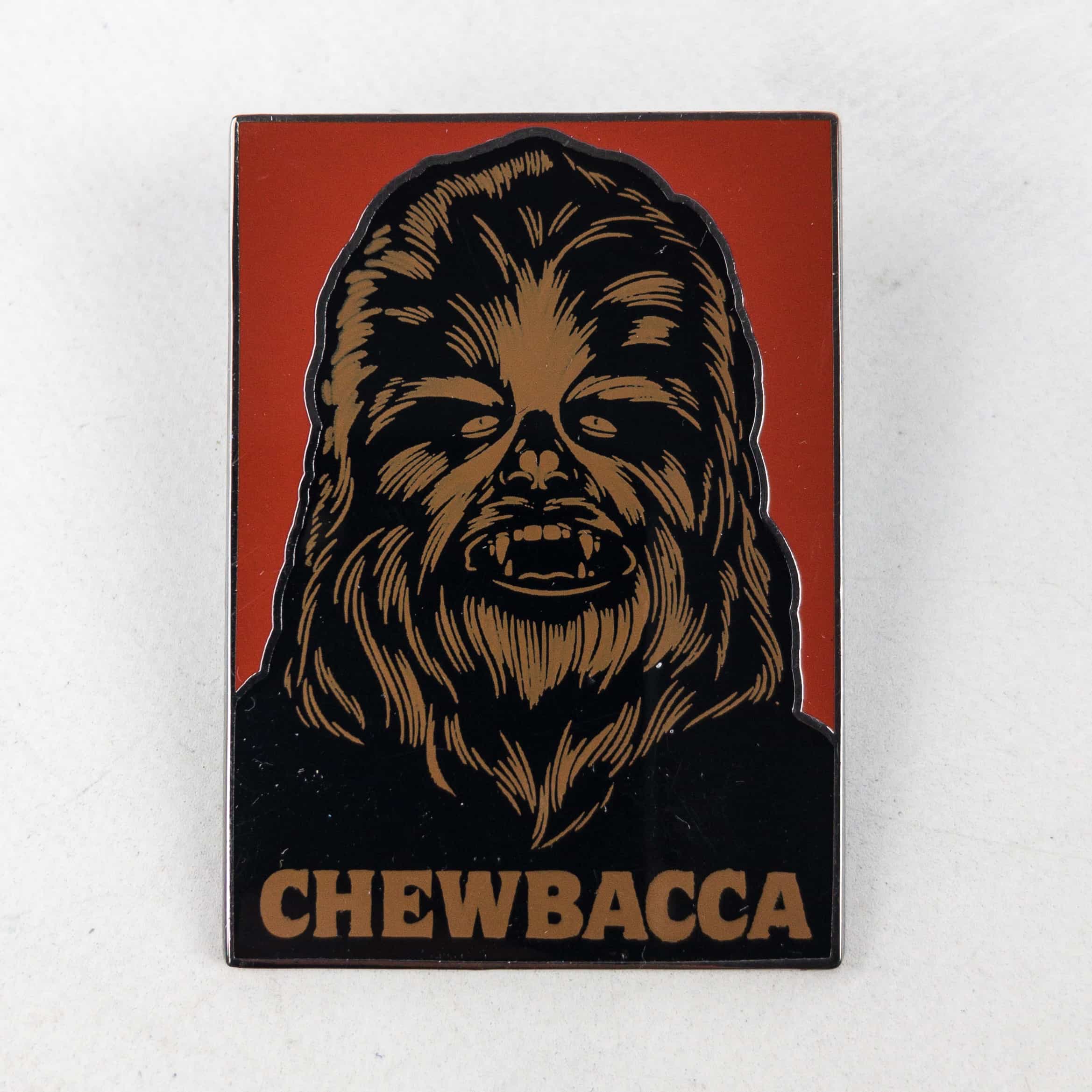 Star Wars Chewbacca Pin – It features Chewbacca, also known as "Chewie," the gentle and hairy co-pilot of Han Solo. I like the classic design.
Aristocats Marie "Purrrfect!" Pin – For those who are not familiar, this adorable cat is named Marie and she is from the 1970s Disney movie Aristocats. The word 'Purrrfect' in cursive added even more cuteness to the piece, as well as the colors! So girly!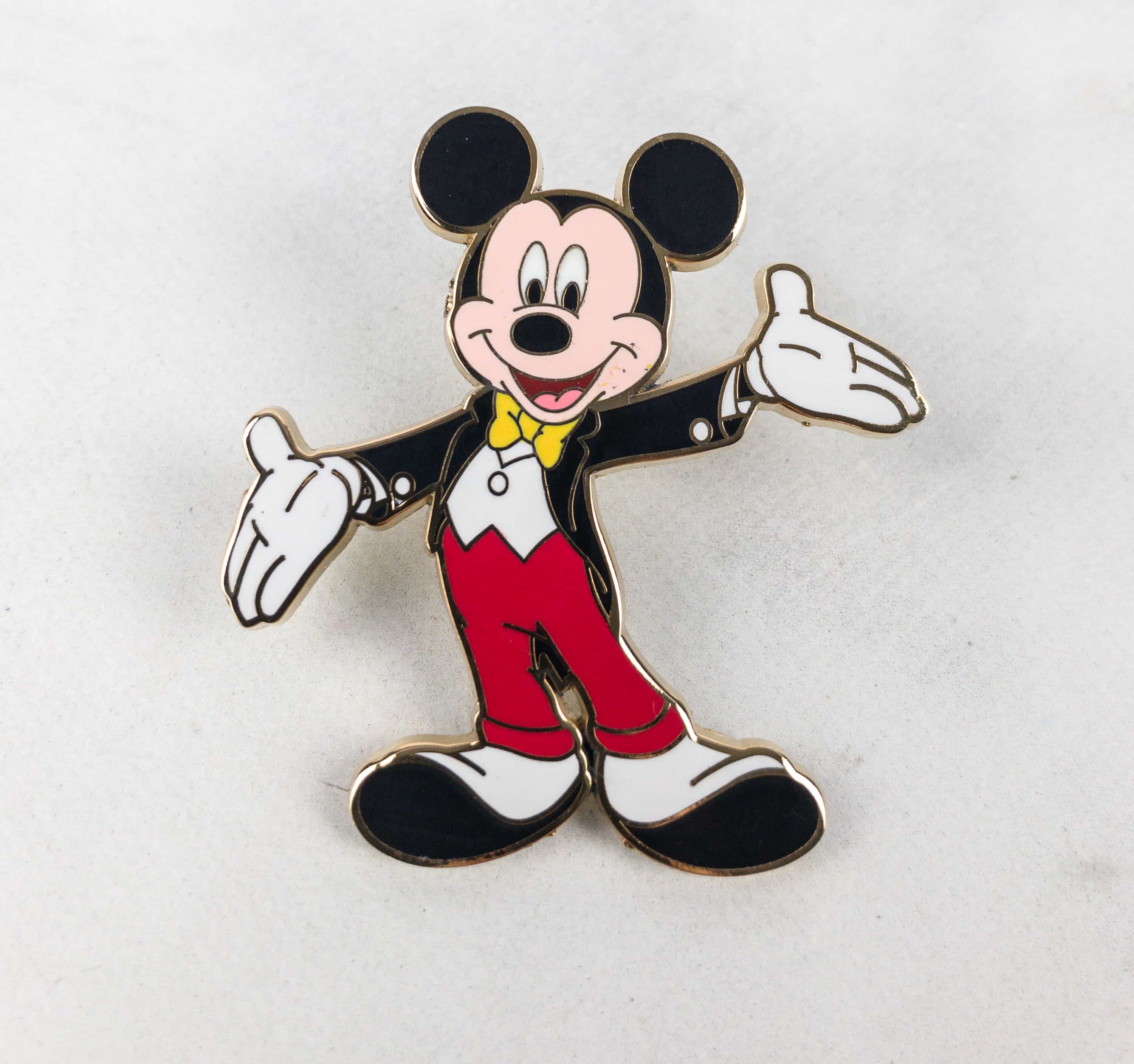 Mickey Mouse Pin – Of course, Disney's most iconic character and official mascot Mickey Mouse is included in this set. Not in his usual red shorts with two large buttons, though. Here he is wearing a tuxedo with a white buttoned vest, undershirt and a yellow bow tie, paired with red pants. Isn't he endearing?
This month's box is a mixture of cuteness and adventure, with the inclusion of Chewbacca. The pins are of high-quality and the designs are well thought of. This box is the perfect subscription for any Disney enthusiast or pin collector. I think they ended on a really high note with 3 great pins that we totally love!
Visit the Disney Park Pack: Pin Trading Edition landing page to find out more.
Some general info about Disney Pins & Trading:
Prices: Green ($8.99) Silver ($9.99) Blue ($9.99) Yellow ($12.99) Pink ($14.99) Lavender ($16.99). Special ones cost more.
Cast Members with green lanyards may only trade with kids ages 3 to 12. You can trade up to two pins per day with any trading Cast Member.
You don't have to trade your pins, you can just collect them.
You can only trade real Disney pins, and they all bear a copyright notice on the back.
Don't buy nice pins to trade, buy lots of pins on eBay from a reputable seller.
Are you a pin trader? Share your advice in the comments!