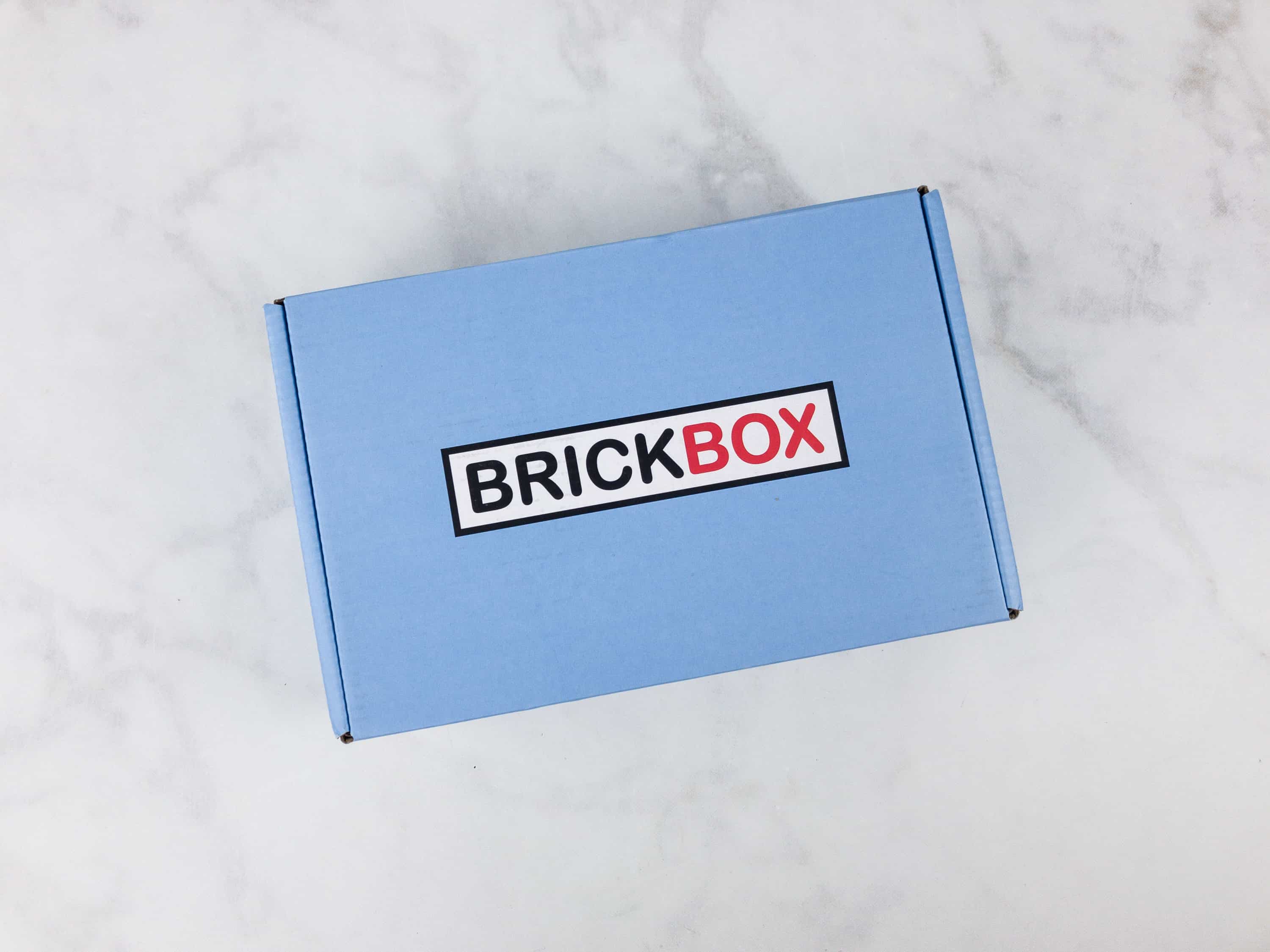 BrickBox is a monthly subscription box for LEGO fans. BrickBox distinguishes itself from other brick-themed boxes by providing actual LEGO pieces and accessories to add to your set instead of LEGO-themed merchandise, generic bricks, or a mix of items. BrickBox offers 2 sizes of box: Mini (brick set + goodies), or the full box.
This is a review of the full-sized BrickBox!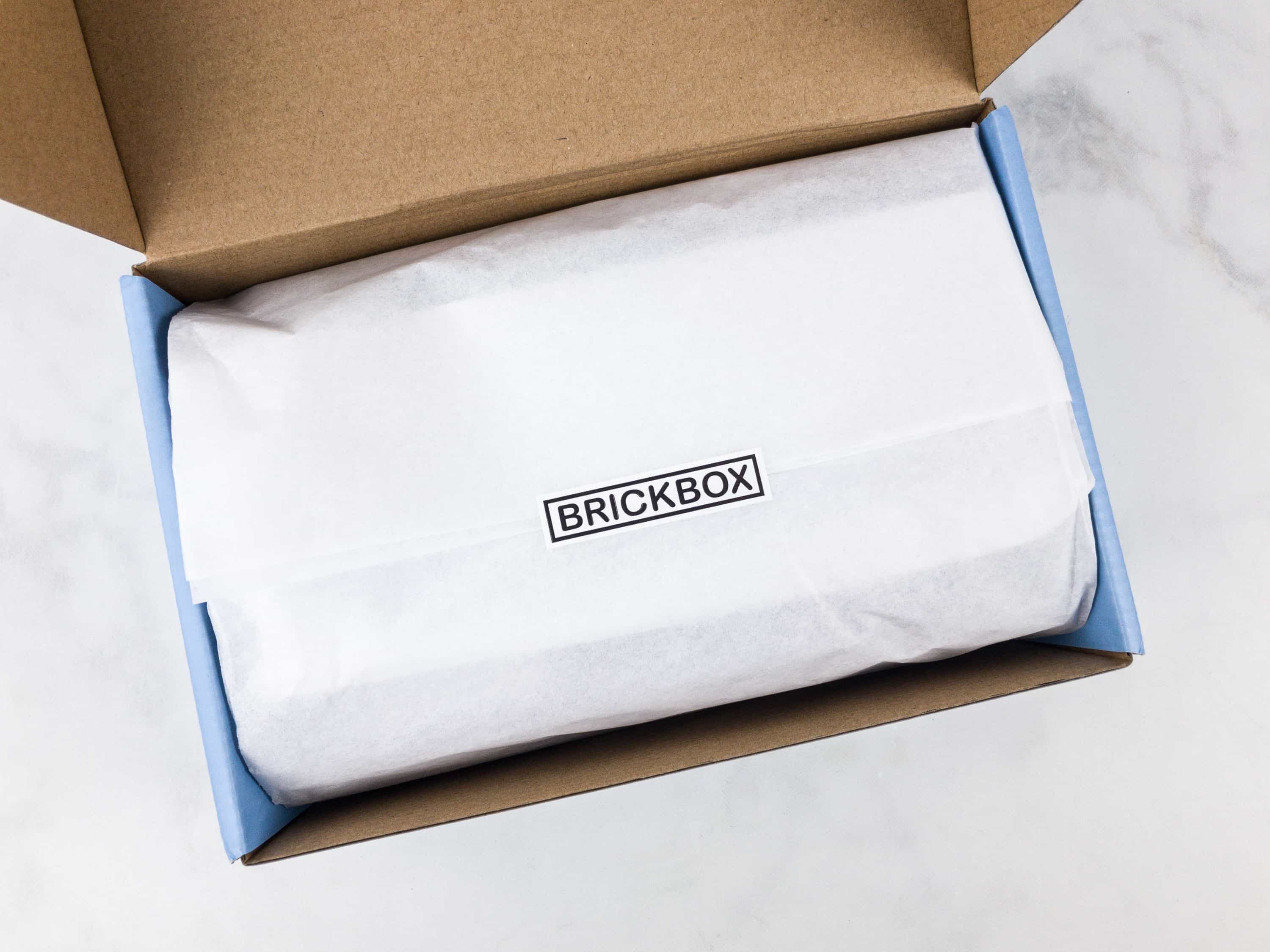 The inside of the box is neatly wrapped in tissue to preserve the suspense.
Inside is a pile of genuine LEGO sets and licensed merchandise.
All the items in the box – It's STAR WARS! And what a pile this is!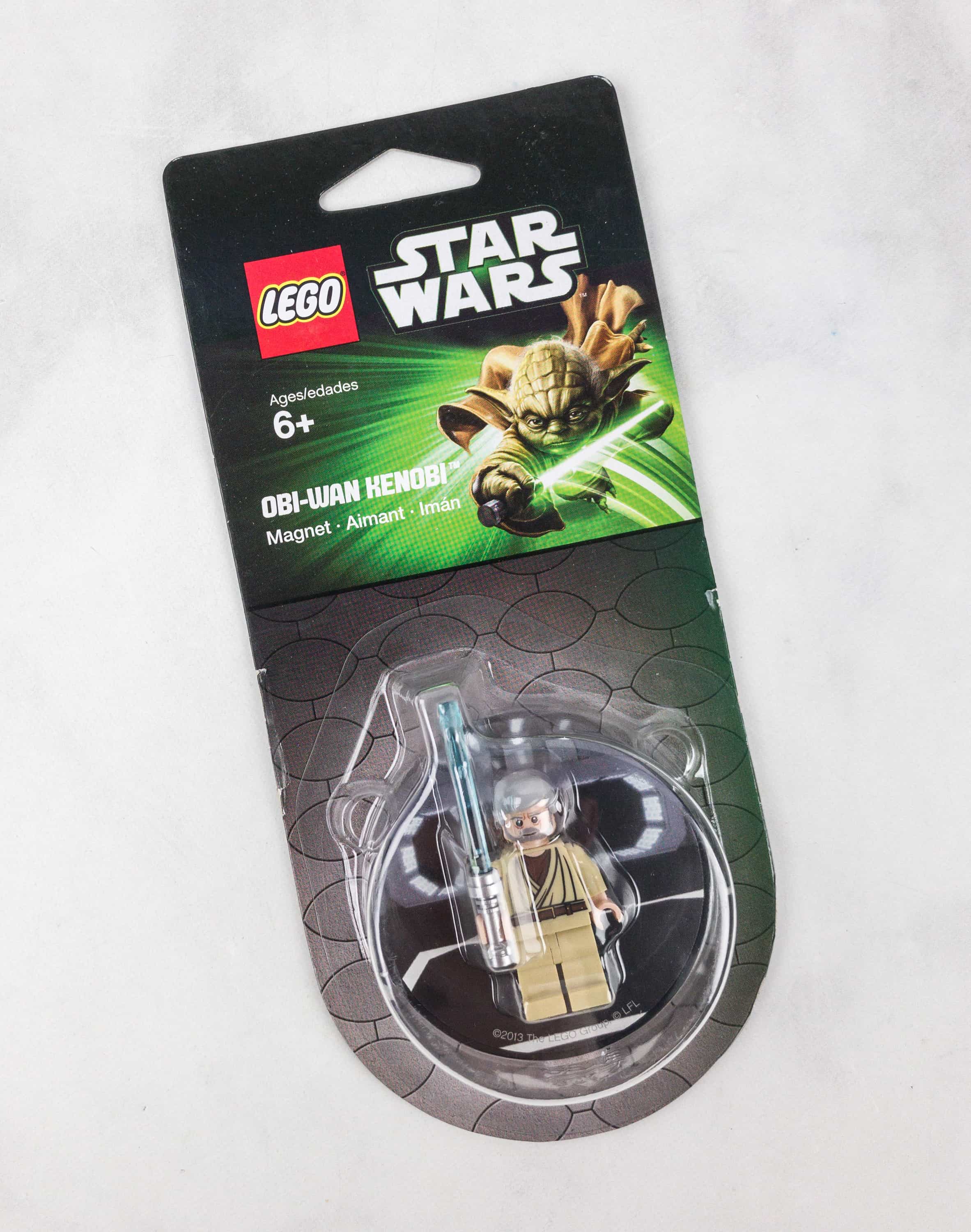 Lego Star Wars OBI-WAN KENOBI Magnet ($6.99) – This is a perfect geeky Lego display for any metal surface. I'm not sure why Yoda is on the package, as it is clearly Obi-Wan.
It features Obi-Wan Kenobi, A legendary Jedi Master gifted in the ways of the Force and mentor to young Anakin Skywalker. The mini-fig is fully posable, but it is mounted to the magnet backing for display on a vertical surface. The light saber isn't attached permanently, so you can take it out and play with it. The only downside is that it can pop out if you brush against it. We can't even tell you how much play time this little magnet has already seen!
Lego Storm Trooper Mini-figure – The box includes a Stormtrooper mini-figure in its signature white armor and detachable sculpted helmet.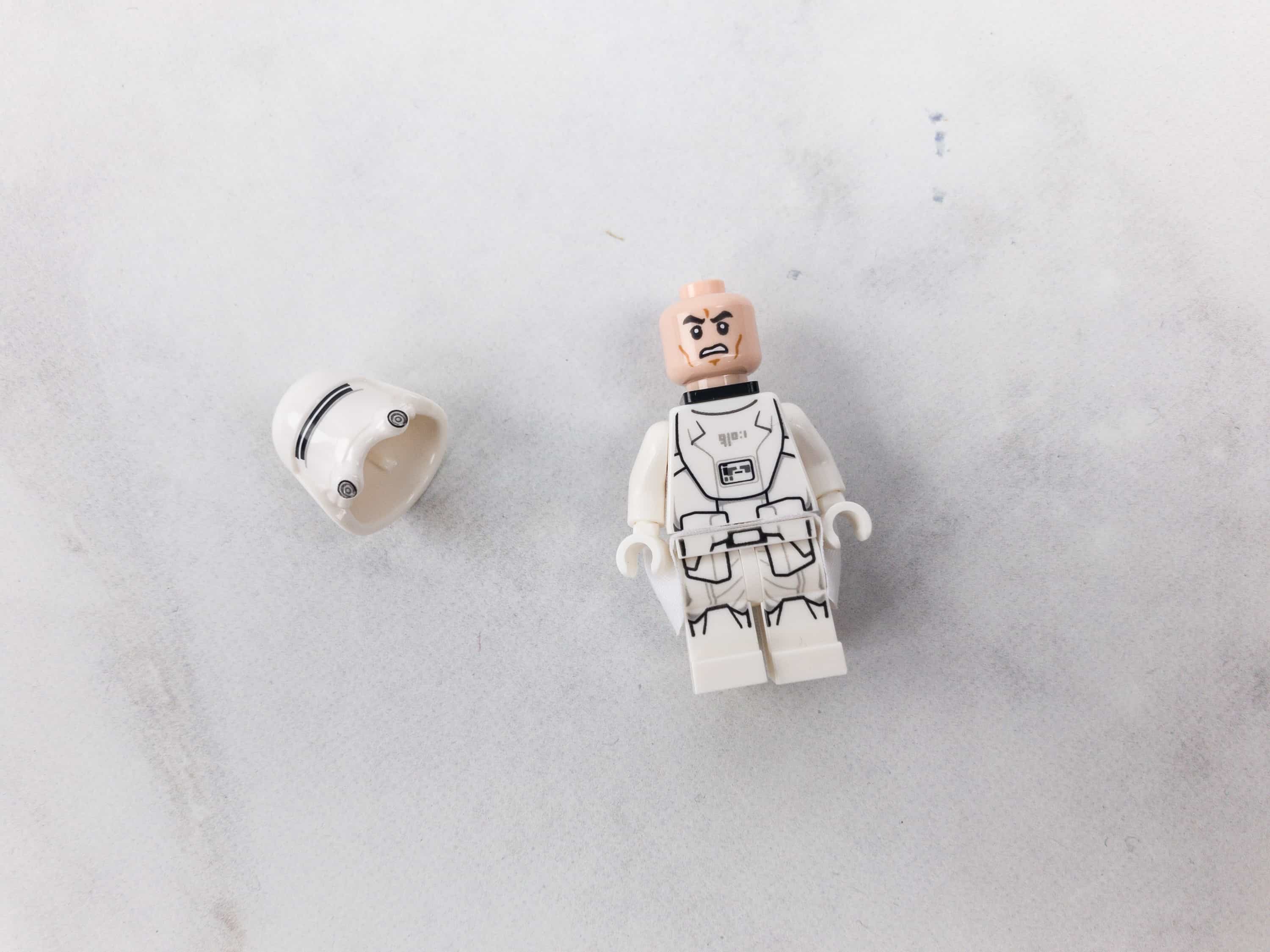 It still has intricate details even though it's a minifigure!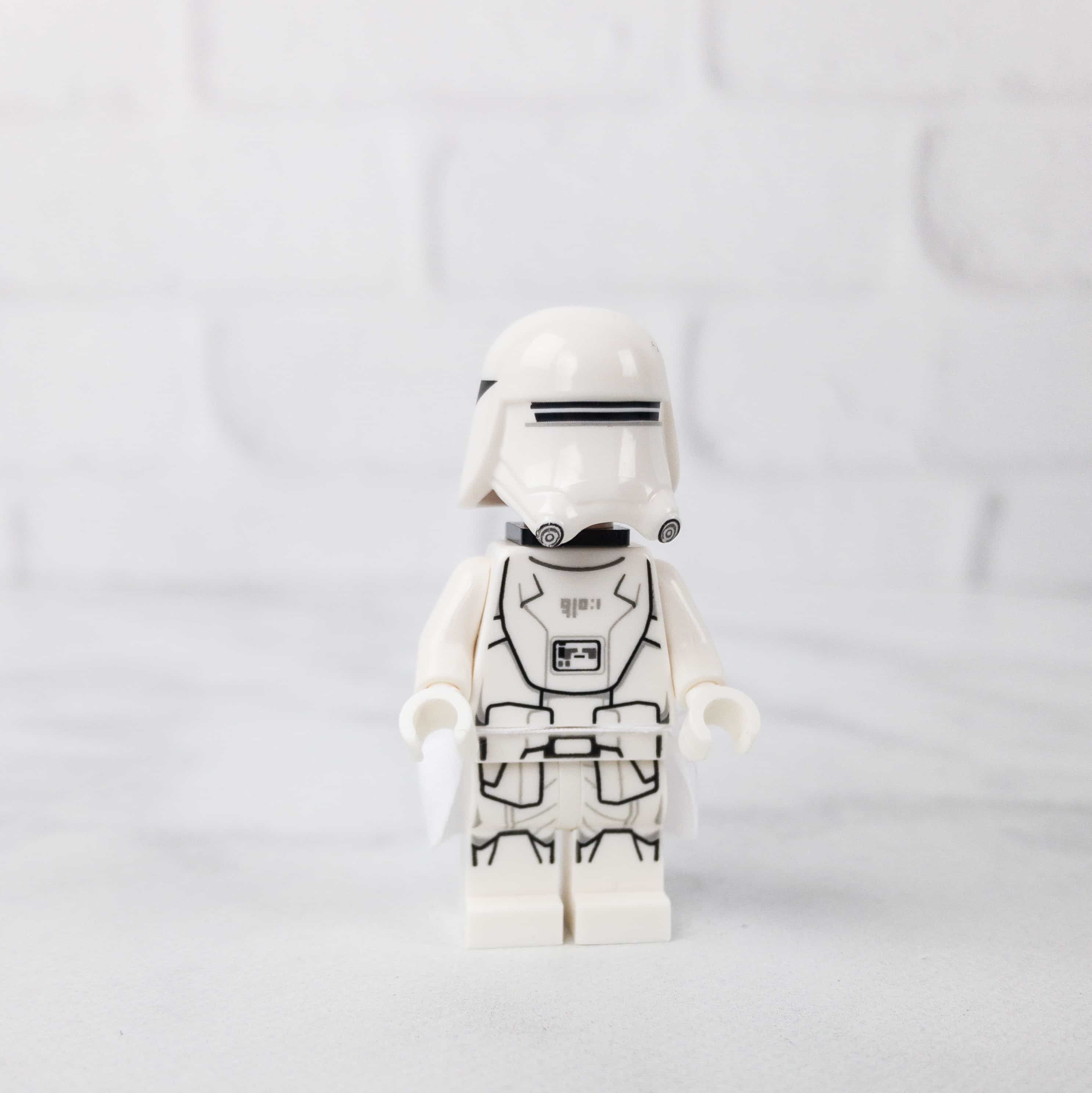 The Stormtrooper on its full battle glory! He looks like he might be a cold-weather trooper, as he has insulated pants in place of plate armor and a long fabric coattail.

Lego Star Wars First Order Special Forces Tie Fighter ($6.99) – A 41-piece Lego build from the Star Wars series, this is two-seat strike fighter used by the First Order's elite Special Forces pilots.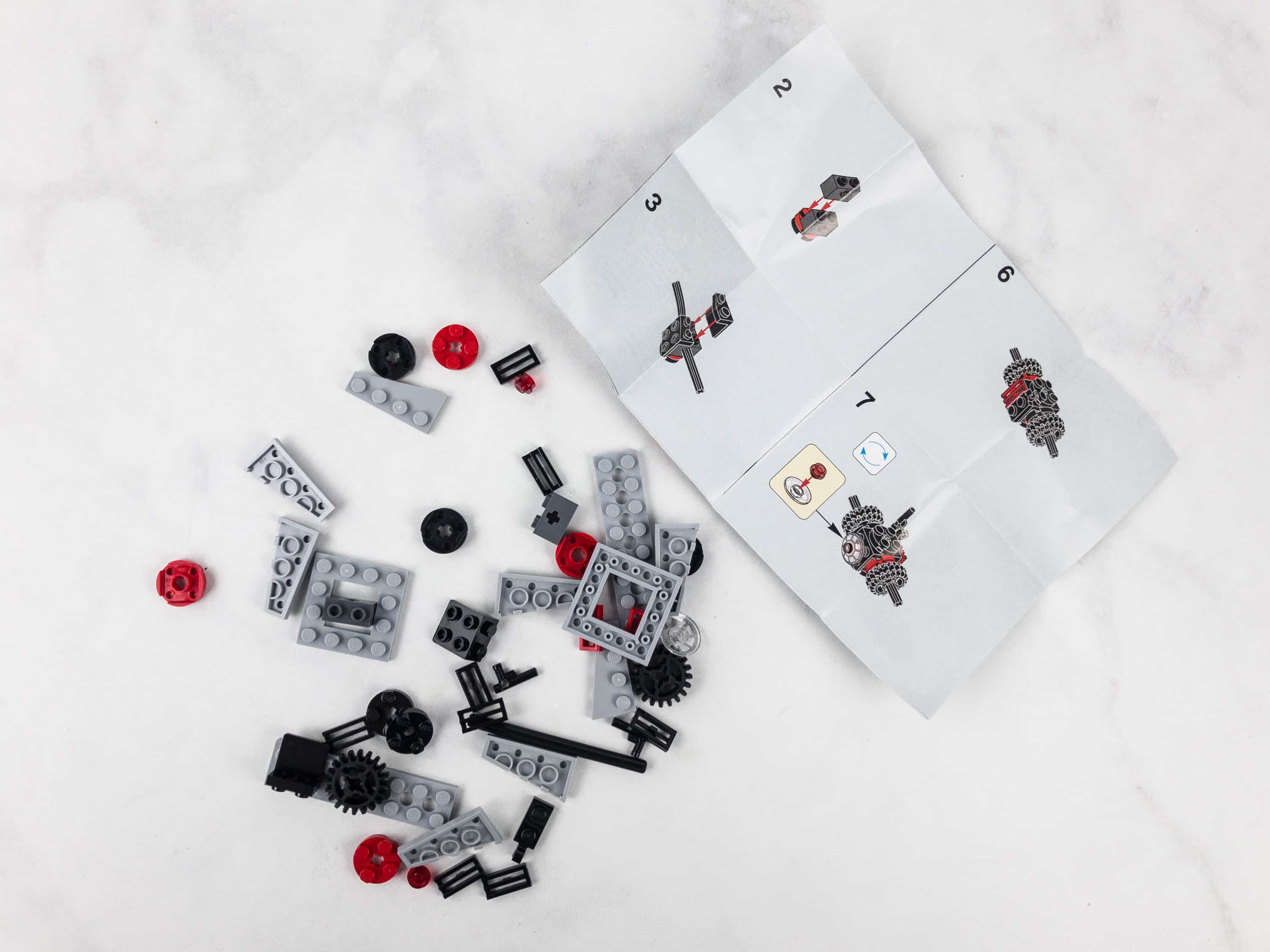 It includes all the required pieces to make the fighter, and it includes full instructions, too.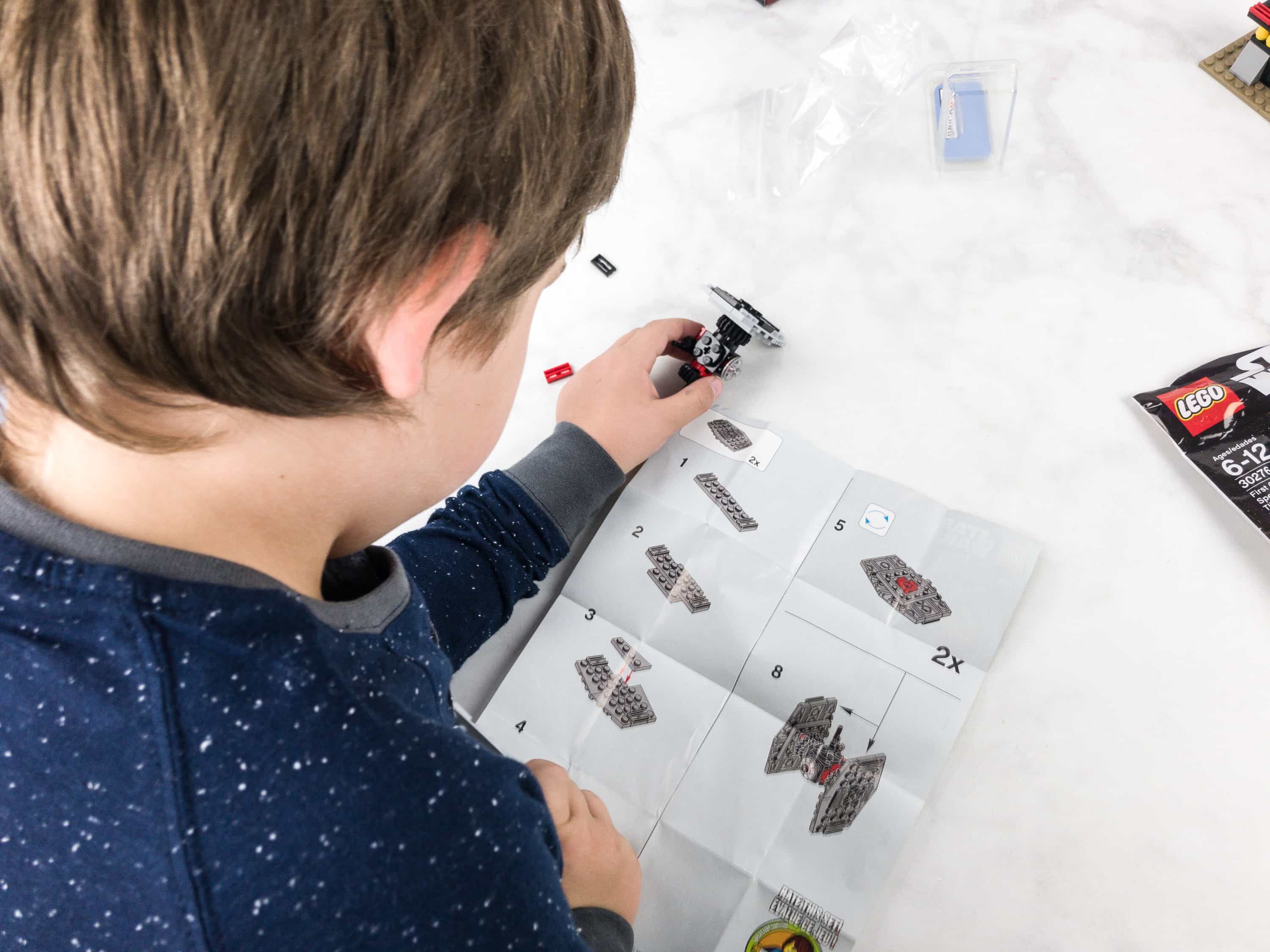 And here's my son getting to work on his Lego masterpiece. He is always super excited when LEGO bricks show up!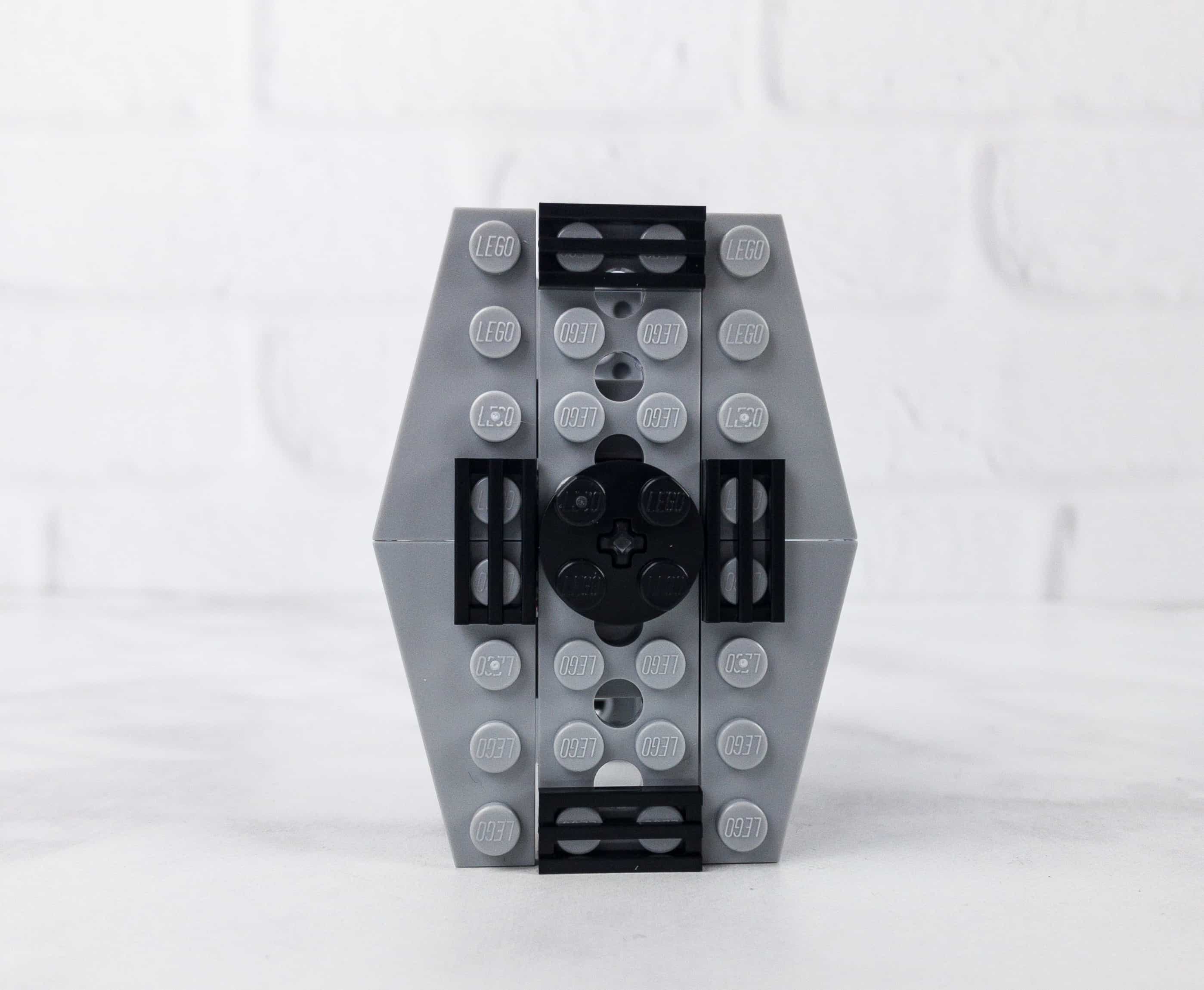 Almost done!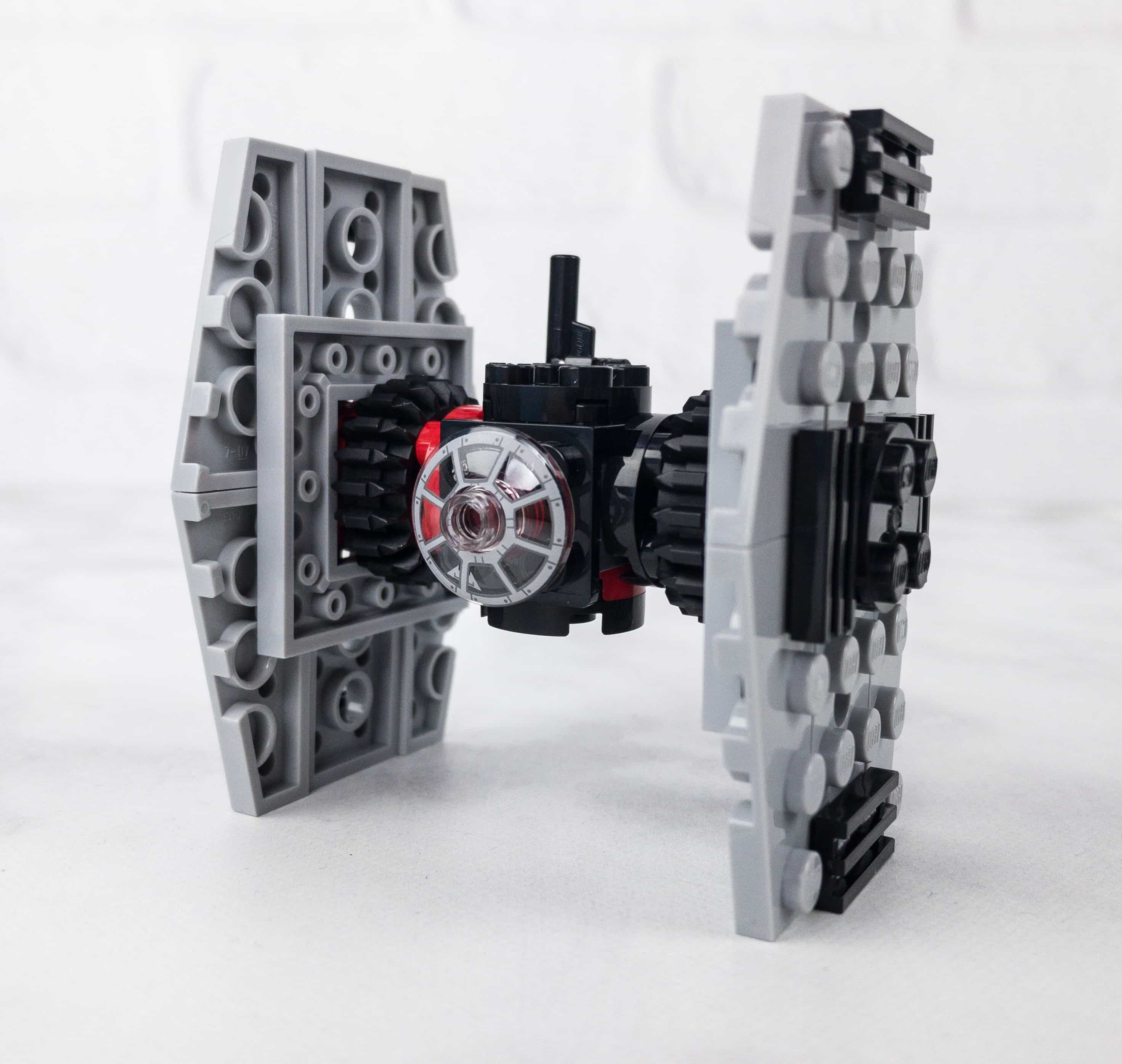 And here it is! Presenting the First Order Special Forces TIE Fighter!
I like the way Lego has approached these smaller Star Wars builds – instead of making them scaled to the mini-figs, they've made them smaller in size and they're great for display.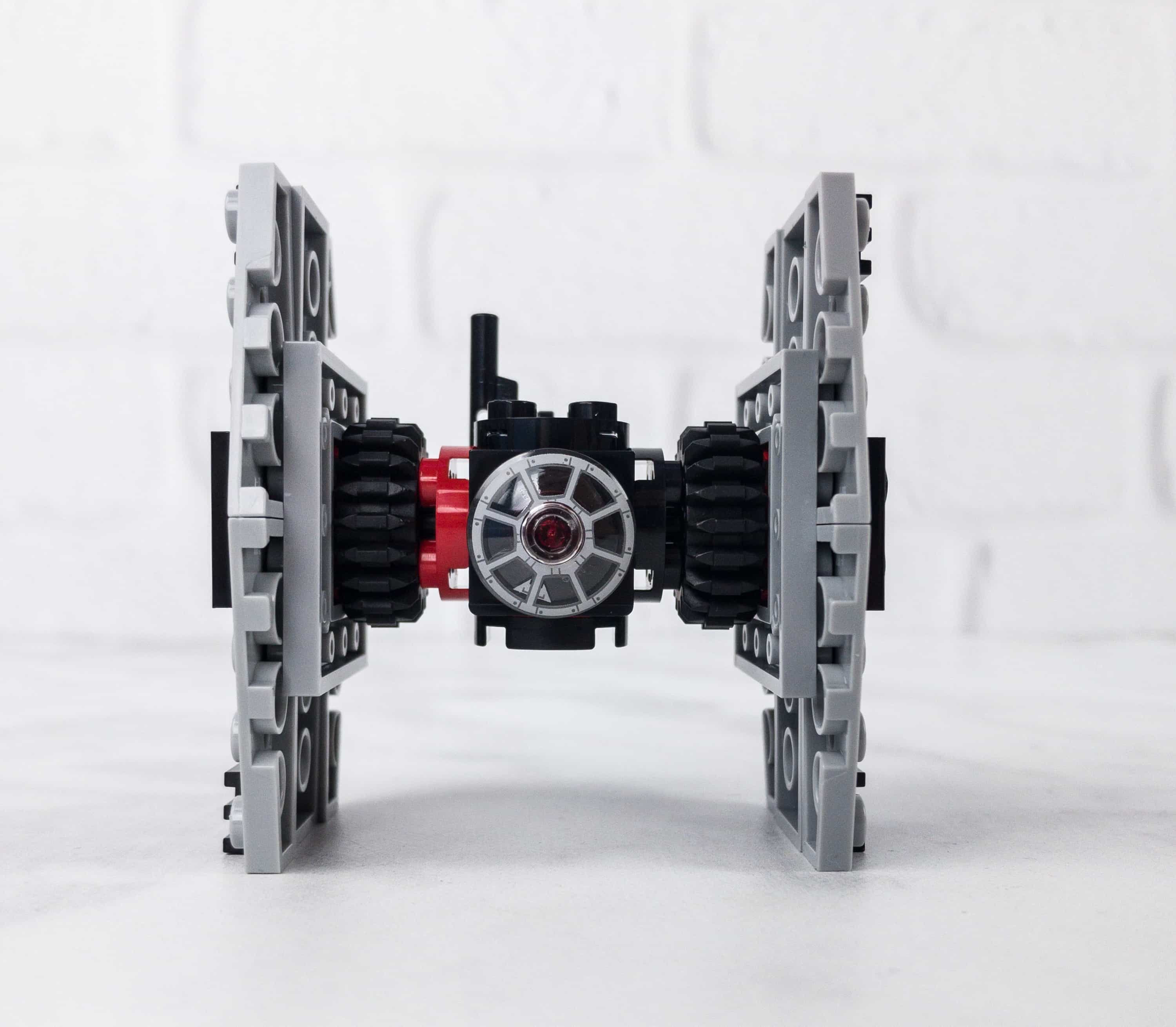 It's really an iconic piece from the Star Wars franchise.
Brickbox Star Port – The star port pieces come in a resealable plastic bag with photo instructions on how to complete it. The instructions use actual pictures instead of drawings – you get a very accurate representation of the build, but you have to adjust to not having the color-coded cues used in actual LEGO instructions.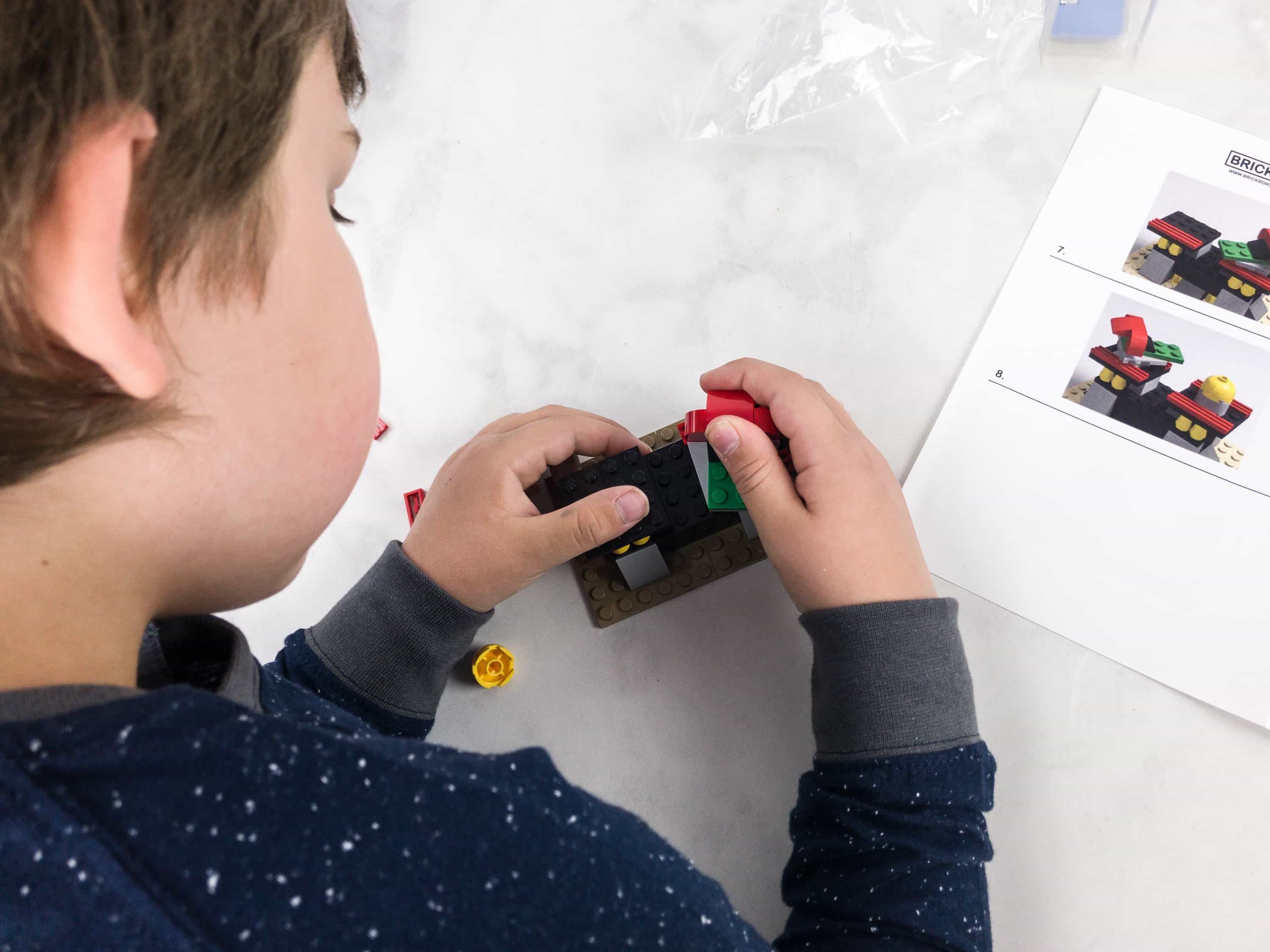 This build was very simple, but it really captured the look of some starports from the series.
And it turned out great!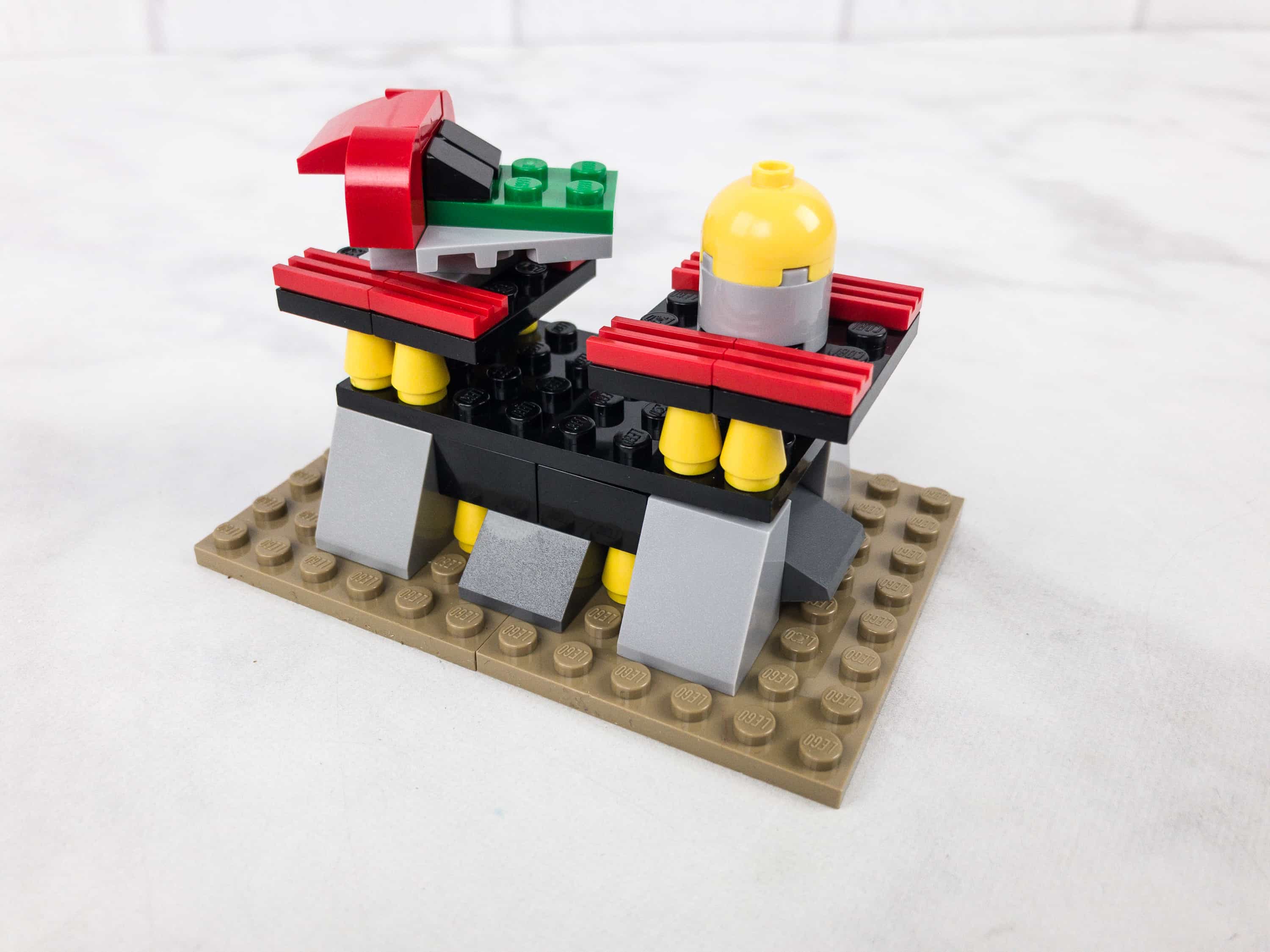 Another great addition to our Space-related brick collection.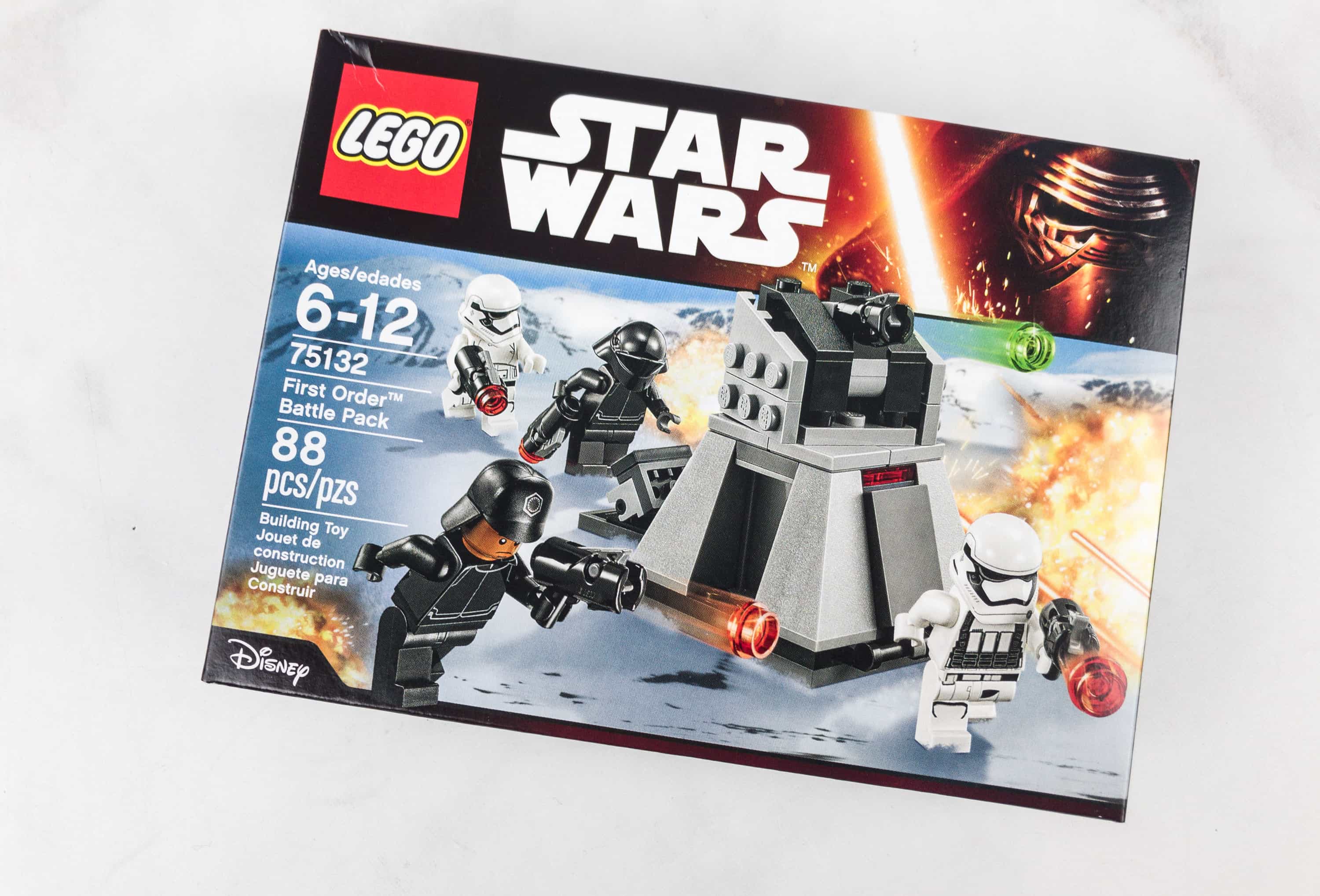 Lego Starwars First Order Battle Pack ($12.99) – With this set, you can play out epic Star Wars battle scenes!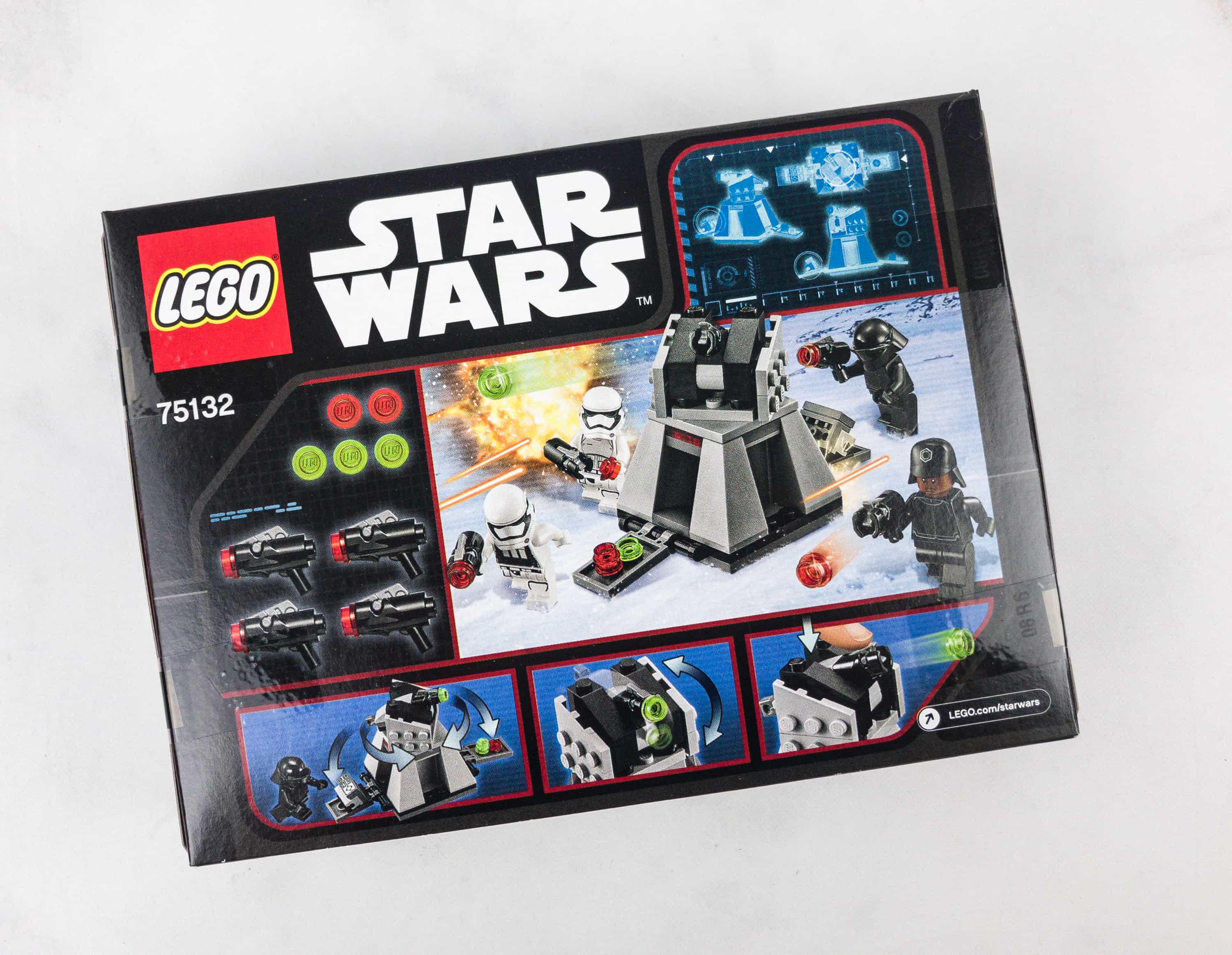 The back of the box shows all the transformations from this build!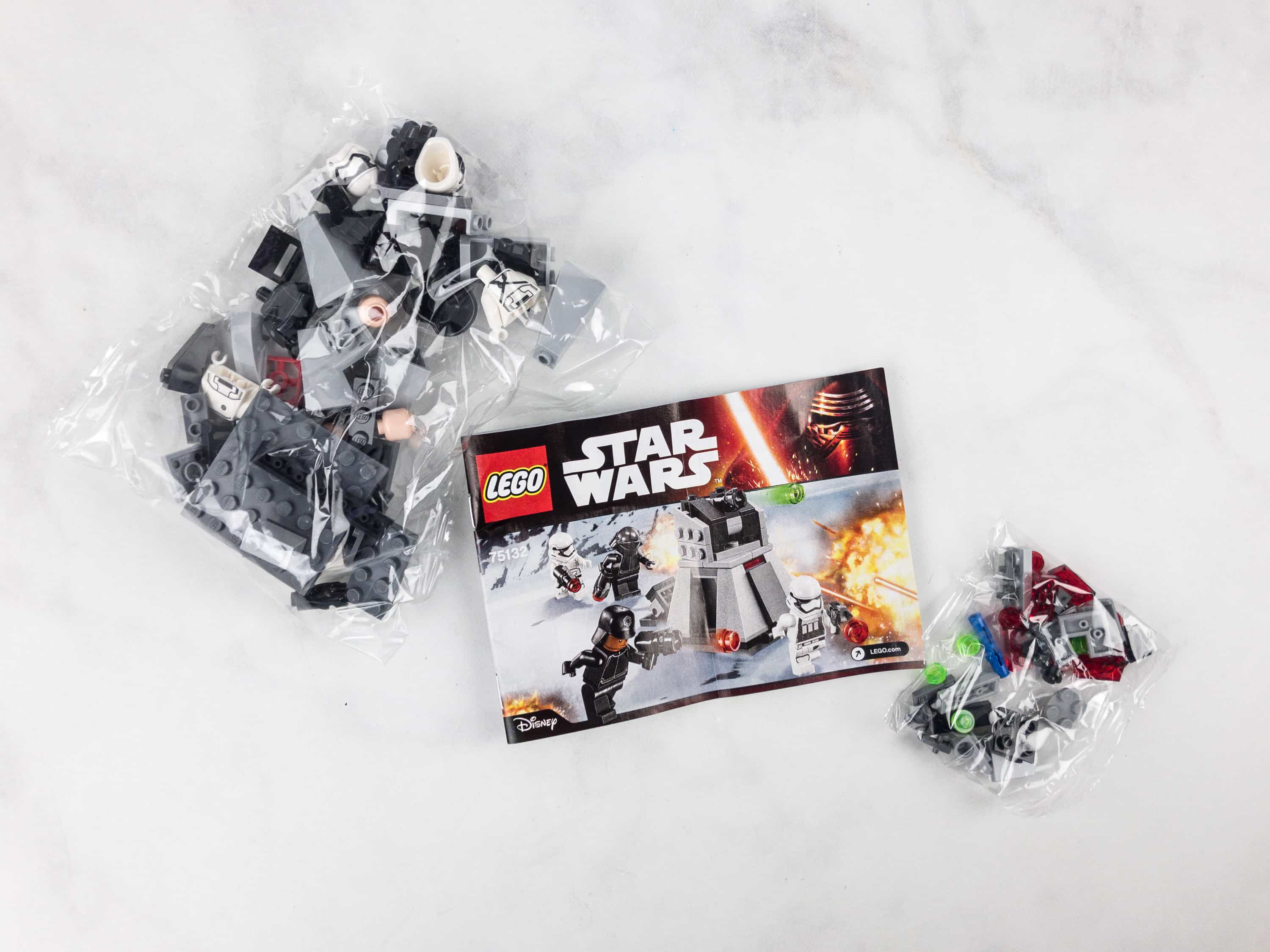 This set features a rotating First Order turbo-laser turret/tower with stud shooter and opening hatches that reveal weapon storage and control center to direct the fire. The set also includes 2 First Order Stormtroopers minifigure, First Order Technician minifigure and a First Order Crew minifigure, each with a stud blaster.
The package also comes with an instruction booklet.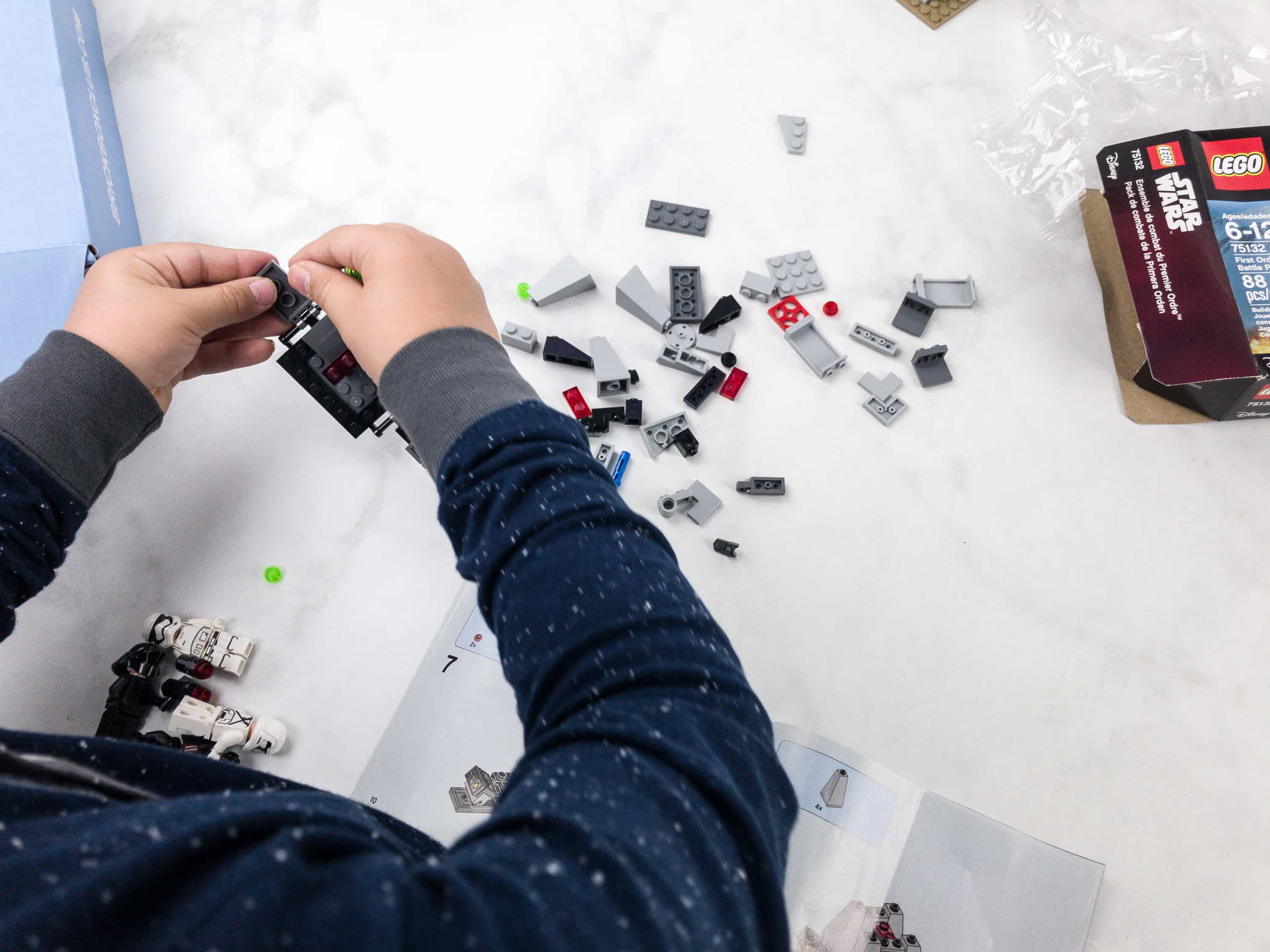 And here's our busy builder getting to work!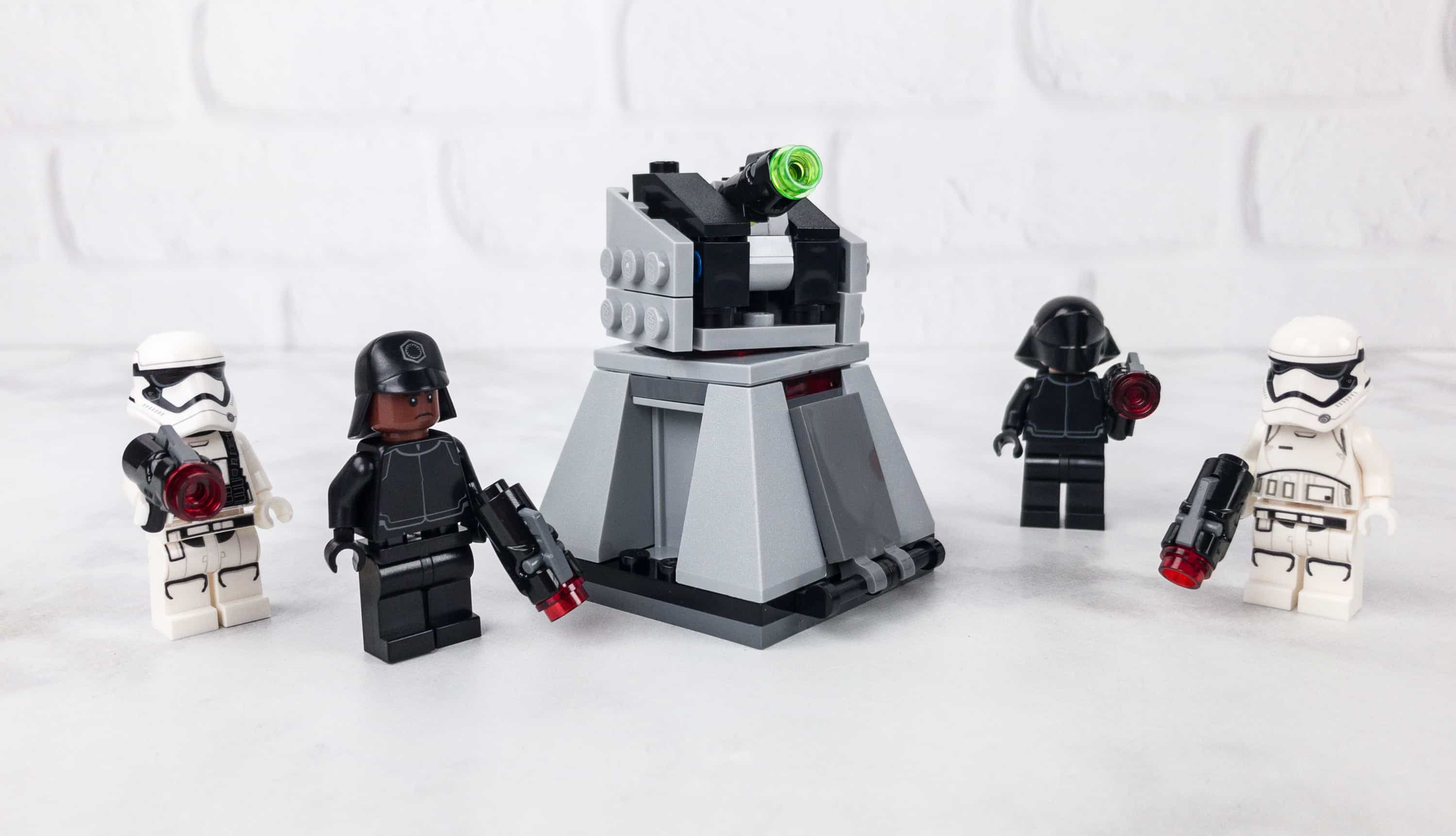 The turret build is small yet it still looks good. I'm a little amazed that they included 4 mini-figures! I love that BrickBox selected this set because of that (plus the transformations).
Another great addition to any Lego Star Wars Collection, and all of the blasters actually fire studs when the lever is depressed!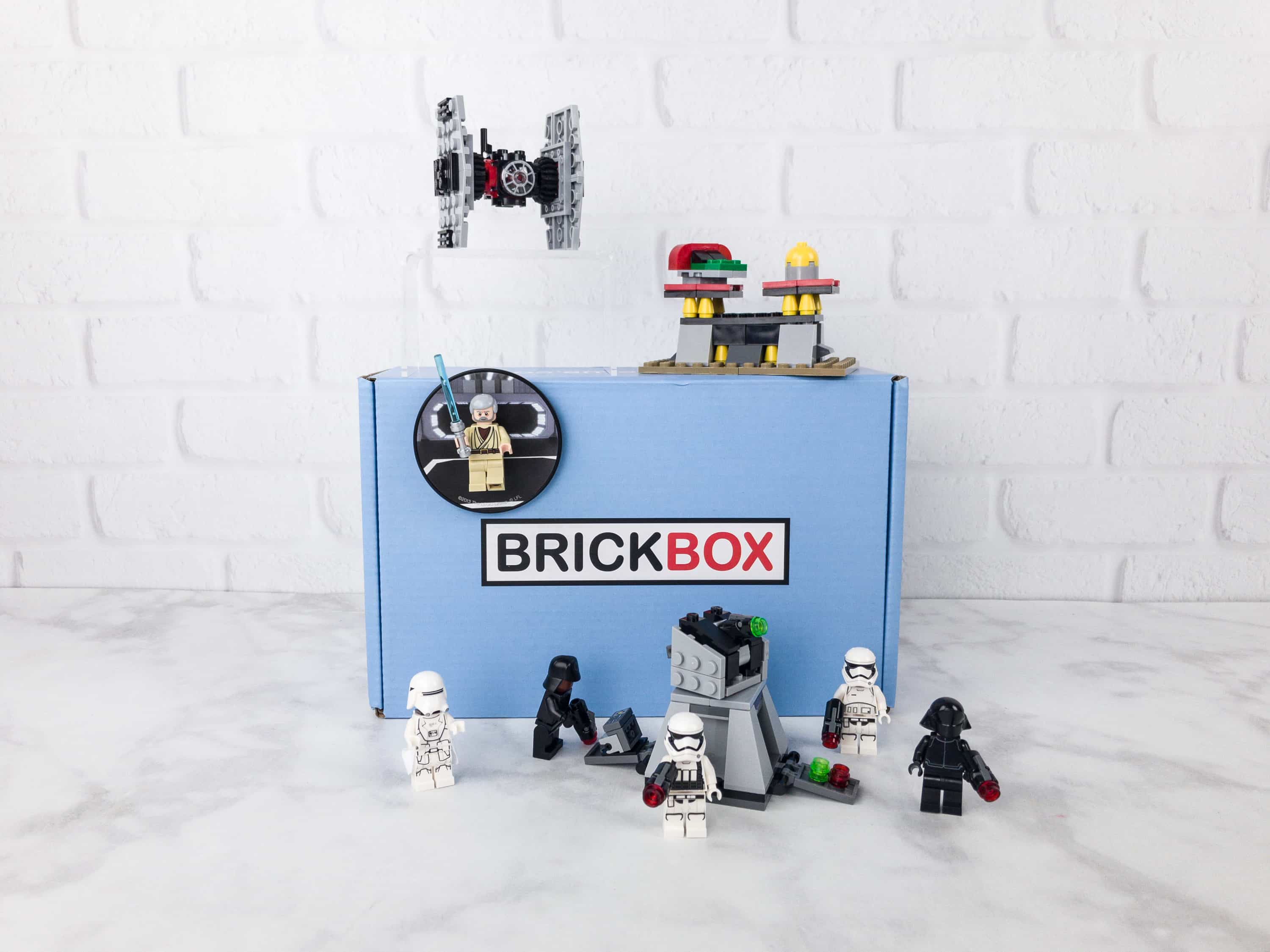 This is a great Brickbox, especially for huge Star Wars fans! We really had fun building the sets, especially the iconic TIE fighter and the epic battle scene. Lego doesn't fail to amaze us with its intricately designed pieces and great selection. Brickbox is definitely the box to get if you want only genuine LEGOs — using real LEGOs also means that they can offer more licensed franchises in their boxes.
What do you think of this month's theme?