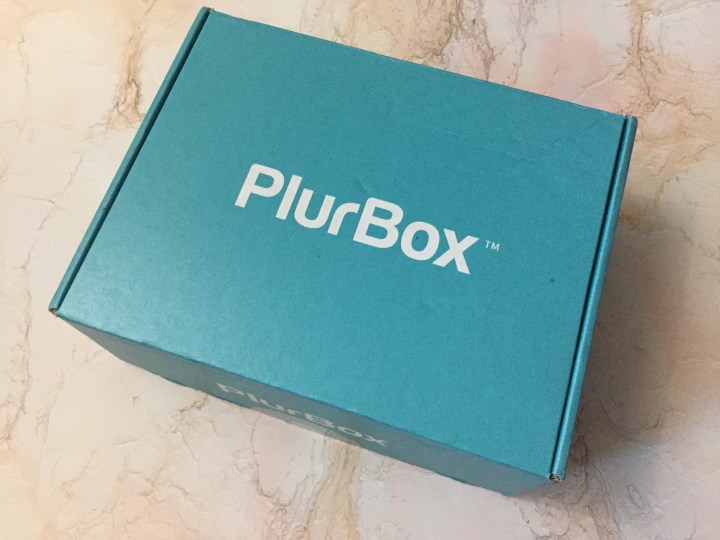 PlurBox is a box for anyone who loves music festivals or outdoor concerts! For only $15.99 a month you'll get a box of must-haves including accessories, glitter (YASS!), essentials, and other items. It's September now and so festival season is over here, as is the warmer weather, but PlurBox put together a great box for me to look through and review — let's get into it!
There's no information card included, which is a bit disappointing — I do like to check out what made them pick an item if its relevance isn't immediately obvious!
DEAL:Save 15% on your first month's subscription to any PlurBox plan. Use coupon code HELLO15.
Instead a card with the social media is included.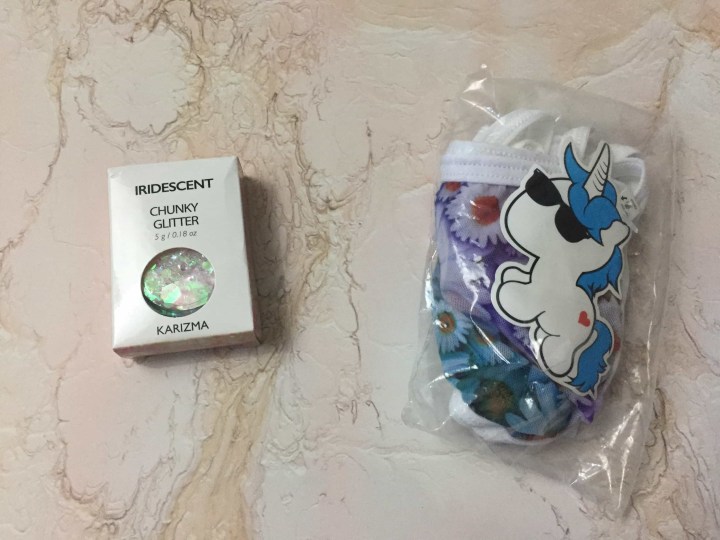 Glitter Pot — Yay, glitter! This is a chunky glitter in irridescent pink, green, and white. I love pearly glitter like this. I wouldn't wear it on the eyes since the pieces are so large but it sticks easily to skin.
The package has a unicorn on it; I'm in love!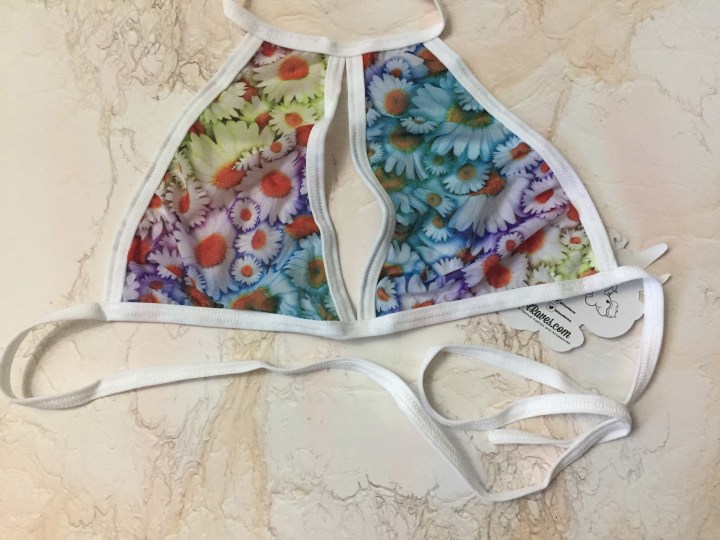 IHeartRaves Halter ($16.95) — IHeartRaves makes festival and rave clothes and accessories. This halter is a bit too risque for me (it literally says "pasties not included" given the sheer fabric) but honestly everything in their shop is sparkly, glittery, or brightly coloured and it was a lot of fun hunting to find this item. It's currently sold out but I based the price on similar tops in other patterns.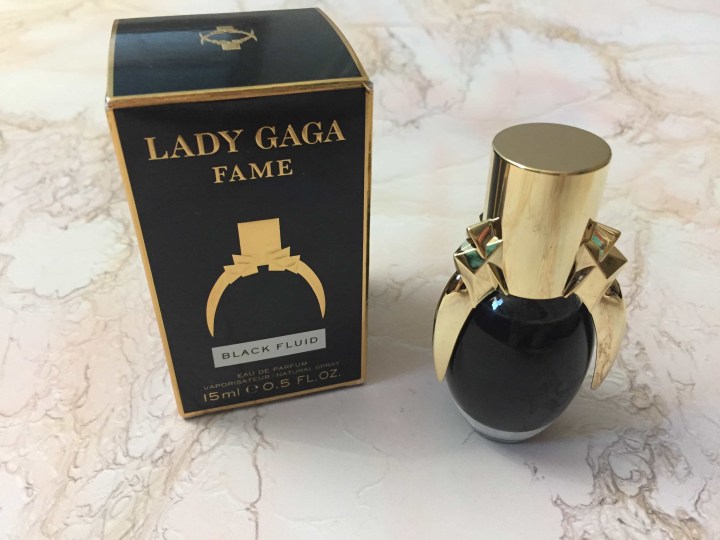 Lady Gaga Fame Perfume 0.5oz ($7) — YAS GAGA YAS. Sorry, had to throw that in there. I know a lot of celebrity perfumes smell the same (I have Taylor Swift's Wonderstruck and Incredible Things and can barely tell them apart) but I still love them. Gaga's first fragrance is definitely different. Belladonna, incense, honey drops, saffron, accord, and finally jasmine and orchid are all present in the scent. I like the scent but it doesn't last very long. Luckily the small size means you can reapply on the go if you need to. Also the perfume liquid is black but turns clear when you spray.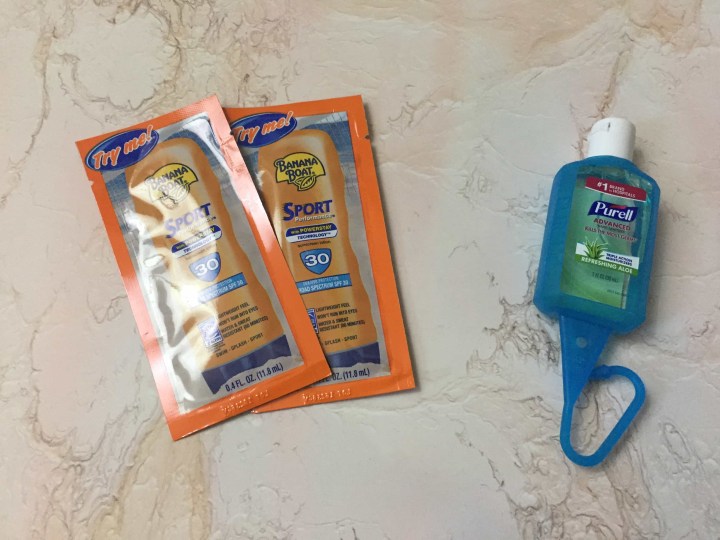 Banana Boat Sunscreen Samples — I wear sunscreen on my face 365 days a year but these are handy packets of Banana Boat's sports sunscreen for those hot summer days out in the sun. Perfect to have in your pocket or bag when you're out having fun.
Purell — Another handy thing to keep closeby when you're at a crowded festival or concert, or really any crowd at all.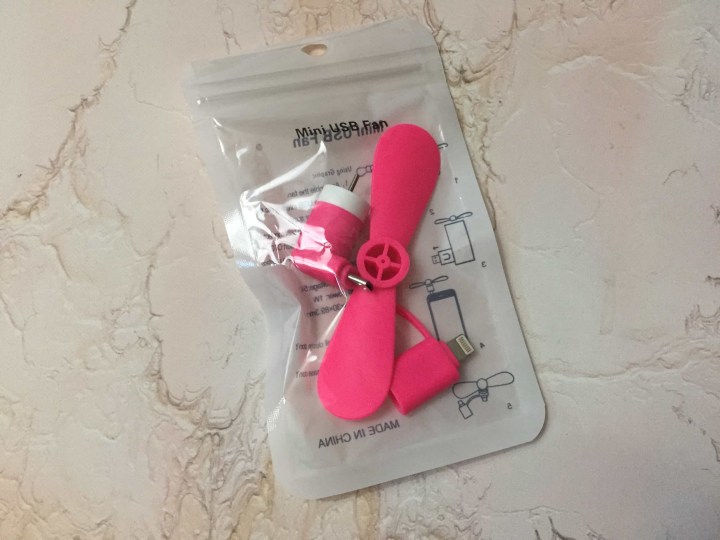 USB Fan — A mini USB fan that plugs into your phone. This one has a lightning port adapter for iPhone which works for me!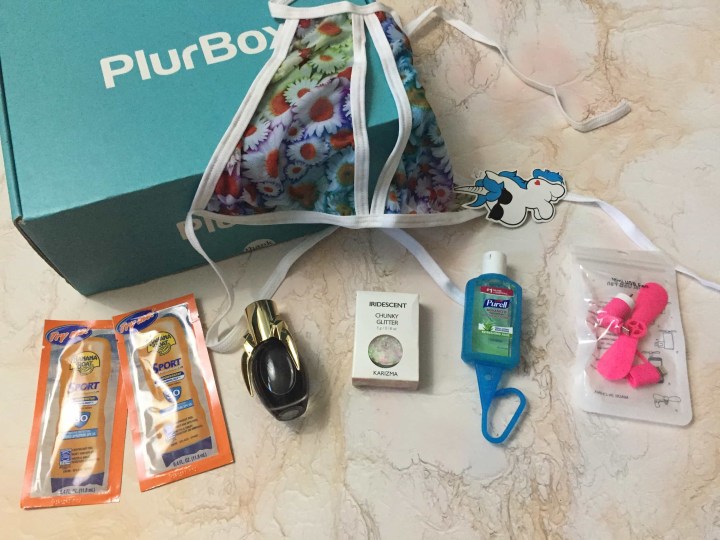 This was a really fun box! I really didn't know what to expect when I opened it and I was really impressed by the curation. The value isn't too crazy high but the box itself is only $16 and most of the value is there in the shirt. I think this box is probably meant for a younger demographic than me but I love the idea and the concept and think it's just a great summertime box.