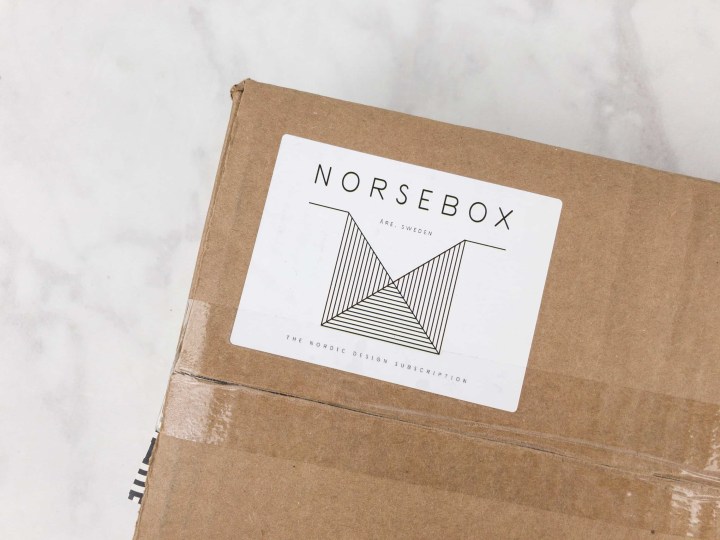 Norsebox is a quarterly subscription box that brings handpicked Scandinavian-influenced household wares made by known designers. The subscription costs $54 per quarter + $15 shipping US ($32 to Canada and $60 to the UK), and each box follows a seasonal theme with the idea that the "boxes will progress around the home to give each room a fresh, Scandinavian update." You'll get 1-5 lifestyle and home goods that are valued for more than $70.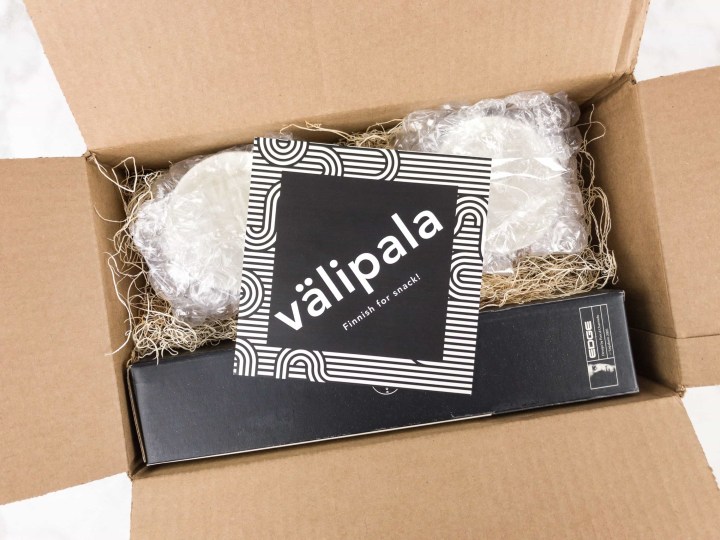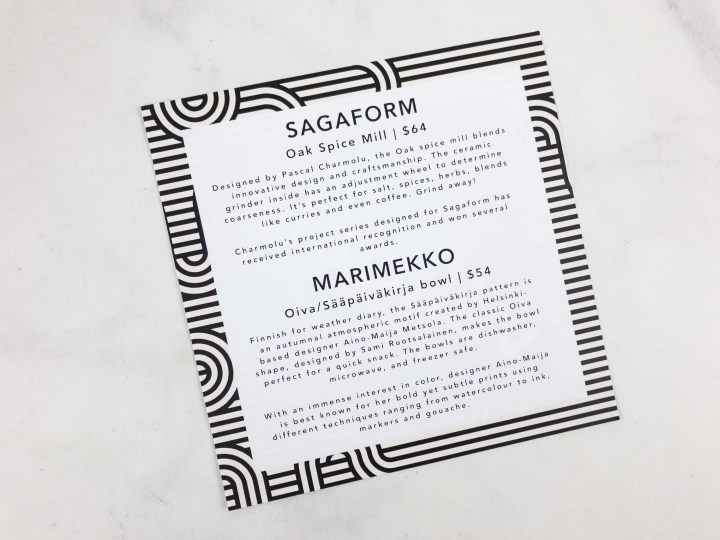 The information card shows the item details and why they were selected for the box.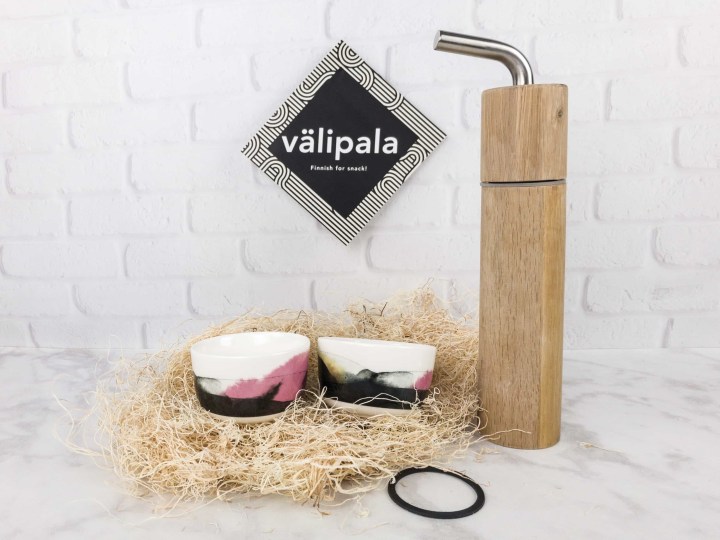 Everything in my Fall 2017 Norsebox!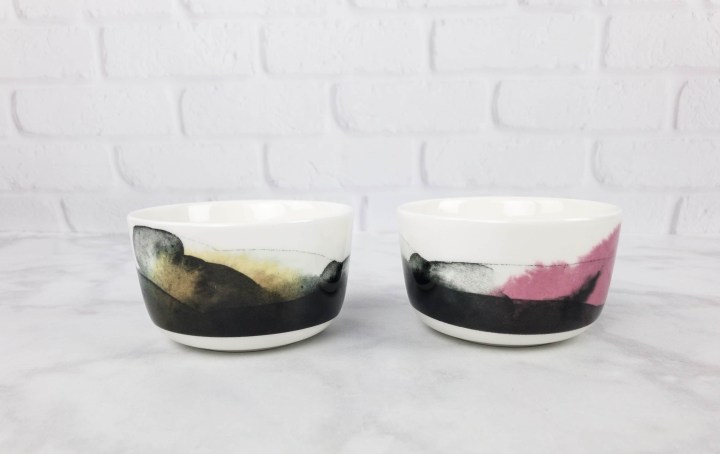 Marimekko Oiva/Saapaivakirja Bowl ($54) The pattern was created by Aino-Maija Metsola. The bowl's shape was designed by Sami Ruotsalainen. The Marimekko watercolor patterns are dreamy – they'll make anything more delicious.
This bowl is perfect for a quick snack.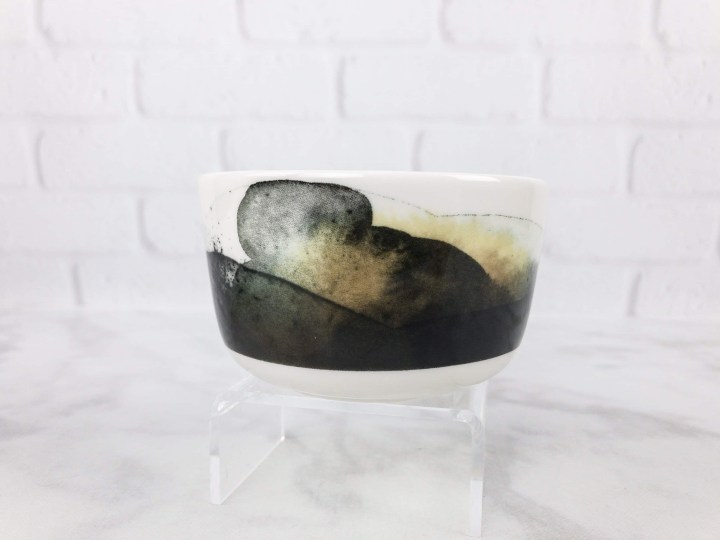 It's dishwasher-safe, microwave-safe, and freezer-safe too.
Wind-blown trees, rustling reeds, glowing golden grasses, storm-soaked rocks, and misty archipelago mornings decorate our Oiva dishware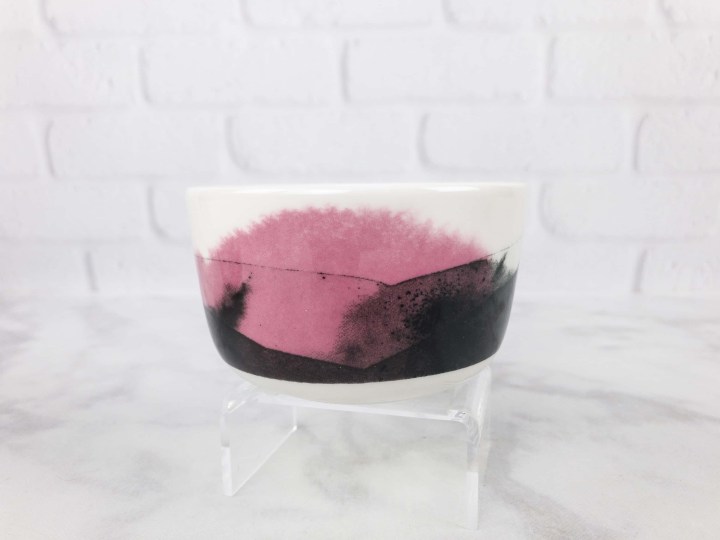 If you're not so much into snacking, these bowls are also usable for serving little treats to guests. Saapaivakirja is Finnish for weather diary – I can definitely see that!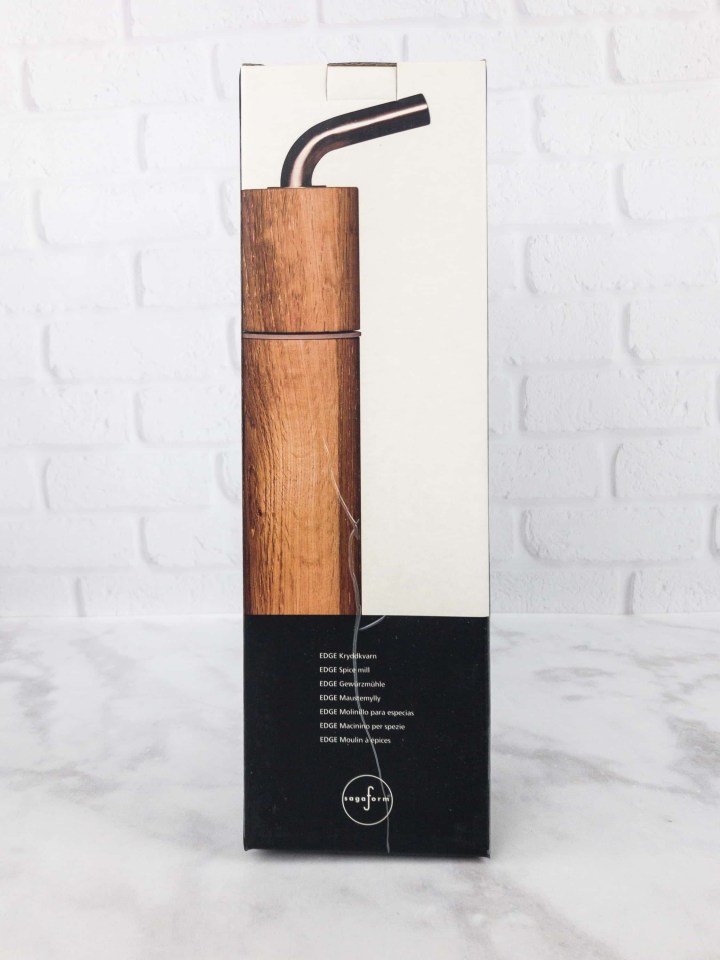 Sagaform Oak Spice Mill ($64 on card, $70 on Amazon) An innovative grinder designed by Pascal Charmolu.
It is made of oak and equipped with a high-quality ceramic grinder.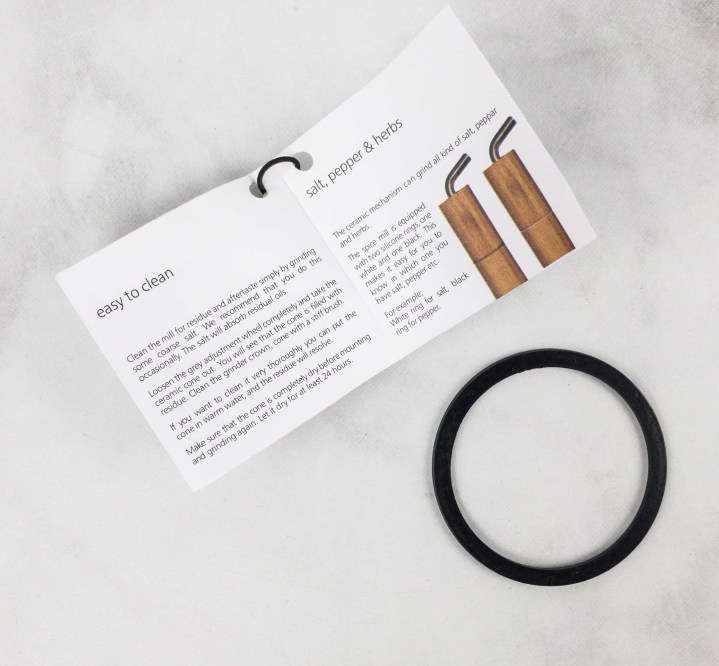 It came with a pamphlet that contains useful information for using and cleaning the grinder.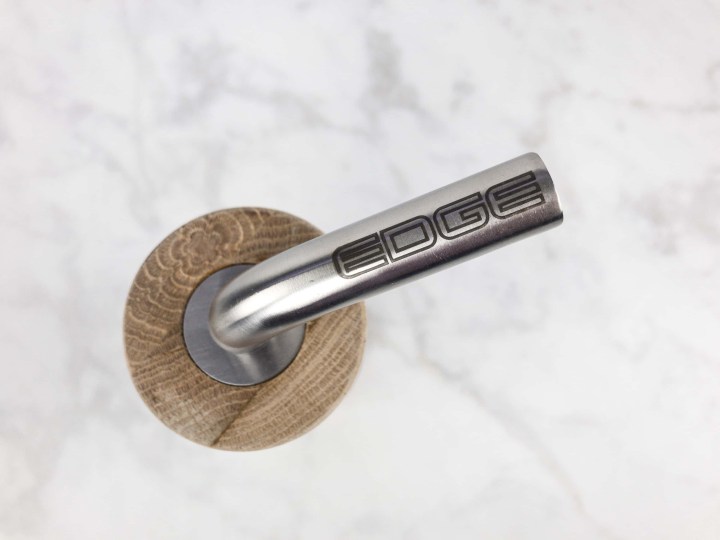 Its ceramic gears ensure that there is no oxidizing or chemical reaction that will affect the taste or flavor of anything you will put in it.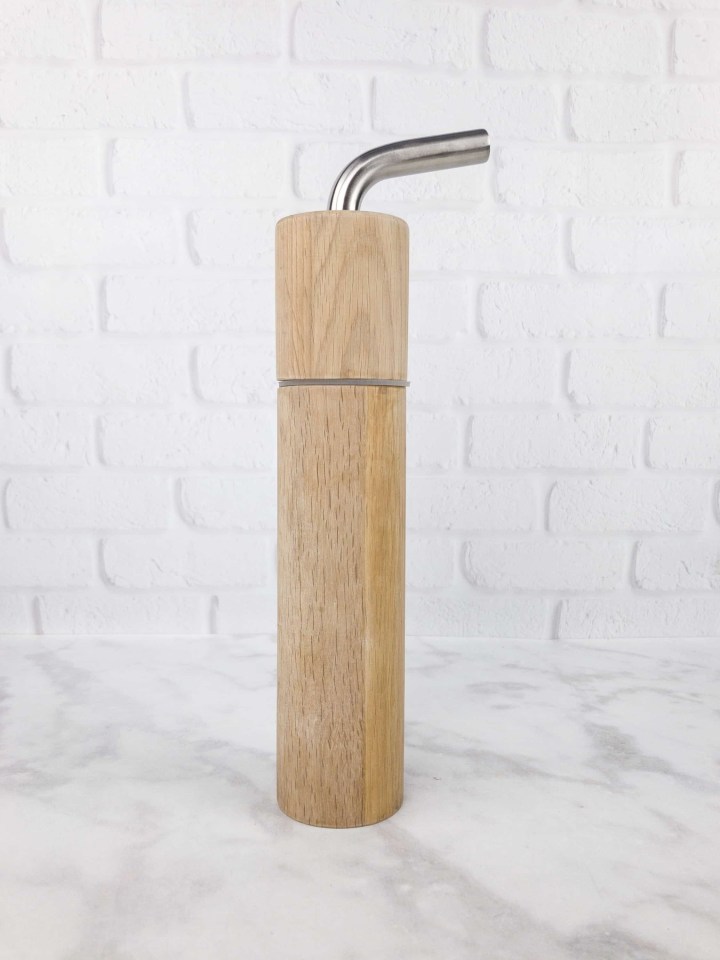 And this is not just for pepper! You can also use it for salt, spices, herbs and blends. I love the sleek, modern look of this and it immediately went into service as a pepper grinder as soon as my Penzey's order came in.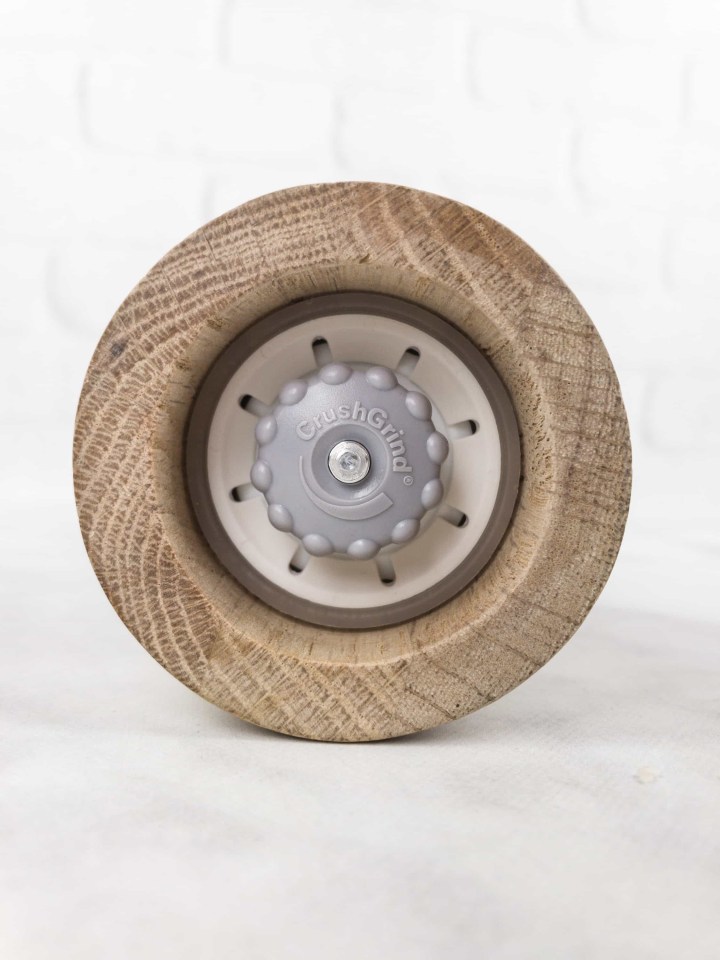 Another awesome thing about CrushGrind is that it's adjustable. You can choose if you want the output to be fine or coarse. I like my pepper cracked, but not too large, and it achieved my desired grind perfectly with no fuss.
Norsebox sends the most interesting pieces every quarter. This month's total value is $118 — over two times of the box's price. It was another kitchen themed box, but everything will be useful for us at least. If you're into contemporary design, this subscription is something worth looking into.
What did you think of Norsebox?