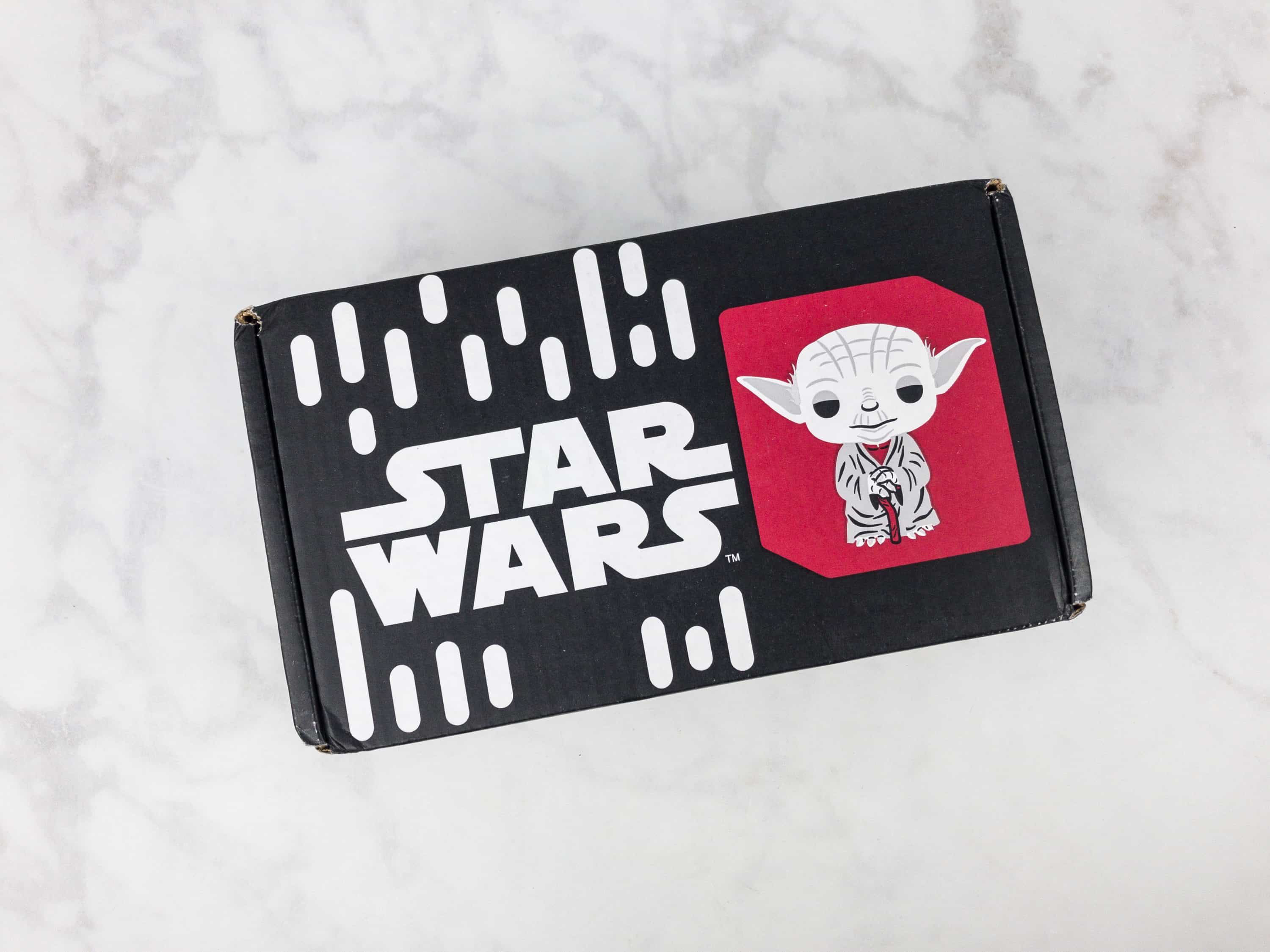 Smuggler's Bounty is a bi-monthly Star Wars subscription box from Funko and the only official Star Wars subscription box (in the galaxy). Everything inside is 100% exclusive to the box and designed in collaboration with Funko!  Funko also produces the Marvel Collector Corps Box, the DC Comics box Legion of Collectors, and Disney Treasures.
Behold! Your share of Smuggler's Bounty! The theme for September 2017 was JEDI! This month's patch and pin welcome you upon opening.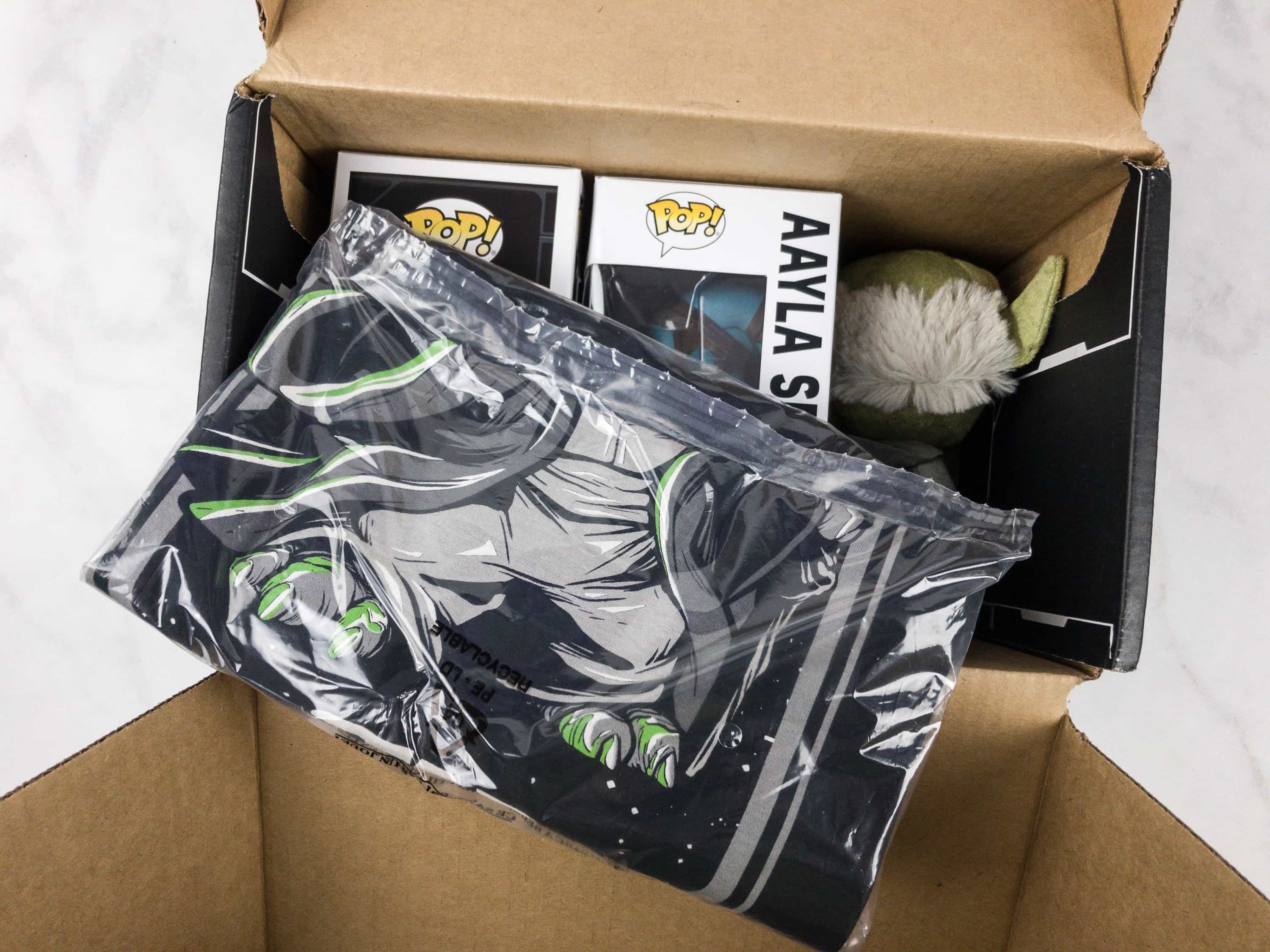 Everything inside the Smuggler's Bounty Star Wars box for September!
This box either didn't have an information card or ours was missing the card. This happens frequently with Funko boxes but I think they may have discontinued it. Bummer.
Jedi Knights Patch: I am particularly loving the accent color on this Luke patch!
Plo Koon Pin: An interesting and complicated choice!
Yoda Plushie: Yoda is less complicated especially as a plush figure!  Those big eyes!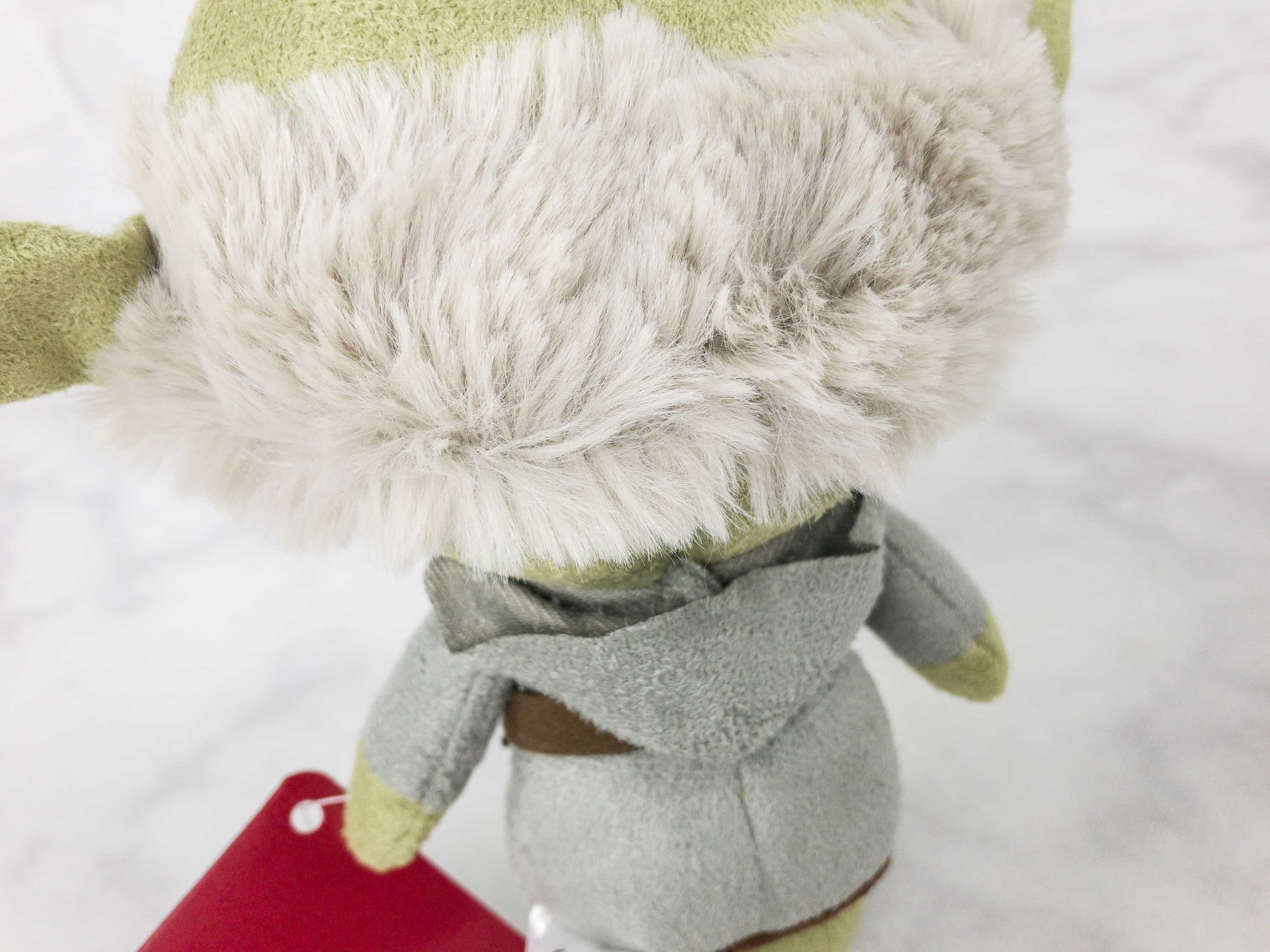 Great detail with the hoodie and his fuzzy head!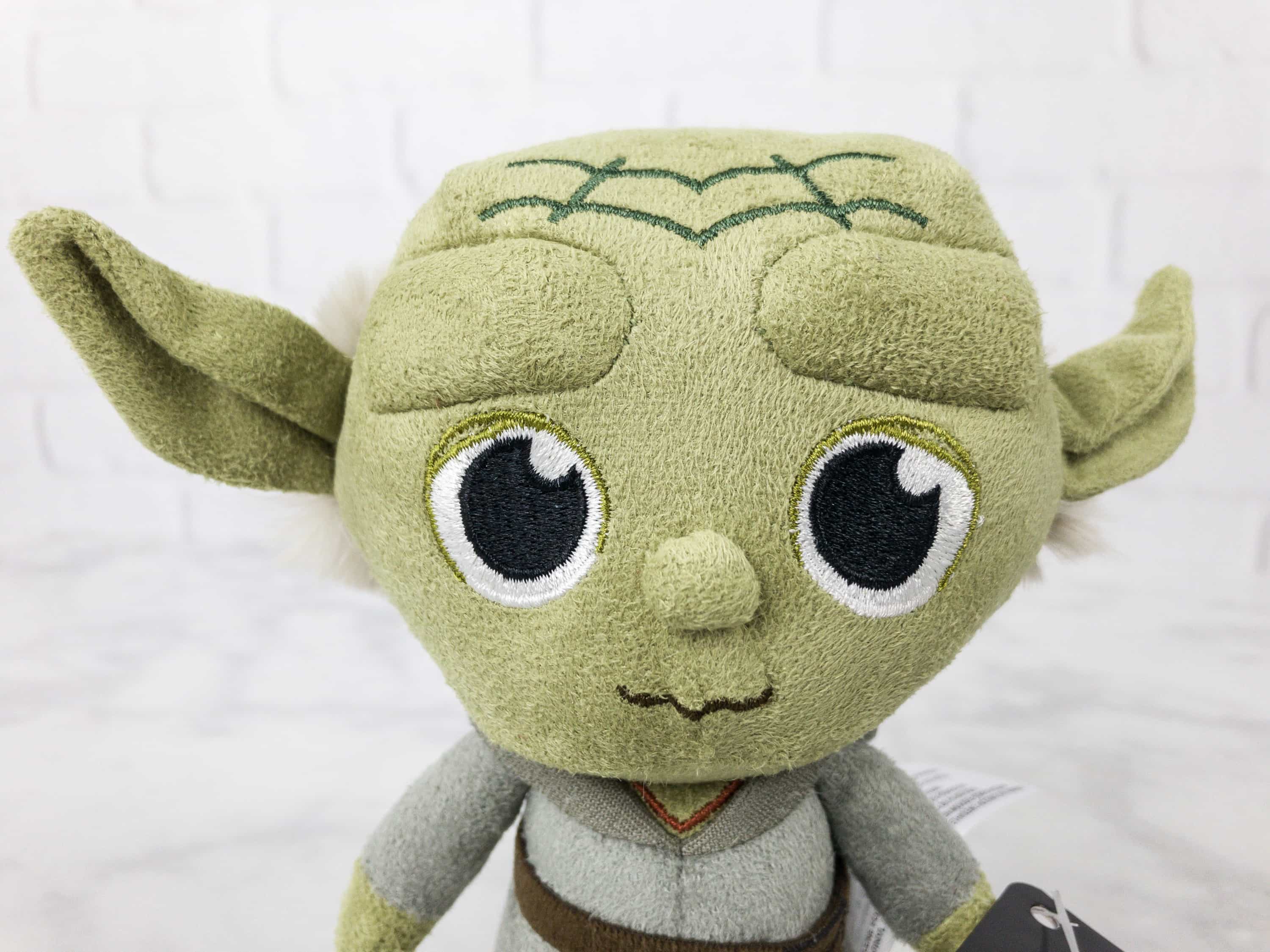 Yoda T-Shirt: One of four variations was possible.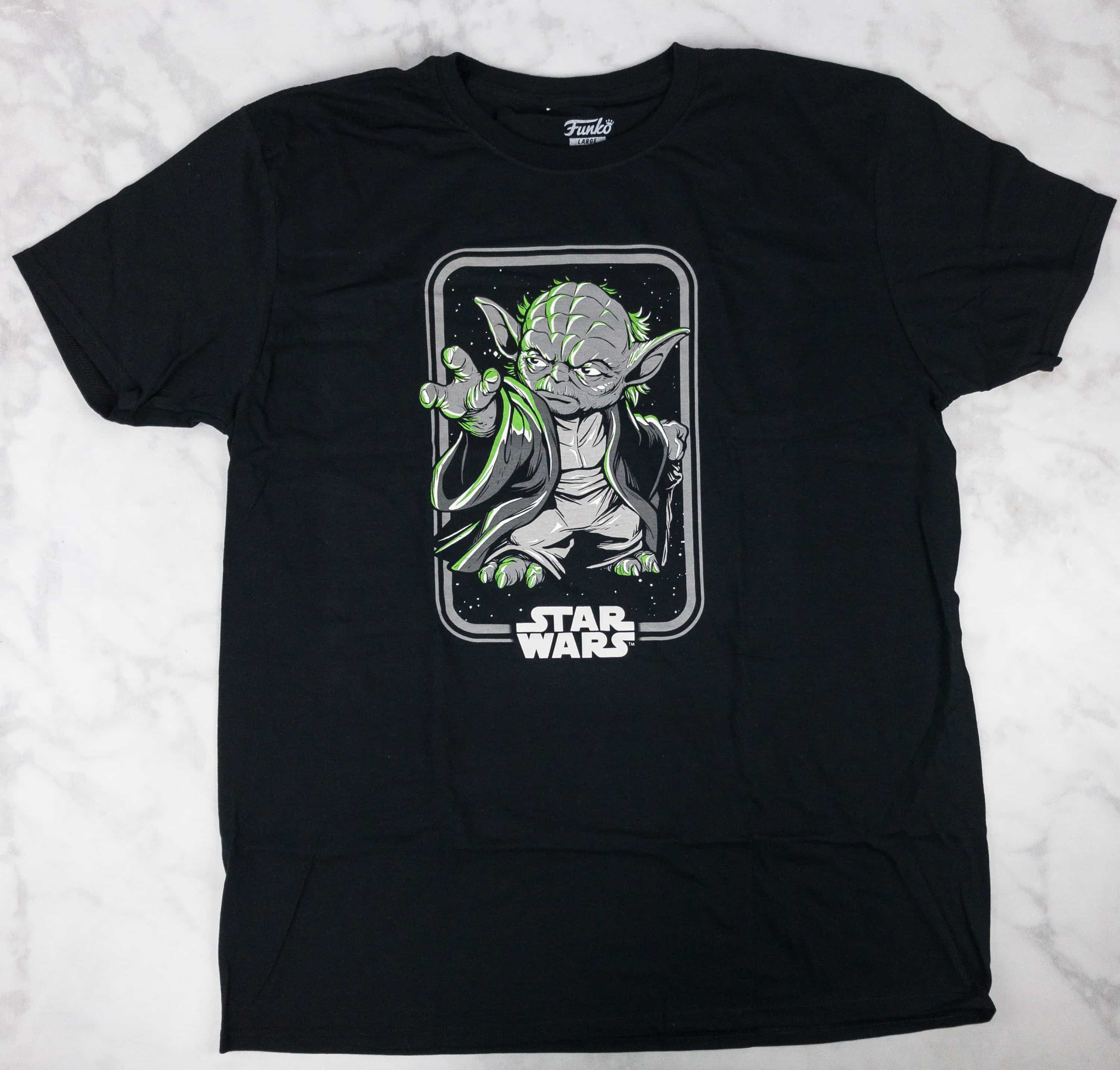 I think we scored with Yoda!
Intense he is!
Funko POP! STar Wars Obi-Wan Kenobi Vinyl Figure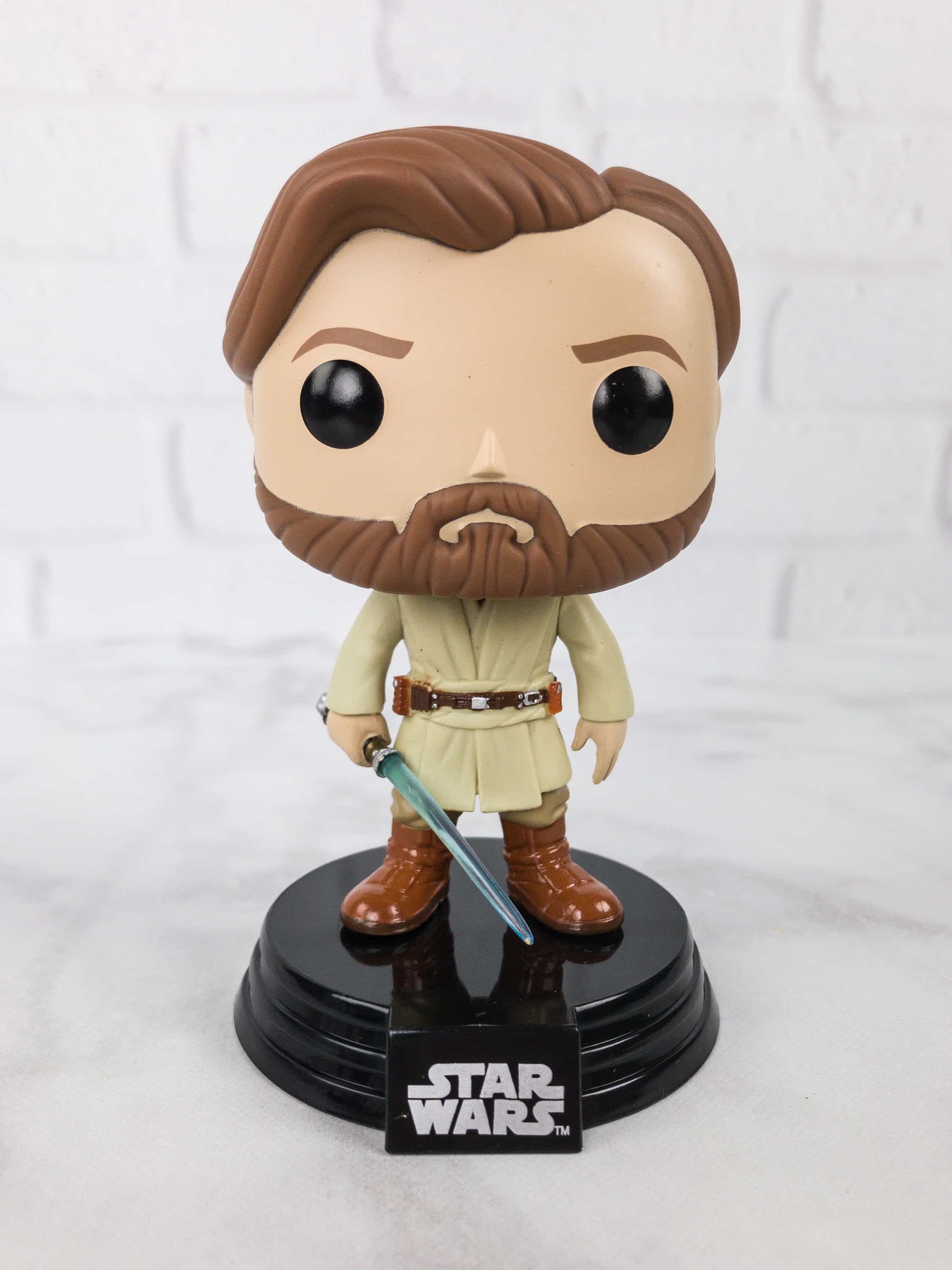 I think this sculpt is spot-on, and I do love the special Star Wars bases.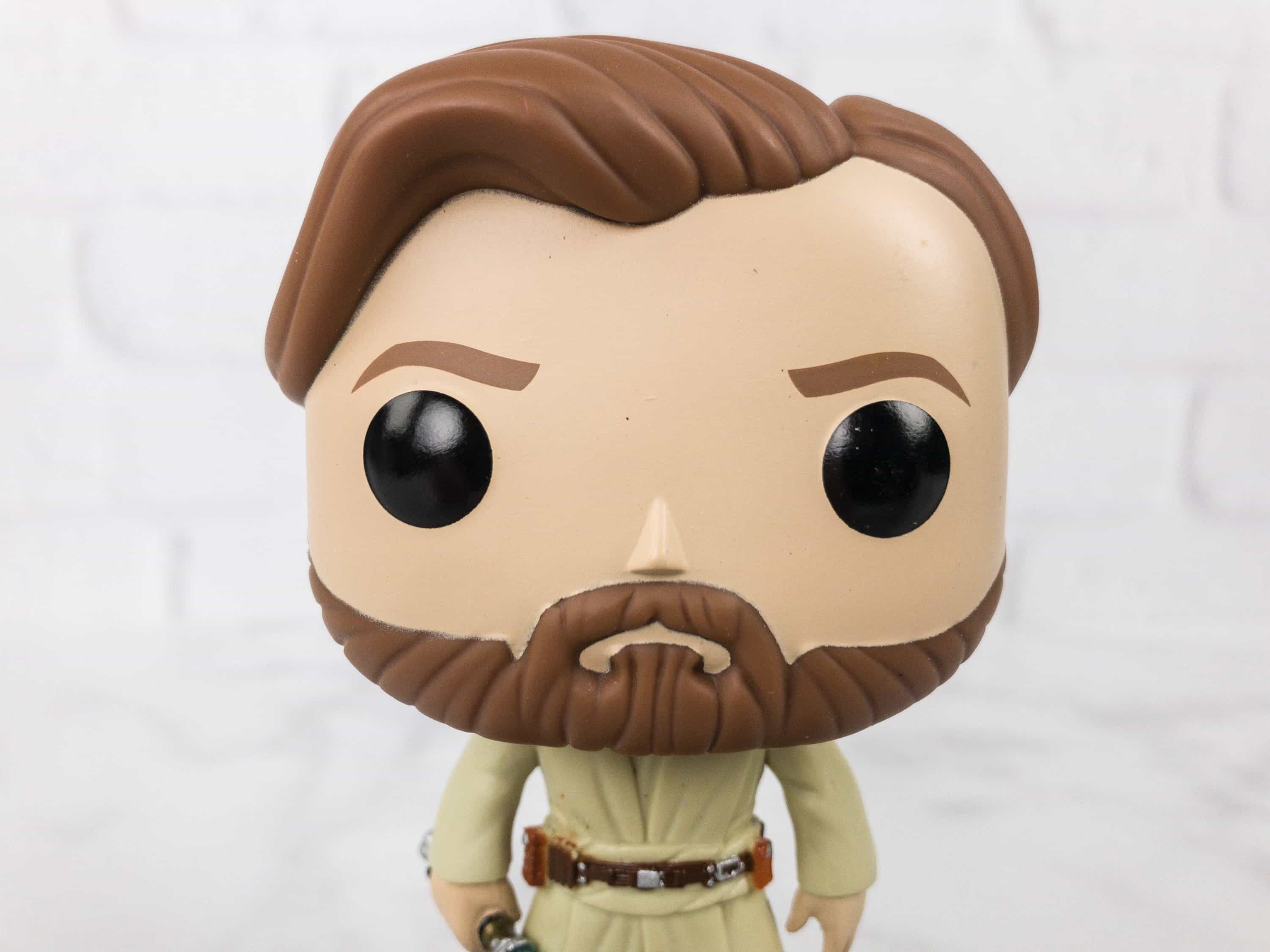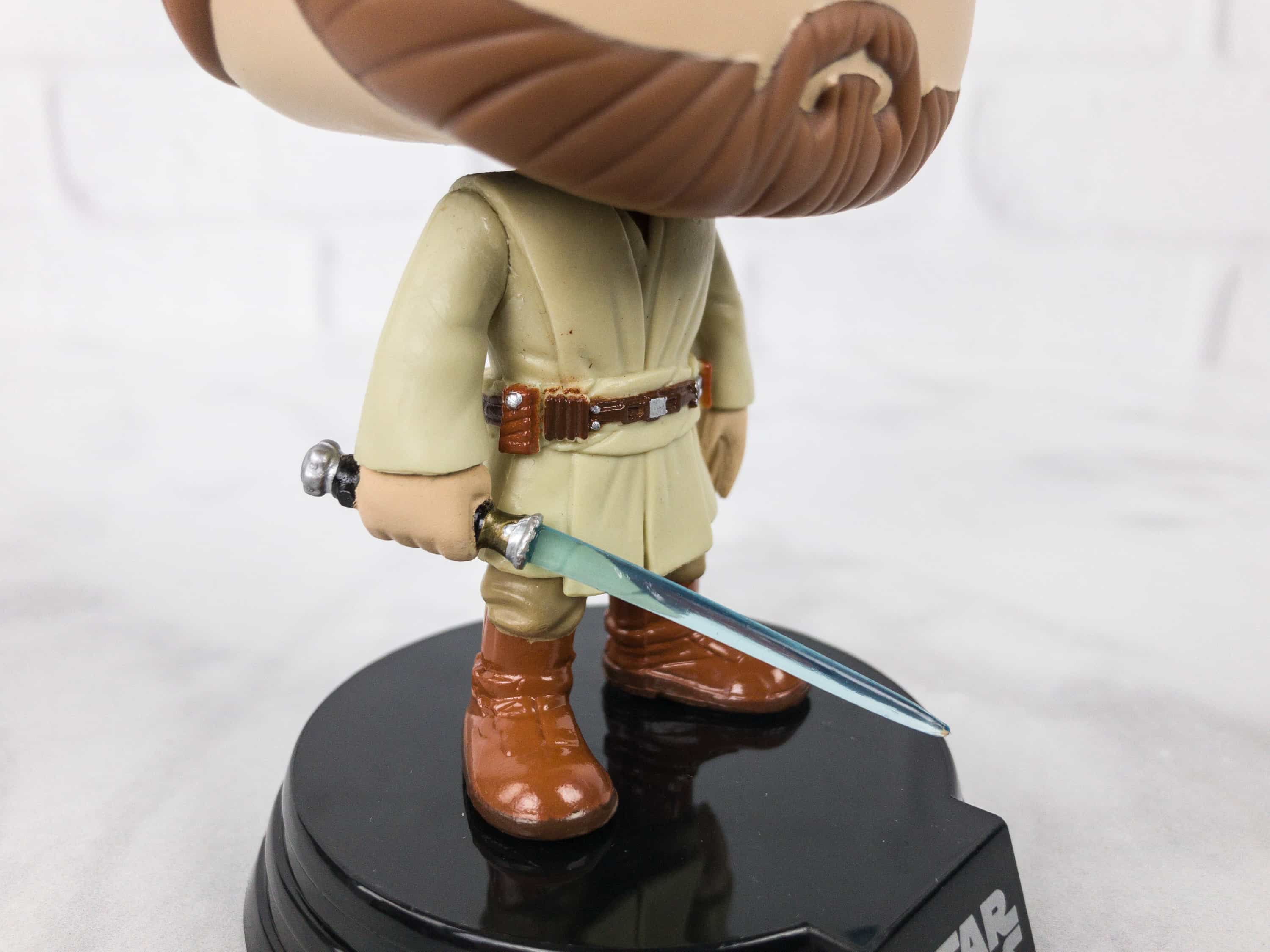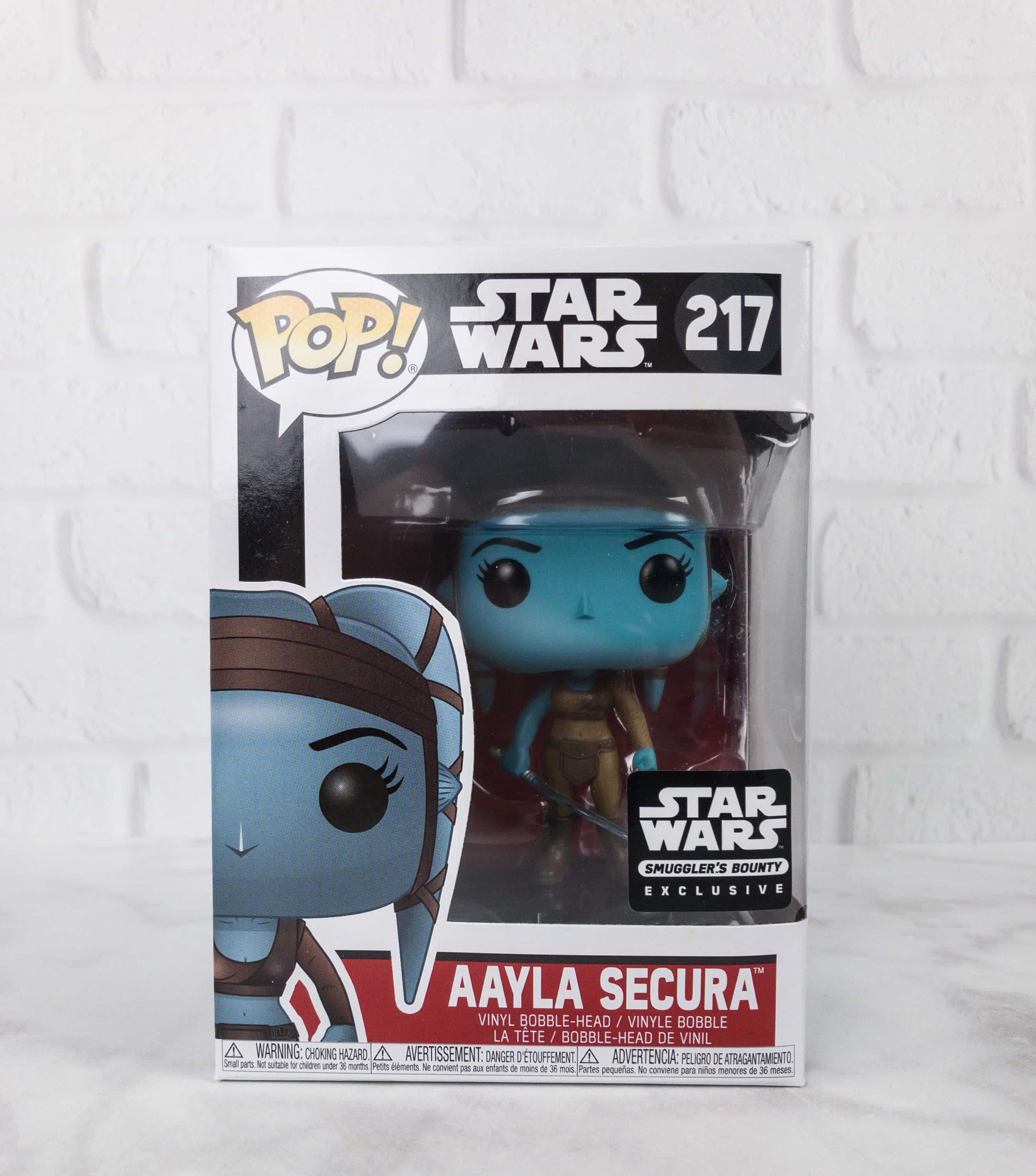 Funko POP! Star Wars Aayla Secura Vinyl Figure
So all of them are cool, but Grievous with his two light sabers, love it.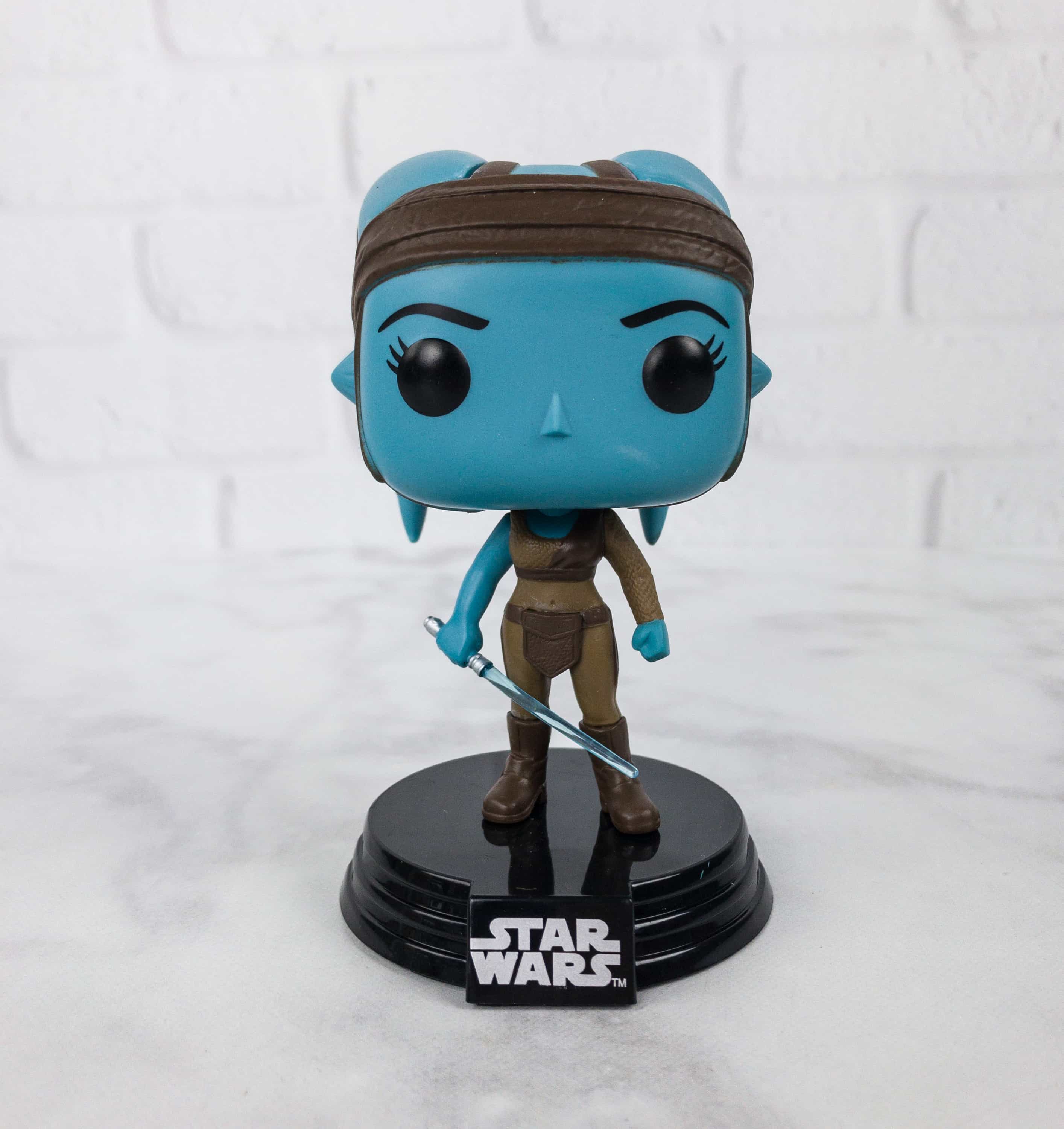 Aayla Secura was one of the most wanted Pops!
Love her Twi'lek tentacles.  I still can't say I understand the evolutionary biology that led to hearing cones for females of this species, but I'm going to have to let it go.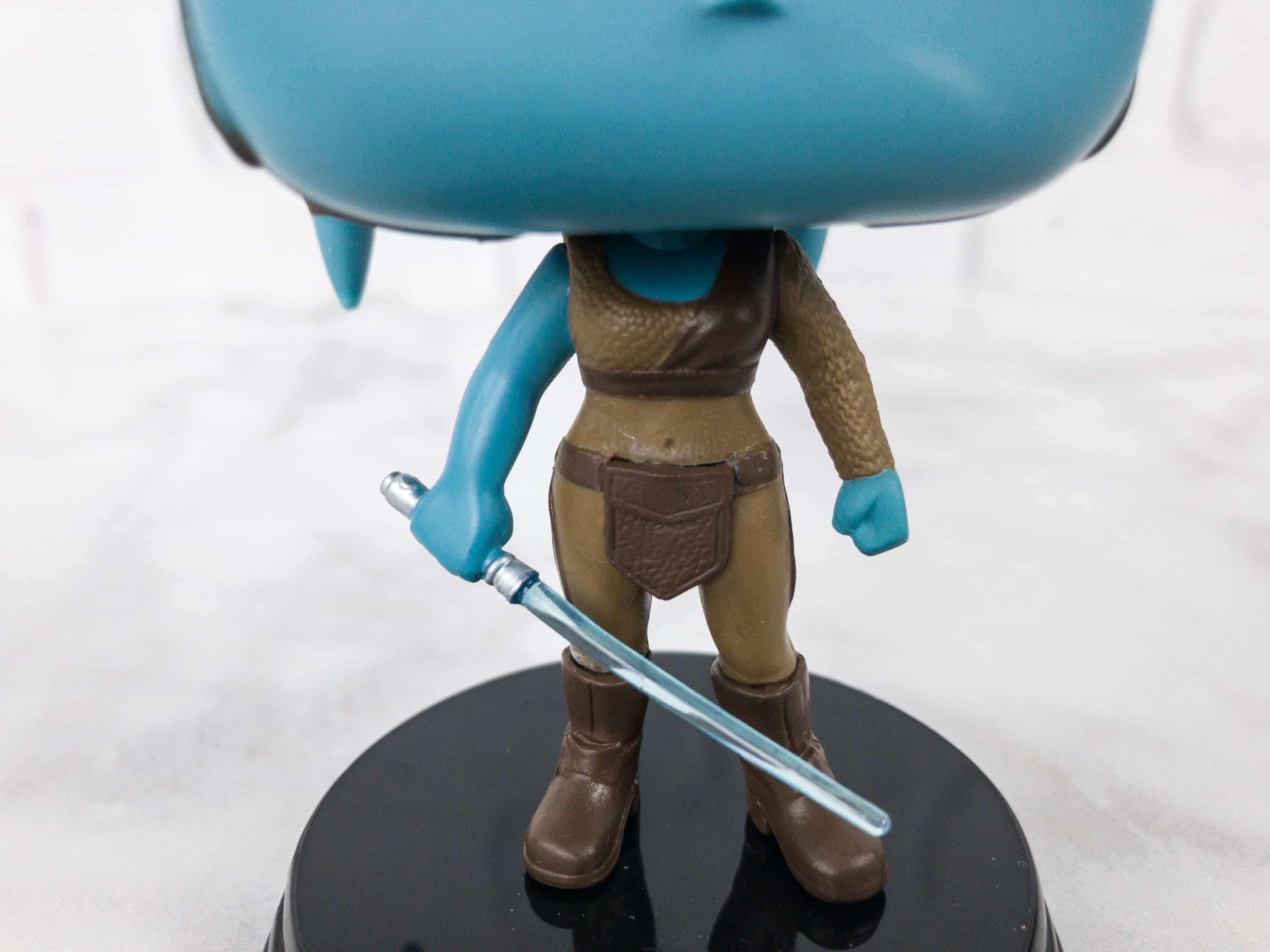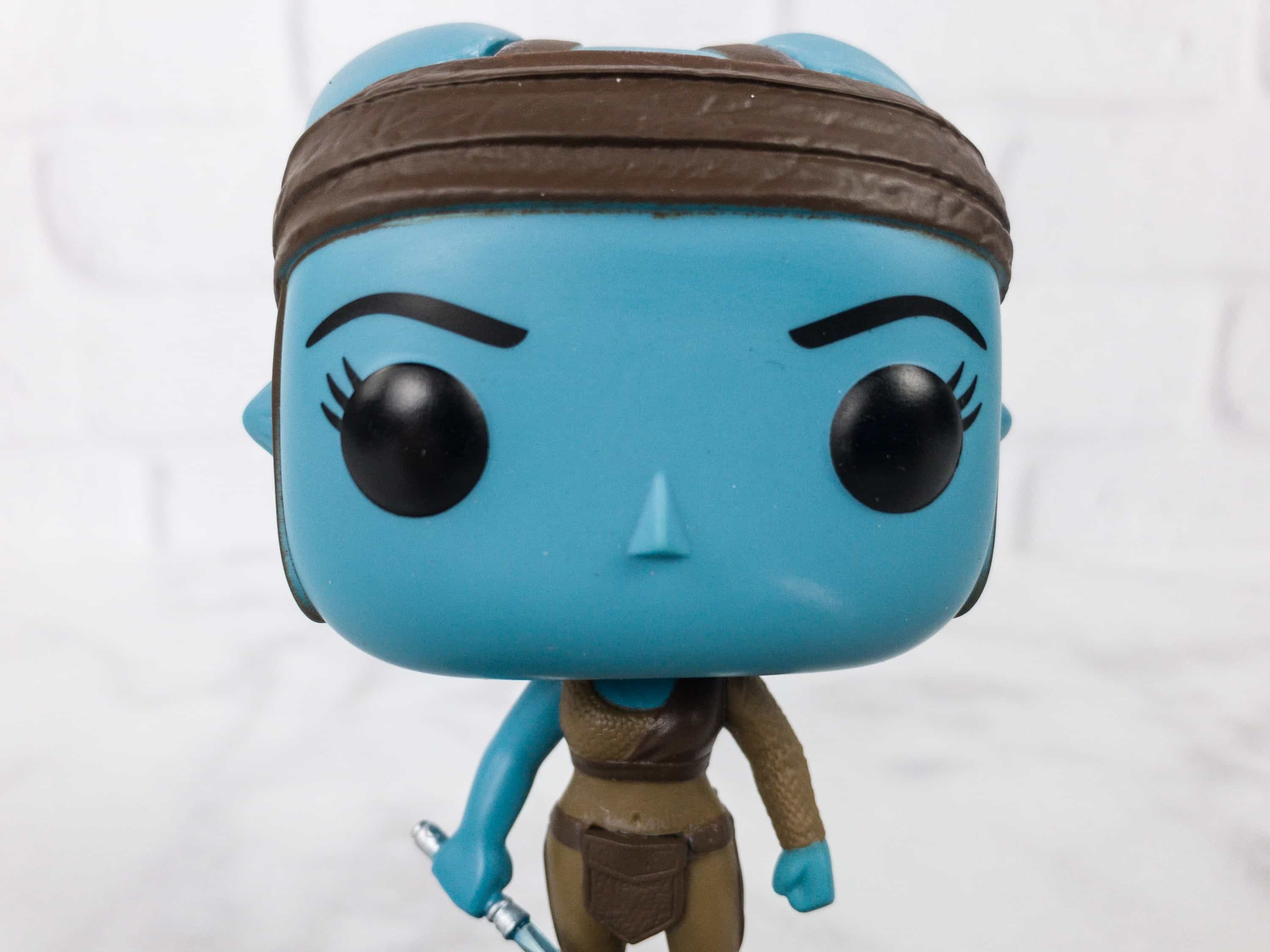 She's beautiful!
This was a great super solid box for me. Two great Pops plus an awesome Jedi shirt (even if you didn't score Yoda, all of them were great), and a fun Yoda plush that made it to my desk!  I have to admit for at least one box in 2018 I'm hoping for some Ewok action though. I feel like this box is really light on Ewoks, and I really need some!  I definitely have my hopes and dreams pinned on a Pop Ride for November!