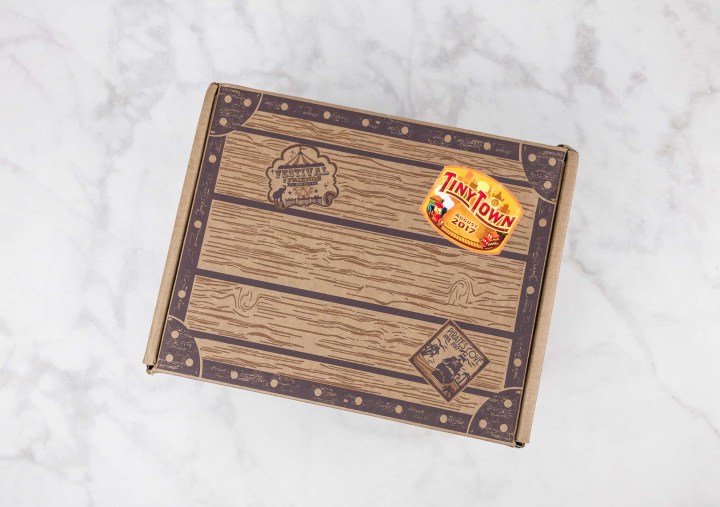 Disney Treasures is a bi-monthly official Disney subscription box produced by Funko in partnership with Disney. Disney Treasures features the most memorable Disney movie and parks moments and every box is filled with 100% exclusive Disney collectibles and accessories created by Funko for Disney fans and collectors. It's the Happiest Subscription Box on Earth!
Funko also produces the Marvel Collector Corps Box, Smuggler's Bounty (Star Wars), and DC Legion of Collectors.
Here are the available plans (+ $6.95 shipping):
Traveler: Pay as you go plan, $26 per box every other month.
Adventurer: 6 month plan, $25 per box for 3 boxes. Including an exclusive Adventurer pin!
Pioneer: 12 month plan, $24 per box for 6 boxes. Including an exclusive Pioneer pin with the first box and an exclusive collectible anniversary gift at the end of the year.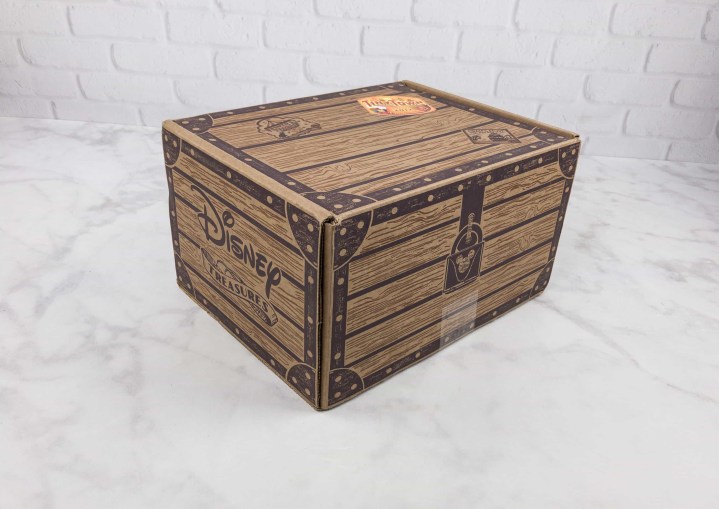 The theme for the August 2017 Disney Treasures box is: TINY TOWN!
When you open the box you're greeting with a patch and pin (like all the other Funko boxes) plus a fun map!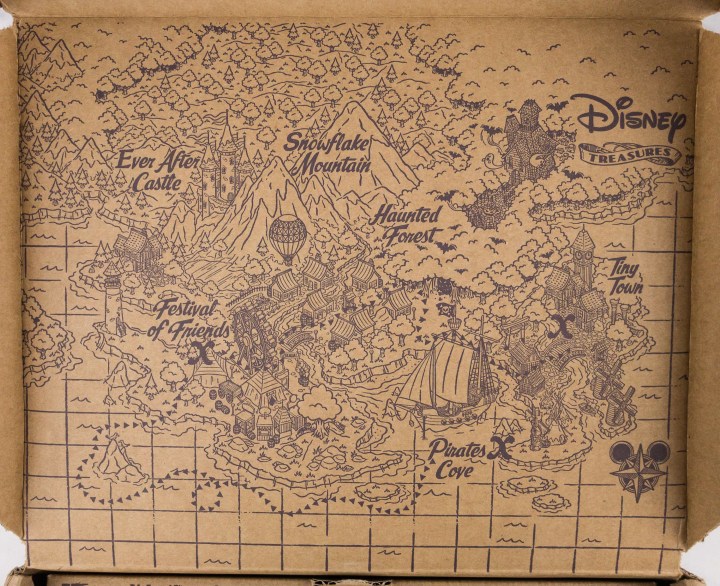 Oh, the places we'll go!
Everything in the box!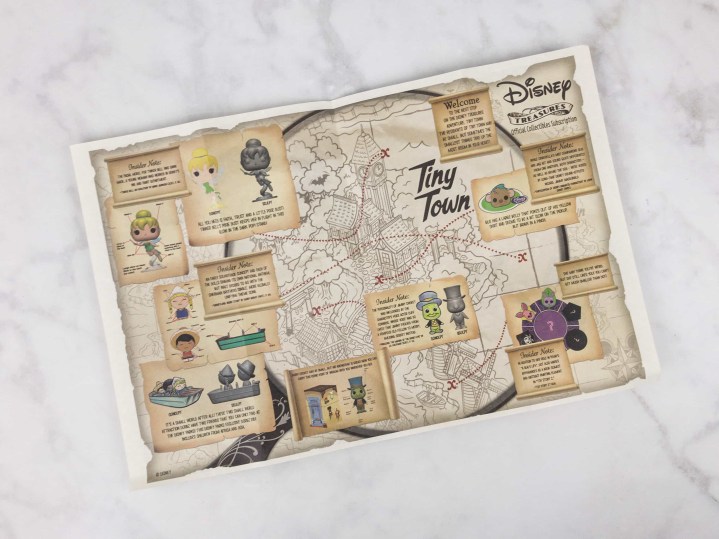 The information card is a great map detailing the creation process for the individual items, plus fun insider notes from the Disney Archives! The Tiny Town residents may be small but they take up the most room in your heart!
Love the trivia on the map – it's all brought together by one of the Disney archivists!
A sticker matching the one on the outside of the box was included too.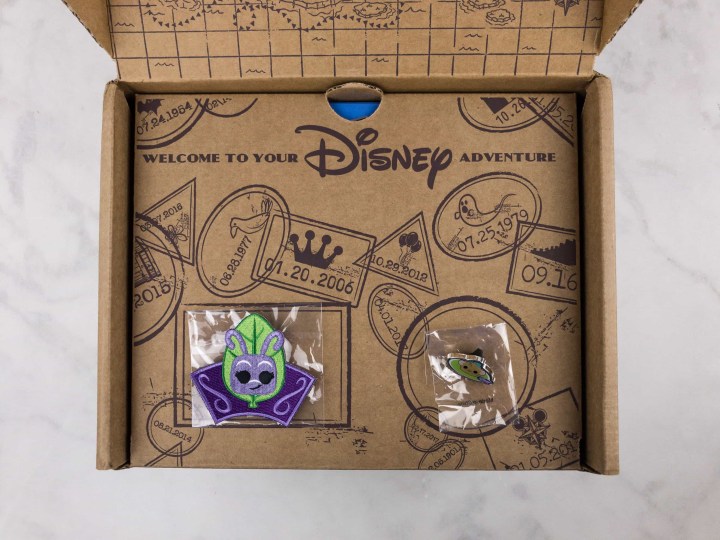 Underneath the patch & pin are a variety of passport-like stamps marking what look like premiere dates for various movies or opening dates for various attractions – they sort of match up but don't quite align with what I found online, so I'm not precisely sure what they're meant to be. [We are waiting for an answer to this question from the Disney Archives.]
It's Dot from A Bug's Life! All the patches from the first year of boxes fit together to frame a final secretive patch – don't miss out on any of them if you want to form the giant patch.
And the pin is Gus the House Mouse from Cinderella!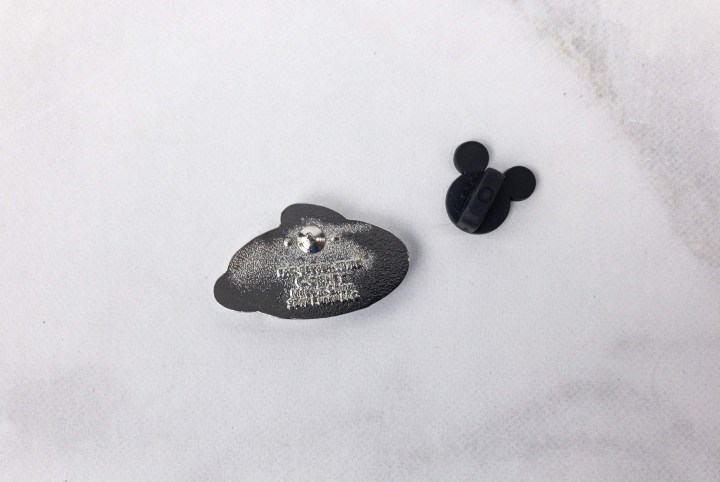 The pins for this box feature the Mickey pin backs that you'll find on any official Disney pin.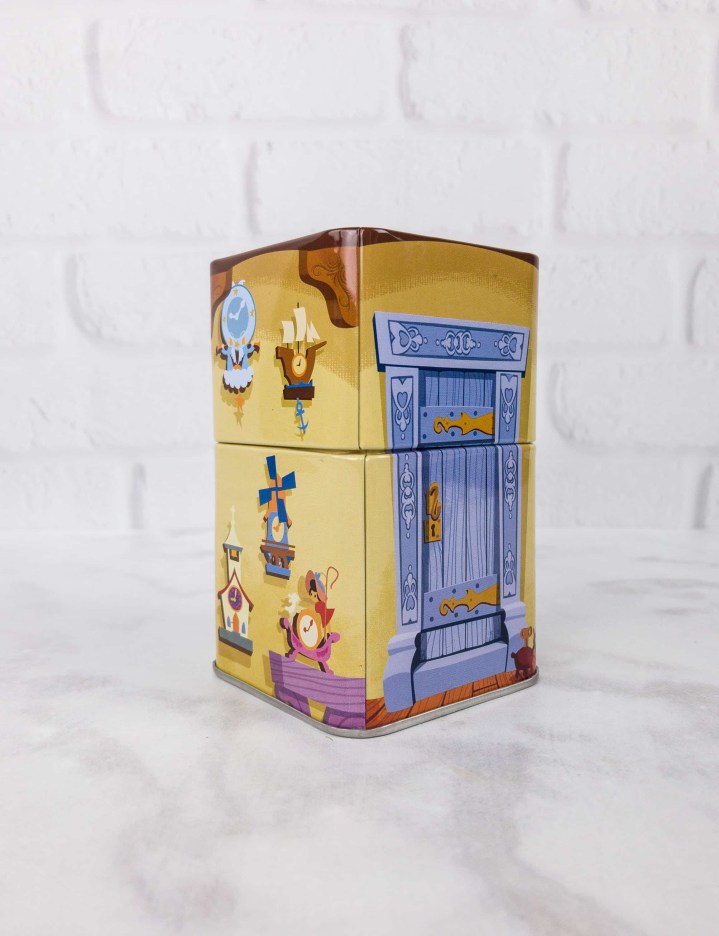 Jiminy Cricket Figure
The tin looks like Geppetto's workshop – and I see Figaro!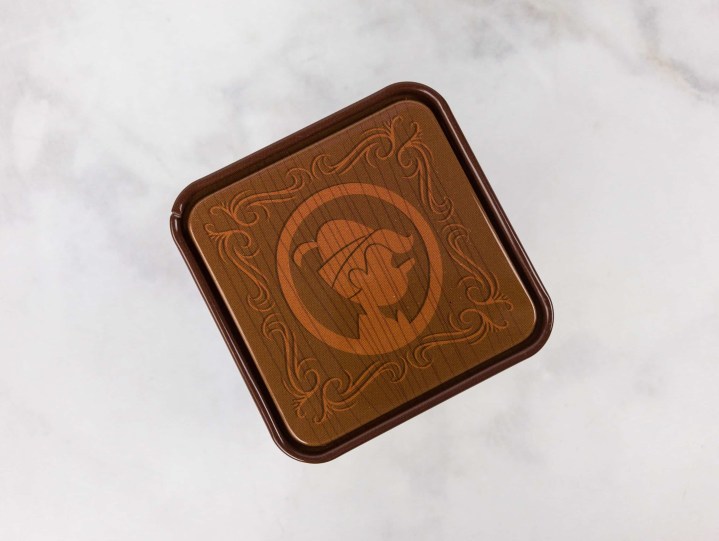 A "wood carving" of Pinocchio is on top of the tin.
The tin is from Pinocchio's Daring Journey and now… well now I need to actually go to Disneyland!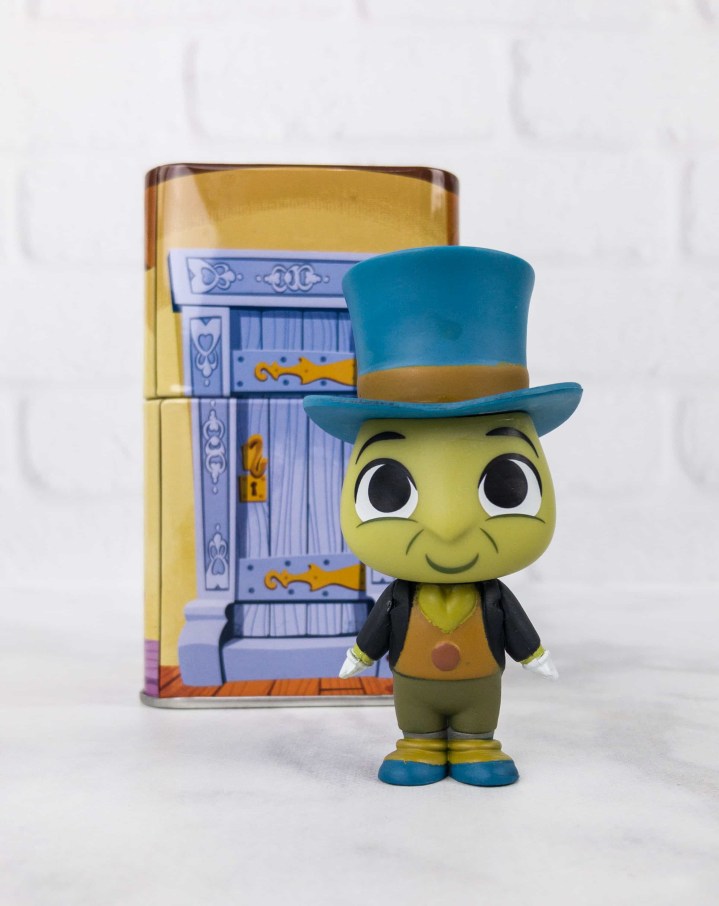 And here's Jiminy Cricket, 3″ high!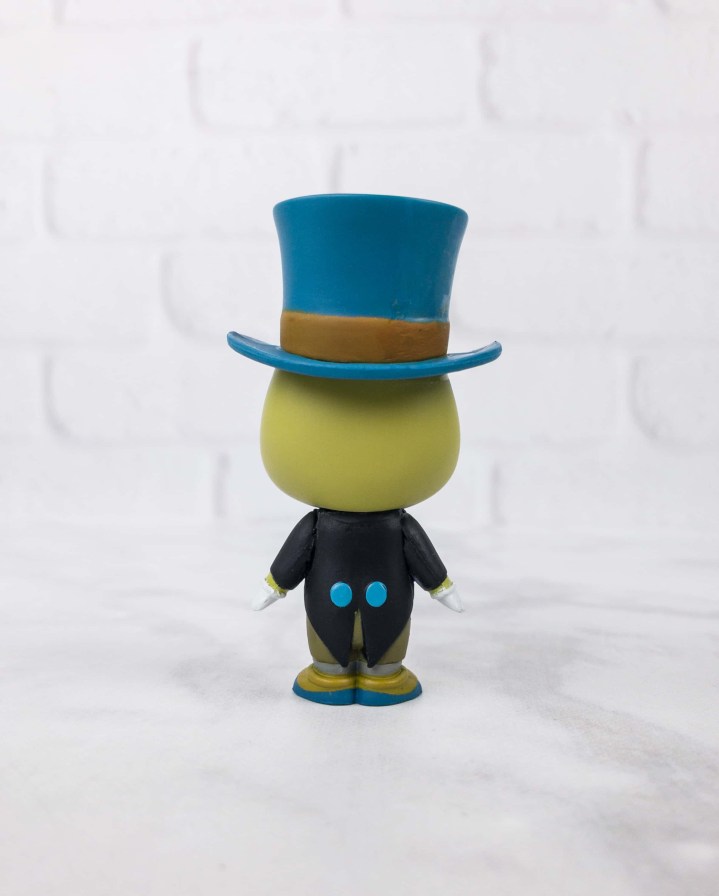 Love the tails on his tux.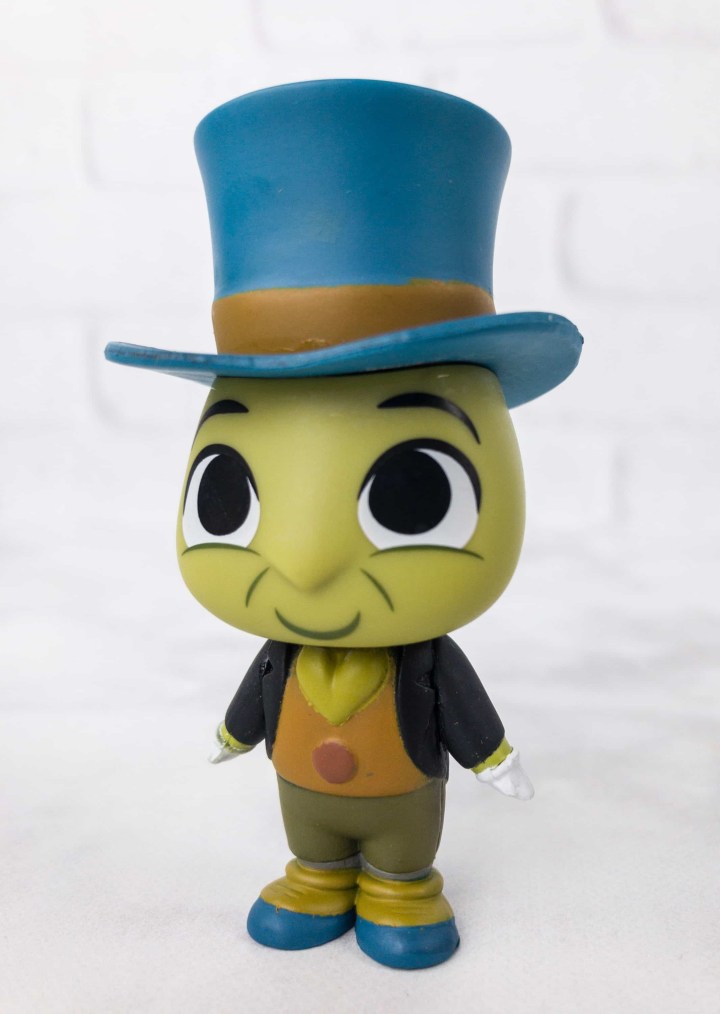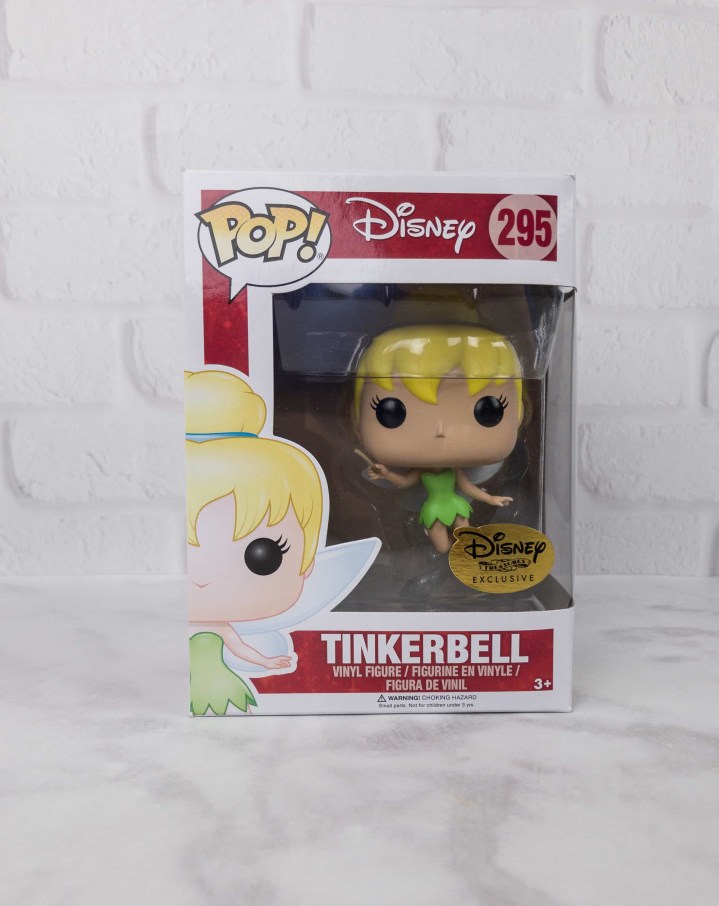 Funko Pop Disney Tinkerbell Vinyl Figure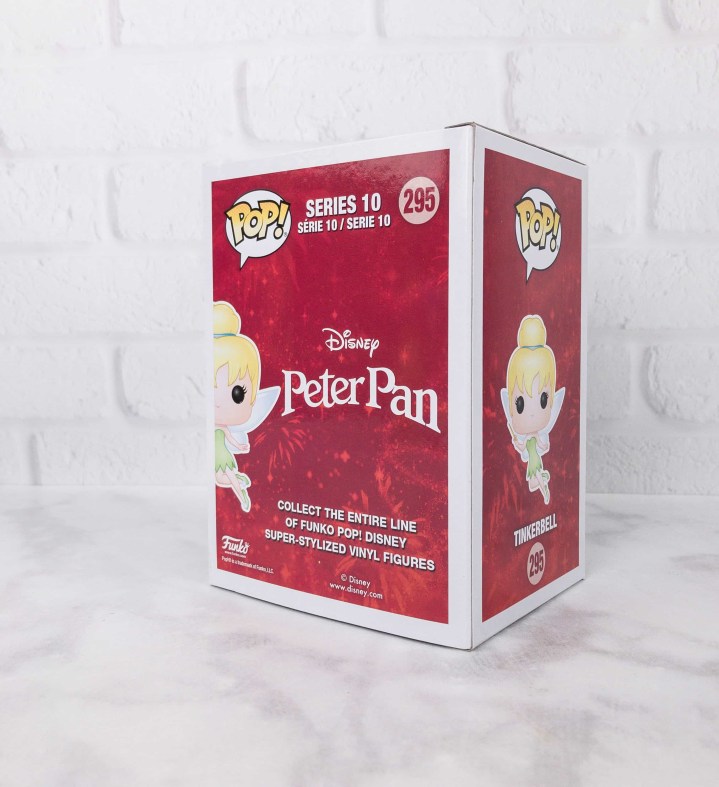 It's Tink!
I think Funko & Disney went out of control for this super pixie-dust powered stand!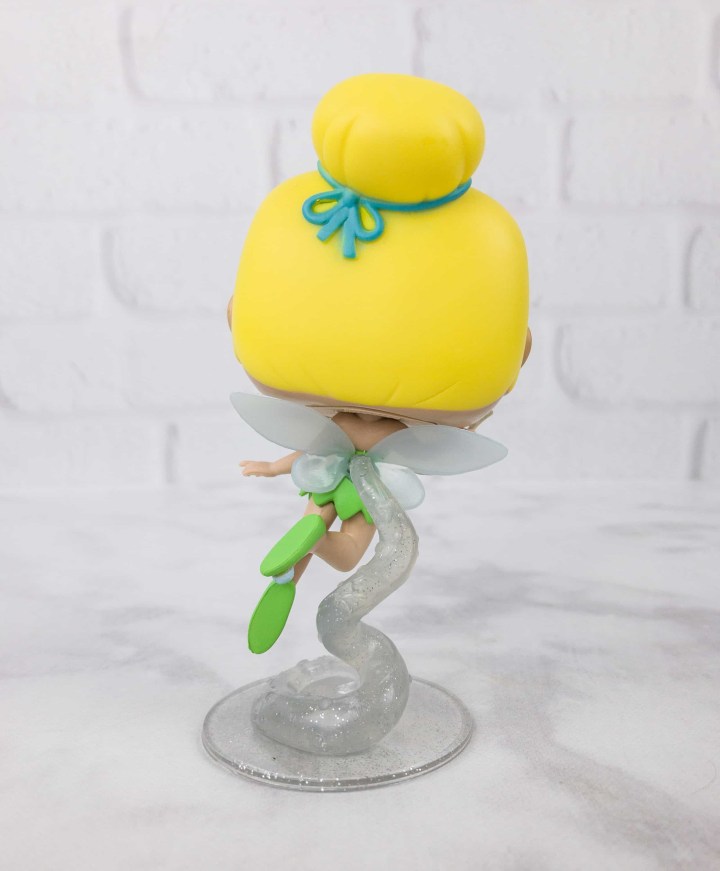 It's amazing – and fits right in!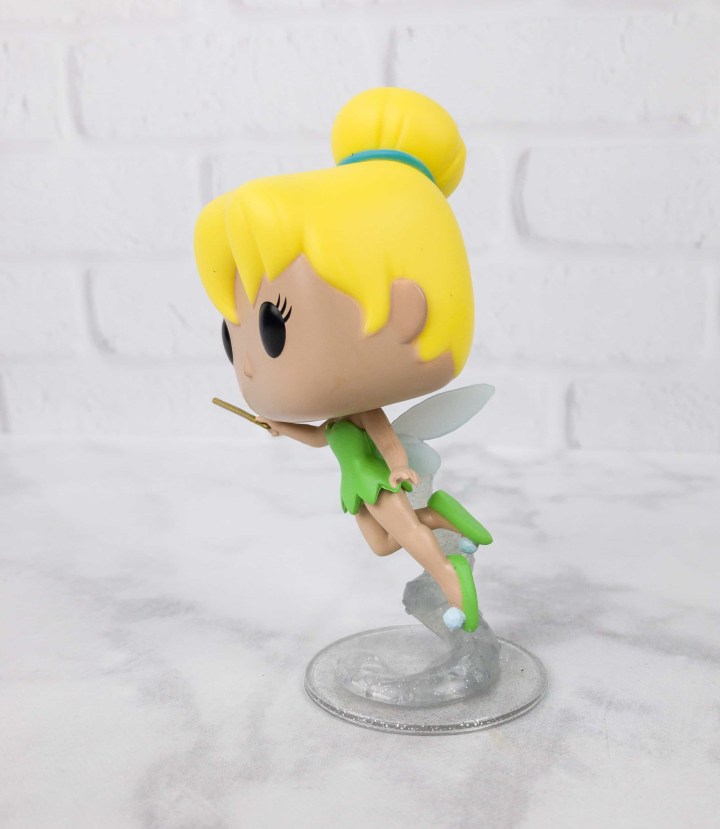 The details are perfect, including her bow and the poms on her shoes.
And that sweet little nose!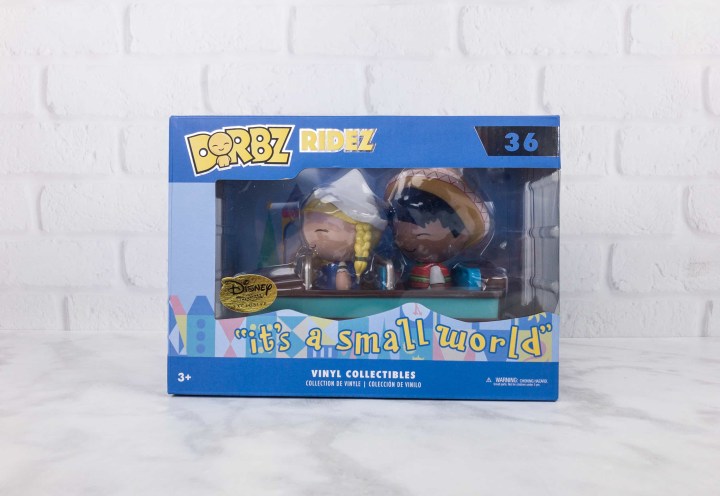 Dorbz Ridez "It's A Small World" Mexico and Holland Vinyl Figures
It doesn't show it on the back, but there's going to be a Parks-exclusive one with children from Africa & Asia! The information is on the map/information sheet!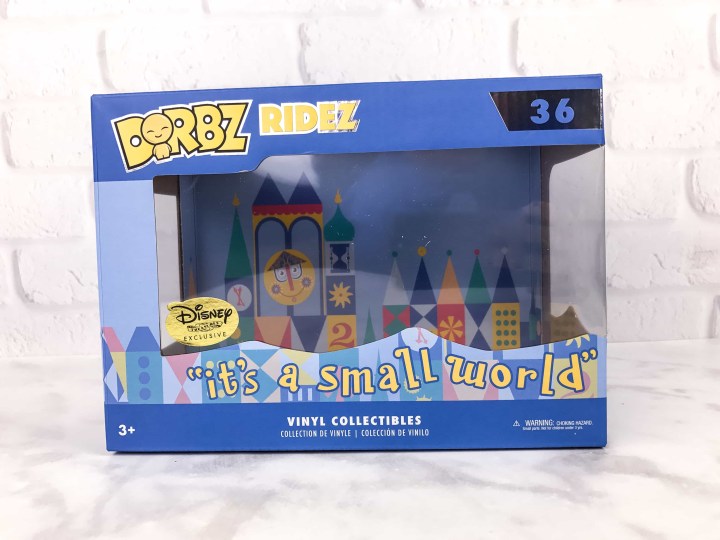 Everything is perfect about the box!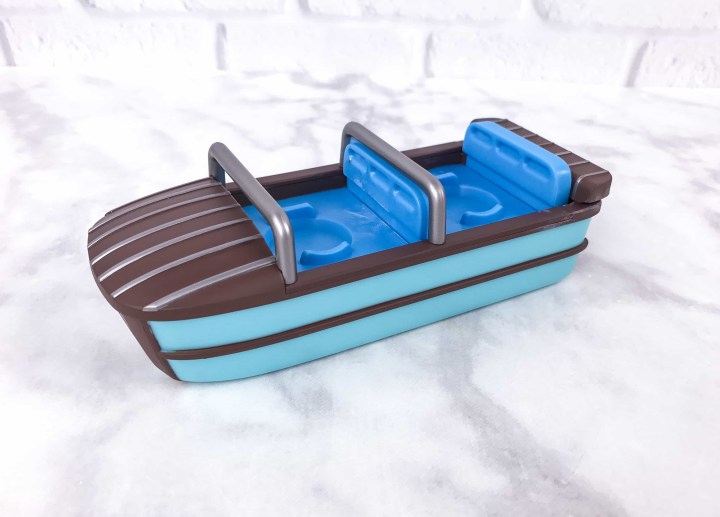 The boat is super cute!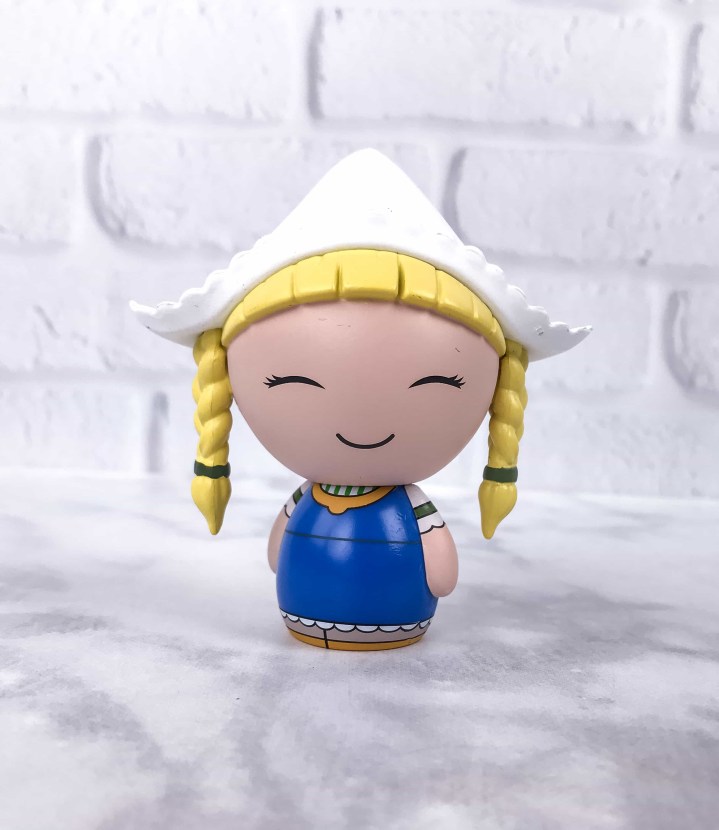 Holland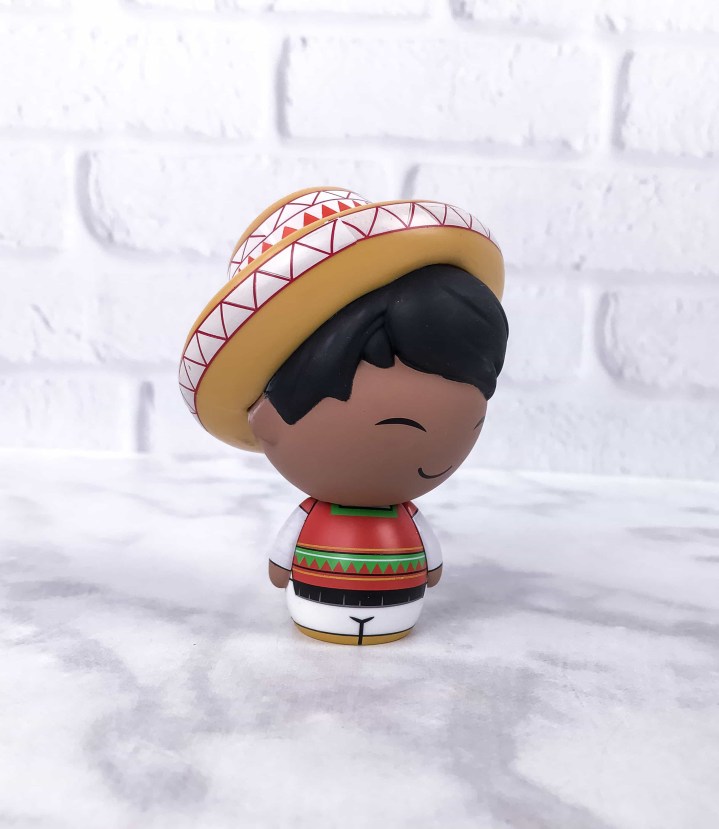 Mexico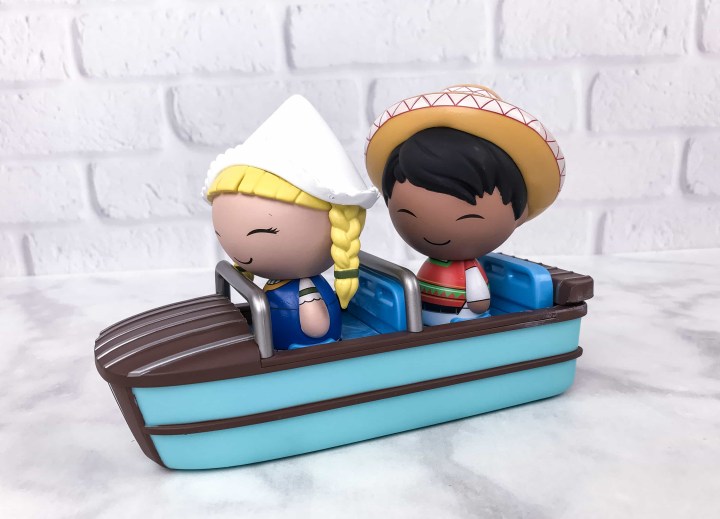 Adorable! My 6 year old is completely obsessed with It's a Small World, we couldn't have a bigger hit on our hands.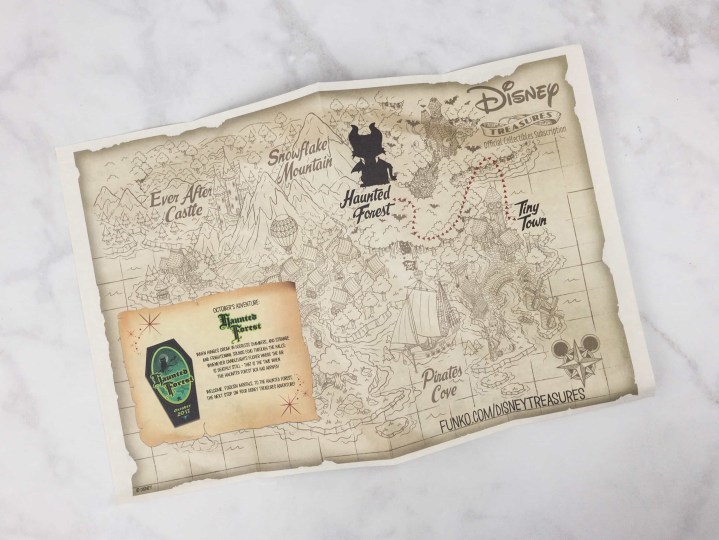 Next box is HAUNTED FOREST!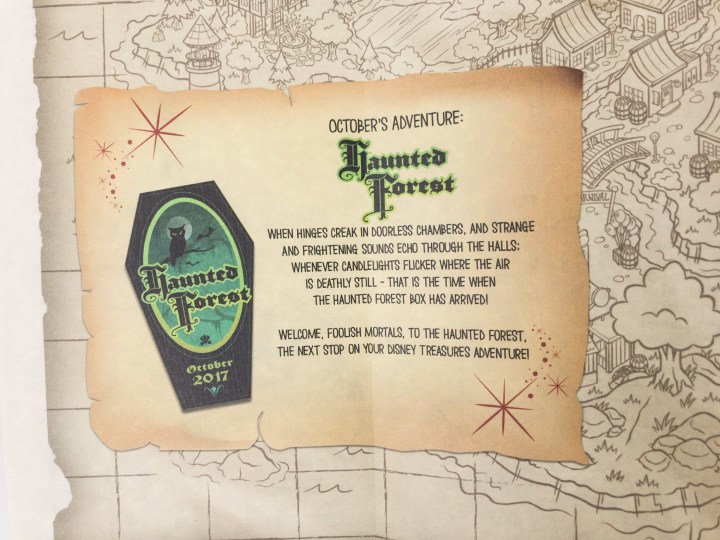 As exciting as this box was for us (we loved it!) the October box is going to blow everyone away – with every single subscription box that has Halloween themes, I think they're the top sellers! We have the POP spoiler for that box here.
We thought this box was fantastic – and Funko really wowed us by throwing in another Dorbz Ridez! Really how could they not for Disney, when half the fun is a ride!  What a family favorite – and great fun for a collector or fan.
What did you think of this month's Disney Treasures box?