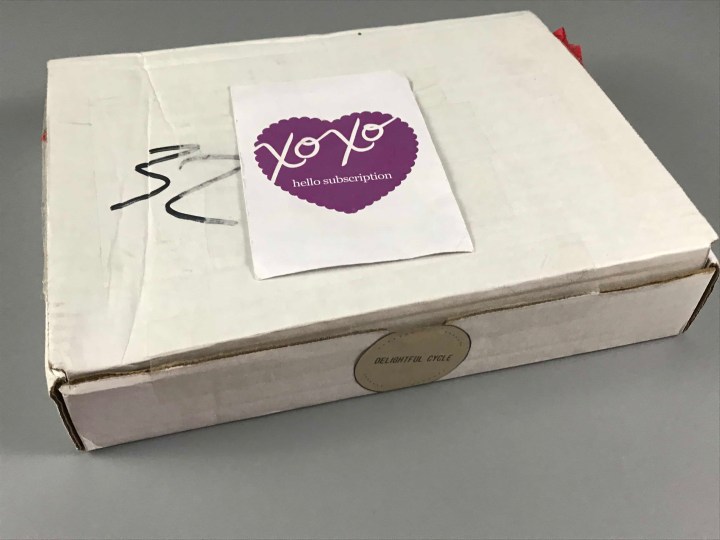 DelightfulCycle includes everything you might possibly need for when Aunt Flo comes knocking. More than just a tampon/chocolate subscription, every month will feature a few luxury items that will pamper you, as the subscription also aim to be a gentle reminder to practice some much needed self-care. The box will have popular brands, favorite snacks, and a few surprise goodies each month. $40 retail value, you only pay $19.95, with free shipping!
Beautifully packed with very little wiggle room.
DEAL:
 Receive 25% off of your first month's order! Use coupon code 
hello25
.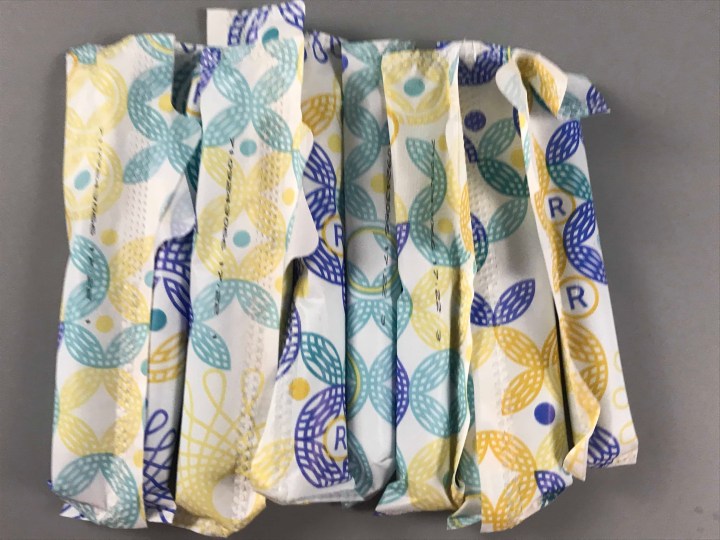 Nondescript Tampons. All ten of these are the same absorbency (regular), I do wish they came in a box or even a bag that I could get more of the brand if they are wonderful. Every woman knows that finding good tampons can be a challenge.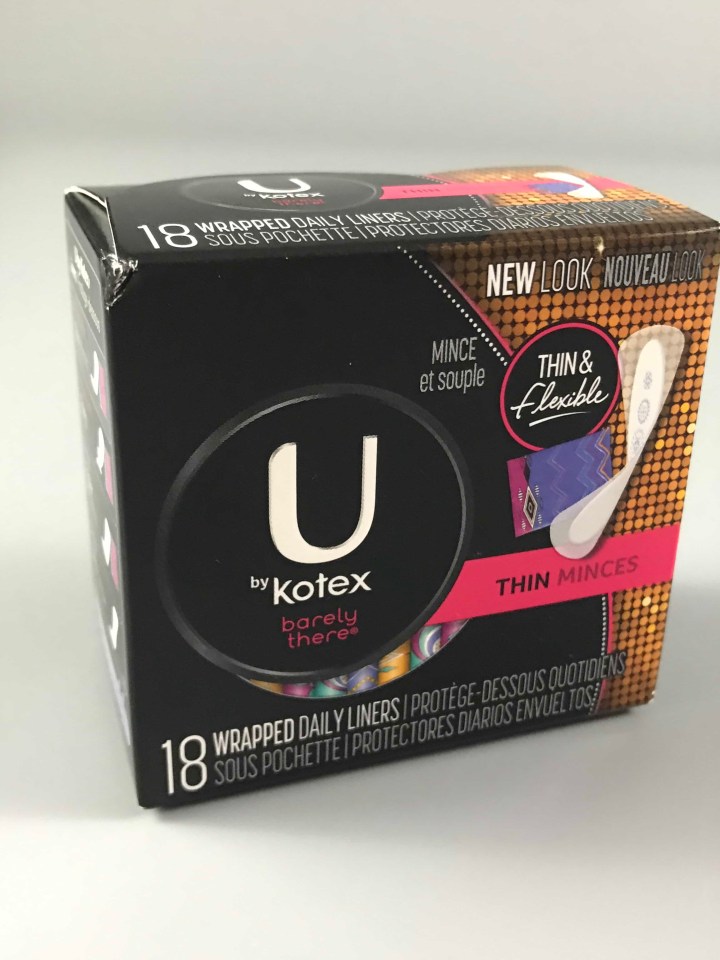 U by Kotex, Thin and Flexible. I was not a fan of panty liners until I happened upon this brand, they really do move with my body. I loved that these come individually wrapped for sanitation purposes and they tuck away so nicely in a small purse. Now that I have found this brand, I may never change again.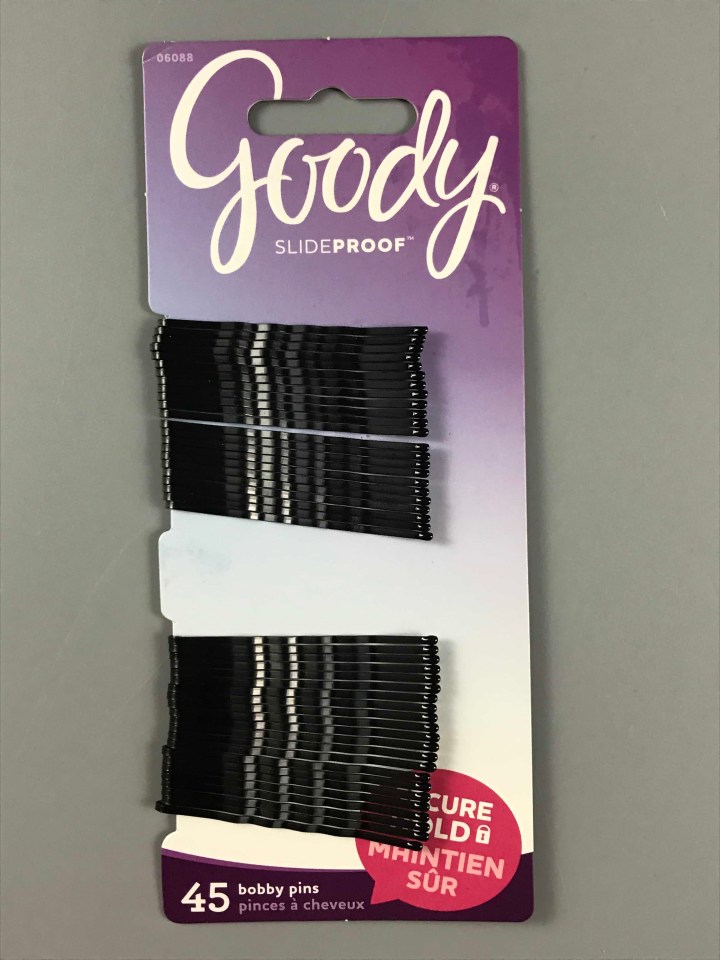 Goody Bobby Pins. I buy bobby pins every month like clock work and they disappear into the unknown twice as fast as I can buy them, so this was a very happy addition to the box. The slide proof pins are my absolute favorite and I will be hiding them from my daughter who takes them and never returns them. I will also be hiding them from my husband who likes to think he is MacGyver.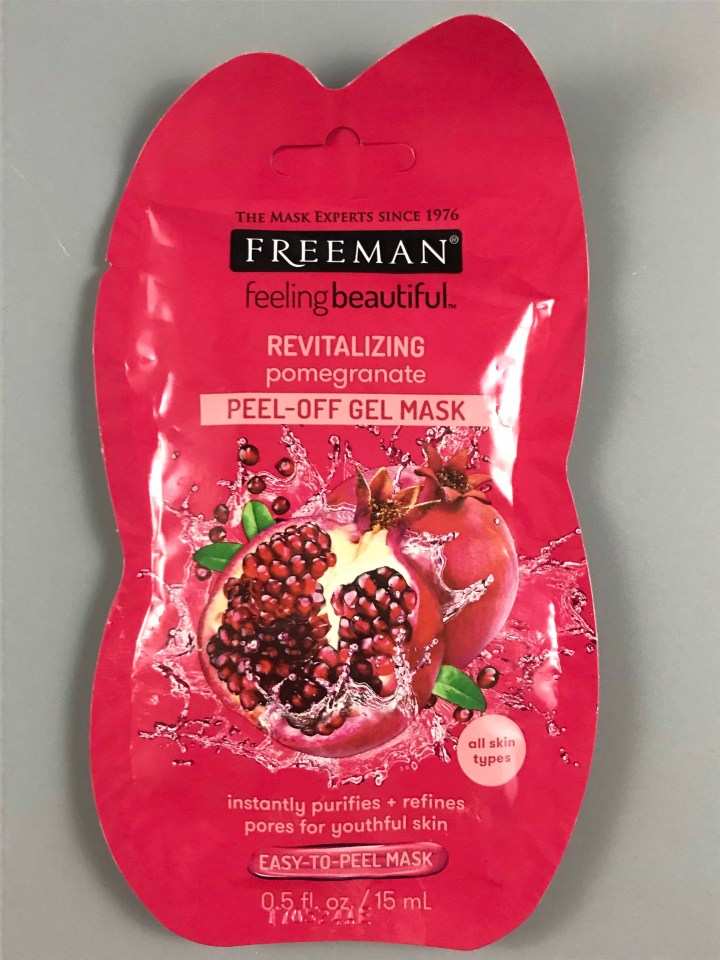 Freeman Feeling Beautiful Peel Off Mask. I love peel off masks, it's almost as gratifying as peeling a sun burn and a lot healthier. After using this my pores felt more open and cleaner, I guess I should be adding a peel every so often for truly healthy skin.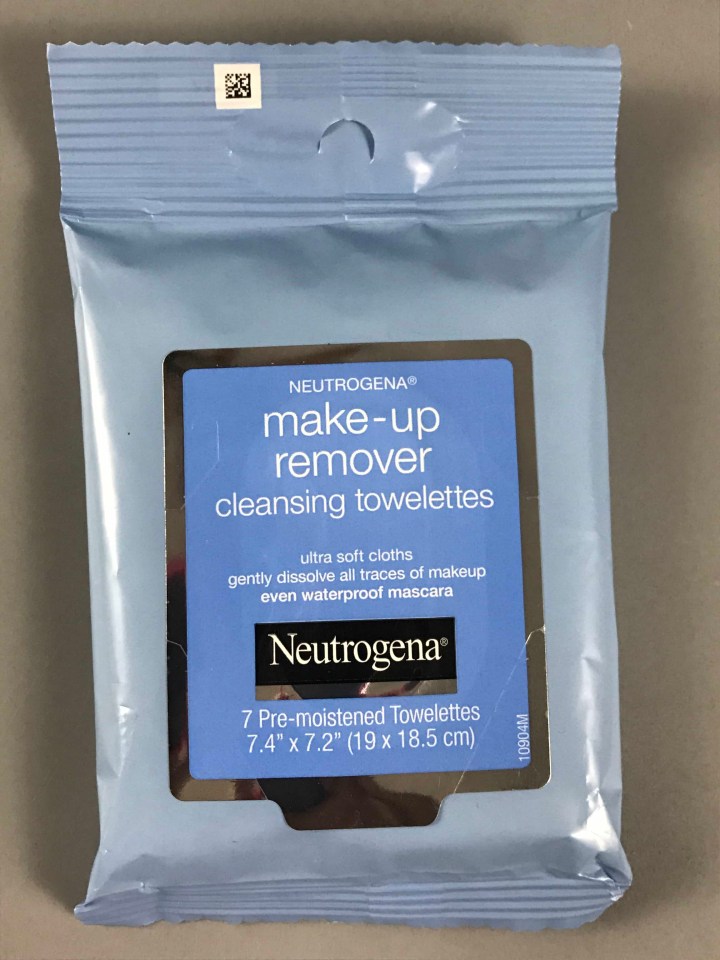 Neutrogena Make-Up Remover Towelettes. Is there anything Neutrogena doesn't make wonderful? I am a true believer in this brand from head to toe and I am going to keep these in my gym bag. Now I don't wear too much makeup but I love these towelettes for anytime I need a little pick-me-up to my day. They are also great for those nights when I'm just too tired to wash my face.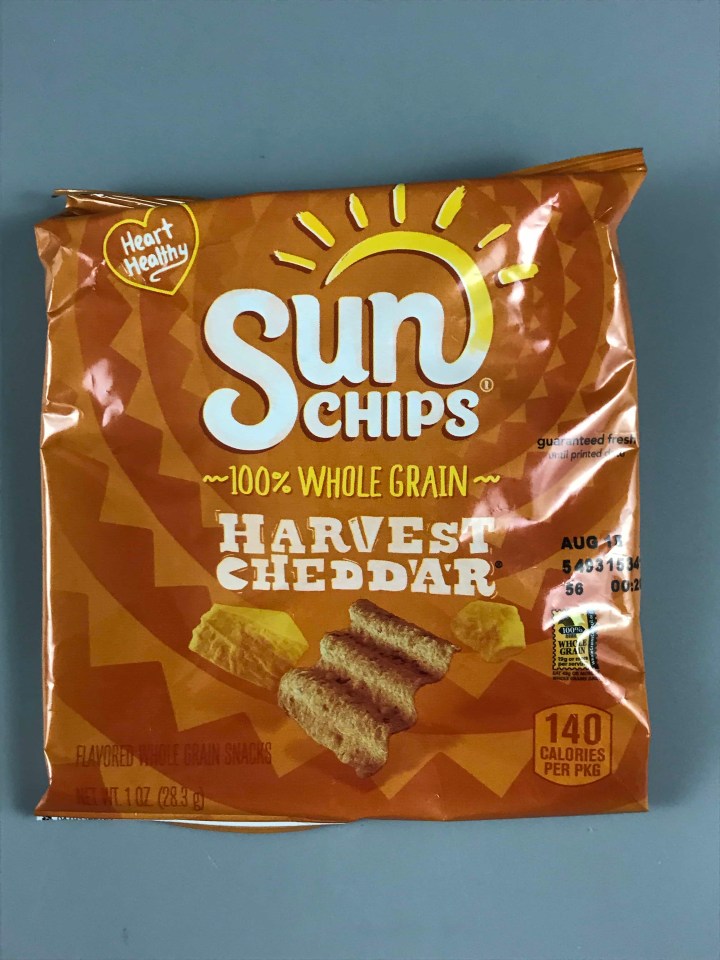 Sun Chips in Harvest Cheddar. These whole grain snacks might be my greatest snacking vice, I love how cheesy, salty and crunchy they are. I also don't feel as bad eating an obscene amount of these little treasures as I do eating plain chips. I'm so glad this is a little bag or I would have been in deep trouble or worse, I would have had to share.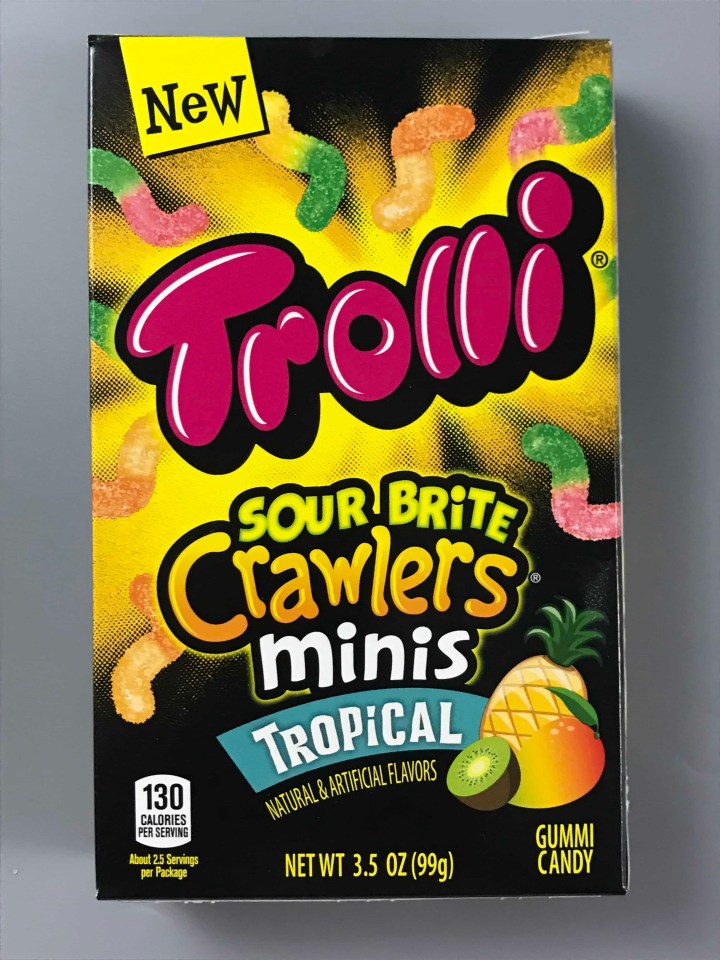 Trolli Sour Brite Crawlers Minis. I know that most people grow out of sour or gummy snack phases of life. I am lucky not to be one of those people. I love gummy candy and sour ones are the best. This box doesn't stand a chance in my house. I wonder how many looks I would get if I eat them with a glass of dessert wine.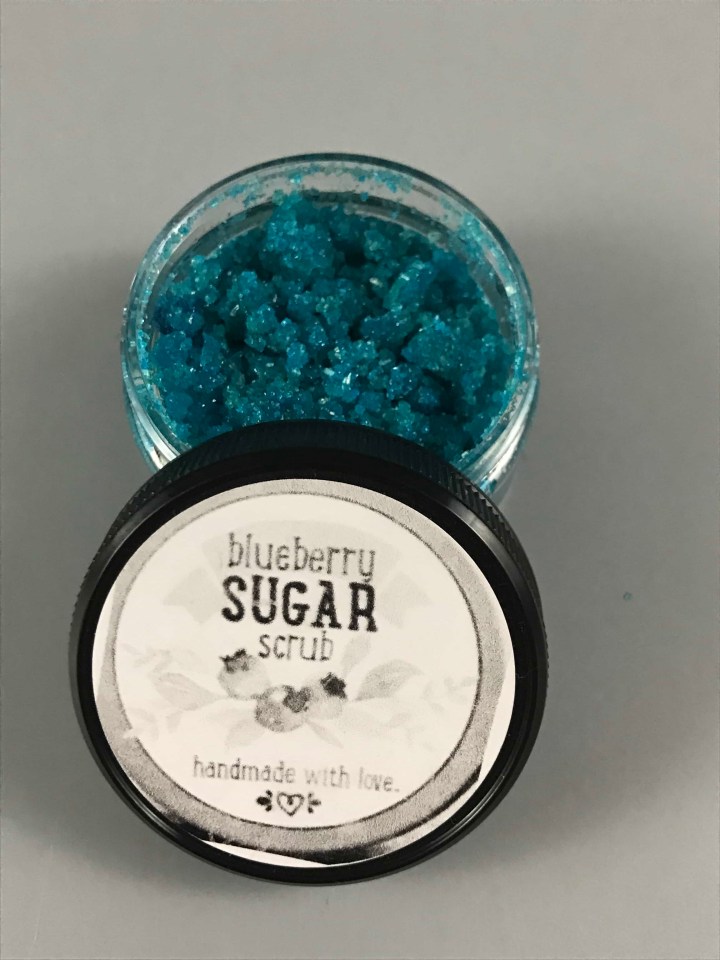 Blueberry Sugar Scrub. I am in love with the vibrant blue in this sugar scrub. How could one not have a great day after polishing their skin with this sugar scrub. With that said, I didn't enjoy the scent as much as I had hoped, but blueberries are my favorite fruit and I might be a little harsh with imposter smells.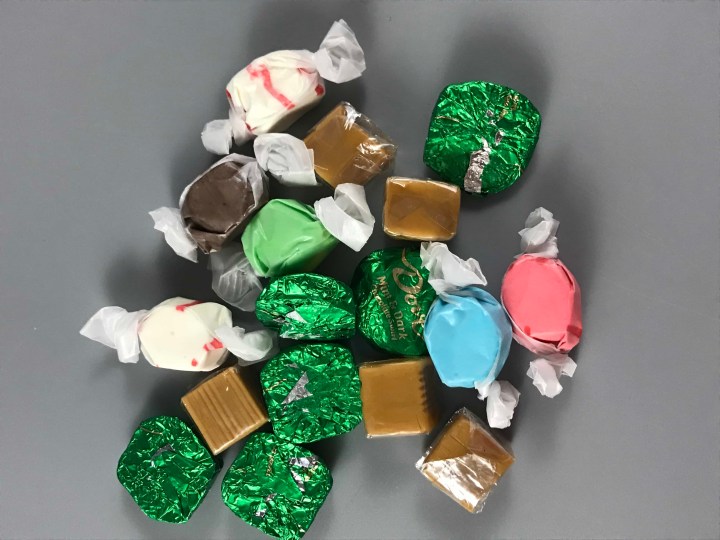 Assorted Candies (caramels, chocolates and salt water taffy). Caramels are always great. They are that kind of candy I can truly eat only one and be satisfied. Dove Chocolate would make me happy but it comes all melted and gross. Unfortunately, it doesn't regain its shape when refrigerated. Salt water taffy is my husband's favorite and I never got to see if this was soft or not. I did hear faint moaning when he was devouring it so I assume it was marvelous.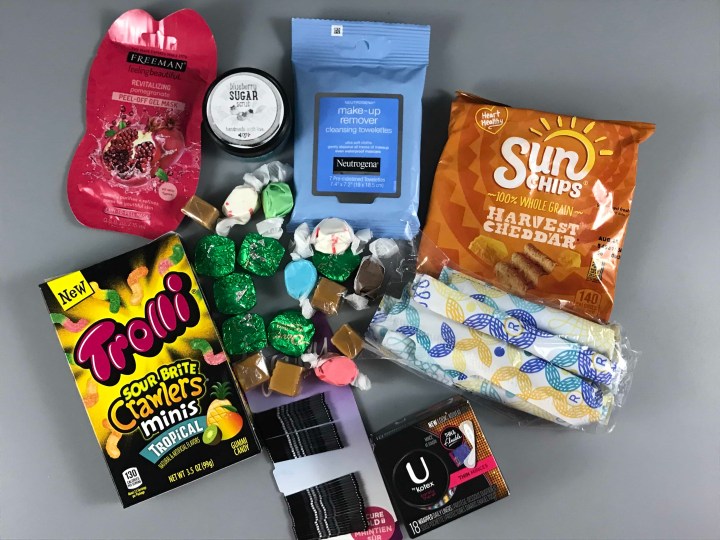 DelightfulCycle is just what it claims… delightful. The happy balance between the much needed supplies and the fun items is perfect. This month seemed more snack filled than the previous months but I really liked that there was chips and candy. I loved that the little candies were sprinkled into the box for a little bit of color and pizazz. DelightfulCycle helps me remember to pamper myself before, during and after my period. It also helps me spoil my favorite girls too.