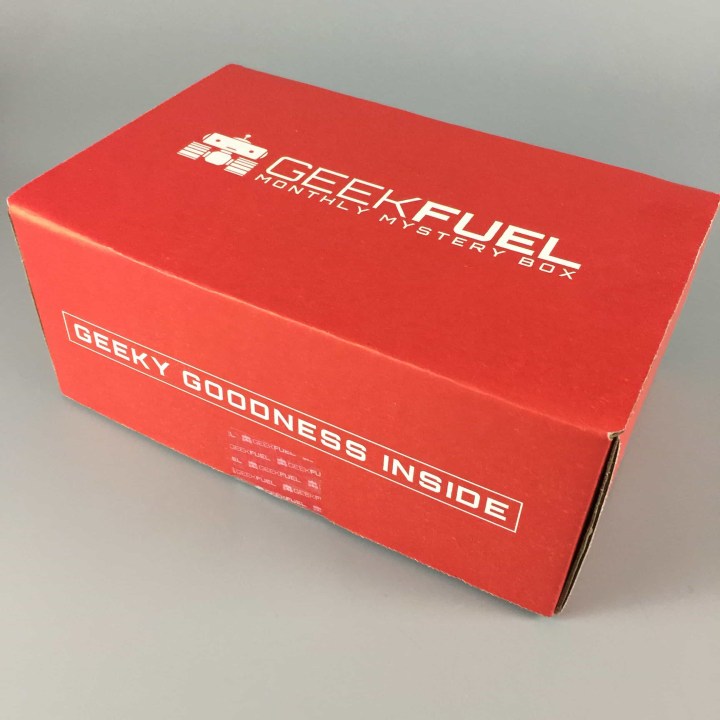 Geek Fuel Monthly Mystery Box is filled with all kinds of geek surprises. It's a geek & gamer subscription box with at least $40 worth of geek accessories and apparel with exclusive games, toys, gear, collectibles, and all things epic. This box always includes a Steam game code.
TIP: You can still get this exact box – the Geek Fuel home page will always tell you what box is currently shipping!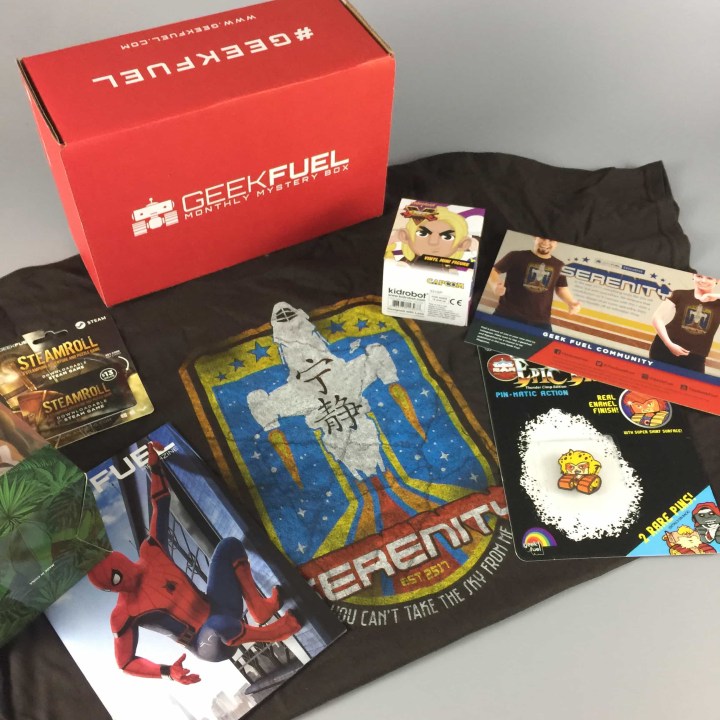 The July 2017 box brought items from Street Fighter, the video game world, Firefly and more. Let's get into what was in this box!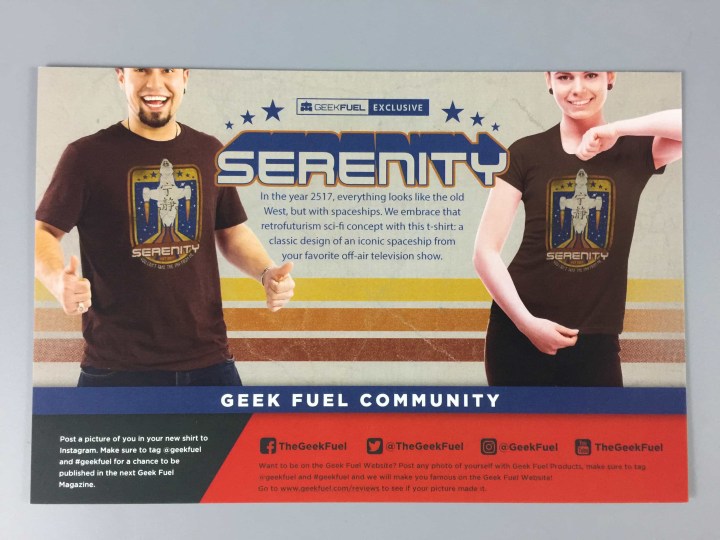 DEAL: You'll save $5 on your first box with this link – no code needed!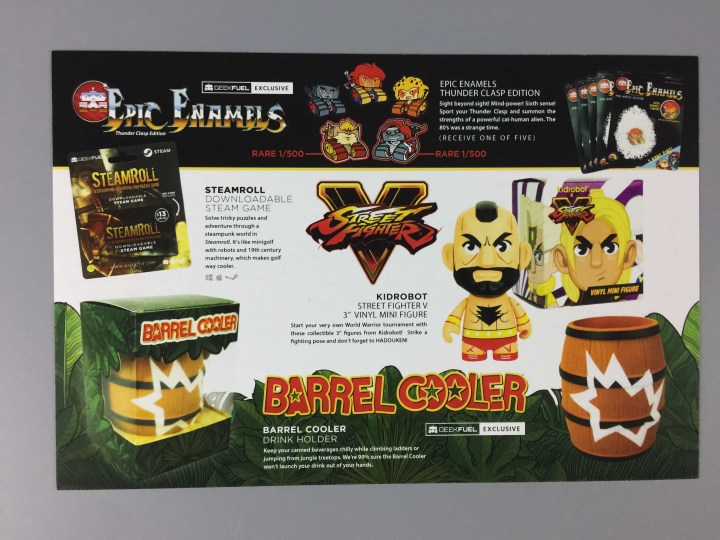 The description card gives you a rundown of what is in the box and also where to follow Geek Fuel on social media.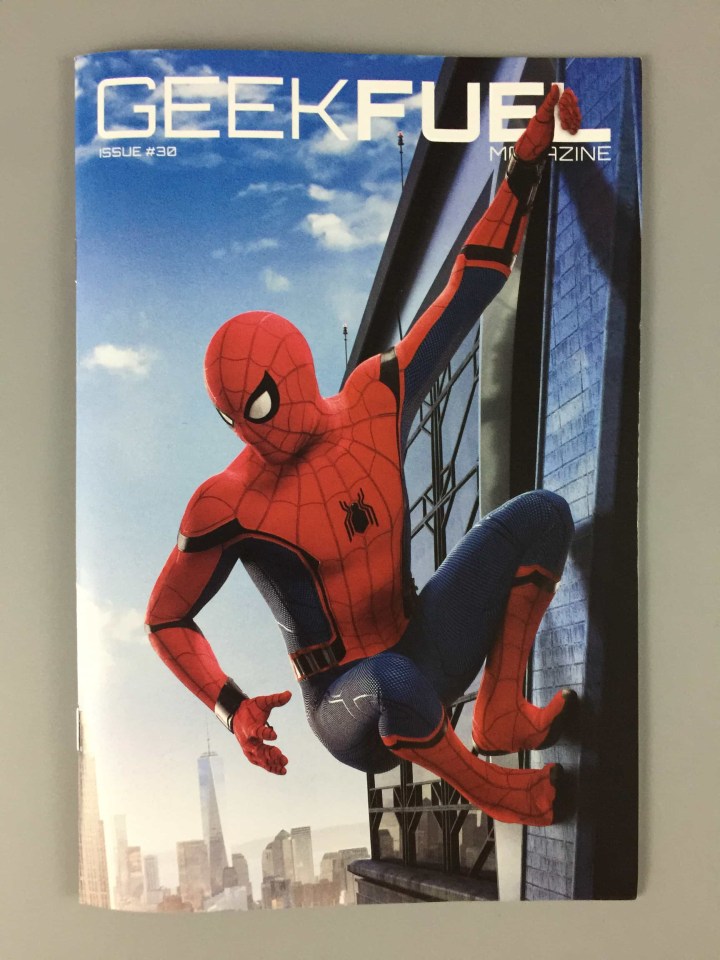 Each box comes with a mini-mag with features about current geek topics plus a gift guide.
Barrel Cooler. I am going to look awesome keeping my canned beverage cool by the pool with this cooler.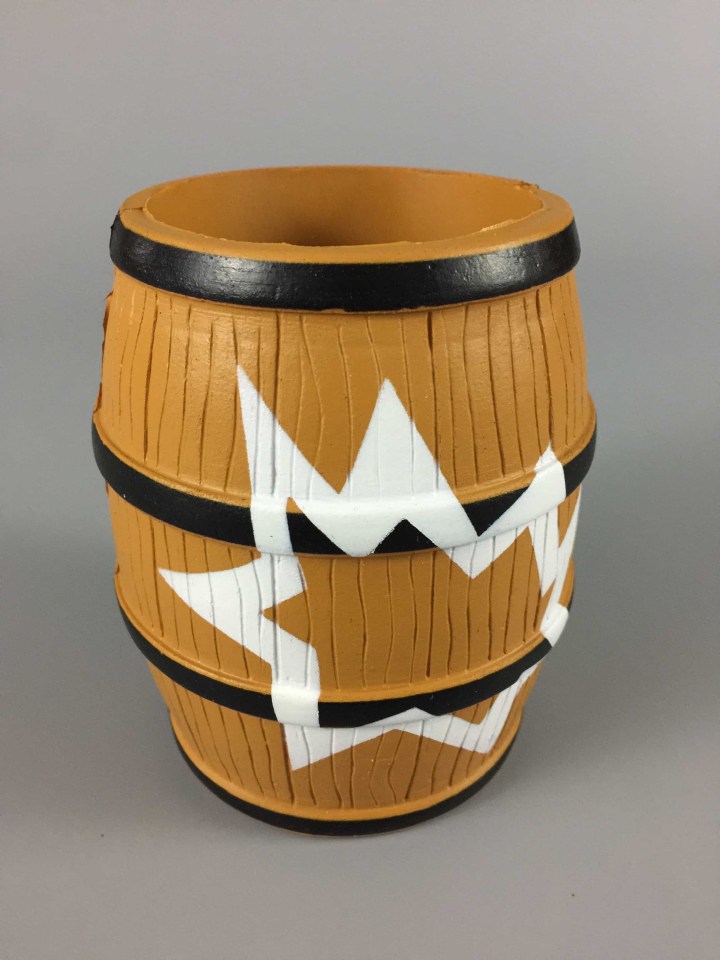 It looks reminiscent of something Donkey Kong would throw at Mario.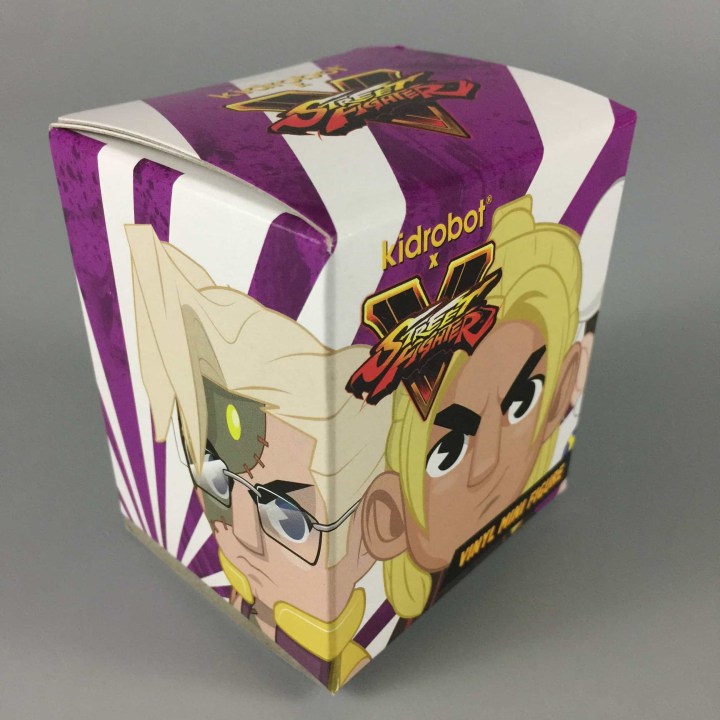 Street Fighter V Mystery Figure by Kid Robot ($8.95). Street Fighter is a long running video game title.  I wonder who I will get in my mystery box.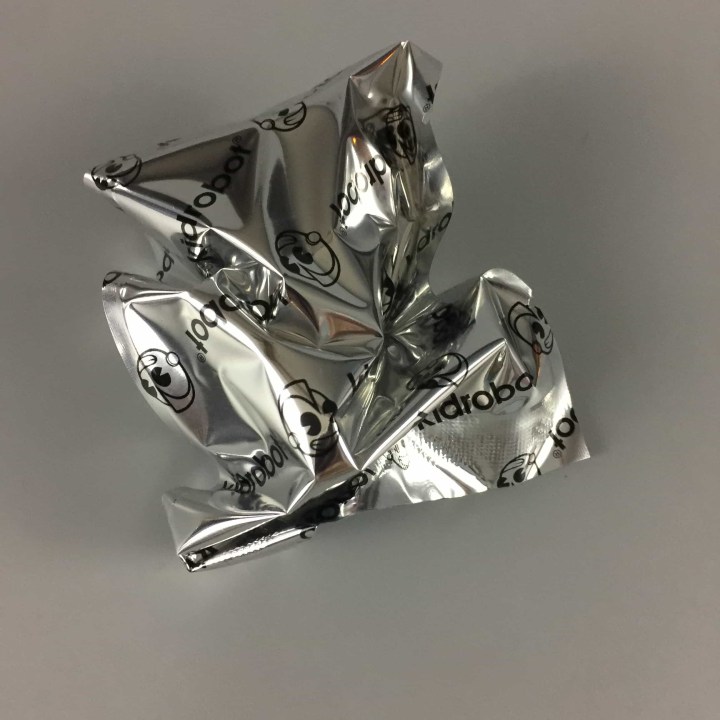 I opened the box but it's still a mystery!
I received Birdie.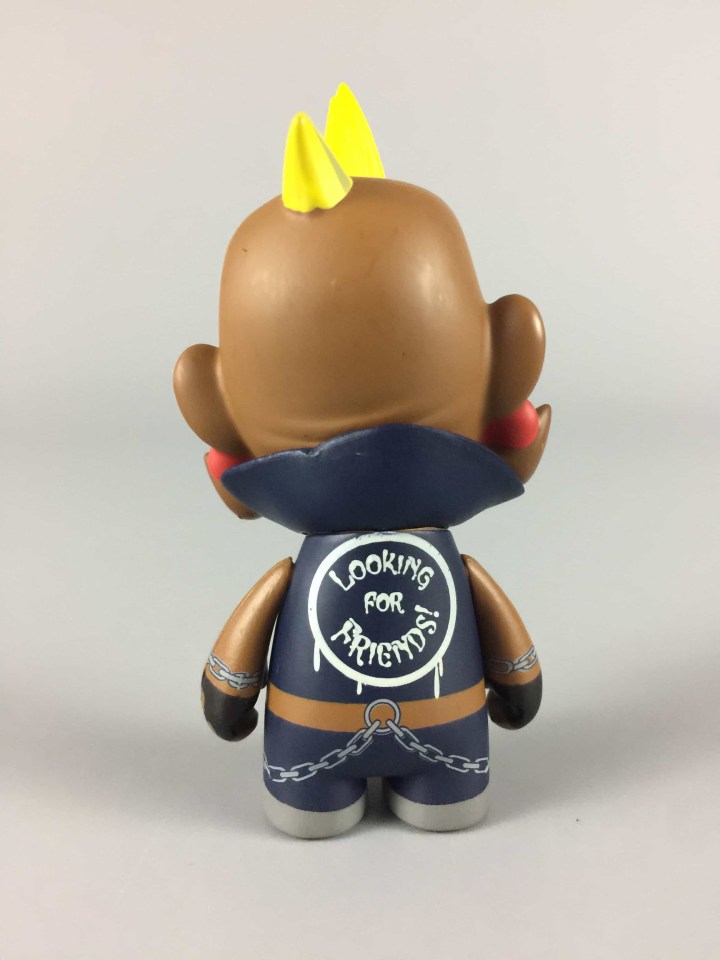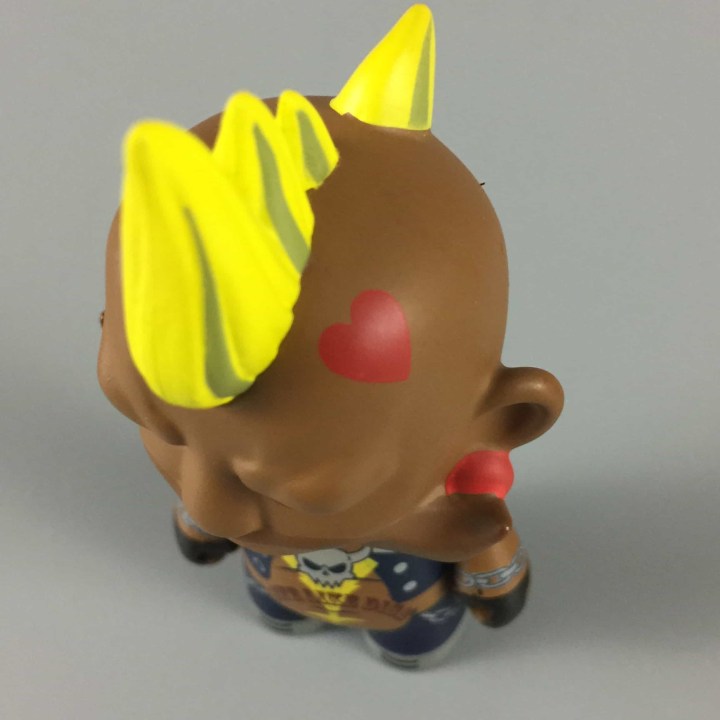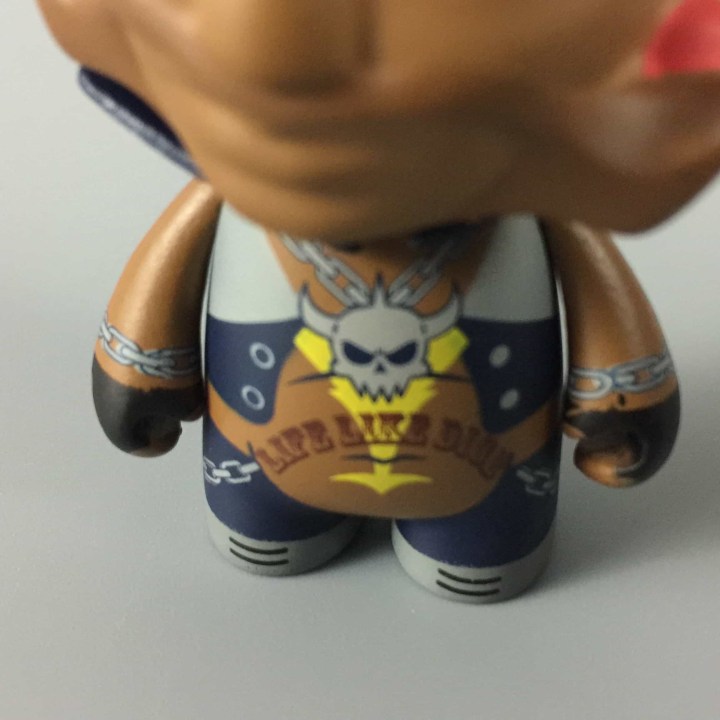 I haven't played much of the newer Street Fighter games so I'm not quite as familiar with this larger than life character.  All the more reason to start playing.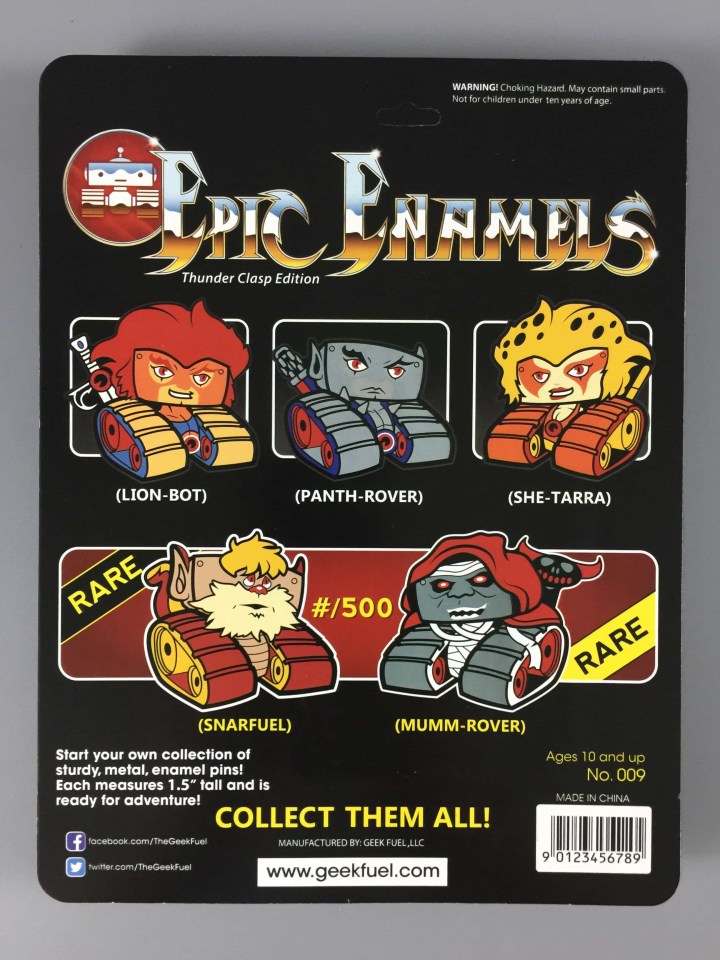 Epic Enamels Pin – Thunder Clasp Edition. The pin is in the style of Thundercats. I received the Cheetara version.  I used to love the Thundercats cartoon.  Panthro was always my favorite.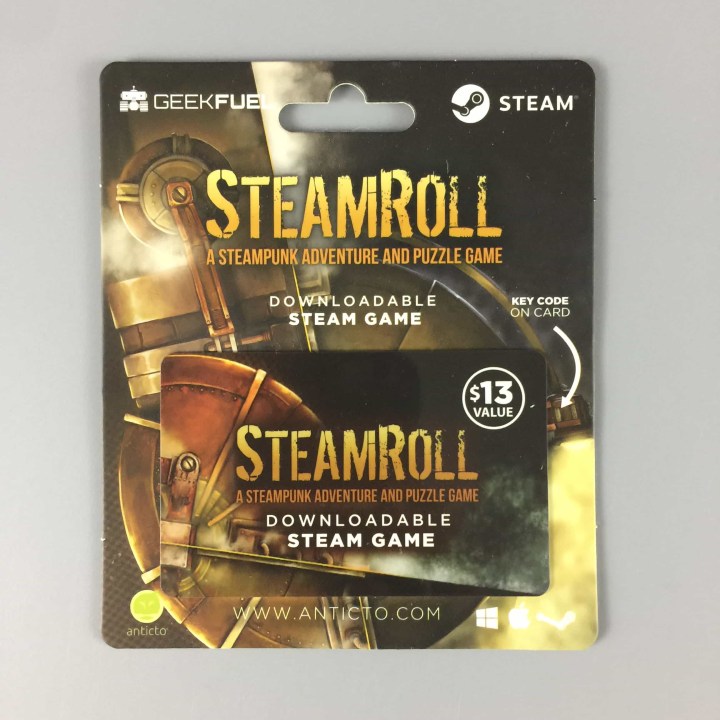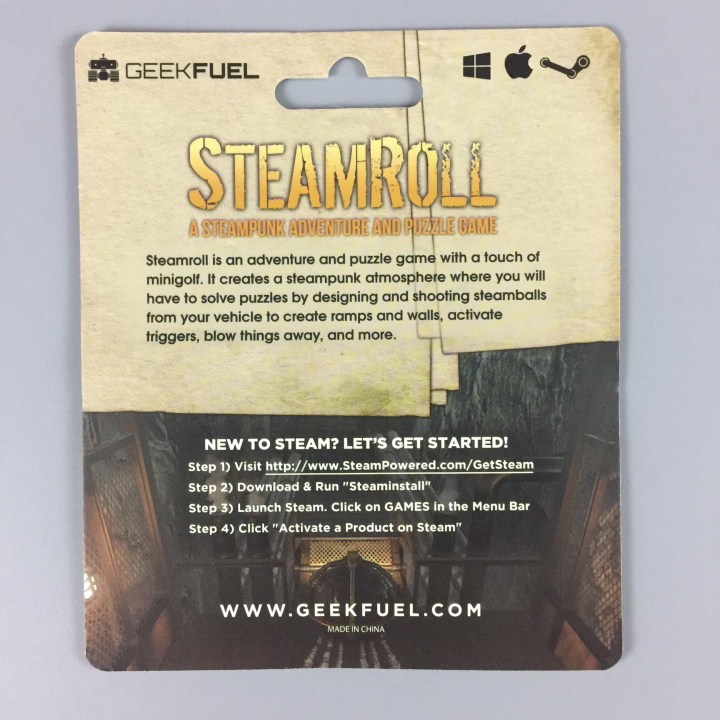 Steamroll Steam Game – $10 – This game is almost like a Steampunk themed mini golf world.  Pretty fun and it looks good too.
Steamroll is an adventure and puzzle game with a touch of minigolf gameplay. Help the junior engineer escape a collapsing mine by solving puzzles and shooting steamballs from your vehicle to create ramps, walls, activate triggers, blow things away, and more. Can you handle the pressure?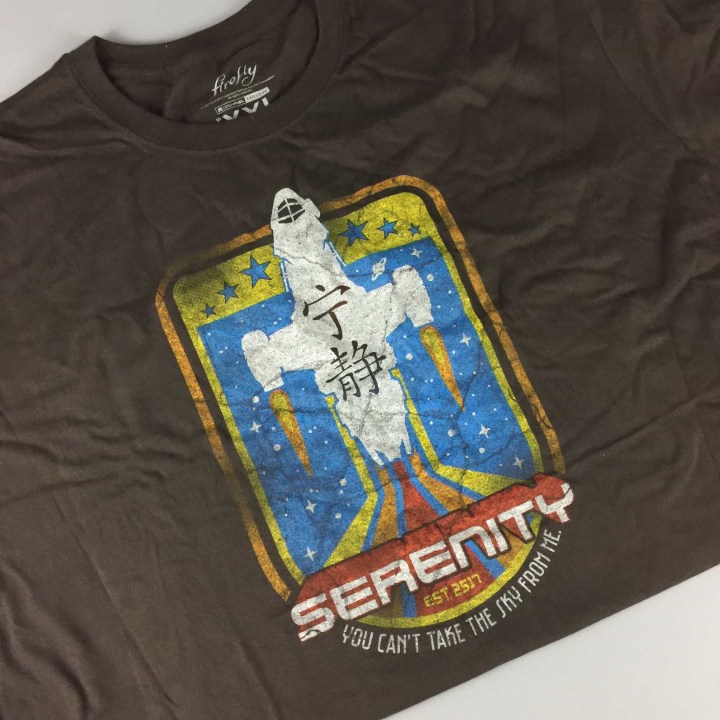 Firefly "Serenity" T-Shirt – I really like the vintage look to the shirt. It's super soft as well.  I'm a big fan of the television show Firefly and the Serenity movie that followed.  The shirt is brown, just like the coats worn by the rebellious fighting group that Captain Malcolm Reynolds and Zoe were a part of prior to being smugglers on their ship, Serenity.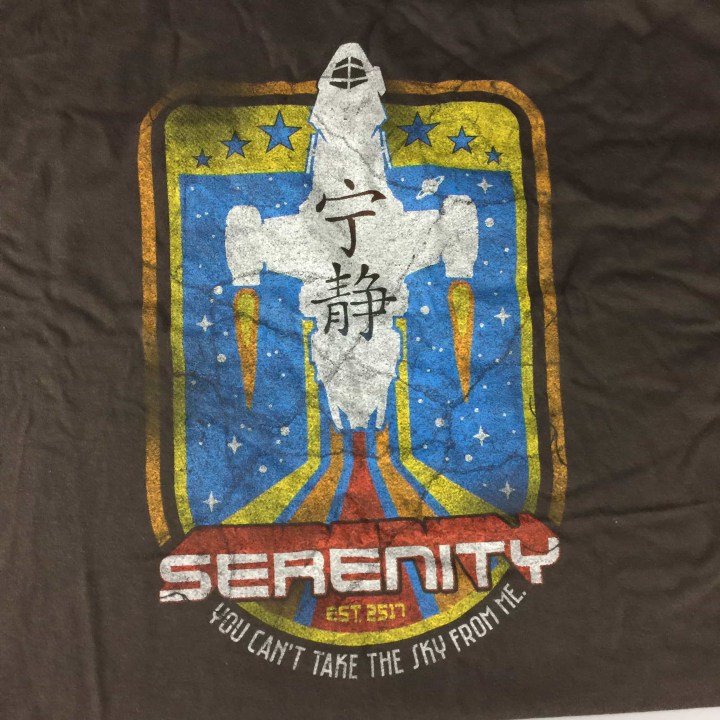 Here is a closeup of the logo.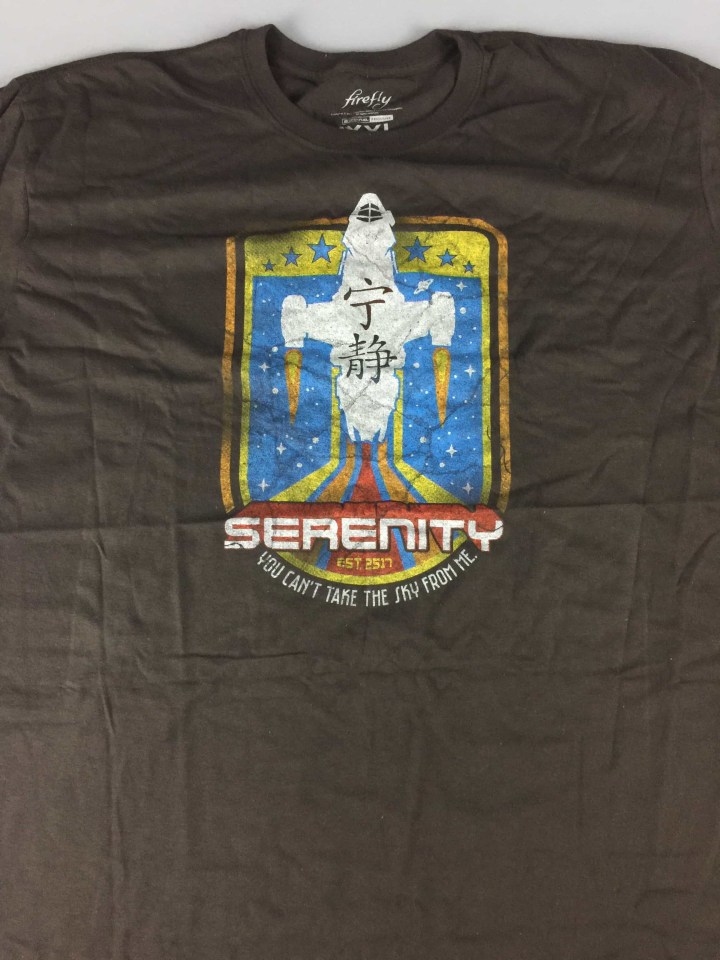 A more full look of the t-shirt.
Geek Fuel did a terrific job putting this box together for July 2017 and I look forward to what will be coming up next month! If you loved this box, it's still available!