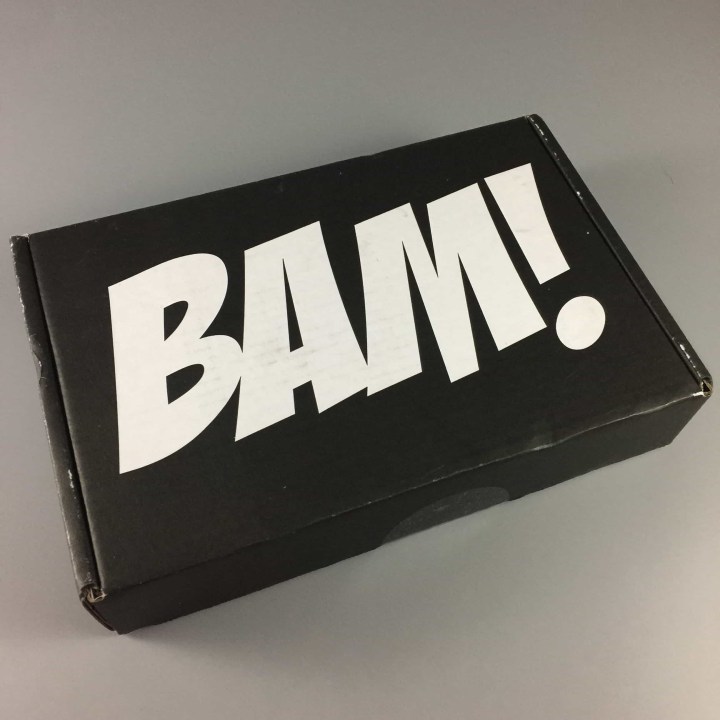 The BAM! Box is a monthly subscription box that brings incredible collectible items from the comic book and film world – every box includes a limited edition or exclusive item.
Check out the interior of the box!
DEAL: Save 10% on your first month with coupon code NEW10!
Everything in the box!!!
BAM! Box Description Booklet. The theme is Unlikely Heroes.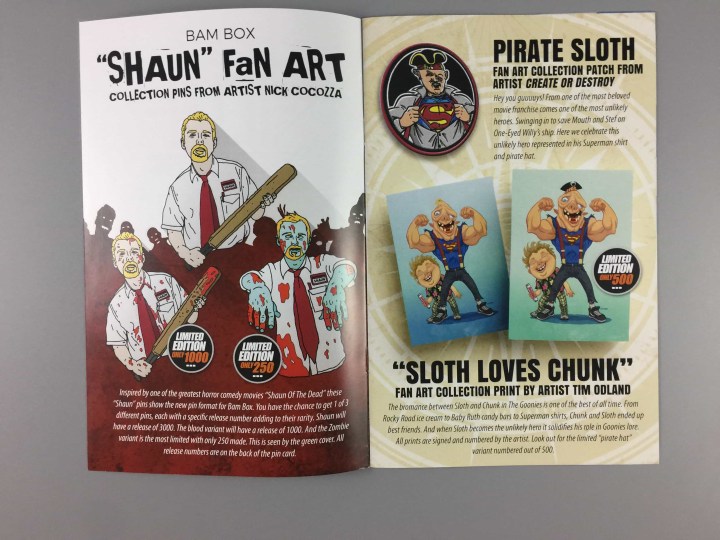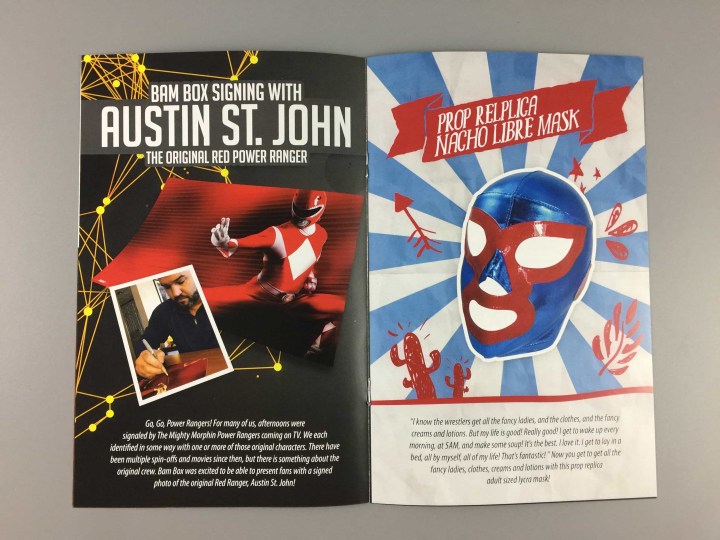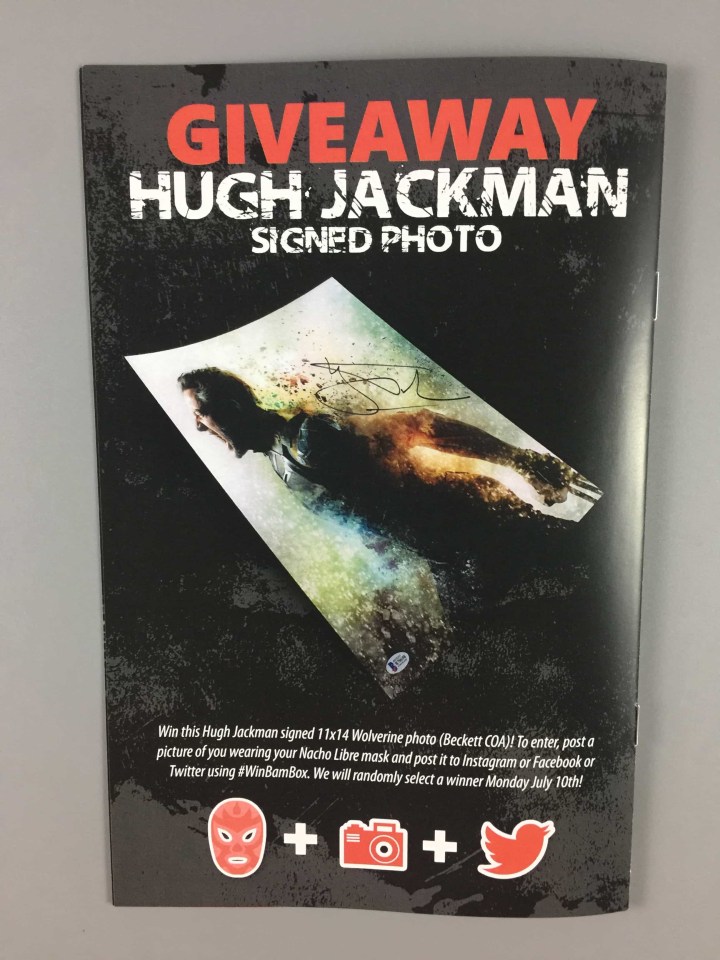 Description Book. The BAM! Box went back to using a sheet to describe what was in the box last month. This month marks the return of the booklet. I personally prefer the sheet.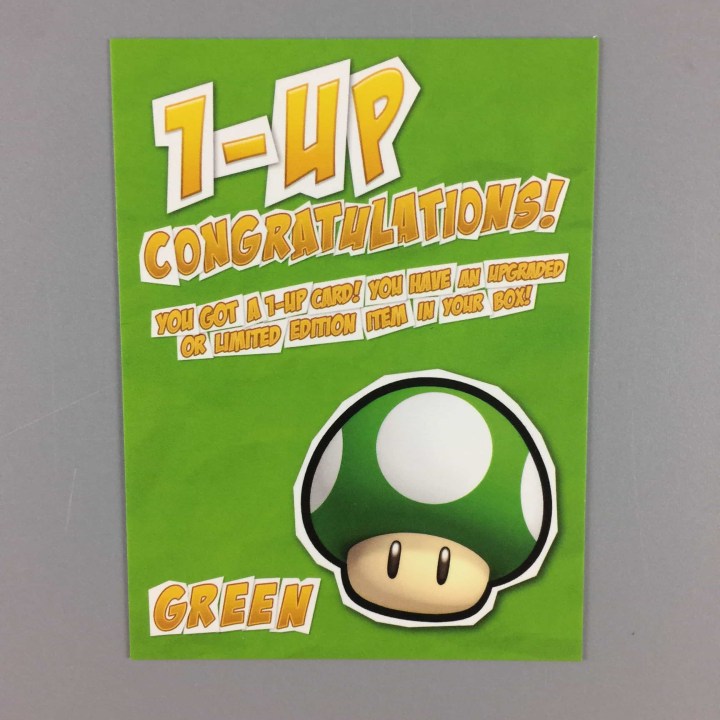 1-Up Card. Looks like I got an upgraded item!
Sloth Loves Chunk Print. Tim Odland did an incredible job on this art print. The 1-Up Card signified that I received the limited edition version of this print.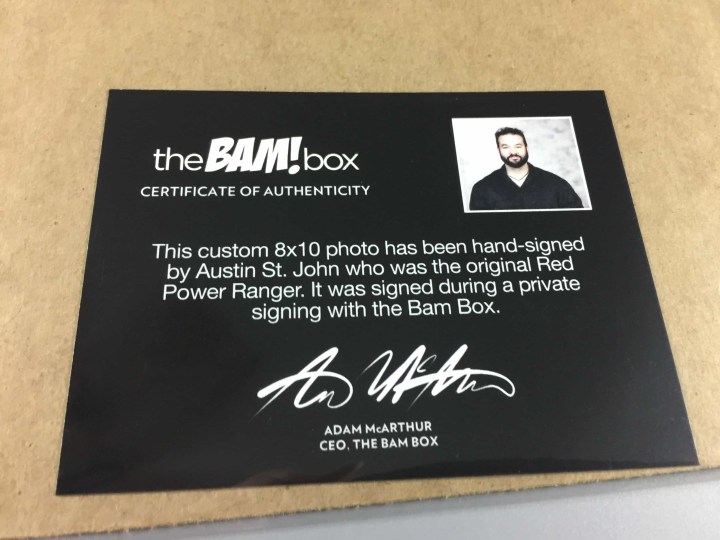 Austin St. John Autographed 8×10. The original Red Mighty Morphin Power Ranger signed this amazing looking print. It also comes with a BAM! Box certificate of authenticity.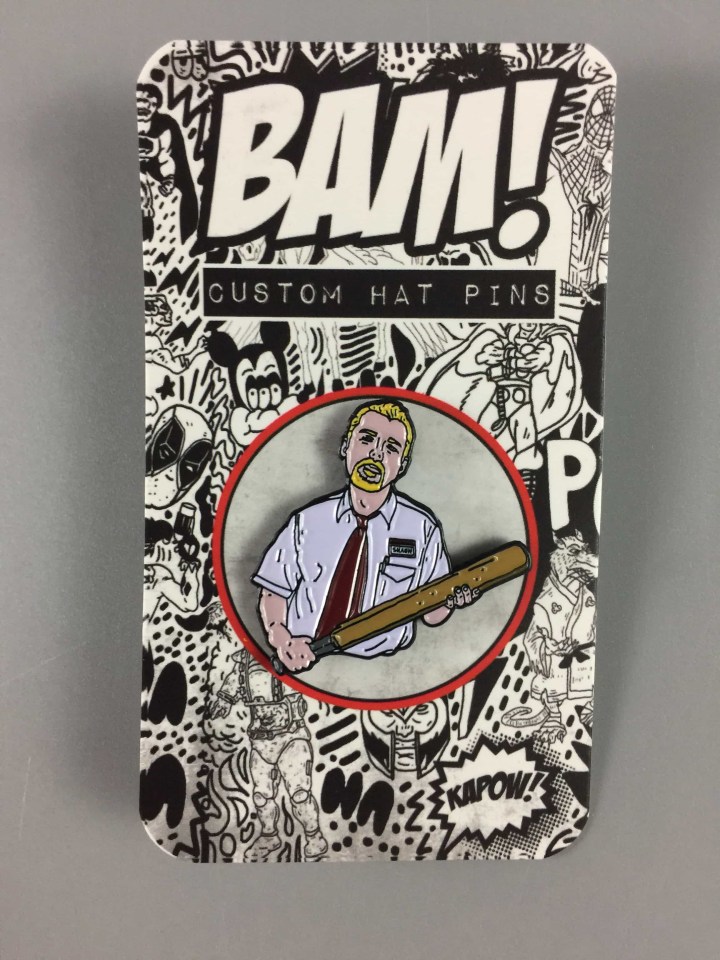 "Shaun" Fan Art Pin. Shaun of the Dead was a fantastic film by Edgar Wright and starring the incomparable Simon Pegg. Nick Cocozza does such a fantastic job with these fan pins.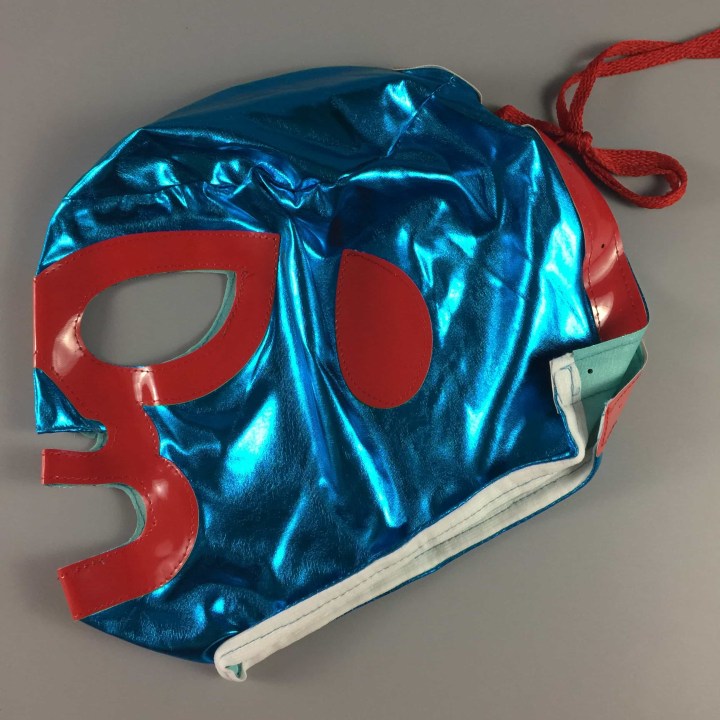 Nacho Libre Replica Mask. I'm a huge fan of Lucha Libre masks and I have amassed quite a collection.
This is my first Nacho Libre mask.
Batman Ruled Journal. This is a great looking journal! The design is super cool  and made for a great item in this box.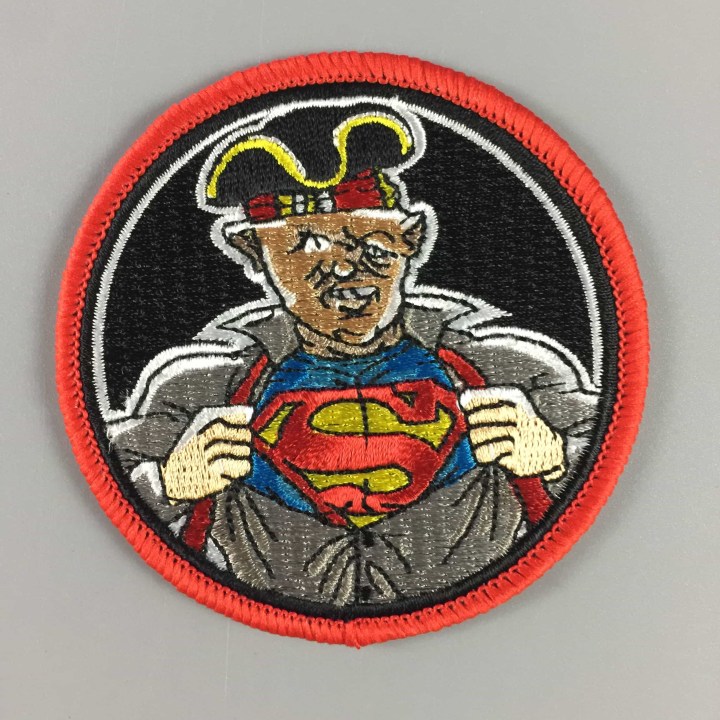 Pirate Sloth Patch. HEY YOU GUYS! Sloth must have watched a lot of "The Electric Company" television show on PBS as that was yelled out at the beginning of each episode. The patch is made by Create Or Destroy.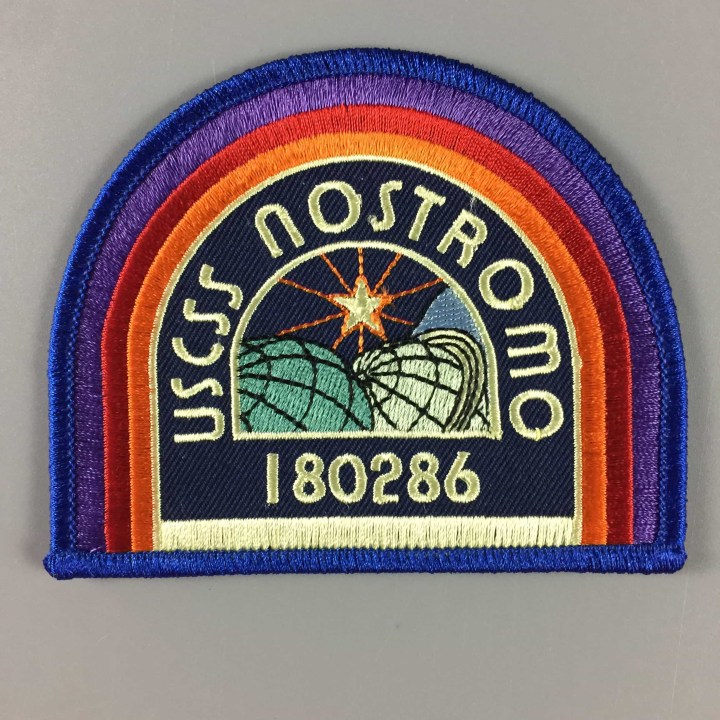 Alien Replica Patch. This item was supposed to be in last month's BAM! Box but it didn't quite make it. Luckily the good folks at BAM! Box were kind enough to include it this month instead.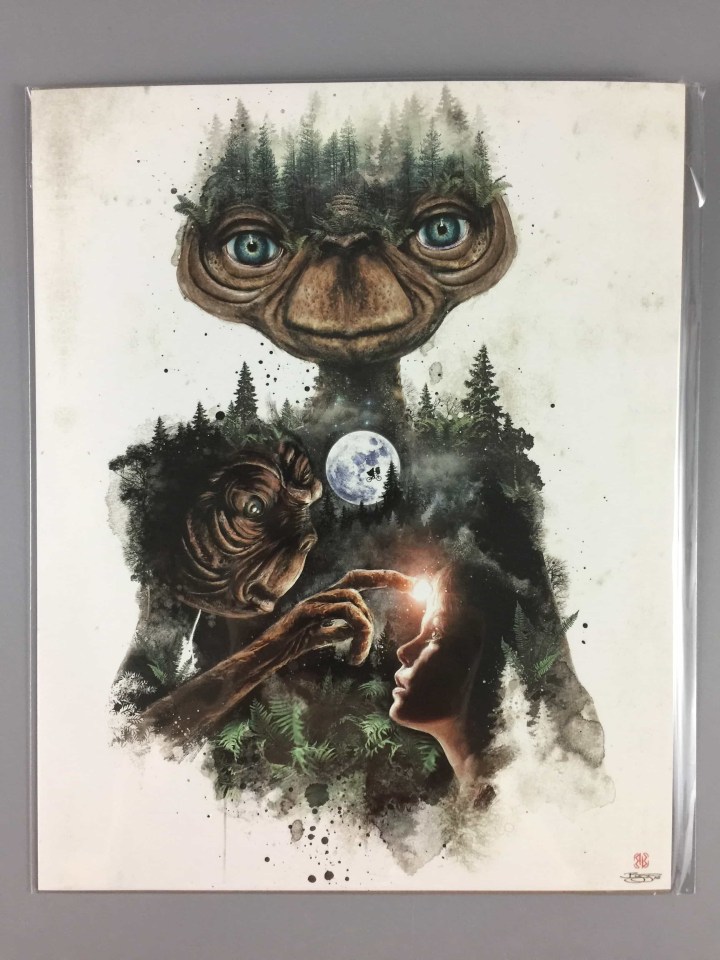 E.T. Print. I didn't see this print in the description booklet. Maybe this is the 1-Up item? It's super cool either way! I was a huge fan of this movie as a kid.
BAM! Box has a Community of people that like to trade items. In case you were hoping for a different item, you can reach out to others and see who may want to trade. I like that BAM! Box encourages subscribers to engage; not just with the service, but with the other subscribers.
The BAM! Box takes pride in what they send and they have items you won't find anywhere else. Everything arrived in excellent condition.
Have you tried The Bam! Box yet?