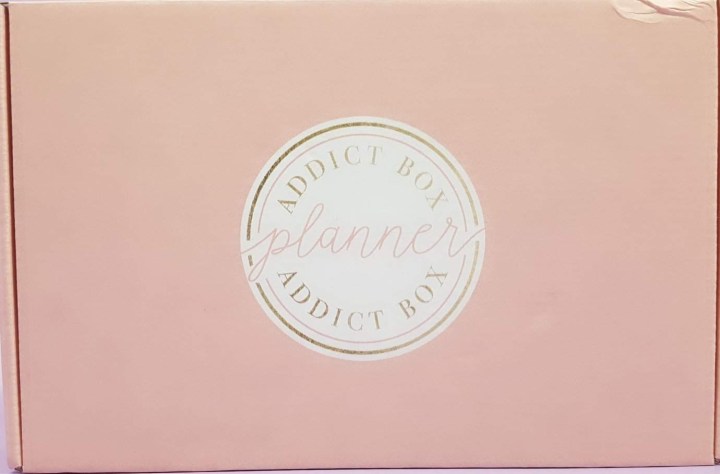 The Planner Addict Box is a monthly subscription box for planner decorators. The box is filled with planner products you can use for any type of planner. You can expect products from well-known designers, Etsy shops, and Planner Addict Box exclusives. Planner addict has had a lot of exclusives recently and then things created just for them from Etsy shops. This month they included some info on the upcoming changes to the box and I'll share those below.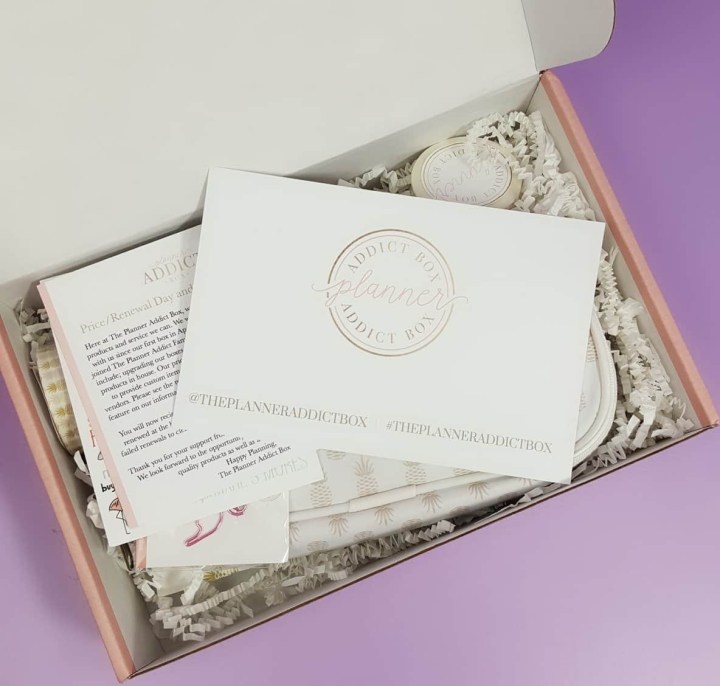 The boxes are full of squiggles to hold all the goodies inside without too much moving around during transit.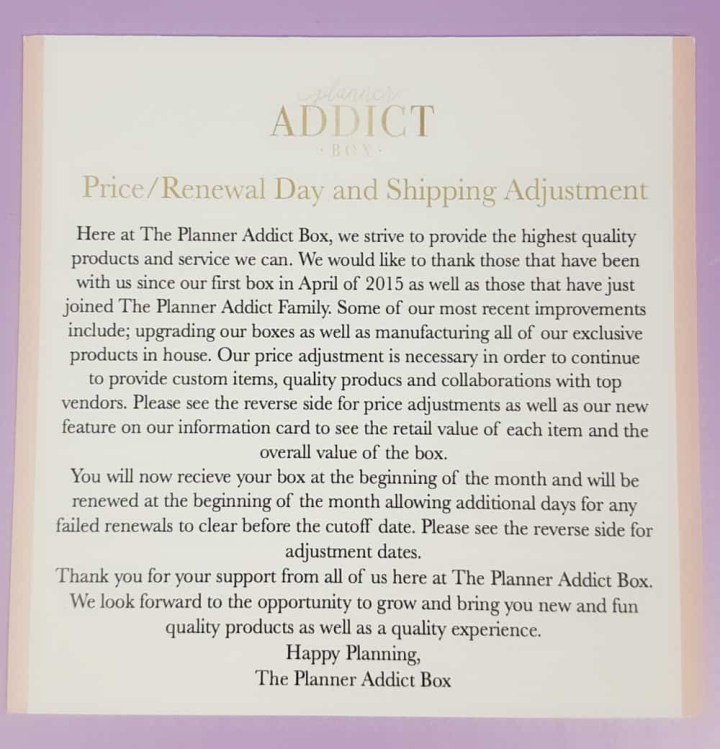 Right inside was an extra card that talks about the new Price/Renewal Day and Shipping Adjustments coming to Planner Addict Box.  They have really upped their selections and have pulled exclusive stuff in-house and with all of the changes the pricing will have to go up to $20.00.
Here is the updated schedule for billing and shipping.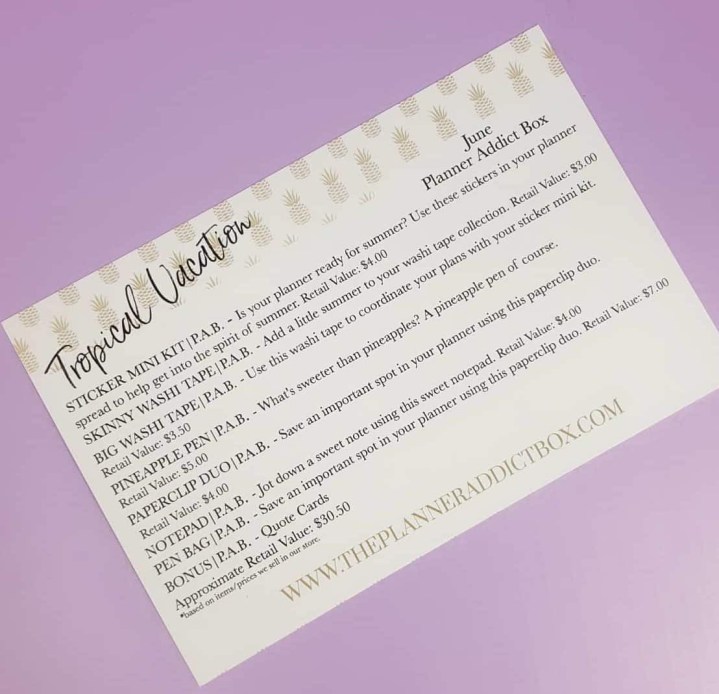 The theme for my June box is "Tropical Vacation." The info card tells you a bit about the items in the box and then any links for collaboration stores. With first glance I saw a lot of pineapples in this box and that made me happy right away.
Everything included in my June box.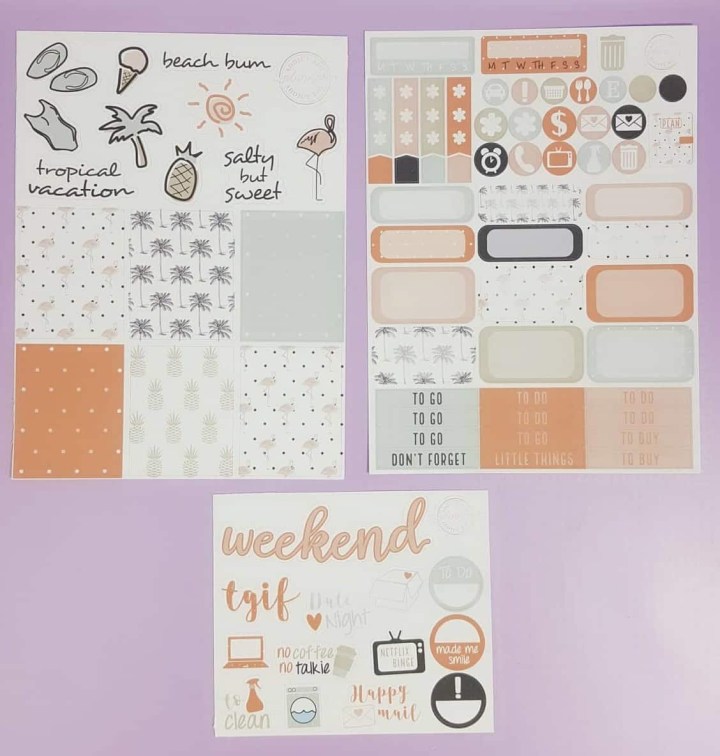 The mini sticker kit for this month. Planner Addict box always sends the cutest basic sticker set. This month we get some great ones for the beach and since I'm going there next month I can't wait.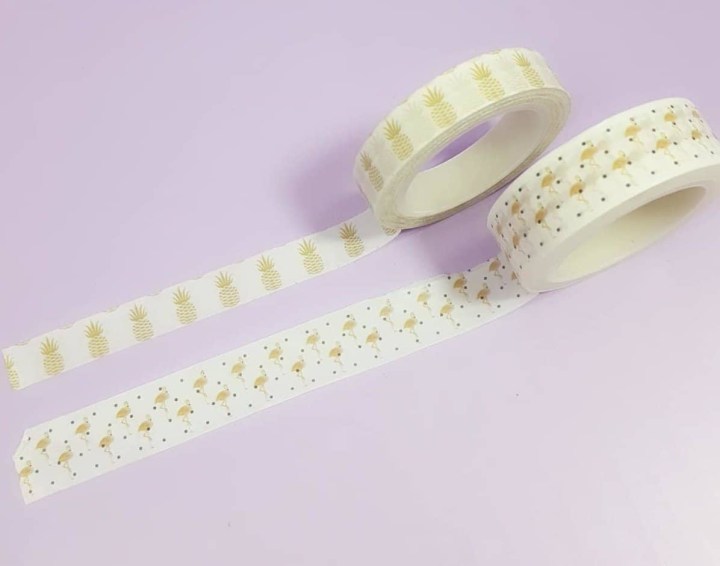 I'm in love with this washi tape. I love that it is pretty clear and then has the gold accents of the pineapples and flamingos.  So cute and then to offer two different sizes is great when I'm creating.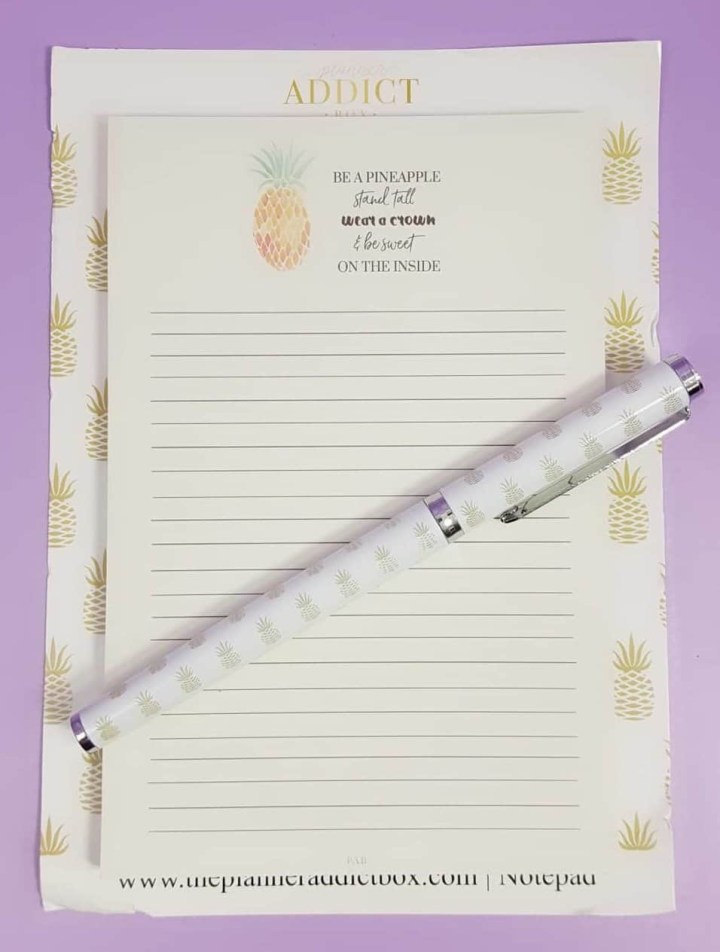 Every month we get a pen to use in our planners and this month it has pineapples all over it which is just plain fun.  Planner Addict box also includes a notepad or sticky notes each month and we get a nice size notepad this month and the saying is fantastic!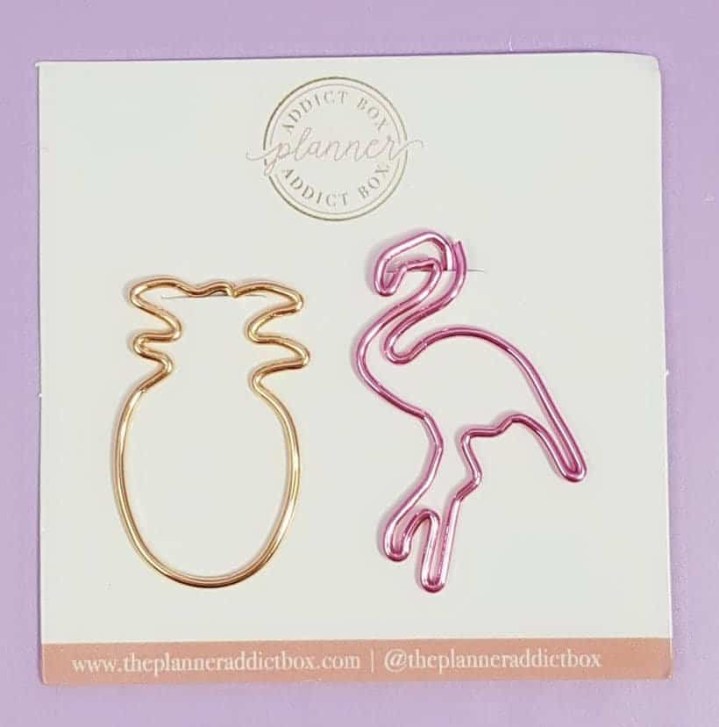 This paperclip duo is going to be great on a beach page and/or on my cruise page. It is hard to tell in the pictures but they are so sparkly and shiny and bold.
Eeehhhh a bag!!! I love all little bags and I can't ever get to many of them. This one really goes with the monthly theme and is covered with pineapples all over.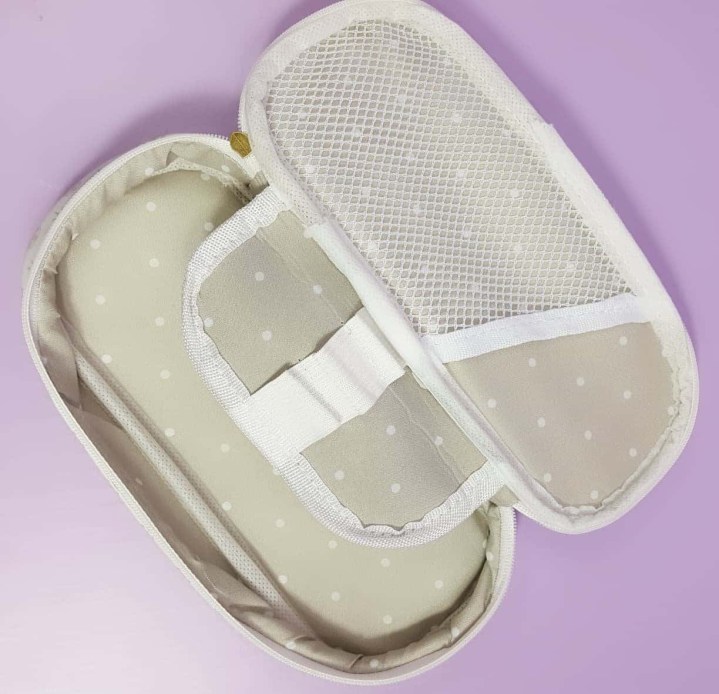 Opened up and there is a flap for pens and then a nice mesh pocket for some extras. This will be fun to toss in some to-go items and have them with me wherever I am. Since I am planning on using one of my planners as a day in the life style journal having supplies for the car will be perfect.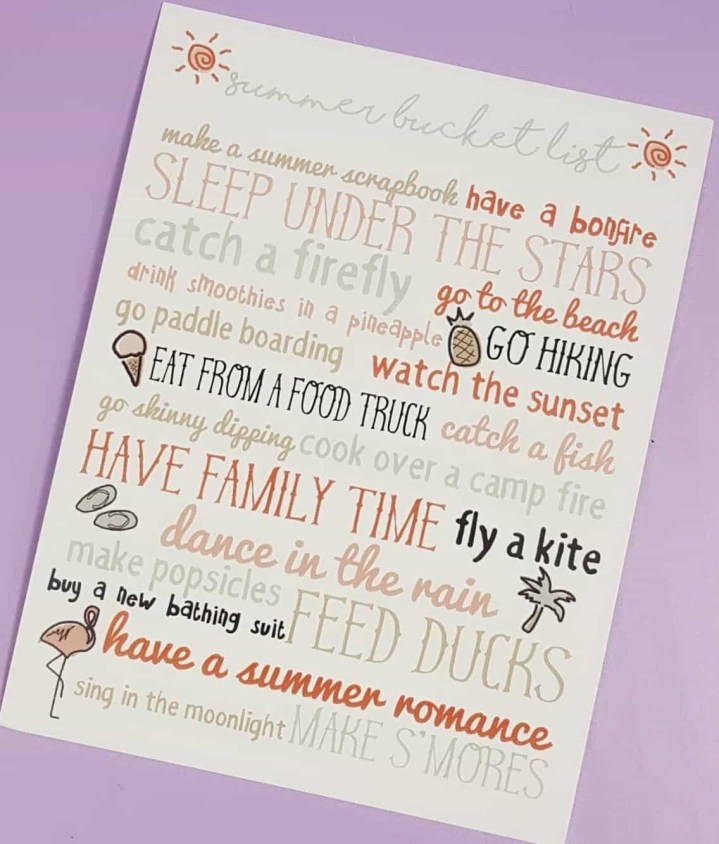 This is a great quote card from Planner Addict Box. They send a bonus card or two each month and I can really see this one in one of my scrapbooks. This will be great on a page with my boys fulfilling some of these.
What a pineapple filled box from Planner Addict Box this month. I'm so ready for summer to fully get here and us to be at the beach and on vacation and the supplies this month will be great for those. Pineapples are also the symbol for welcome so I can see this as a Welcome to the new Planner Addict Box box as well. I can't wait to see where the box goes from here.
Have you tried Planner Addict Box?