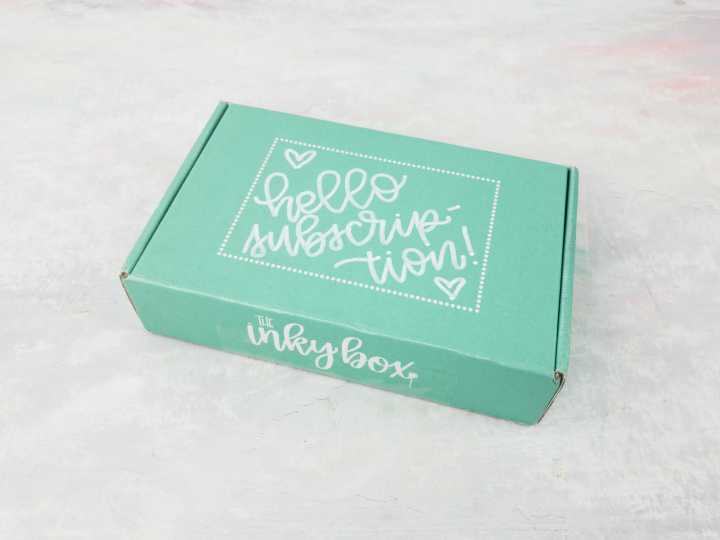 The Inky Box is a monthly subscription box of art tools, supplies and prints from your favorite lettering artists around the world. The subscription costs $39.95 per month.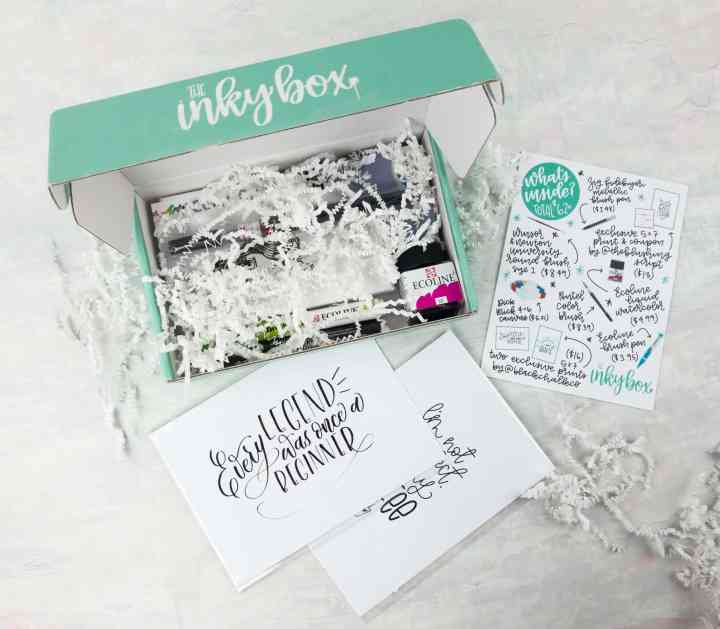 DEAL: Get $5 off your first box when you choose the month to month plan. Use coupon code HELLOSUB.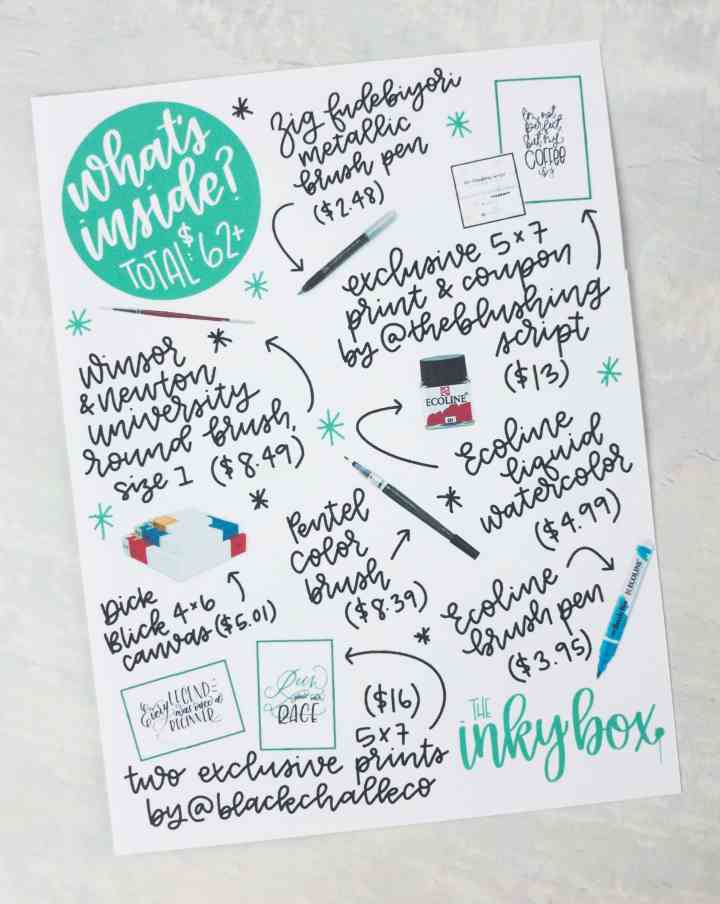 The information card looks so cool!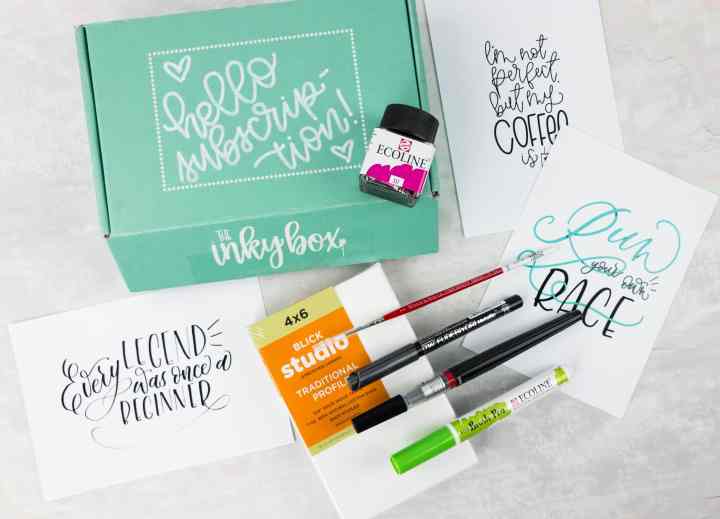 Everything in my May 2017 The Inky Box!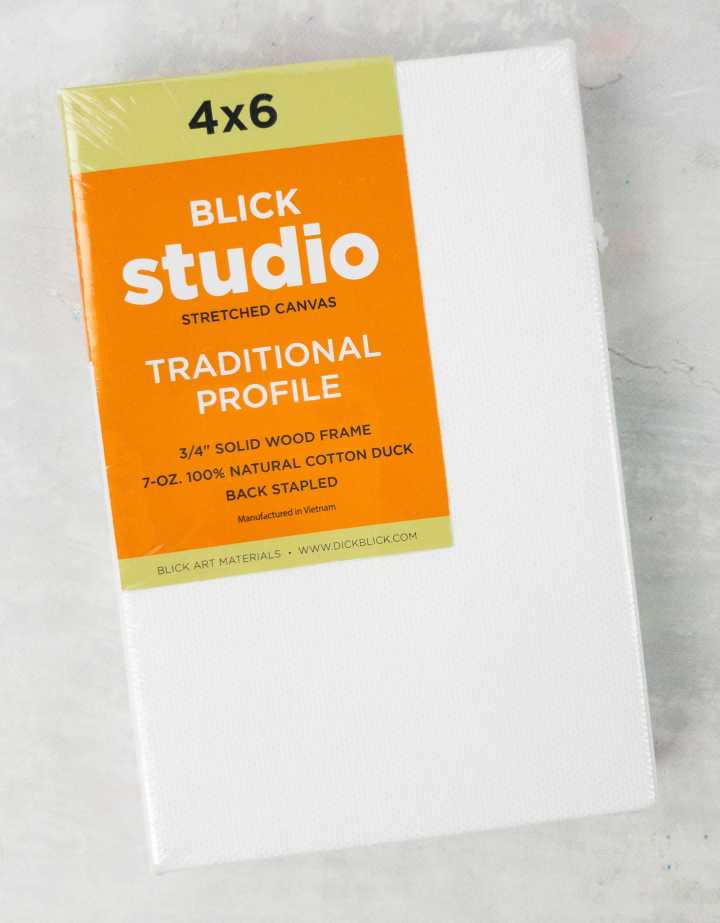 Dick Blick Studio Traditional Canvas ($5.01): This 4×6″ medium tooth cotton duck canvas is ideal for small, postcard sized projects. It is pre-coated with archival quality gesso.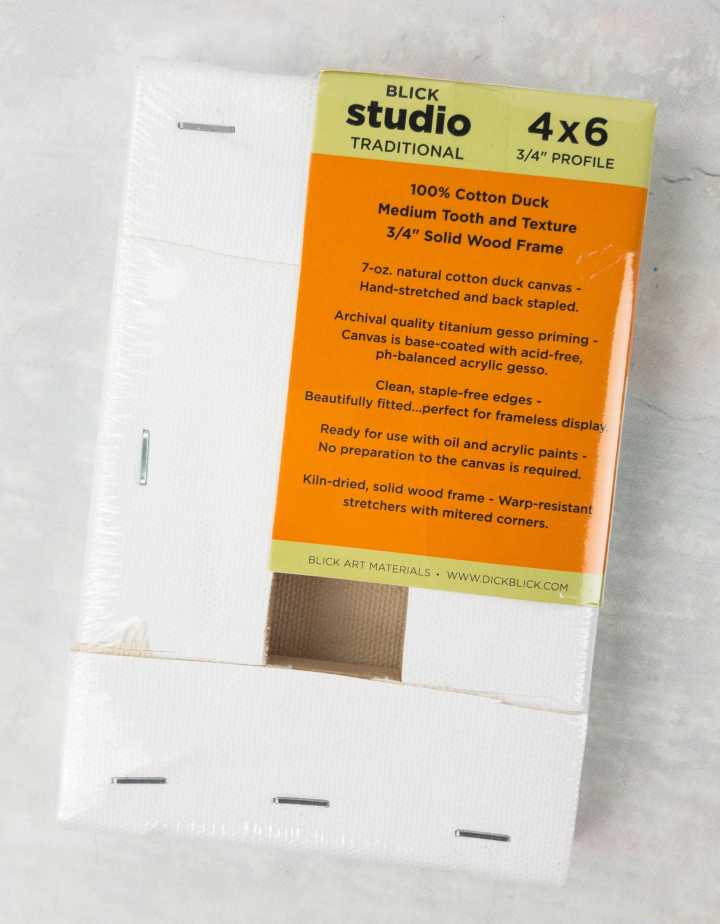 The back is securely stapled on a thick 3/4″ frame.
The Blushing Script Exclusive 5×7 Print & Coupon ($13): This semi-glossy print pretty much sums up how I feel most mornings.
A coupon was included for a discount on additional purchases.
Black Chalk Co Exclusive 5×7 Prints ($16 both): Two mixed-font prints with encouraging messages. The first had a nice splash of color.
I love the fluidity of the script on this print and the unconventional proportion of the block letters.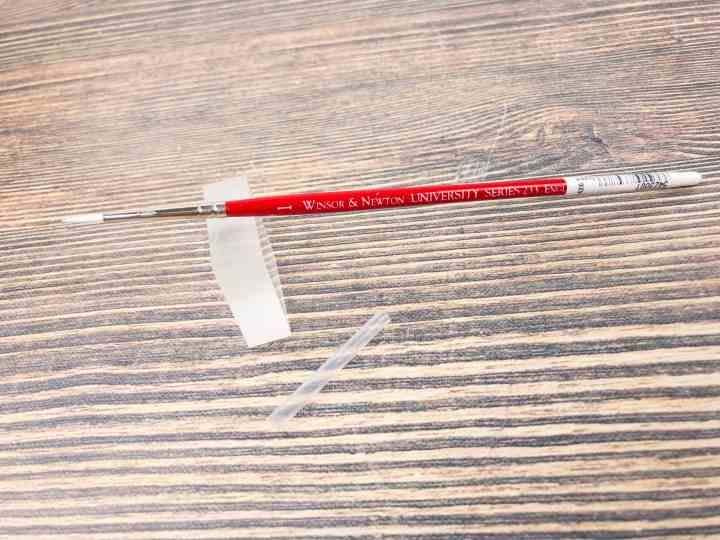 Winsor & Newton University Round Brush Size 1 ($8.49): A lovely brush to work with. It has a thin, minimally bulged barrel for good control.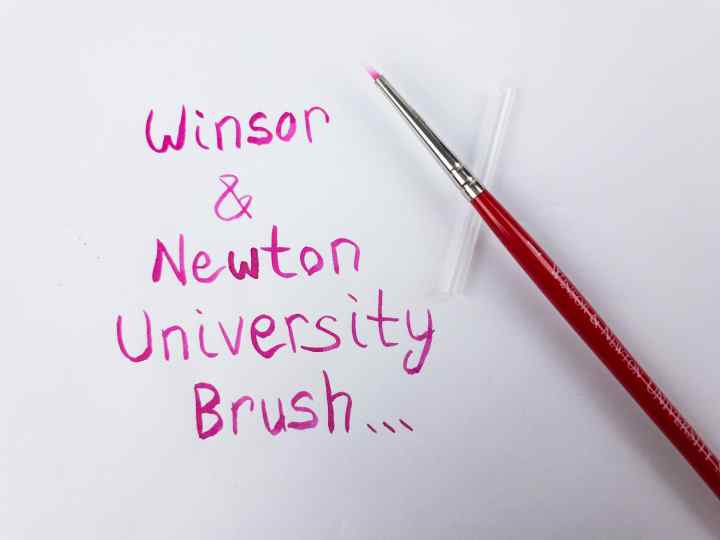 The Size 1 head is ideal for graphic lettering. The bristles held and dispensed the ink nicely – I didn't issues with dry or thin sp0ts, and the pooling was minimal, even with my jerky technique.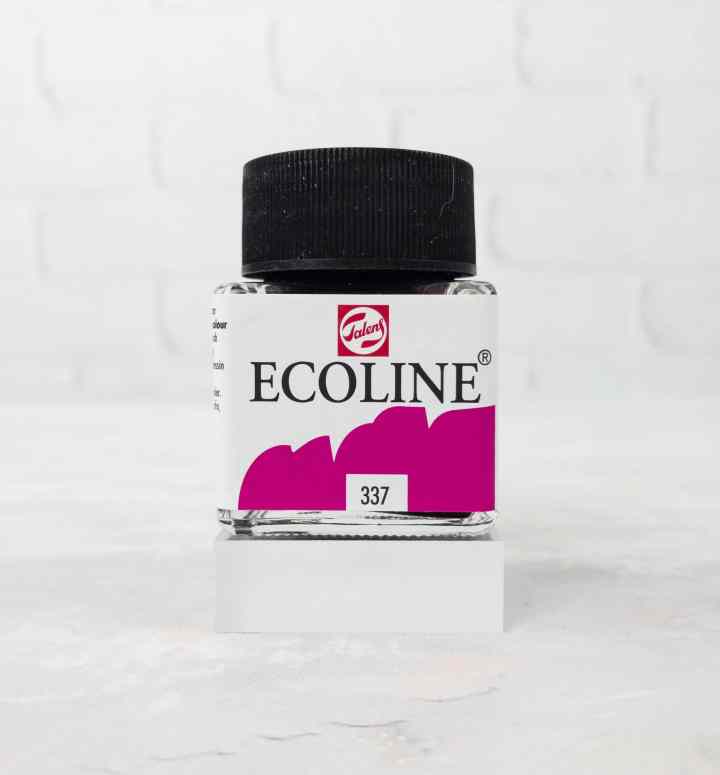 Ecoline Liquid Watercolor ($4.99): This ink is nice and thin, with a very even color.
The magenta is deep and beautiful – it is almost identical to beet juice, maybe a smidgen more pink.
The ink dried quickly, and the low viscosity allowed me to achieve a thinner coat with a light, quick stroke, lowering the opacity a bit.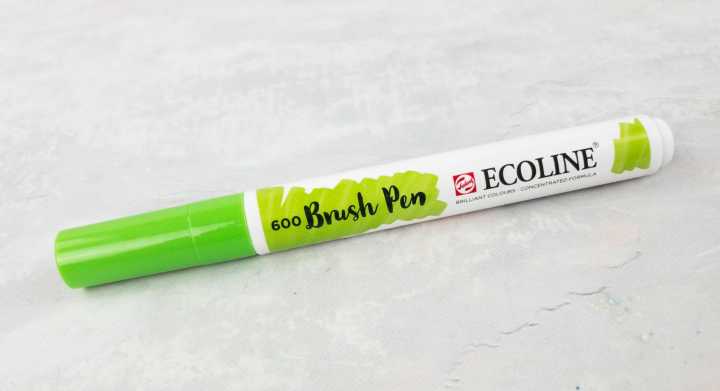 Ecoline Brush Pen ($3.95): An upgrade on you standard marker, this pen is preloaded with high-quality Ecoline ink. This is really handy for those wanting a light brush effect – great for multi-color projects, too, since you can jump from color to color simply capping your marker and not dealign with rinsing brushes.
The tip has a bit of flex and dispenses the ink readily.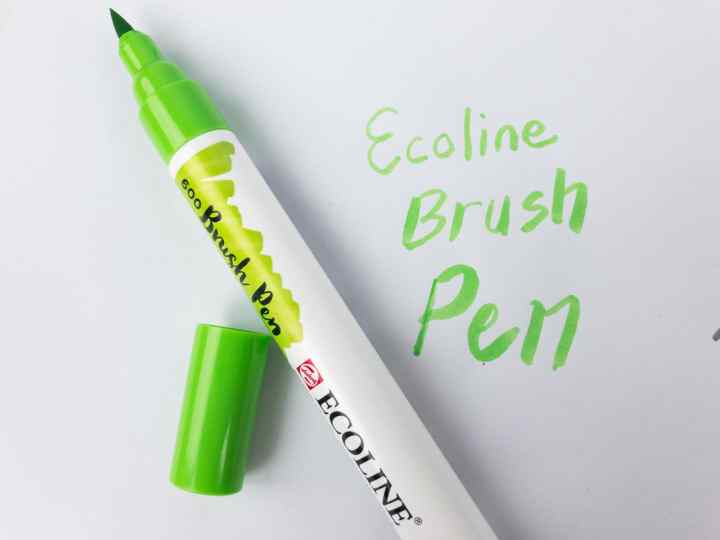 The tapered tip allows for strokes of varying thickness, either consistently through your work or directionally, like a calligraphy pen, depending on your grip.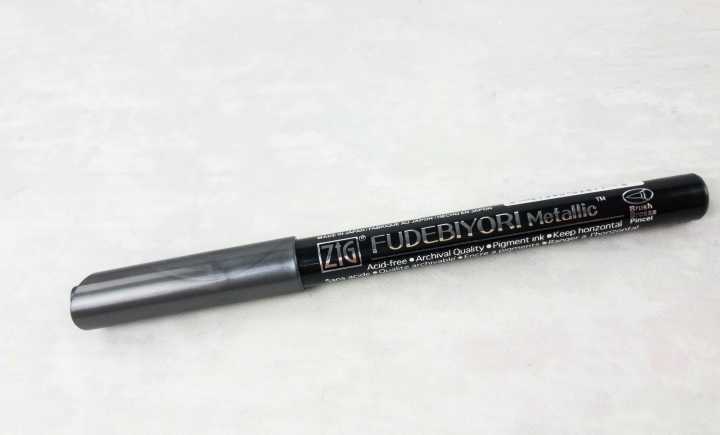 Zig Fudebiyori Metallic Brush Pen ($2.48):  A brush head pen pre-loaded with archival quality metallic ink.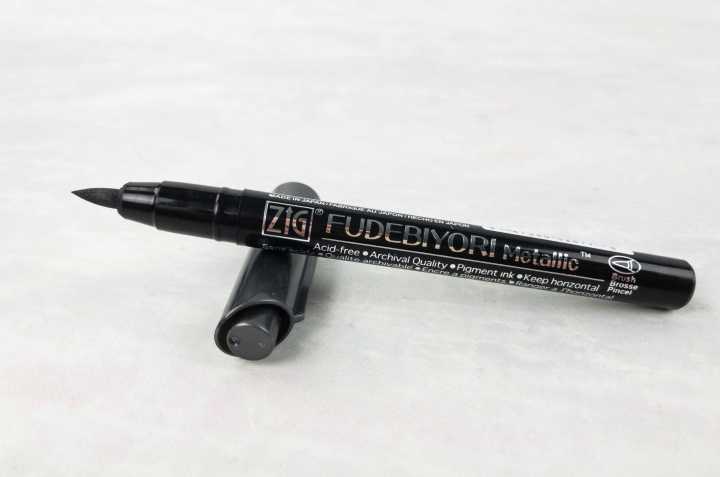 The tip is relatively firm, so the pen feels a bit like a marker when writing, but it flows more readily and has less drag.
The metallic ink pools unevenly, creating a slight, marker-like gradient effect.
Pentel Color Brush ($8.39 on card, $6.99 on Amazon): This brush has a well in the stem – the ink is very fluid and feed more aggressively than the brush pens. Side note – I love the picture on the package – they obviously photoshopped ink onto the tip of the pen, because the entire brush blackens upon use.
The brush requires unsealing of the ink repository and priming prior to first use.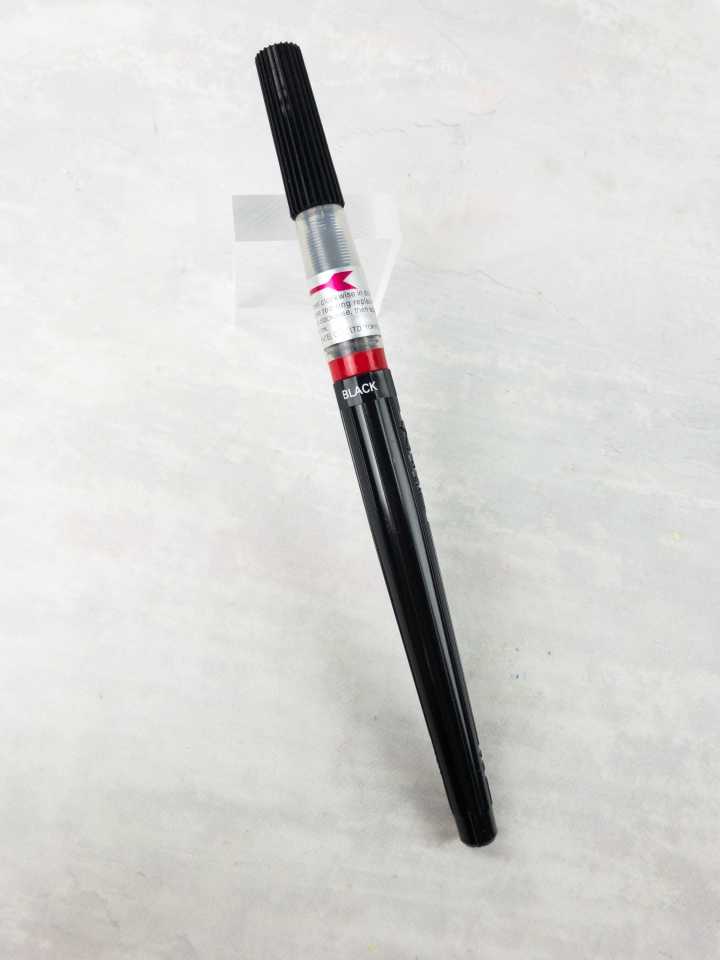 The intact pen with a red collar sealing the ink chamber.
This brush pen operated much more like a brush than a marker. The ink flowed quickly and had the greatest variability in opacity, tending alternately toward thinning and pooling. The tip was also much more flexible. A skilled hand could make good use of the flexibility, but it caused me to experience some jaggedness on lines when creating rounded forms.
One of our young artists couldn't resist making her own sampler of sorts!
This subscription is a fun way for dabblers and pros alike to try out different tools and supplies, or simply to augment their collection.