Bluum is a subscription box service that sends products for moms and babies to your home each month. Bluum curates its boxes by selecting the highest-rated products geared for a child's particular age. Boxes are available for pregnant moms and moms with children between the ages of 0 and 5.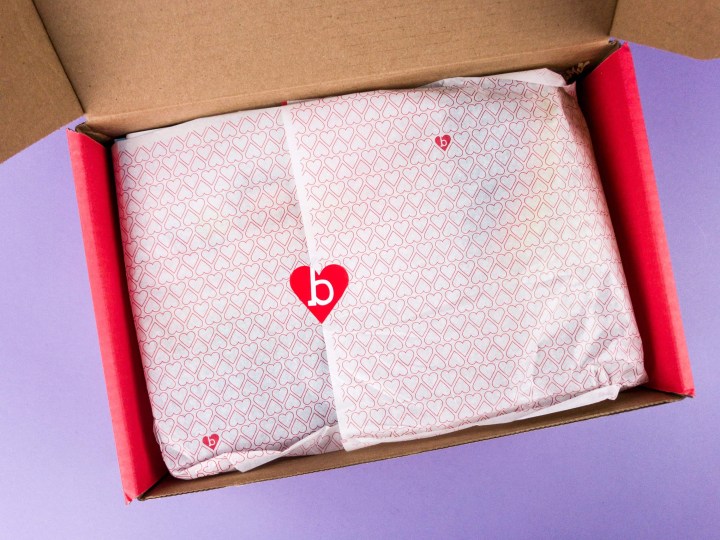 Unlike many subscriptions, Bluum gives you the option of selecting your own products each month. A caveat though: sometimes, even if you select your own products, you'll get something else. Maybe they think that adds to the excitement? Who knows.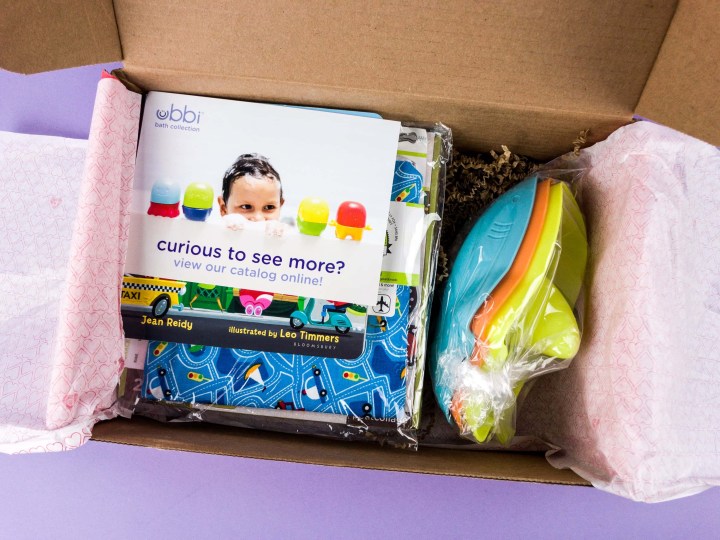 DEAL:  Get 30% off with a 6 or 12 month subscription. Use coupon code BABY30OFF.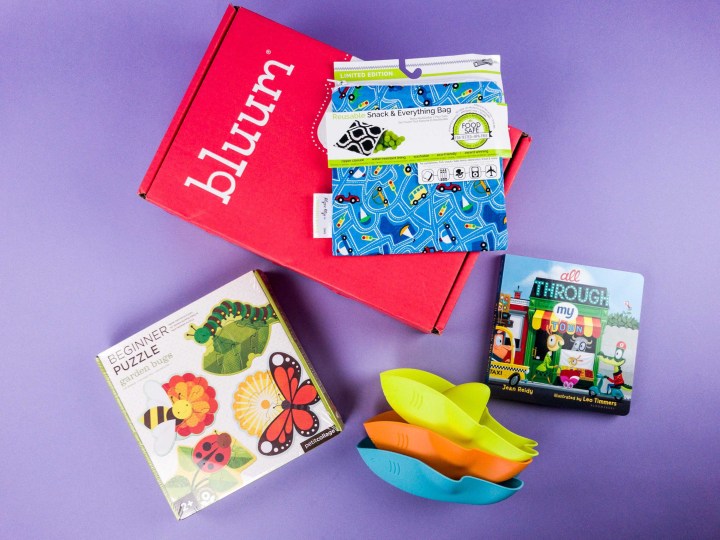 Everything in our May 2017 box!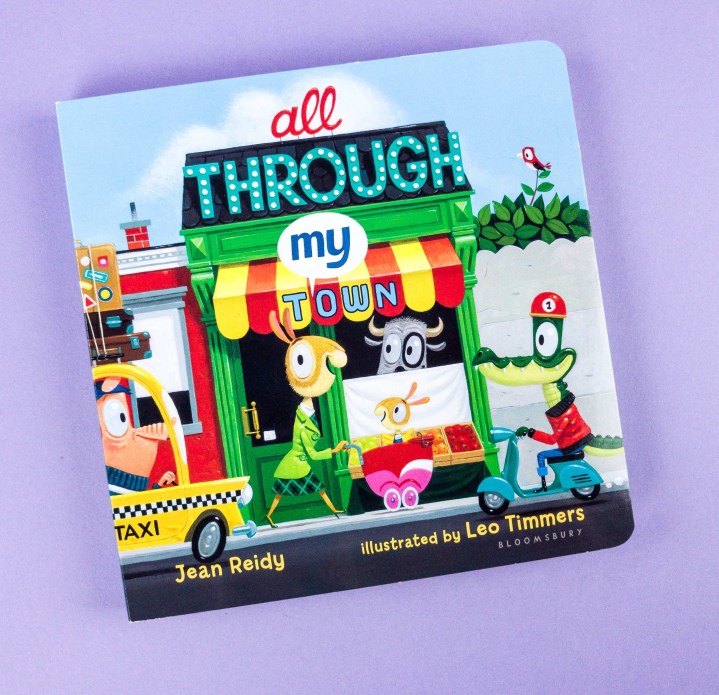 All Through My Town by Jean Reidy ($9.46)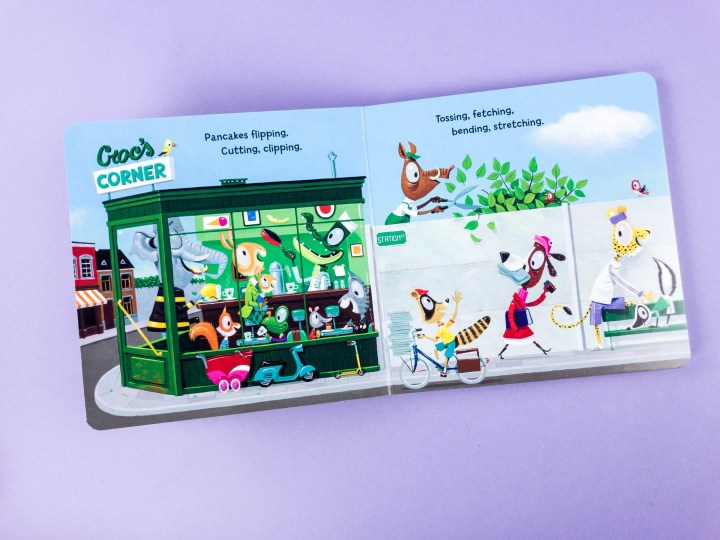 This sweet rhyming board book takes your toddler through a local adventure.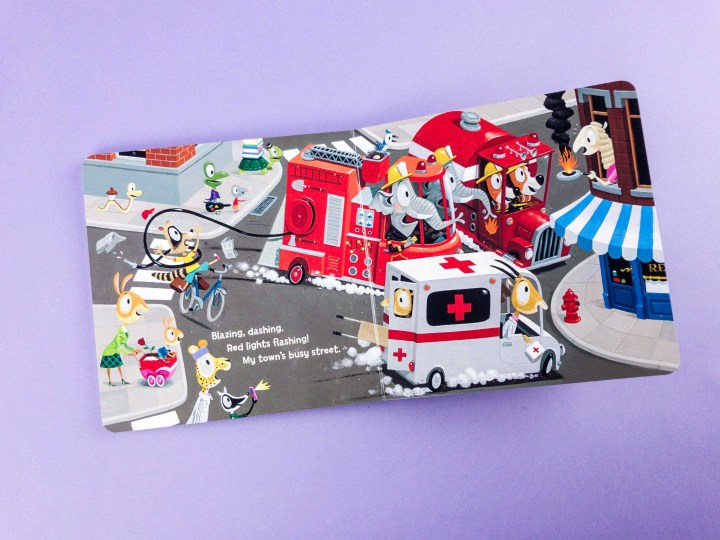 Here's a fun juxtaposition of animals and emergency vehicles with great words to practice and repeat.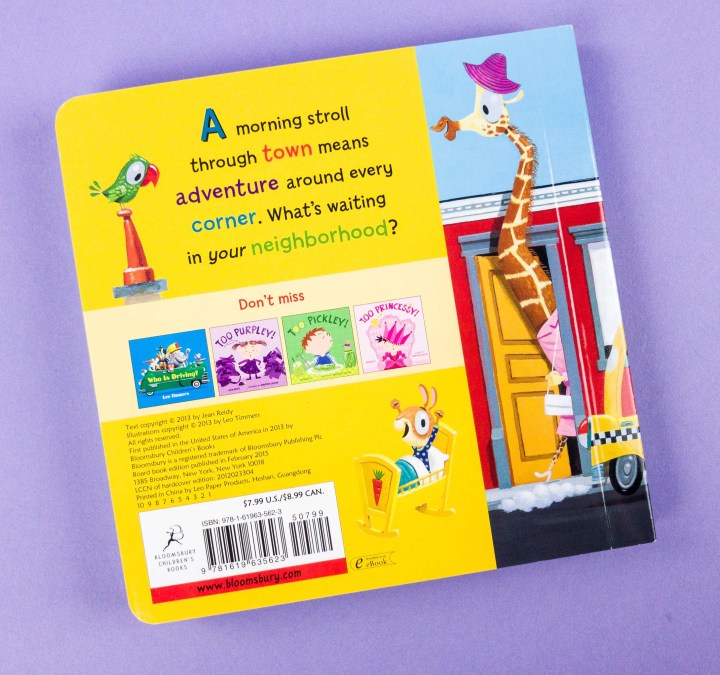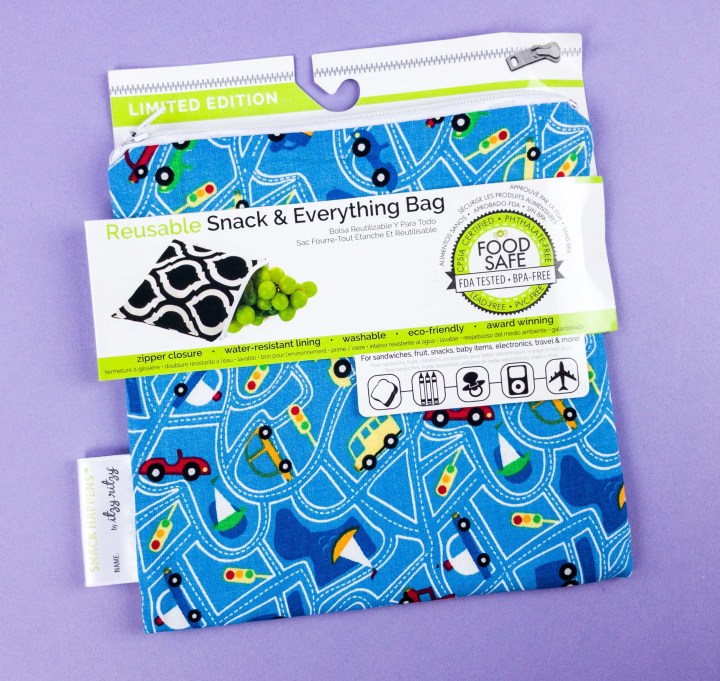 Itzy Ritzy Snack Happens Reusable Snack and Everything Bag ($9.99) This reusable bag replaces ziploc bags – it has a water resistant lining and just zippers up. Super eco friendly!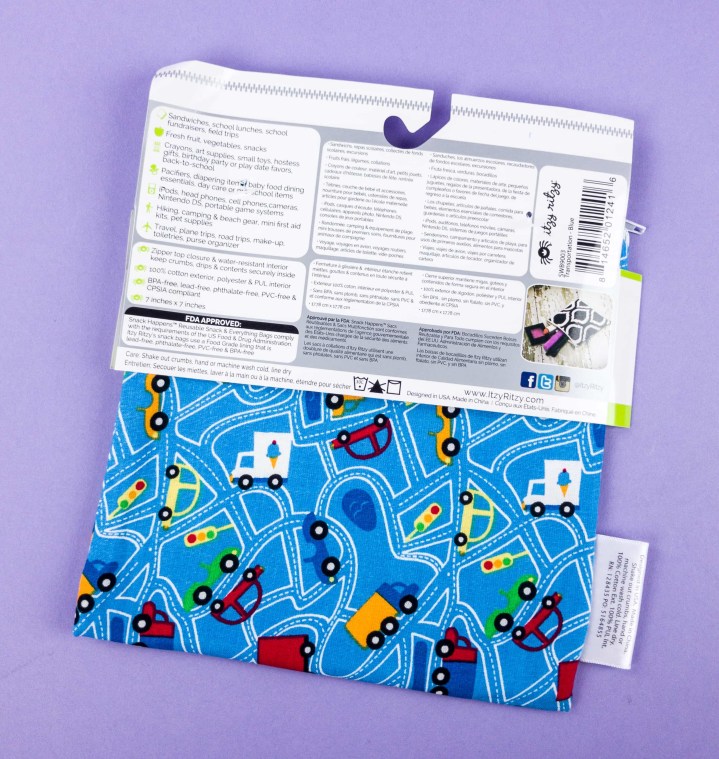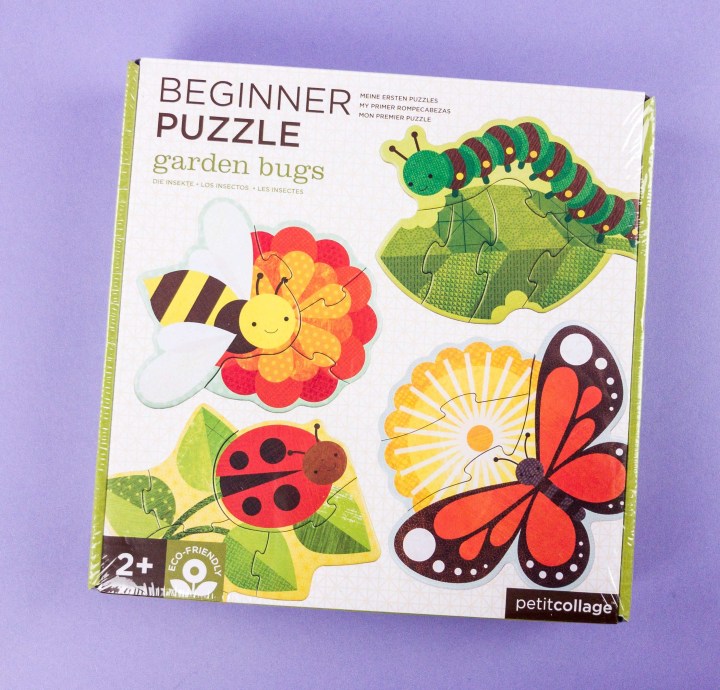 PetitCollage Beginner Puzzle: Garden Bugs ($14)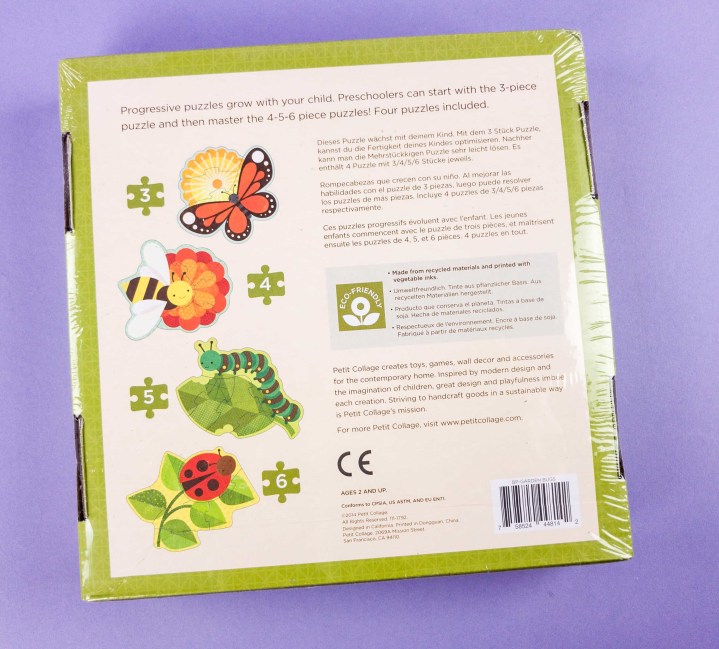 This set has 4 different puzzles and toddlers get to learn the concept of the puzzle with the easy 3 piece puzzle and then progress up to 6 pieces for more of a challenge.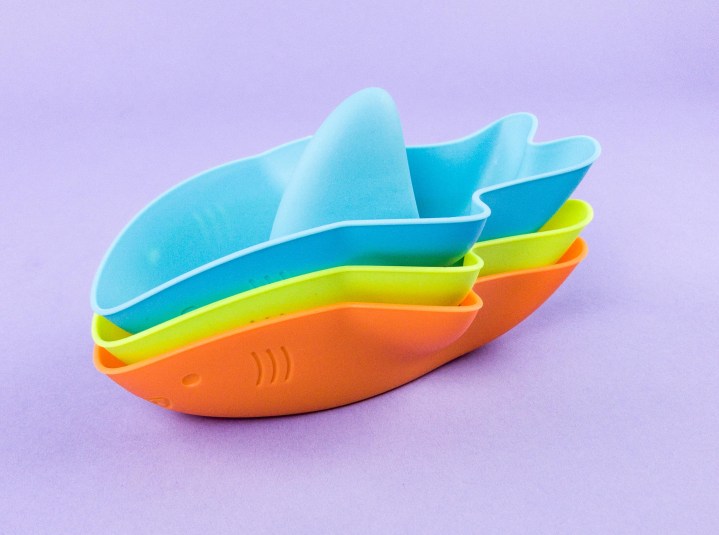 Ubbi Shark Stack 'n Splash Bath Toys ($10)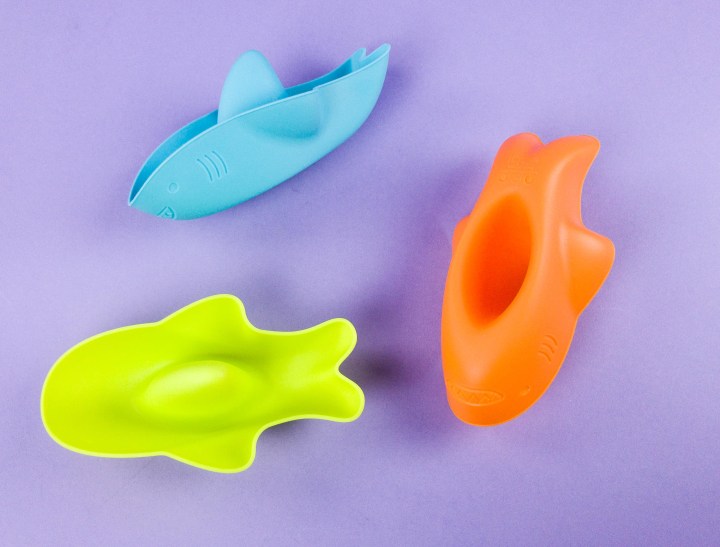 This is a fun bath toy set and the kids took to it immediately and bonus – it's perfect for summer water table and sand box play!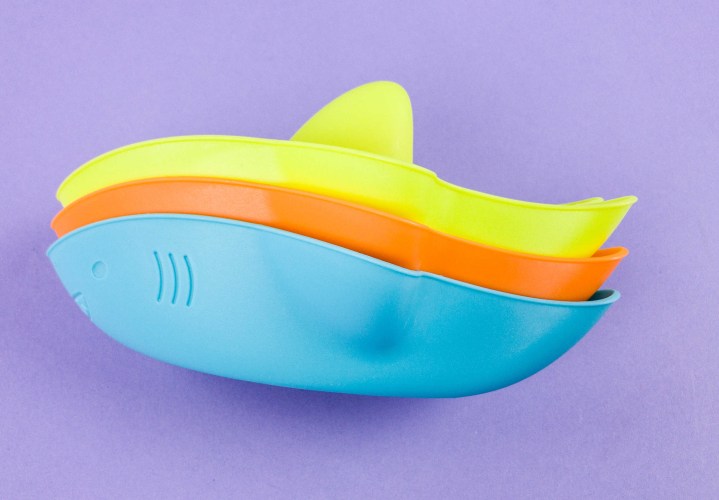 Bluum is a great educational subscription for young children. It also makes me happy that the entire family actually enjoys our monthly selections. The variety of items we received this month was nice too, plus everything is high quality and useful.
What do you think about Bluum?