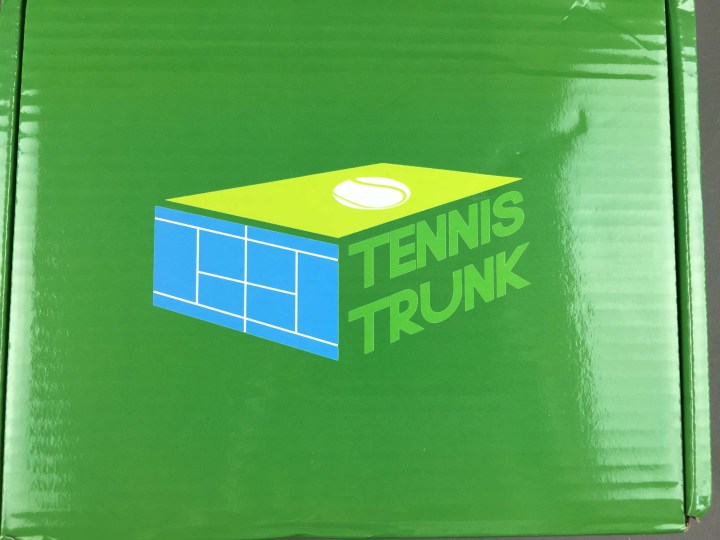 Tennis Trunk is a monthly subscription box that sends tennis balls and other essentials for the tennis enthusiast. Developed by tennis players for tennis players, this box equips you with all of the gear you'll need to skip last minute store runs and head out to the courts instead!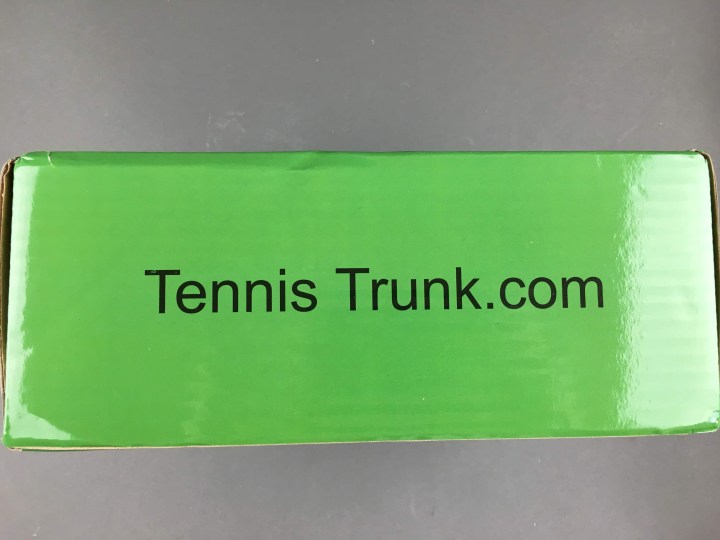 They have multiple plans available, so you can choose what will work best for you and your game. While you can choose a plan that sends out 3, 6 or 9 cans of tennis balls each month, you can also choose either a men's or women's box containing balls and other gear. This men's box containing balls and other gear is for my husband.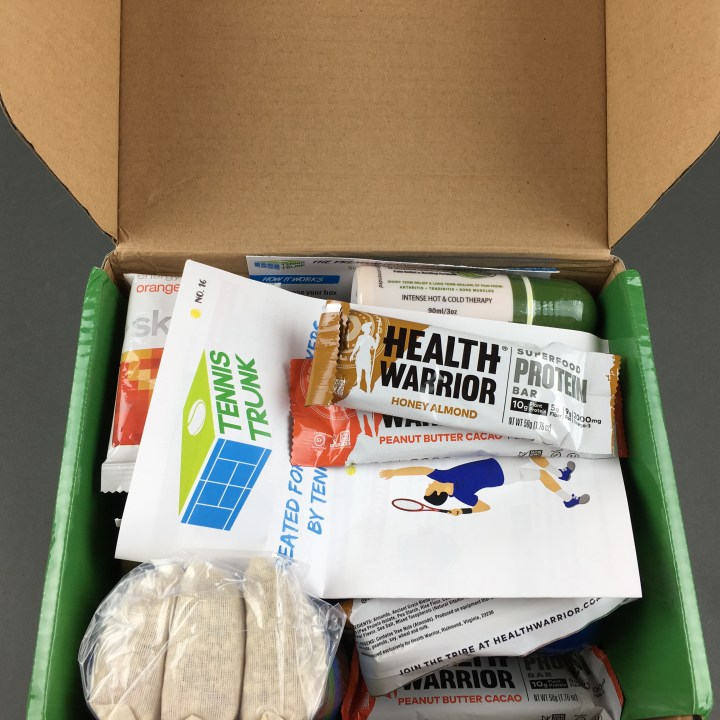 DEAL: You can use code HELLOSUB to save $5 on your first month!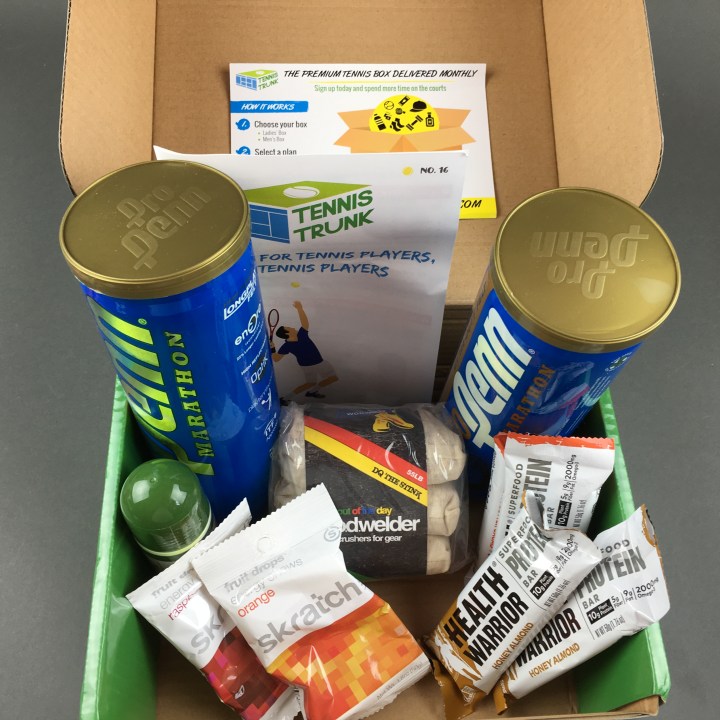 Before his first box arrived, my husband told me what he really could use were balls, a towel, strings and grip tape. Since then, though, he has come to appreciate everything that Tennis Trunk has sent him.
Tennis Trunk was created by and for tennis players, and it really shows. Each month, they include a number of different "I never knew it existed, but now that I do, I can't live without it" products.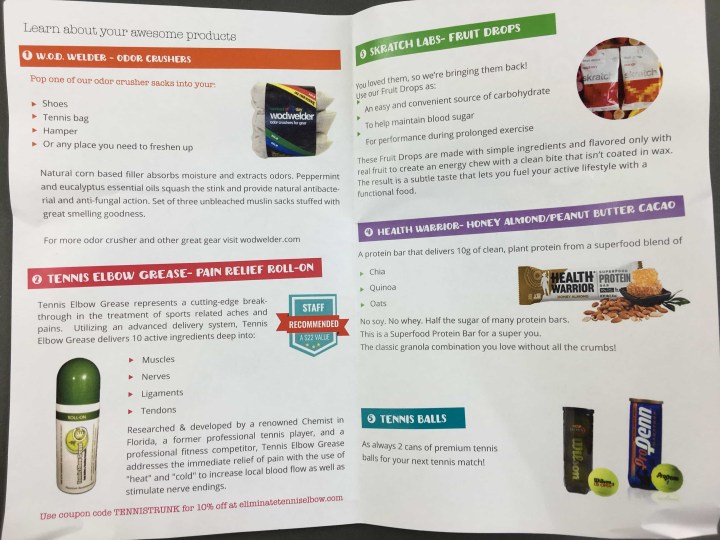 The box included helpful information about each of the included products.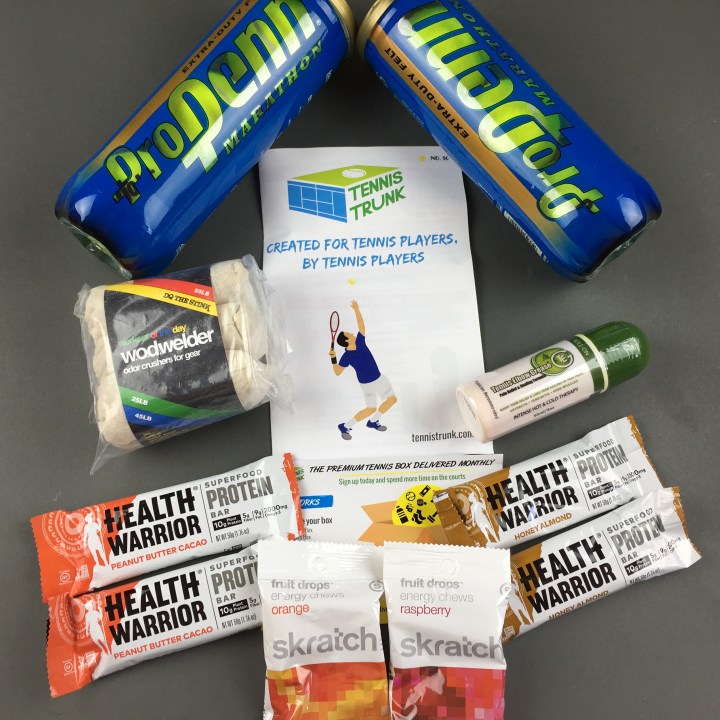 Everything in the March 2017 box!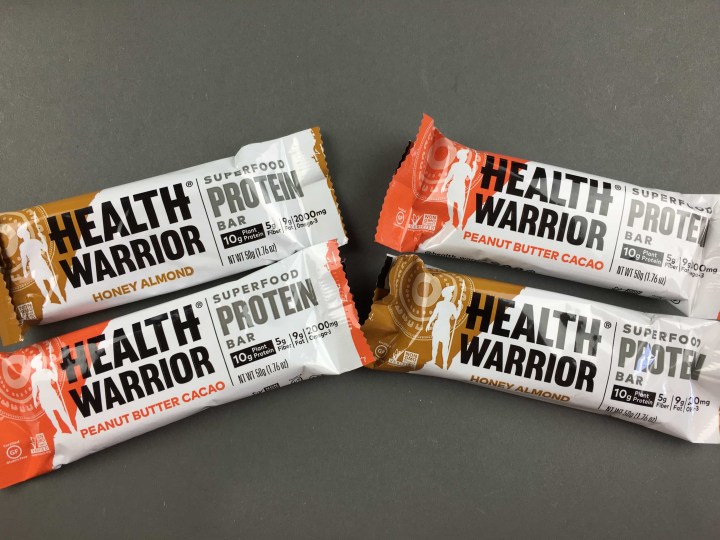 First up, we received Health Warrior Superfood Protein Bars in honey almond and peanut butter cacao flavors. These are the kind of quick yet yummy eats you can easily stash in your bag and eat in between practice games. Made with chia, quinoa, and oats – so healthy!
Also included in the box are Skratch Labs Fruit Drops in orange and raspberry flavors. So fruity and chewy! It's an instant source of carbohydrates that can help you power through a tiring day of tennis games. We loved the fact that these were flavored with real fruit and can help in maintaining blood sugar levels.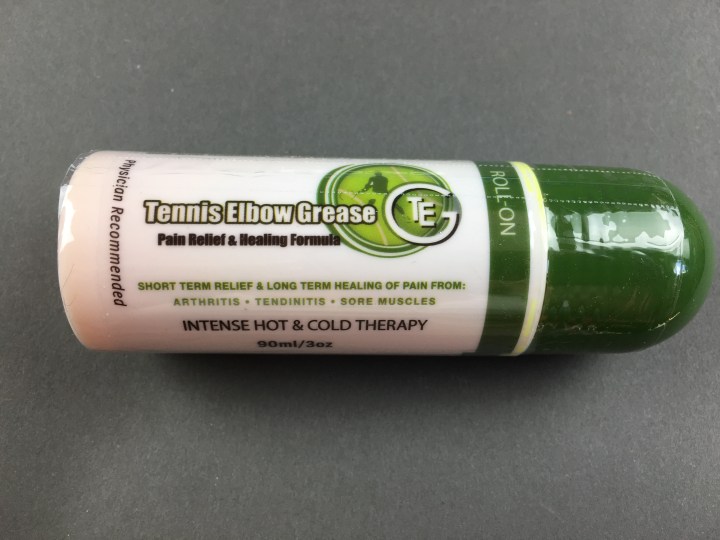 This Tennis Elbow Grease Pain Relief Roll On will surely be used a lot by my husband. It promises to treat sports-related aches and pains by utilizing both "heat" and "cold" to increase blood flow or stimulate nerve endings. Ideal not just for sore muscles and tendinitis, but for arthritis too.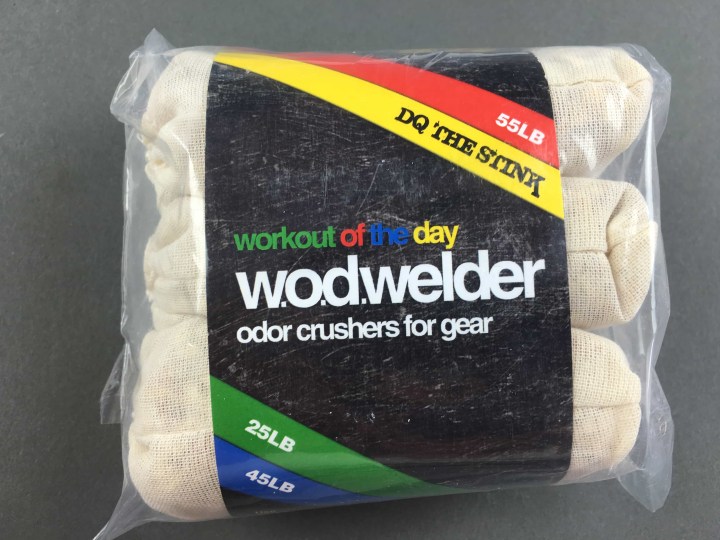 I love these W.O.D. Welder Odor Crushers! Made of natural corn-based fillers, peppermint and eucalyptus, these are useful in getting rid of stink from shoes and bags. Can also be used in the hamper or just any corner of the house that you need to freshen up.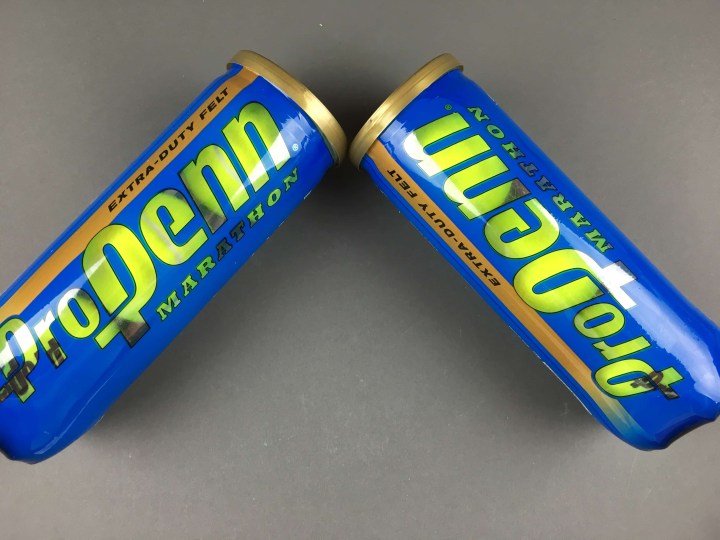 We received two cans of premium tennis balls and they were from Pro Penn Marathon. My husband finds this really convenient – no more rushing to the sports store for last minute tennis balls shopping!
Tennis Trunk is a great subscription for discovering new and useful tennis-related products. This month's box made my husband happy, and me too! We like the combination of snacks and tennis gear, plus the value exceeds the cost of the box. We're already looking forward to next month's box!
What do you think about this month's Tennis Trunk?