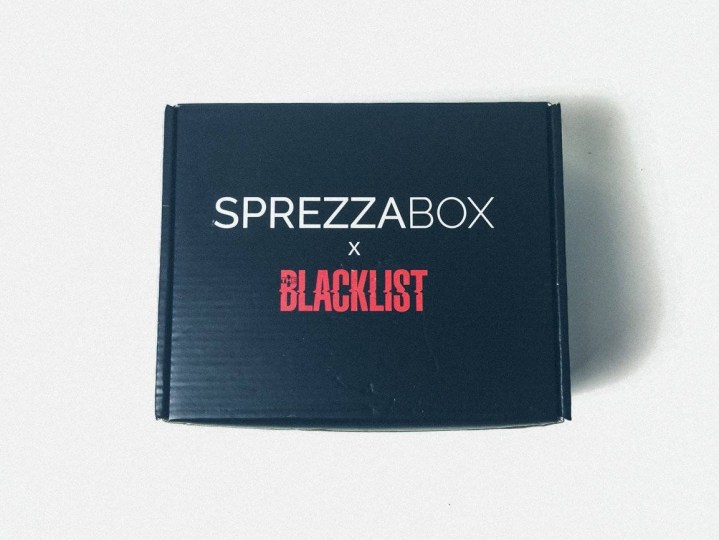 SprezzaBox is a men's accessories subscription. Every month, you'll receive several high-quality accessories and a grooming item, all for $28 per month. Items are chosen on the basis of the season and current trends – it's a curated mix of accessories that ensure you will always look dapper. Selections balance wearables and grooming or accessories, and the clothing items tend to complement each other and are wearable within a single, sharply-coordinated ensemble.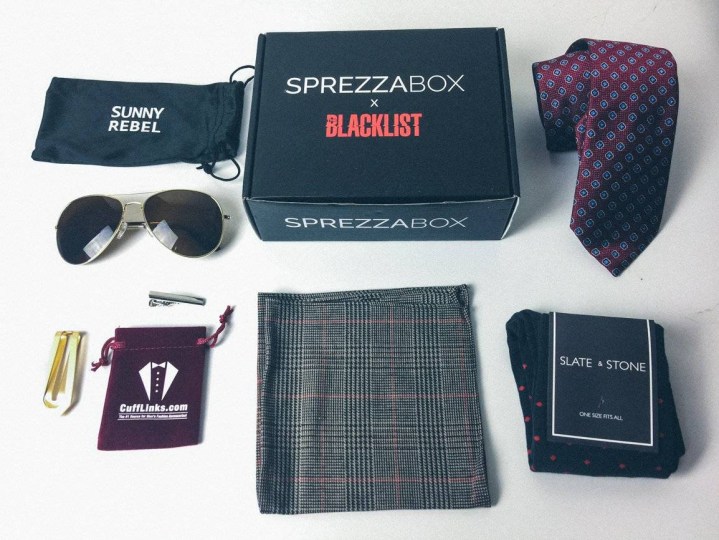 This month's box was themed "The Blacklist" and valued at approximately $146.
DEAL: Take 10% off the first box of monthly/prepaid subscriptions and store orders. Use coupon code HELLO.
Ok, let's dig in!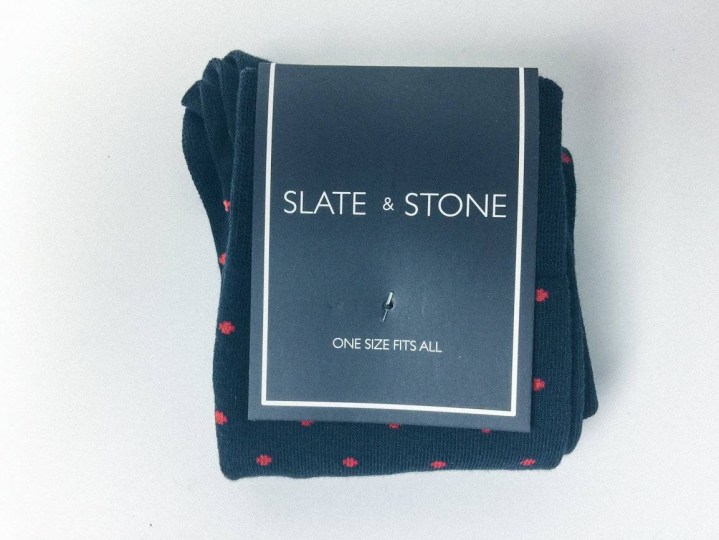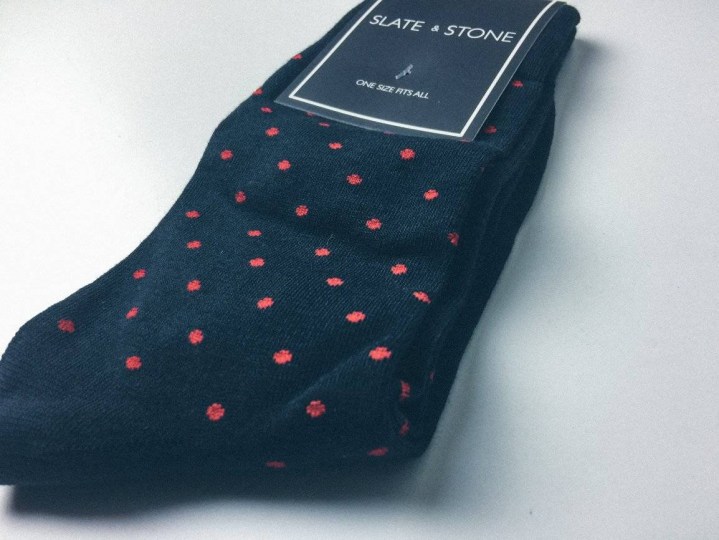 Slate & Stone Sock – $14 – The socks make a great accent to any suit. I love that it coordinates with the tie. The polka dot prints are always fun.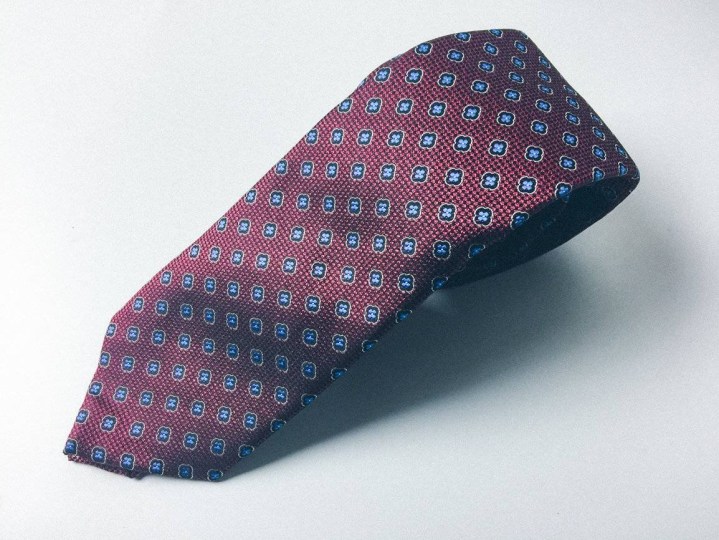 Sprezza x The Blacklist Necktie – $30 – This tie is similar to the one worn by James Spader on the show. This will definitely look great with a dark suit for a classic and polished look.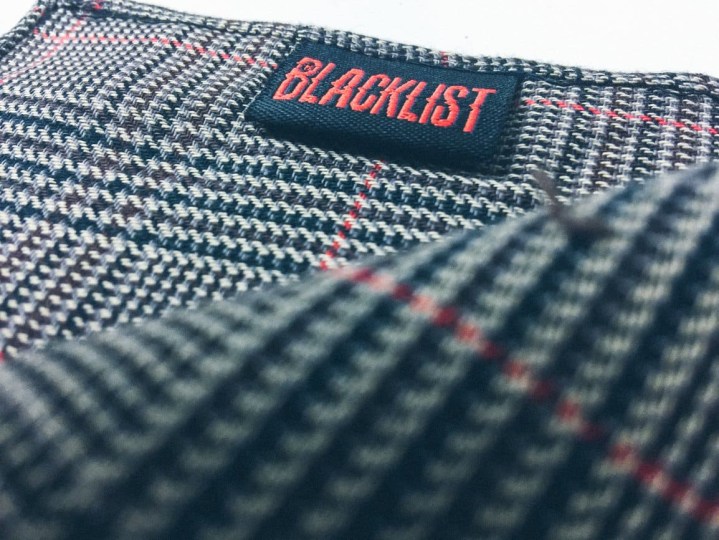 SPREZZA x The Blacklist Pocket Square – $18 – A must to complete any look! I love the combination of pin stripes and plaid.
Geometric Money Clip – $15 – I actually really like this. It's minimal and sleek and can easily fit into my pocket when I'm rolling in doe for the weekend [laughing].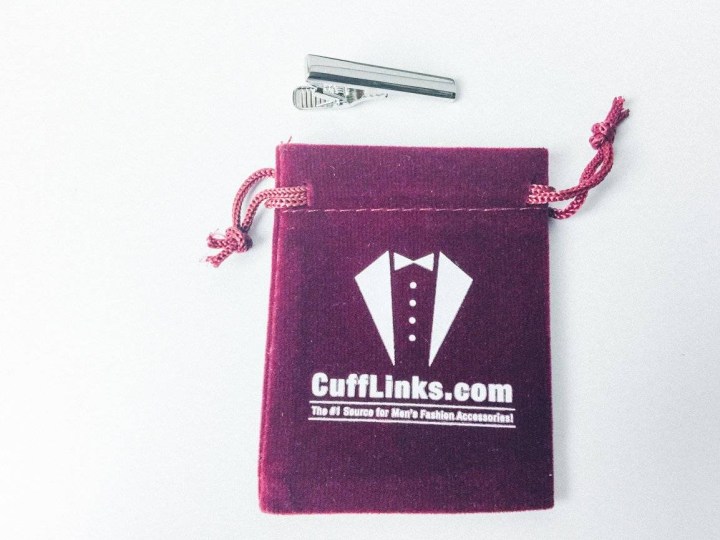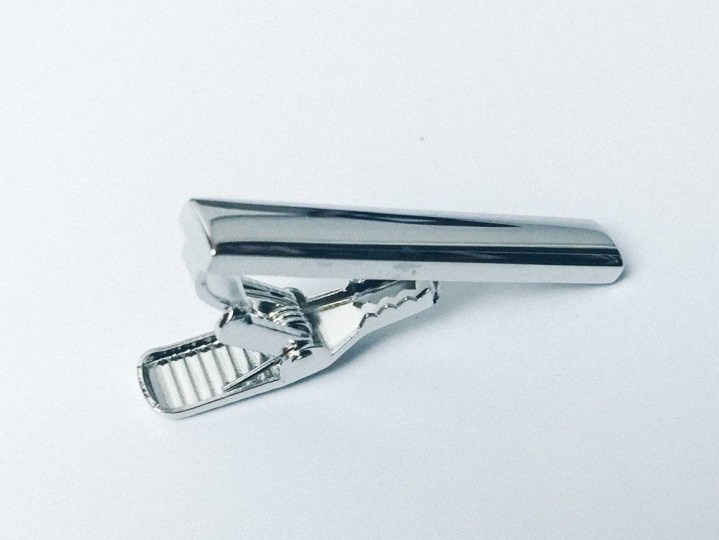 Cufflinks.com Tie Clip – $20 –  These are always good to have especially one that's clean and simple like this, that can go with any tie.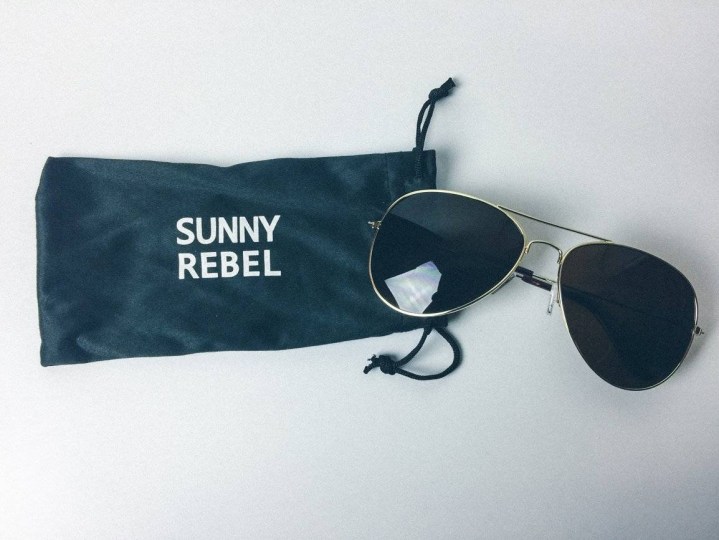 Sunny Rebel Sunglasses – $49 – I love a good pair of Aviator sunglasses. These have a dark tint lens with gold trims. You'll definitely be ready for the summer in these.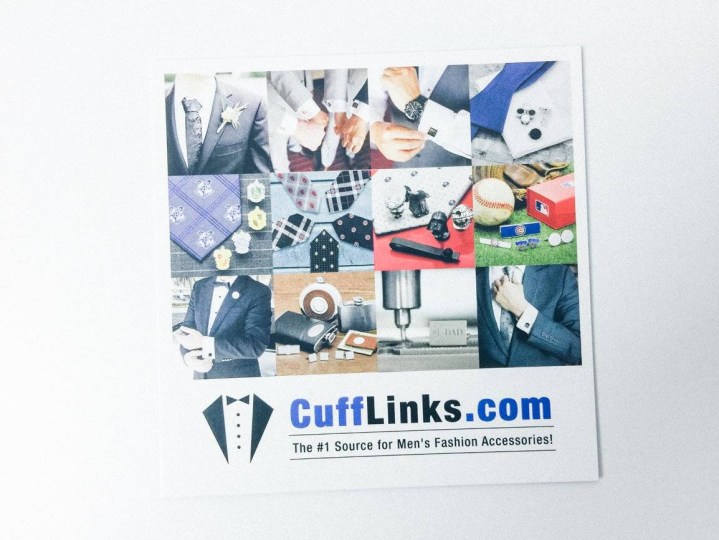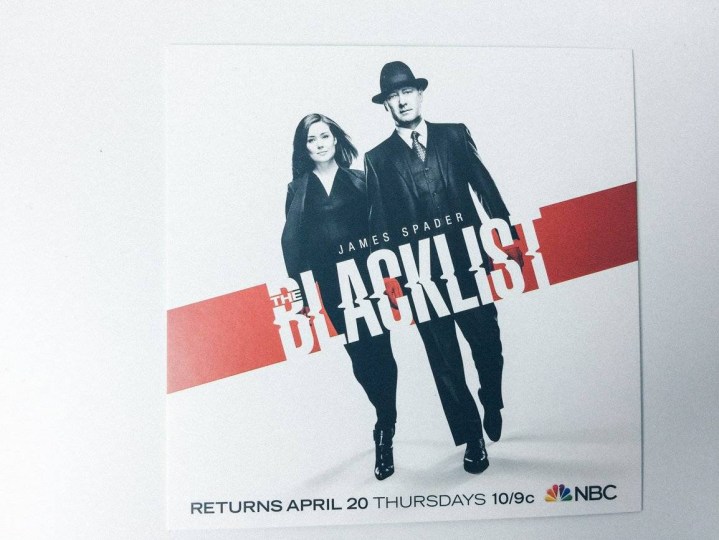 BONUS – Also included in your box is a coupon for Cufflinks.com and a Promo for the show " The Blacklist"
FINAL VERDICT: I really liked the TV show inspired theme this month. Even though I've never seen the show, I still like how everything went well with each other. I think out of everything I really like the Aviator sunglasses!