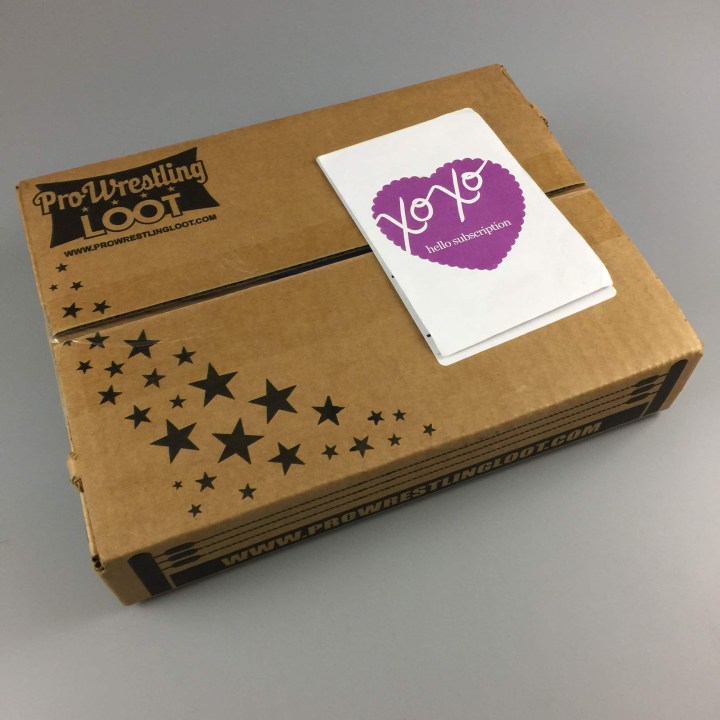 Pro Wrestling Loot delivers collectible items from the world of professional wrestling. This box is $19.99 per month + $6.50 shipping. The items come from the major wrestling companies and also from some of the independent federations. Each month has a different variety of items so let's take a look at what this month had to offer.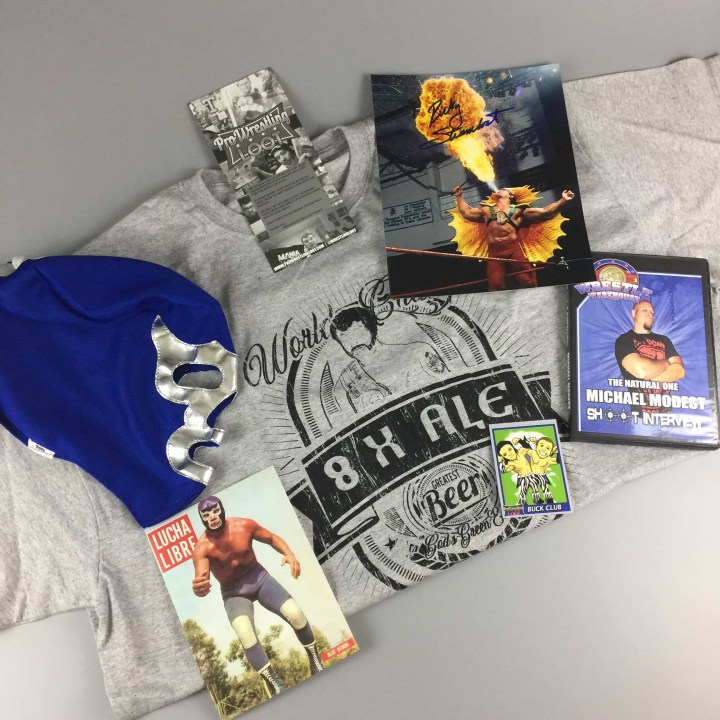 As you can see, there are items from a multitude of wrestling companies.
DEAL: Receive 10% off your first box with code SAVE10!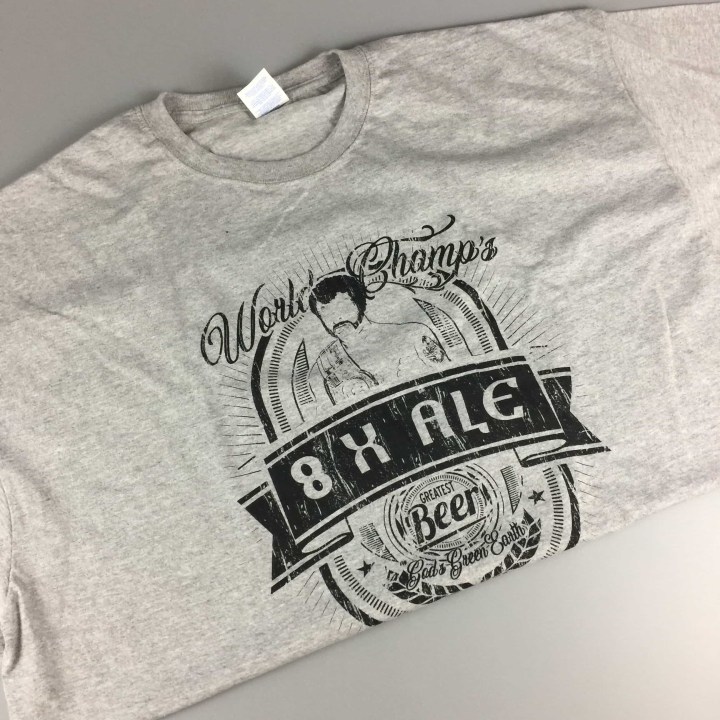 World Champ's 8X Ale T-Shirt – This shirt puts together two of my favorite things: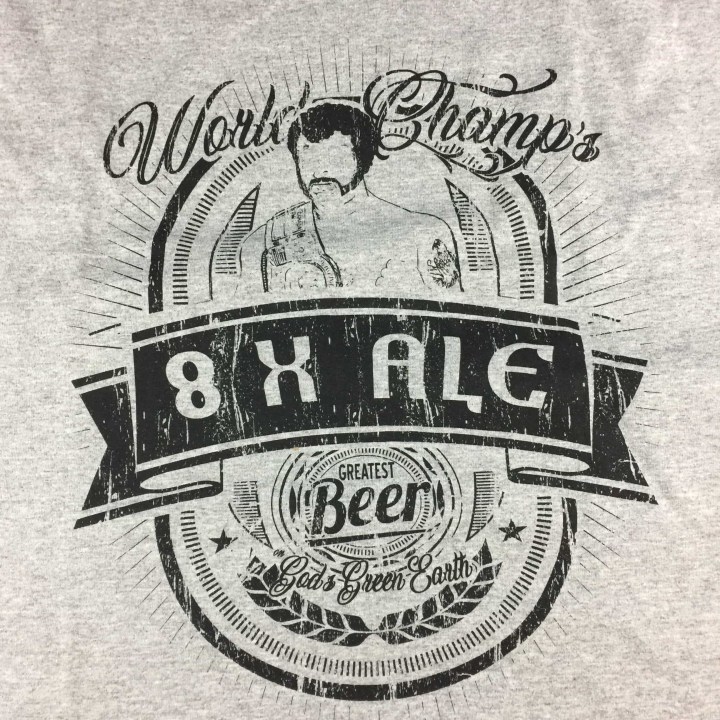 Beer and wrestling!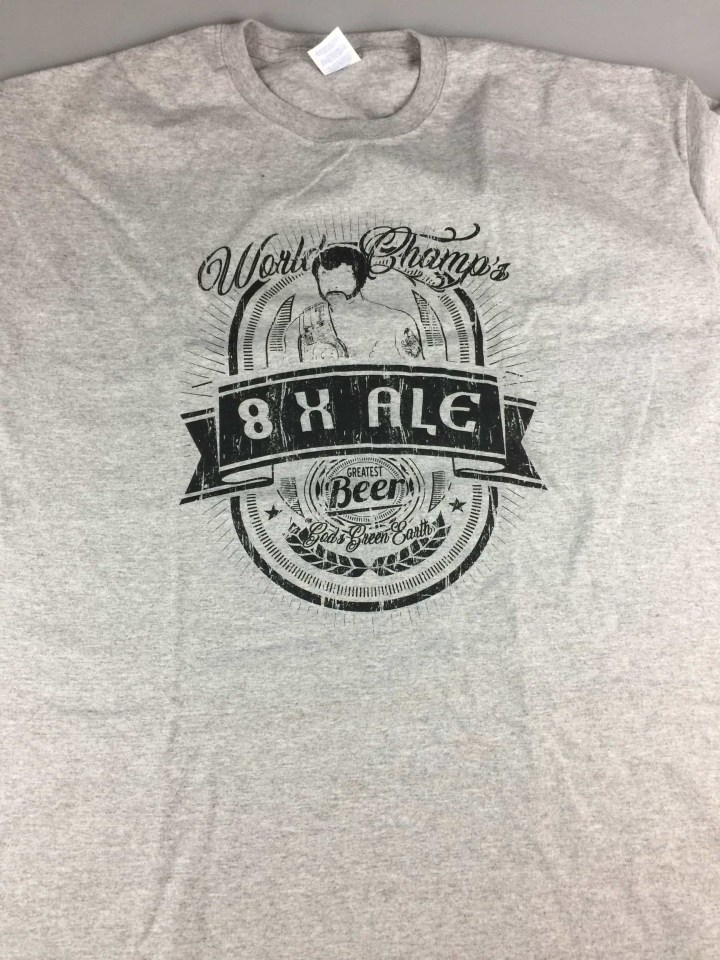 The worn look of the logo is a nice touch on the grey background.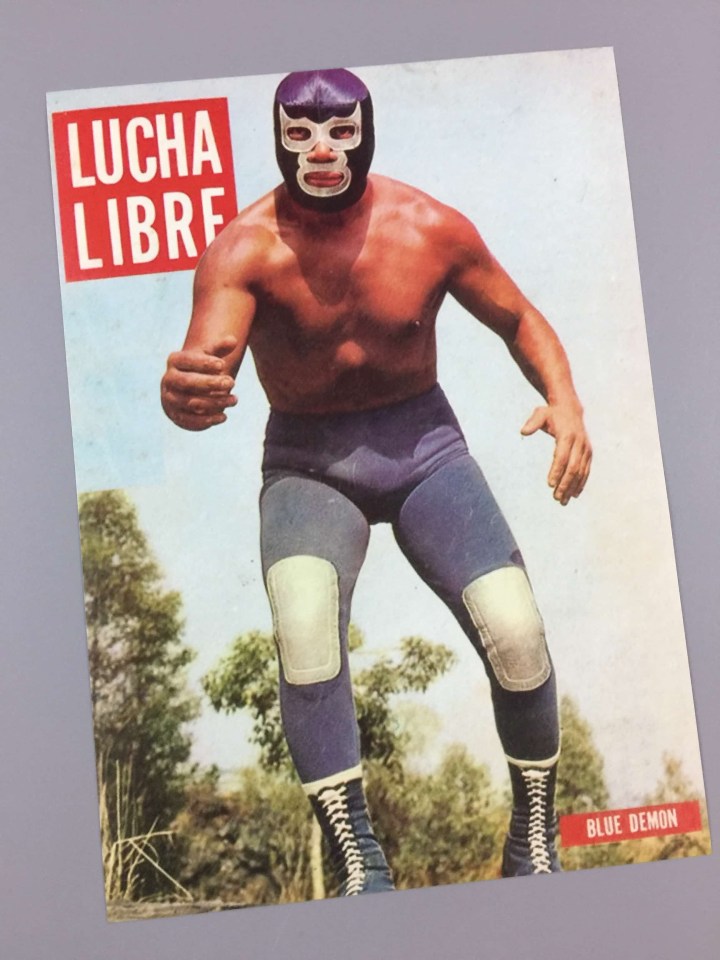 Blue Demon Picture and Biography. Blue Demon is a true legend inside and outside of the wrestling ring. He made a name for himself in Lucha Libre and was able to bring his persona to the silver screen as well.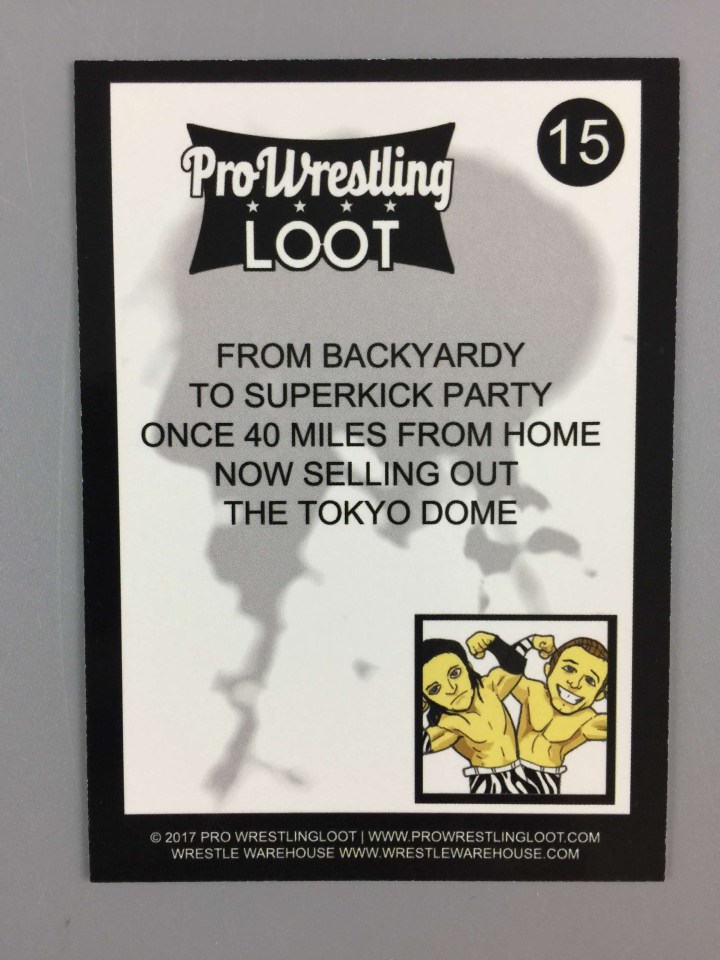 PWL Trading Card – The monthly card features the artwork entitled Buck Club. The Young Bucks are doing some fun stuff inside of wrestling rings all over the world.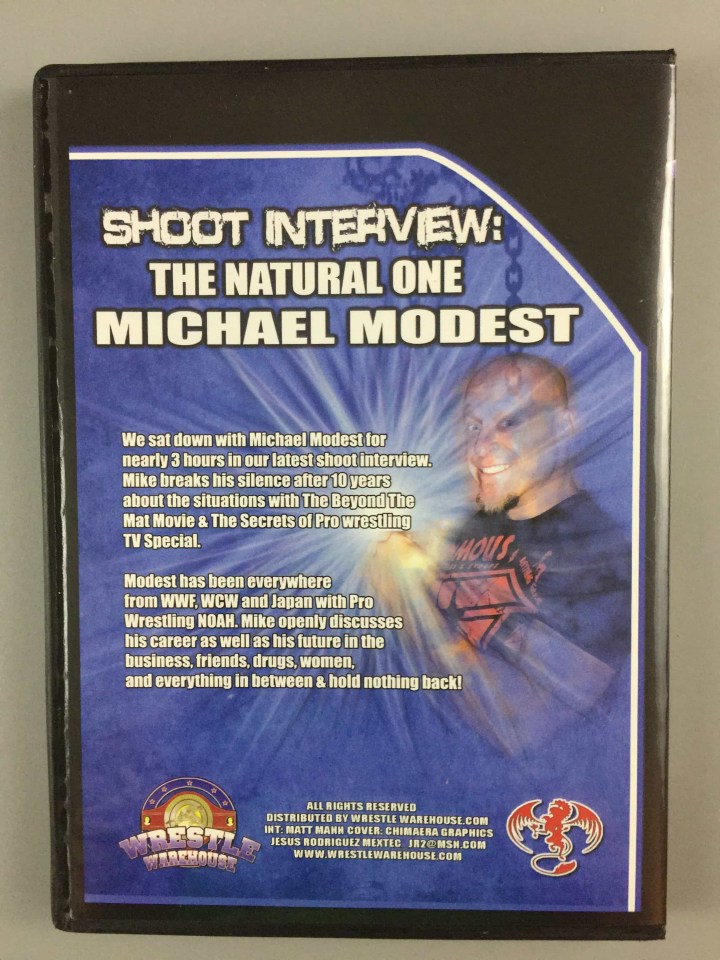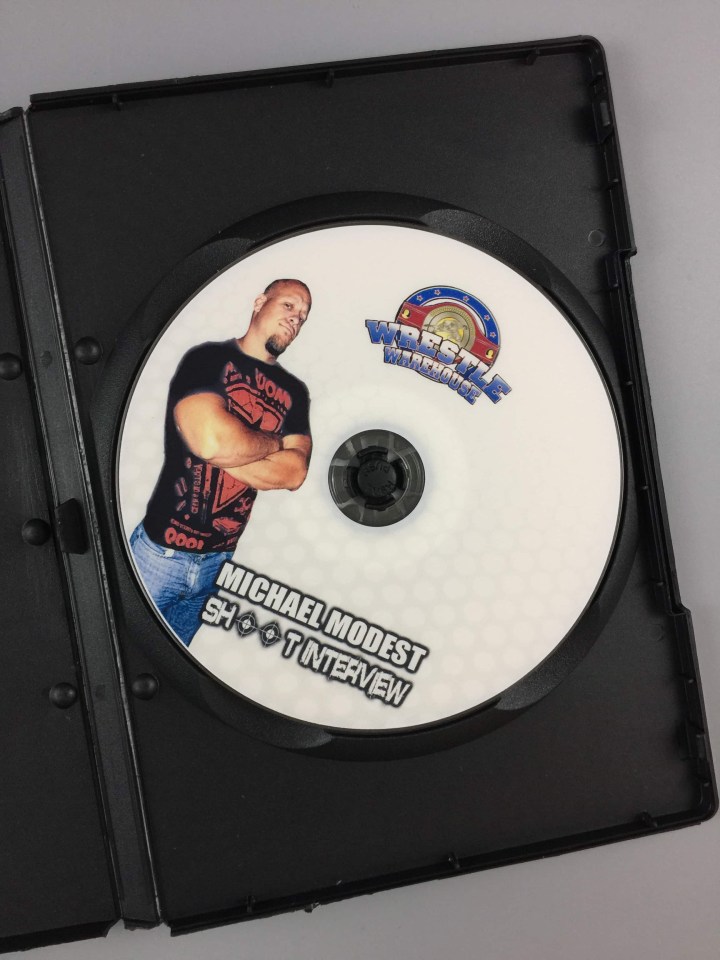 Michael Modest "Shoot Interview" DVD. Michael Modest has been in the wrestling business for quite some time. There isn't much he hasn't seen so this DVD should be quite eye-opening for fans everywhere.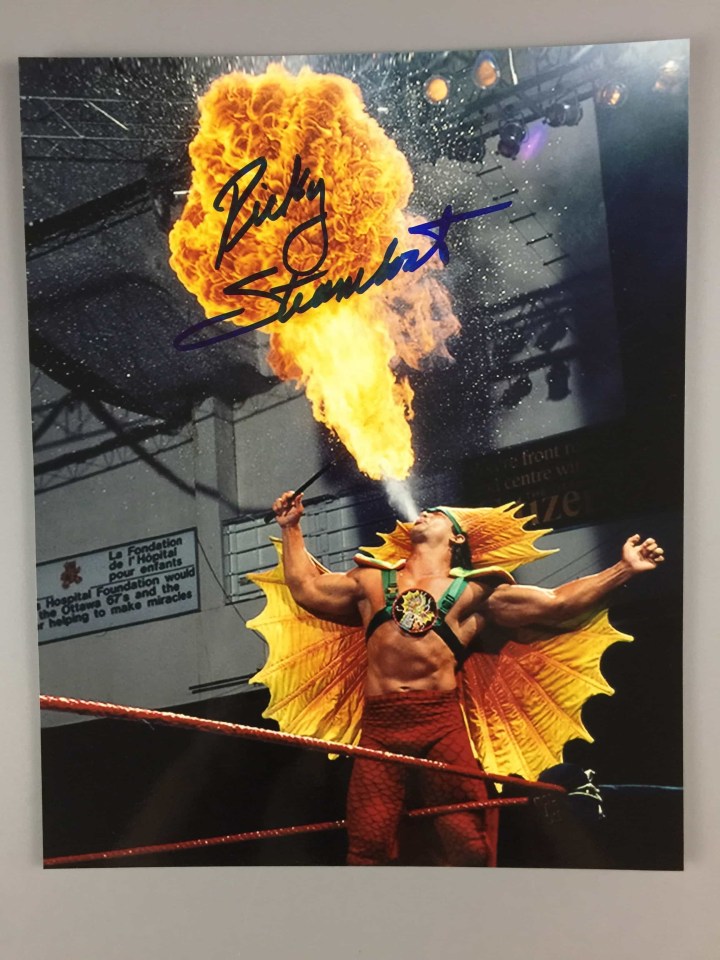 Ricky "The Dragon" Steamboat Autographed 8×10. Ricky Steamboat is one of my all time favorite wrestlers. His matches with Ric Flair are amazing. Steamboat's most famous match happened at Wrestlemania III vs Randy "Macho Man" Savage.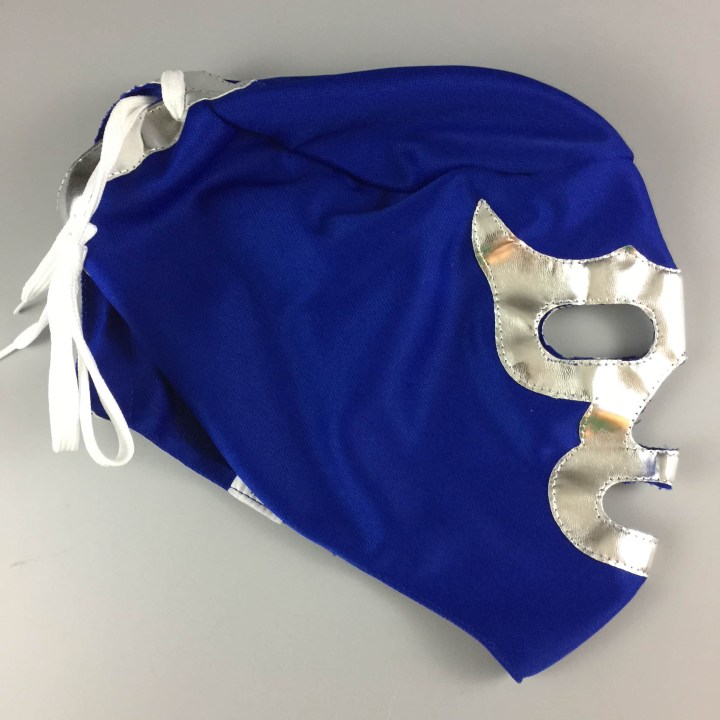 Blue Demon Wrestling Mask. This mask wears really well. Normally I do not prefer the masks with the nose hole and smaller mouth opening but this particular mask looks and feels great.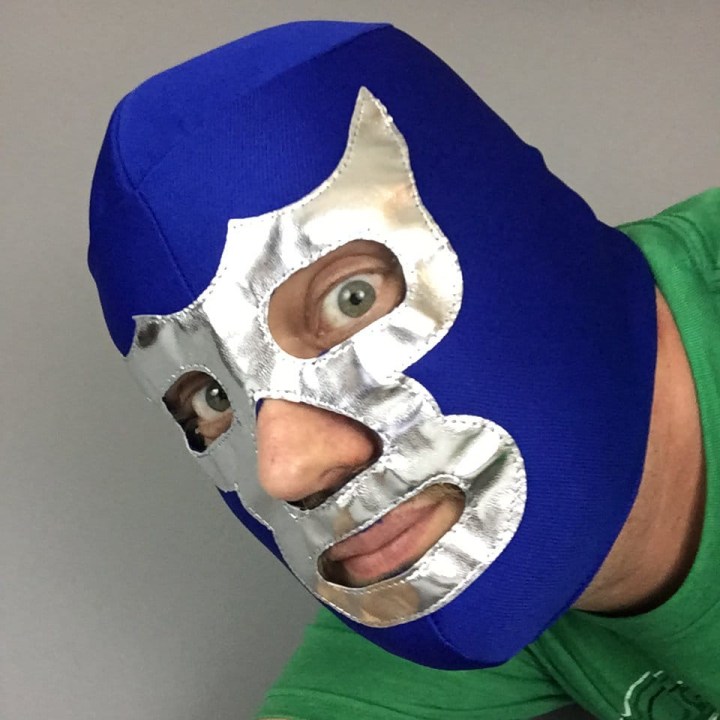 What do you think?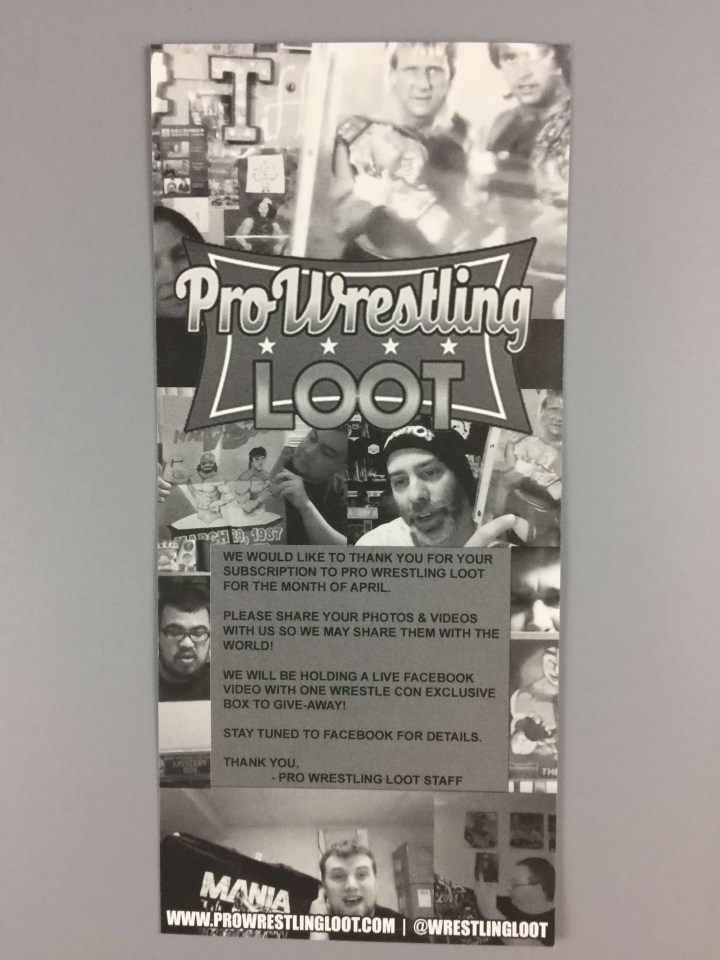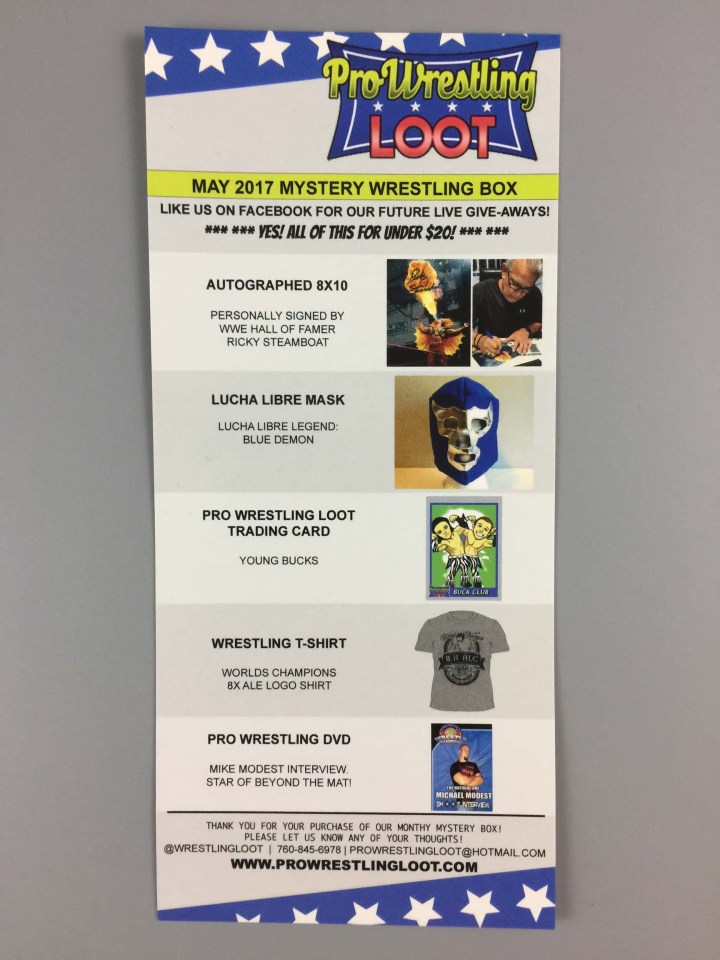 Description Sheet. I like getting a checklist with descriptions with subscription boxes.
This is such a fun subscription box. If you're a fan of pro wrestling and want to get items from all over the wrestling landscape along with exclusive items then I'd suggest giving the subscription a chance.