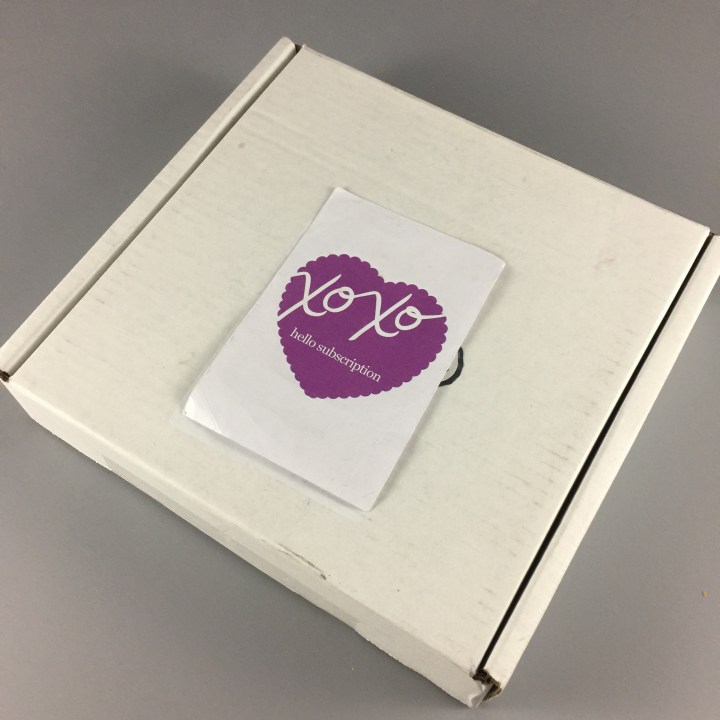 Lucha Loot is a monthly subscription box devoted to all things Lucha Libre! Lucha Loot is committed to officially licensed 100% items with lucha libre collectibles including DVDs, magazines, posters, art and more, plus lucha masks, all with royalties paid to or purchased directly from luchadores.
T-shirt, autographed picture, DVD and more. There is a lot of loot packed into this treasure box. There are two sizes of Lucha Loot – the Lucha Loot Standard Chest ($19.95 + $8 shipping), and the Lucha Loot Deluxe Booty Chest ($29.95 + $8 shipping). I subscribed to the Deluxe Booty chest!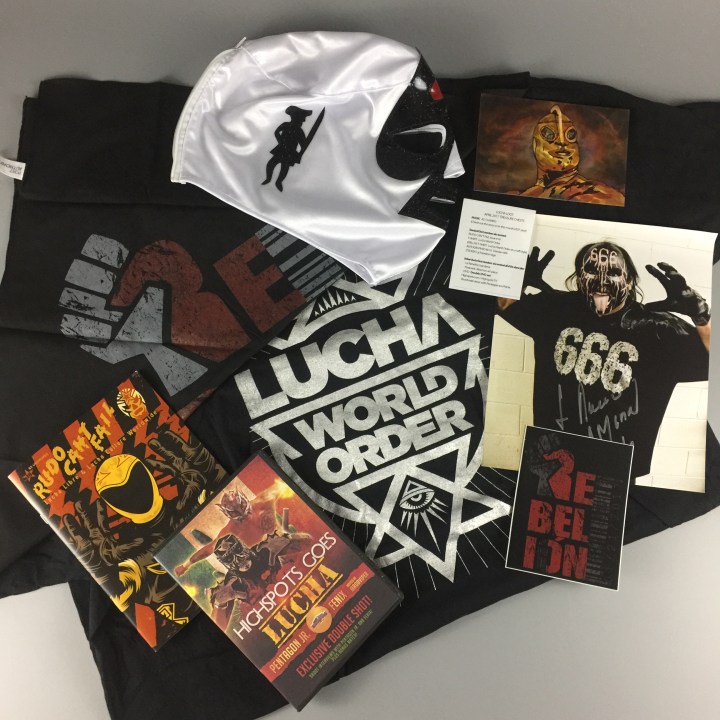 DEAL: Save 10% on your first box! Use coupon code TRYLL.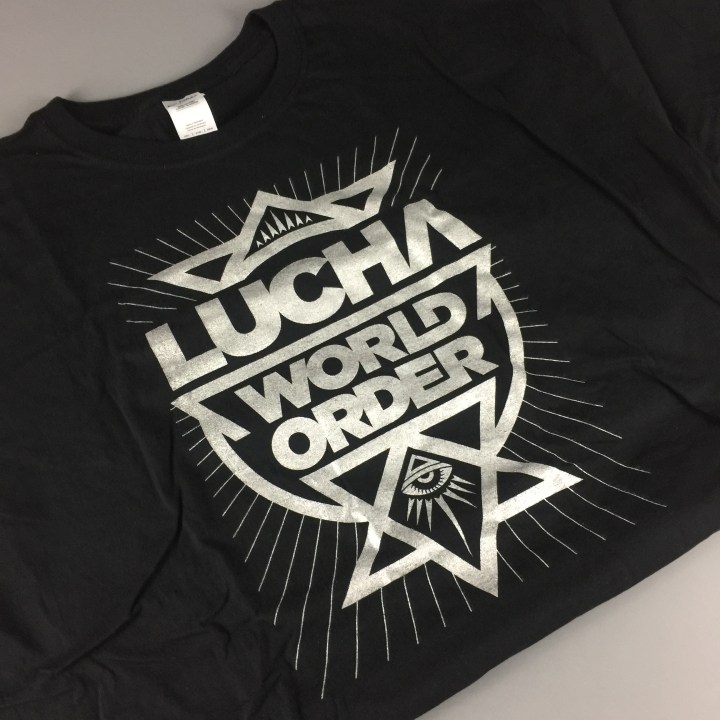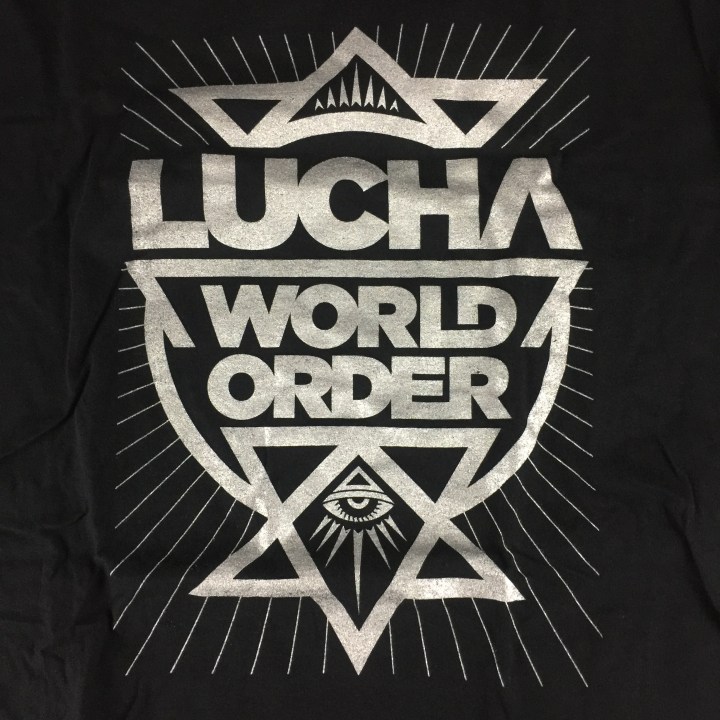 Lucha World Order T-Shirt. This is the Deluxe Box version of the t-shirt. I like the Illuminati look to the silver logo on the black t-shirt.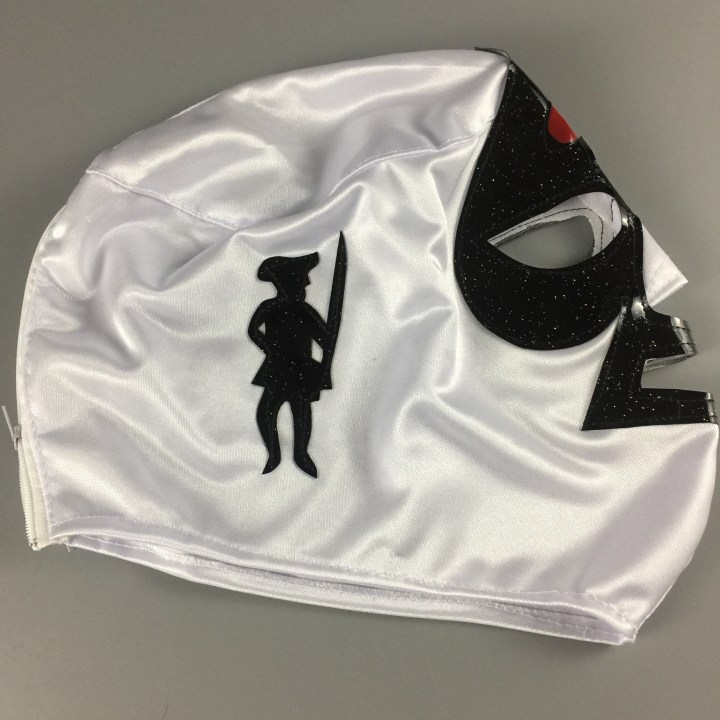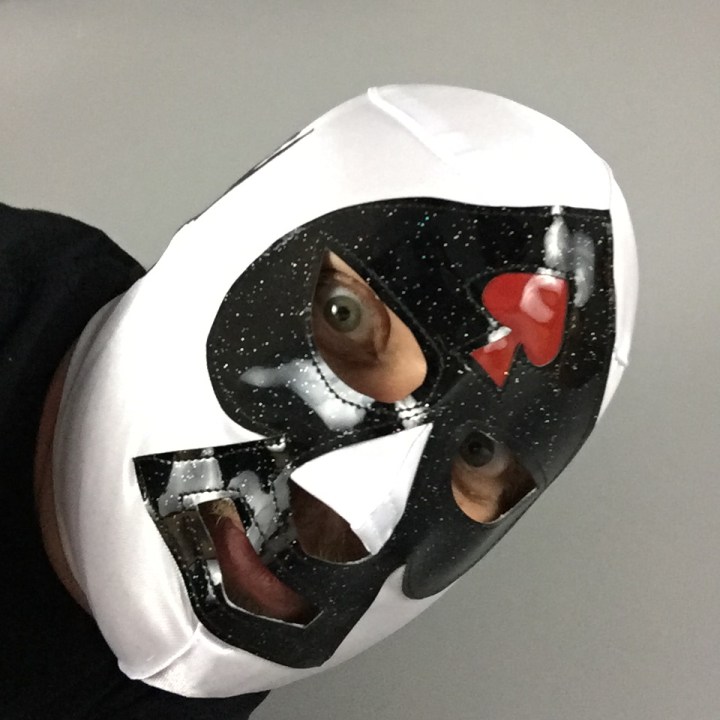 Charro Mask. The mask uses a zipper as opposed to being tied in back. It's a white mask with red and black. This is a cool looking mask and is definitely a head turner.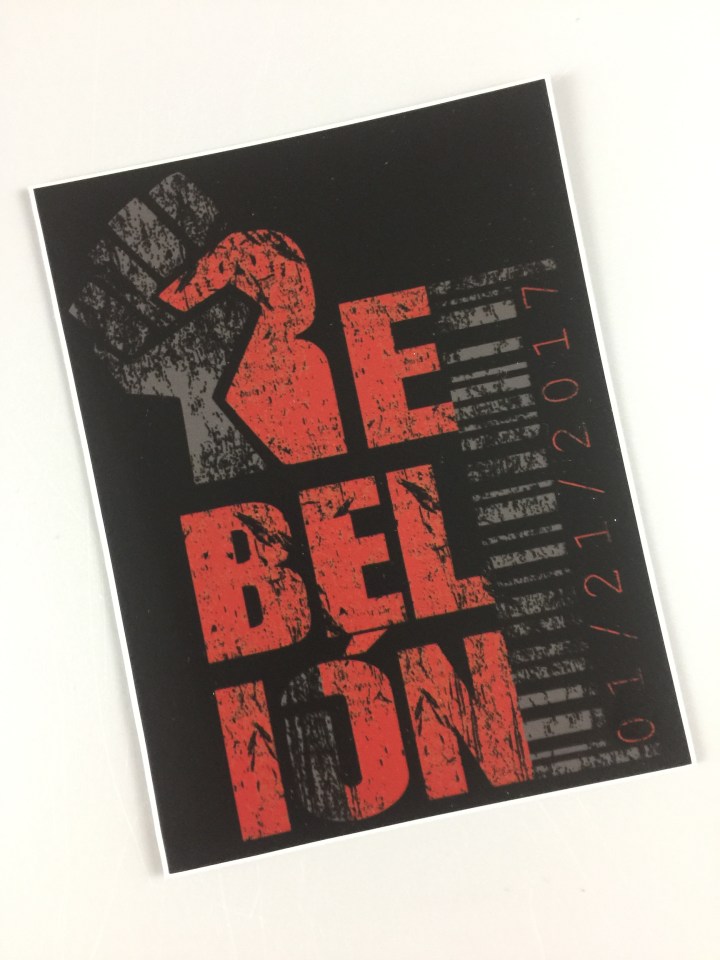 La Rebelion Logo Sticker.  I really like the logo for this group of Luchadores.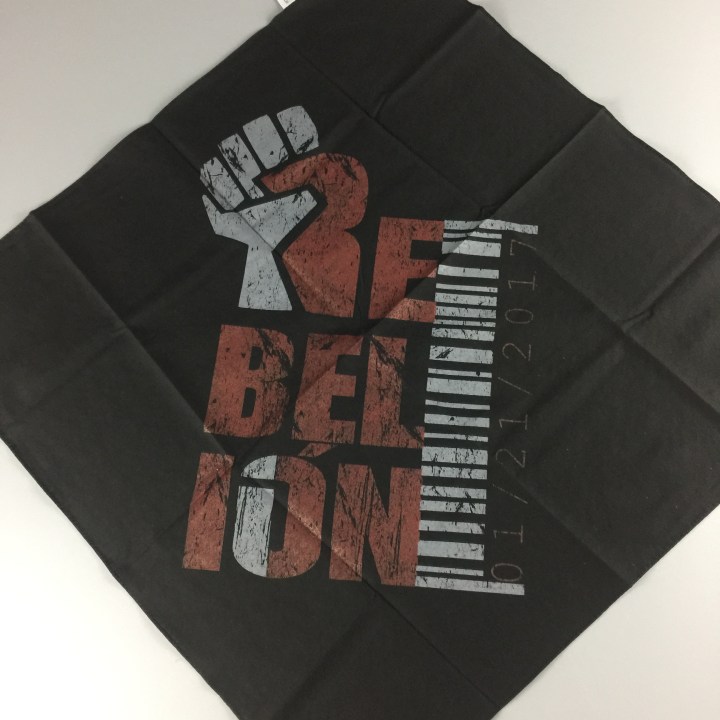 La Rebelion Bandana – We get to see the great looking logo one more time, this time on a bandana.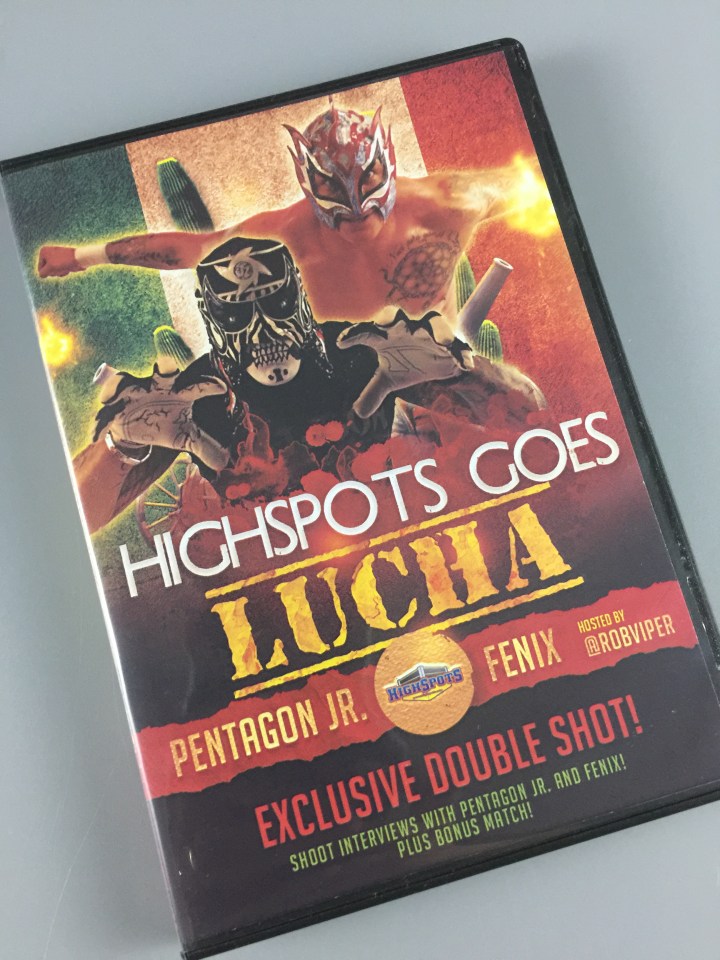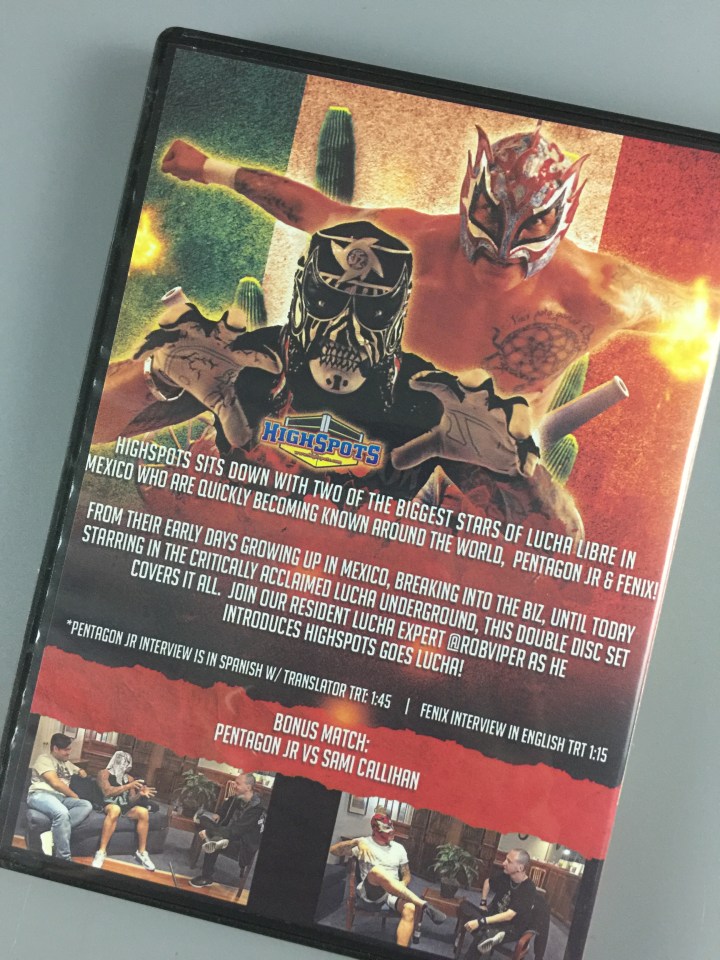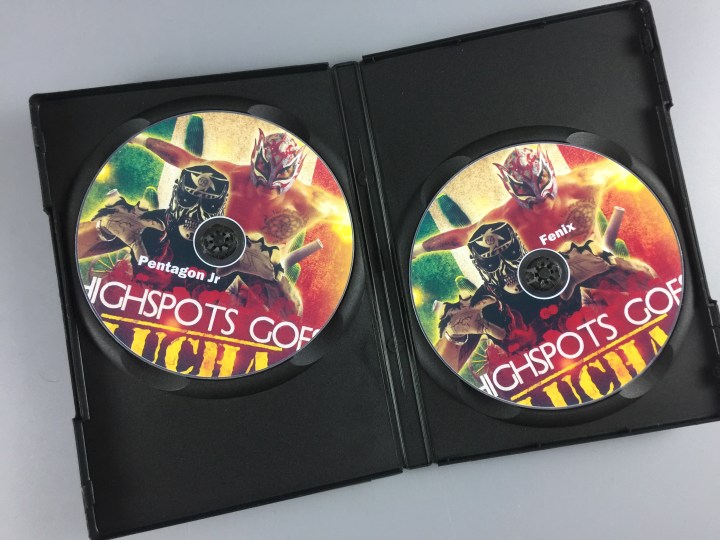 High Spots goes Lucha Double DVD Set.  Two DVDs featuring two of my favorite luchadores; Pantagon Jr. and Fenix.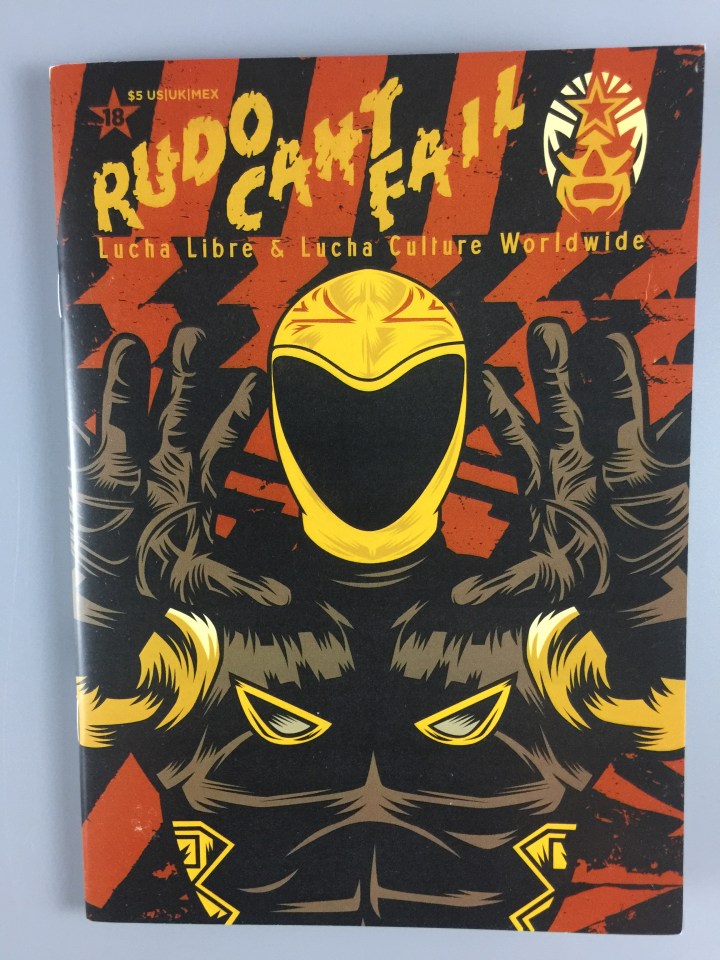 Rudo Can't Fail Magazine. Issue #18 has tons of news and photos from the world of Lucha Libre. I just wish I was able to get my hands on issue #1.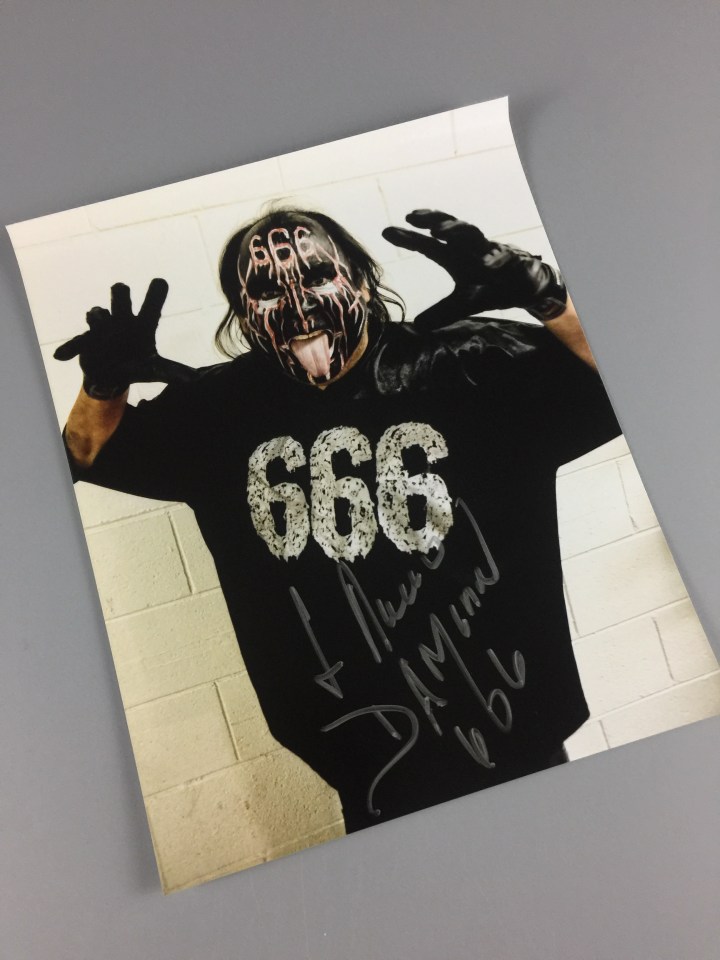 Damian 666 Autographed 8×10 photo. Lucha Loot is amazing with the way they include autographed items from some of the greatest in Lucha Libre today.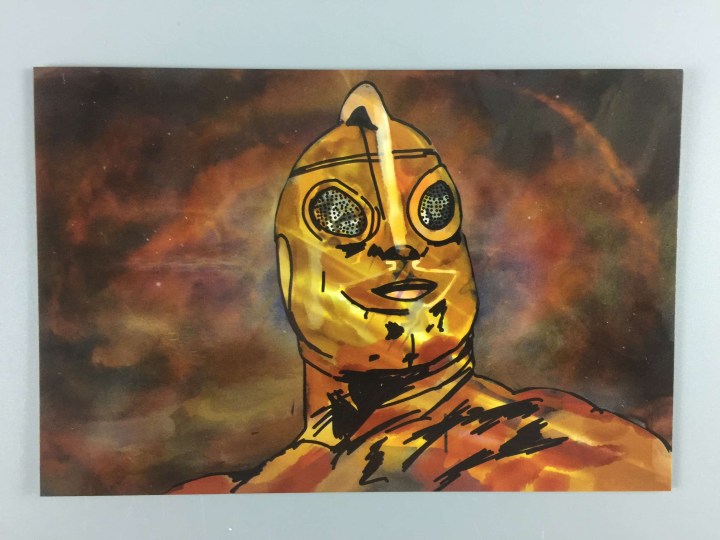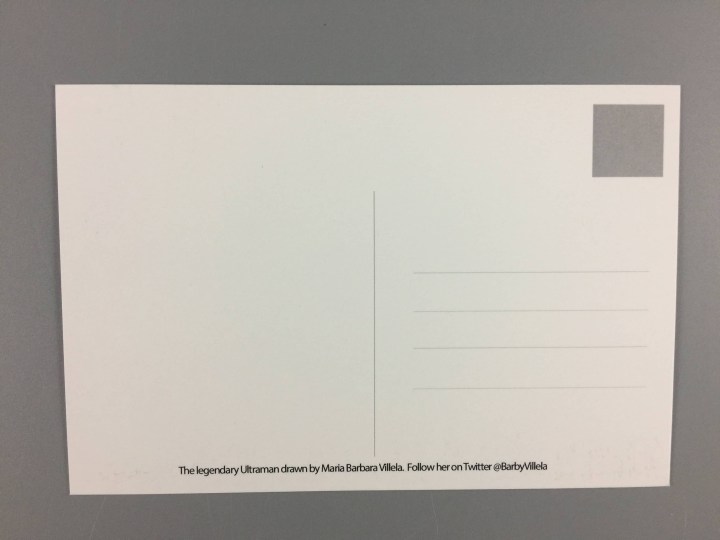 Ultraman Postcard. I like the stylized look of Ultraman. He normally looks silver but the gold looks super cool. The art is by @BarbyVillela.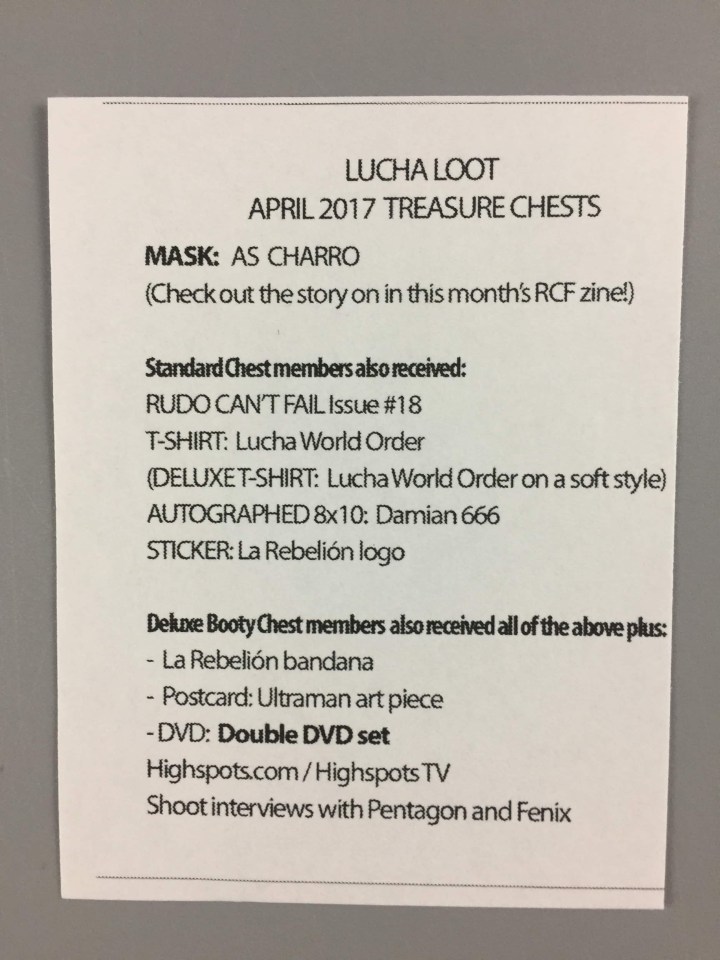 Description Sheet gives you a rundown of what you will get in the standard or deluxe box.
This is easily one of my favorite subscription boxes. There is a nice variety of items which is something I definitely love about this box. I'm looking forward to seeing what Lucha Loot has in store for the upcoming months!