Loot Gaming is a monthly subscription box from Loot Crate featuring collectibles, apparel, accessories and more from the biggest and best video game universes. Each box will have $60 in items, plus a booklet/mini-mag and pin.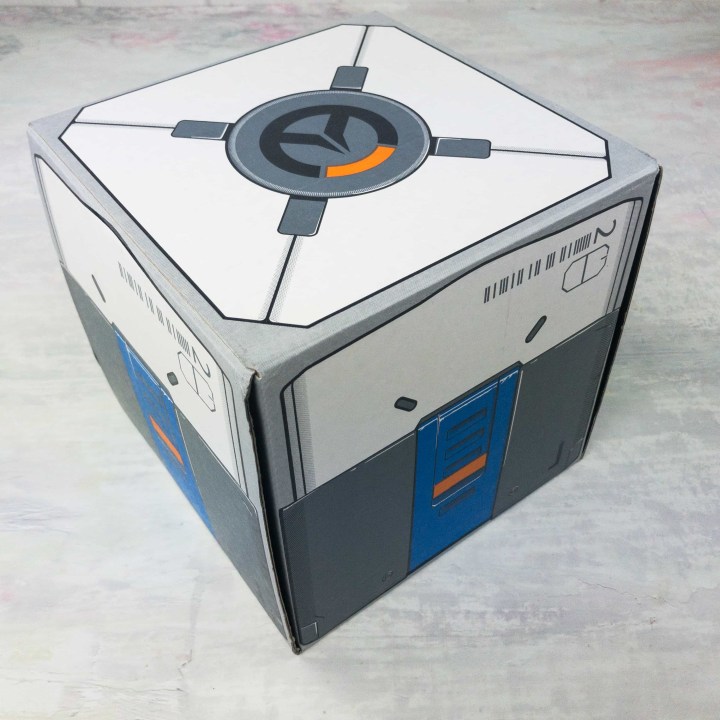 This month the box refolds into an Overwatch Loot Box! I think it's absolutely perfect!
DEAL: Save 15% on any subscription when you use this link and coupon code HELLOSUBSCRIPTION15.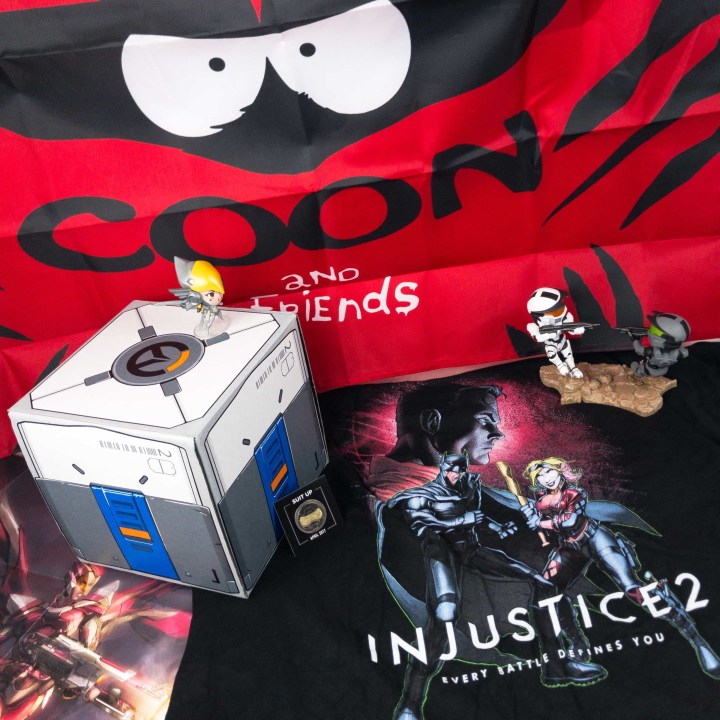 The Loot Gaming box for April 2017 had a SUIT UP theme.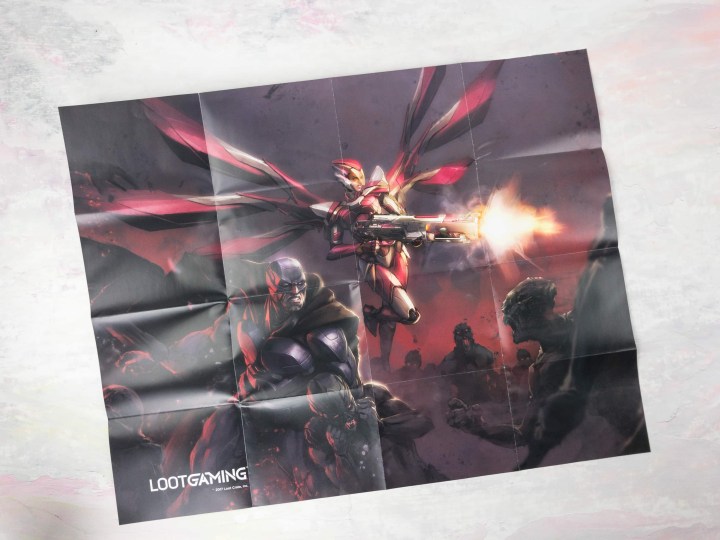 This month's poster has amazing artwork!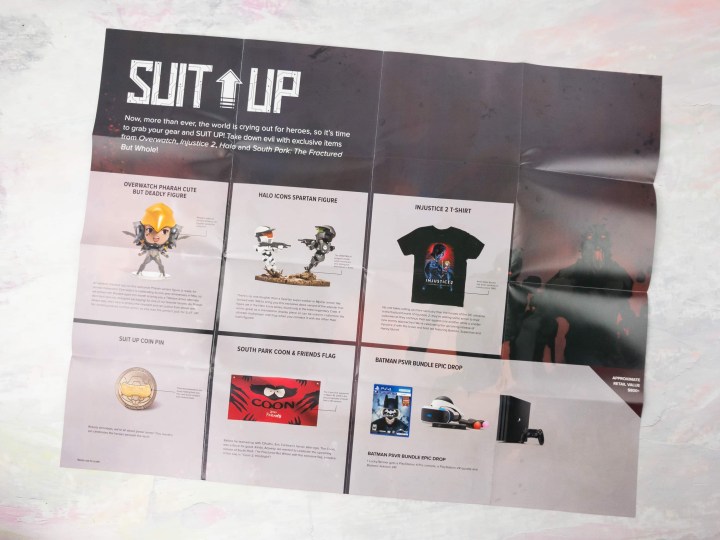 This month's Crate features items from Overwatch, Injustice 2, Halo and South Park: The Fractured But Whole!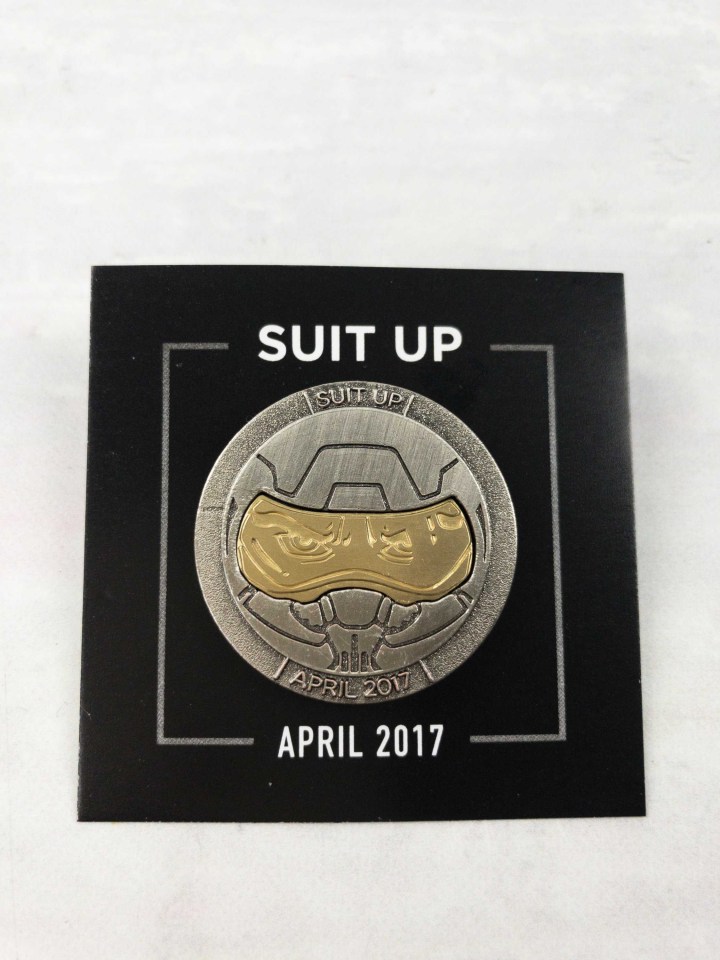 Suit Up Coin Pin: Power Armor time!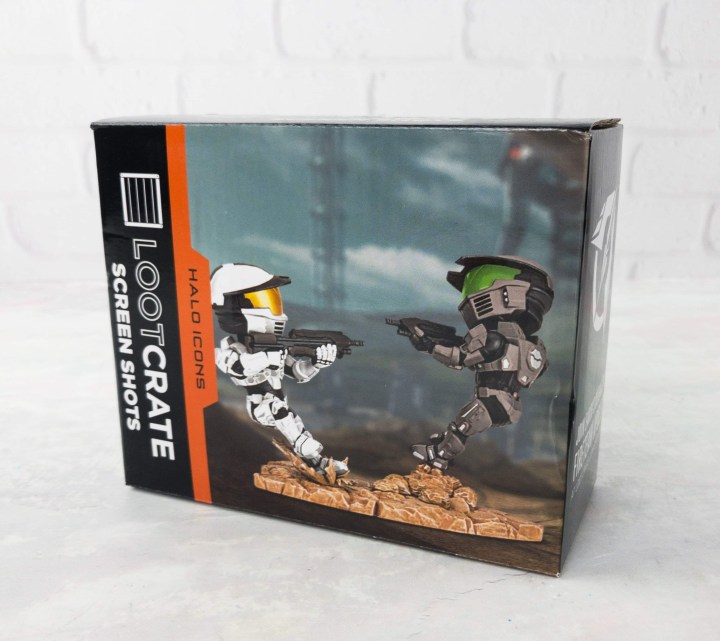 Halo Icons Spartan Figure
If this figure looks familiar, it's a paint variation on the Halo Icons figure in the first Halo Legendary Crate!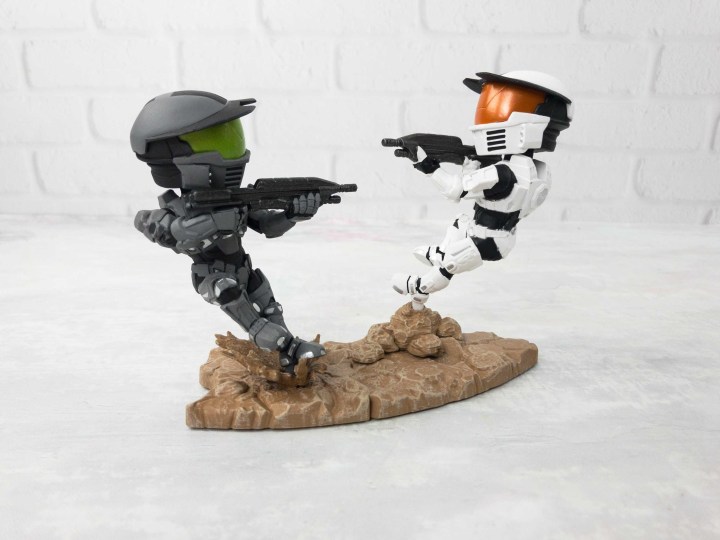 I really love the paint colors for this variant – maybe even more than the original! It's a little odd to have 2 of them though.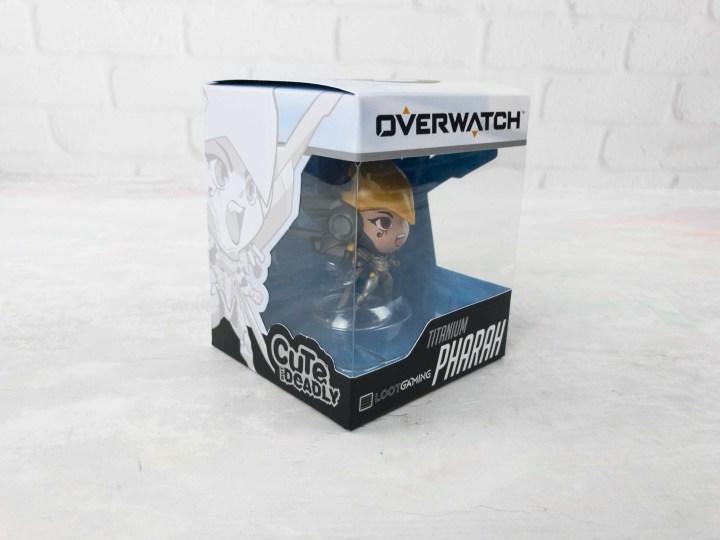 Overwatch Pharah Cute But Deadly Figure
Pharah is part of a 2-parter Blizzard Cute But Deadly exclusive Overwatch figurine set – the first was Tracer last month!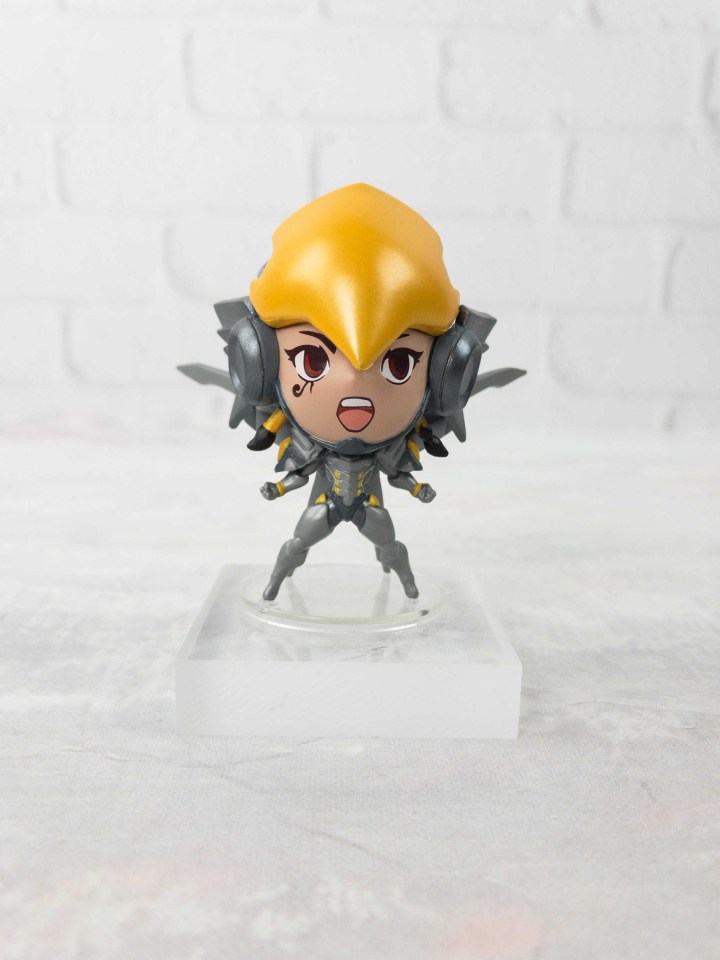 So much detail!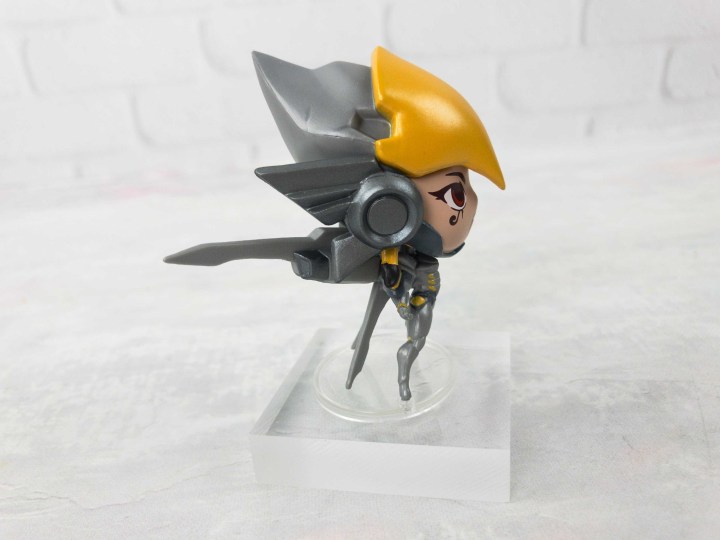 These cute figures have tiny little feet that fit in the little round base.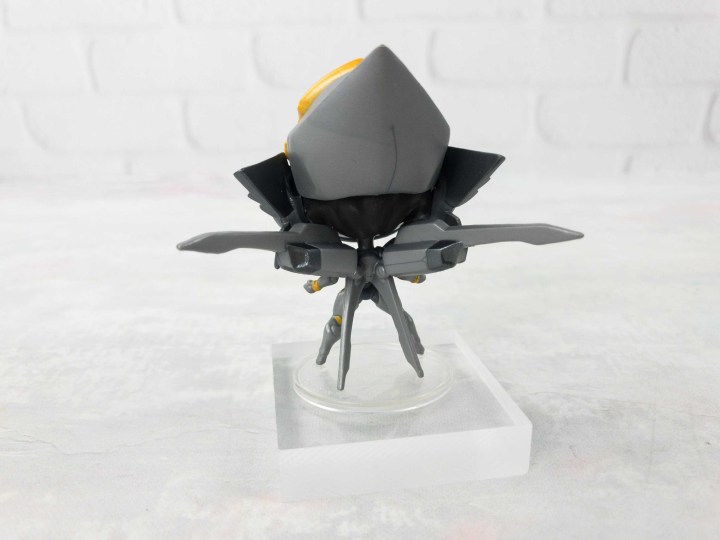 Suit Up, Pharah! She's got on exclusive Titanium Armor here.
South Park Coon & Friends Flag: This Coon and Friends flag is yanked right from Coon 2: Hindsight!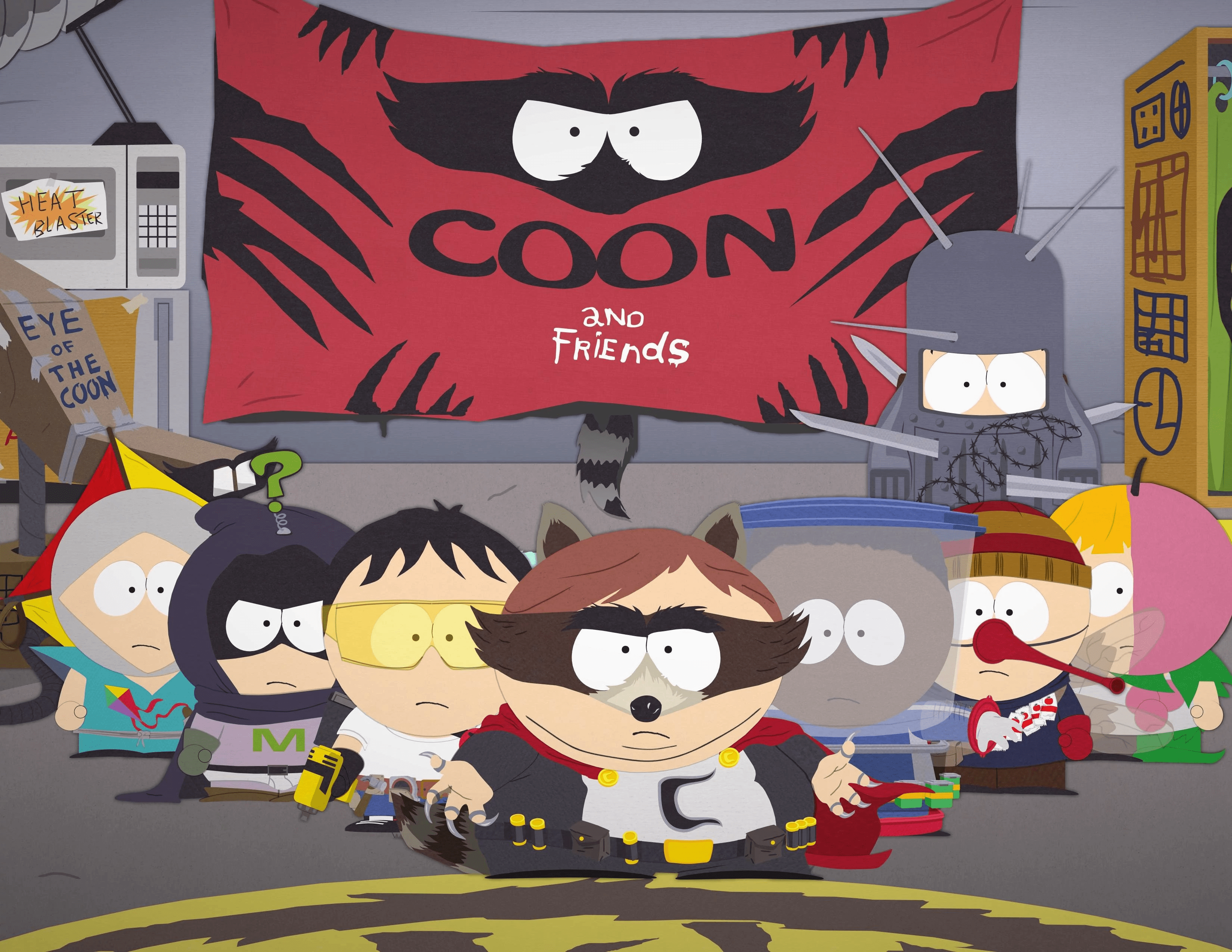 It has 3 grommets at the top, about 35″ x 24″ and is really nice quality. Too bad the game's not here yet – it's feeling a bit like vaporware. The Fractured But Whole will be an RPG and you'll be recruiting members of Coon and Friends to help win. It's slated to launch in about a year.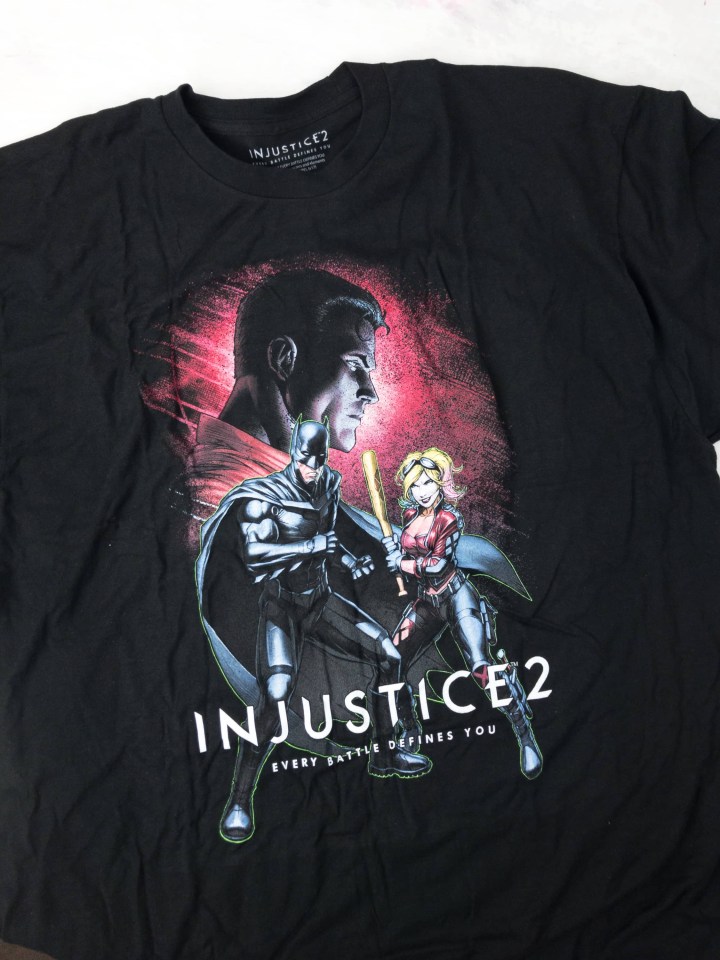 Injustice 2 Shirt: Rad shirt this month! Superman, Batman, and Harley Quinn from Injustice 2 – out in about 2 weeks!
I thought this month of Loot Gaming was totally excellent! We've still got to wait a year for The Fractured But Whole, but until then I have my flag to keep me company – plus 2 figures and an awesome shirt this month!