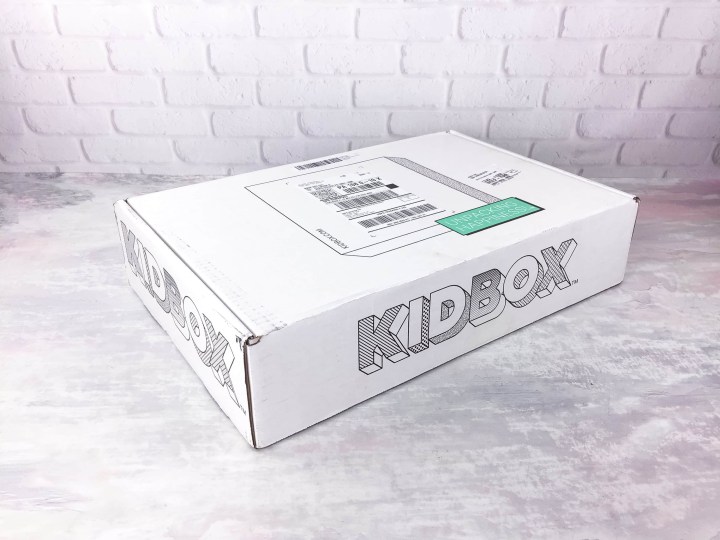 Kidbox is a styling subscription box for children. (It's like Stitch Fix for little kids, but with no styling fee!) You will be sent a box up to 5 times per year at no cost, and you'll only be charged once you picked the items you want to keep. There's also no return fee to send items back, so your kids can ultimately decide which items are theirs to keep.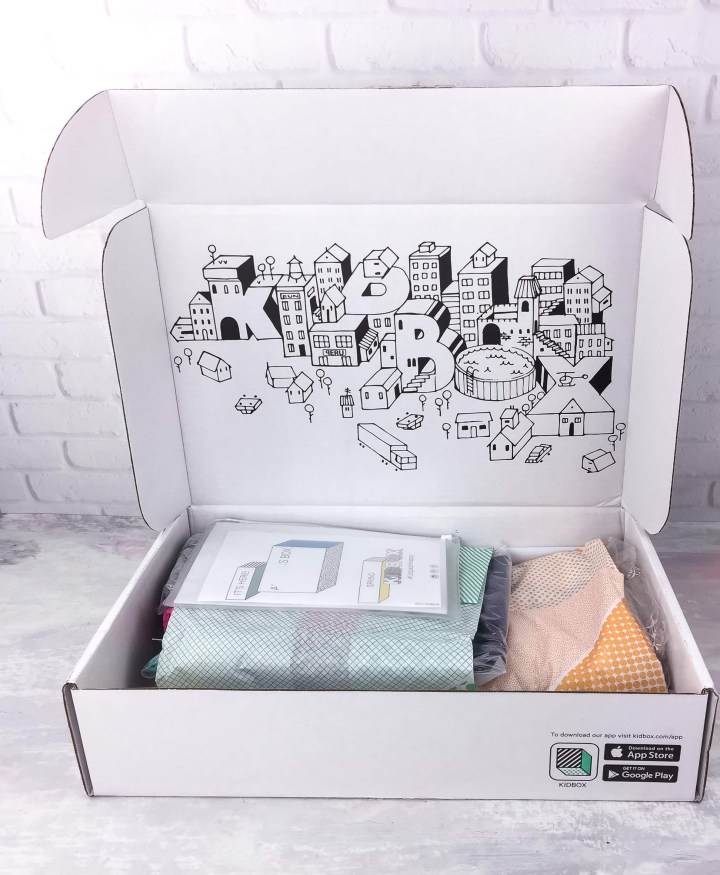 Kidbox promises to always bring cool brands inside their boxes. If you don't like what they've sent your children, they give you 7 days to pick the items you want to keep or return. You'll need to login to your account online to complete the checkout process within a week, if not, your credit card will be charged for the complete box. Every time you keep a Kidbox, they will donate new clothes to a kid who needs it.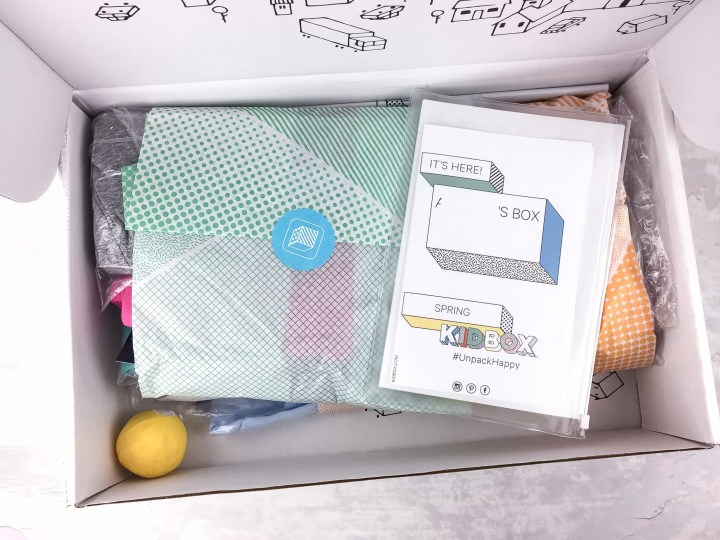 The box included alphabet stickers.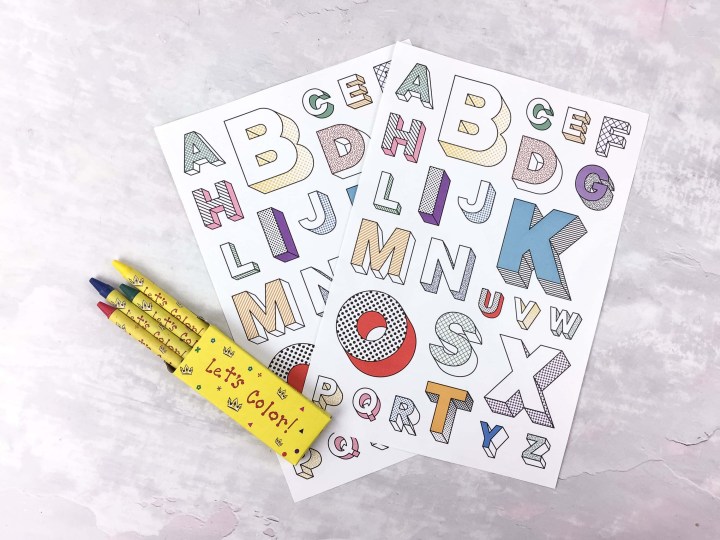 A box of crayons was also included, just like in the previous months!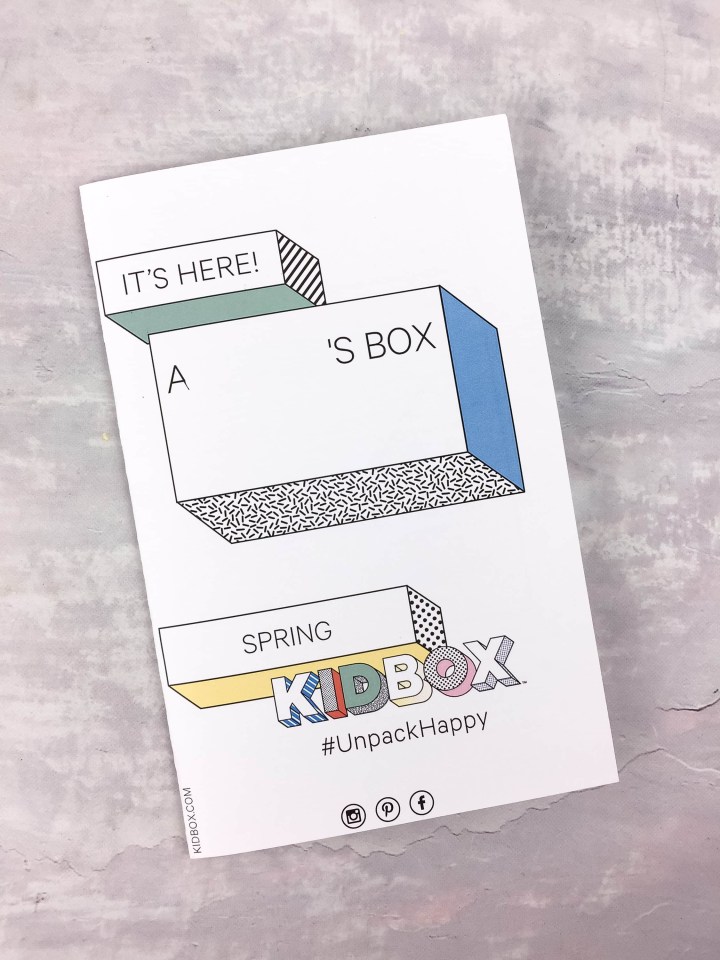 The booklet contains a welcome letter and a breakdown of the items that were sent to your kids.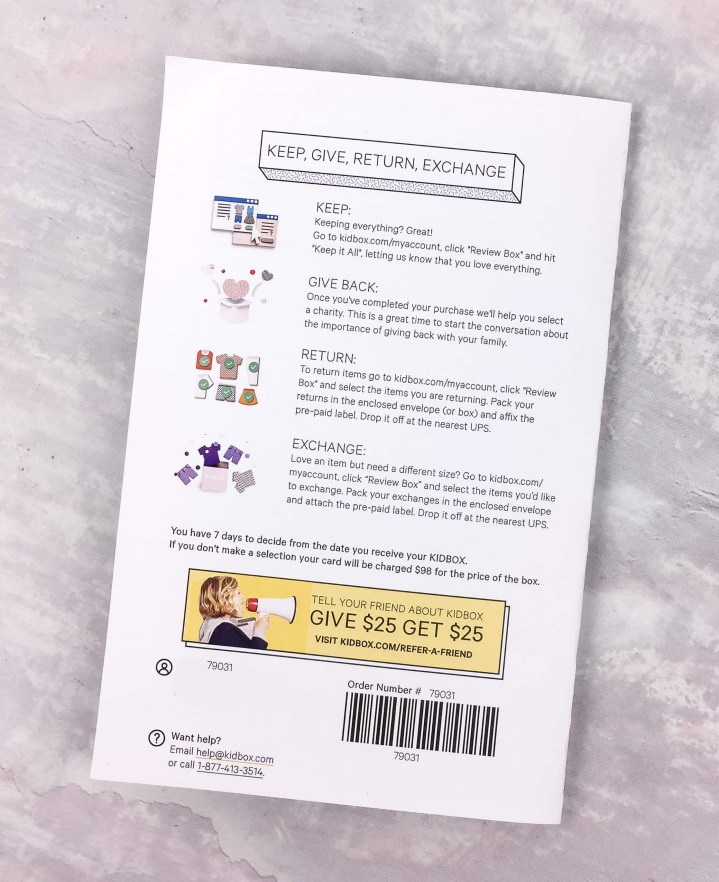 The booklet also listed a set of instructions on how you'll be able to return or exchange your items. To keep the entire box our total was just $98!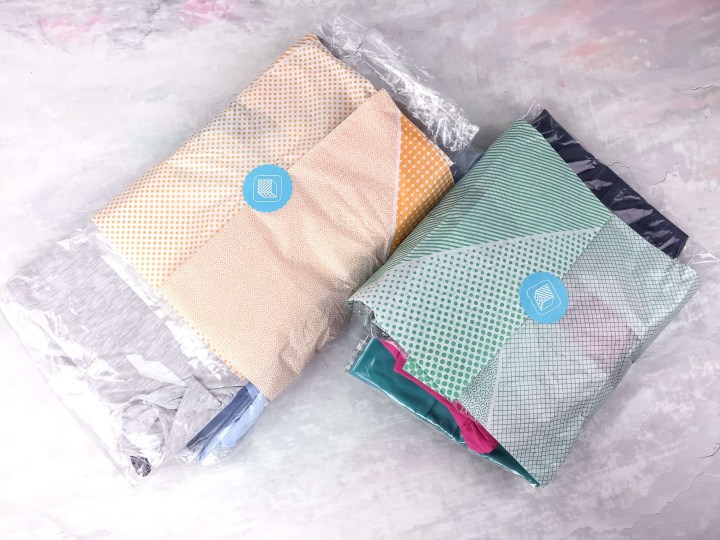 Everything was packed really neatly…
… and came with their own little hangers.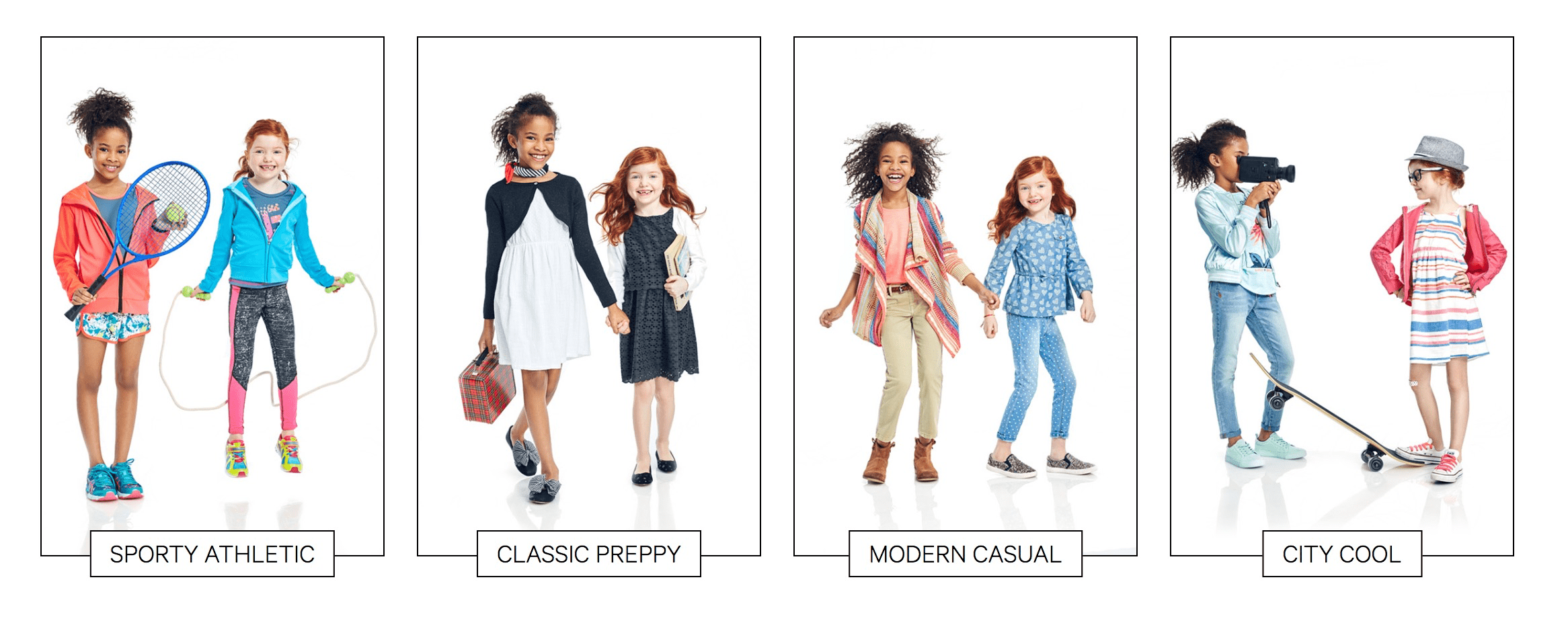 When you sign up, there's a short survey to categorize your preferred style. You can now completely update your profile right inside your account, which also accommodates multiple kids!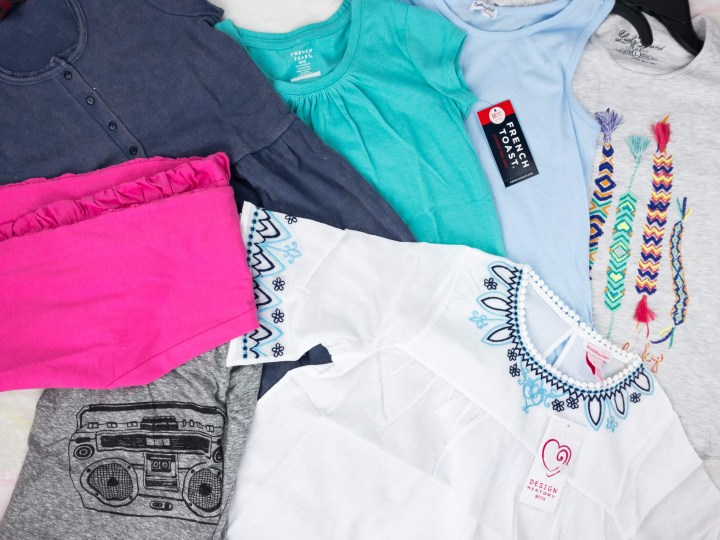 Everything in my Kidbox Spring 2017 box! Another thing to note – keeping everything is $98 for 9 items, making it less than $11 per item, so it's a fantastic value. Much like Stitch Fix, you might find yourself getting a better deal (and Kidbox will donate to charity!) if you keep the entire box.
Unlike the other kids' clothing subscriptions, this box ships clothing that you might find in a department store.
7 For All Mankind Girls Short Sleeve Dress ($55 – $39 to keep) I wasn't 100% sure about this shirt dress, and neither was my daughter. I thought Hollie Hobbie 80s style when I saw it. She said "meh." Returned!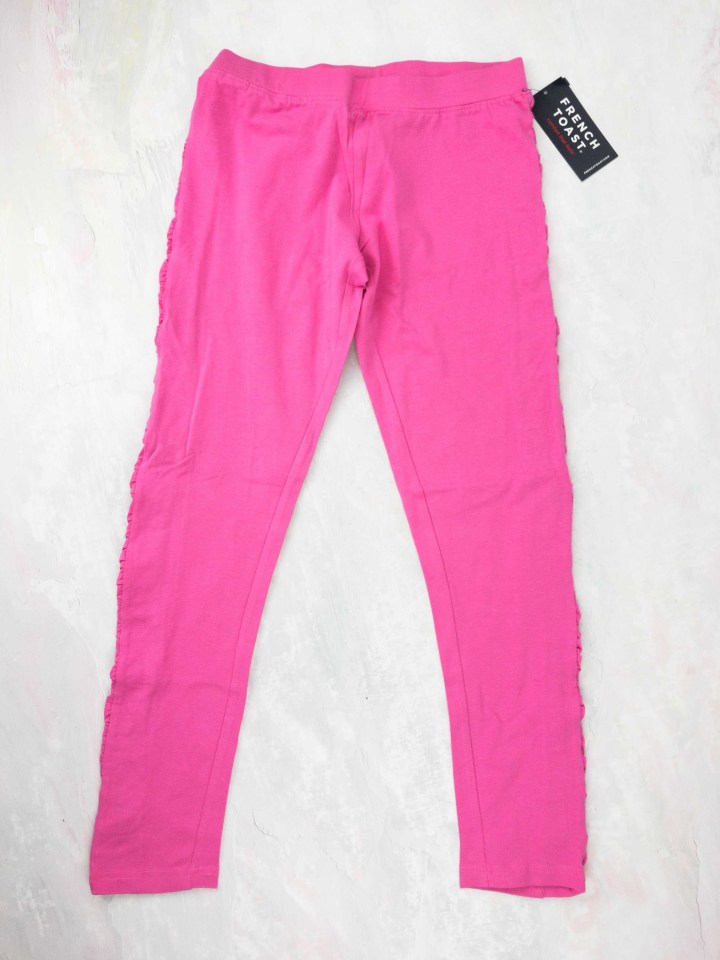 French Toast Girls Legging ($16 – $12 to keep) These leggings are the perfect pink!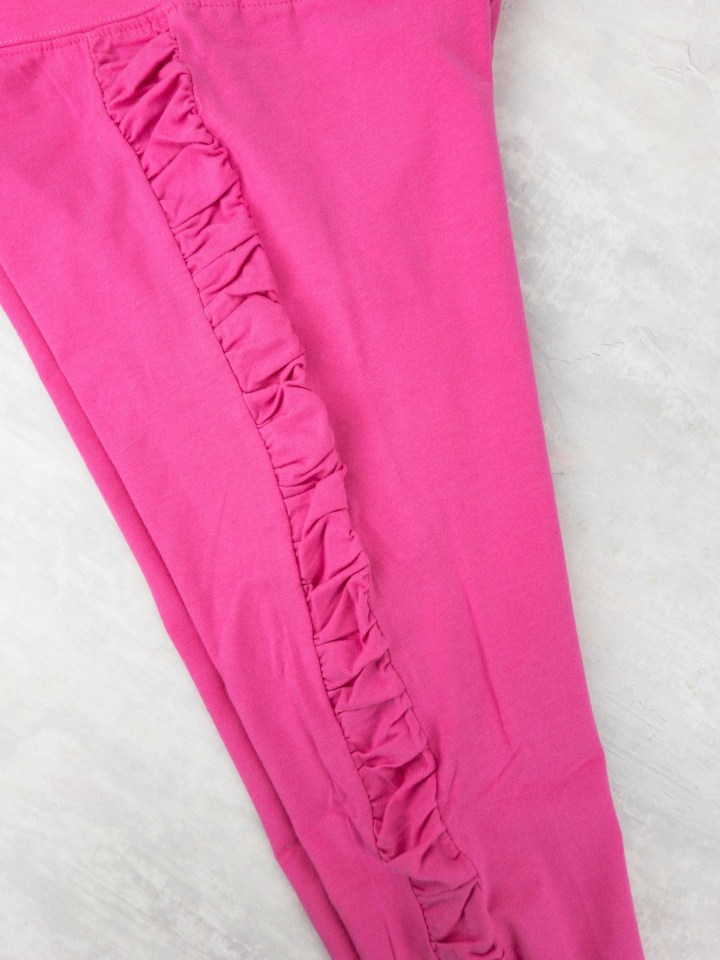 They also have a fun ruching accent on the side. My girl lives in leggings, so these are perfect!
Lucky Girls Friendship Top ($22 – $17 to keep) This top is too cute! I love the friendship bracelet design!
This outfit was just too cute!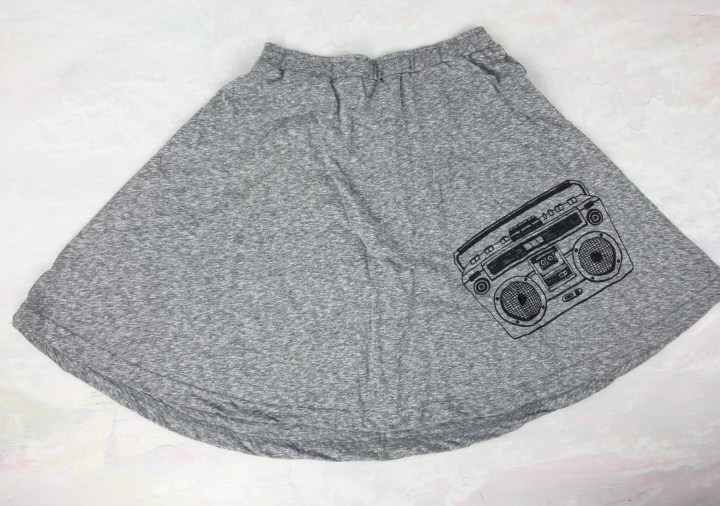 Urban Smalls Girls Graphic Skirt ($25 – $18 to keep) Can someone make this in my size please? I did have to explain a cassette tape and obsolete media to my daughter, but she liked the skirt, which is a fun twirly circle skirt!
Design History Girls 3/4 Sleeve Embroidered Top ($59 – $44 to keep) This sheer floaty top wasn't my daughter's style, and nobody liked the fact that it was see-through.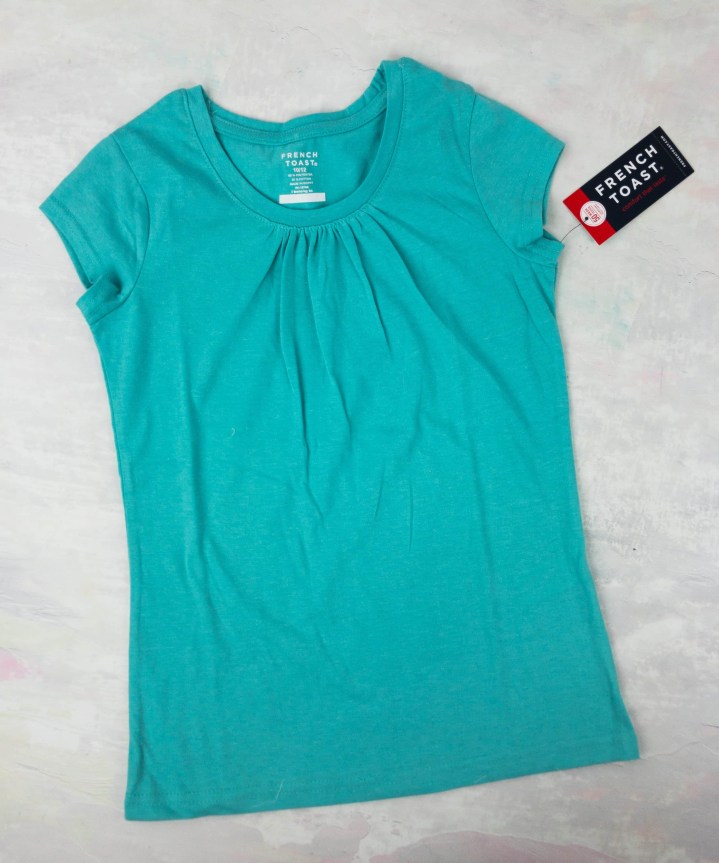 French Toast Girls Short Sleeve Tee ($8 – $6 to keep) This was on the snug side, but my daughter insisted on cutting off the tag. Oh well!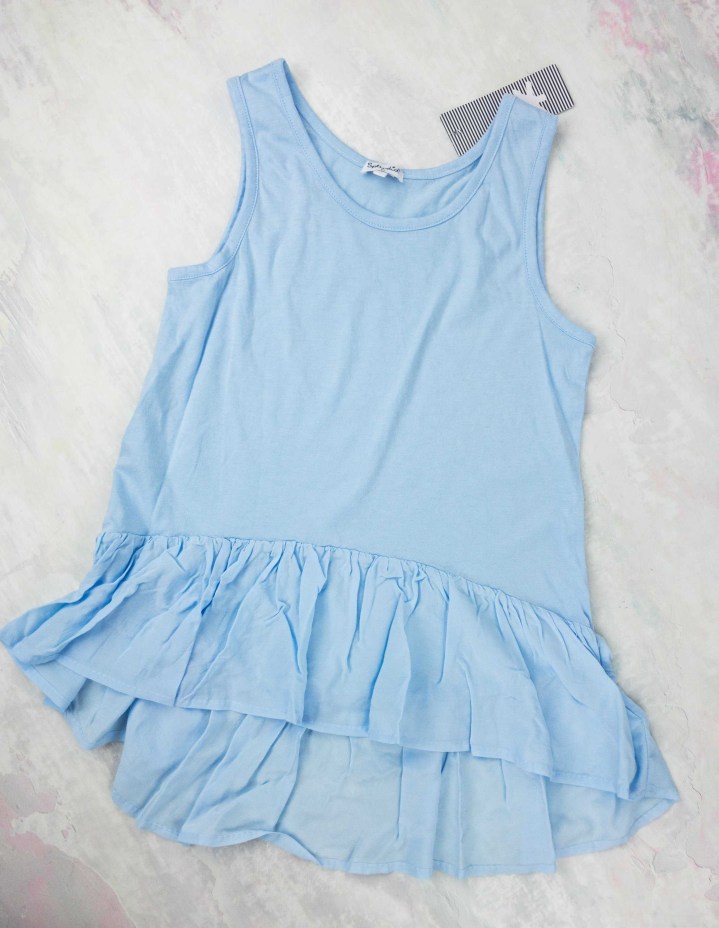 Splendid Girls Tank With Ruffle Hem ($24 – $18 to keep) My daughter loved the color, design & fabric on this tank. Kept!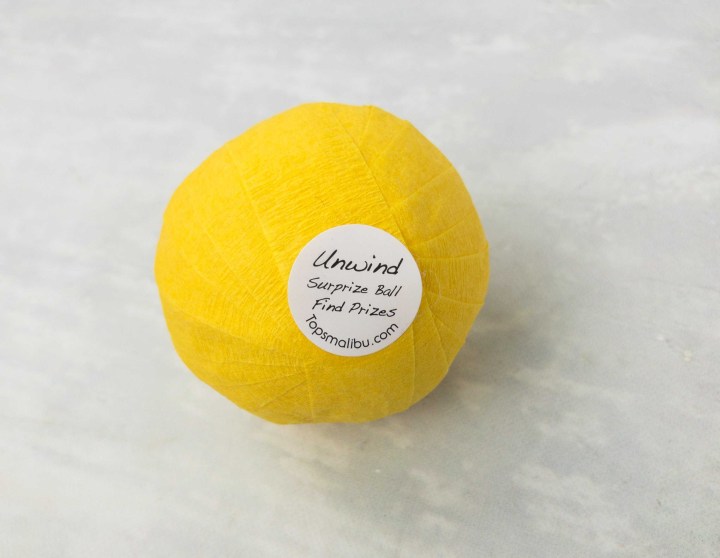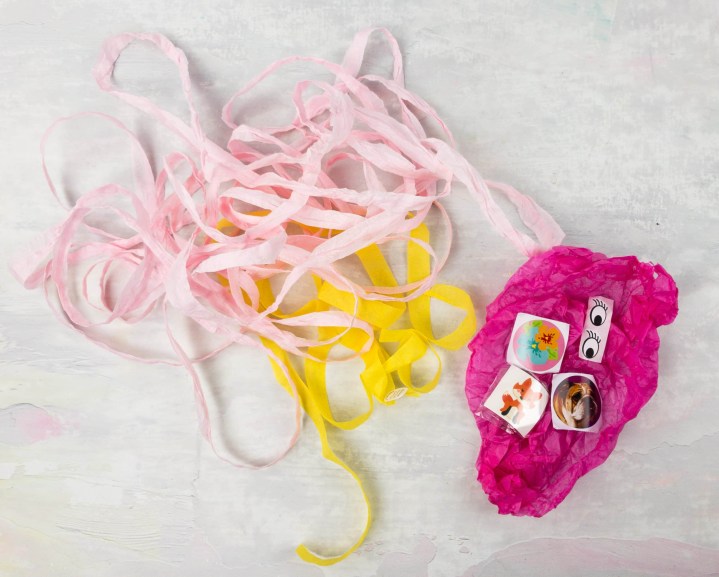 A fun surprise ball was also in the box!
This is the first time we haven't kept everything from Kidbox in a while – but my tween daughter is starting to get picky! We are super delighted with the friendship bracelet outfit. Our total this box was $71. We could have kept the 2 rejects for an additional $27 (for $114 in items) but we just plain didn't like them.
What do you think about Kidbox?