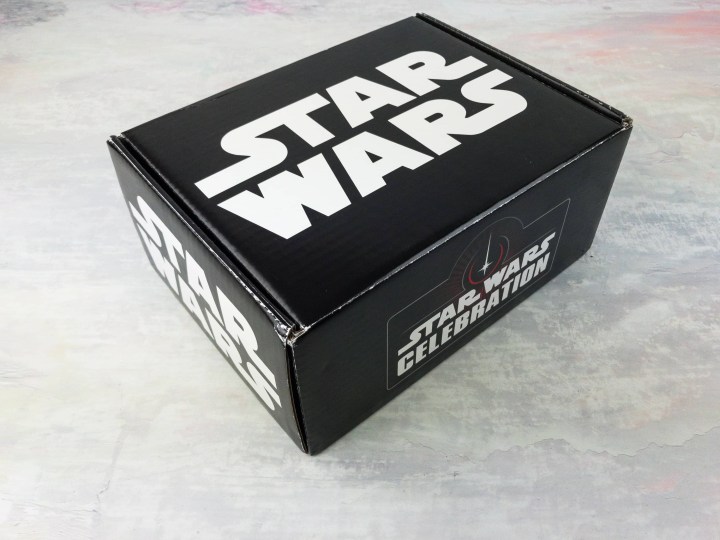 Earlier this spring Nerd Block + Reed Pop launched a new limited edition STAR WARS box full of Star Wars Celebration items for 2017.
This box is now sold out.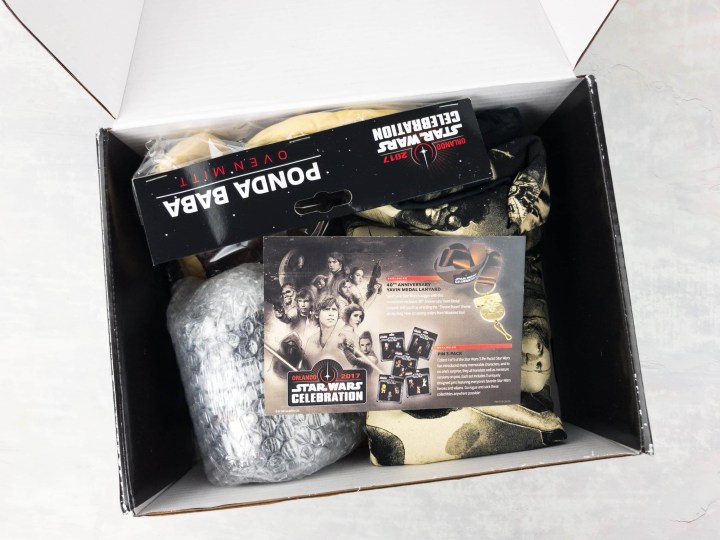 The box was $89.99 + shipping:
Do you love Star Wars? Of course you do! The imaginative worlds where lightsabers, blasters, wookies, and intergalactic battles exist come together for an extravaganza of nerdy delights! Nerd Block and ReedPOP have partnered up once again to bring you an exciting and special limited edition block that is filled with 7 EXCLUSIVE convention-only items.
The information sheet gives you a list of all the items in this box – everything is marked as exclusive.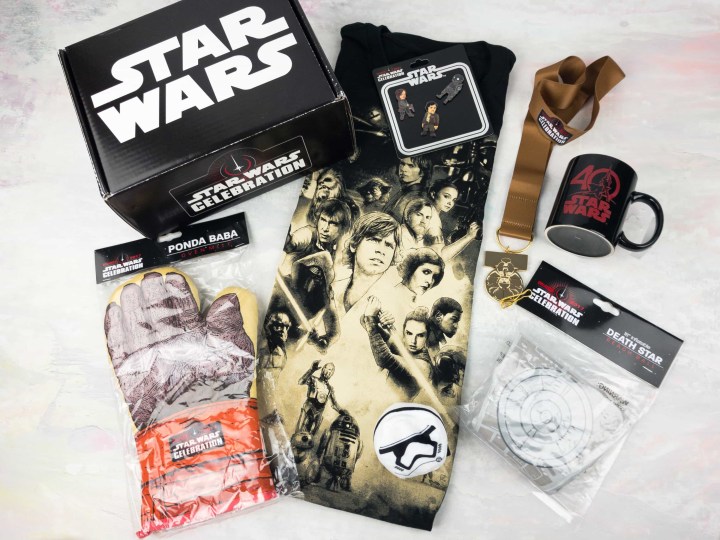 Everything in the Nerd Block Limited Edition STAR WARS box! – original packaging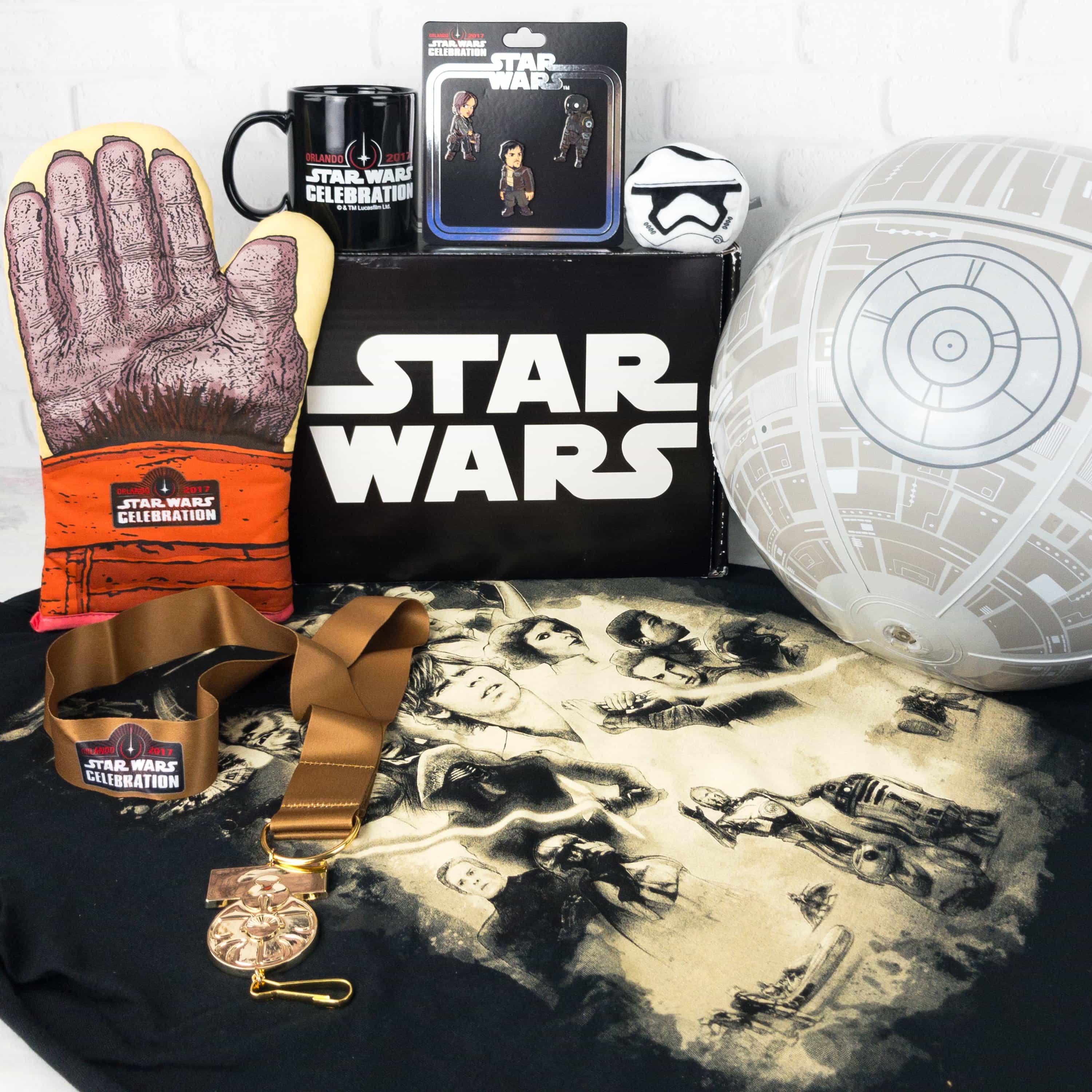 And all fancy like!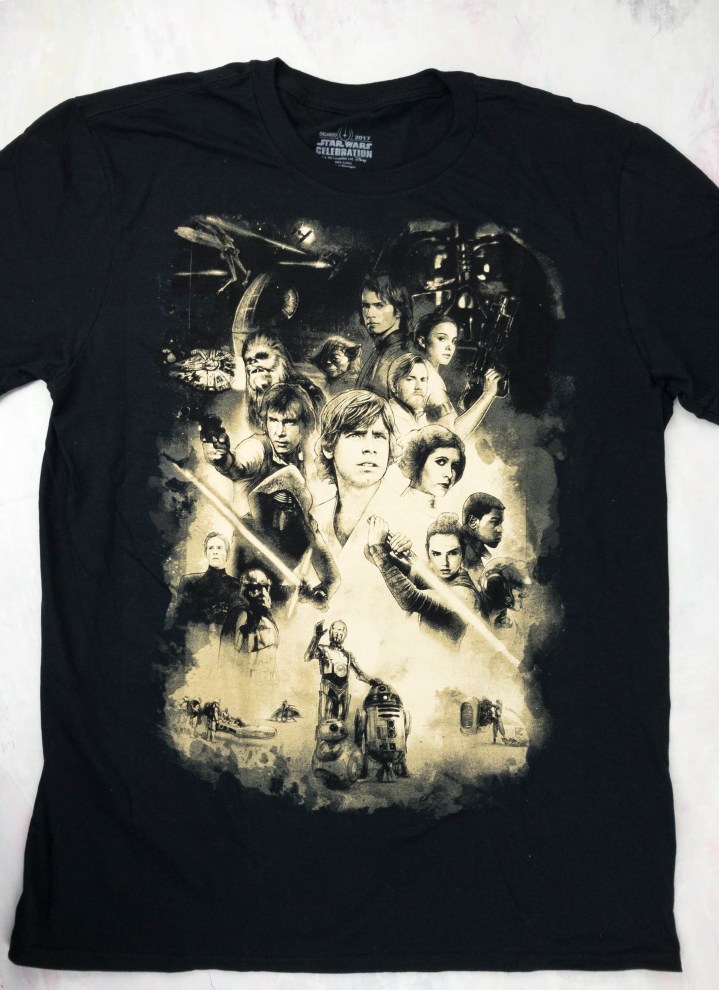 Star Wars Celebration Orlando 2017 T-Shirt: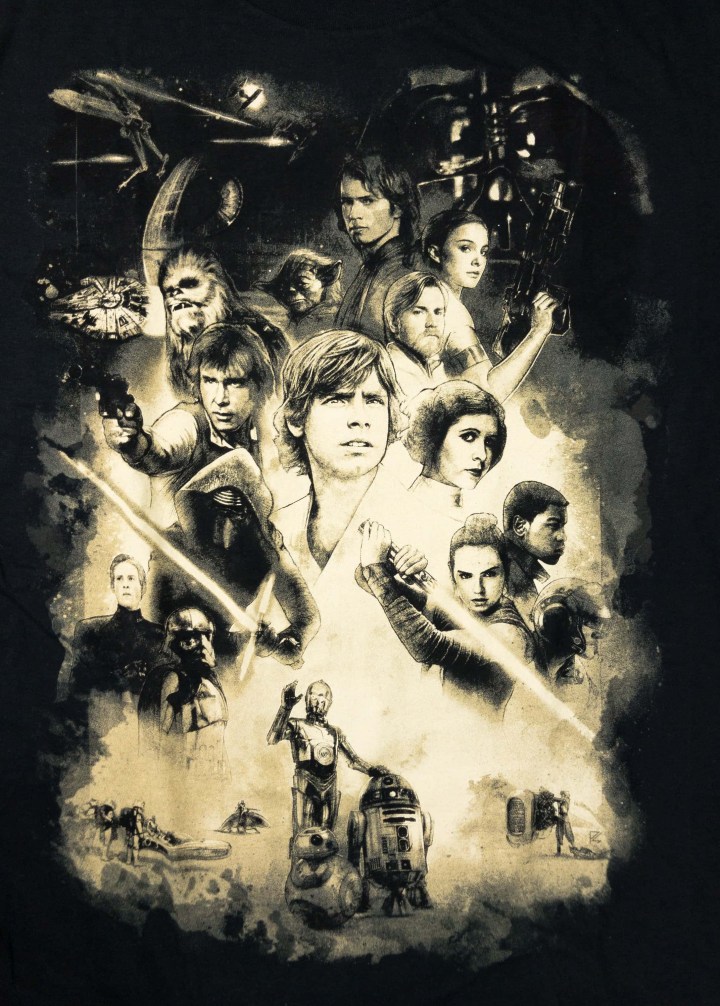 This convention exclusive shirt includes… everyone! From Leia to Padme to Rey and C3PO to R2D2 and BB-8!
I loved looking at all the pics on Instagram. So wish I could have gone!
Star Wars Celebration 2017 First Order Stormtrooper Beanie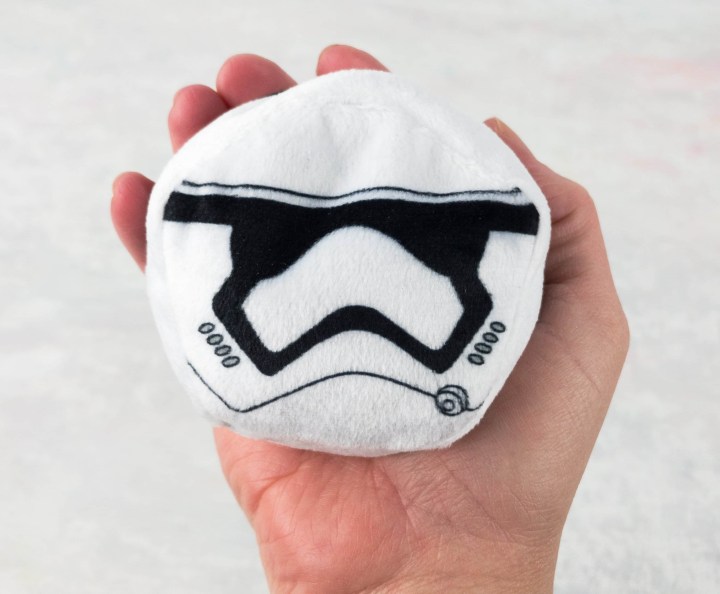 Purchasers received one of seven beanie characters.
I got a Storm Trooper!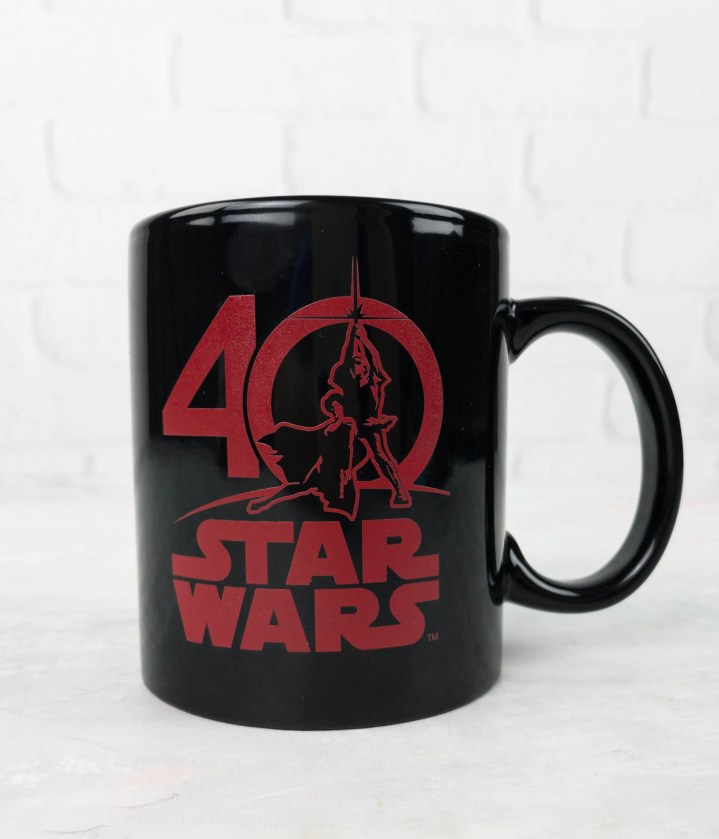 40th Anniversary Coffee Mug: Love the iconic design on this mug!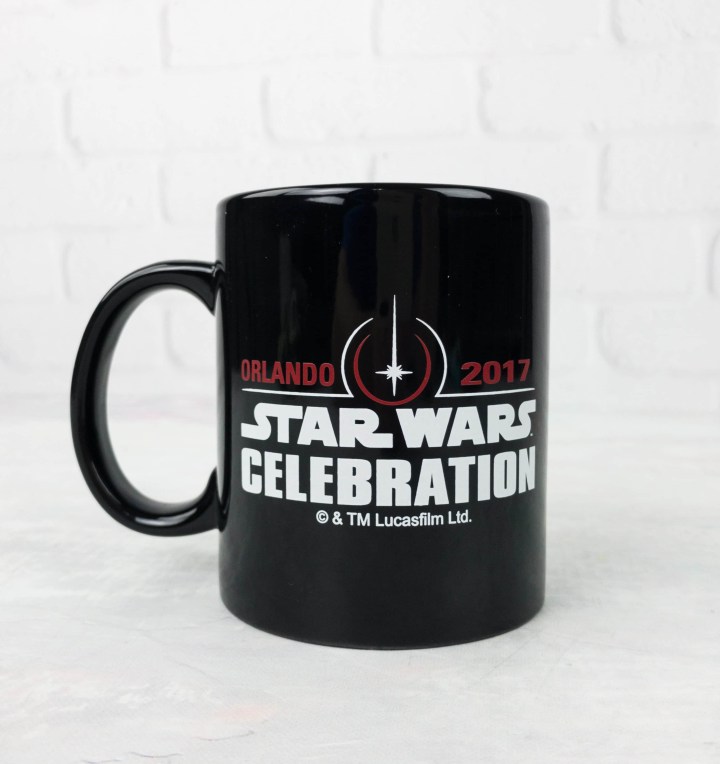 Is it weird to have a bunch of stuff from a con you didn't go to? Probably.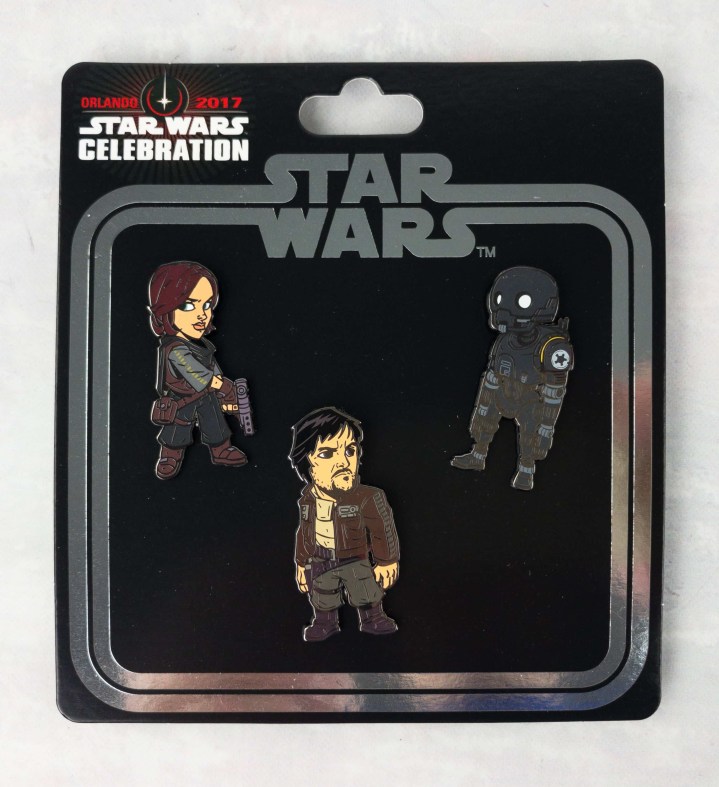 Star Wars Celebration 2017 3-Pack Pin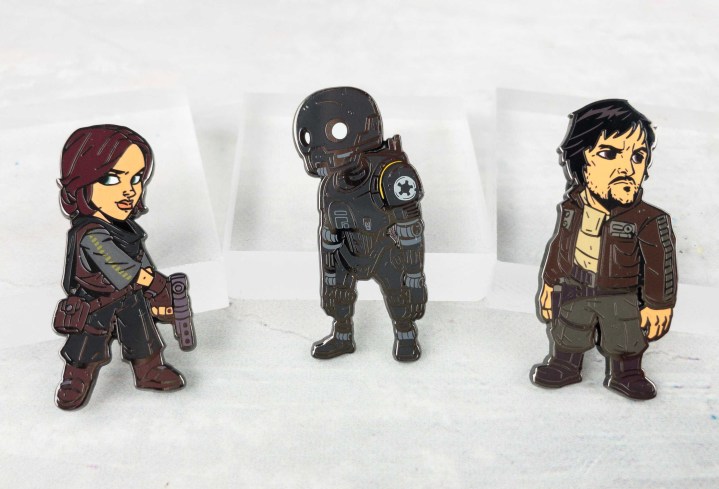 Purchasers got one of five packs. These are really well made, and I haven't seen the designs before at all.
Ponda Baba Oven Mitt
That's one big, hairy oven mitt (and it really is quite large!).
This is actually quite funny, because, well, you know:
Hilarious.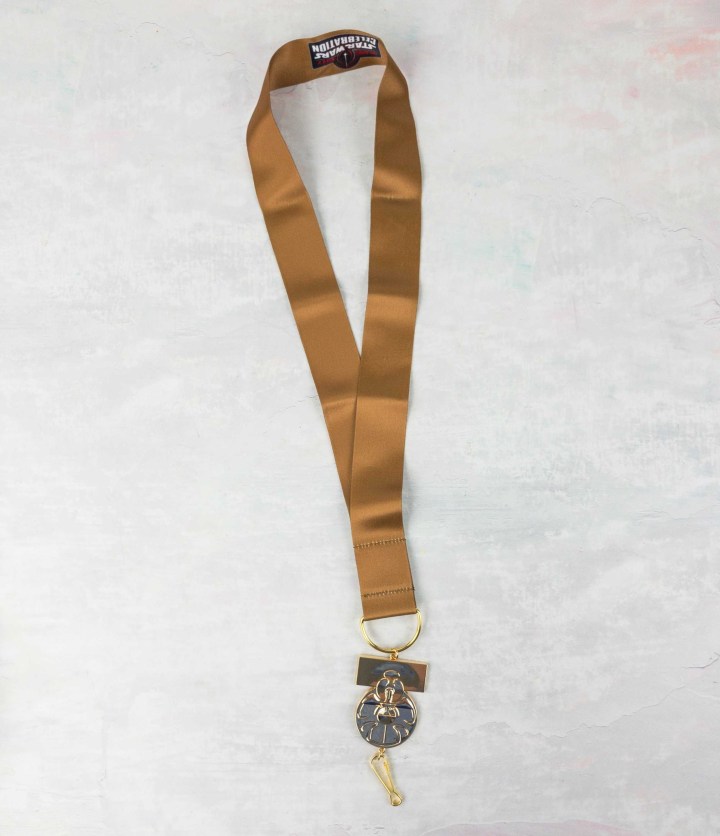 40th Anniversary Yavin Medal Lanyard: This really does look like a Yavin medal, bestowed for bravery, and I love that they put the Celebration branding on the inside, so you can also pretend that you are one brave Wookiee.
It's so shiny!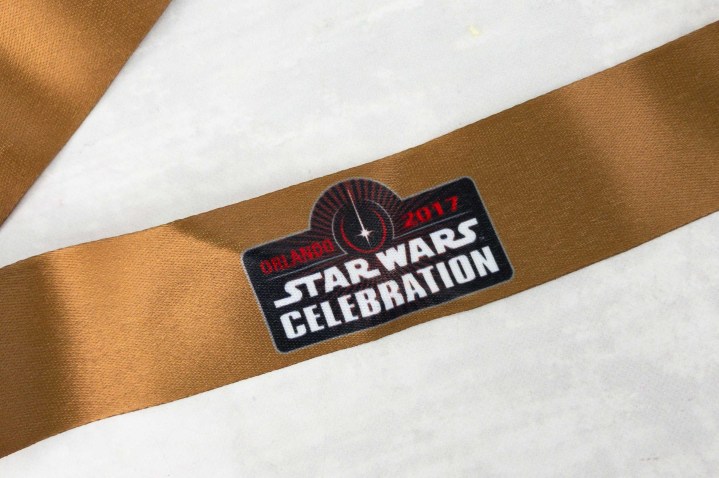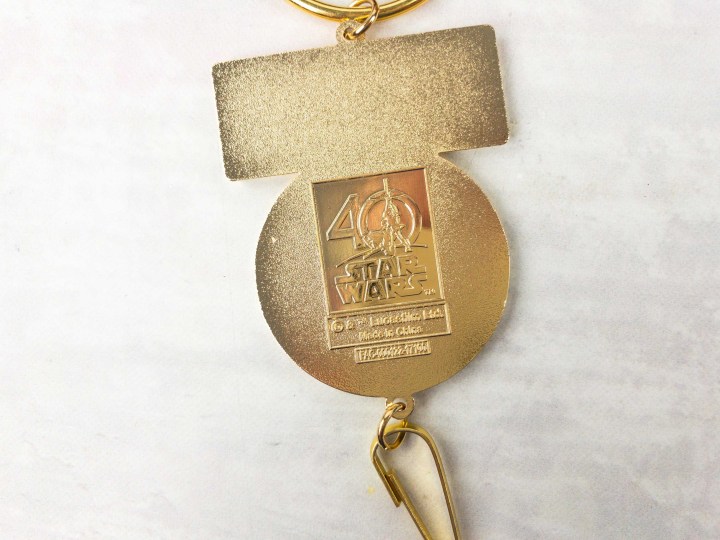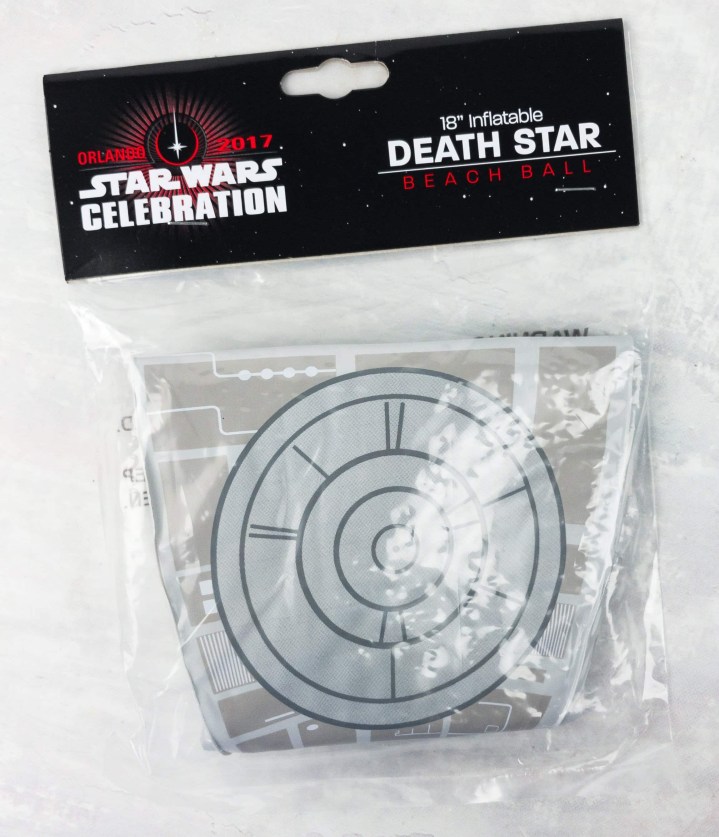 Death Star Beach Ball
Just what I needed for the summer season – an inflatable Death Star!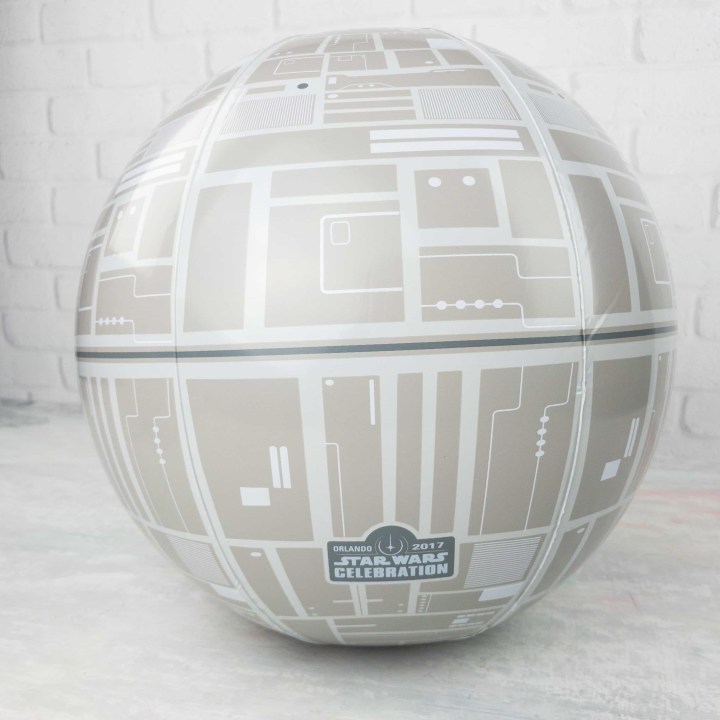 This is pretty great swag!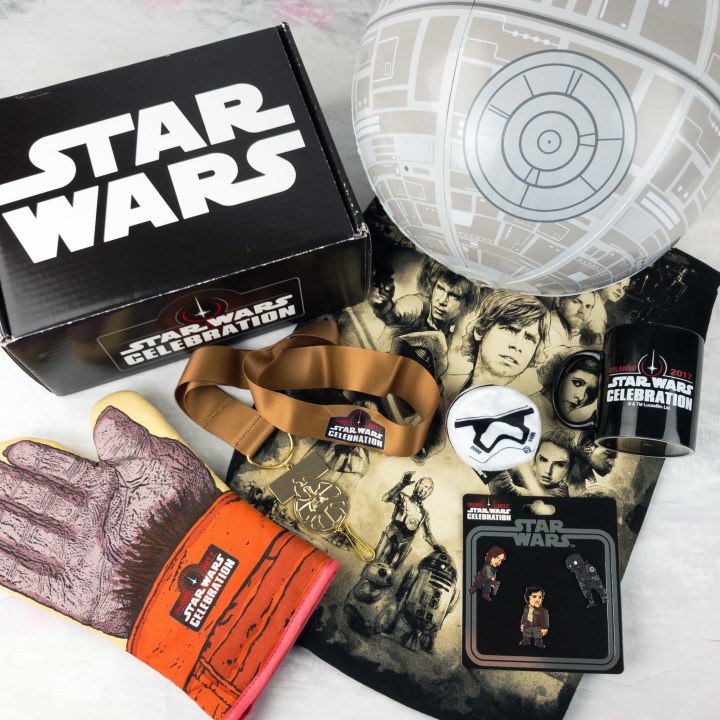 We spent so much time trying to fit everything into one photo that it was hard not to give you a last look at it. At around $100 including the shipping, this was a really spendy box at about $14.30 per item. The main thing that it got me thinking about is the Star Wars item in this May's Loot Crate, and if Loot Crate & Lucasfilm are playing nice again – it's hard not to compare this against the LE Star Wars Box a few years back! Then again, it looks like people are actually buying the lanyard for about $25 right now on eBay, so the value might be there! However, I really think it should have been more like $50-60 including the shipping.