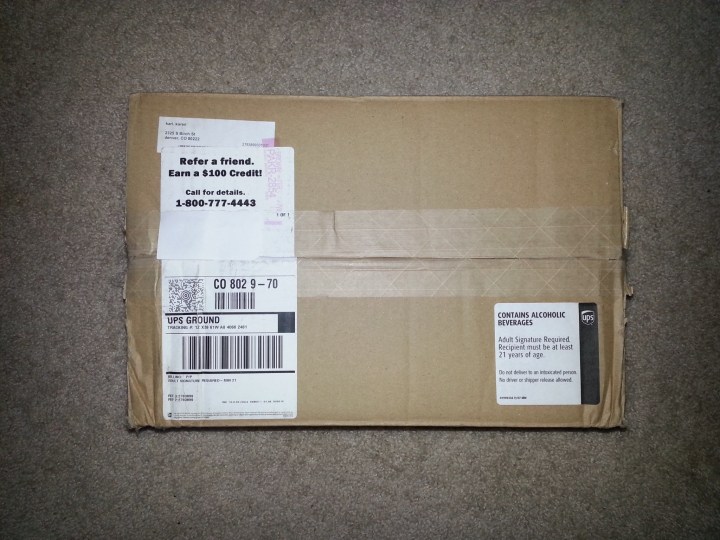 California Wine Club is a monthly subscription that sends two (or more) bottles of wine from California to your house every month. They specialize in wines made from small producers (those who release less than 10,000 cases each year). Although they have five official wine clubs, they are happy to provide their customers with a club that is specially curated to their customers' needs. In fact, club members receive their own Personal Wine Consultants who can help tailor the club to meet their needs.
My subscription box for the Premier Series, which costs $39.95/month plus $14 shipping, was sent to me as a gift.  How sweet! And the gold and bronze wrapping gave it a touch of class. By the way, if you love the bottles that you receive, you may order additional bottles from the club at a significant savings.
DEALS:
Join the Premier Series Club + get 2 bonus wines + $25 wine credit! Use coupon code  2EXTRA and Use this link to subscribe. Expires 12-31-2017

Treat someone to a 3-month (or more) wine club membership and we'll add an extra month on us. It's a $53.95 value. Use this link to get the deal. Expires 07-01-2017

Take 15% off gifts, any club level. Use coupon code  GIFT15 and Use this link to subscribe. Expires 05-01-2017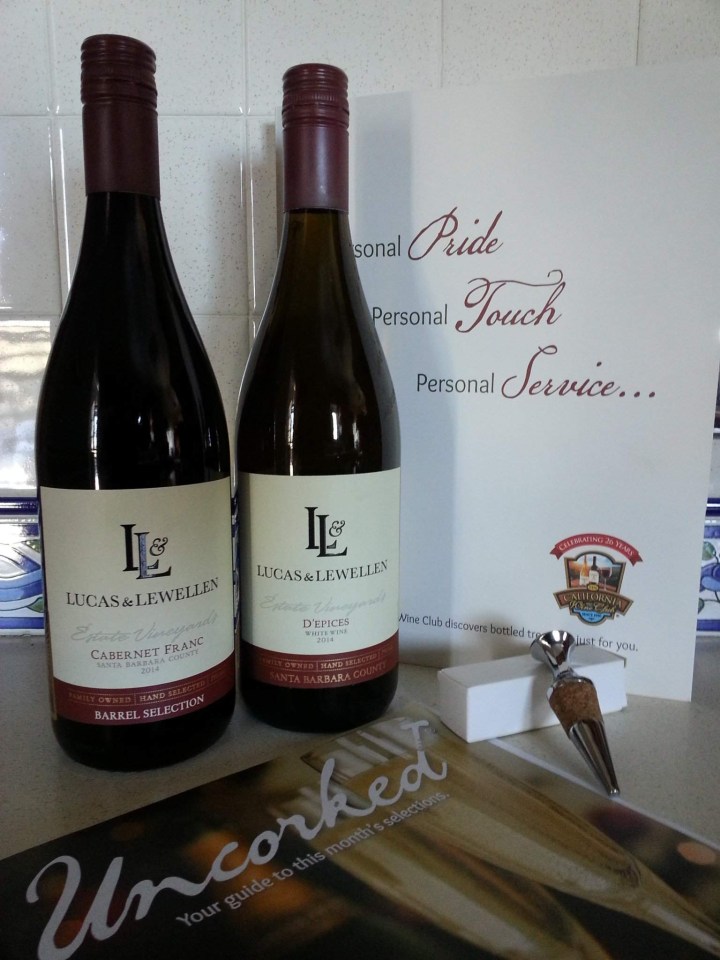 The Premier Series subscription box contained 2 bottles of wine from the Lucas and Lewellen Vineyard wrapped nicely in tissue color-coded tissue paper to designate white and red wine. Included in the delivery was a fancy stopper, a copy of California Wine Club's monthly magazine, Uncorked, and a folder with introductory information plus a $25 gift card! The magazine is nicely done and spotlights the two wines I received: a red and a white from the Lucas & Lewellen Vineyards. It also includes sections about the wines from California Wine Club's other Series which I enjoyed reading about (Signature, International, Aged Cabernet and Pacific Northwest).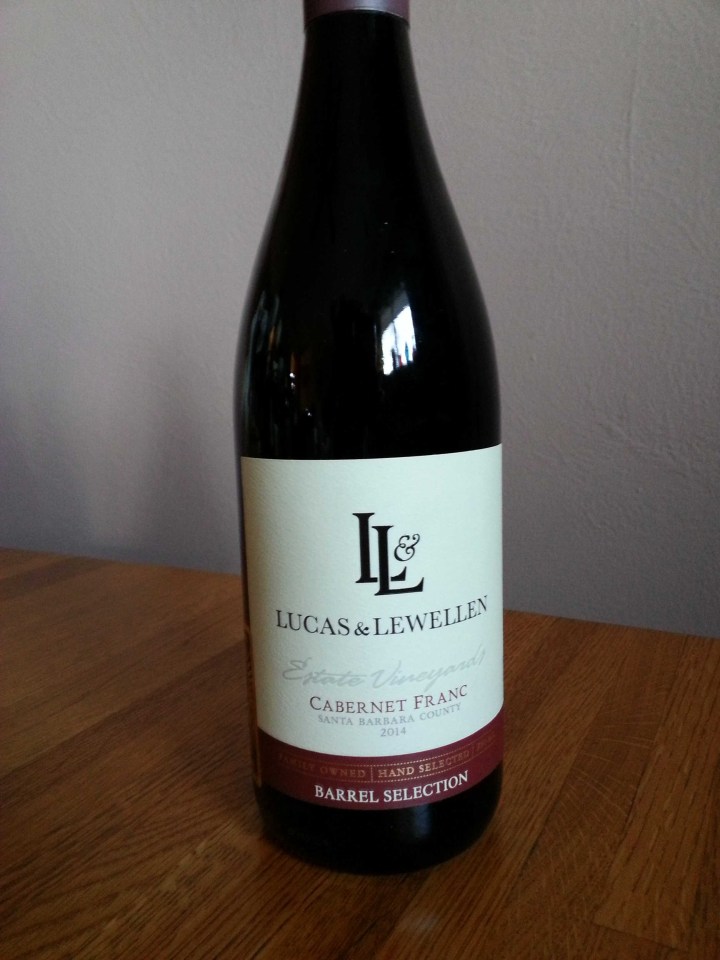 So excited to try my first bottle from California Wine Club! This 2014 Cabernet Franc has a deep ruby color and cherry nose. I let it breathe just a little and my first taste did not disappoint. Less bold than a full Cabernet Sauvignon but still full of rich blackberry flavors with a touch of tartness. We tasted this as a pre-dinner wine, but it also held up to the steak which I served later.
The 2nd bottle is a 2014 Lucas & Lewellen D'Epices Chenin Blanc-Voignier. Most afternoons I like to have a nice chilled white wine before dinner usually with some olives. It just so happened I was preparing salmon so I also had this wine with dinner. This Chenin Blanc has a floral aroma with a pear -like taste. It paired well with the salmon dinner but I really prefer it as an appetizer or sipping wine.
In summary, I really enjoyed California Wine Club's Premier Series subscription box. The wines were good, the packaging was fancy and they included a nice gift and coupon. I especially liked reading through their monthly publication while sipping.