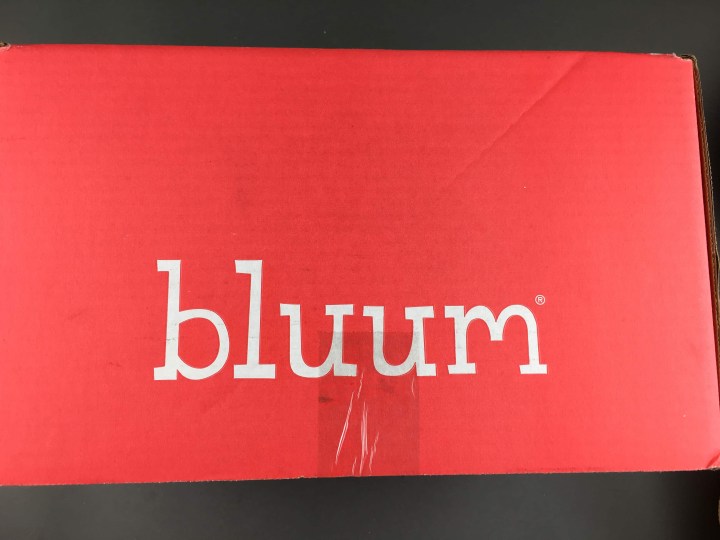 Bluum is a subscription box service that sends products for moms and babies to your home each month. Bluum curates its boxes by selecting the highest-rated products geared for a child's particular age. Boxes are available for pregnant moms and moms with children between the ages of 0 and 5.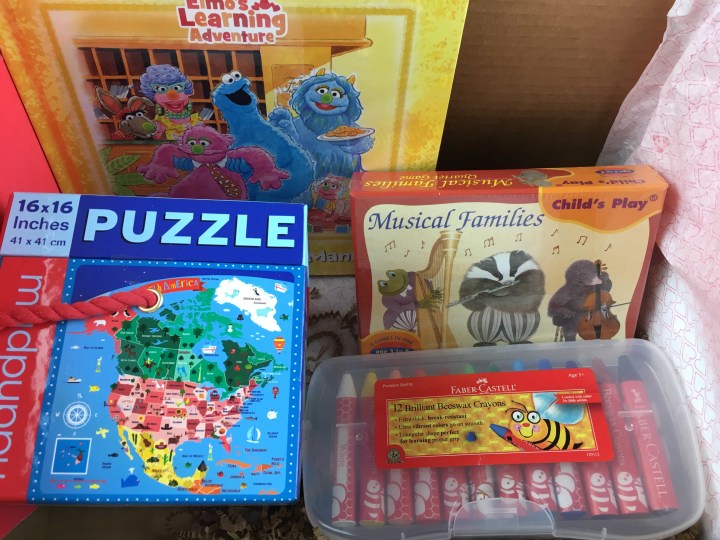 Unlike many subscriptions, Bluum gives you the option of selecting your own products each month. A caveat though: sometimes, even if you select your own products, you'll get something else. Maybe they think that adds to the excitement? Who knows.
DEAL:  Get 30% off with a 6 or 12 month subscription. Use coupon code BABY30OFF.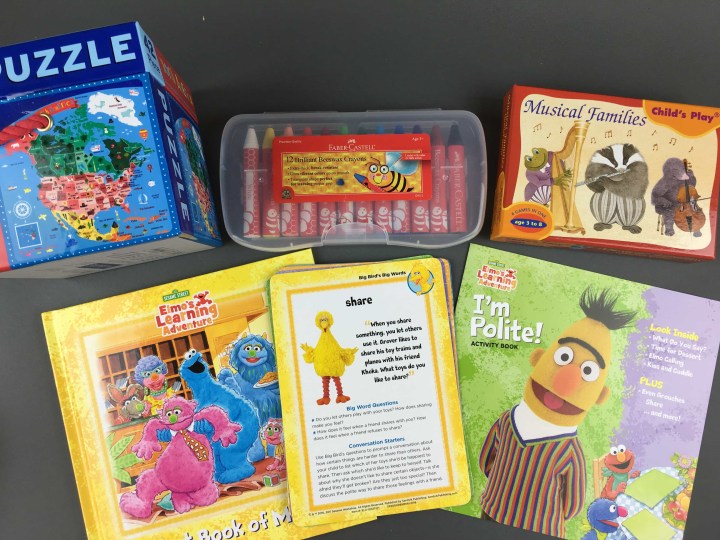 Everything in our February 2017 box!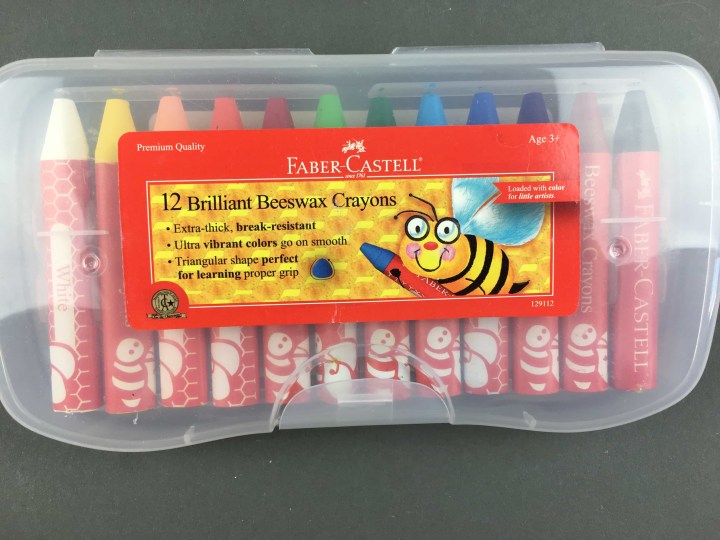 I was happy to see these Faber Castell Brilliant Beeswax Crayons ($7.99) in the box!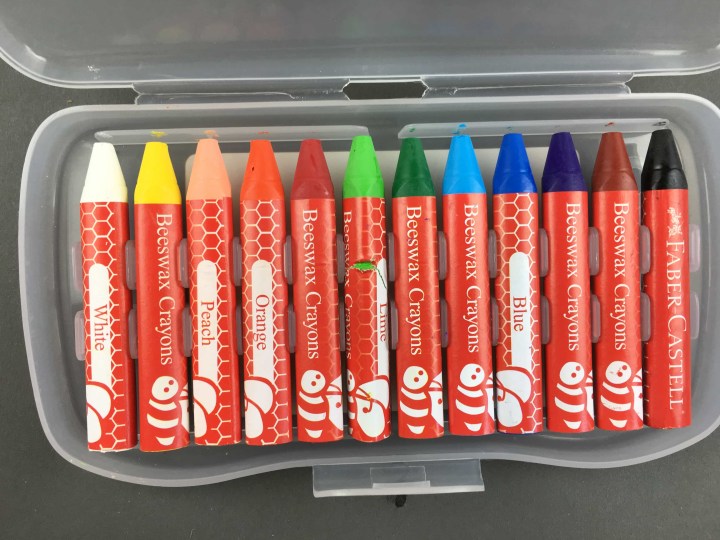 These crayons are ideal for my daughter and since they come in a storage case, we can bring them anywhere we go to keep her busy with coloring. These are made with beeswax and non-toxic materials plus have a nice chunky shape so they are perfect for little fingers. The colors are great too!
Child's Play Musical Families ($28.29), a card game for children ages 3 to 8, was also included in this month's box.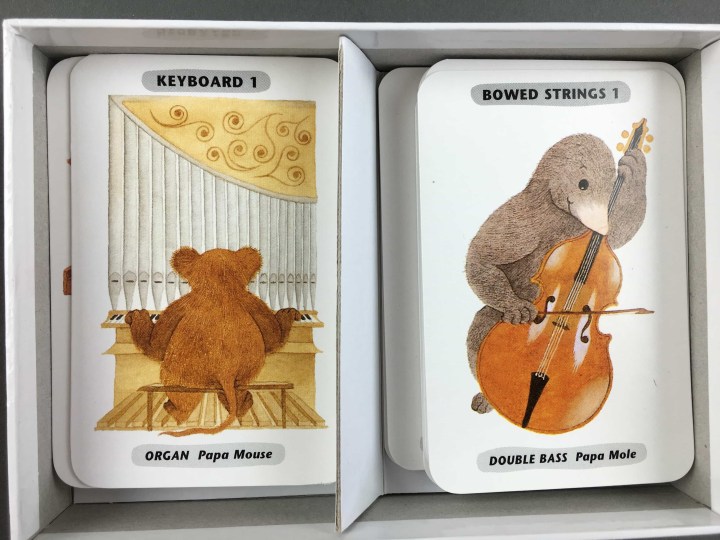 There's a total of 32 cards inside the box, each showing an animal playing an instrument. At the back, there are rules for six different games which you can play with your child. The illustrations were awesome and got my daughter engaged! They'll continue to be useful as she grows – they have the names of all the instruments!
Mudpuppy North America 42-piece Puzzle ($15.96) was such a good addition to the box. It could be challenging for kids but with a little help from an adult, everything should be fine. Nevertheless, this one makes for a fun indoor family activity. I also like that the packaging and the puzzle's greyboard were made from recycled paper while the ink used is non-toxic.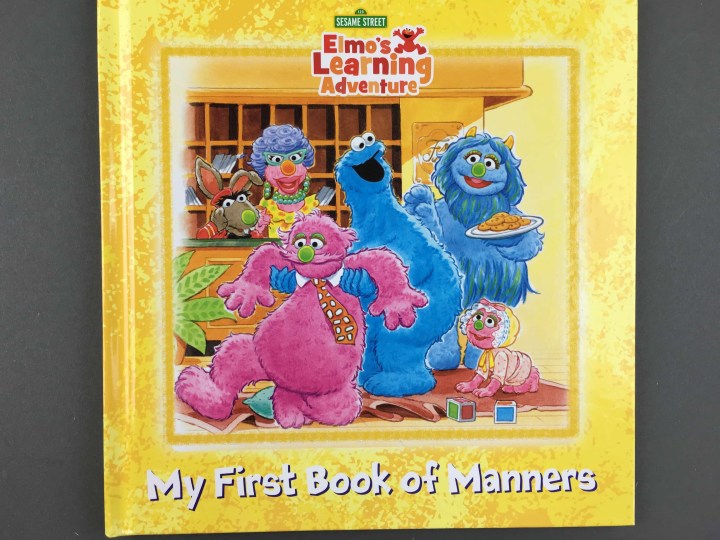 We also got Sesame Street My First Book of Manners, a fun and colorful book that teaches kids about good values using simple stories and pretty illustrations.
I like how they included questions that a parent can ask the child to make the story interactive. This will be a great addition to my daughter's books for bedtime reading!
It even includes Adventure Cards with photos and descriptions that can be used to play games with children while teaching them about the proper things to say and do in specific situations.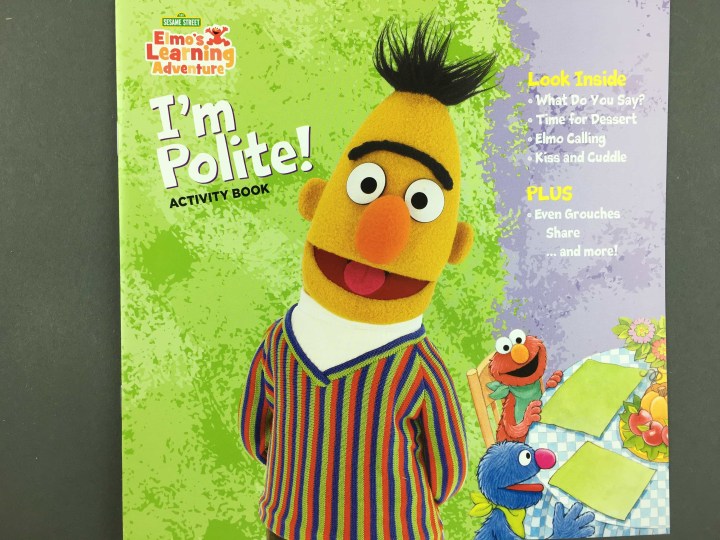 Learning about good manners continue with the I'm Polite Activity Book.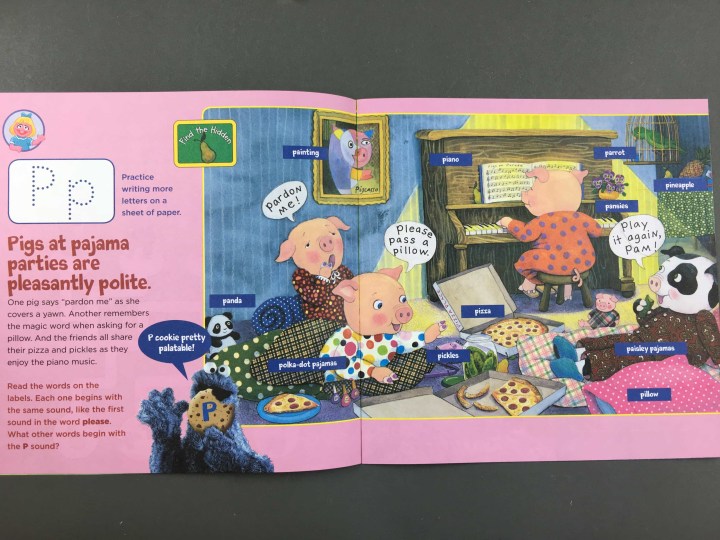 It combines lessons in politeness with tracing and coloring activities.
Bluum is a great educational subscription for young children. It also makes me happy that the entire family actually enjoys our monthly selections. The variety of items we received this month was nice too, plus everything is high quality and useful.
What do you think about Bluum?